Students Trained & Placed
Kitchen Training Facility
International & National Internships only at 5-star Properties
One to One Corporate Mentorship
An Entrepreneurial Culture at the Campus
Dignified with Rankings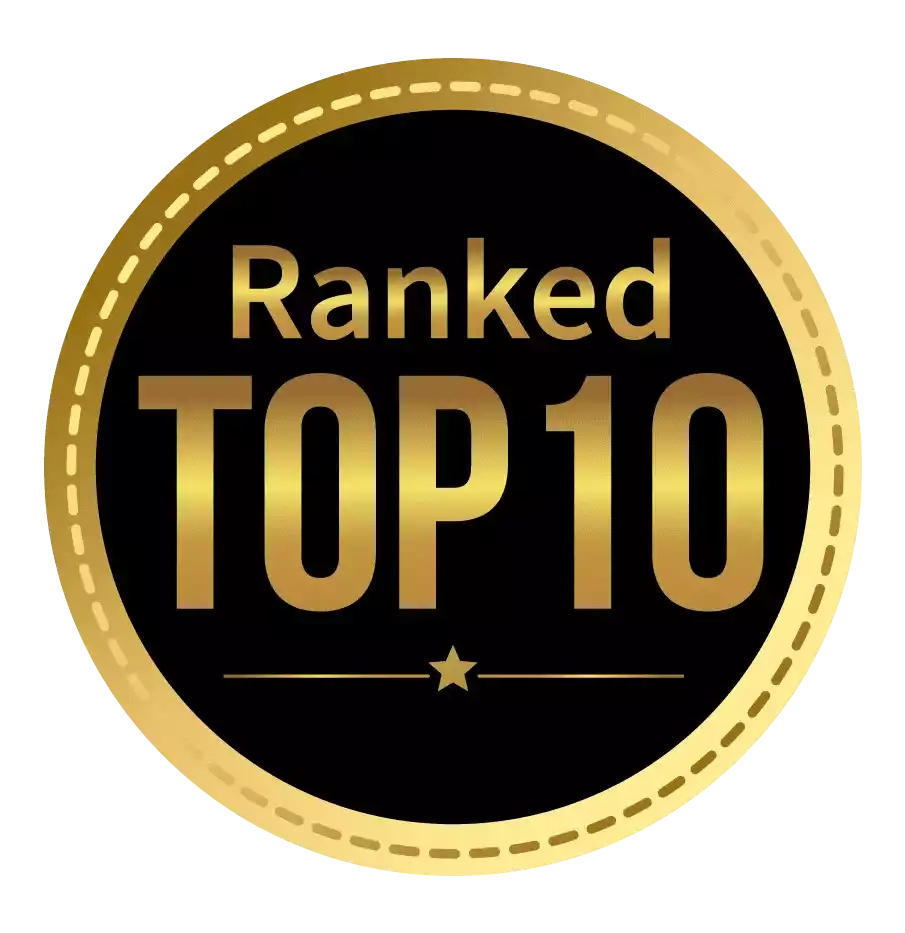 Amongst India's most promising Hotel Management Institute by Higher Education Review 2022
---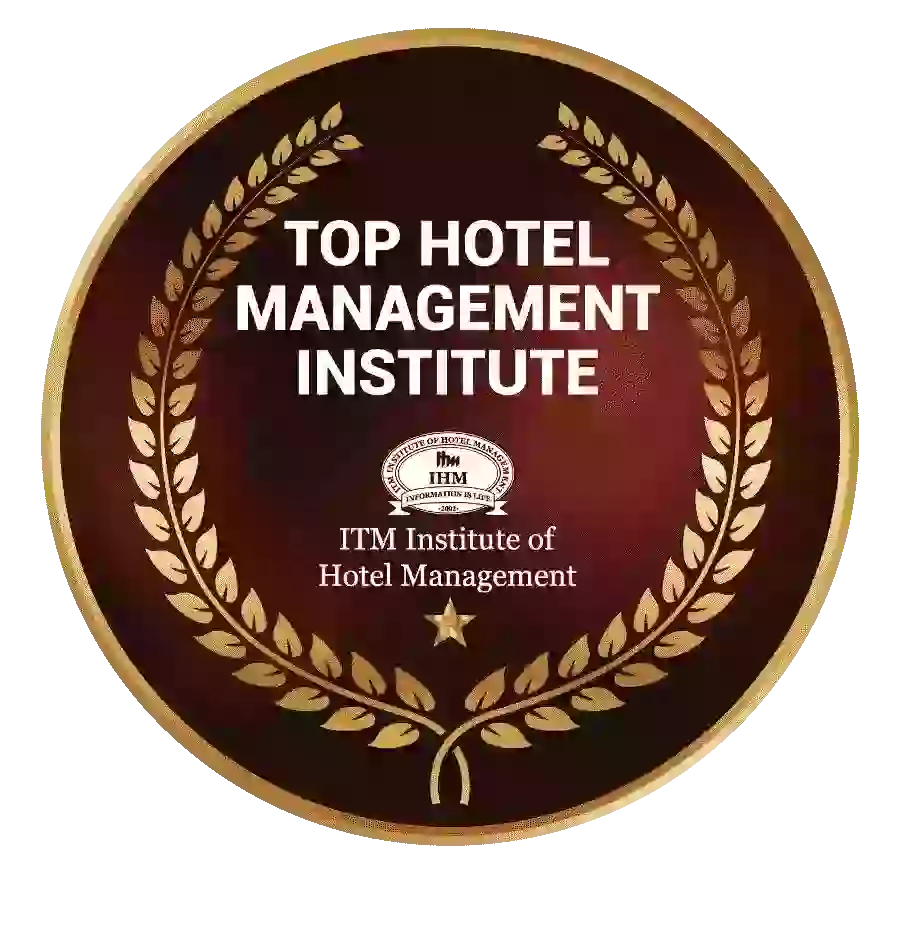 Ranked Top Hotel Management Institute awarded by Times Education Icon 2022
---
Quality Education, Outstanding Administration & Leading Infrastructure by Educational Excellence Awards & Conference 2021
---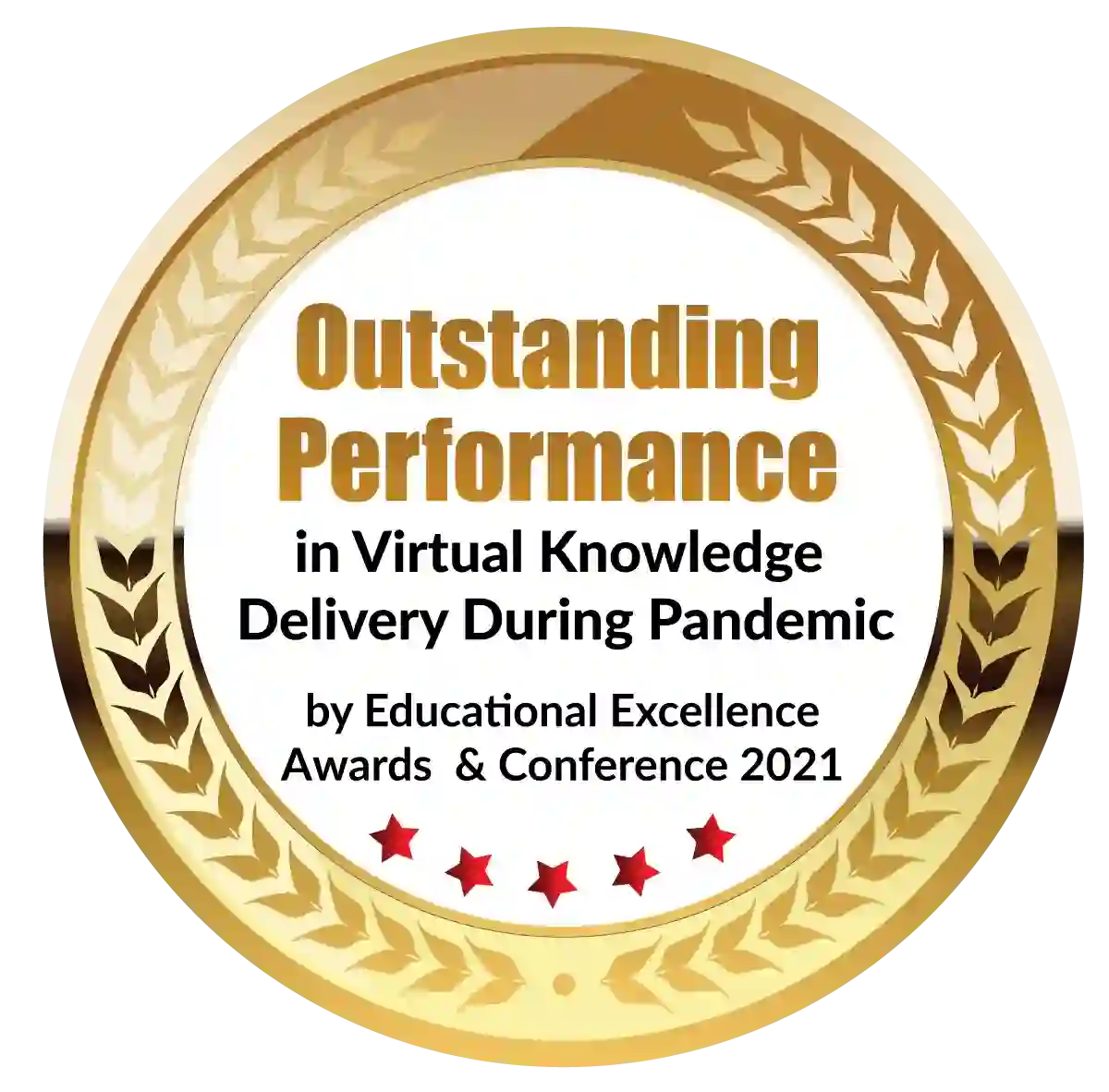 Outstanding Performance in Virtual Knowledge Delivery During Pandemic by Educational Excellence Awards & Conference 2021
Choosing a career after 12th is a tough call to take. There are so many options available but picking one of them is not so easy. You would like to opt for a career that gives you satisfaction, has tremendous growth prospects and pays well. Another important criterion you would use for choosing a career path is that it should interest you. You won't get very far if you do something that doesn't interest you. Although most students fall for the charm of more attractive options like engineering, finance, medicine or science, there are many other career options which may not like as promising as these ones on the surface Burt if you have a deeper look, you will find that they are equally good and satisfying and they can get you as good a position as these more sought after careers. One of them is BBA.
But why should you choose BBA as a career option after 12th? This is a very pertinent question for anyone who is doing class 12th or has just completed 12th and is just checking out the available options. BBA or bachelor of business administration is a course that can give you a very satisfying career with the full potential of growth. Before we discuss various benefits of choosing BBA, which you can do in Raipur also, we want you to ask a couple questions to yourself. Do you want to join an organization and become an important part of its administrative and managerial team? Or your heart lies in running your own business from an early stage in your career? You don't want to wait for another couple of years until you have completed your MBA to achieve these goals? If your answer is yes to these questions then BBA is just the right course for you.
Now that you have answered the above questions, let us have a look at some major advantages of choosing BBA after the 12th.
BENEFITS OF CHOOSING BBA AFTER 12TH
You step out of school enter a college and then join some industry for a job. All within a span of 3-4 years. This is a big transformation and a normal graduation course may not be able to prepare you for this transformation. Through a BBA in Raipur or anywhere else, you will get ready for this transformation by learning basic management skills and ideas. This will help you in entering your professional life with confidence. You will not be an absolute novice but someone who knows about how the industry functions and what is management.
When you choose the BBA course, you take your first step towards taking up a managerial role in an organization. Being a manager at an early age can be challenging but the BBA course done from Raipur or elsewhere will teach you leadership skills and develop your strategic thinking abilities, two of the most important qualities of every successful manager. The course will prepare you to manage big enterprises and handle teams.
A BBA degree will be your stepping stone to MBA. Although students of any stream can opt for MBA chances of BBA students faring better are very high. Because you have already learned the basics of whatever is being taught in your MBA course, it will be easier for you to understand and grasp everything. Your fundamentals are very clear to you. Moreover, you choose a definite career path while doing an MBA. With a BBA under your belt, you are already clear in your mind about what you want to do in your career.
Most of the professionals have a high salary, great perks, and a good work environment as their main career goals. It must be the same for you too. Doing a BBA in Raipur or any other city makes it possible. A BBA degree opens the door to many amazing opportunities in managerial and administrative roles that can lead to attractive pay packages. And with a good performance, you can climb the corporate ladder pretty quickly. And even if you switch jobs, your capacity to bargain is better than normal graduates.
A BBA course does not give you only education. It develops your overall personality too. You will learn to be strong and confident. You would be ready to handle a team. And you would know how to handle tough situations. 
And most importantly, when you choose a BBA course in Raipur or elsewhere, you are pretty clear in your mind about what direction you are taking. The job you will take up as a result of doing BBA will be of interest. And when you do something which interests you, it will give you satisfaction. So job satisfaction is a bonus perk of doing a BBA course.
BBA IN RAIPUR BY ITM
ITM Group of companies offers BBA in Raipur. Their bachelor of business administration course grants you the knowledge and skills to become successful managers. The course is redesigned and reinvented according to the needs of modern society. Access to soft skills development program ensures holistic development in you.
Dignified with Rankings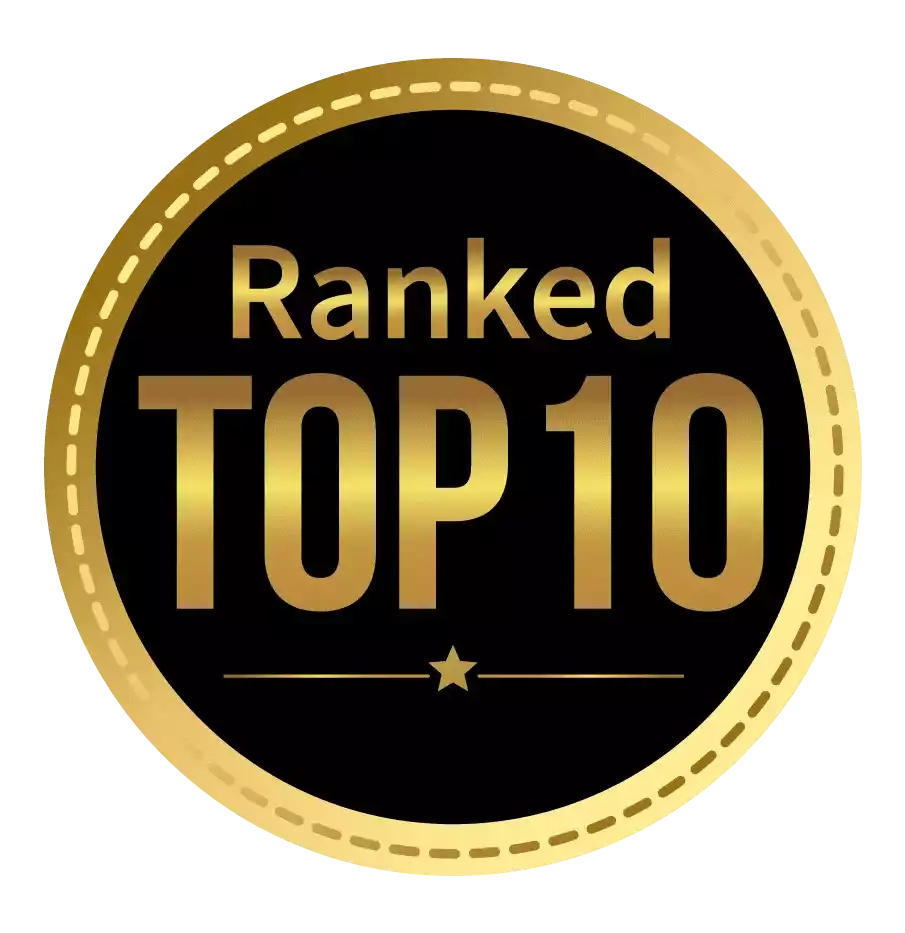 Amongst India's most promising Hotel Management Institute by Higher Education Review 2021
---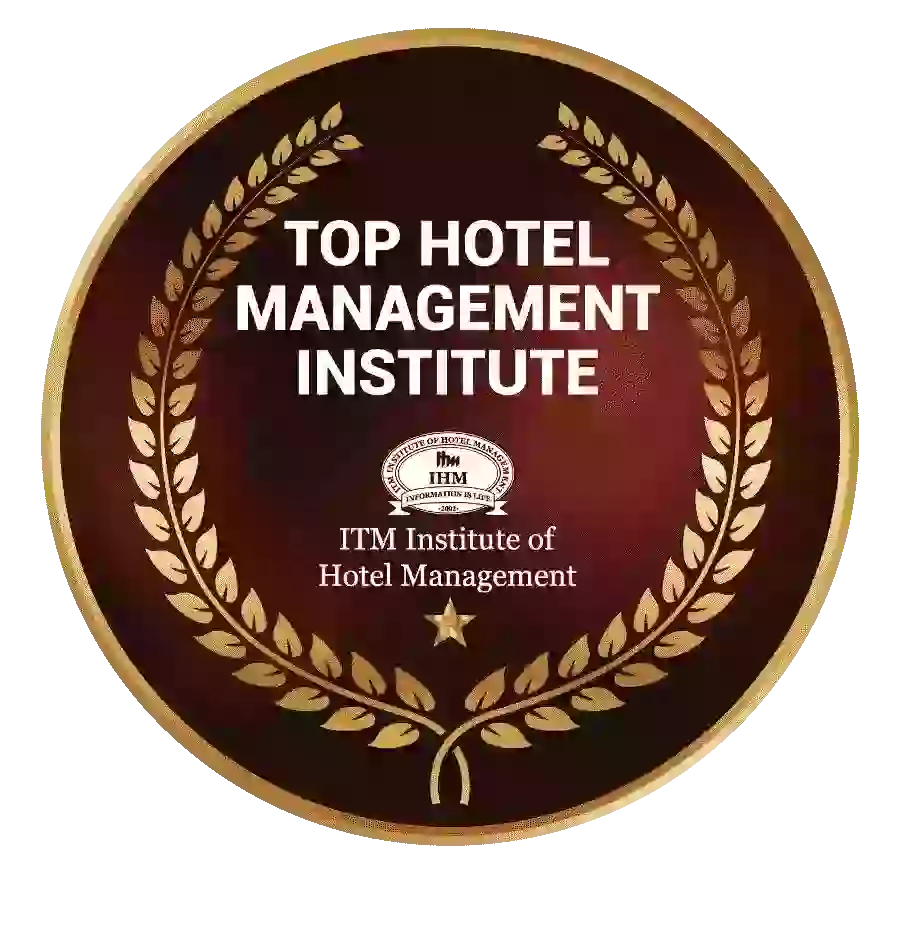 Ranked Top Hotel Management Institute awarded by Times Education Icon 2022
---
Quality Education, Outstanding Administration & Leading Infrastructure by Educational Excellence Awards & Conference 2021
---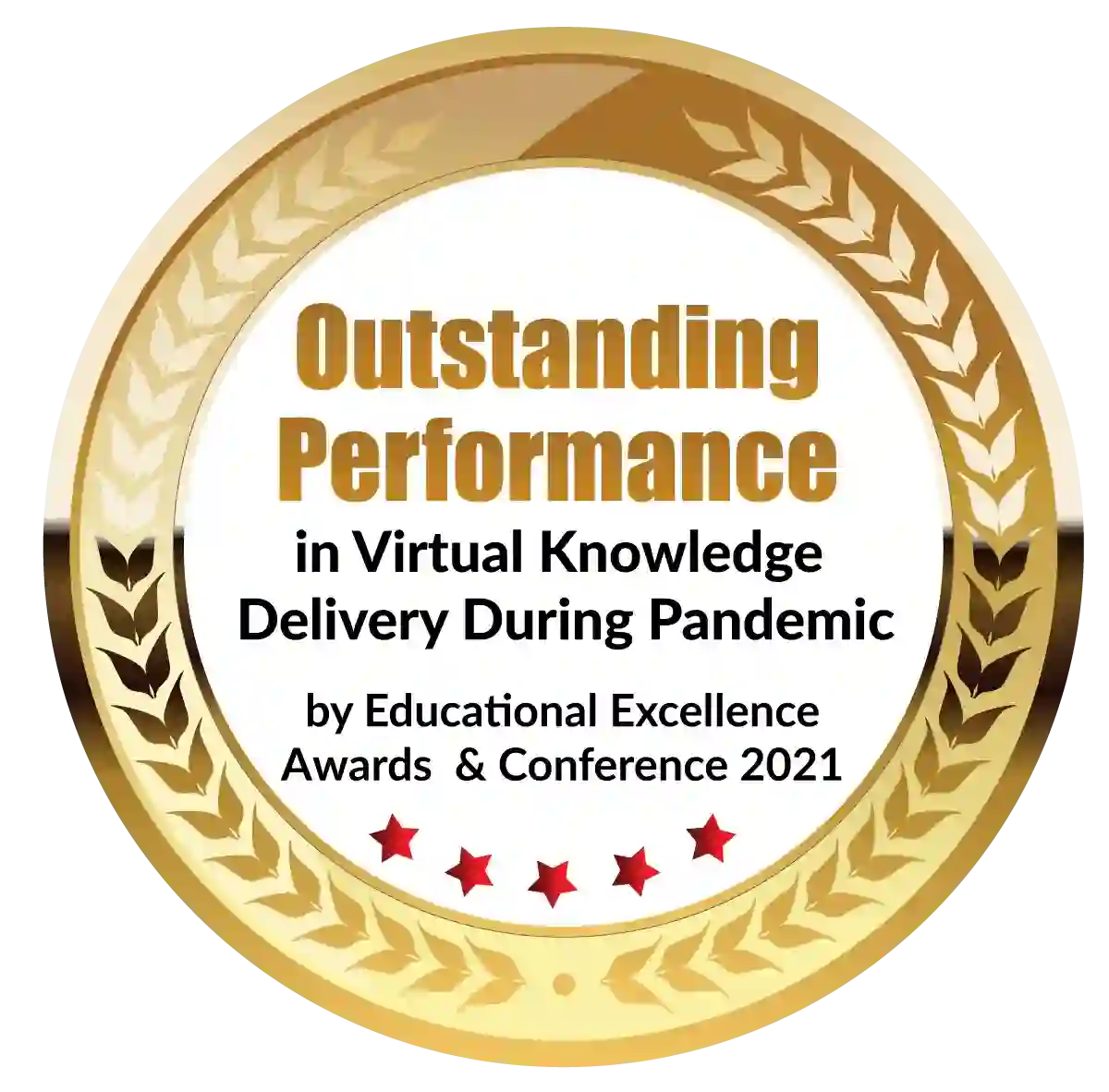 Outstanding Performance in Virtual Knowledge Delivery During Pandemic by Educational Excellence Awards & Conference 2021