Students Trained & Placed
Kitchen Training Facility
International & National Internships only at 5-star Properties
One to One Corporate Mentorship
An Entrepreneurial Culture at the Campus
Dignified with Rankings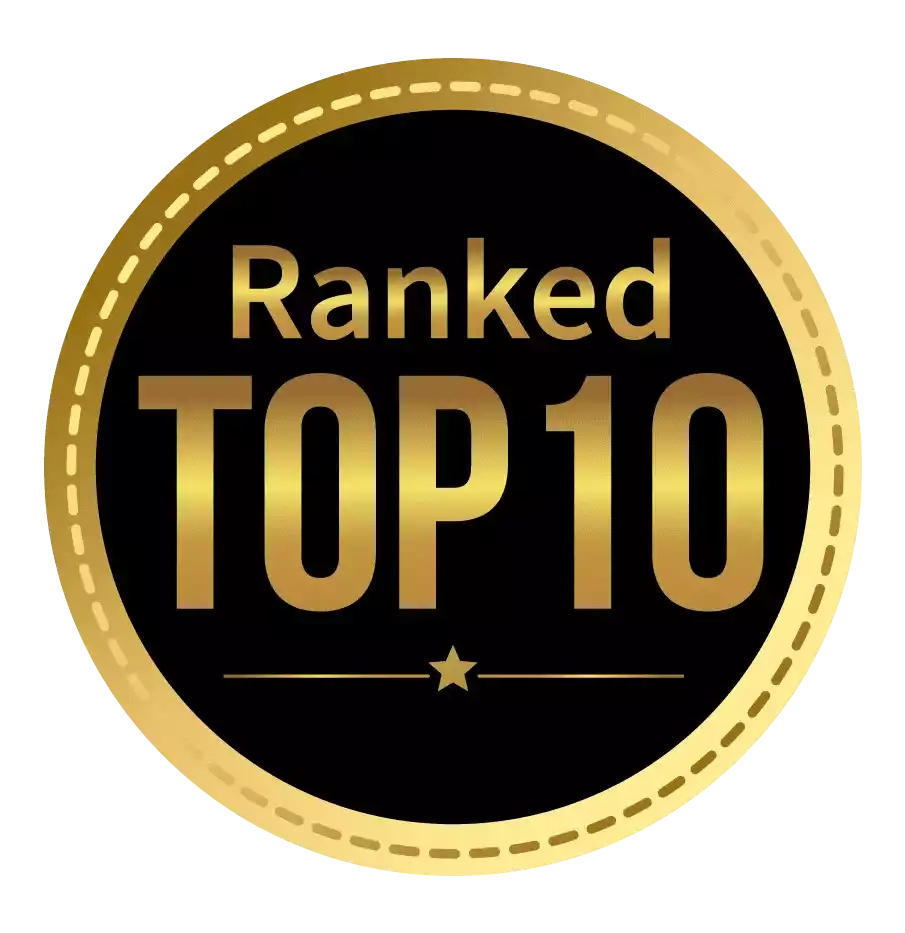 Amongst India's most promising Hotel Management Institute by Higher Education Review 2022
---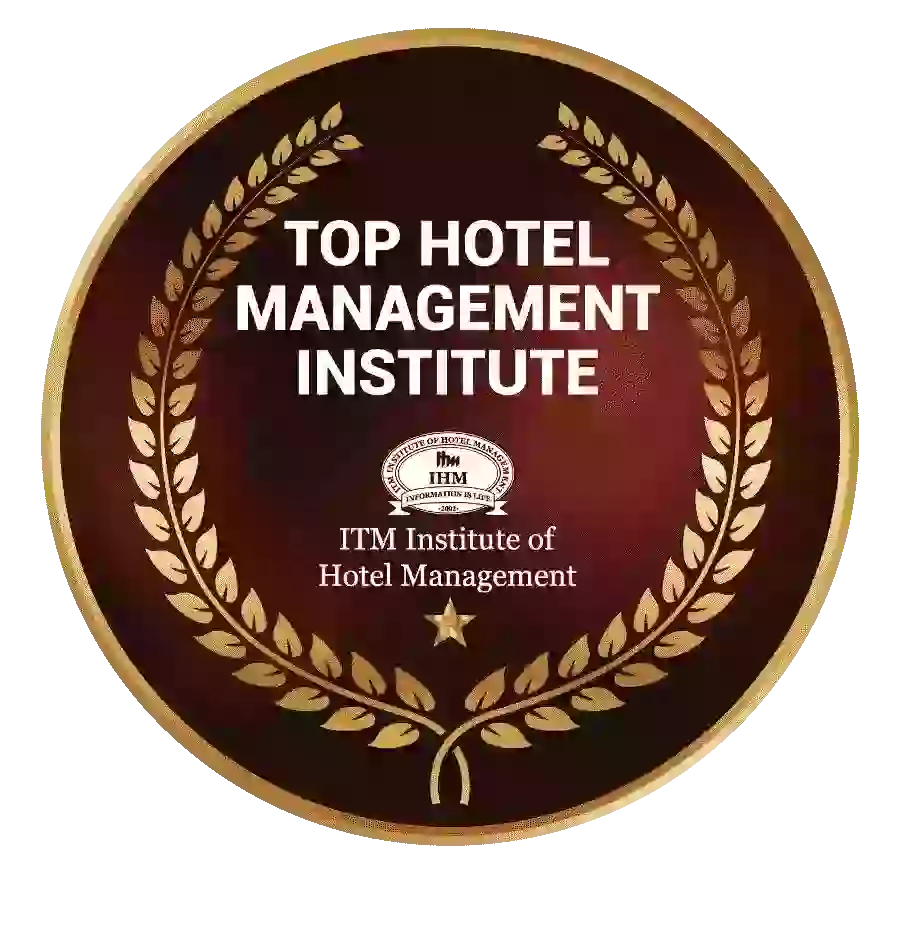 Ranked Top Hotel Management Institute awarded by Times Education Icon 2022
---
Quality Education, Outstanding Administration & Leading Infrastructure by Educational Excellence Awards & Conference 2021
---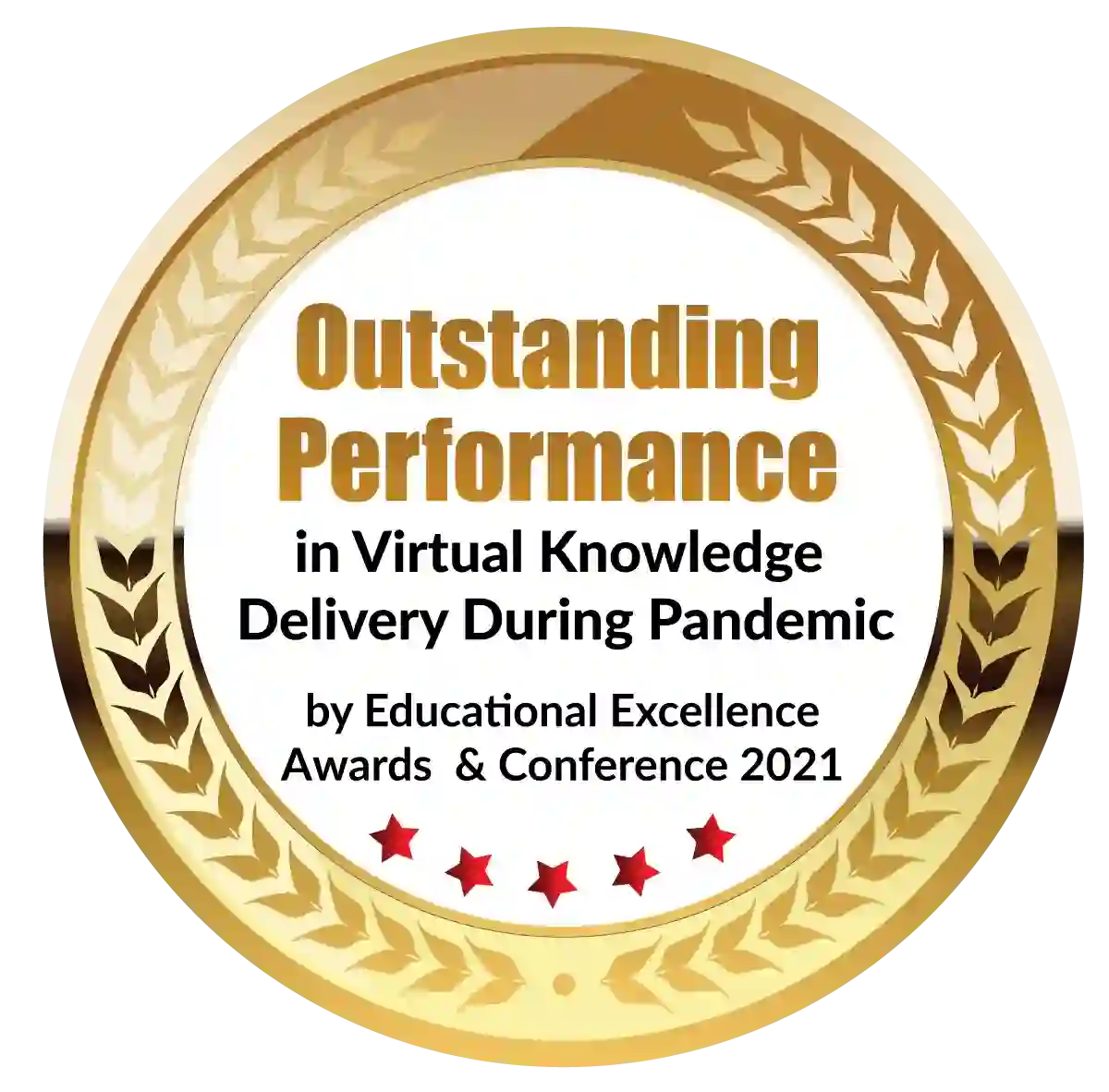 Outstanding Performance in Virtual Knowledge Delivery During Pandemic by Educational Excellence Awards & Conference 2021
Are you a Class XII student waiting to join an undergraduate program? If yes, you are one of the millions of other students who have not been able to finish their school exams and get on with higher studies. However, the good news is that the phase of doom and gloom brought on us by the Covid-19 pandemic seems to be behind us. Gradually, the lockdown is being replaced by the reopening of businesses and educational institutions. It's the right time for you to think about courses after 12th.
Undergraduate Courses in Science Stream
By now you must have had enough exposure to science, arts, and commerce streams to know what career is best post 12th. You can choose from a diverse range of careers after 12th. For example, if you like to study science, you can join a B. Tech program. If you enjoy studying commerce, you can choose a B. Com or BBA program. However, if you enjoy studying arts, you can join one of the many options available in design studies such as fashion, interior, VFX, and animation. 
You can have a career in the international travel and tourism industry by joining a hotel and hospitality management program.
We want to assure you that there are many courses after 12th that can lead to meaningful and rewarding careers. However, you should be aware of all the options that are available to you so that you can make an informed decision. In this post, we are going to discuss all the undergraduate courses available at ITM University, Raipur. 
ITM University Raipur: An Introduction
ITM Group of Institutions is a well-known brand in the Indian education industry. It has 12 campuses, 2 universities, 10,000+ students, and 1500+ faculty members. Its flagship Business School at Navi Mumbai is recognized as one of the leading private business schools in the country. It enrolls over 750 students each year in its 10 different PGDM programs. ITM University Raipur runs many undergraduate and postgraduate programs. Students seeking meaningful careers can join one of the courses after 12th.
Covid-safe Campus
ITM University Raipur is among the top private universities in the country. In line with its leadership position, it has laid down an elaborate Covid-safety protocol to ensure its campus is fully Covid-safe. For more details on Covid-safety measures, you can ask the admission counselors at the ITM University Raipur.
Courses after 12th at ITM University Raipur
Design Studies  
ITM University Raipur runs 2 Bachelor's programs in design studies. A 3-year full-time course is offered in Fashion Design and a 4-year full-time course is available in Interior Design. You can study either of these two bachelor's programs at the ITM Raipur campus.  
· B.Des in Fashion Design
· B.Des in Interior Design
Engineering and Architecture Programs
If you are looking for courses after 12th science, you can choose B. Tech (Bachelor of Technology) or B. Arch (Bachelor of Architecture). Both the programs are full-time and 4-year duration. You can pursue one of these courses at the ITM Raipur campus. 
Biochemistry and Microbiology
Biochemistry and microbiology are two different streams of study that students can pursue as part of undergraduate programs. Microbiology is the study of microorganisms while biochemistry deals with chemical and physicochemical processes of living organisms. Both have wide-ranging applications in scientific research and there are plenty of jobs available in this sector. Both the courses are full-time 3-year duration and available at the ITM Raipur campus.       
Bachelors in Computer Application (BCA)
For many Class 12 students, pursuing a career in computers is the ultimate dream. They can enroll in a BCA program at ITM Raipur. There are 3 industry-oriented, full-time, 3-year duration BCA programs available here:  
1. BCA in Cloud Technology & Information Security
2. BCA in Mobile Application & Information Security
3. Bachelors in Computer Application
Bachelor of Optometry
An optometrist measures eyesight and prescribes appropriate lenses. They also detect eye diseases and refer the patients to doctors and surgeons specializing in eye care. However, most eye problems are related to weak sight, for which proper lenses need to be advised. This role is performed by an optometrist. ITM Raipur runs a 4-year, full-time bachelor's program in optometry.  
Hospitality and Tourism Management
If you love hospitality and enjoy cooking, a degree in hospitality and tourism management can be the right thing for you. It offers you immense freedom in terms of the jobs you want to do and the places (globally) you want to work at. It is a different kind of profession where hospitality and skill-based services take center stage. ITM Raipur offers a full-time 3-year BA program in International Hospitality and Tourism Management.   
· Bachelor of Arts (Hons) in International Hospitality and Tourism Management
Medical Lab Technology
ITM Raipur also offers a full-time, 3-year BSc program in lab technology. It is a 100% job-oriented program that helps you start a career in lab technology. You can also go for higher studies in lab technology.
· B.Sc in Medical Lab Technology
Bachelor of Business Administration (BBA)
ITM Raipur offers a full-time 3-year Bachelor of Business Administration (BBA) program. It can be a good choice for many Class 12 pass-outs who are looking to find a career in business management. After BBA, you can go for an MBA or PGDM immediately or after a few years on the job.  
Bachelor in Commerce (B.Com)
If you want to pursue a simple bachelor's program in commerce such as B.Com, ITM Raipur has you covered. It offers a full-time, 3-year B.Com program. After completing B.Com, you can start a job or join an MBA or PGDM program.
BBA LLB Integrated Course
Among the careers after 12th, you can also choose a career in corporate laws. ITM Raipur offers you a full-time, 5-year integrated program leading to a degree in BBA and LLB.  
Concluding Thoughts
If you are a class 12 student planning to join a bachelor's program, ITM University Raipur can be an ideal choice. It has a well-planned and well-developed campus with all the necessary infrastructure and resources. The cost of living and academic fees are reasonable and affordable to common students. For more information, you can contact ITM University's admission counselors.
Dignified with Rankings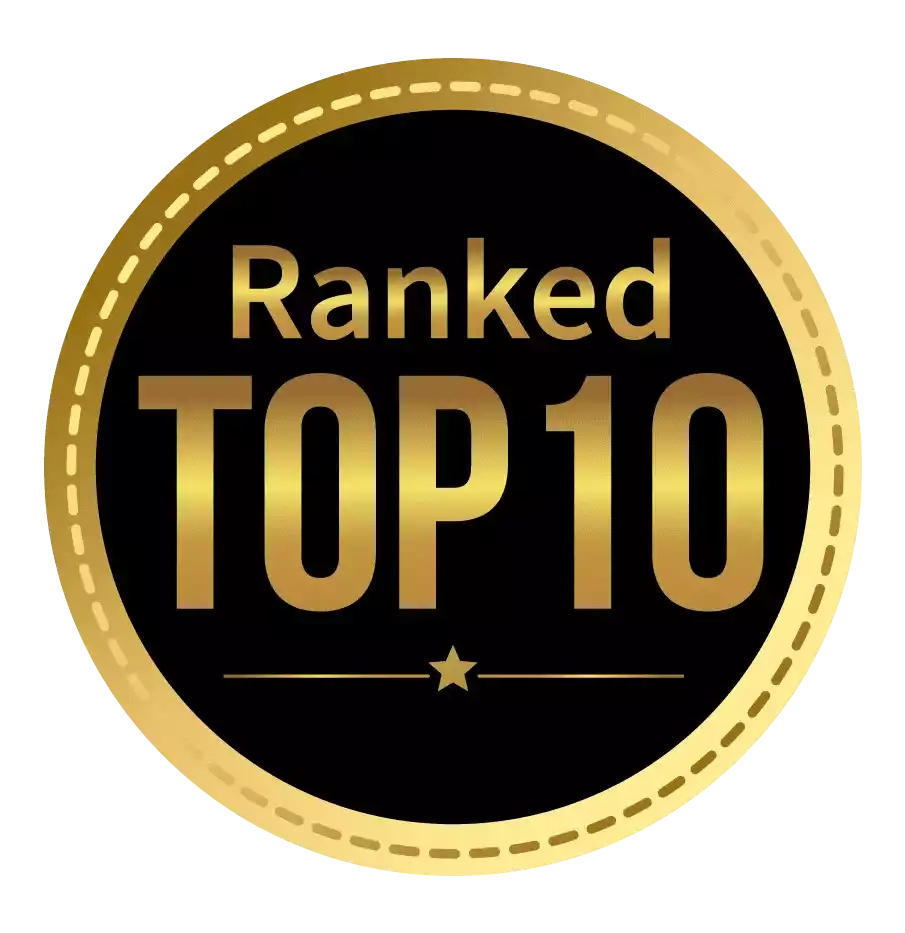 Amongst India's most promising Hotel Management Institute by Higher Education Review 2021
---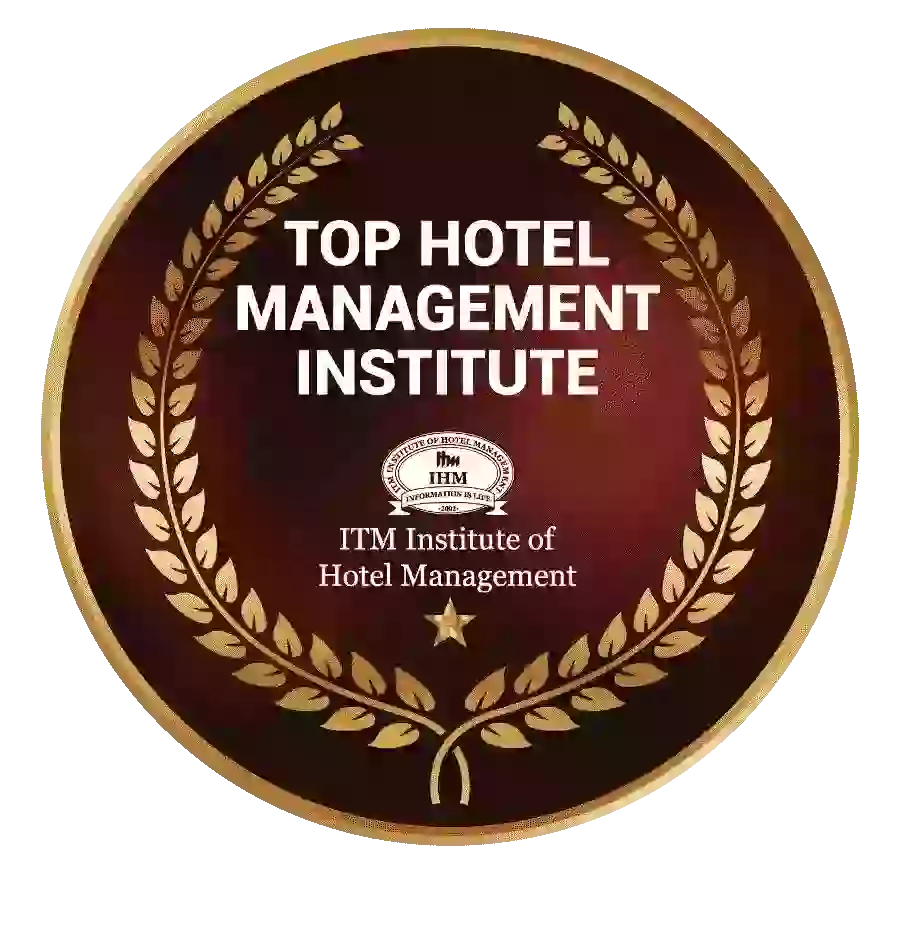 Ranked Top Hotel Management Institute awarded by Times Education Icon 2022
---
Quality Education, Outstanding Administration & Leading Infrastructure by Educational Excellence Awards & Conference 2021
---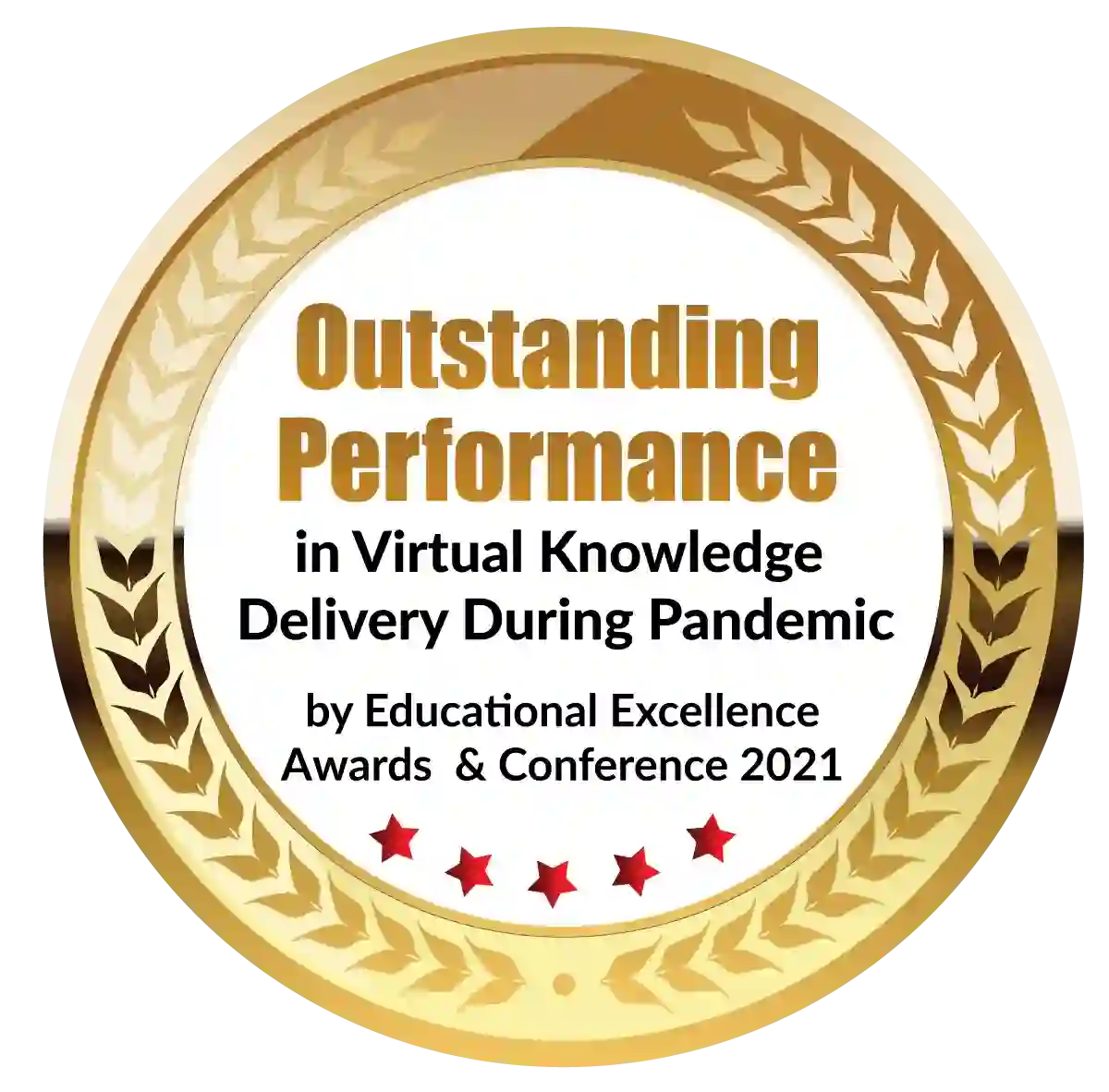 Outstanding Performance in Virtual Knowledge Delivery During Pandemic by Educational Excellence Awards & Conference 2021