Students Trained & Placed
Kitchen Training Facility
International & National Internships only at 5-star Properties
One to One Corporate Mentorship
An Entrepreneurial Culture at the Campus
Dignified with Rankings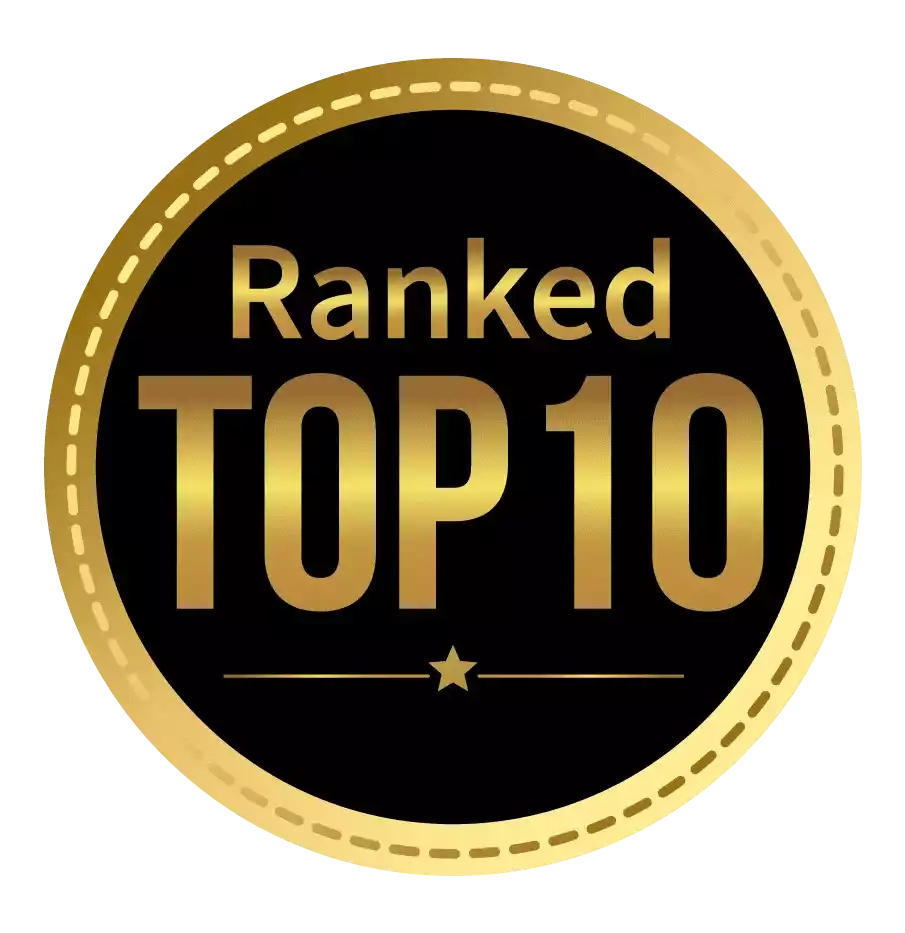 Amongst India's most promising Hotel Management Institute by Higher Education Review 2022
---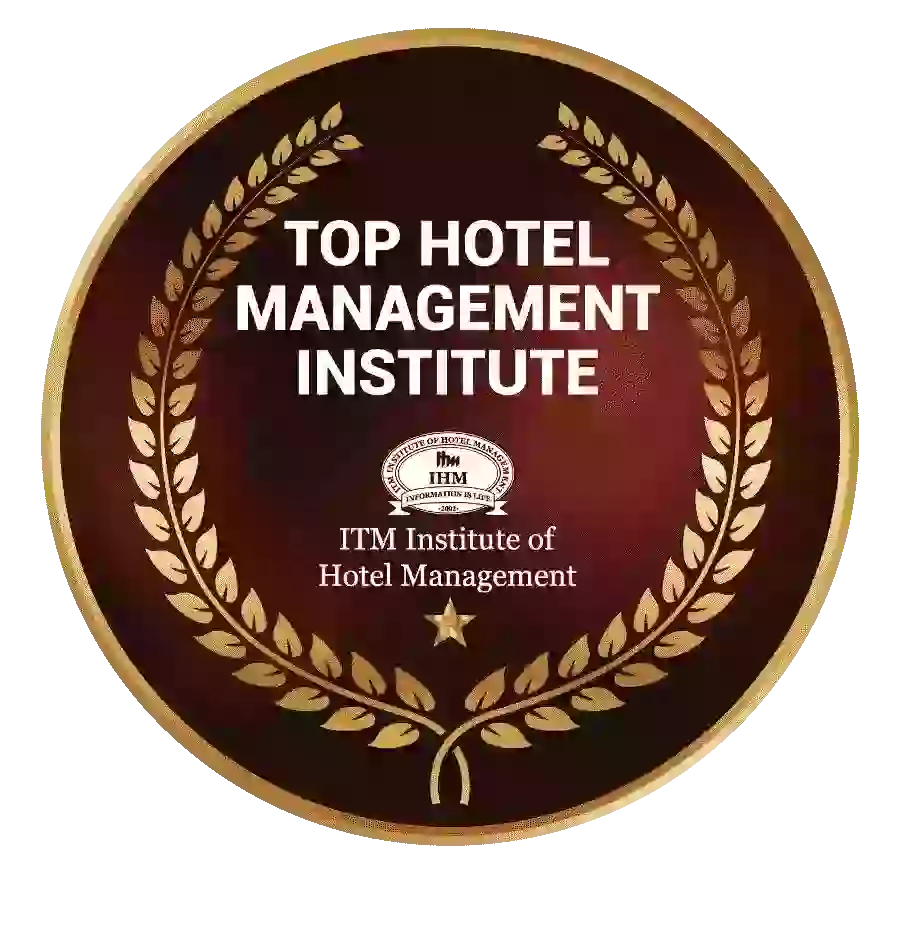 Ranked Top Hotel Management Institute awarded by Times Education Icon 2022
---
Quality Education, Outstanding Administration & Leading Infrastructure by Educational Excellence Awards & Conference 2021
---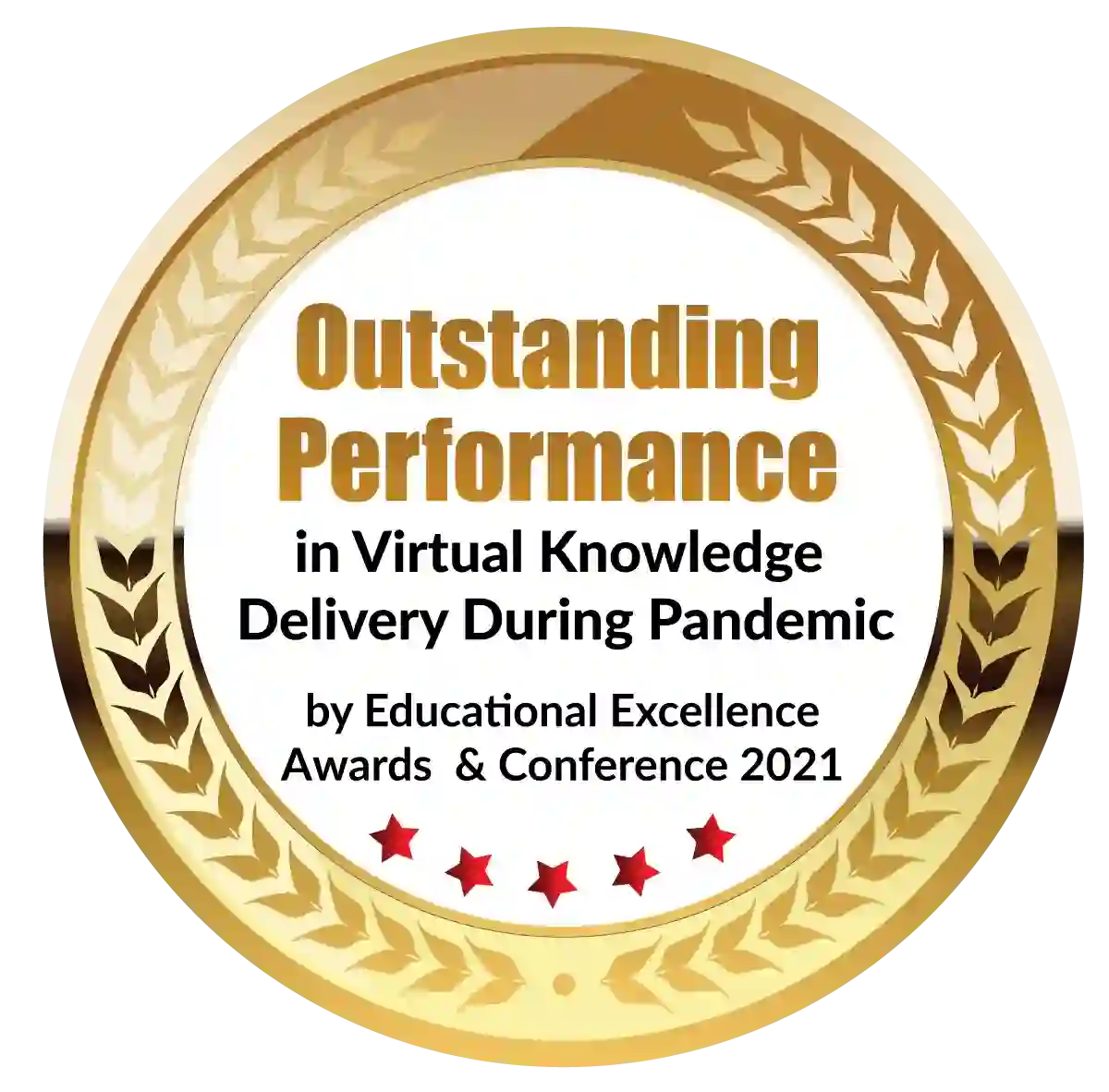 Outstanding Performance in Virtual Knowledge Delivery During Pandemic by Educational Excellence Awards & Conference 2021
After some years into your job or profession, you feel the need for further education and skill enhancement. An Executive Post Graduate Program in Management (EPGPM) is a natural choice as the classes and academic schedule are designed in such a way that you can study as well as do your job. However, when you approach the management of your company for some concessions in timing and maybe for sponsoring your study, you may not always get a positive response. They may ask you why the company should support you. Initially, your organization may not agree to your abrupted schedule or the extra expenditure on sponsoring your education.
However, it's not hard for companies to see how a better qualified employee actually brings a lot more benefits to the company than he would in normal circumstances. An EPGPM can help an employee as much as it can to the organization where he works. 
In this blog, we are going to discuss some of the key advantages that an EPGPM can bring to the company.
You Bring New Ideas to Your Workplace
While you may be excited about introducing new ideas to your workplace, the management might not be very enthusiastic about it. It may be concerned about how other employees are going to react to the changes. Being able to introduce changes without setting off concern, reaction, dismay, and annoyance is something all managers want. 
Initiating a change in an organization where a certain kind of workflow and culture have become routine is hard but not impossible. An EPGPM deals with this and many other similar kinds of dilemma at workplaces. It studies various case-studies to see how a certain problem can be sorted out. An Executive PGDM has a different and more mature curriculum compared to a normal EPGPM course. 
So, when you study an EPGPM program while continuing with your job, you bring new ideas that you learn in your course to your job. Your course teaches you how to nuance your initiatives to become more acceptable to the management and the employees.  
Fresh ideas can often be associated with change and upheaval, especially when introduced into a well established company culture, and so it's wise to introduce new elements in an appropriate manner. 
Your Leadership Qualities Improve 
An EPGPM is more focussed on leadership training, which, in extension, helps you analyse your style of functioning and managerial qualities. This would lead to necessary changes and improvement in your leadership qualities, making you a better and more effective leader at your workplace.   
During your EPGPM, there are some specific leadership qualities that come in sharp focus and these tend to improve over the period of the course. Some of these qualities are as follows: 
Confidence
The biggest gain of your EPGPM is an improved level of confidence. Students getting into a job without a PGDM don't have a solid understanding of how exactly the businesses function or how they need to be managed. An EPGPM enables them to catch up and bridge the knowledge gap. This will certainly give a strong boost to their morale and confidence. When you approach your work with greater knowledge and confidence, your chances of success grow. Your confidence can make people come along with you and support your ideas and  initiative. 
Communication
Another major benefit of undergoing an EPGPM can be seen in the way your communication becomes better. Proper and effective communication is a major factor that determines the success of management professionals. As you gain more knowledge about the ways and principles of business management, you are able to see the larger picture of the business and all associated issues. Your communication automatically improves as you are able to accurately touch and talk about key points. An improved communication helps in implementation of what has been planned and what's necessary. This has an overall bearing on your as well as your organization's performance. 
Problem-Solving Attitude and Skill 
In any business organization, problems keep cropping up and they need to be resolved in an effective and timely manner. More than the power of making decisions, these issues need people with problem-solving attitudes and skills to be tackled. During an EPGPM, you come across case studies that talk about typical problems that an organization faces in its different departments. Your EPGPM comes with a specialization you choose such as in marketing, finance, HRM, and so on. Based on what specialization you have completed, you will develop understanding of typical problems and how to solve them in your department. 
Analytical Thinking 
Business decisions are based on data and information. A decision taken on the spur of the moment, intuition, or gut-feelings are seldom accurate. However, decisions based on the right set of data and business intelligence always elicit the anticipated result. To be able to analyze the data and business intelligence, you need to have a set of skills such as the ability to interpret mathematical, statistical, and computational data. The ability to deconstruct a large chunk of information into small tangible pieces of information constitutes Analytical Thinking. EPGPM prepares you for analytical thinking which is a big plus for going for this course.  
Where to Study 
ITM Business School has had an Executive Education Center (EEC) since 1992. It runs a range of PGDM programs for working executives at its different campuses, namely Mumbai, Navi Mumbai, Chennai, Bangalore, and Pune. So far, more than 10,000 working executives have undergone ITM's EPGPM programs. 
At ITM Business School's Navi Mumbai center, EPGPM programs are available in Finance, HRM, Marketing Management, Business Analytics and Data Science, Digital Marketing Analytics, Investment Banking among others. 
ITM Business School is one of the leading management education centers in the country. It's full-time courses are very well regarded by the industry. The institution has an excellent track record in campus placement. It also offers some scholarships for meritorious students. 
If you are planning to join an executive management program, you should consider ITM Business School and contact its admission counsellor immediately. You can also get an early-bird scholarship. Don't forget to ask for it.  
Dignified with Rankings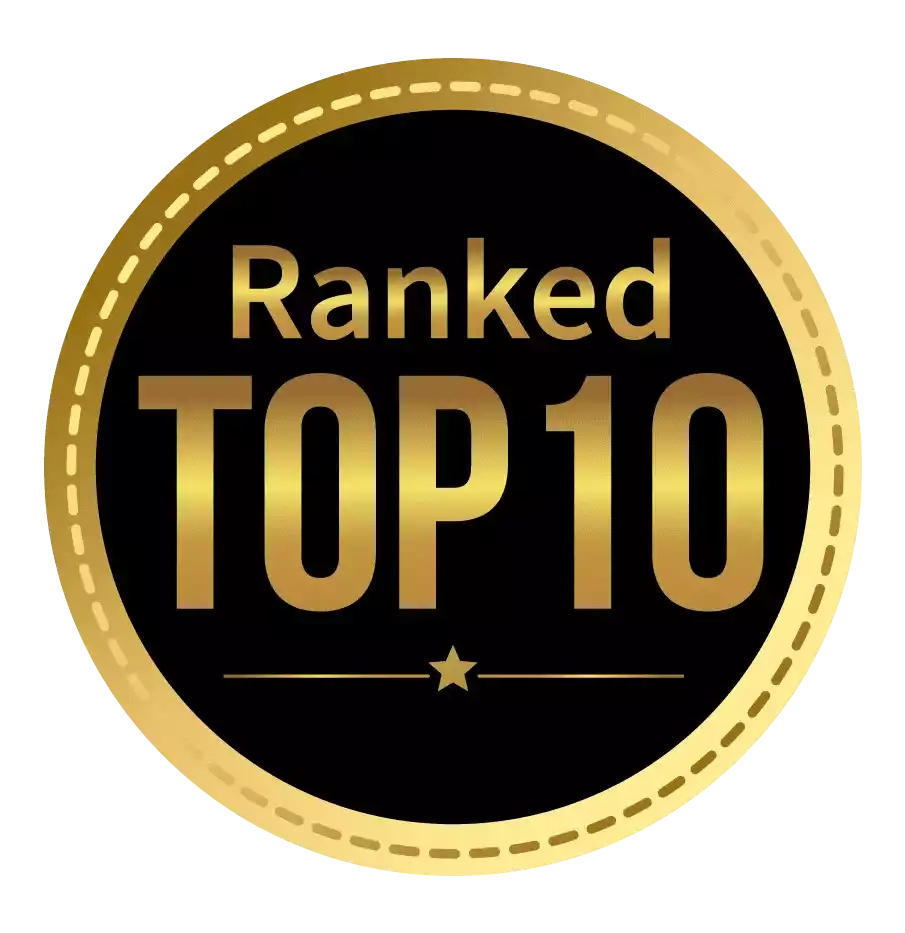 Amongst India's most promising Hotel Management Institute by Higher Education Review 2021
---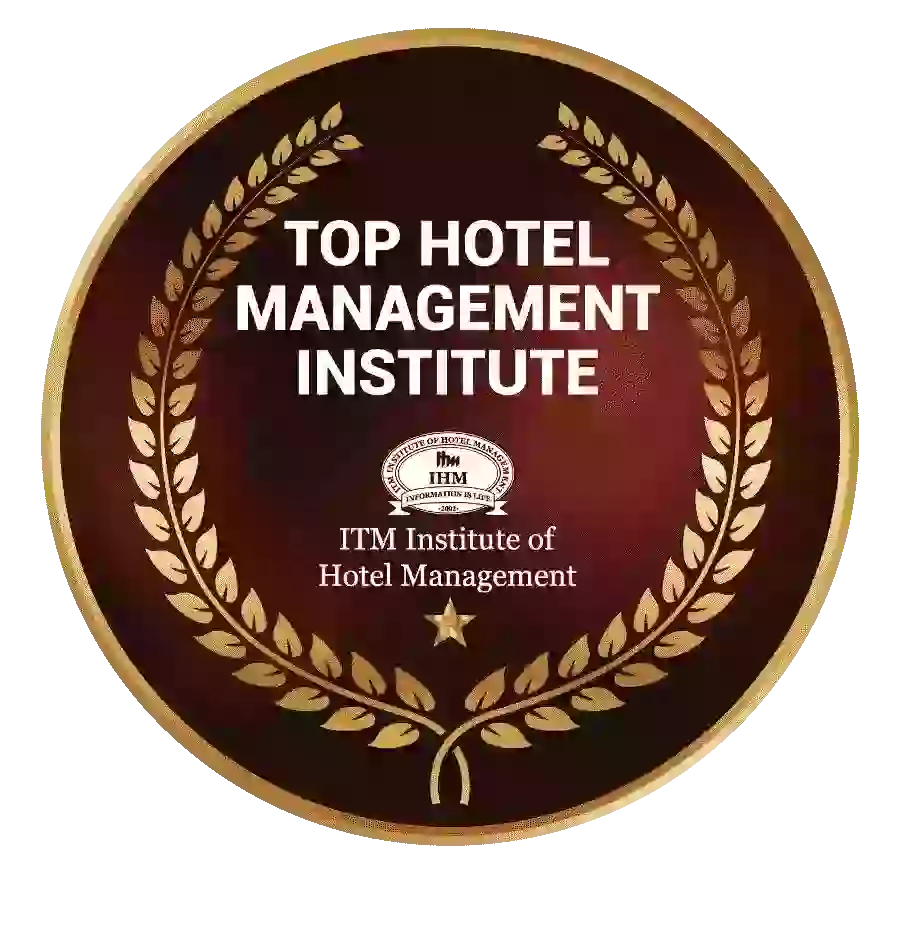 Ranked Top Hotel Management Institute awarded by Times Education Icon 2022
---
Quality Education, Outstanding Administration & Leading Infrastructure by Educational Excellence Awards & Conference 2021
---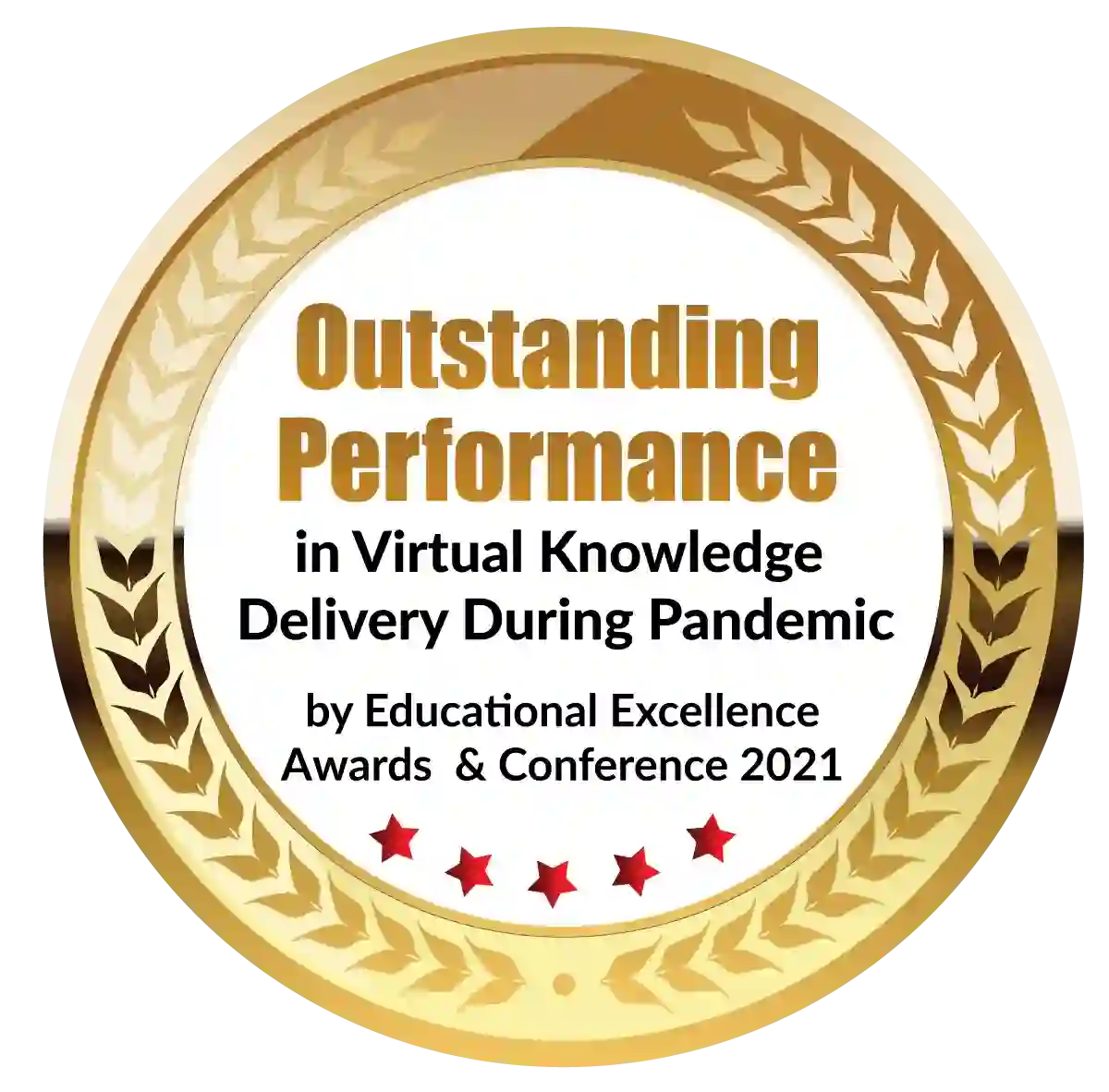 Outstanding Performance in Virtual Knowledge Delivery During Pandemic by Educational Excellence Awards & Conference 2021