Students Trained & Placed
Kitchen Training Facility
International & National Internships only at 5-star Properties
One to One Corporate Mentorship
An Entrepreneurial Culture at the Campus
Dignified with Rankings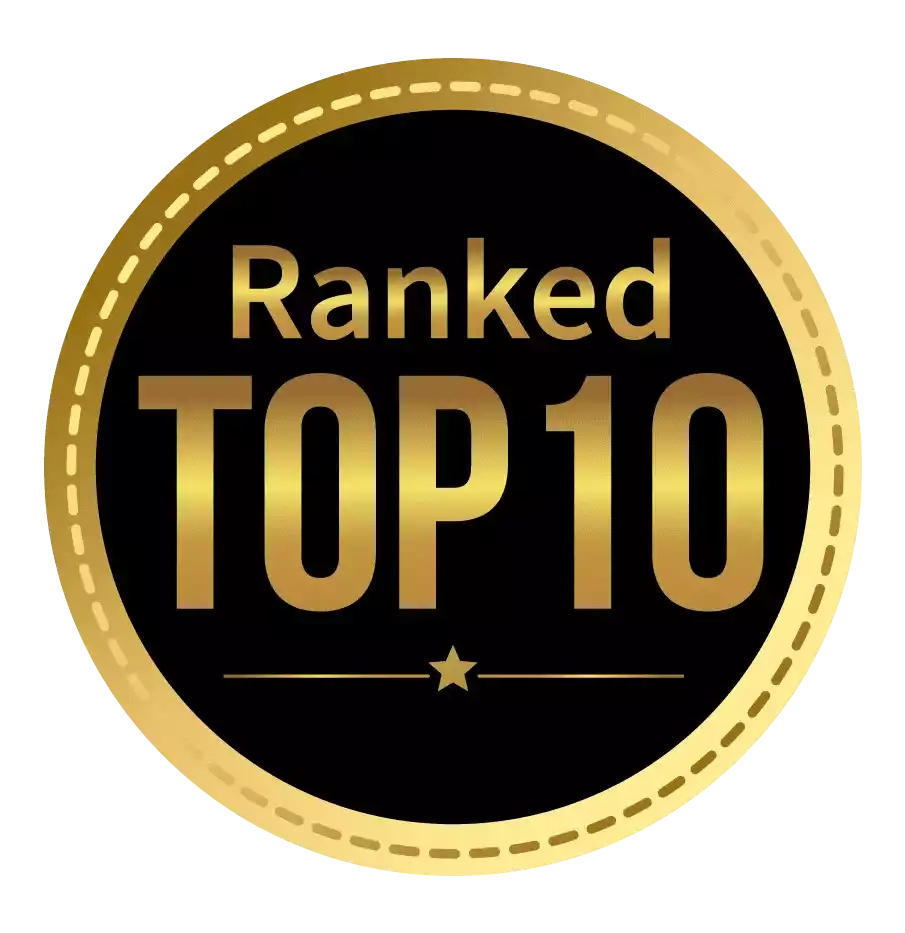 Amongst India's most promising Hotel Management Institute by Higher Education Review 2022
---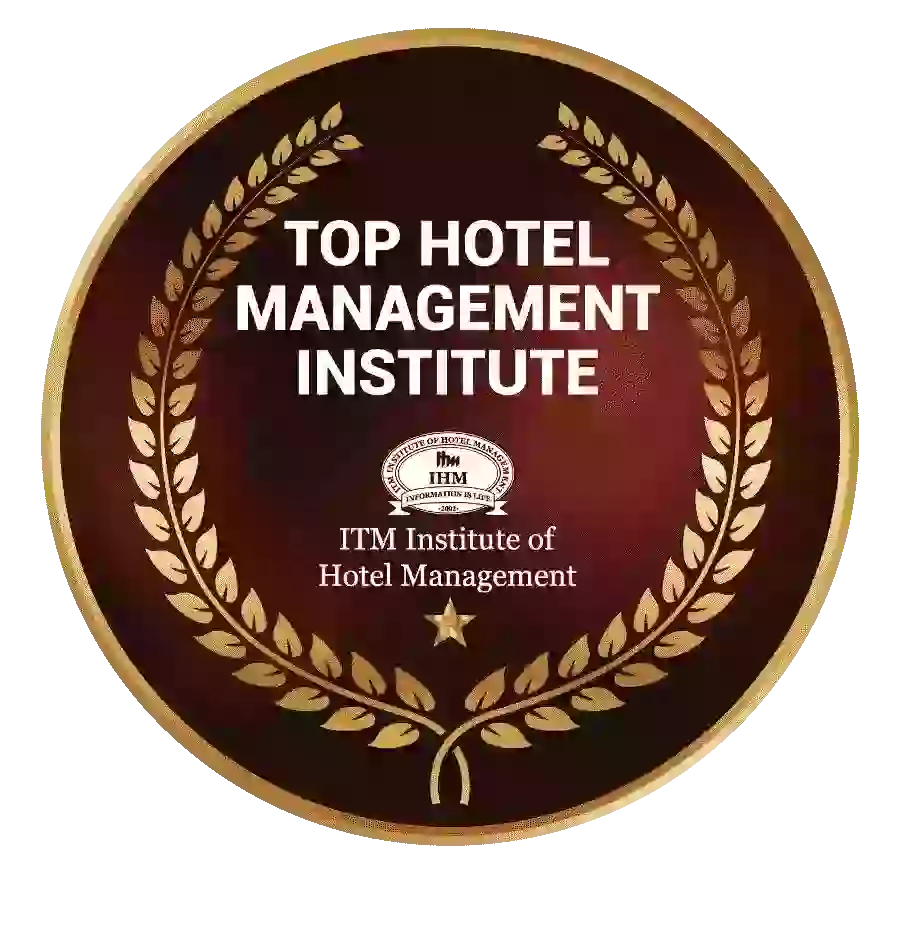 Ranked Top Hotel Management Institute awarded by Times Education Icon 2022
---
Quality Education, Outstanding Administration & Leading Infrastructure by Educational Excellence Awards & Conference 2021
---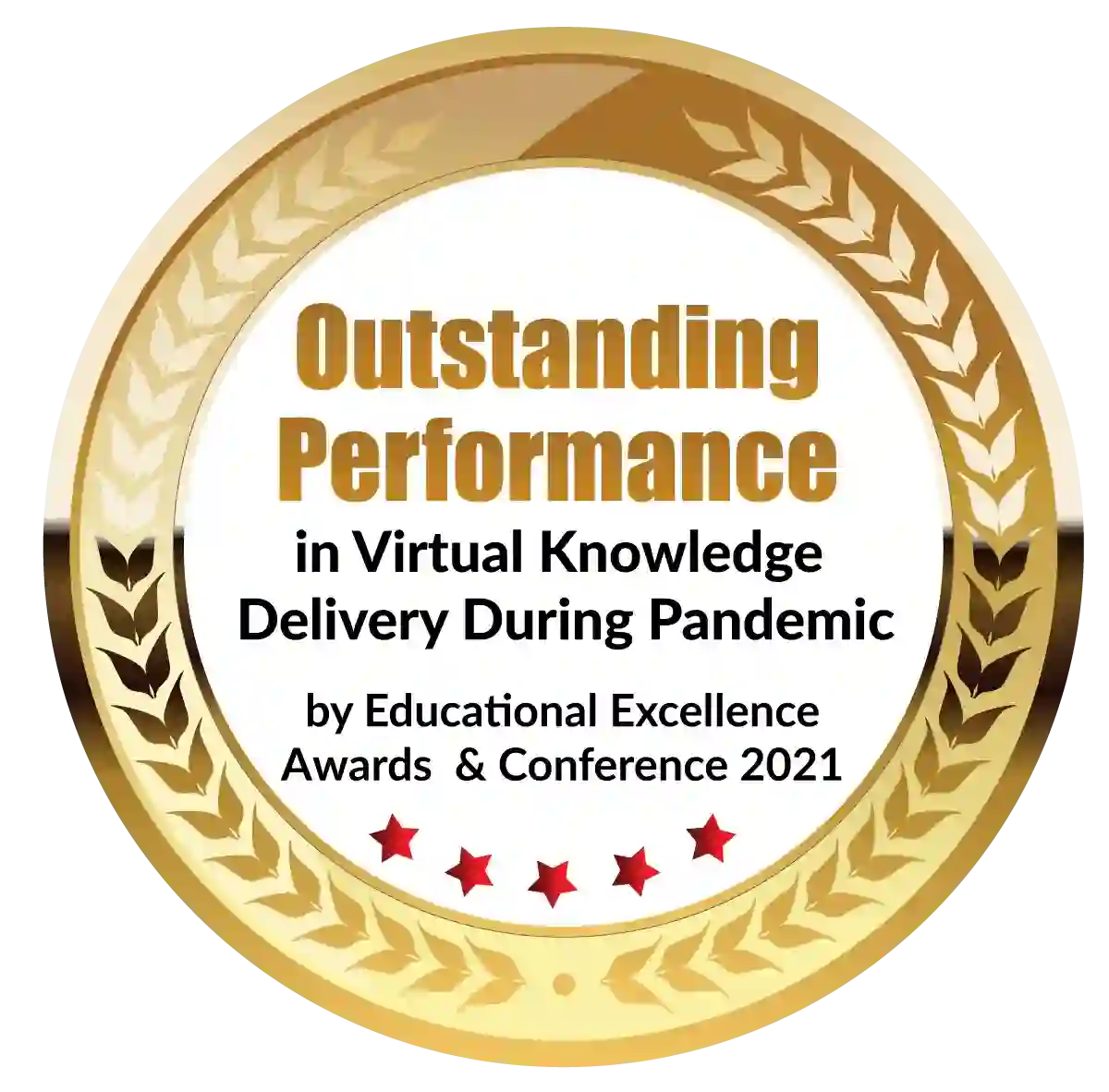 Outstanding Performance in Virtual Knowledge Delivery During Pandemic by Educational Excellence Awards & Conference 2021
Technological innovation in the Fashion Industry 
Over the years technological advancement has brought in major changes in the way businesses function. Similarly, technology has made a significant impact on the fashion industry. The rise in creativity and innovations is simply amazing. And the credit for this goes to fashion designing colleges that force their students to push the boundary.
Technology has changed the buying behavior of consumers as well the way we shop today. Brands are continuously bringing in new ways to bring their apparels in the eyes of consumers. Especially when augmented reality was introduced in the fashion industry, it changed the way companies functioned. The fashion companies started focusing on creating better customer experiences along with their designs. 
Disruptions Caused by Online Retail
Customers have shifted their preference from traditional buying, to buying on online platforms. Since the process was made much simpler, consumers could now sit at home and buy clothes at ease. The demand for clothes drastically increased. In order to keep up with the demand fashion companies had to increase their productivity and bring changes in the style and creativity. 
Nowadays you will see millennial changing fashion trends quicker than before. Fashion companies need to gear up and match with this speed. Hence, with endless demand and change the industry requires professionals who can come up with innovative ideas. Brands now want to become the trend setter and not a follower. Fashion designing colleges are now working on all these fronts to equip their students with relevant knowledge and skills. 
Fashion companies demand students to have practical knowledge that is backed by theory. The students who are looking to pursue a career in fashion must know that behind the glamour of this industry there is a lot of hard work and creativity that goes on. 
The most important thing a student should consider before opting for a designing course is choosing the right fashion designing college. It must be a recognized institute in the fashion industry. Only a reputable fashion school can get you the desired job in a good organization. 
Where should you study this course?
Acquiring a degree from a reputed institute definitely gives your profile a boost. The world of fashion is a highly competitive market. The student must have a creative mind to come up with brilliant ideas that will help them make a mark in this field. Hence, enrolling yourself in a good fashion designing college will create a huge impact on your future prospects. 
We recommend ITM Institute of Design and Media, offering students 4 years Bachelors in Design program.  The institute has all the technologies available so that the students can be well versed with the latest tech trends of the fashion industry. 
It has international collaborations across the world to give students the exposure of the international fashion industry. This broadens their knowledge and gives an edge when it comes to applying for a job in a reputed organization. 
The institute focuses on arranging various events to give students a practical exposure of the industry. Not only that, ITM institute of Design and Media have faculties who are industry experts. In these 4 years you will get a chance to meet professionals from the industry. This will help students to build networking skills. 
Here are some of the technologies that are introduced in the fashion industry. 
The rise of Artificial Intelligence 
Over the years Artificial Intelligence has changed the buying experience of a consumer. With the availability of applications and various ecommerce websites fashion companies have started marketing and selling their products on online platforms. This has definitely helped them boost their sales and create a presence in the market. 
For example, nowadays you see chatbots not only in online platforms but also in physical stores assisting you with all your fashion needs. The idea behind this is to match a customer's fashion sense by delivering accurate suggestions. 
Not only this, Artificial intelligence has also helped many brands understand consumer behavior through social media and also the data acquired through websites and texts. 
Virtual Reality
Studies have shown that customers are more likely to be engaged in the product on online platforms. However, there was one factor missing when customers wanted to buy apparels. Earlier they did not have an option of trying the clothes, as they did in stores.
This changed when virtual reality came into existence. The technology helped consumers virtually try clothes before buying them. 
Payment Security 
This was one of the most important issues brands faced while selling their products on digital platforms like Amazon, Myntra, Flipkart or so on. In the initial days a secured payment infrastructure was not in place. And that is where blockchain technology was introduced in order to keep the information secured and safe. 
This helped brands gain back the trust of their customers. It also benefited companies in maintaining the inventory by keeping a track of their sales. 
Data Analytics Tools 
While selling online it had become extremely difficult to keep track of the defective pieces. This is where data analytic tools played an important role in the fashion industry. It helped companies reach out to their customers in case of damaged goods and offer them a quick exchange. This process also helped brands retain their customers and keep the trust intact. 
Fashion designing colleges such as ITM Institute of Design and Media covers all above-mentioned aspects of a career in fashion design. 
Dignified with Rankings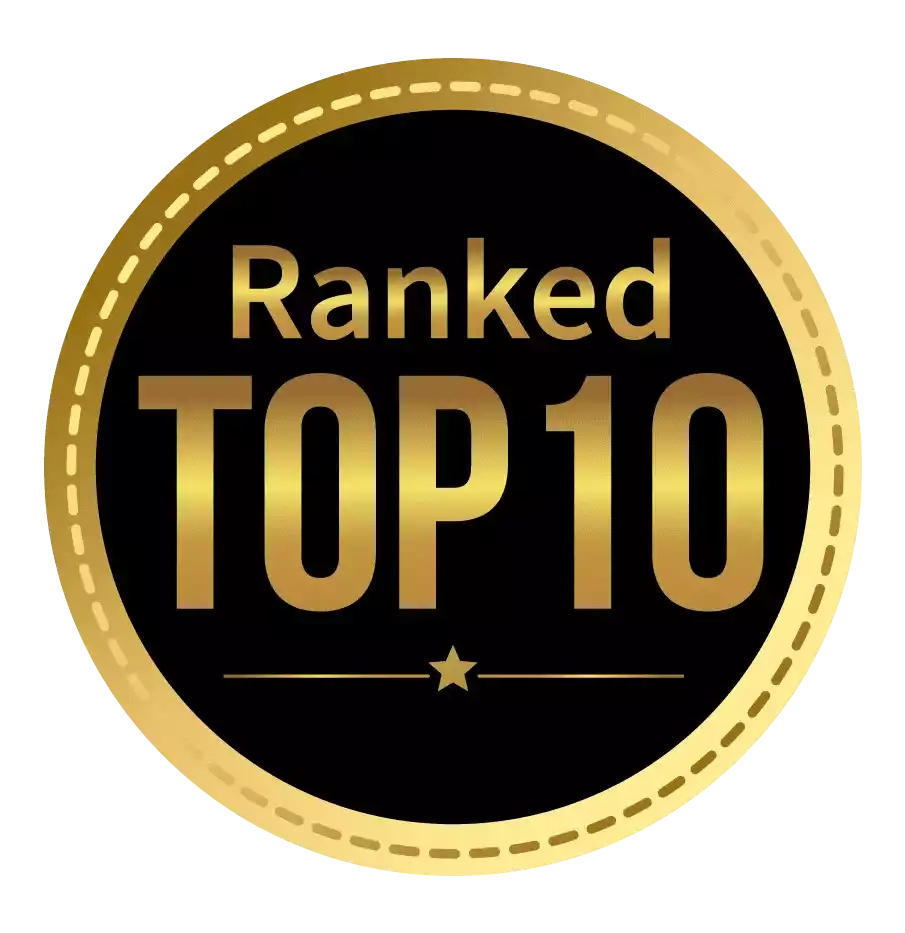 Amongst India's most promising Hotel Management Institute by Higher Education Review 2021
---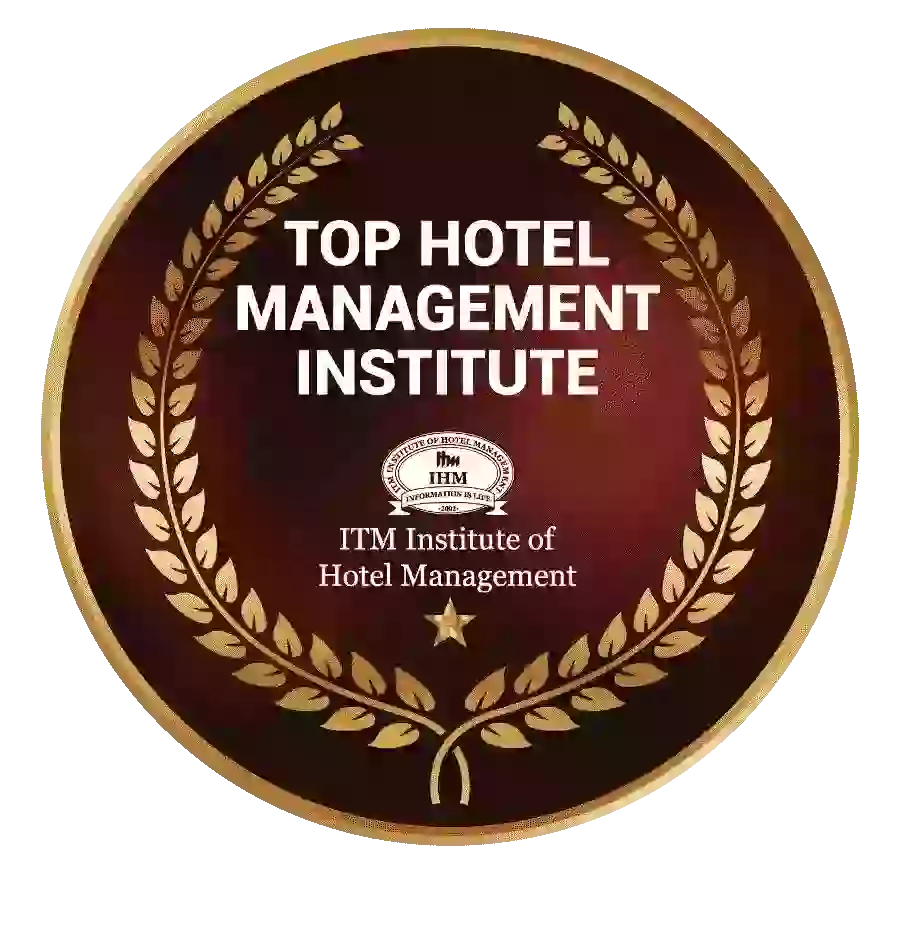 Ranked Top Hotel Management Institute awarded by Times Education Icon 2022
---
Quality Education, Outstanding Administration & Leading Infrastructure by Educational Excellence Awards & Conference 2021
---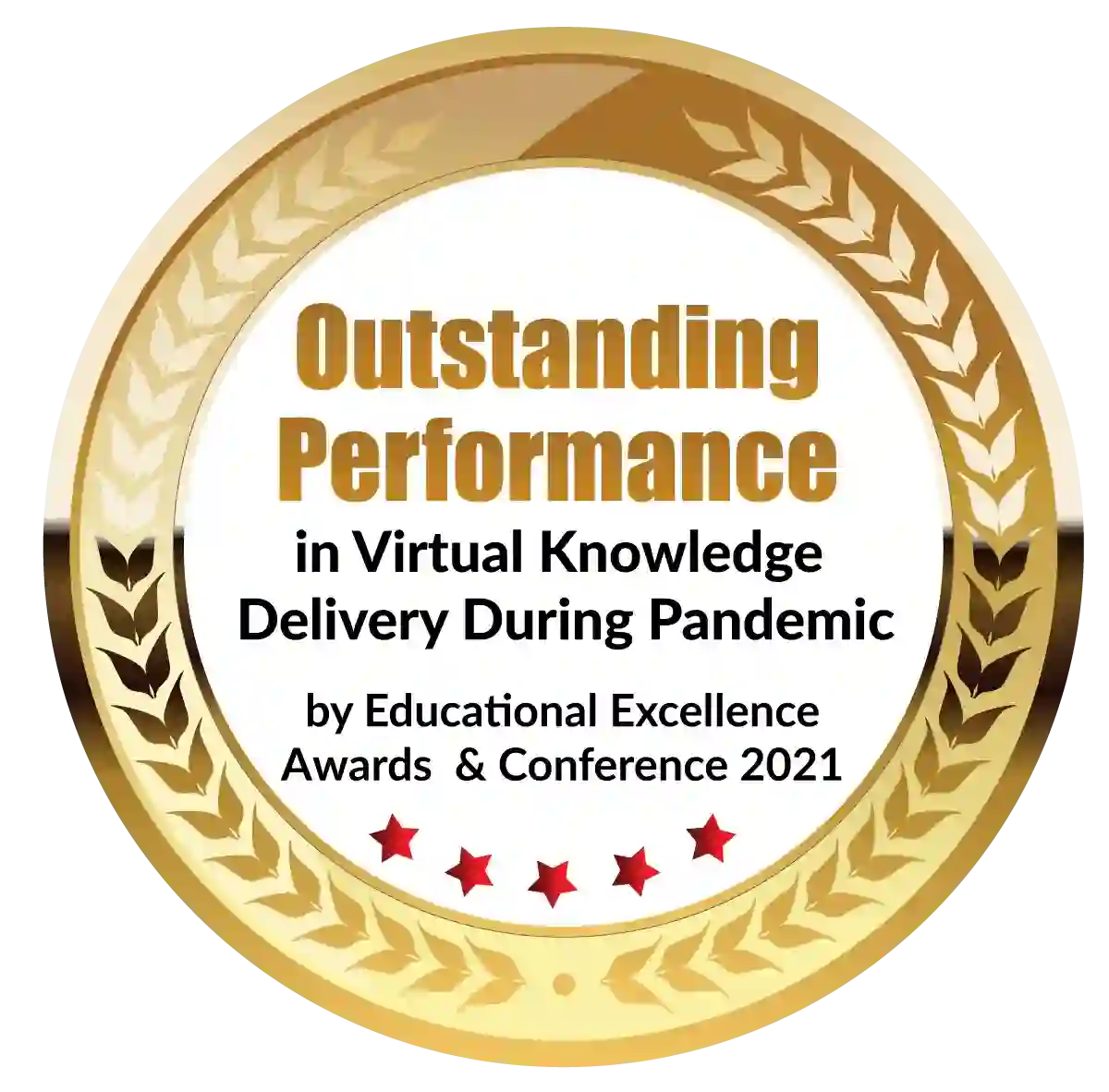 Outstanding Performance in Virtual Knowledge Delivery During Pandemic by Educational Excellence Awards & Conference 2021