Students Trained & Placed
Kitchen Training Facility
International & National Internships only at 5-star Properties
One to One Corporate Mentorship
An Entrepreneurial Culture at the Campus
Dignified with Rankings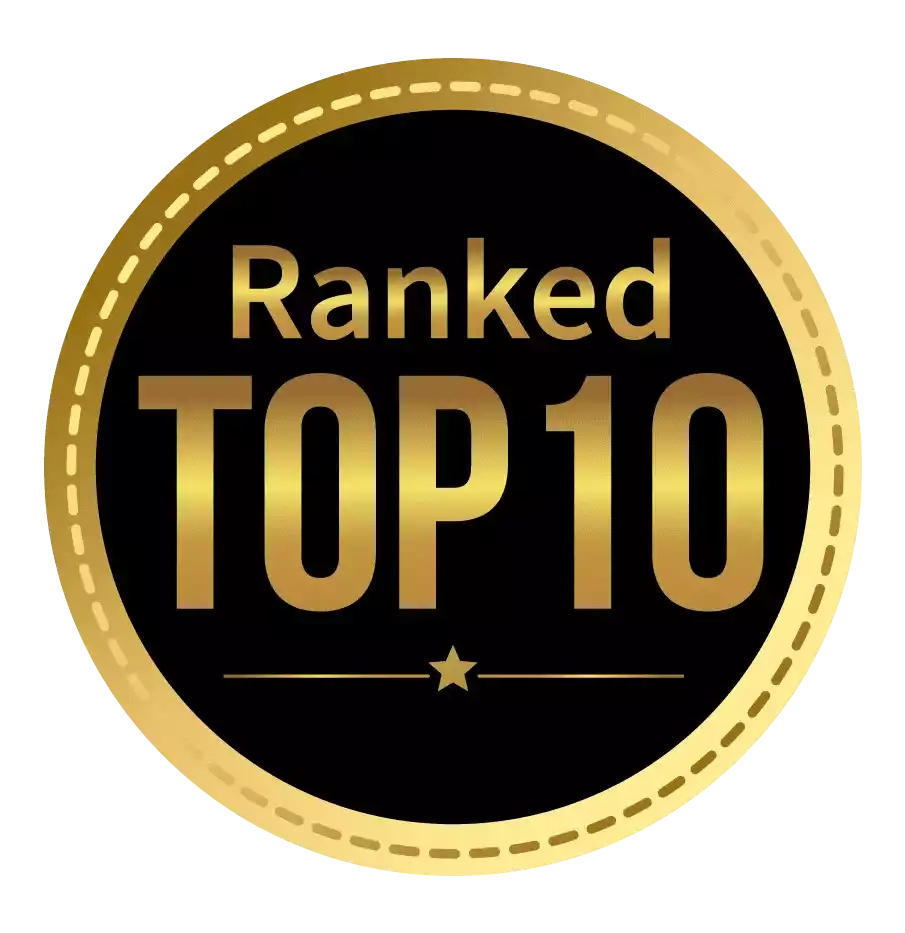 Amongst India's most promising Hotel Management Institute by Higher Education Review 2022
---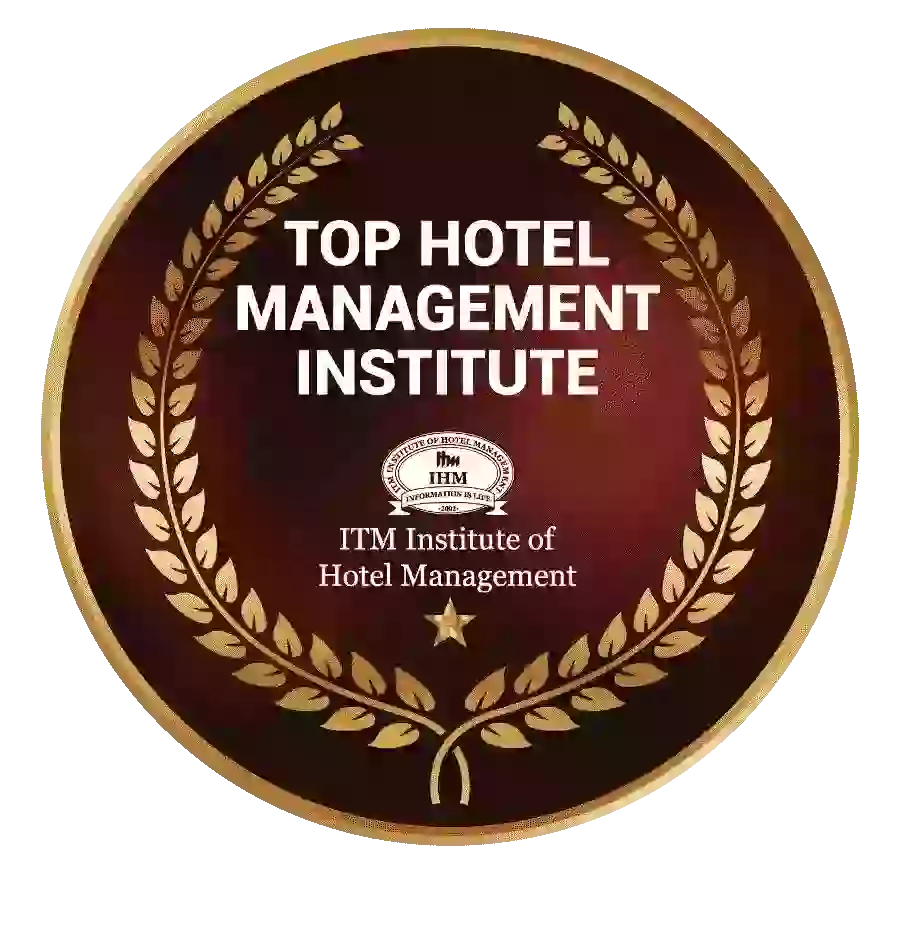 Ranked Top Hotel Management Institute awarded by Times Education Icon 2022
---
Quality Education, Outstanding Administration & Leading Infrastructure by Educational Excellence Awards & Conference 2021
---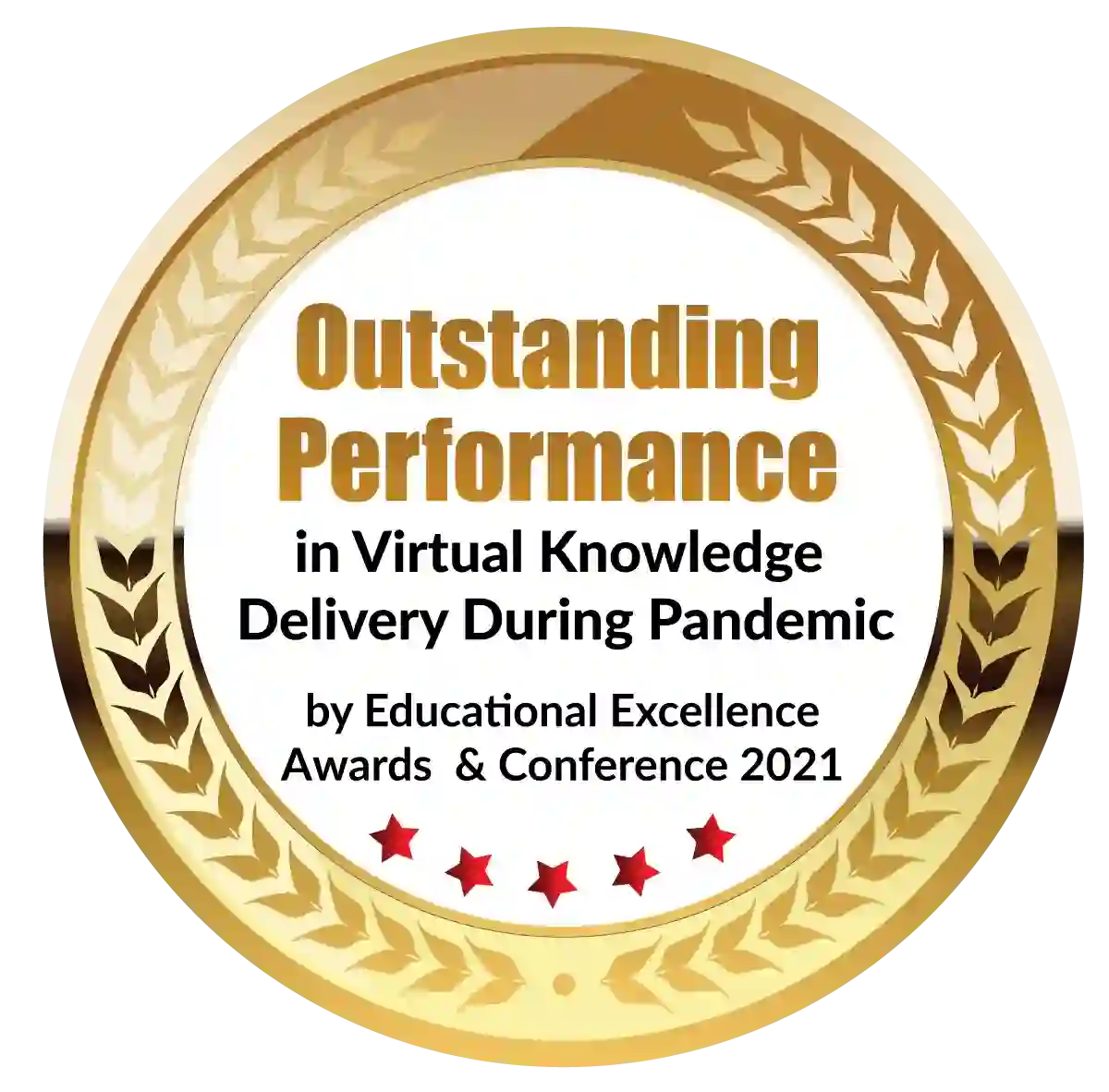 Outstanding Performance in Virtual Knowledge Delivery During Pandemic by Educational Excellence Awards & Conference 2021
WHY A CAREER WITH B.SC IN ANIMATION AND VFX IS GOOD FOR YOU?
There are innumerable career choices available nowadays. Finding out which career has how much potential is an arduous task. You have to check your aptitude. Then there is peer pressure. And the future potential in a particular field. These factors would weigh heavily on your mind when you set out to choose a career path. But if you are clear about at least the field you want to take then the search narrows down to which course or program to take. There are quite a few career options, which may not seem very attractive initially, but if you look at them deeply and carefully, you will find that there is a lot more potential for growth and creative satisfaction in them than a lot many regular courses and careers.
And the one we are going to discuss here will not only give your creativity a boost but will also pay you handsomely. A career in animation and VFX has long been underestimated and is not seen as a very lucrative career, particularly in India. However, the reality is just the opposite. According to an estimate, the animation and VFX industry is expected to grow at a CGAR of 17.2% by the year 2021 and will be worth INR 131.7 billion. Unbelievable figures for an industry, not many people would consider as a mainstream career option, right? But simply by doing a B.Sc in animation and VFX, you can have a chunk of this lucrative pie. It will open many new vistas for you that you may not be even aware of. 
WHAT ARE ANIMATION AND VFX?
We all have watched cartoons during our childhood and have grown up watching them. Funny characters like Tom and Jerry have always amused us and attracted us. But did we ever stop and think how did these characters and scores of other similar characters come up? Who made them? They were creations of animation. VFX is the term used for visual effects. This involves creating imagery for a particular expression or effect. Moviemakers these days use a lot of visual effects or VFX to take you to an altogether different world. A world of magic.
Animation is a form of visual effects in which the movements of characters or objects are created in 2D or 3D form. A case in the point is the movie 'The Lion King'. This is an animation film and each character (animals in this case) looks as good as real. This is done with the help of many Softwares by which still images are manipulated. This is what you get to learn when you do B.Sc. in animation and VFX.
CAREER IN ANIMATION AND VFX
In India and around the world, animation and VFX are growing steadily. Movies were already using special effects but now with the advent of over the top (OTT) platforms like Netflix and Amazon, the demand for animation and VFX experts has risen. 
As per a study carried out by Statista, the VFX and postproduction industry in India has almost doubled during the period 2016-2019 from INR 39 billion to INR 68 billion. And this same study tells us that by the year 2024, it will grow up to INR 147 billion. That's huge, isn't it? So you can easily see how your demand with a B.Sc in animation and VFX is going to rise drastically.
A career in animation and VFX can give you an opportunity to work with large studios like Disney, Dreamworks, Pixar, etc. Or you could work on television projects. On the other hand, you could opt to start your own business. If you have done graduation in animation and VFX, getting finance for your project will get easier.
You will not be in demand in films or the TV industry only. There are many other industries that require the services of animators. Areas like software publishing, advertising, and marketing also need the skills of an animator. Data visualization needs animators for models of election results. Similarly, insurance industry requires the services of animators for simulation of accident scenes. And then there is architectural and medical animation. So the scope is very wide. And a B.Sc in animation and VFX would keep you in good stead to explore the right opportunity.
f you are looking for career with good salaries and personal freedom then a career in animation and VFX is just right for you. And as you gain experience, learn new skills, and build a network of your own, opportunities abound for you. There is a hyperbolic demand for professionals in the animation and visual effects. So a career in this field is not only lucrative but brings endless opportunities.
B.SC IN ANIMATION AND VFX FROM ITM GROUP OF INSTITUTIONS
The ITM Group of Institutions offers a B.Sc course in animation and VFX at Navi Mumbai. The course has an industry-focused curriculum and prepares students to be successful media professionals with hands-on learning. This is a new-age degree that imparts strong fundamental knowledge and practical idea of the fast-growing animation and VFX industry.
Dignified with Rankings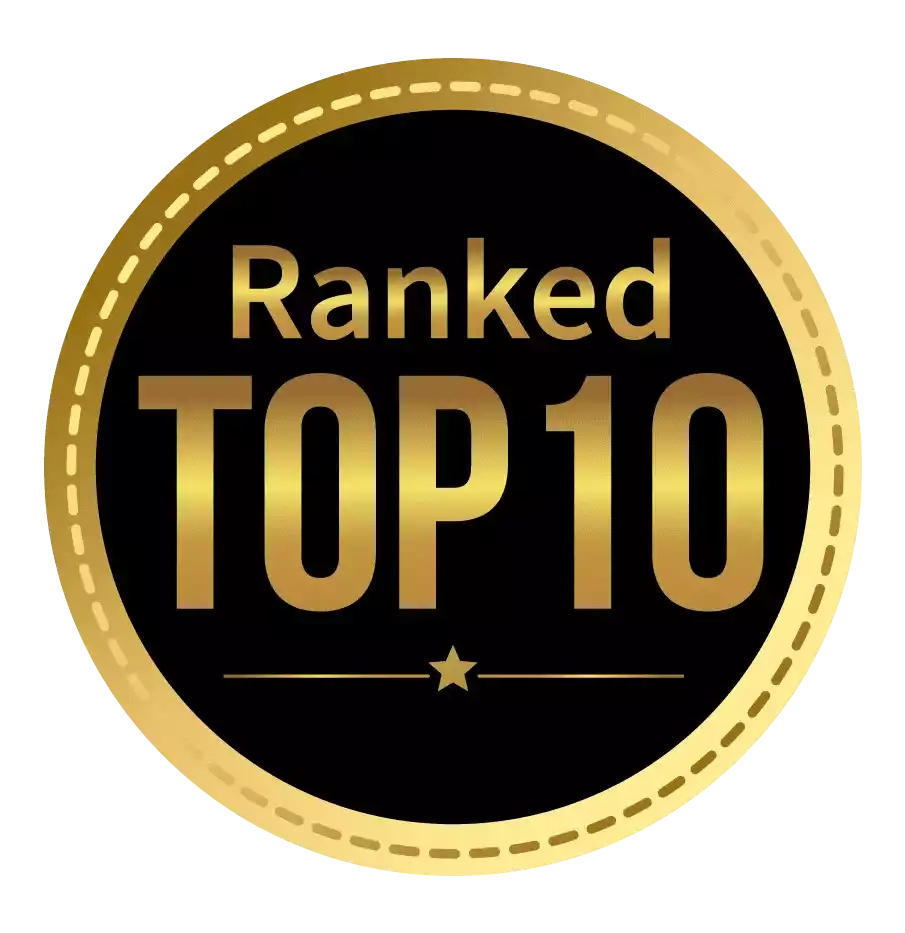 Amongst India's most promising Hotel Management Institute by Higher Education Review 2021
---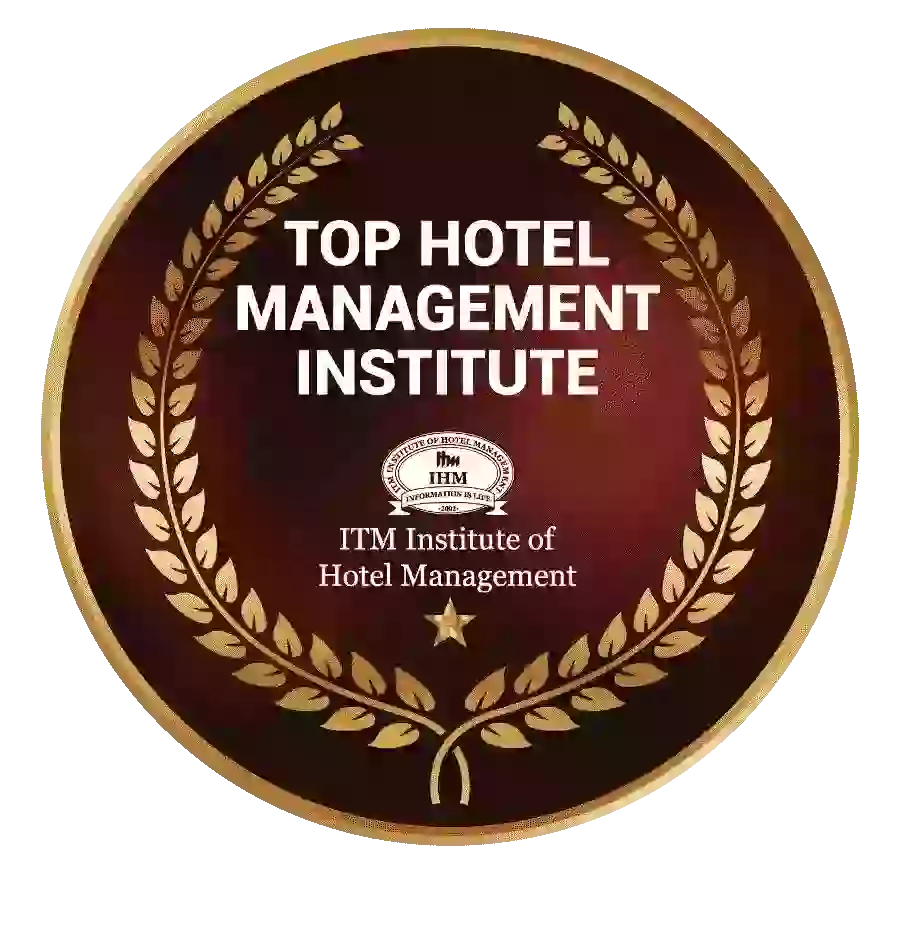 Ranked Top Hotel Management Institute awarded by Times Education Icon 2022
---
Quality Education, Outstanding Administration & Leading Infrastructure by Educational Excellence Awards & Conference 2021
---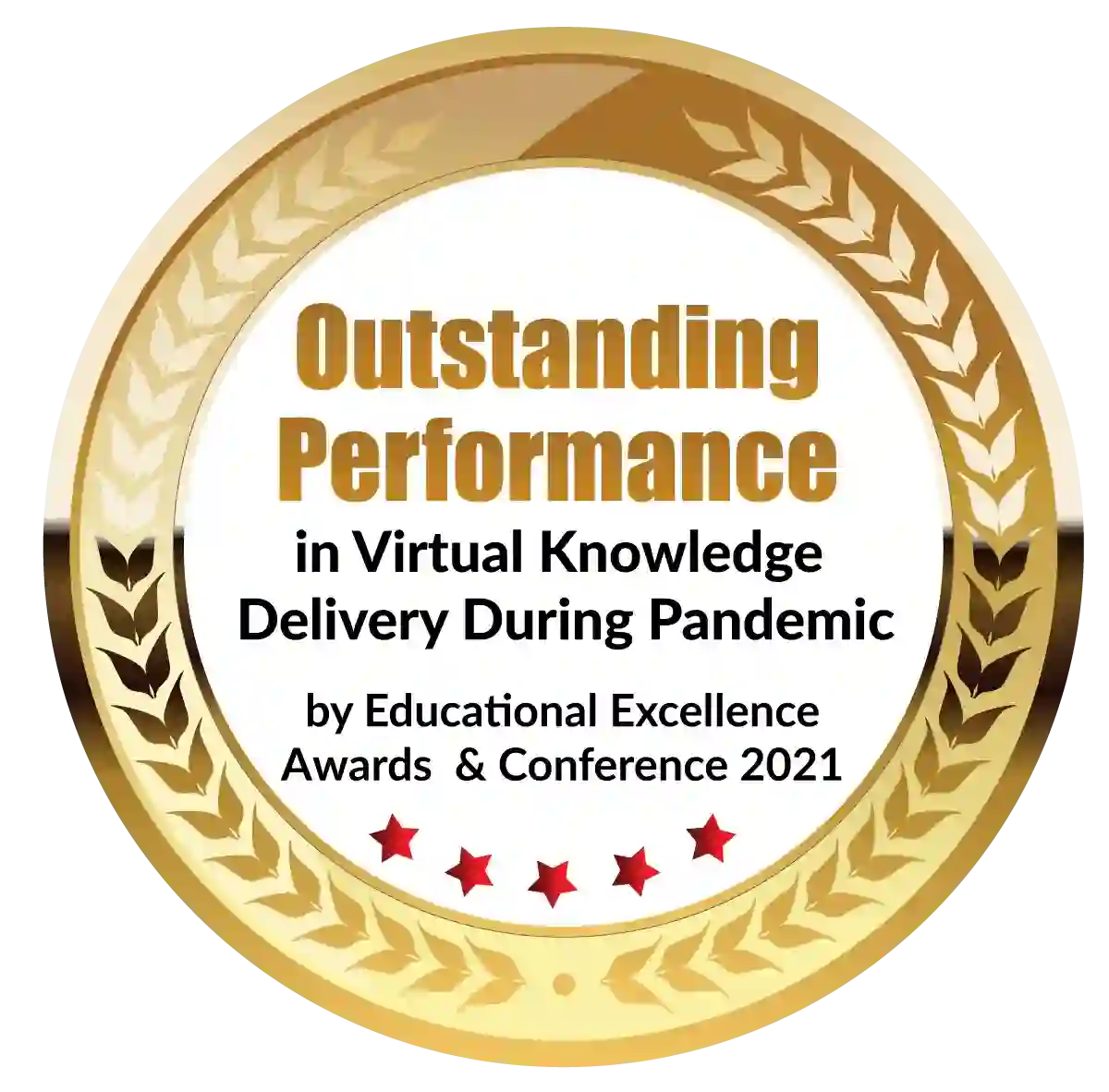 Outstanding Performance in Virtual Knowledge Delivery During Pandemic by Educational Excellence Awards & Conference 2021