Students Trained & Placed
Kitchen Training Facility
International & National Internships only at 5-star Properties
One to One Corporate Mentorship
An Entrepreneurial Culture at the Campus
Dignified with Rankings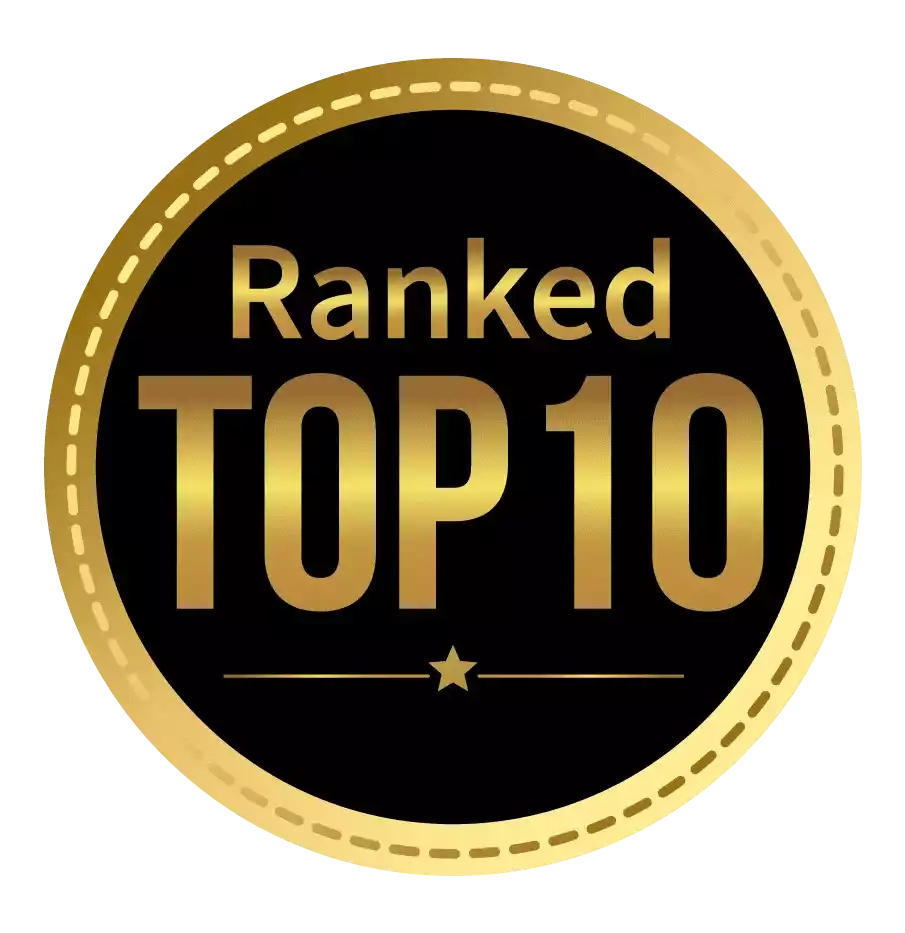 Amongst India's most promising Hotel Management Institute by Higher Education Review 2022
---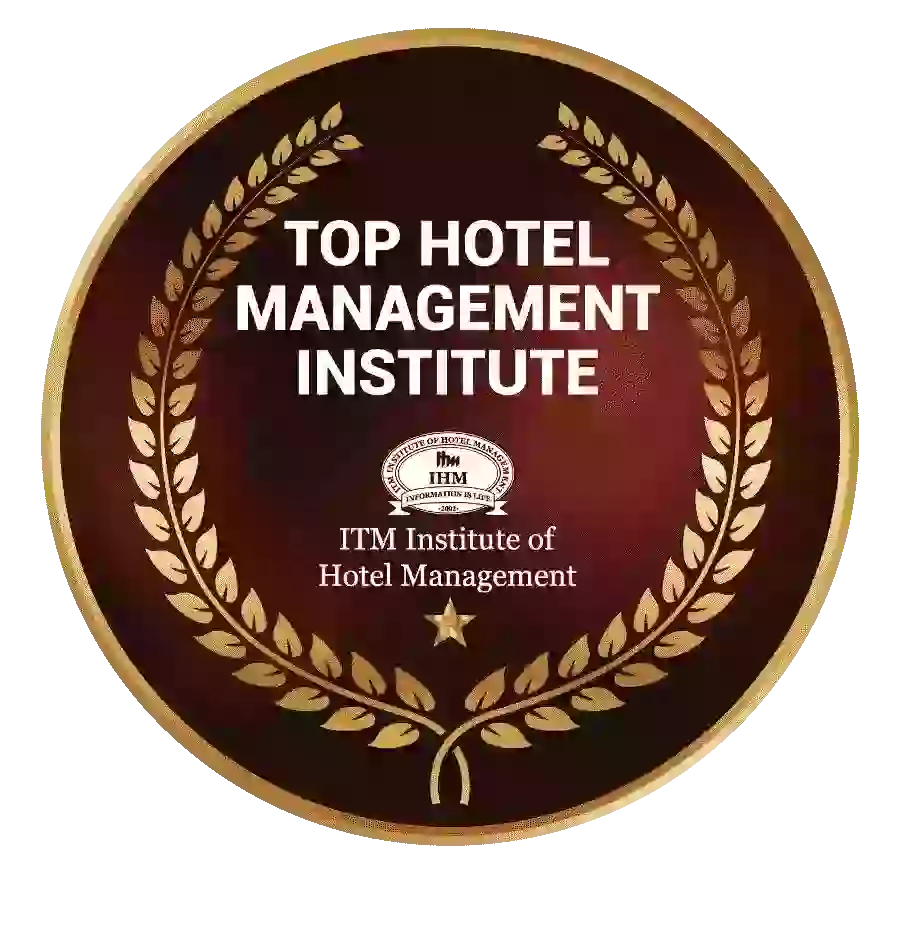 Ranked Top Hotel Management Institute awarded by Times Education Icon 2022
---
Quality Education, Outstanding Administration & Leading Infrastructure by Educational Excellence Awards & Conference 2021
---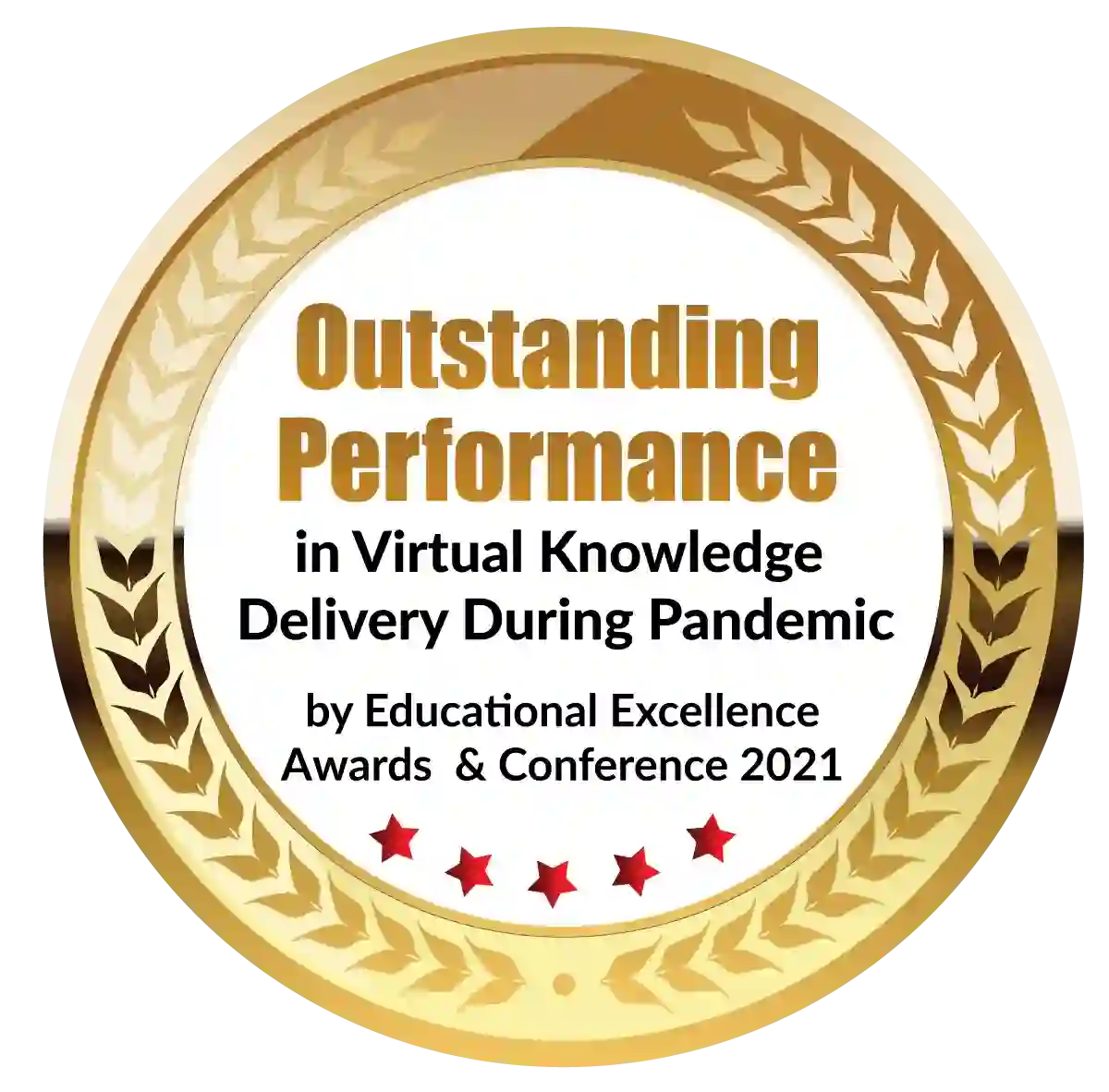 Outstanding Performance in Virtual Knowledge Delivery During Pandemic by Educational Excellence Awards & Conference 2021
If you are a person with strong creative instincts, you may want to have a career as a designer. You may love to draw pictures or you may like to decorate your home. You may have special interest in animation and visual effects. Or you may like to create sign boards or graphics. All these attributes and interests lead to a career in design.
What are the areas in design studies?
There are primarily four areas of design studies. These are:
Fashion design
Interior design
Animation and Visual Effects (VFX)
Visual Communication
Let's see each of them in a little greater detail:
Fashion Design
If popularity is anything to go by, fashion design is at the top of all design studies. A lot of young men and women choose fashion designing as career options. The apparel industry is huge and growing at a healthy pace. It is on the constant lookout for bright and talented fashion designers to keep its momentum going.
For you to seek a career in apparel and fashion industry, you should be creative and have a deep interest in fashion. After 10+2, you can join bachelor of fashion design which is usually a 4-year course.  The admission is based on merit which is determined through a written test by the institute where you intend to take admission. For example, Bachelor of Fashion Design at ITM Design and Media Studies conducts its own entrance test.
After you have completed your Bachelor of Fashion Design, you can intern with a fashion house, an established fashion designer, or work with an apparel or fashion industry company. However, you need to be ready for hard work and multi-tasking to be able to make your mark in the highly competitive fashion industry. You also need to have a good sense of colors and style, and how they can be fused into great pieces of fashion objects. However, you will also learn this during your fashion designing course.
Interior Design
If you love to decorate your room and make it feel special, interior designing can be a great career option for you. It blends architecture, civil engineering, and designing. To be a successful interior designer, you need to have a sound knowledge and understanding of your craft as well as many appropriate skills.
If you are interested in making a career in interior designing, you should start early and aim to join a bachelor program in interior design. A 4-year bachelor program will give you a solid start into the profession. Besides some creative orientation, you should also be able to pass the admission test which is usually set by the institute where you want to take admission.
During the course, you will be introduced to different principles of interior designing. A lot of designing will involve working with different materials such as wood, plywood, aluminum, steel, etc. Your job will be to design an ordinary and mundane space into an attractive and functional space. This can be about designing an office space, or a bedroom, or an outside space.
When it comes to a career, you can join an interior design firm as an intern or assistant. Alternatively, you can start your own interior designing firm and work your way up.
Animation & VFX
Animation and VFX are used in movies, cartoon shows, and gaming. They are also used in virtual reality presentations. All these products are cost and labor-intensive. They also require special skills that you need to learn in a systematic manner. Many institutes run bachelor courses in animation and VFX and that can be a good start for you into this field.
To be successful in your career in animation and VFX, you will have to be good at drawing and visualization. You also need to learn a number of software from video editor and photoshop to 2D and 3D computer-aided designing. It's going to be an intensive course that will test your skills and visualization power at many levels. Also, you should be prepared for hard work all along your career. Even an animation and VFX product of a few minutes may take a group of professionals working together for a week.
ITM Design and Media Studies conducts a 4-year long Bachelor of Animation and VFX at its Navi Mumbai campus. To join the course, you should talk to the ITM admission counselor immediately. The institute also offers genuine merit-based scholarships.  
Visual Communication 
Even if you don't want to become any of the above despite having a strong creative bent of mind, you still have many choices. For example, you can choose to study visual communication and become a graphic designer or open a design studio. There are many types of works that require the expert help of a professionally-qualified designer and you can make a career as an independent designer. 
ITM Design and Media Studies runs a 4-year course in Visual Communication under which you are trained in different media arts. For example, the world of graphics has become more advanced, accurate, and sophisticated. A modern graphics designer will need to know a lot of software and tools to be on top of the game. 
Concluding Thoughts    
A career as a professional designer can be highly fulfilling and monetarily rewarding. But for this, you must study your designing course at a high-quality institution such as ITM Design and Media Studies. A high-quality institution alone can prepare you suitably for a successful career in designing whether it is fashion, interior, graphics, or animation and VFX.    
Dignified with Rankings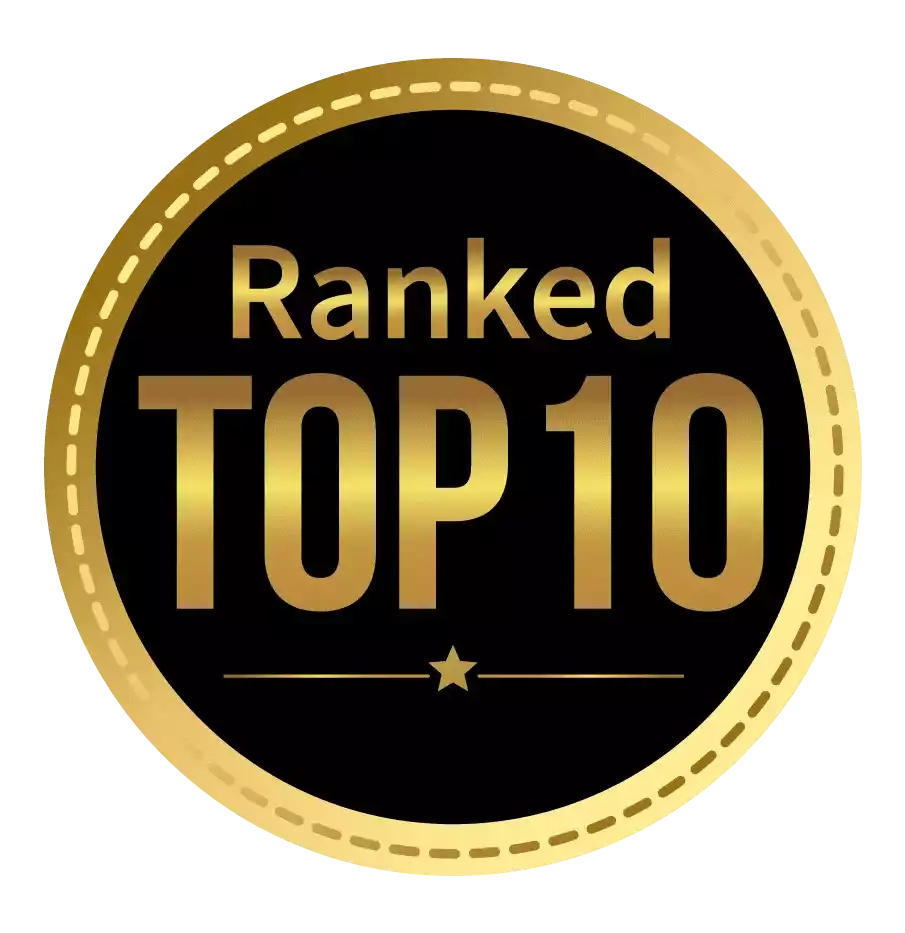 Amongst India's most promising Hotel Management Institute by Higher Education Review 2021
---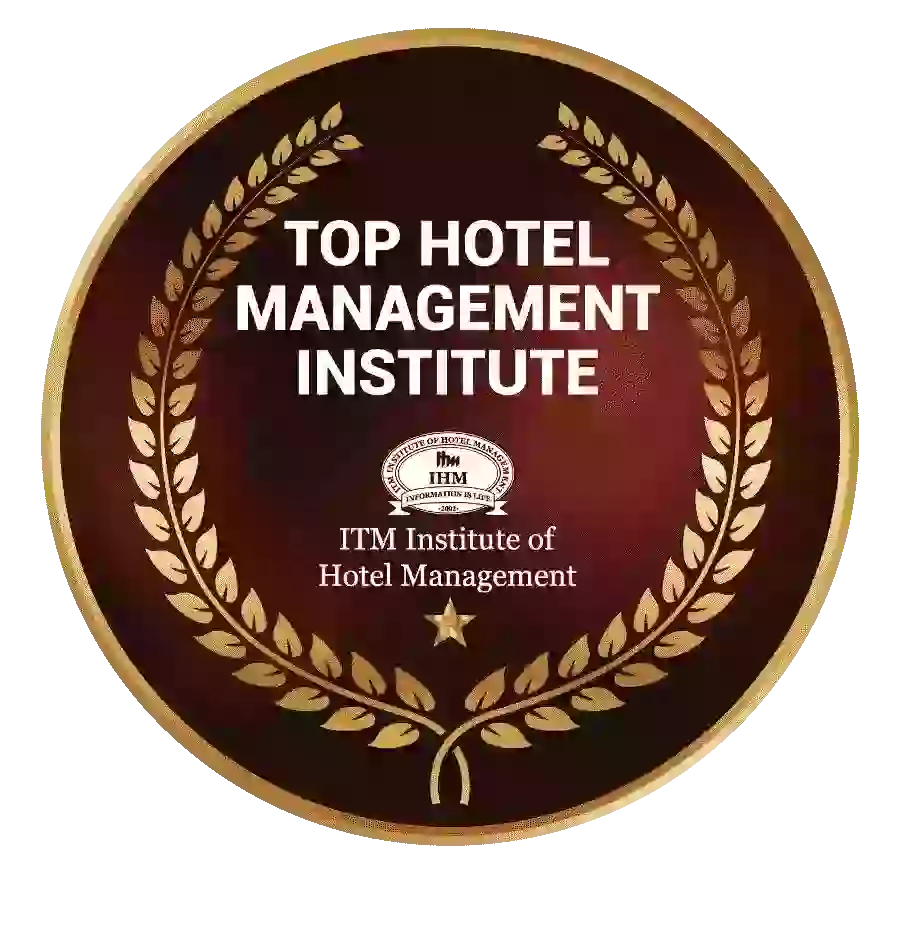 Ranked Top Hotel Management Institute awarded by Times Education Icon 2022
---
Quality Education, Outstanding Administration & Leading Infrastructure by Educational Excellence Awards & Conference 2021
---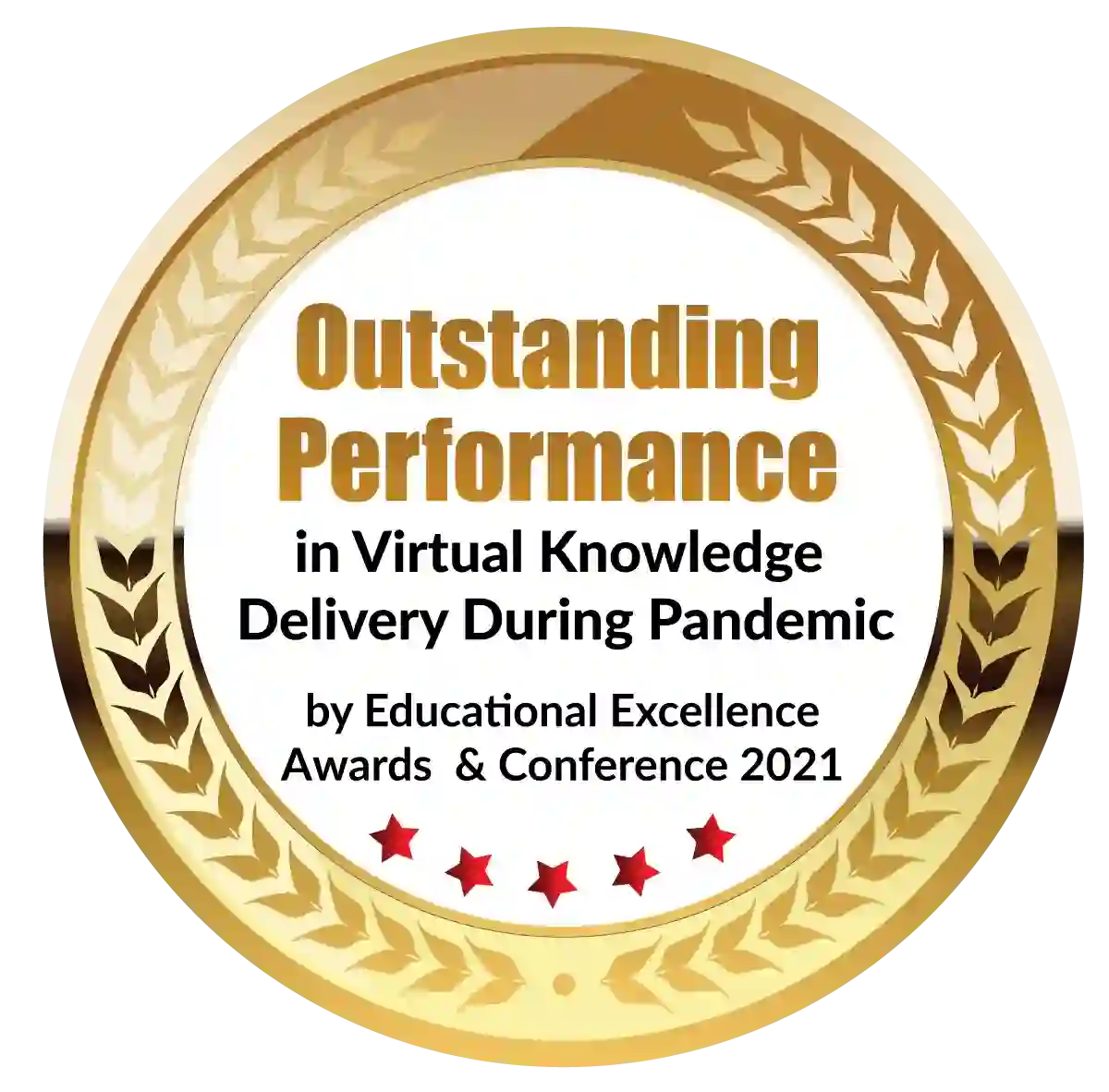 Outstanding Performance in Virtual Knowledge Delivery During Pandemic by Educational Excellence Awards & Conference 2021