Students Trained & Placed
Kitchen Training Facility
International & National Internships only at 5-star Properties
One to One Corporate Mentorship
An Entrepreneurial Culture at the Campus
Dignified with Rankings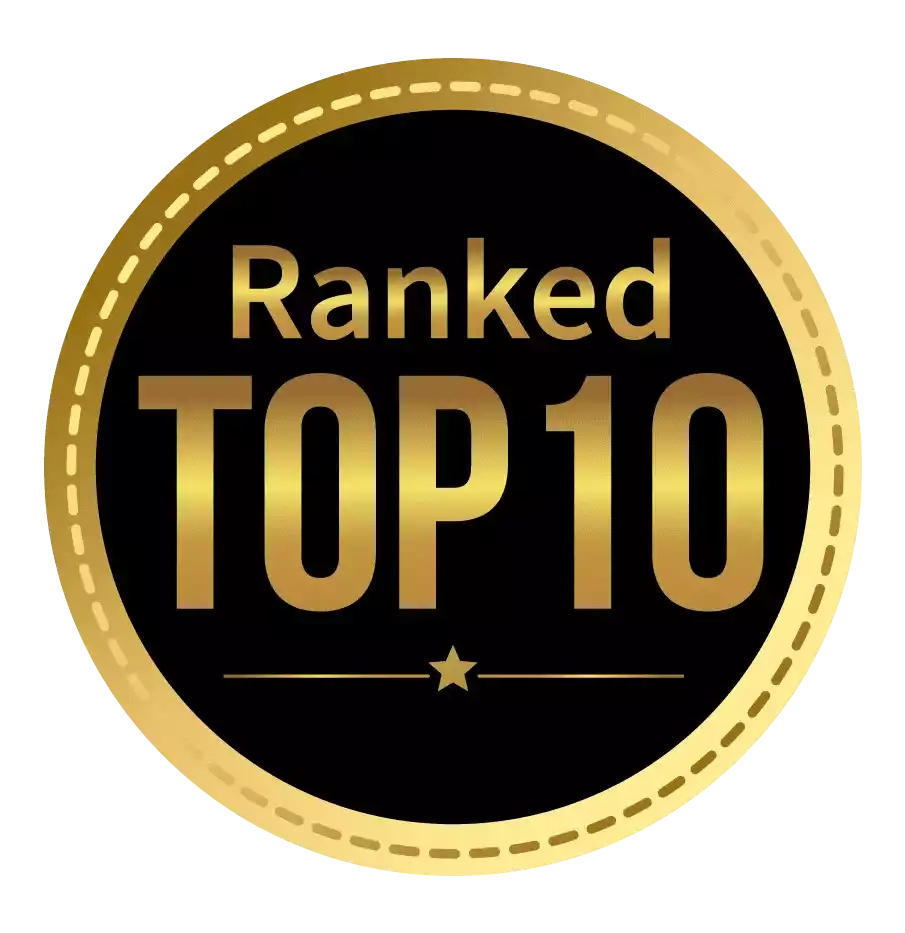 Amongst India's most promising Hotel Management Institute by Higher Education Review 2022
---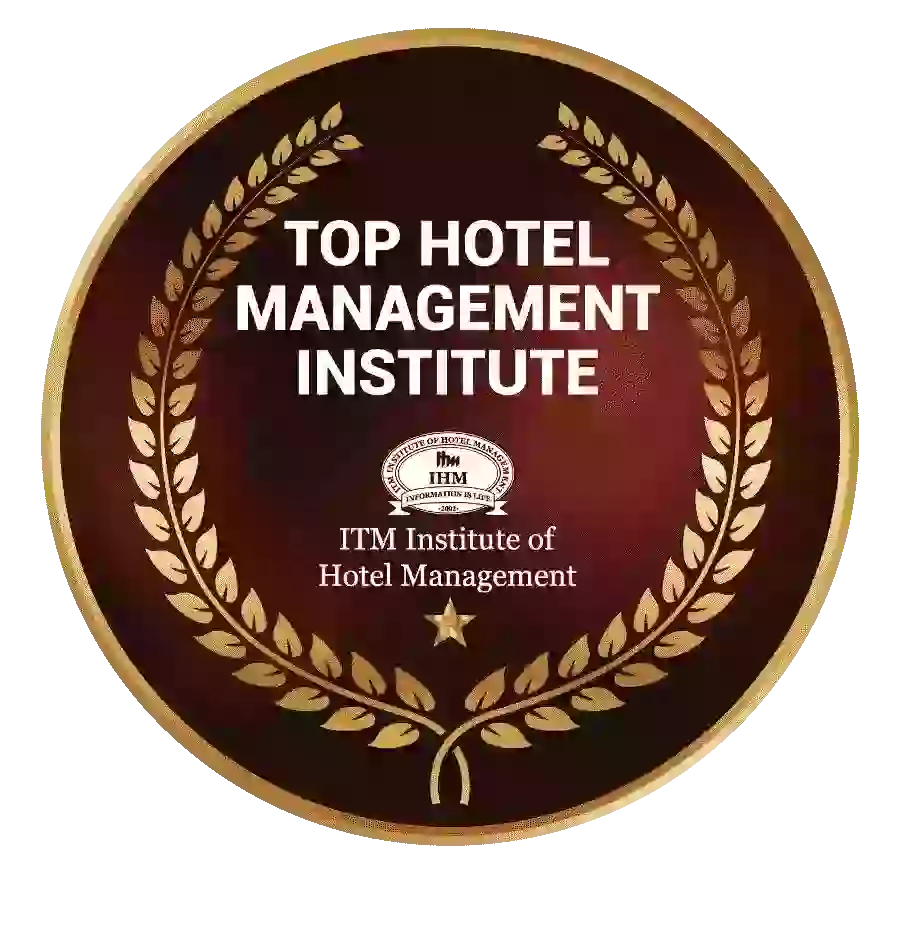 Ranked Top Hotel Management Institute awarded by Times Education Icon 2022
---
Quality Education, Outstanding Administration & Leading Infrastructure by Educational Excellence Awards & Conference 2021
---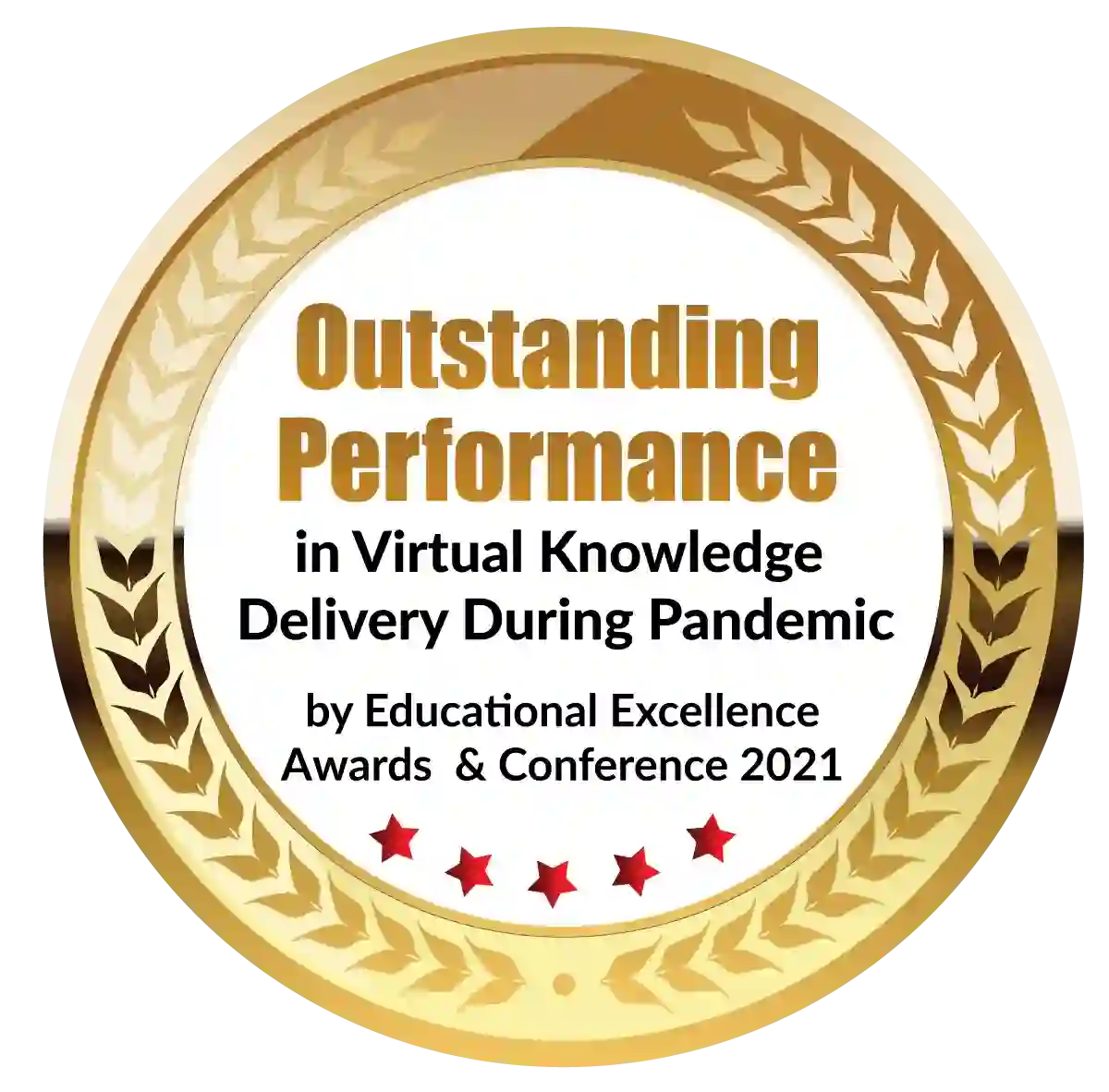 Outstanding Performance in Virtual Knowledge Delivery During Pandemic by Educational Excellence Awards & Conference 2021
Visual communication: An overview
The term visual communication speaks for itself, it simply means the art of communicating in a visual form. Over the years, means of communication have evolved. Ever wondered what would the world be without visual content? Imagine driving without signs, wouldn't it be a circus? This is where visual communication comes into the picture. Signs and symbols are the reasons there are comparatively lesser accidents happening across the world. 
We live in a world where the attention span of every human being is extremely limited. That is why many businesses fail to connect with their customers. Companies started working on marketing strategies that would help them connect with their audience better. They introduced a strategy where everything was explained in the form of pictures. For example, the advertisements we see on billboards have minimal content and more pictures. 
Studies have shown that us humans tend to remember concepts when explained in a pictorial form. However, there is no doubt that words have their own power mainly when you need an in-depth explanation of a certain topic. In this blog we will be understanding why visual communication is necessary and should you be taking up visual communication as a course?
About The Visual Communication course 
Visual communication has a perfect blend of both pictures and written content. The concept of visual communication was introduced to grab customers attention by keeping them engaged with the content. However, you need a professional to give your ideas a design. Students who take up visual communication as their career must know that they are required to show their creativity. 
The course focuses on strategic planning, presentation, designing etc. There are certain skills you will have to master, which are, problem solving, critical thinking, understanding client briefs, and most importantly working with a team. Not only that, students eventually develop the skill of visualising a design even before creating it. 
The visual communication industry is a highly competitive industry. To be a part of the competition it is important for you to possess the necessary skills required. This depends completely on the college you choose to study visual communication.
Remember, to judge a college you should look at the curriculum they offer. The inclusions of the curriculum should be informative and interesting. Another thing to look at when you select a college, is the infrastructure of the institute. To learn visual communication you require certain software to back up the information and knowledge you have. This helps you gain a practical learning experience.
To explain it in a better way, ITM Institute of Design and Media's infrastructure is perfectly designed to teach visual communication programs. The Institute offers 4 years Bachelors in Design to the students. It focuses on developing skills of the candidate which are required to become a skilled professional in the visual communication industry. 
The curriculum is designed considering the latest trends of the market. The content of the curriculum is prepared under the guidance of industry experts. The course puts emphasis on building a strong portfolio of the candidate in order to make them industry ready. 
ITM institute of Design and Media offers students a platform to showcase their talent and further brush up their skills. The faculty helps the students to understand briefs and create designs that are appealing to the eye. 
The importance of Visual Communication
The use of visual communication across the globe is growing tremendously. According to the research, around 85% of the advertising and marketing strategies use the form of visual communication to connect better with the audience. It is because visual communication has a much deeper impact on the consumer.  
It is said that an image can speak thousands of words. Written communication always takes much time to process in comparison with visual content. Research has proven that the human mind can process pictorial information faster than written information. For example; when you see an advertisement, be it a banner, or a post on a digital platform , you always try to guess what the image depicts. 
Visual communication helps to understand the information better. Comics is a type of graphic storytelling. Similarly businesses have started branding their products with the help of creative graphic designs and pictures. This helps to catch the attention of the customers. 
Earlier it was hard to identify which product belonged to which company. This where branding came into existence. Consumers started identifying the brand just by looking at the logo or certain color combination that is commonly used by the brand. It helped companies understand consumer buying behavior. 
It is said that our mind can process information much better when it is presented in the form of pictures. The reason behind this is, images help process and retain information. People do not forget easily when they see something in a visual form, it generally stays much longer in comparison to written content. 
Constructive form of communication
Nowadays companies advertise their products and services with the help of pictures and graphics. This is because the human brain processes information much faster than word texts. The purpose of any form of communication is that the message delivered should be clear to the audience to understand. 
Popular marketing strategy
Visual communication has become a popular form of communication among various sectors of the industry. It is a very competitive field. In order to stay in the competition, companies are working towards bringing innovation and creativity in their visual content. Especially on social media platforms companies are working on strategies to advertise their products and services in the form of graphic designs, gifs, video content, etc. 
Dignified with Rankings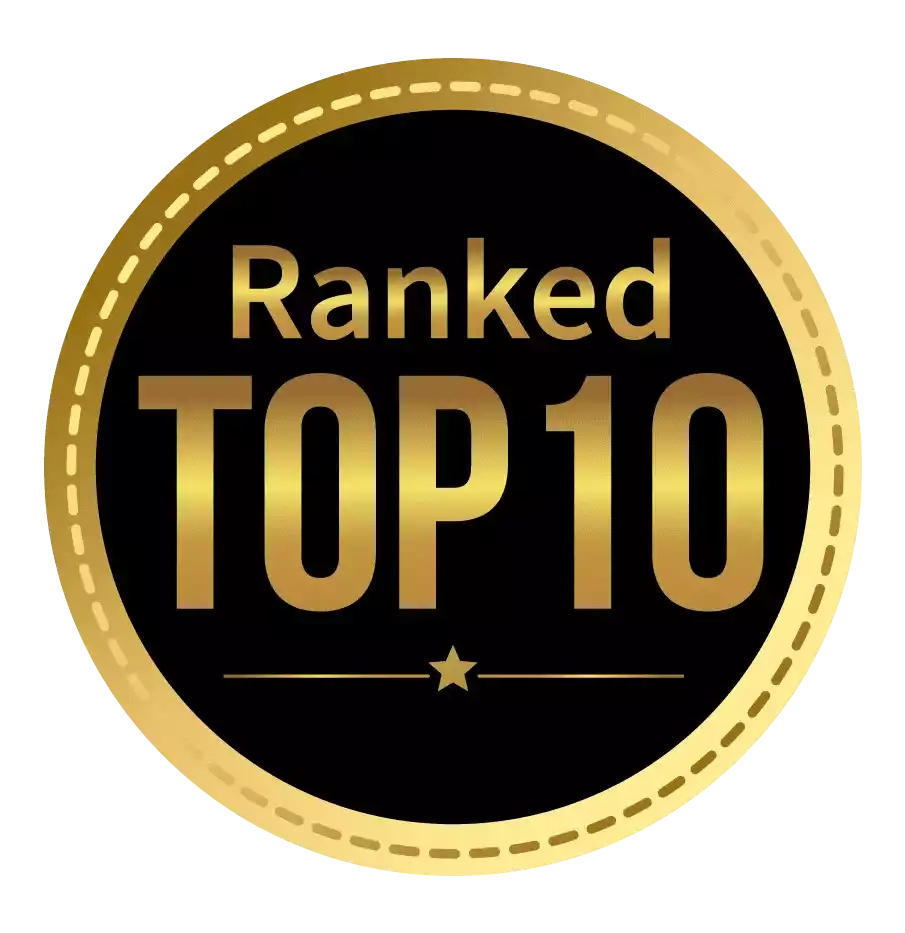 Amongst India's most promising Hotel Management Institute by Higher Education Review 2021
---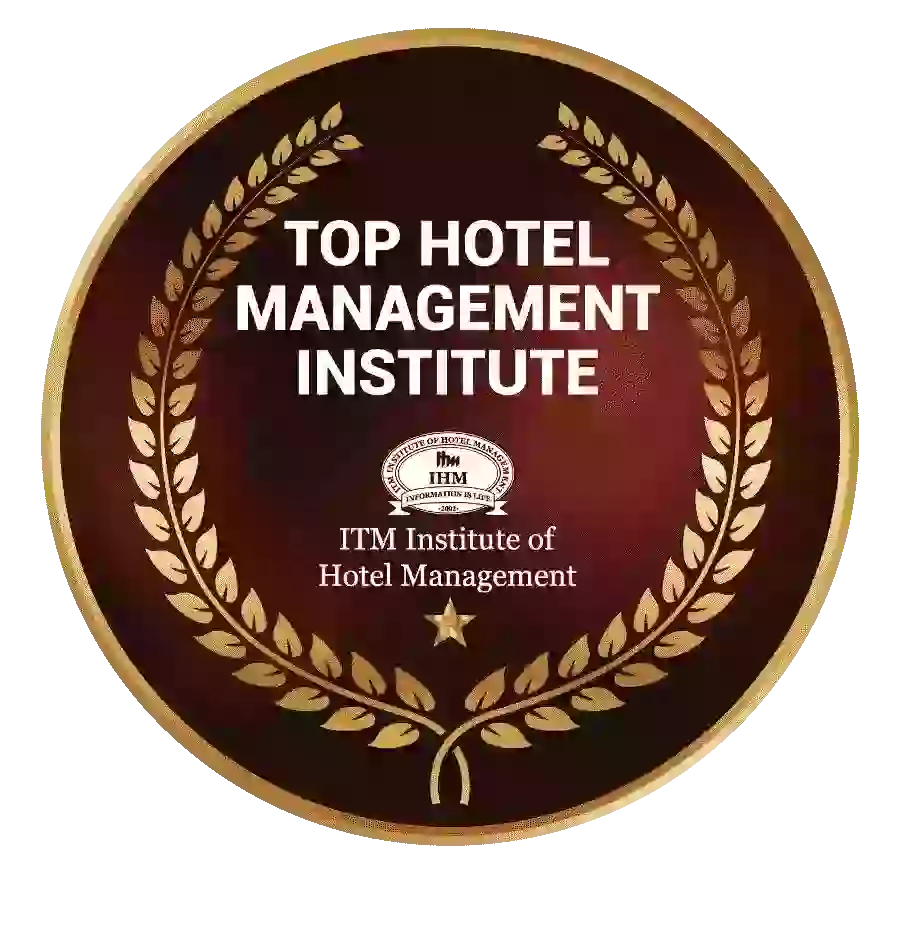 Ranked Top Hotel Management Institute awarded by Times Education Icon 2022
---
Quality Education, Outstanding Administration & Leading Infrastructure by Educational Excellence Awards & Conference 2021
---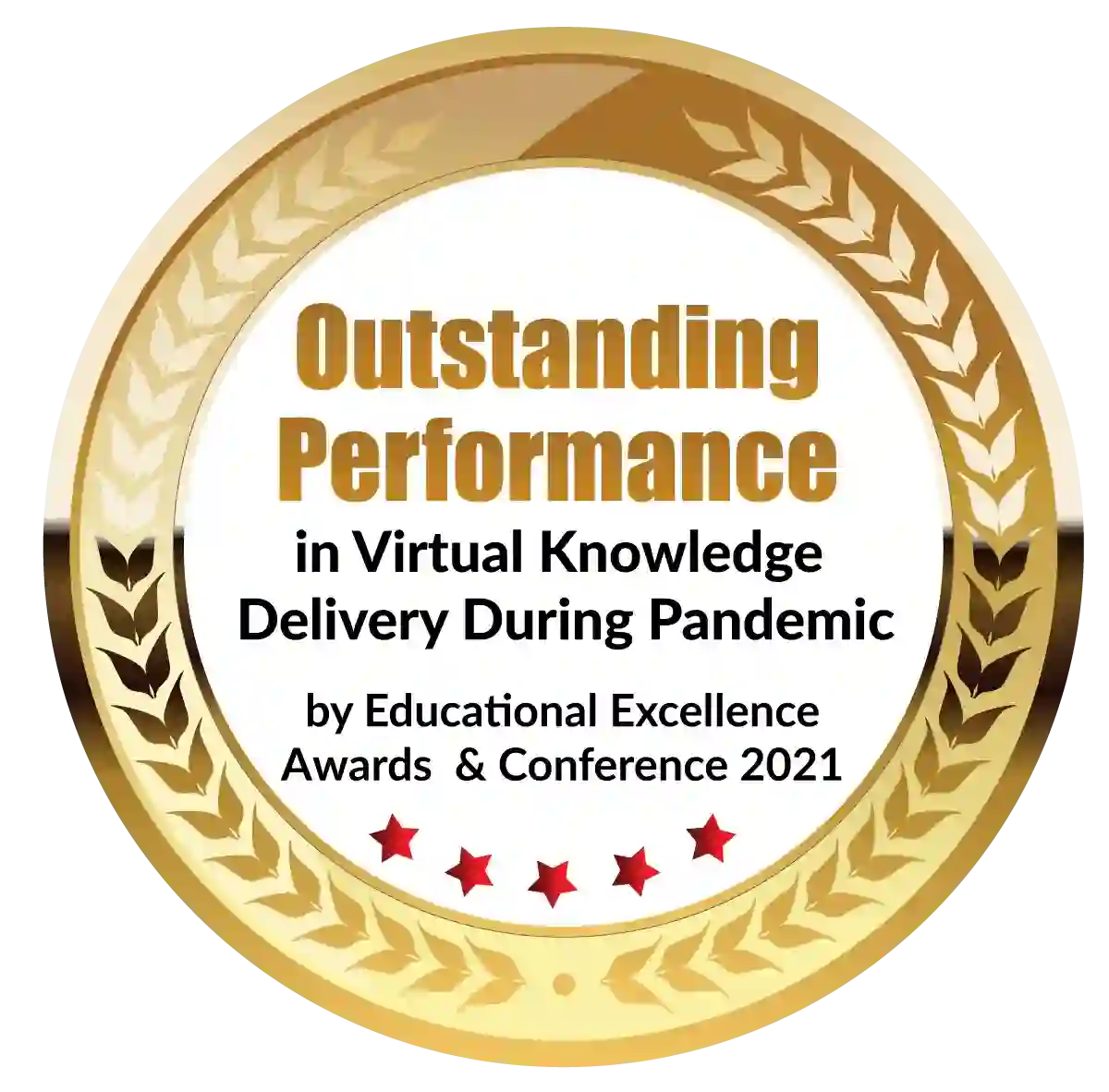 Outstanding Performance in Virtual Knowledge Delivery During Pandemic by Educational Excellence Awards & Conference 2021