Students Trained & Placed
Kitchen Training Facility
International & National Internships only at 5-star Properties
One to One Corporate Mentorship
An Entrepreneurial Culture at the Campus
Dignified with Rankings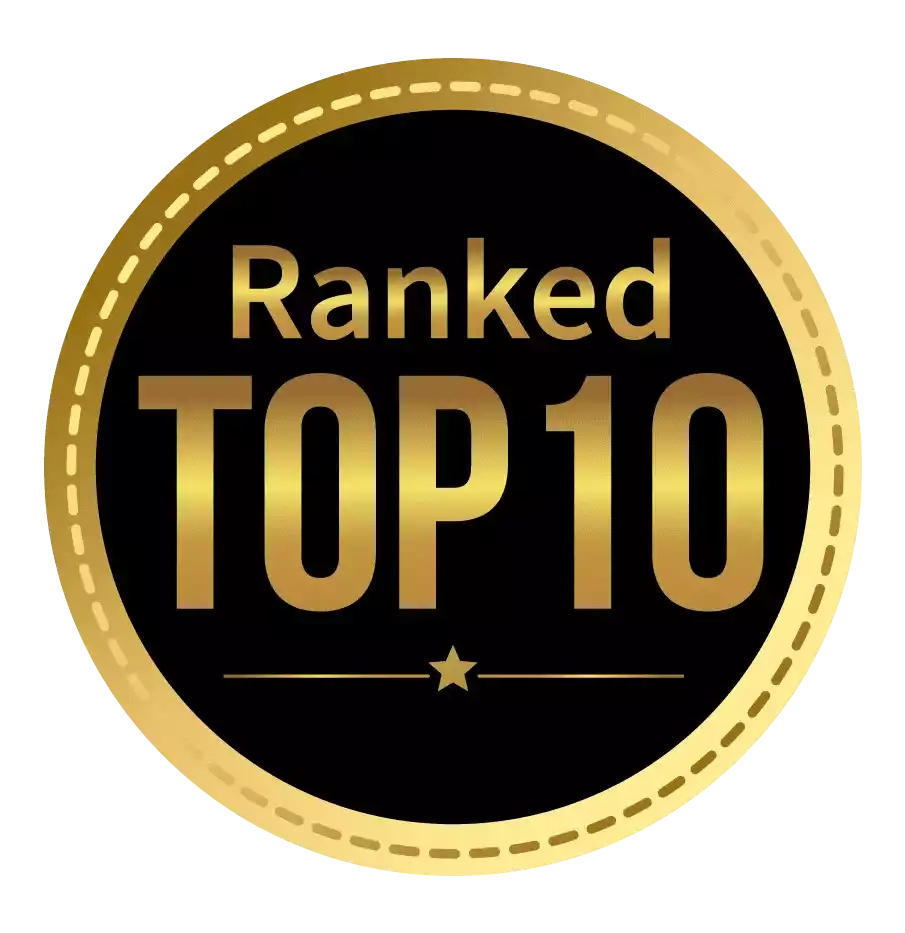 Amongst India's most promising Hotel Management Institute by Higher Education Review 2022
---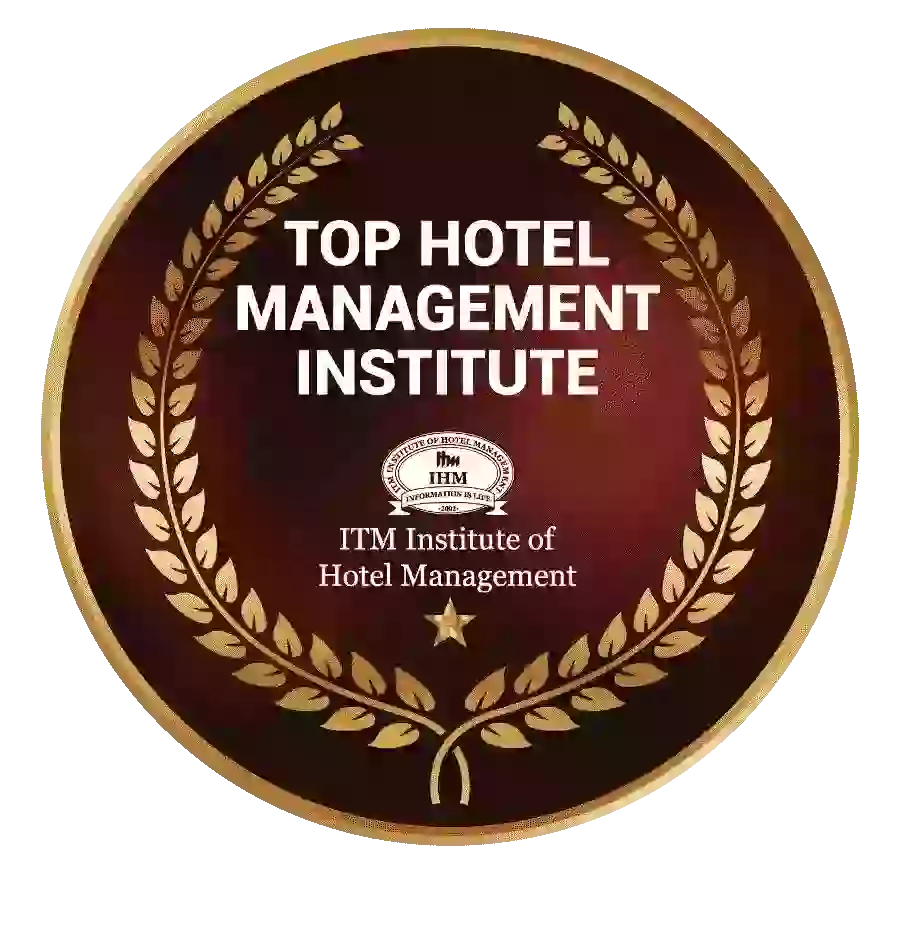 Ranked Top Hotel Management Institute awarded by Times Education Icon 2022
---
Quality Education, Outstanding Administration & Leading Infrastructure by Educational Excellence Awards & Conference 2021
---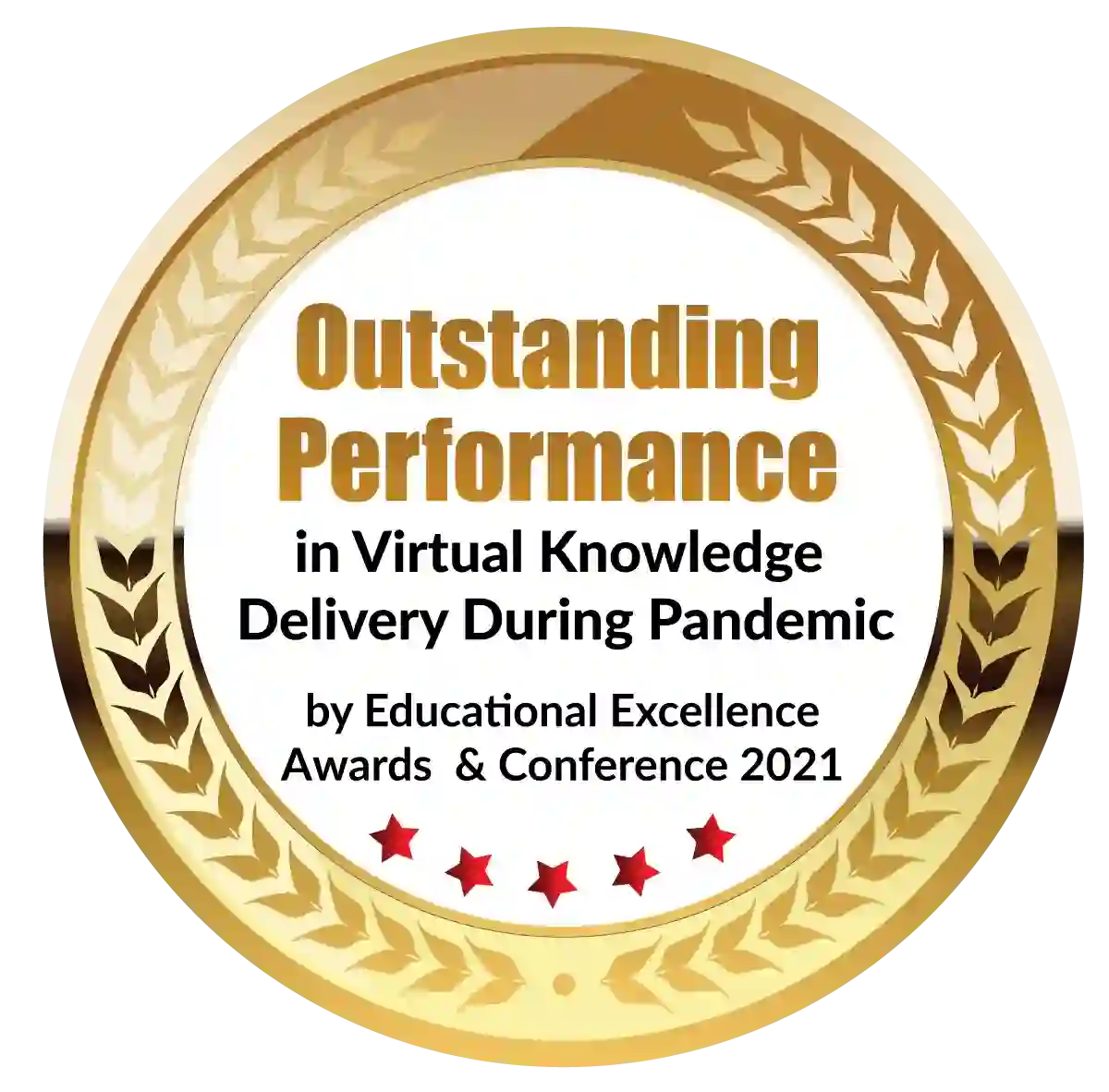 Outstanding Performance in Virtual Knowledge Delivery During Pandemic by Educational Excellence Awards & Conference 2021
"Hospitality is an industry that involves interaction with different types of people providing them with a warm and homely experience." 
A Career in hotel management involves working directly with clients in diners, resorts, gardens and equivalent institutions designed for recreational activities. Although many hospitality jobs involve confrontation with people-facing, there are some alternative career options that include jobs like accounting, marketing and sales.
There are many types of jobs in hotel management that provide the chance to procure higher pay and advance to considerably more lucrative positions. Before deciding on a career in the Hospitality industry, it's useful to look at the salary range for each option.
The jobs in Hospitality offer the opportunity to work in an entertaining, joyful atmosphere, from diners and pubs to resorts and lodges. But even more, careers in hospitality can offer the highest paid job options, and often do not expect applicants to hold customary degrees. 
What are the highest paying jobs in hotel management?
There are many alternate career options in the Hospitality industry depending on your interests like casinos, cruise ships, food and beverages, hotels, or travel and final career destination and salary expectations. 
Below are the 5 highest paying job in hotel management in India
1. Food and Beverage Director
Salary range: $48,000 – $102,000
Places that hire them: 
Restaurants
Hotels
Casinos
Cruise Ships
Event planning companies
Large institutions like schools and hospitals
Job roles: 
Creating and overseeing menus
Controlling food costs
Work closely with other departments like HR for hiring and training staff.
Need to work in various environments like sporting venues, casinos, etc.
Managing inventory.
Job requirements: 
A degree in business or HM course after12th standard is necessary to get a decent position.
2. Hotel Operations Manager
Salary range: $52,000 – $114,000
Places that hire them: 
Job roles: 
Incharge of running a hotel smoothly on a daily basis.
Manage the hotel's housekeeping and food services.
Work closely with other personnel like HR for hiring and training staff.
Look after marketing, sales and PR for the hotel.
Oversee multiple departments within hotel hospitality.
Job requirements: 
A degree in hospital management course after 12th is must for this job.
A positive attitude and joyful personality to keep guests happy.
Good communication skills
3. Executive Chef:
Salary range: $44,000 – $85,000
Places that hire them: 
Diners.
Hotel kitchens
Cruise ships.
Casinos.
Any place that serves food.
Restaurants.
Job roles: 
Incharge of all food preparation.
Monitoring all kitchen staff.
Assuring the quality of food that is made on a daily basis.
Ordering supplies.
Inventory management
Developing everyday menus that attract the diners.
Job requirements: 
No formal education is required.
A degree in Culinary preferred.
Prior kitchen experience is a must for this job.
A positive attitude and joyful personality as feelings play an important role in making food.
4. Sommelier
Salary range: $18,000 – $67,000
Places that hire them: 
Upscale Hotels
Restaurants
Businesses.
Wine-tasting events.
Job roles: 
Wine-experts.
Serve guests.
Advise patrons at a restaurant on which wines they should pair with their meals.
Lead tastings of wine and other beverages.
Job requirements: 
Need specific and intensive training to earn the title of sommelier.
Different levels of certification and master sommelier are highest.
Experienced wine expertise is a must for this job.
5. Flight Attendant
Salary range: $26,000 – $62,000
Places that hire them: 
Airplanes
Private planes.
Passenger planes.
Job roles: 
Enforce safety protocols.
Serving drinks and snacks
Answering the passenger queries.
Make the flight journey safe and comfortable for all passengers.
Job requirements: 
At least a high school diploma and certification by the Federal Aviation Administration is a must for this job.
Does hotel management pay well?
Yes, in fact, Hospitality career options are one of the highest-paid ones in India as well as abroad. The hospitality courses after 12th is definitely a good choice as it provides various opportunities to work in different sectors and advance to highly paid jobs with the right knowledge and experience. One must have a strong desire to work with different types of people for working in the hospitality industry as it is a service-based industry. It involves standing on foot for a longer time if it is a food serving job.
Some hospitality jobs require specific skills like musical abilities required for working as cruise ship entertainers. The careers in hotel management range from restaurant chef to casino manager to cruise ship attendant to housekeeping head and plenty in between. The hospitality industry is a place where experience matters most irrespective of whether you are hired as a pastry chef or a food and beverage director. You can also gain an advance to a higher position through training from a cooking school or degree or various types of certifications, depending on which field you enter within hospitality.
Which country is best for hotel management?
Studying hotel management in the best place is aimed at all the students aspiring to study hotel management. Studying from the best and quality institutes provides career growth and stable jobs. 
Worldwide, Switzerland is the best country to study hotel management because it provides good quality education and a high employment rate. Since the Hotel management institutes started in Switzerland, Swiss education has become the standard courses. Tuition fees range from 24,000$ to 1,40,000 $ depending on the course and campus.
While the Netherlands provide subsidized tuition fees and premier education, Dutch universities in the Netherlands attract students across the world. Tuition fees range from 13,963$ for undergraduate and 22,653 $ for masters.
What is the future of hotel management?
With the increasing demands for hotels in India, the Hospitality industry has great potential for growth in the near future. Hotel management students will be exposed to a wide variety of jobs worldwide once they graduate. The hospitality industry is very huge with many departments like operations, food and beverages, front-office and accounting. It is predicted that hotel management is currently experiencing an unparalleled boom with the trend of traveling among Indians.
As new hotels, restaurants, cafes are launching in big cities, the requirement for trained professionals to run these facilities is growing and this has widened the scope of hotel management in India. Hotel management is a profession that needs a certain glamor quotient, but it is an attractive career option as this is the only field where academic excellence is not the primary criteria for selection.
Live Your Dream Life and Successful Career With ITM's Bachelors In Hotel Management
Do you sometimes wish to do something for the world or make the world a better place to live? Well, You don't need to be a social worker to bring positive change to society. All you need to do is obtain a degree in hotel management from ITM. With a hotel management degree, you can make people's lives happy and manageable. A nice meal, a relaxing stay away, a fun night out—is often the best time of our life. With ITM, you can learn hotel management from one of the leading and qualified educators, gain hands-on experience and with help of placement facilities provided by ITM, you can get a job with a good package in reputed firms.
Dignified with Rankings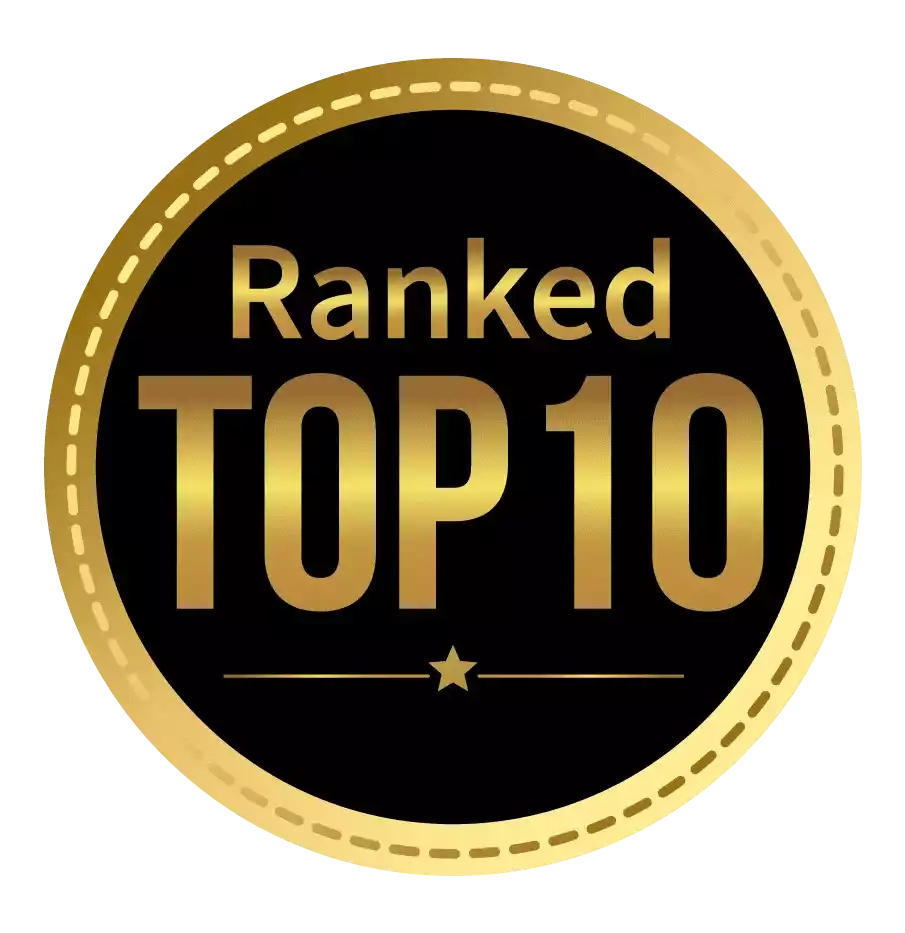 Amongst India's most promising Hotel Management Institute by Higher Education Review 2021
---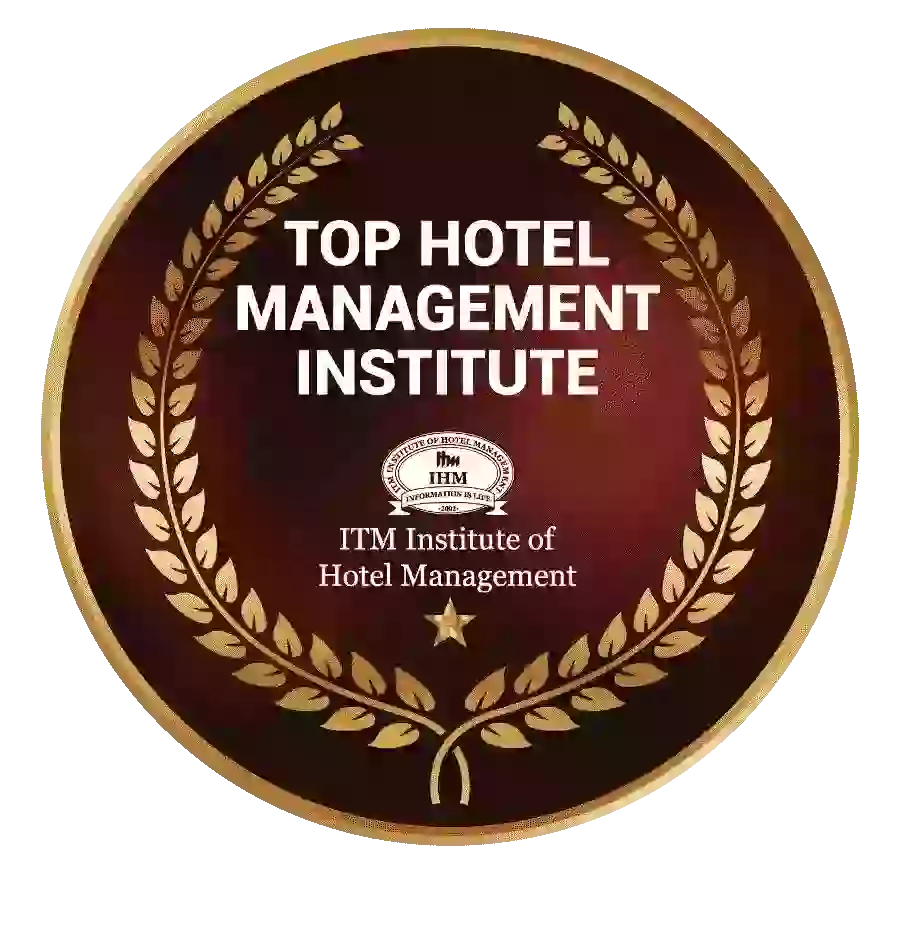 Ranked Top Hotel Management Institute awarded by Times Education Icon 2022
---
Quality Education, Outstanding Administration & Leading Infrastructure by Educational Excellence Awards & Conference 2021
---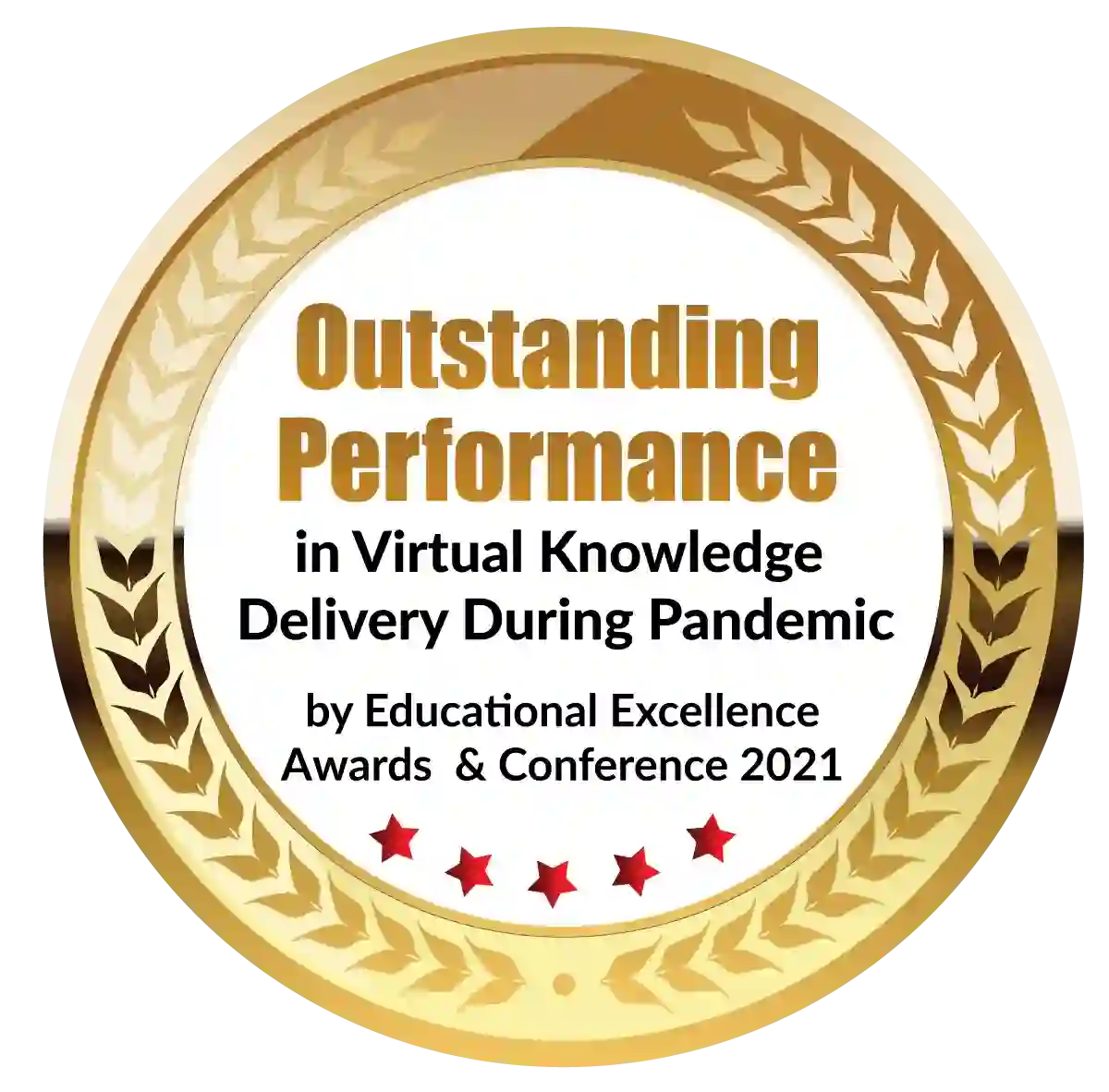 Outstanding Performance in Virtual Knowledge Delivery During Pandemic by Educational Excellence Awards & Conference 2021