Students Trained & Placed
Kitchen Training Facility
International & National Internships only at 5-star Properties
One to One Corporate Mentorship
An Entrepreneurial Culture at the Campus
Dignified with Rankings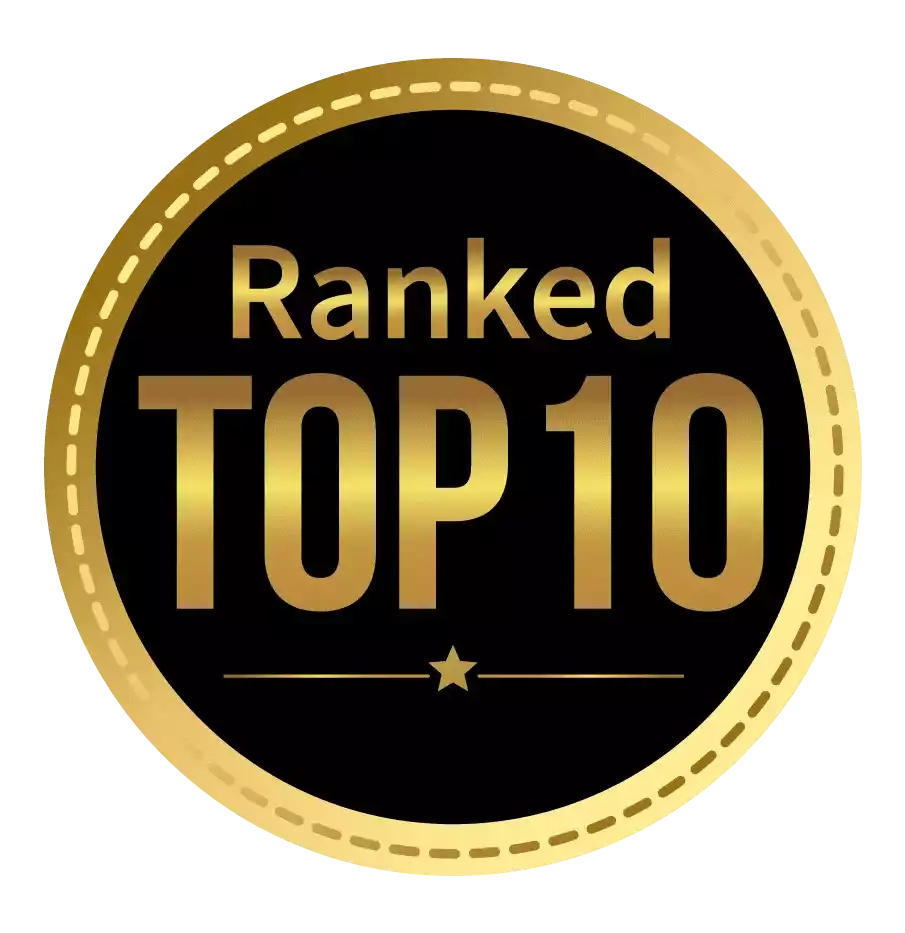 Amongst India's most promising Hotel Management Institute by Higher Education Review 2022
---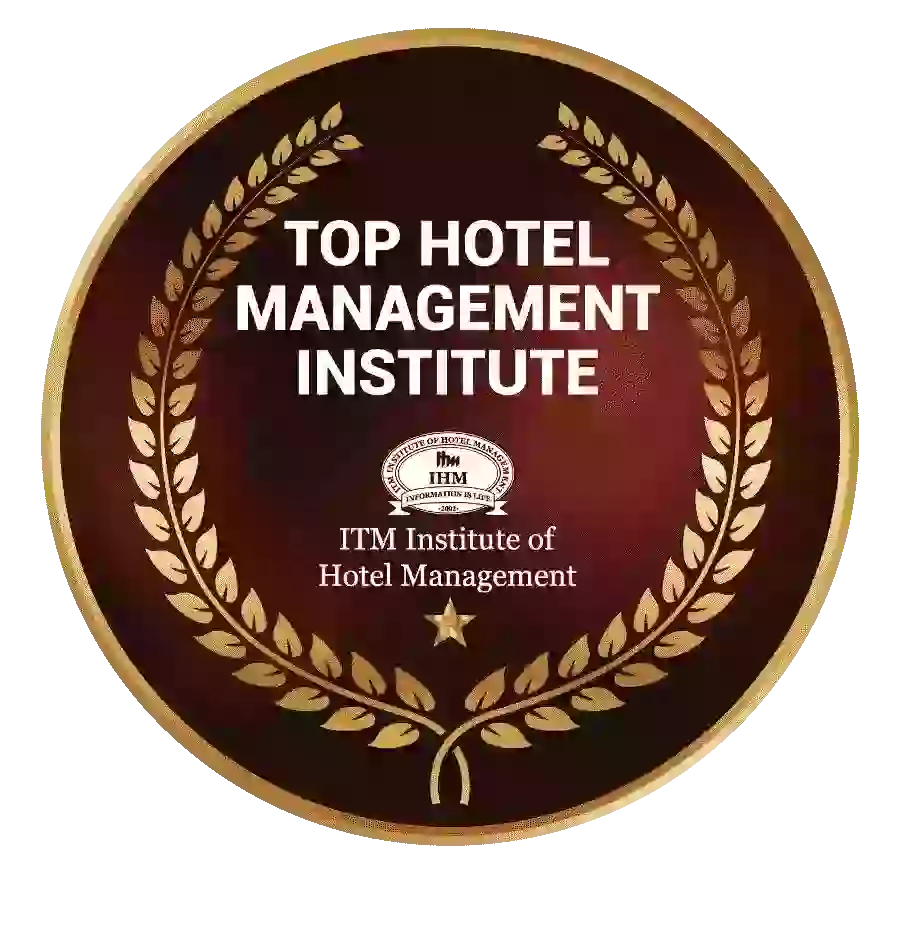 Ranked Top Hotel Management Institute awarded by Times Education Icon 2022
---
Quality Education, Outstanding Administration & Leading Infrastructure by Educational Excellence Awards & Conference 2021
---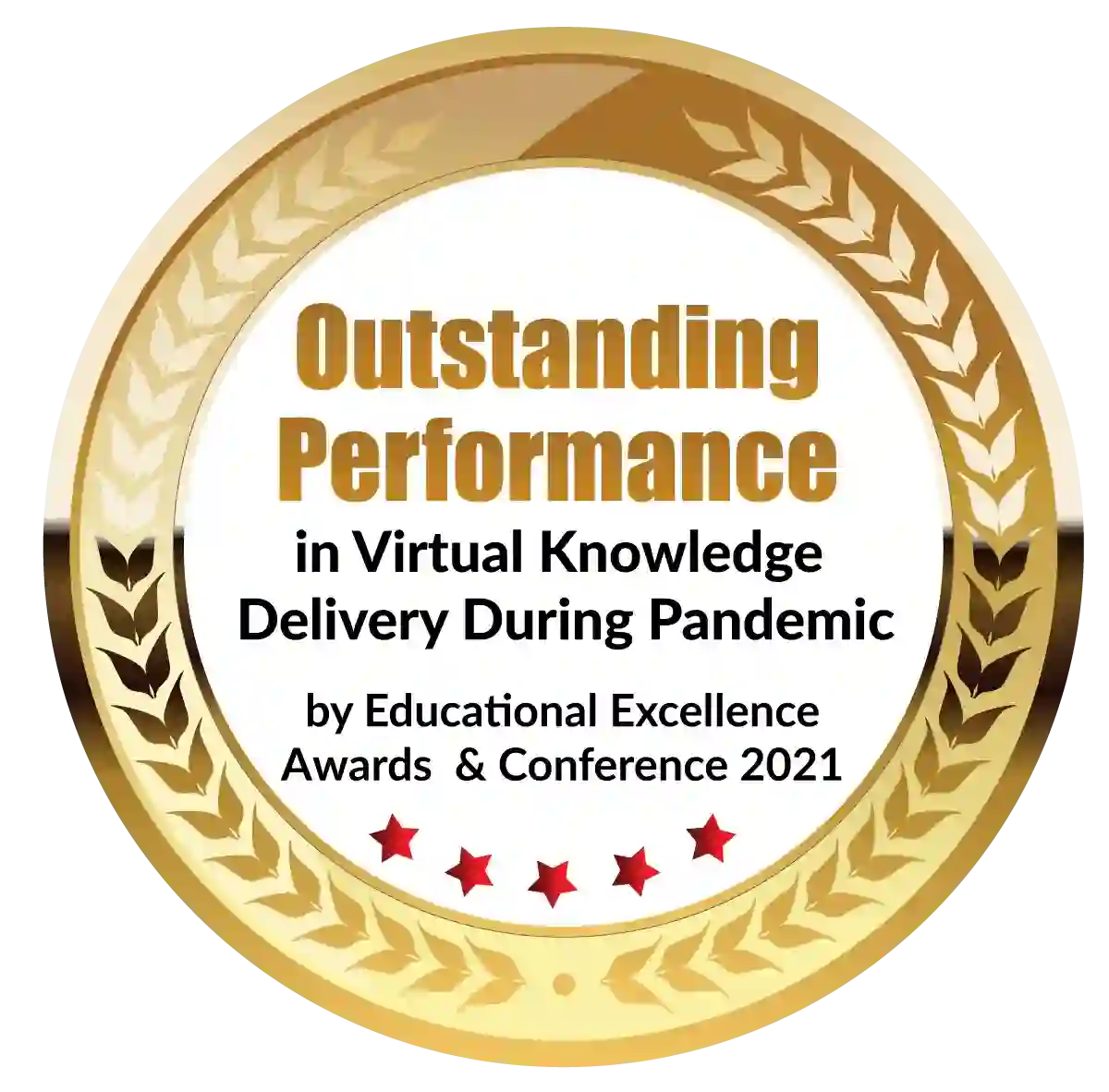 Outstanding Performance in Virtual Knowledge Delivery During Pandemic by Educational Excellence Awards & Conference 2021
Does visual communication sound a little vague and misleading? After all, what does it mean and how is it different from designing in its classical meaning? To be more precise, how is a design company different from a visual communication agency?
Well, we all have known design studios as they have been around for a long time. But a visual communication agency is a more recent development. When a company is scouting for the perfect creative content partner, it can be daunting which one to hire a design studio or a visual communication agency.
For students who are not able to figure out what career prospects there are in visual communication can find the following discussion useful.
What is Design? 
Design is often mistaken for beauty but this is not entirely correct. Great looks are imagery that doesn't always make for great designs. A good design will always have a functional and ergonomic side to it. A design is intended to solve a problem and do so with a sense of style and beauty. This means a great design is one that solves a tricky problem in an apparently easy manner. 
You need to be thoughtful and pay greater attention to the utility and convenience of the designs that you create. A beautiful looking furniture piece may not be considered a great design if it is not comfortable enough. However, it can be considered a great design if it is both – more comfortable than an ordinary item and more beautiful than you would expect it to be.
What is Visual Communication?  
Visual communication is the presentation of information in a graphic manner so that it is easier to understand. It is also used to represent the information in an efficient and effective manner. So, overall visual communication has a strong utility component. Visual communication can be used in many ways to achieve its objective of communicating and sharing information or ideas in an effective and more easily understandable manner. Since utility is a big part of visual communication, it uses design elements and design planning to make its representation more effective.
Since it involves a fair amount of designing, a visual communication expert should have necessary designing skills as well. Besides, he should have adequate and appropriate training to communicate the ideas and information in a visual form. In an era of information overdose and fake news, it's important that a visual communication professional has the skills and ability to communicate the information in the most accurate and appealing manner. Brands are at the receiving end of excessive information in today's world of digital social media where sharing information or even disinformation takes absolutely nothing.   
How Does a Design Company Work?
There can be many types of design companies based on the kind of content or service they provide. For example, a design company specializing in animation and visual effects would work around motion graphics. It can create animation-based games, movies, or TV shows.  In contrast, an advertising company will deliver a broad spectrum of creative contents meant to be used for advertising. An advertising company will not be able to provide design solutions for other kinds of communication such as internal communication or content marketing. However, it may help its clients develop a strategy to reach out to the target audience with specific goals or messages.
There can be more design companies each having its own set of asset types. But they might not help you with visual communication. If you want to bring them on board, you will have to approach them with your content strategy fully worked-out and ready. You can take a design company on board for a particular purpose for which it may have domain expertise.  
How Does a Visual Communication Agency Work?
A visual communication agency is equipped to take your design ideas to the next level. They can create beautiful visuals and they can also ensure that your information and messages are communicated accurately.
A visual communication specialist also has the expertise of telling a story visually and telling it effectively and beautifully. A great design does not narrate a story in an equally engaging manner. For a design to be able to narrate a story in a compelling manner, it will need to organize the story and create an information hierarchy. And, the entire thing needs to be developed through the course of design development.
Where to Study Visual Communication
ITM Design and Media Studies offers a 4-year bachelor's degree in visual communication. The curriculum is exhaustive and many of the teachers are industry stalwarts. The course is designed to have intensive classroom and practical training. The institute also has international collaborations that enable the students to complete their courses at a foreign institute.
ITM Group of Institutions is renowned for high-quality education and an efficient placement cell. The institutes maintain an excellent working relationship with relevant companies and institutions. This helps the students in having an interface with the professionals from the industry.
Dignified with Rankings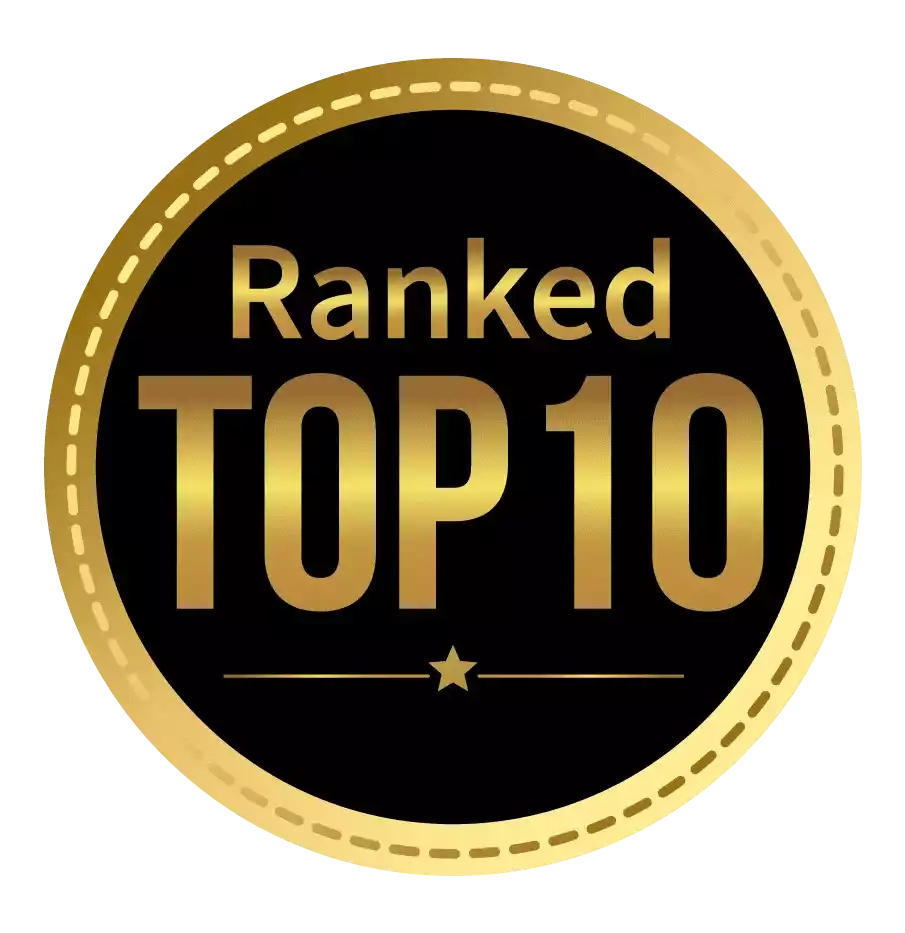 Amongst India's most promising Hotel Management Institute by Higher Education Review 2021
---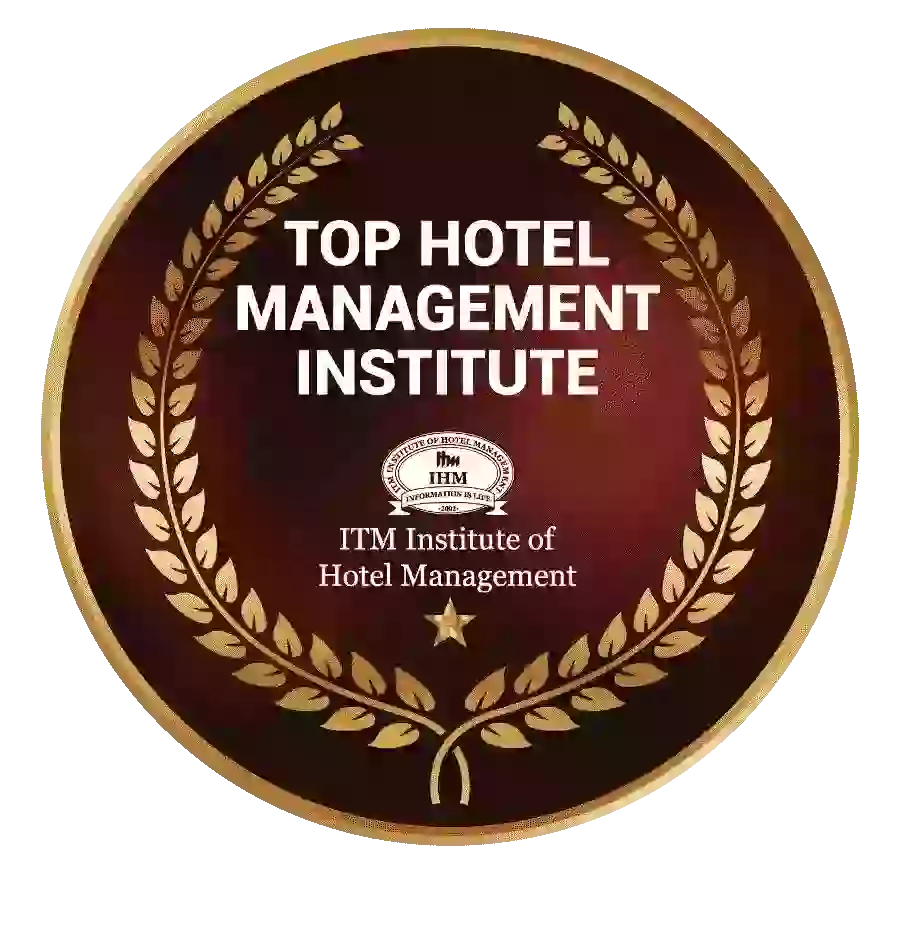 Ranked Top Hotel Management Institute awarded by Times Education Icon 2022
---
Quality Education, Outstanding Administration & Leading Infrastructure by Educational Excellence Awards & Conference 2021
---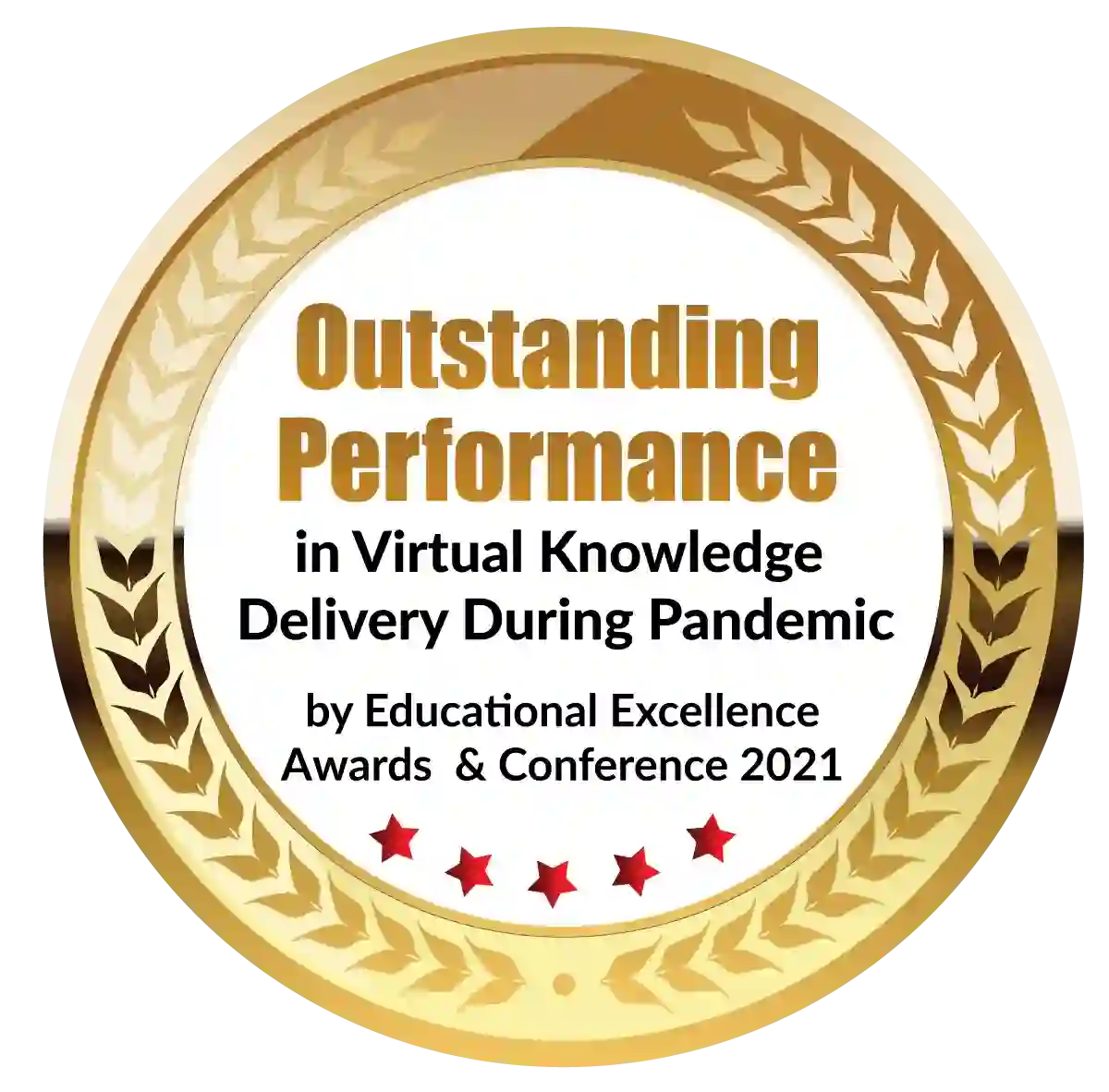 Outstanding Performance in Virtual Knowledge Delivery During Pandemic by Educational Excellence Awards & Conference 2021