Students Trained & Placed
Kitchen Training Facility
International & National Internships only at 5-star Properties
One to One Corporate Mentorship
An Entrepreneurial Culture at the Campus
Dignified with Rankings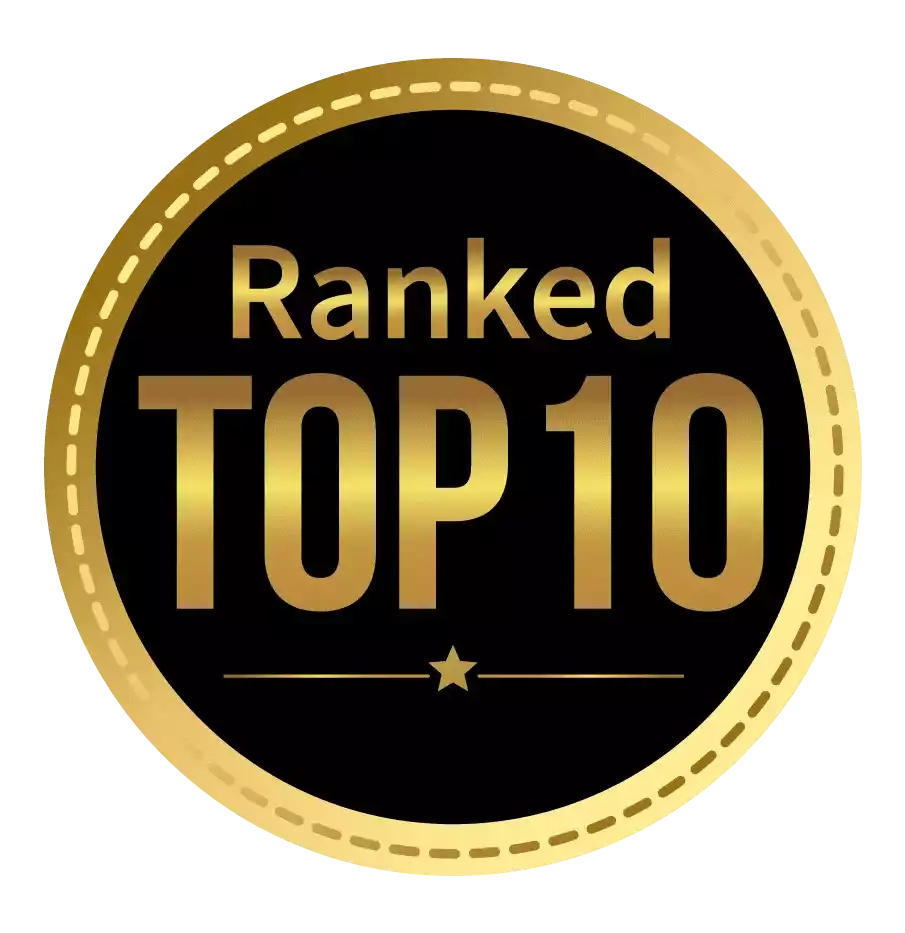 Amongst India's most promising Hotel Management Institute by Higher Education Review 2022
---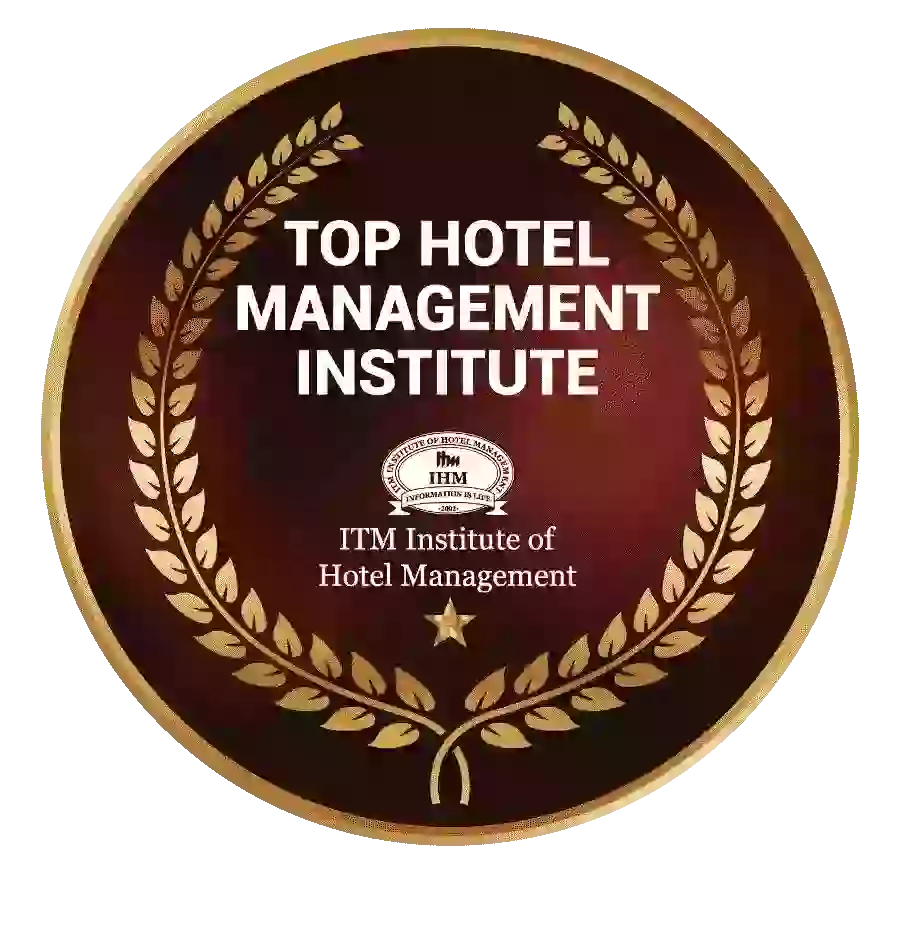 Ranked Top Hotel Management Institute awarded by Times Education Icon 2022
---
Quality Education, Outstanding Administration & Leading Infrastructure by Educational Excellence Awards & Conference 2021
---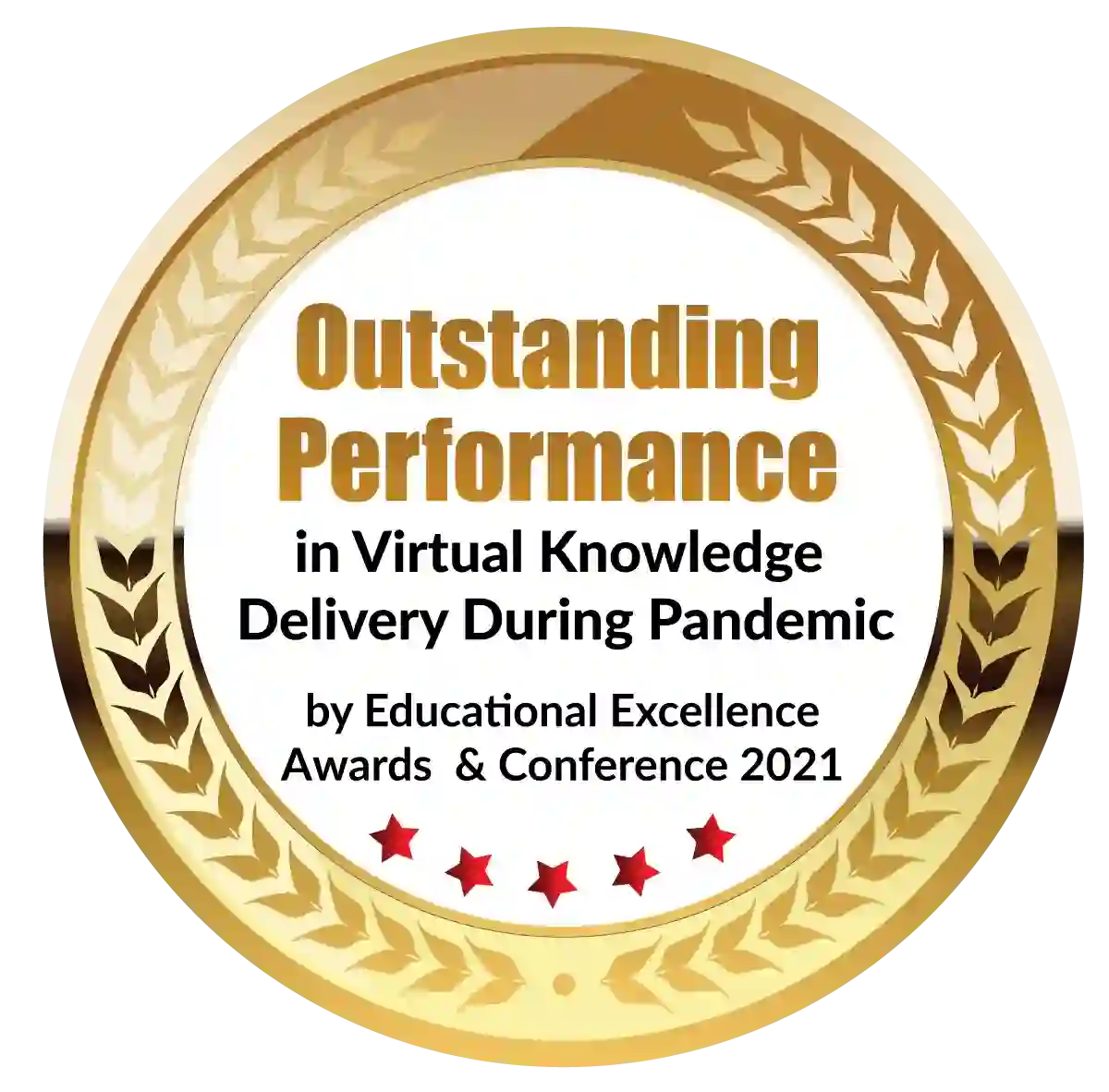 Outstanding Performance in Virtual Knowledge Delivery During Pandemic by Educational Excellence Awards & Conference 2021
Without exaggeration, we can say designing offers greater career opportunities. From fashion designing to product designing, it's present in everything that we use. A good design is one of the prerequisites for the success of a product. There are many examples where a good product but with a bad design flopped in the market. Similarly, an average product with superior design elements often find more buyers than it might deserve.
In this post, we are going to present a detailed description of the 5 best designing courses. These are at the top of the chart of the best career options in 2020.   
When we talk about a career in designing, Fashion Designing features at the top of the most popular career options. It's because the threshold skills for an entry to this glamorous career are relatively few. All you need for a good start with a fashion designing career is a thinking process that's creative and analytical. You will also need an appropriate degree in Fashion Design from a reputed and high-quality educational institution.
With a Bachelor's degree in fashion designing, you can easily find a job in a readymade garment unit or a fashion house. You can also find an opportunity at the design studio of an established fashion designer. In all these opportunities, you will have scope to show your talent for creating designs. All the while you can also learn hands-on new skills and processes. 
Eligibility: You should have completed 10+2 for a Bachelor in Fashion Design course. 
Like Fashion designing, Interior designing is another visual communication course for which the threshold skills are relatively easy and limited to a few. If you have been taking a keen interest in drawing since your school days, you are good enough to seek admission to a Bachelor Program in Interior Designing.
An interior designer visualizes the inside space of a home or office from an artistic yet functional point of view. He introduces colors, lightings, furniture, and other essentials to your inside space in a thoughtful, intelligent, and aesthetically-appealing manner. By choosing to become an interior designer, you have chosen a beautiful career where you work with your team of artisans, carpenters, and other skilled workers.  
After a bachelor's degree in interior designer, you can work with an interior designing firm and get some hands-on training. Over time, you will develop your skills to the optimal level and also have enough clients to start your own interior designing company. 
Eligibility: You should have completed 10+2 for a Bachelor in Interior Designing course. 
If you are interested in pursuing a visual communication course, Graphic Designing can be a great choice. It has widespread application whether it's web designing or layout of a magazine, signage, brand logos, or virtually anything that you ultimately want in the printed form. It has application in all forms of designing including fashion, interior, product, and most other types of designing. 
Because it has such a wide range of applications, a skilled and qualified Graphic Designer is never short of jobs. A Bachelor's degree in Graphic Designing can be a good start for a rewarding and fulfilling career in this sector. Like other designing careers, to be successful in Graphic Designing you should have strong creative and analytical faculties. 
Eligibility: You should have completed 10+2 for a Bachelor in Interior Designing course. 
If you want a more serious kind of designing career, Industrial Designing is something that will interest, stimulate, and challenge you. Are you ready? Here, you are introduced to a number of new technologies and processes such as 3D printing, 3D scanning, CNC, among many others.  
Like all other designing courses, the basics are the same -- your drawing capabilities. But during your training in Industrial Designing, you will be introduced to a number of new software and tools to help you in your job. You will also study 2D and 3D designing software as well as 3D printing, prototyping, and modeling. 
There are great careers awaiting you in the realm of industrial and product designing. And there are great institutes as well to teach and train you in this field. National Institute of Design, for example, is a premier institute in this space that offers both under-graduate and postgraduate level academic programs in designing which would cover industrial and product designing as well.  
Eligibility: You should have completed 10+2 for a Bachelor in Interior Designing course. 
If your designing interest is towards animation and visual effects, you can head out for a great career in these fields. Both animation and VFX experts are in high demand. They find great career opportunities in movies, TV programs, animated cartoons and movies, gaming and online gambling, advertising. 
To get started in this field, a Bachelor program offers the right foundation you need. It opens up avenues for a new career as well as for further studies in animation and VFX.
Eligibility: You should have completed 10+2 for a Bachelor in Interior Designing course. 
Visual Communication Course: Where to Study
ITM Group of Institutions offer a wide range of designing courses that are tailored to suit the needs of the industry. It offers specialized programs in Fashion Designing, Graphic Designing, and Animation and VFX.     
Dignified with Rankings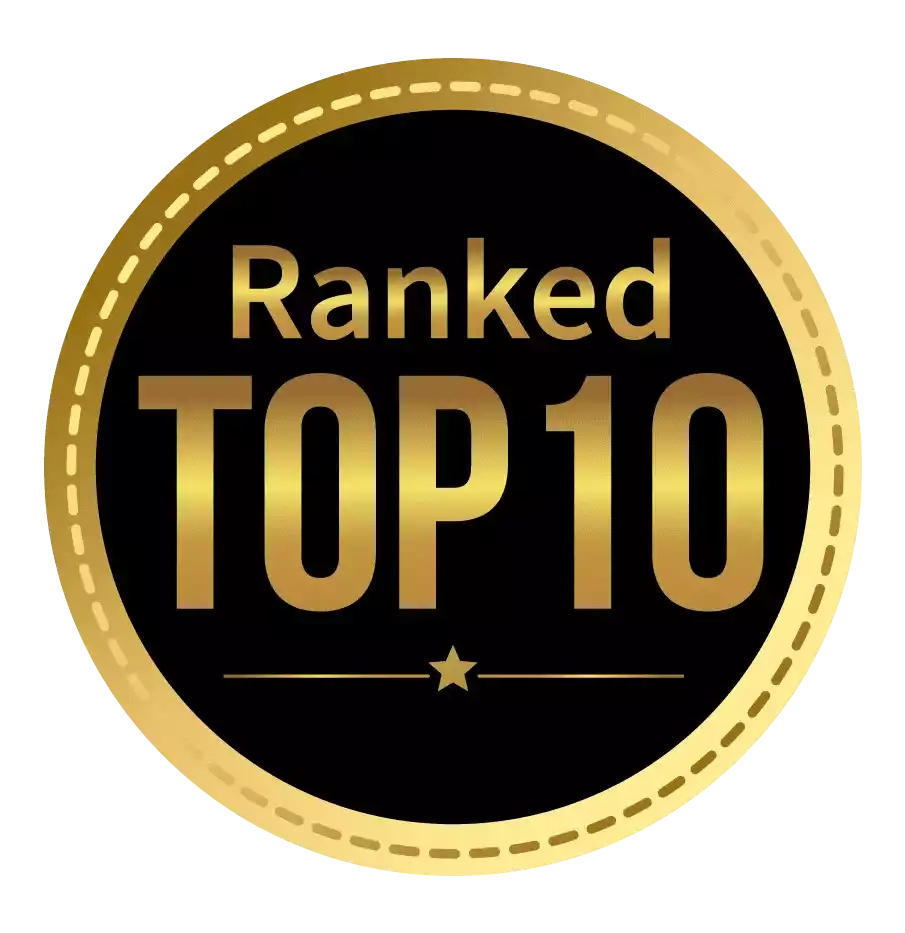 Amongst India's most promising Hotel Management Institute by Higher Education Review 2021
---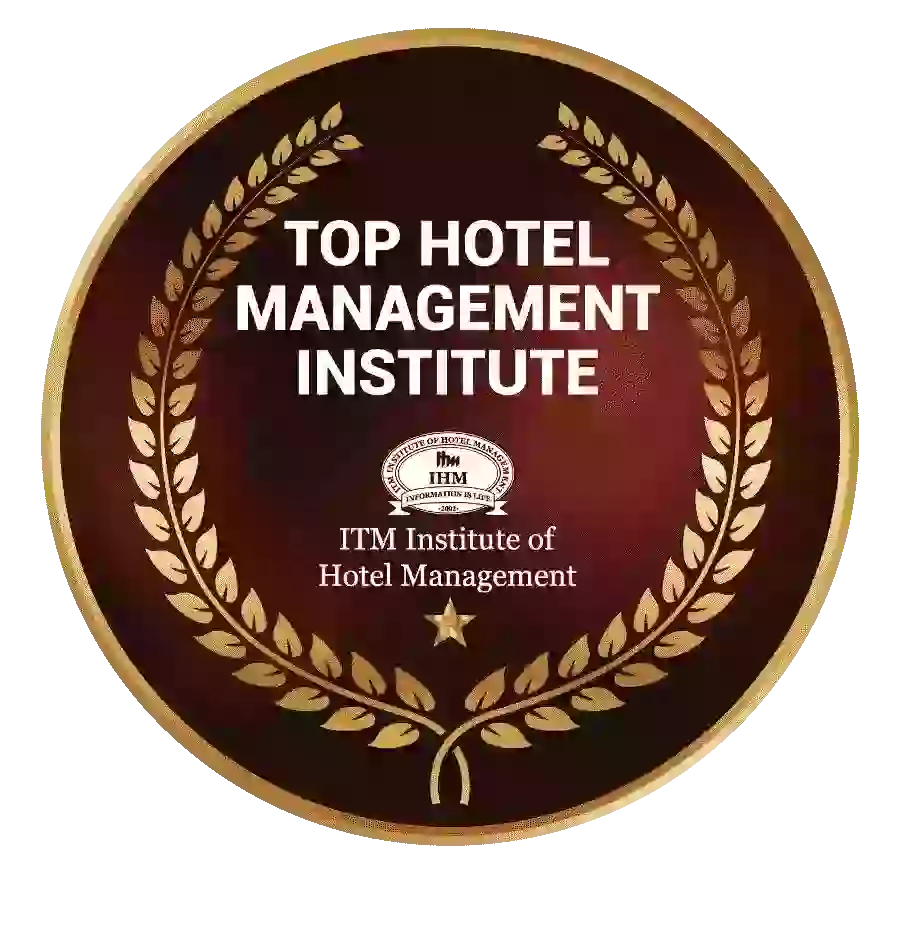 Ranked Top Hotel Management Institute awarded by Times Education Icon 2022
---
Quality Education, Outstanding Administration & Leading Infrastructure by Educational Excellence Awards & Conference 2021
---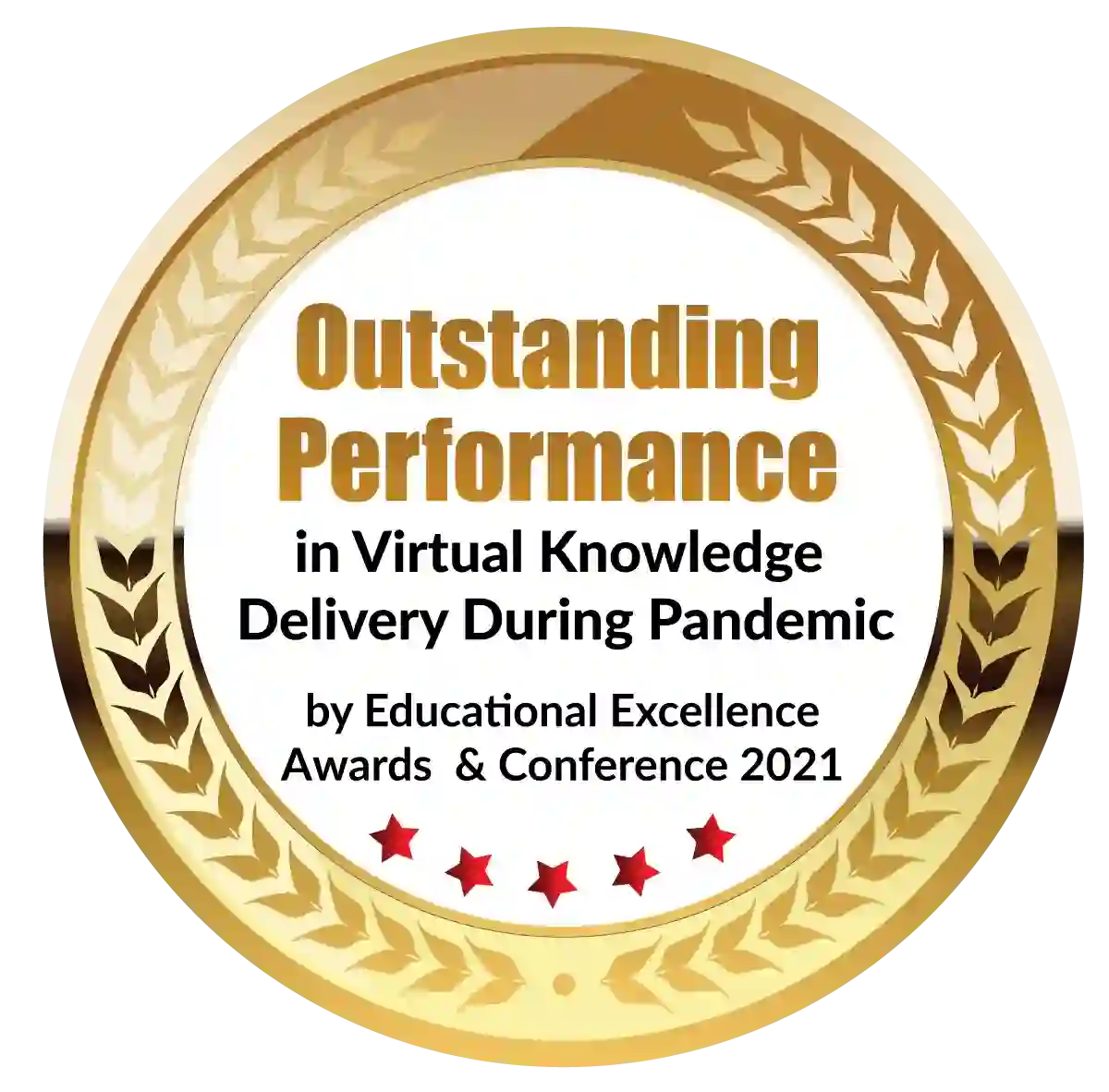 Outstanding Performance in Virtual Knowledge Delivery During Pandemic by Educational Excellence Awards & Conference 2021