Students Trained & Placed
Kitchen Training Facility
International & National Internships only at 5-star Properties
One to One Corporate Mentorship
An Entrepreneurial Culture at the Campus
Dignified with Rankings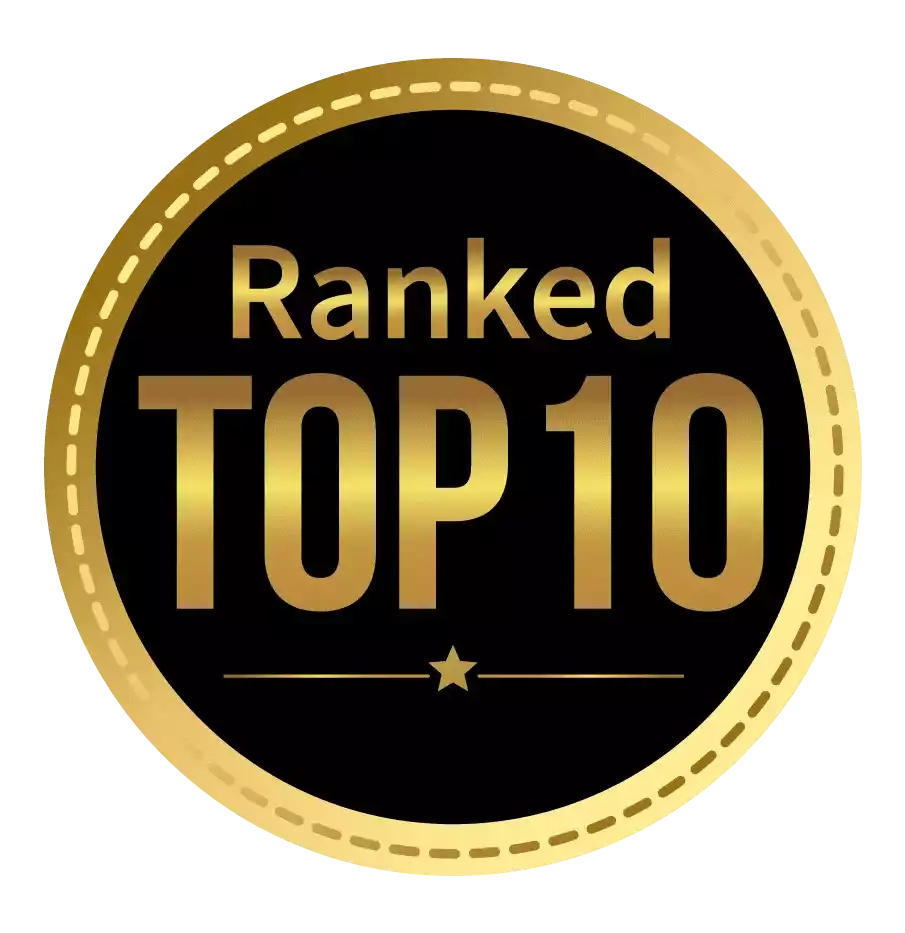 Amongst India's most promising Hotel Management Institute by Higher Education Review 2022
---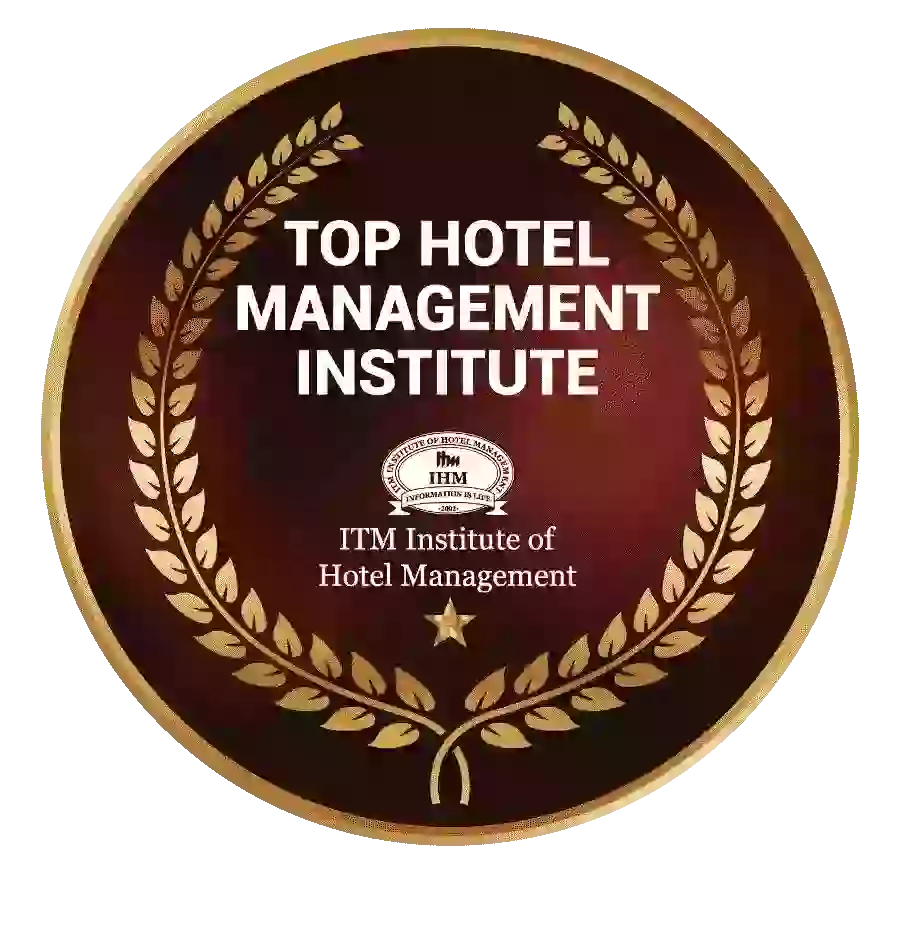 Ranked Top Hotel Management Institute awarded by Times Education Icon 2022
---
Quality Education, Outstanding Administration & Leading Infrastructure by Educational Excellence Awards & Conference 2021
---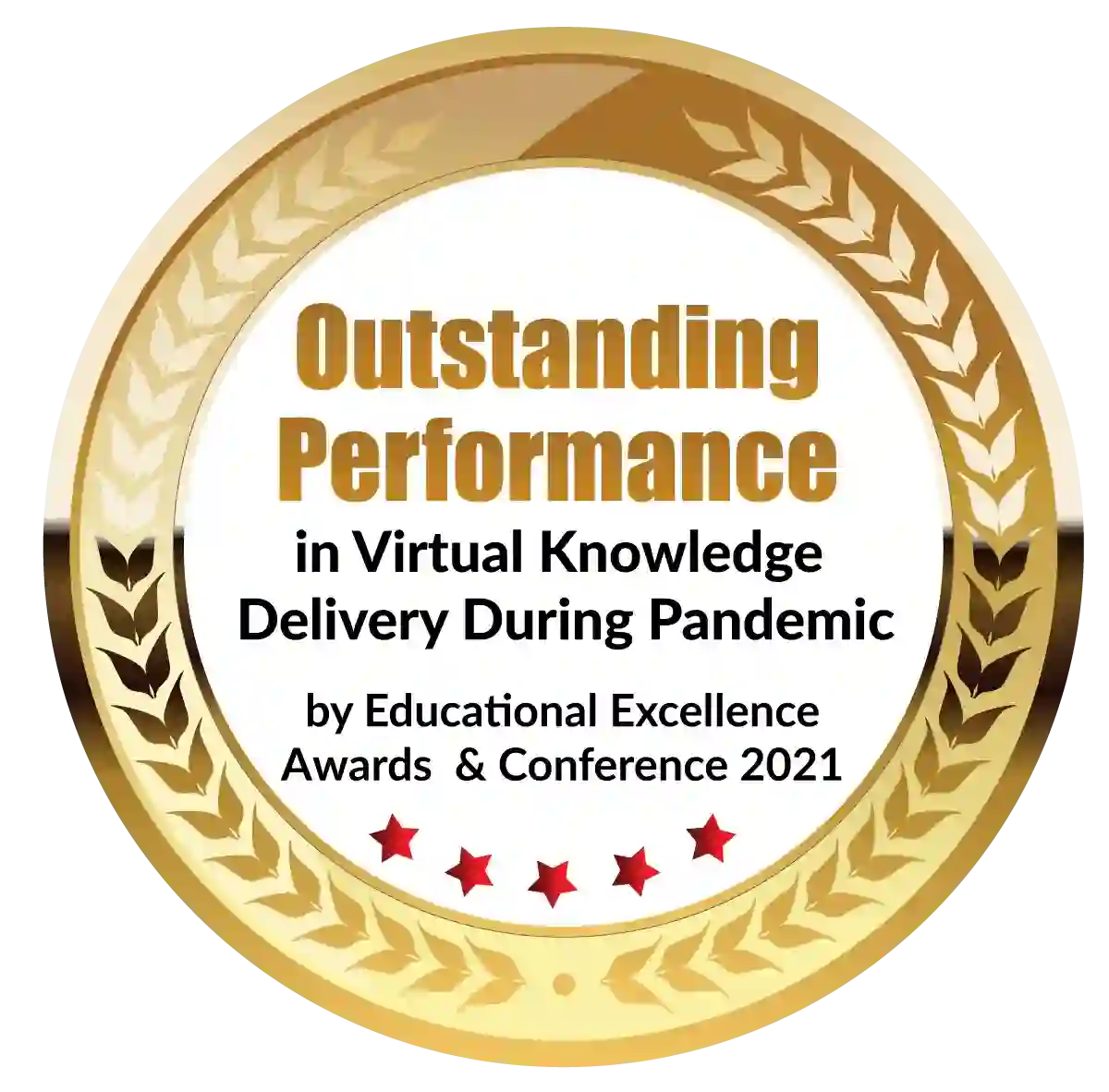 Outstanding Performance in Virtual Knowledge Delivery During Pandemic by Educational Excellence Awards & Conference 2021
You must have taken notice of the term FinTech as it has become popular very quickly. Fintech uses modern digital technologies such as Artificial Intelligence, Data Science, and Blockchain to make financial products more efficient, safer, and faster. For example, the use of technology has made stock trading easy for everyone. Now, anybody with a mobile phone can download stock trading apps and can start trading and investing right away. The system is super efficient and completely error-free. Fintech is helping both businesses and consumers.
Mobile banking, investment apps, cryptocurrencies, and online insurance are all examples of Fintech. Digital payments, loans, and virtually all kinds of financial products are now available in the digital format. With more and more Fintech products coming to the market, there is a growing need for suitably qualified business management professionals in this field. Many business schools do not have a full-fledged specialization in FinTech. However, ITM Business School runs a 2-year full-time PGDM in Fintech  program at select campuses.
Fintech is growing at a rapid pace as early adopters of this technology such as traditional banks are now investing in it by partnering with startups in this space. Every day, there are new solutions on the horizon and the story of FinTech is only growing bigger and better. Looking at the great prospects, it's not difficult to understand that the employment scene is only going to get better in this sector. There is a need for a huge number of qualified people to provide the basic services as well leadership.
These days customers are digitally-minded and they want banking and financial services with the ease and safety that one is accustomed to in today's digital world. FinTech with its new technologically full-proof solutions is just the kind of thing the world of banking and finance needed all the recent decades. Now, it has become a reality and the contours are defined in the form of FinTech.    
How Fintech is Impacting Different Sectors of Banking and Finance?
Within a matter of a decade, banking has transformed completely. It's not a distant memory that people had to stand in queues in the banks to deposit or withdraw money. Now, the entire system has shifted to ATM machines. To further simplify the processes, banks have offered Mobile Banking features that allow customers to carry out most of the banking services through the banks' apps on mobile phones.
As if this was not enough, some new banks have come which operate entirely online. There are virtually no physical branches of these neobanks. They offer all kinds of accounts as well as checking and debit card facilities.
Blockchain and Cryptocurrency                                                                 
Blockchain technology is a peer-to-peer distributed data storage system in which the members have access to data relevant to them. For the rest of the world, the data is protected through extensive encryption technologies. Now based on this a number of cryptocurrencies have emerged, most notably bitcoins which has soared to a dizzying $55,000 per bitcoins. Over the past decade, more than 2,000 cryptocurrencies have come to the market and many more are in the pipelines.
Although cryptocurrencies are not exactly a FinTech product at the moment, there is a possibility that the two technologies come together to offer new products. This looks real in the light of the fact that cryptocurrencies are becoming increasingly popular and more and more businesses are accepting them as a legitimate mode of payment.
Fintech has taken the complexities out from investments. Now, making an investment is a matter of a few touches and entries on your mobile phone. This has made ordinary investors count. As a result, now there are no-frills online trading platforms that just focus on small investors. These platforms do not offer cutting-age analysis or historical data. They don't trade in all kinds of assets either.
Fintech has made it possible for small investors to use the money market and get their investments to earn money for them. At the same time, it has also helped big investors and full-service stock brokers. For them, the ease of investment and speed at which transactions are made due to various Fintech products has made the entire experience a breeze. Trading and investments are no more a tedious job. Now, it is an extremely easy exercise that requires very little effort. The process is much safer now compared to old days.
Digital payment is another area where FinTech products from top technology companies such as Google, Amazon, Alibaba, and Walmart are leading the industry. Right now, the digital payment market, for example, in India is worth $2billion per month.
Digital payment has efficiently covered small stores and roadside shops by bringing the ease of digital transactions and banking system. Big stores already had systems in place to process payments through debit and credit cards. Digital payment has covered those who were left out of online payment systems provided by banks.
This has opened more opportunities for everyone concerned including management professionals who can bring domain expertise and leadership to their jobs.
Dignified with Rankings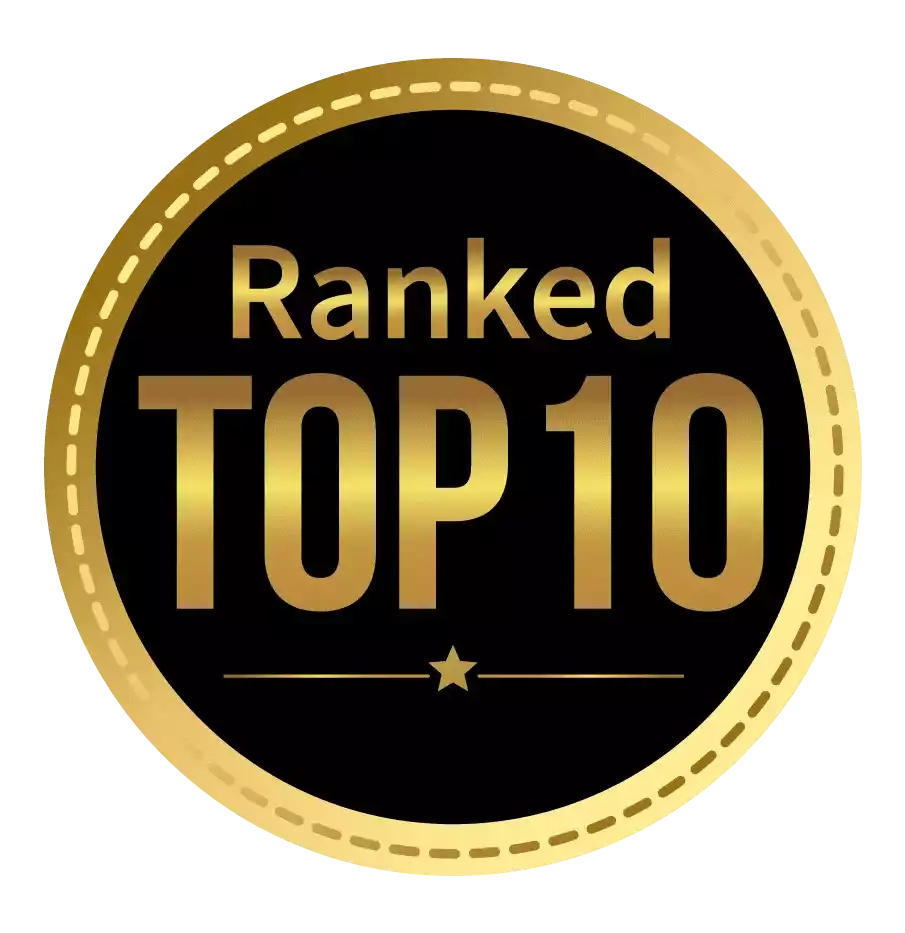 Amongst India's most promising Hotel Management Institute by Higher Education Review 2021
---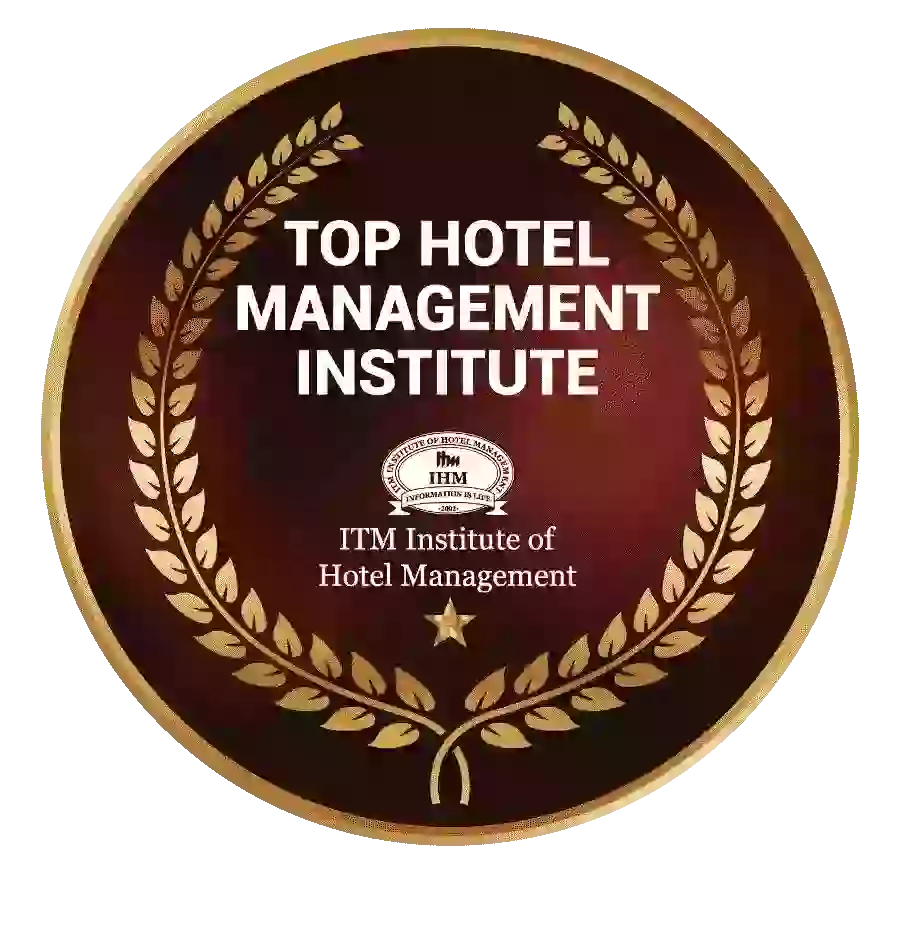 Ranked Top Hotel Management Institute awarded by Times Education Icon 2022
---
Quality Education, Outstanding Administration & Leading Infrastructure by Educational Excellence Awards & Conference 2021
---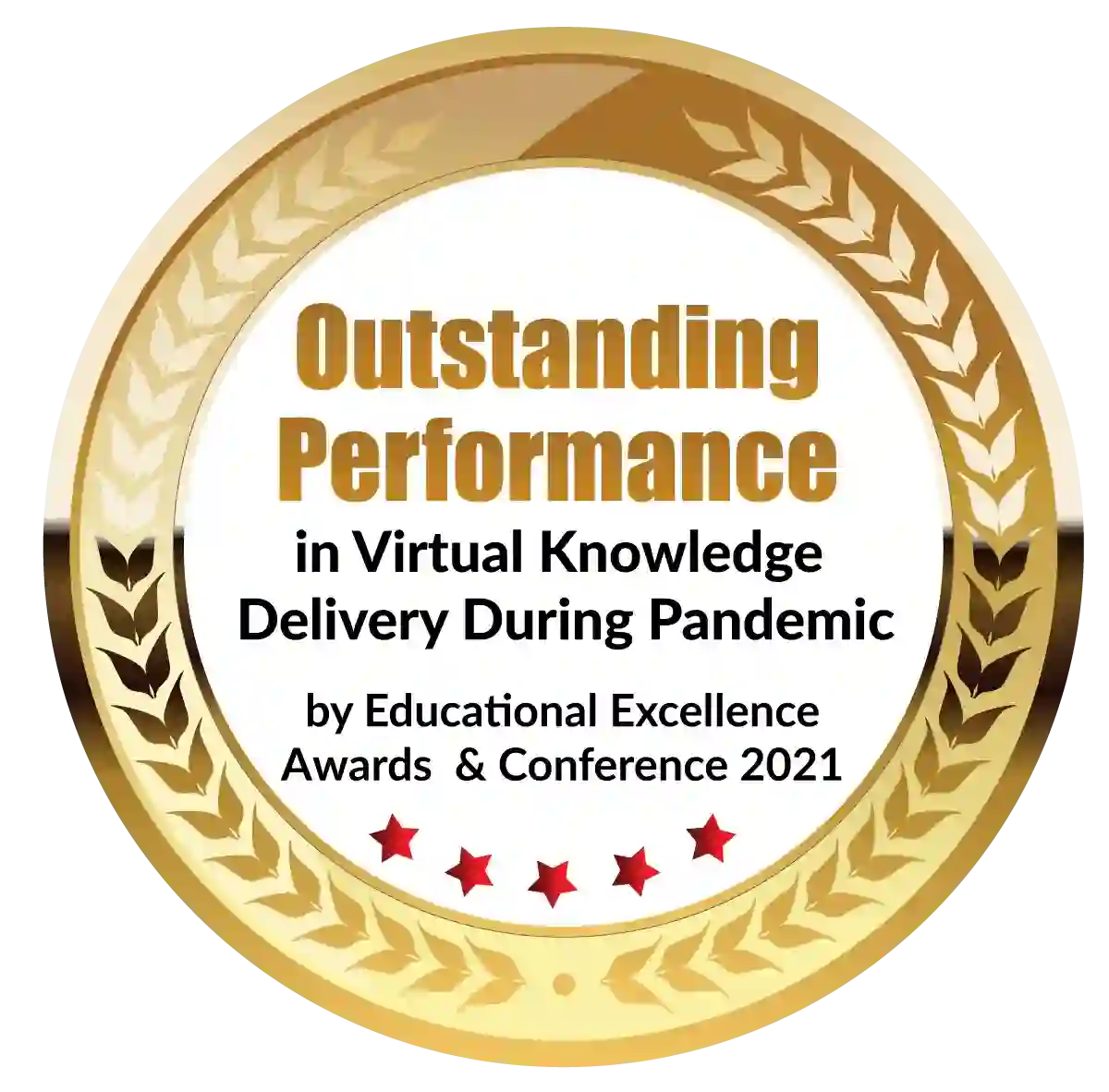 Outstanding Performance in Virtual Knowledge Delivery During Pandemic by Educational Excellence Awards & Conference 2021