Students Trained & Placed
Kitchen Training Facility
International & National Internships only at 5-star Properties
One to One Corporate Mentorship
An Entrepreneurial Culture at the Campus
Dignified with Rankings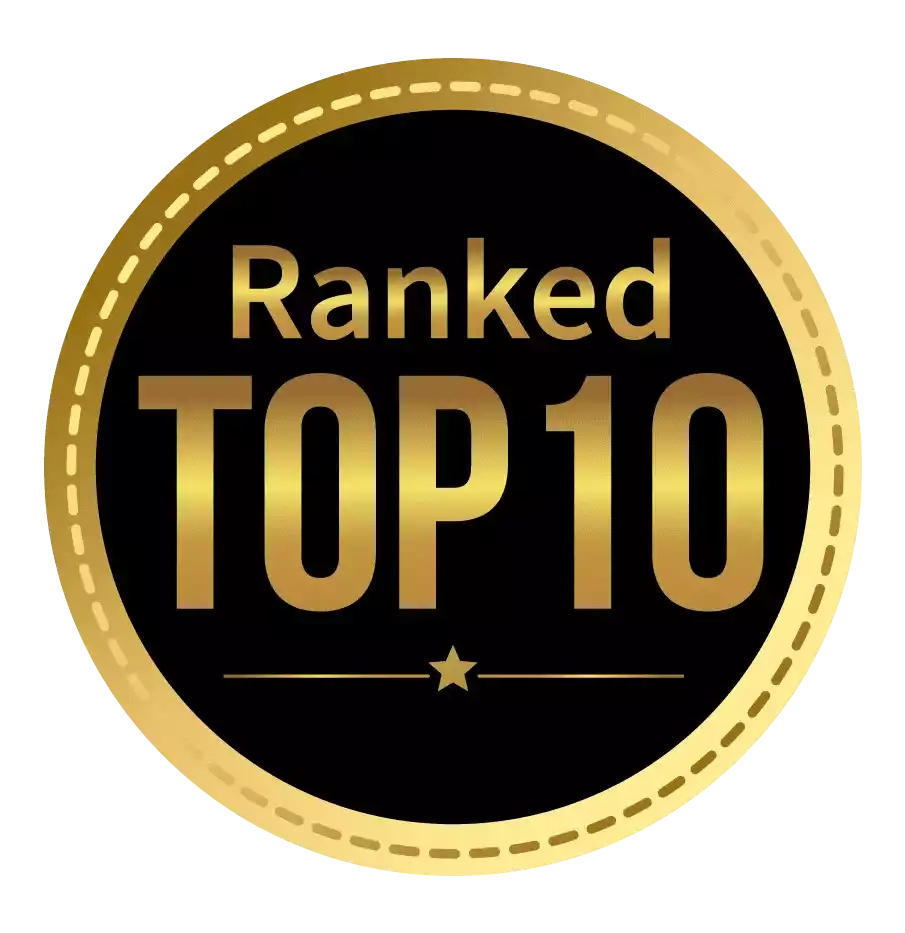 Amongst India's most promising Hotel Management Institute by Higher Education Review 2022
---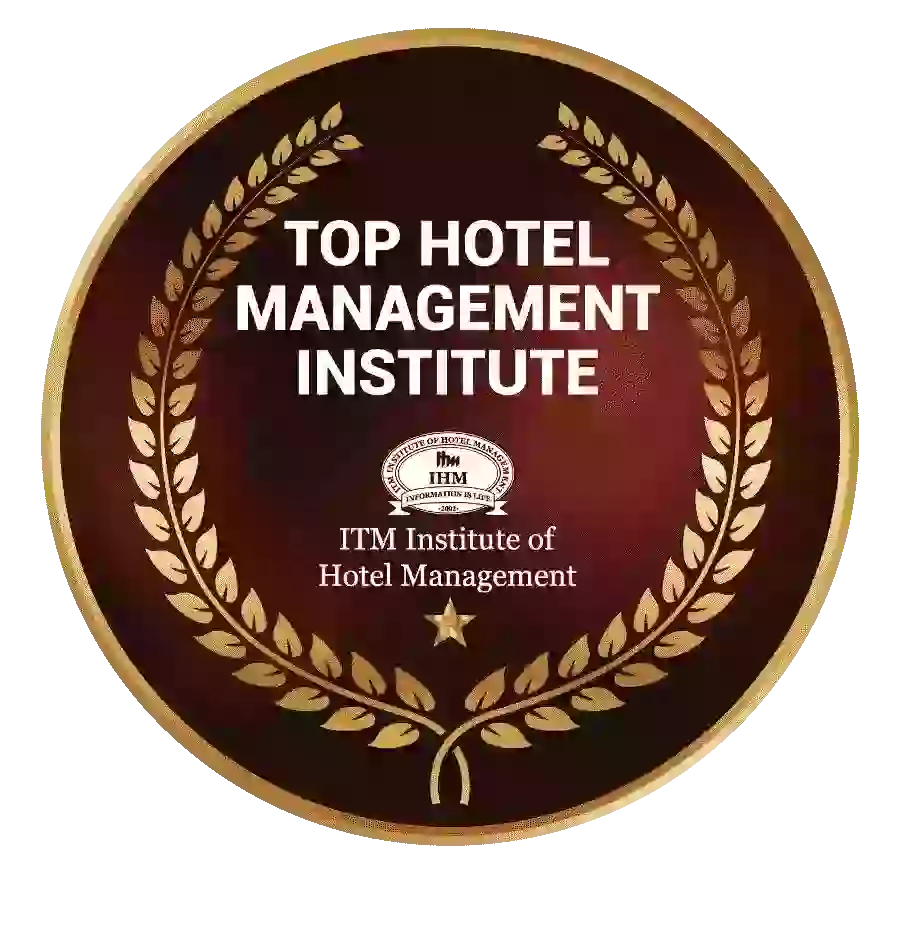 Ranked Top Hotel Management Institute awarded by Times Education Icon 2022
---
Quality Education, Outstanding Administration & Leading Infrastructure by Educational Excellence Awards & Conference 2021
---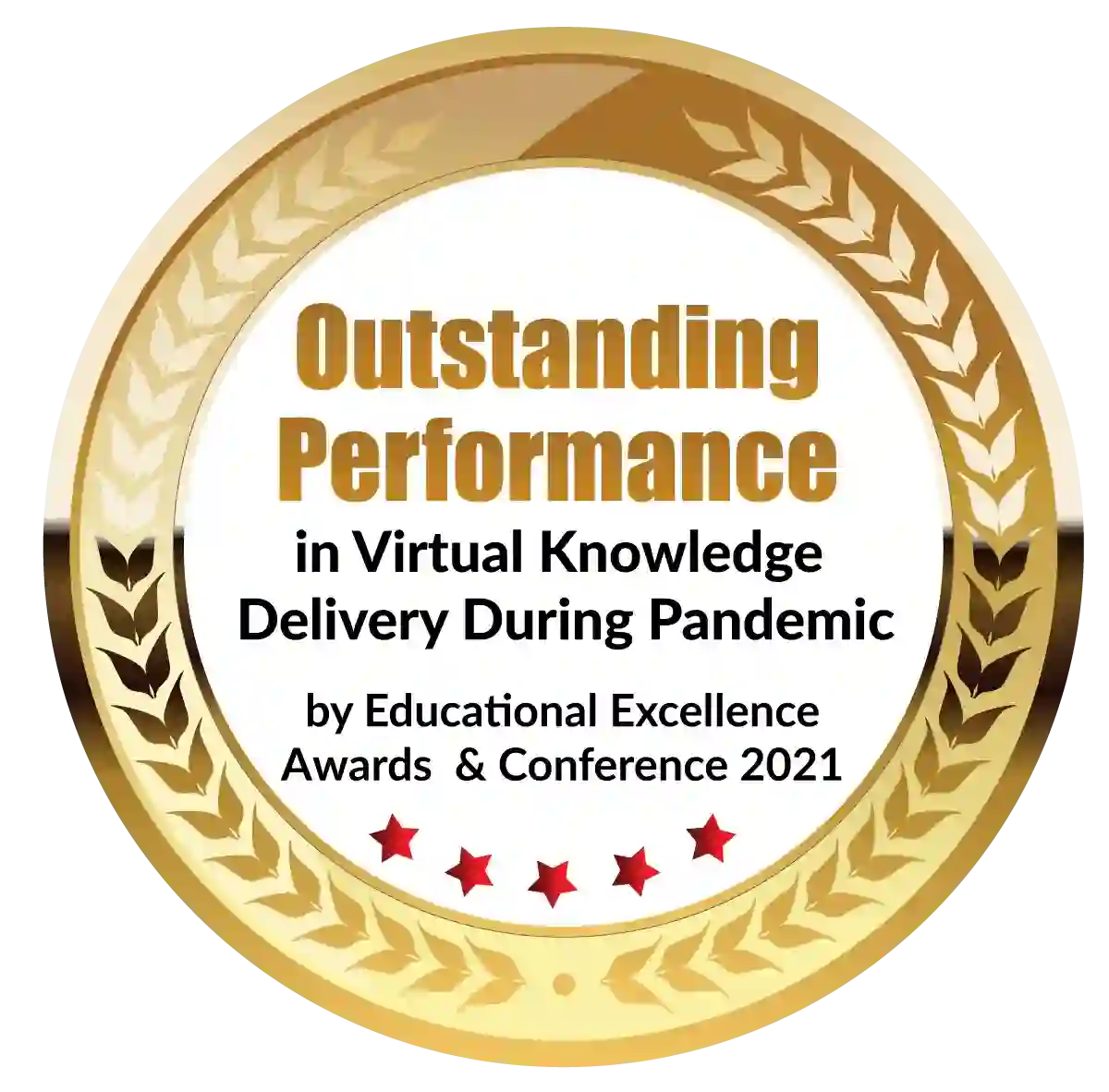 Outstanding Performance in Virtual Knowledge Delivery During Pandemic by Educational Excellence Awards & Conference 2021
Today's business environment is a complete transformation of what it used to be even 10 years ago. What began 10 years ago in the form of digital marketing, digital transactions, and digital communications has come a full circle. The data generated over the last 10 to 20 years has become an important source to understand consumer behavior. 
What is Business Analytics? 
The data related to sales and marketing over the same period tells a lot about how products were received in different markets and what led to their success or failure. Similarly, historical data in different spheres, for example, banking and insurance, automotive and healthcare, and education and legal business is an important source of business intelligence. They also give enough hints about popular and underlying trends. 
Business analytics uses relevant skills and technologies to explore historical data for appropriate insight and intelligence that can help in planning and decision making. It uses different data management methodologies and solutions for its functions. Data mining, statistical analysis, and predictive analytics are some of the popular aspects of business analytics. 
Where to Study 
A management program in business analytics is widely available in PGDM courses. There are many PGDM colleges in India that offer post graduate diploma courses in business analytics. To study at PGDM institutes for PGDM diploma, you need to clear their admission process.
However, you should be cautious and careful about the institute you select. Both PGDM and Business Analytics are highly competitive domains. To be able to find a good start to your career after the completion of the course, you should join only what's truly a good institution. 
A good business school will have all its resources and ecosystem geared up to the benefit of its students. Having knowledgeable and dedicated faculty, strong and mutually-rewarding links with the industry, and an overall energetic environment oozing academic excellence are some of the hallmarks of a good academic institution. 
PGDM Course in Business Analytics at ITM Business School 
ITM Business School is one of the best management schools in India and the South Asian region, if not beyond. It offers PGDM programs in more than 10 specializations including in Business Analytics. Rather, ITM Business School's PGDM in Business Analytics is one among the best.
The institute enjoys a huge reputation for 100% placement of its students at high salaries. Students of the previous batch of PGDM in Business Analytics have received campus placement at an average salary of Rs 6 lakh per annum while the highest package offered was Rs 13.4 lakh per annum.  
What to Expect in a PGDM Program in Business Analytics? 
When you choose to do PGDM in Business Analytics, you choose a career that  involves dealing with huge amounts of data. Your job is going to be exploring and digging out useful and relevant information out of it. Let's not forget that even while you are working a massive amount of data is being generated. You can't afford to lose sight of that. This means your job might also involve data mining, data aggregation, and more of such functions. 
Business Analytics is part of Data Analytics which is a broader term for organizing the data for its analysis and exploration. There are many different specialized functions related to data and business analytics. These include data analysts and data engineers.       
Eligibility and Admission Criteria
Any student having completed a minimum 3 years graduate program with at least 50% marks is eligible to apply for admission. The admission is granted based on a merit list which is prepared by scores in the entrance test, group discussion, and personal interview. 
While any graduate can pursue a PGDM program in Business Analytics, a student with a science or commerce background is supposed to be more helpful. Business Analytics uses a good deal of statistical, mathematical and computational inputs so an educational background in these subjects can give you a headway.   
What is Taught Under PGDM in Business Analytics?
A PGDM program usually consists of 4 semesters spanning a period of 2 years.  By and large, most PGDM programs have similar syllabus for the first 2 semesters. During this period, the students are introduced to a complete range of business management principles and practices, particularly in Management Principles, and Marketing, HR, Operations, Financial, Financial Accounting Management. 
In the 3rd and 4th semester, the subject or management area of specialization is taken up and the entire semester is devoted to that particular subject. In this case, you will be taught Business Analytics. The typical subjects could be Big Data, Data Analytics using different tools and software, Business Law, Enterprise Systems, and Case Studies. 
At the end of the course, you will have to work on and complete a project. You will also be sent for internship at a business house of reput for a real-world experience of what is expected from you as a management professional with specialization in Business Analytics. 
If you are planning to do PGDM in Business Analytics, call up admission counsellors at the ITM Business School today. The institute offers its PGDM program from 6 different campuses in the country, and also offers some scholarships. Get in touch with the admission office to find out more about the program. 
Dignified with Rankings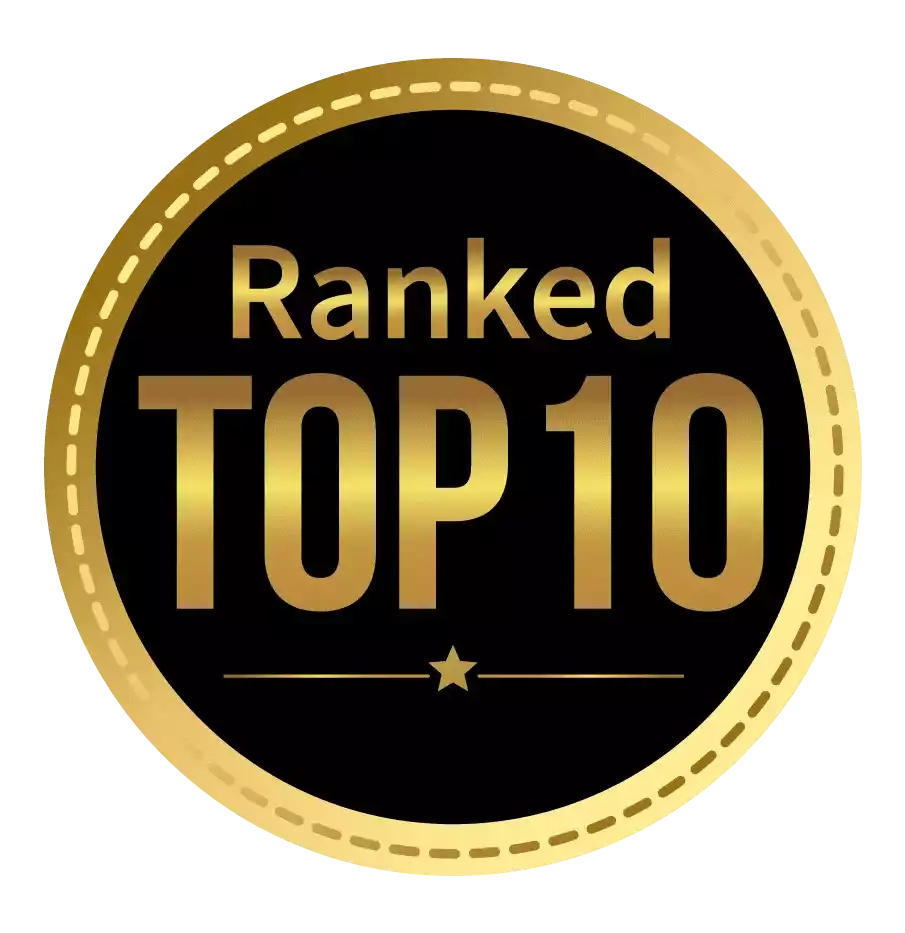 Amongst India's most promising Hotel Management Institute by Higher Education Review 2021
---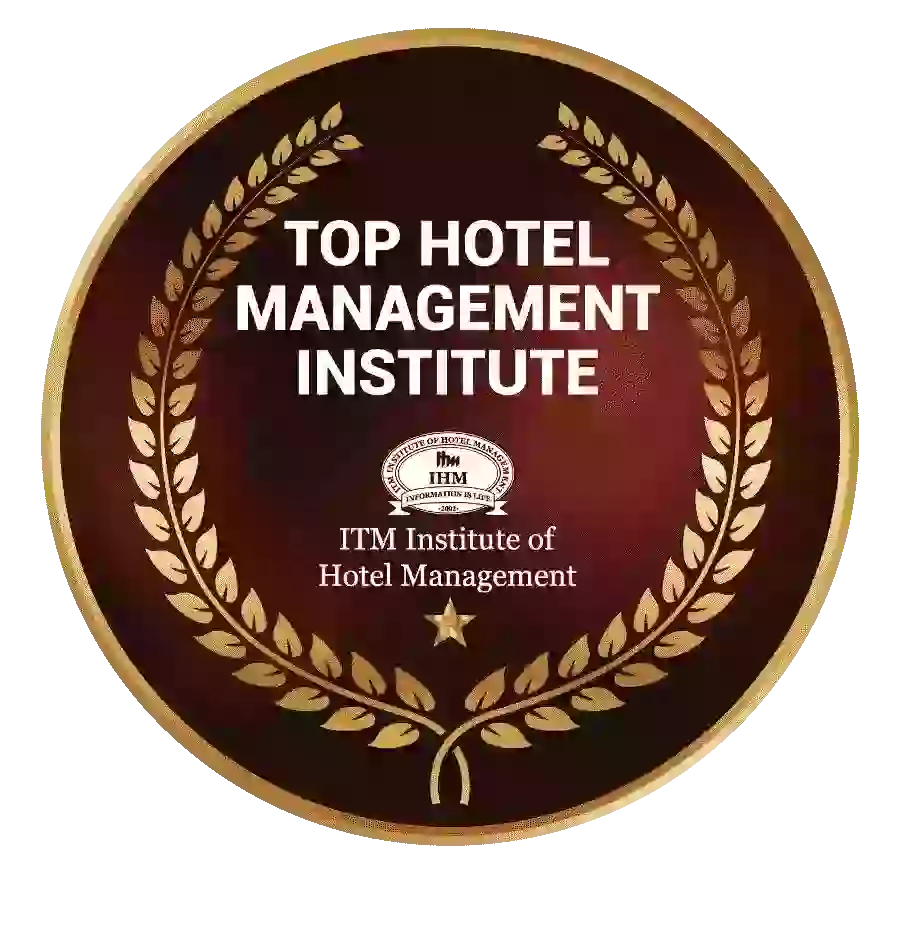 Ranked Top Hotel Management Institute awarded by Times Education Icon 2022
---
Quality Education, Outstanding Administration & Leading Infrastructure by Educational Excellence Awards & Conference 2021
---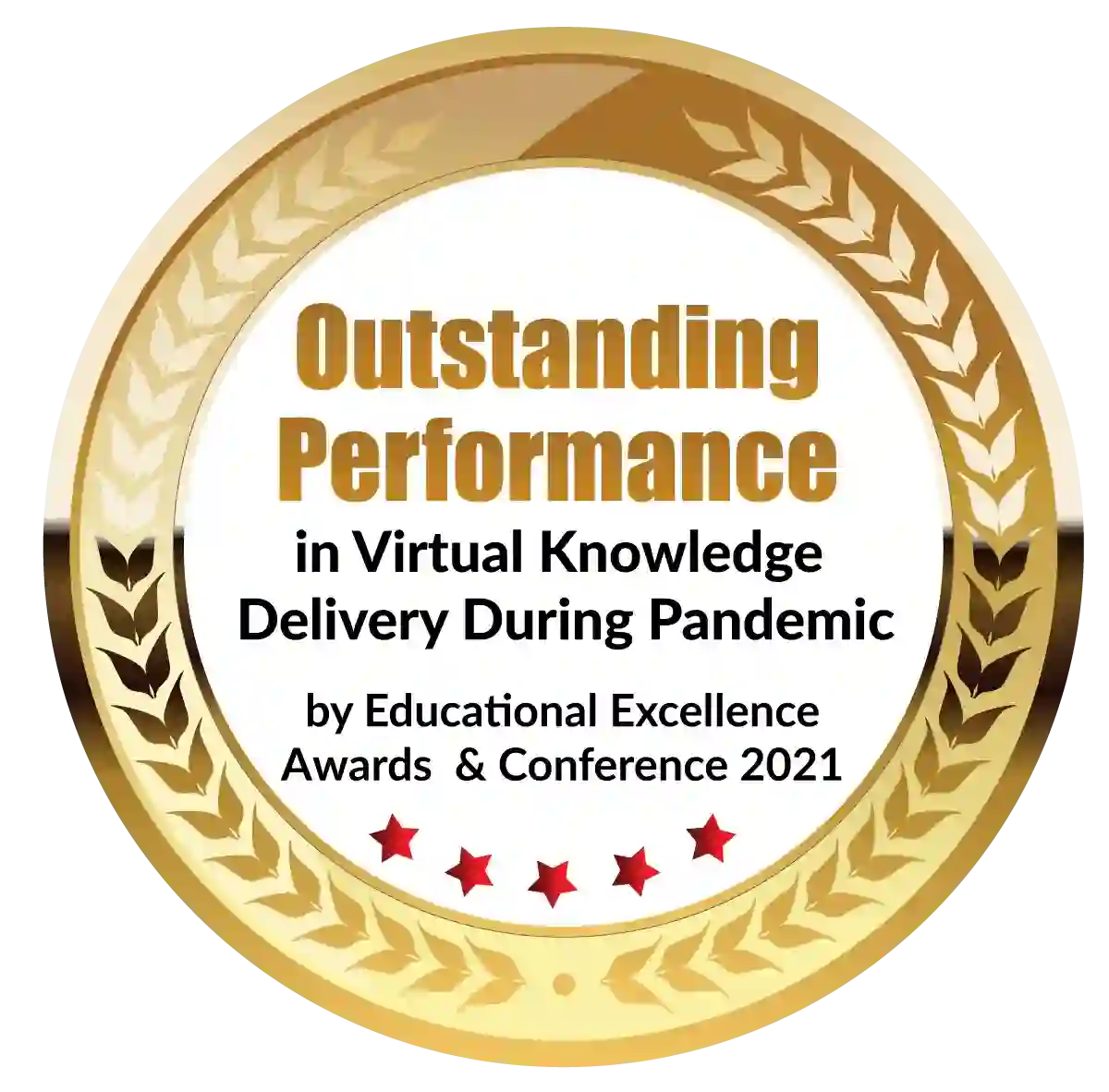 Outstanding Performance in Virtual Knowledge Delivery During Pandemic by Educational Excellence Awards & Conference 2021