Students Trained & Placed
Kitchen Training Facility
International & National Internships only at 5-star Properties
One to One Corporate Mentorship
An Entrepreneurial Culture at the Campus
Dignified with Rankings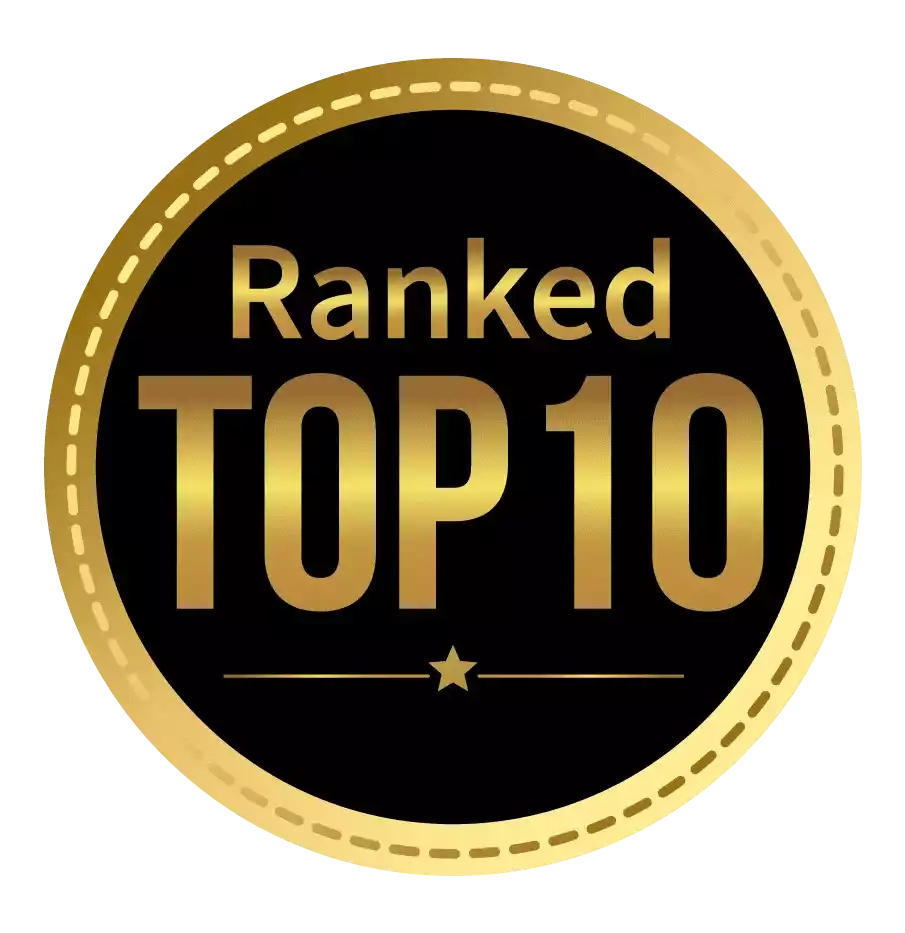 Amongst India's most promising Hotel Management Institute by Higher Education Review 2022
---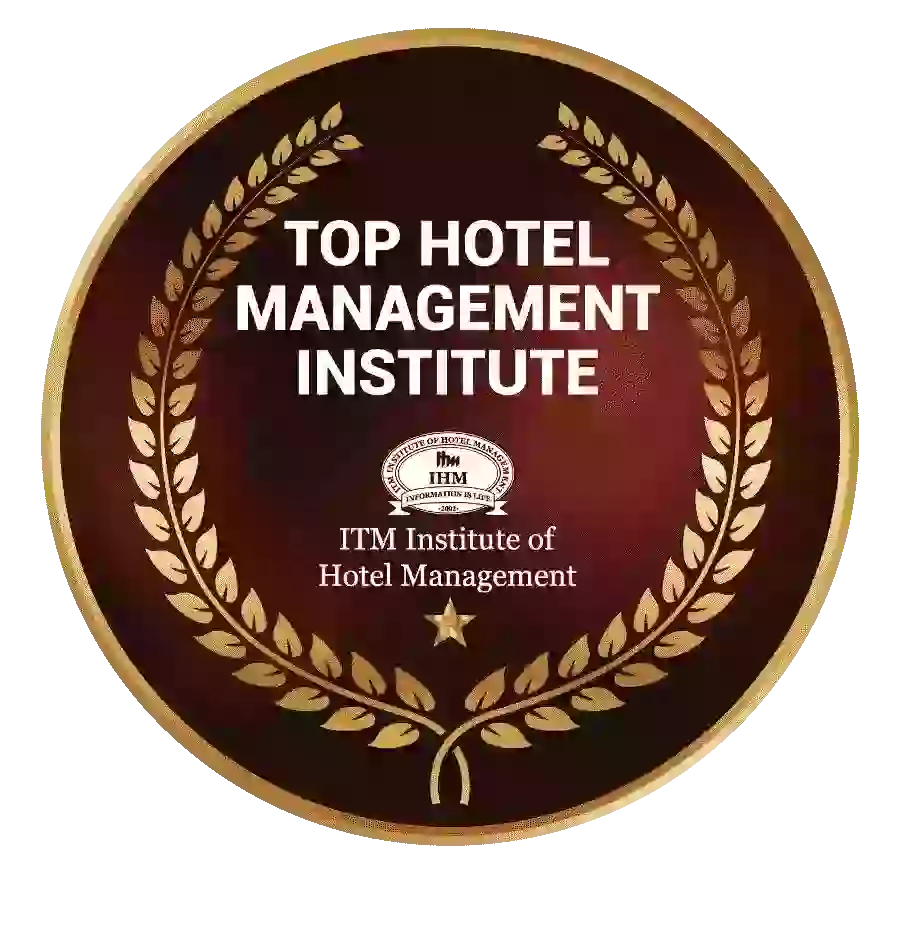 Ranked Top Hotel Management Institute awarded by Times Education Icon 2022
---
Quality Education, Outstanding Administration & Leading Infrastructure by Educational Excellence Awards & Conference 2021
---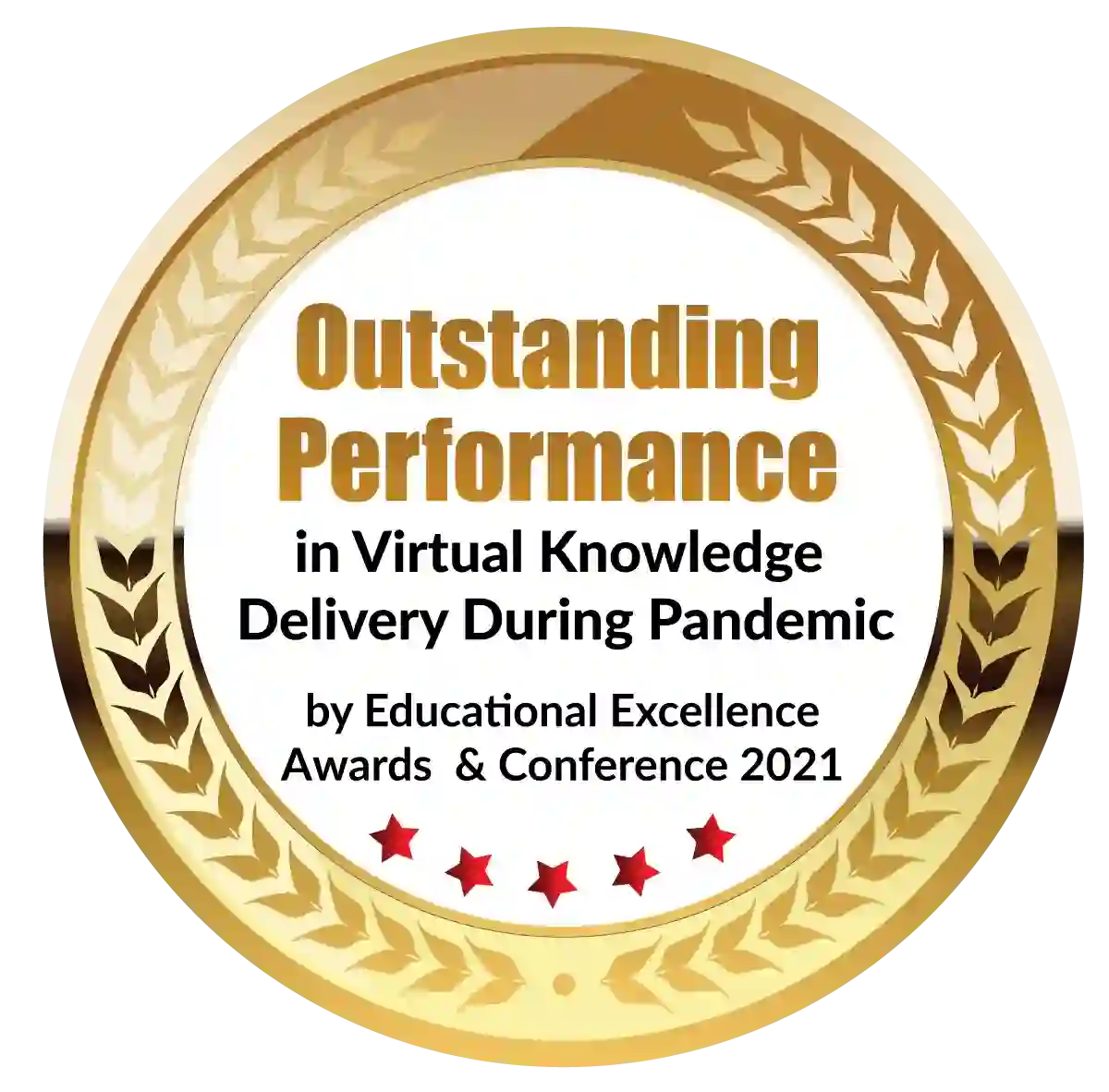 Outstanding Performance in Virtual Knowledge Delivery During Pandemic by Educational Excellence Awards & Conference 2021
The retail industry is at the center of the entire range of business operations including manufacturing, logistics and supply chain, and marketing. It is at the retail stores that the efforts of these functions come to produce results. 
A career in retail management, therefore, has an interface with many other branches of business management. These areas may include manufacturing, supply chain, and marketing.
The manufacturers produce the goods to sell them at retail stores. The end objective of logistics and supply chain is to ensure that the products are available at the stores. And, the efforts of sales and marketing is to make sure that when the goods and services reach the retail outlet, they should sell. 
In the ecosystem created by manufacturing, logistics and supply chain, and marketing, the success at the retail outlet is a chief concern. The success of all these efforts is determined by the success at the retail outlet. Clearly, retail is one of the most important components in the life of a product or service. 
Career in Retail Management 
Looking at the importance of retail business, it's not hard to guess why it's one of the largest revenue grossers. Whether you want to buy an iPhone or a dairy product, you will need to go to a retail outlet. How the retail outlets are chosen, designed, and managed, goods are sourced and stocked, and merchandising takes place have a bearing on the performance of the retail store. 
All these functions come under retail management and a management professional with specialization in retail management is cut out for the job. The primary task of a retail management professional is to ensure the successful operation of the store.
The characteristics of a retail store has changed a great deal over the years. Now, malls and hypermarkets are the norm everywhere. In the stores in these marketplaces, modern inventory and merchandising  systems are used. 
For example, stores use RFID, Barcodes, QR codes for product identification, pricing, and payments. These modern inputs ensure flawless and fast processing even when it involves large-scale operations. A retail management professional needs to be aware of these modern systems and be able to use them. 
PGDM in Retail Management
Retail industry is extremely large and critical for many other industries and business sectors. It deserves to be served by top-notch management professionals. To create such a managerial cadre with the right attitude, skills, and qualifications, a PGDM in retail management is a perfect choice. 
As we know, the PGDM program covers all the basic aspects of different business management areas such as finance, marketing, accounting, etc. in its first 2 semesters. The remaining 2 semesters are dedicated to the specialization.
In the case of PGDM in retail management, the last two semesters are dedicated to subjects related to retail management. The program ends with students working on and writing a project, going for an internship, participating in campus placement, and finally, taking a job to start a career in retail management.  
Where Should You Study 
Since retail management creates a large amount of jobs, there are more people seeking jobs in this sector. As a result, there are many institutions that offer retail management programs. However, quality is a big issue when it comes to PGDM in Retail Management. 
A PGDM qualification signifies a certain degree of quality and standards. When you study at institutions that adhere to the highest standards of academic excellence, you imbibe those qualities and bring to the job. 
Institutions not having such high standards fail to inspire and motivate their students to seek higher levels of professional excellence. The difference is significant and it affects your work and gets noticed. 
In this light, it's important to recognize the importance of a high-quality institution and enroll in one. 
ITM Group of Institutions 
ITM Business School is a prominent institute in the space of management education. It offers PGDM programs from 6 campuses in the country and these are highly-acclaimed programs. The institute has been able to maintain a track-record of campus placement for all its PGDM graduates. In the previous batch, students of ITM Business School's PGDM in Retail Management received an average salary of Rs 7 lakh per annum while the highest offer made was Rs 22 lakh per annum. 
Job Roles that You May Find with Retail Management Degree   
Store Manager
Floor Manager
Marketing Manager
Sales Manager
Retail Manager
Skills Required to Excel in Retail Industry 
Professional
Good Listener
Good Communicator
Strong Negotiator 
Problem Solving Attitude 
Train and Mentor Junior Staff
Concluding Thought 
A PGDM in retail management is one of the most sought-after retail management courses. If you are looking for the best colleges for retail management, you should consider institutions that offer PGDM programs in retail management and marketing. The retail management syllabus at top PGDM colleges such as ITM Business School has extensive retail management courses.  
Dignified with Rankings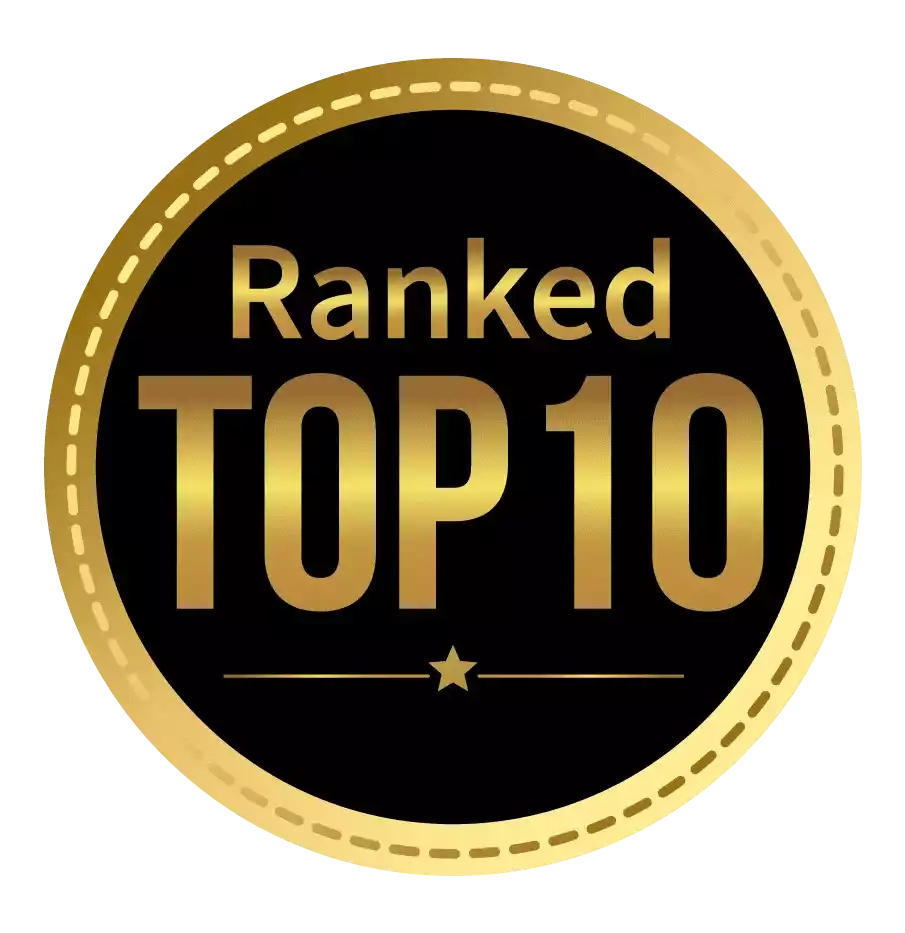 Amongst India's most promising Hotel Management Institute by Higher Education Review 2021
---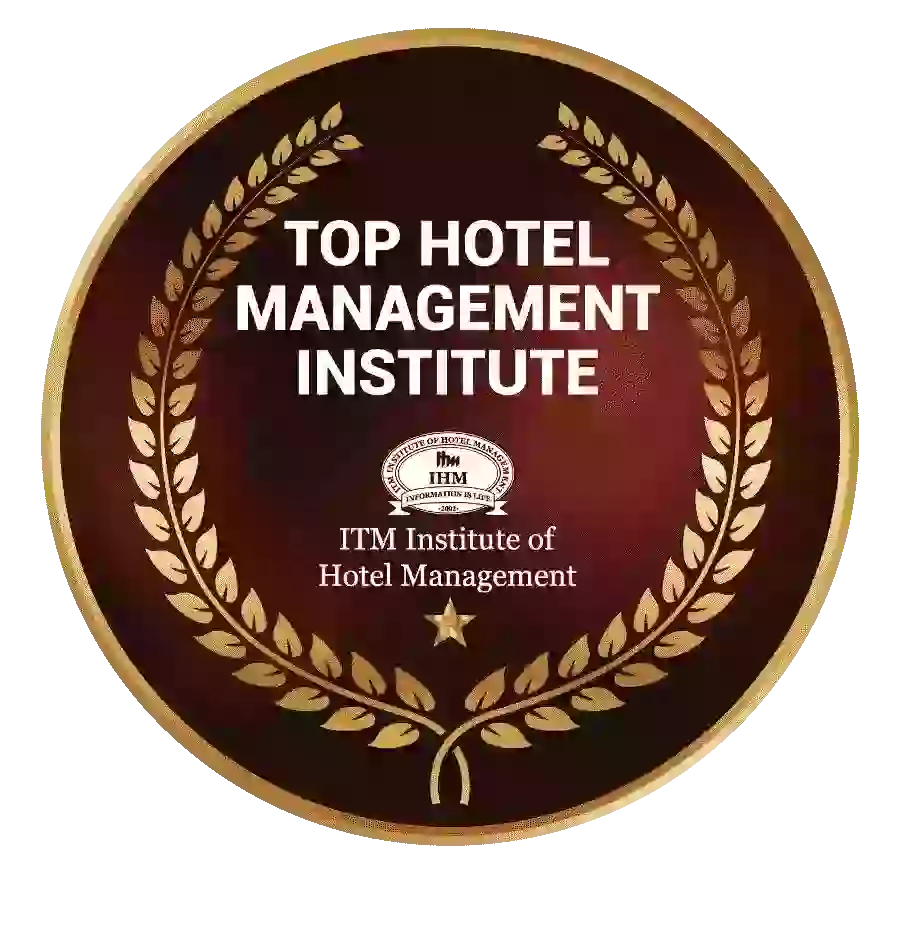 Ranked Top Hotel Management Institute awarded by Times Education Icon 2022
---
Quality Education, Outstanding Administration & Leading Infrastructure by Educational Excellence Awards & Conference 2021
---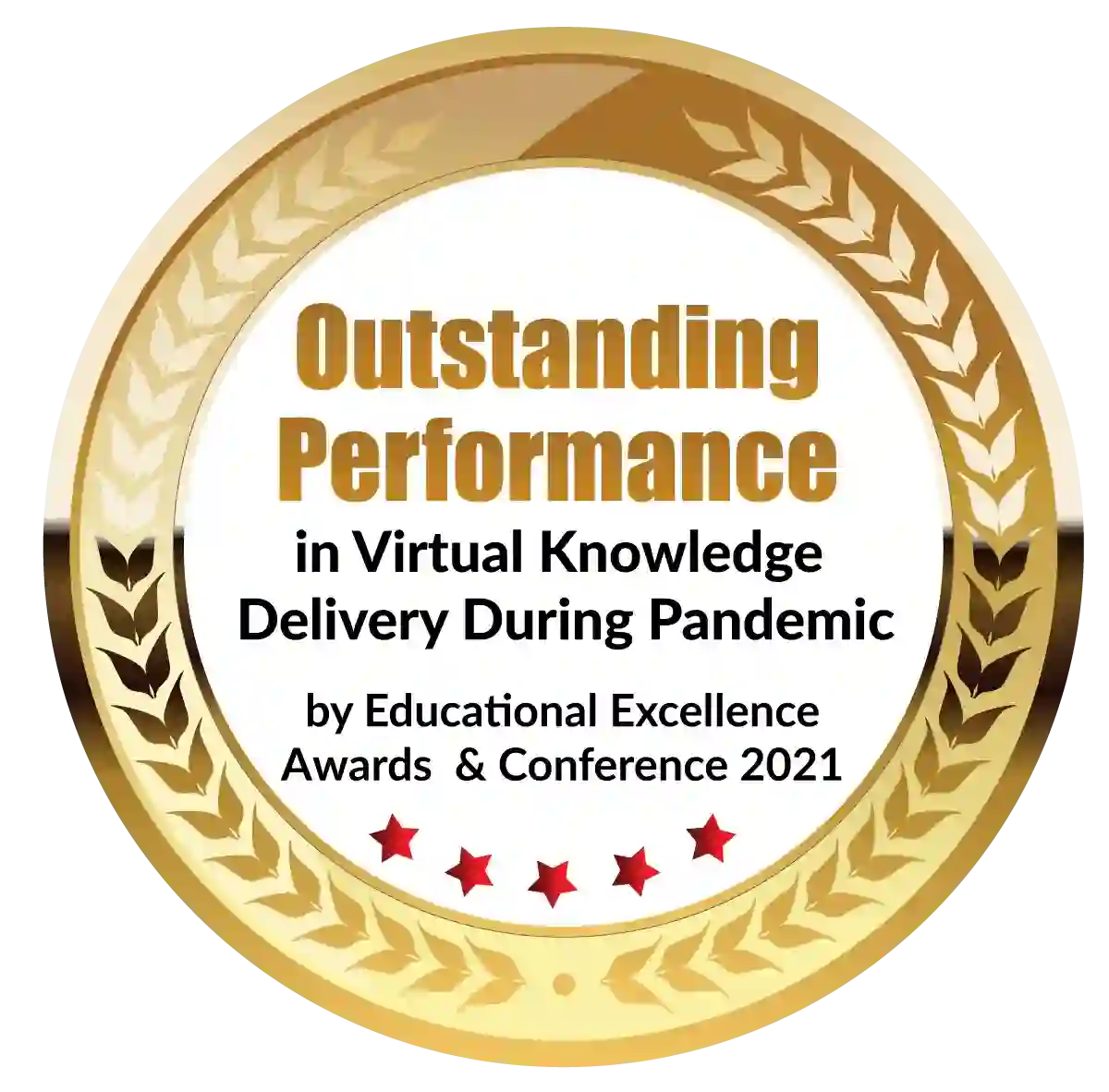 Outstanding Performance in Virtual Knowledge Delivery During Pandemic by Educational Excellence Awards & Conference 2021