Students Trained & Placed
Kitchen Training Facility
International & National Internships only at 5-star Properties
One to One Corporate Mentorship
An Entrepreneurial Culture at the Campus
Dignified with Rankings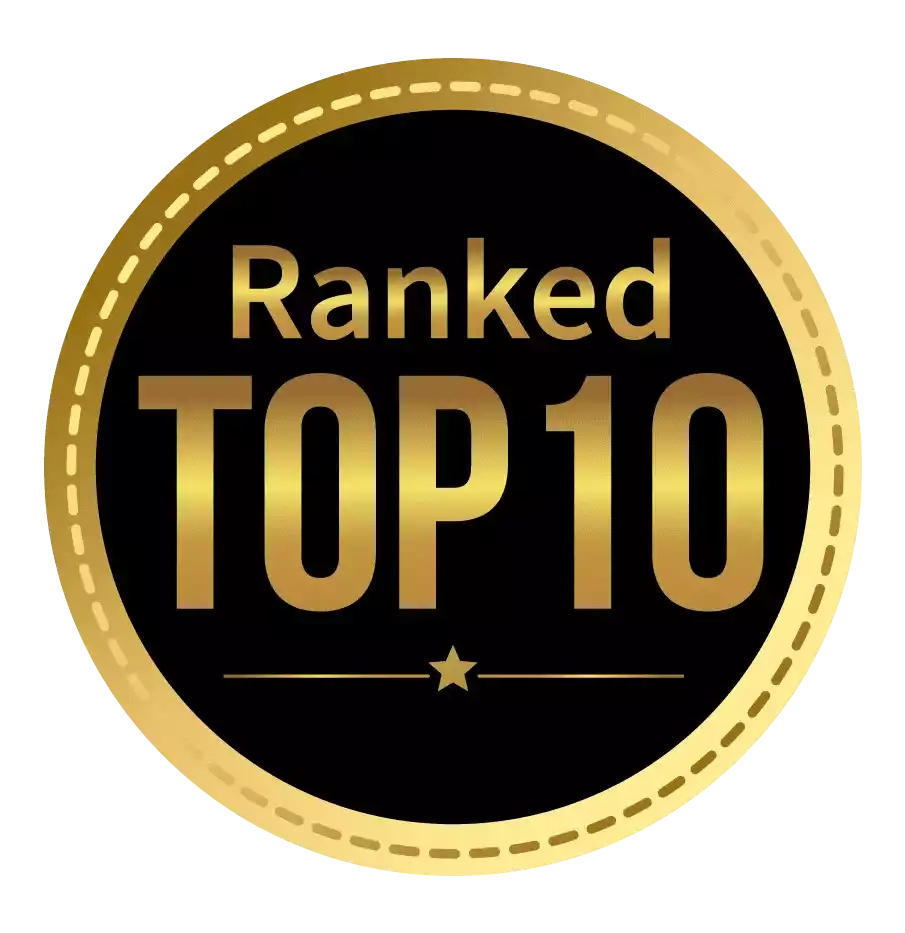 Amongst India's most promising Hotel Management Institute by Higher Education Review 2022
---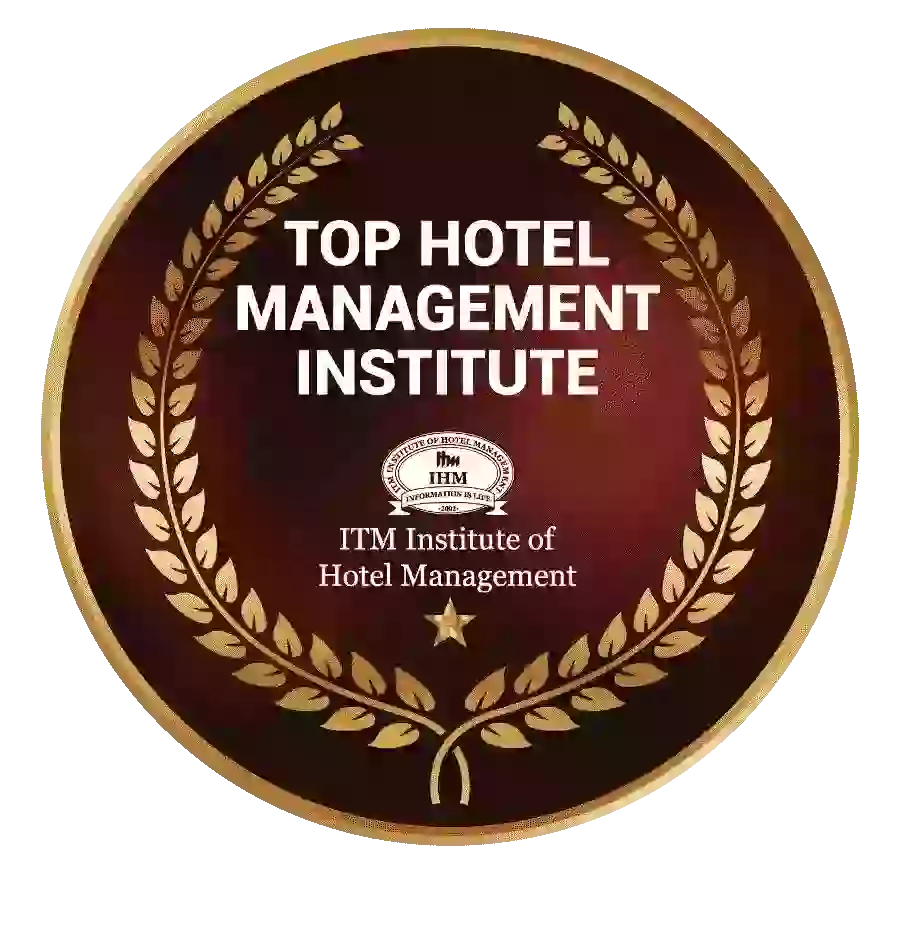 Ranked Top Hotel Management Institute awarded by Times Education Icon 2022
---
Quality Education, Outstanding Administration & Leading Infrastructure by Educational Excellence Awards & Conference 2021
---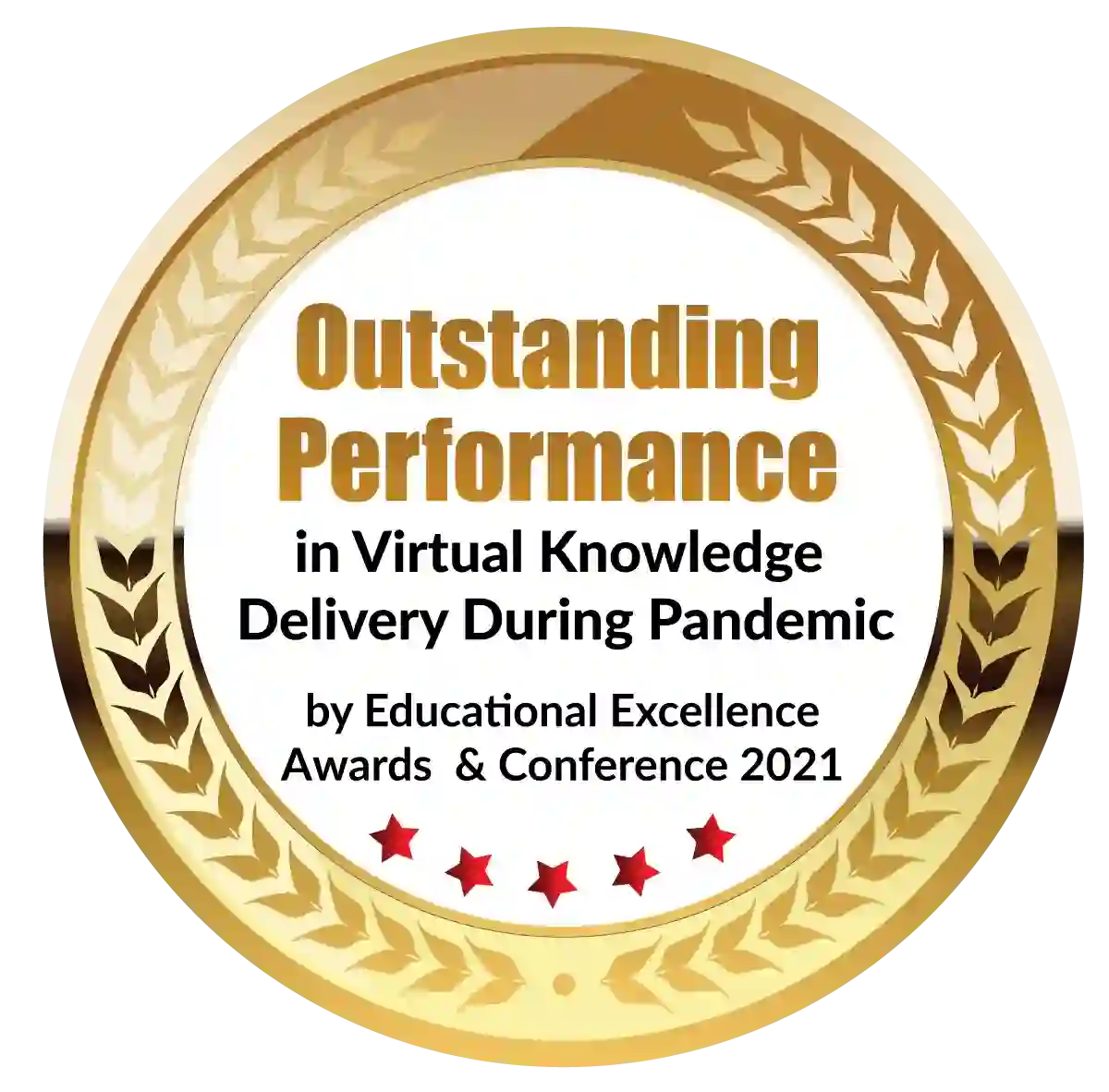 Outstanding Performance in Virtual Knowledge Delivery During Pandemic by Educational Excellence Awards & Conference 2021
A PGDM program is a much sought-after higher education option after a Bachelor's degree. It prepares a fresh graduate into a competent and skilled management professional. A PGDM or MBA degree is considered essential for all managerial positions in big businesses and industrial establishments. 
In this post, we will discuss the key points that should be taken into account while choosing the right PGDM course. 
PGDM vs MBA
But before we proceed, let's be clear about the distinctions between PGDM and MBA degrees. PGDM or Post Graduate Diploma in Management is a 2-year full time business management program. An MBA is also a 2-year full-time academic program in business management. So, what's the difference between them? A PGDM degree is awarded by a private institution governed by the AICTE while an MBA is awarded by a university. In fact, a PGDM awarded by top business schools are valued more than an MBA from an ordinary university. In terms of content and courseware, both are similar with a few priorities placed differently in the overall academic program. 
Well, now you know there is not much difference between top-class PGDM and MBA programs on the one and an average PGDM and MBA on the other hand. Given a choice, everyone would like to go for a top-class PGDM for the simple fact that it's going to be more professional and intensive. On top of that, there are certain perks of studying at a private educational institution. You get the best infrastructure for quality education. So, which business school should you go for your management education? 
Where to Study 
There are hundreds of AICTE approved PGDM colleges that offer Post Graduate diploma courses. However, among the top PGDM courses in India, the one offered by ITM Business School is considered to be highly respectable by the industry. It is one of those PGDM institutes whose graduates routinely find 100% campus placement. The ITM PGDM diploma students are also eligible for different scholarships offered by the institute. You should ask for more information on this from ITM admission counselors. 
Here, we provide a list of tips that can help you identify the best business school for your PGDM program.   
A top-notch management school such as ITM Business School will have accreditations with similarly high-ranking institutions at the national and international levels. This helps the management school conduct its academic programs with a wider and more engaged industry-interface. Check out your management schools on the kind of accreditations and memberships it has. The accreditations you can look out for include AMBA, AACSB, EQUIS, and NBA. These accreditations act as the benchmark for management education. They take into account various parameters such as curriculum, faculty, infrastructure, and teaching methodology before awarding the accreditations.  
Different academic and media organizations carry out surveys to rank management schools. They take into account various factors including placements and the maximum package offered to the students. They also consider all regular features such as infrastructure, curriculum, faculty, number of seats available for admission, etc. Before finalizing your management school, you should check out if its ranking is high enough to be considered reliable. 
A PGDM degree aims to bridge the gap between college education and the actual needs of the industry. Since the students come from various backgrounds, this gap can be significant for some students. A well-balanced curriculum will incorporate industry-focussed content and emerging technologies. For example, Business Analytics, machine learning and Artificial intelligence are some of the key topics that every management professionals need to know about. If your PGDM has them in its syllabus, it is in tune with the changing trends and it's good for you if you are studying such business-relevant topics. 
A PGDM program requires faculty members who are deeply rooted in academic research. They also need to have a thorough understanding of the general industrial environment as well as the subjects they teach. Besides, they are supposed to develop and use innovative teaching methods. Usually, business schools keep the details of their faculty members on the websites. You can check this section of a business school's website to know the kind of faculty it has. 
Depending on where you come from, you can choose a location for your study. Taking this as an opportunity you can choose to study at a location that offers you additional advantages. For example, choosing to study finance in Mumbai and software development in Bengaluru is more logical and will help you in finding the right type of placements than the other way round.   
PGDM programs at some of the business schools can be expensive and may not fit in your budget. While it's a good idea to choose a reputable business school, it may not be a good idea to break your bank to fulfil your ambition. It's better to be level-headed and in matters of finance and avoid stretching your budget too far. A more reputed PGDM program may help you an easy campus placement but ultimately it's your hard work that will ensure long-term success in your career.  
If you have zeroed in on your future PGDM business school, check out the kind of Peer Group you are going to have. A PGDM program at your chosen business school may have students from a diverse range of cultural and academic backgrounds. This can benefit you a great deal in making your horizon border. The Peer Group will push you to imbibe new skills and acquire new knowledge, which would ultimately help you. Alumni of the college you are going to study can throw more light on the kind of school it is. 
Dignified with Rankings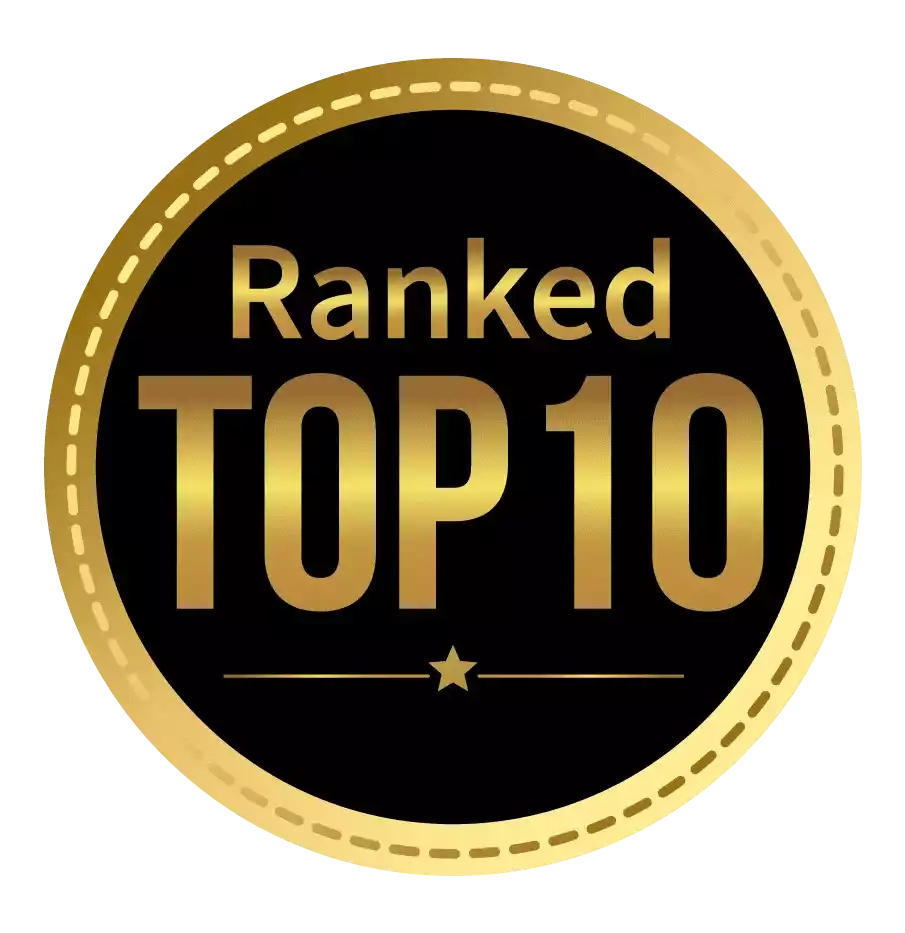 Amongst India's most promising Hotel Management Institute by Higher Education Review 2021
---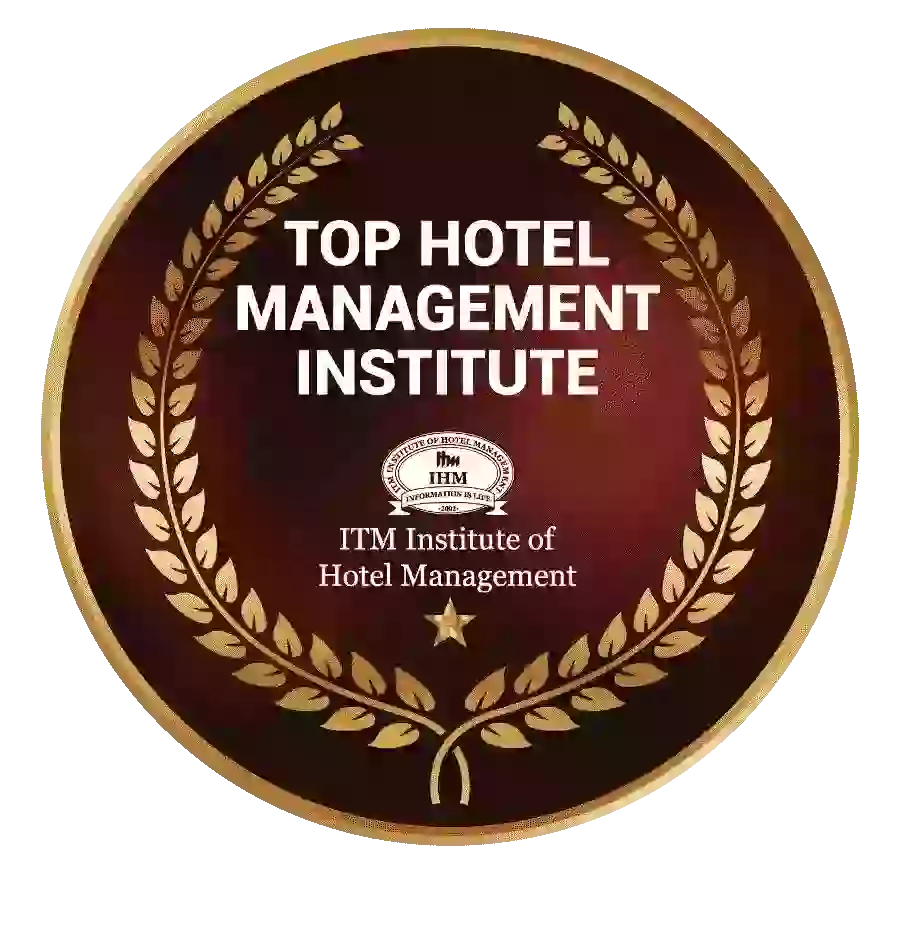 Ranked Top Hotel Management Institute awarded by Times Education Icon 2022
---
Quality Education, Outstanding Administration & Leading Infrastructure by Educational Excellence Awards & Conference 2021
---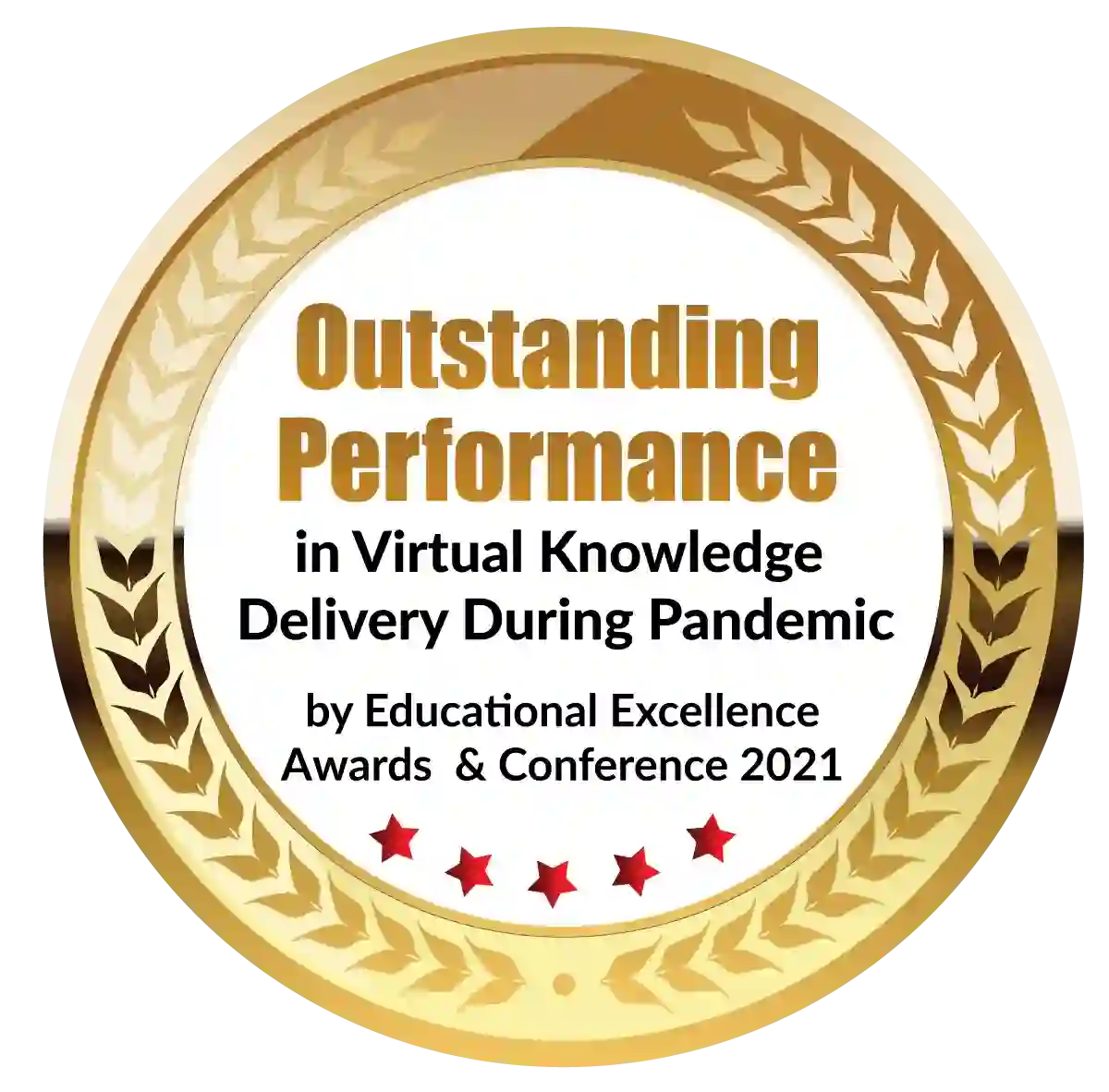 Outstanding Performance in Virtual Knowledge Delivery During Pandemic by Educational Excellence Awards & Conference 2021