Report on Material Management Module in ERP held at ITM B-School (Department of Operations & Supply Chain Management)
Students Trained & Placed
Kitchen Training Facility
International & National Internships only at 5-star Properties
One to One Corporate Mentorship
An Entrepreneurial Culture at the Campus
Dignified with Rankings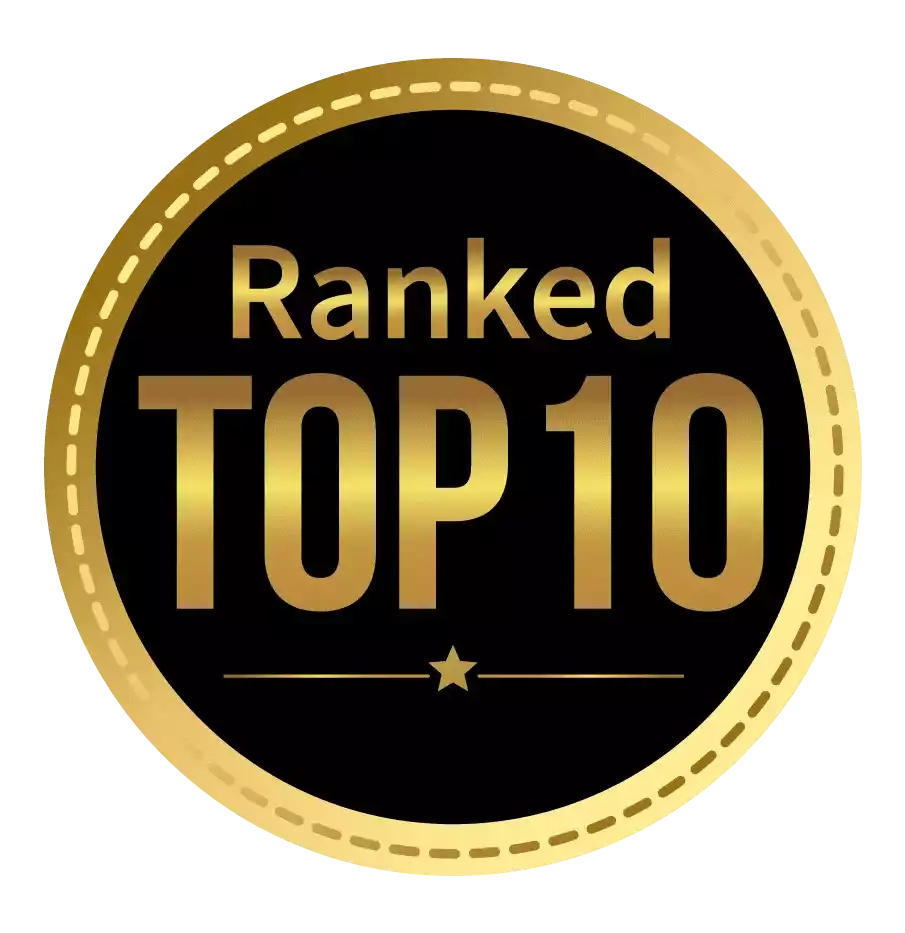 Amongst India's most promising Hotel Management Institute by Higher Education Review 2022
---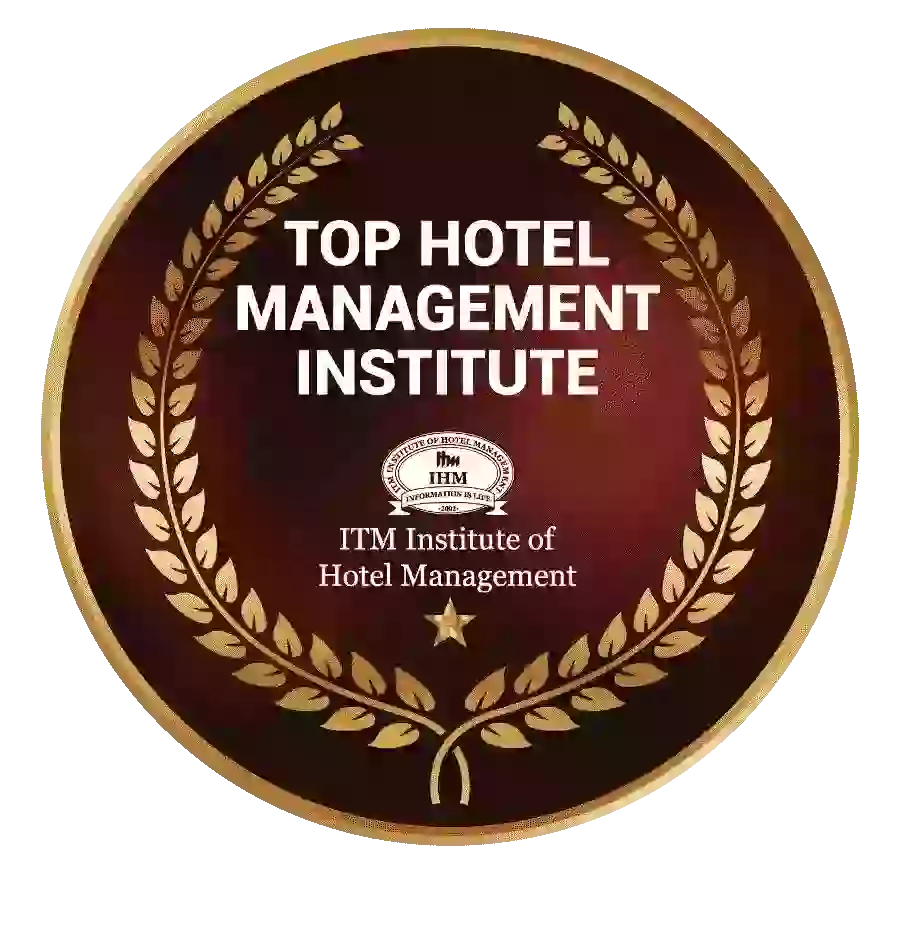 Ranked Top Hotel Management Institute awarded by Times Education Icon 2022
---
Quality Education, Outstanding Administration & Leading Infrastructure by Educational Excellence Awards & Conference 2021
---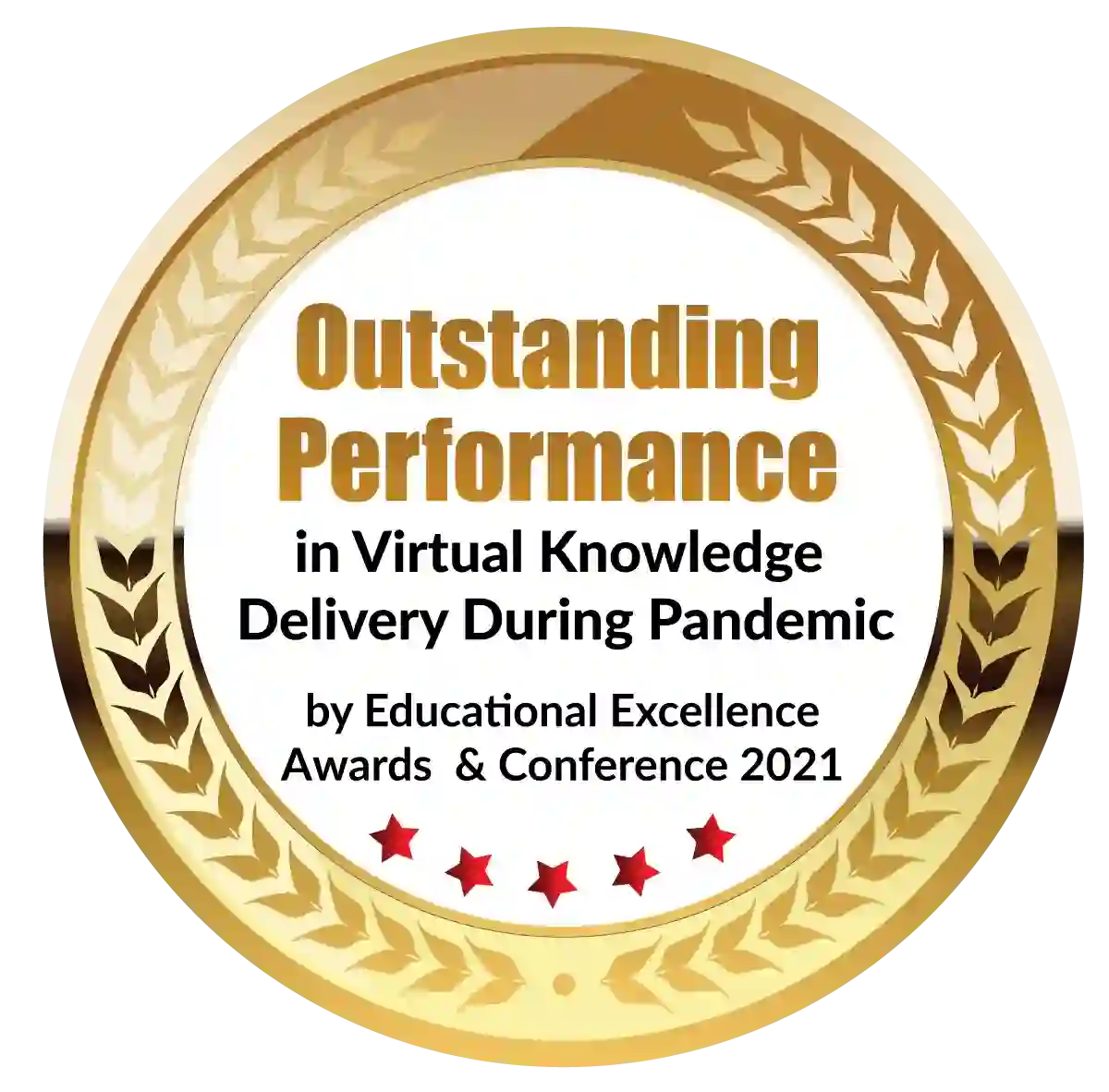 Outstanding Performance in Virtual Knowledge Delivery During Pandemic by Educational Excellence Awards & Conference 2021
About ERP in Post Graduation in Supply Chain Management course 
ERP stands for Enterprise Resource Planning. ERP Software is useful to run the Organization/Business Smoothly, it reduces the manual work. No need to worry about data because the data stored in the server and it provides a backup facility, and you can access your business details from anywhere in the world because it's cloud based, Mobile & Tab comparability. 
How ERP benefits businesses?
It increases the productivity of the organisation by automating the core functions of business
It helps in acquiring deeper insights and simultaneously provide with solutions to critical problems
Acquire greater insights that fast tracks your business activities
It is one of the software that lowers risk and helps companies manage their visibility
Most importantly, it identifies new opportunities that will boost your business.
About SAP in Post Graduation in Supply Chain Management course 
In data processing, SAP is a short form for Systems, Applications and Products. Most of the companies considered that SAP The solution has an extremely vital factor for their businesses. Many companies widely use the SAP system for daily operations and reporting..  SAP brings systems, modern and extremely efficient. SAP support communications are unmatched in the software business. 
In the course of post graduation in supply chain management you will know that SAP is all about maximising your reach and solving complex business problems. It smoothens the workflow of your organization and improves efficiency by increasing productivity and making the best use of the resources available. 
Post Graduation in supply chain and Management covers a major part of SAP for the students to learn. ITM group of students arranged a sessions for the students of operations and supply chain management 
The Chief Guest for the Session
Mr. Yuvraj Thombre, Vice-President, SAVIC technologies Pvt. Ltd. He is a certified practitioner and with  over 13+ years of experience in managing, consulting business in India, Sri Lanka across technologies SAP suite of applications. Before SAVIC, he was associated with PRISM INFORMATICS Ltd. As a delivery manager, team leader SAP R/3 projects and centre
of excellence SAP R/3. He worked as senior executive at EVI Network with 6 years + SAP cross industry vertical project implementation experience in project management and team management. He has successfully delivered 18+ project implementation strategies
About SAVIC
SAVIC Technologies is a privately held company, having corporate offices in Navi Mumbai, Maharashtra, India and local offices in more than 10 cities. It started operations in the year 2016 across all regions of India, Sri Lanka, USA, Bangladesh, Middle East and Africa. SAVIC is one of the leading partners of SAP and presently has its presence in SAP S/4HANA
Implementations, Support, Conversion & Cloud Based Services. While it is a SAP VAR partner, Customer satisfaction has always been the mantra at SAVIC. SAVIC will be venturing into next generation technologies like machine learning, artificial intelligence, and blockchain related services to earn its future revenues. SAVIC wants to be one of the sought-after organisations by Customers, Vendors and people seeking Employment
SAP S/4 HANA Overview
SAP S/4HANA is SAP's ERP for large enterprises. It is the successor of SAP R/3 and SAP ERP and is optimized for SAP's in-memory database SAP HANA. SAP S/4HANA (on-premise) releases are once per year, SAP S/4HANA Cloud releases are quarterly.
Version coding for both editions: YYMM example 1709 – September 2017.
SAP S/4HANA On-Premise releases:
SAP S/4HANA Finance 1503: March 2015
SAP S/4HANA 1511: November 2015
SAP S/4HANA Finance 1605: May 2016
SAP S/4HANA 1610: October 2016
SAP S/4HANA 1709: September 2017
SAP S/4HANA 1809: September 2018
SAP S/4HANA 1909: September 2019[19]
SAP S/4HANA Cloud releases[20]:
SAP S/4HANA Cloud 1603: March 2016
SAP S/4HANA Cloud 1605: May 2016
SAP S/4HANA Cloud 1608: August 2016
SAP S/4HANA Cloud 1611: November 2016
SAP S/4HANA Cloud 1702: February 2017
SAP S/4HANA Cloud 1705: May 2017
SAP S/4HANA Cloud 1708: August 2017
SAP S/4HANA Cloud 1711: November 2017
SAP S/4HANA Cloud 1802: February 2018
SAP S/4HANA Cloud 1805: May 2018
SAP S/4HANA Cloud 1808: August 2018
SAP S/4HANA Cloud 1811: November 2018
SAP S/4HANA Cloud 1902: February 2019
SAP S/4HANA Cloud 1908: August 2019
The session concluded with a good set of Questions and Answers.
We had the privilege of having Mr.Yuvraj Thombre as the guest. He shared his expertise and knowledge in the field of Resource planning to post graduations in supply chain and management students. The students got a chance to understand the nuances of how organizations function and the various systems present in companies. The students of ITM Group of Institute witnessed a fun and interactive session.
Dignified with Rankings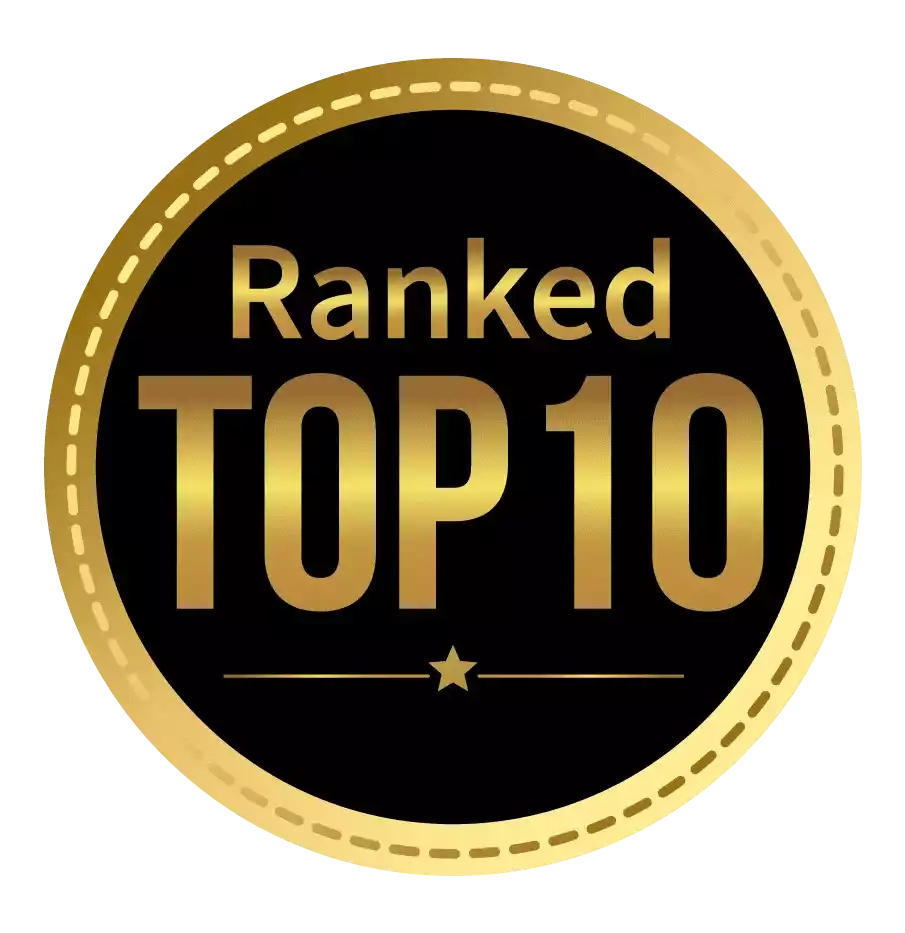 Amongst India's most promising Hotel Management Institute by Higher Education Review 2021
---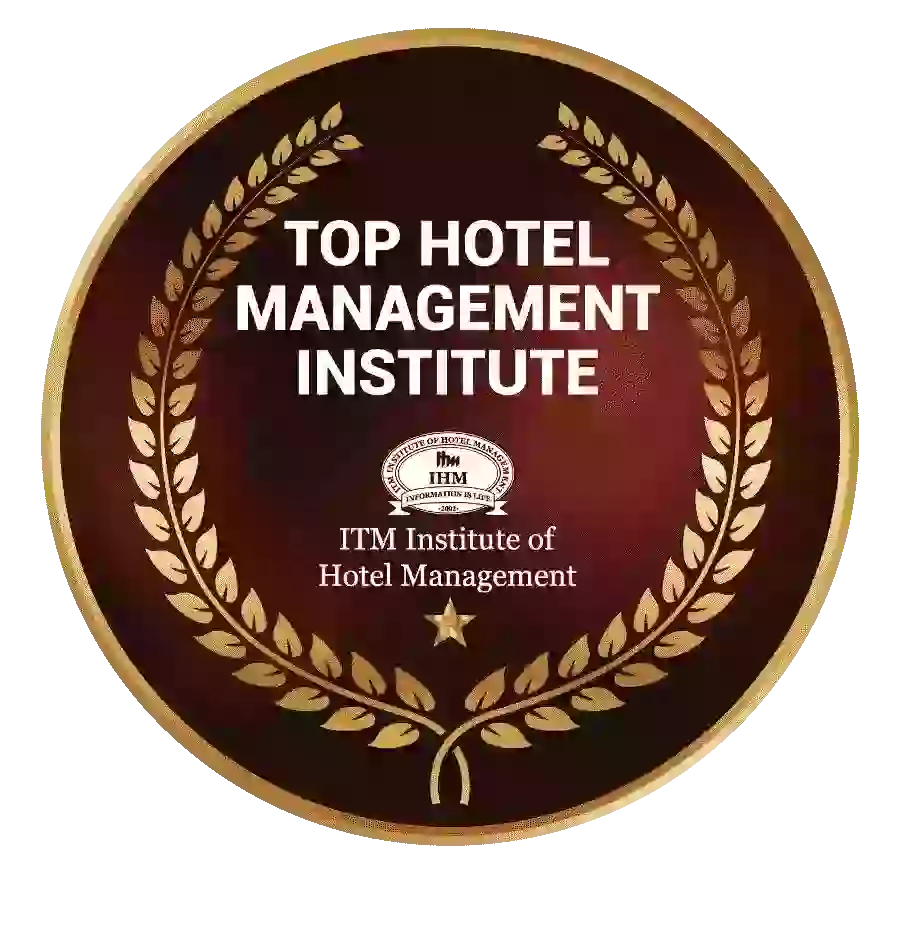 Ranked Top Hotel Management Institute awarded by Times Education Icon 2022
---
Quality Education, Outstanding Administration & Leading Infrastructure by Educational Excellence Awards & Conference 2021
---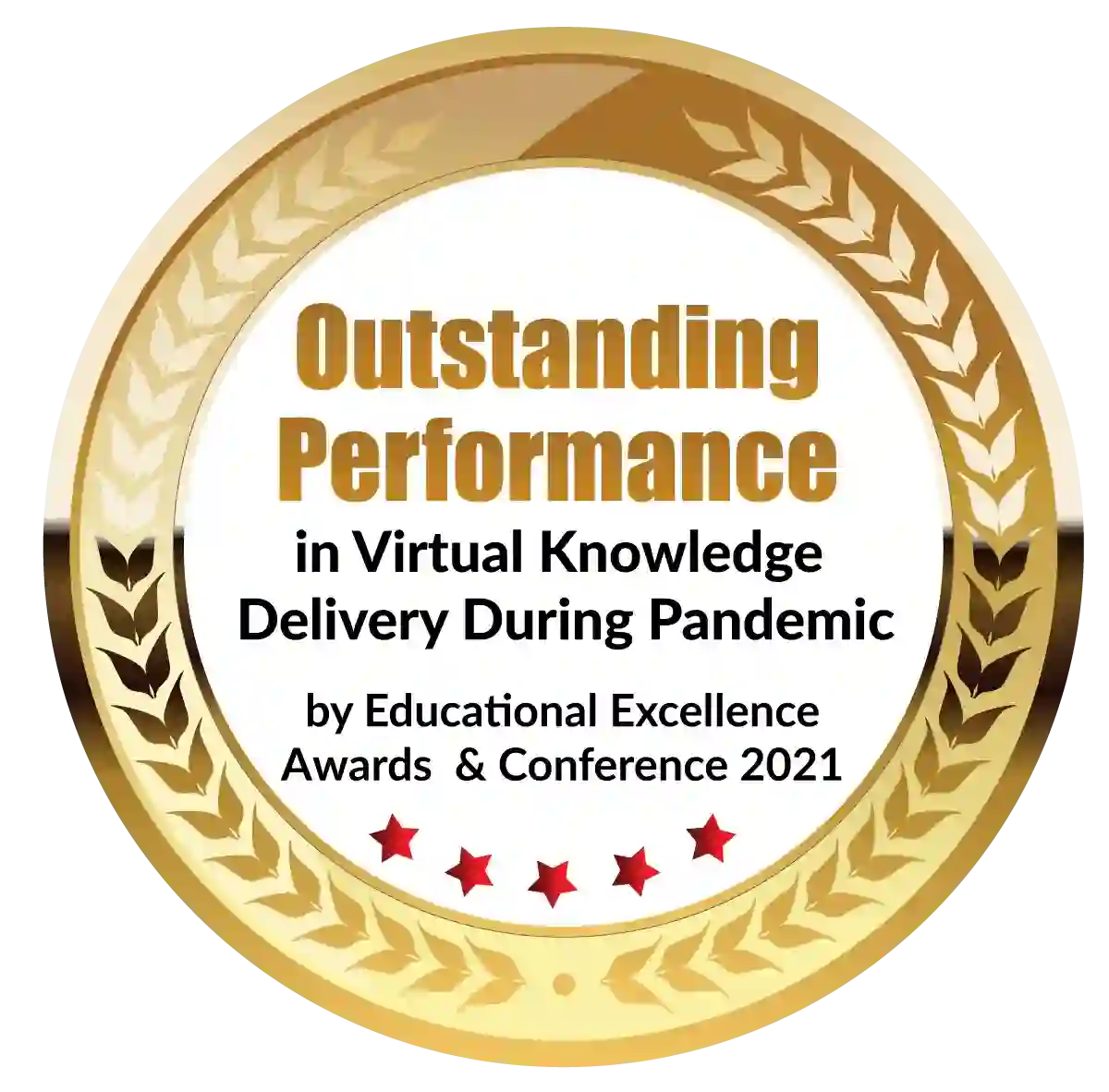 Outstanding Performance in Virtual Knowledge Delivery During Pandemic by Educational Excellence Awards & Conference 2021