Students Trained & Placed
Kitchen Training Facility
International & National Internships only at 5-star Properties
One to One Corporate Mentorship
An Entrepreneurial Culture at the Campus
Dignified with Rankings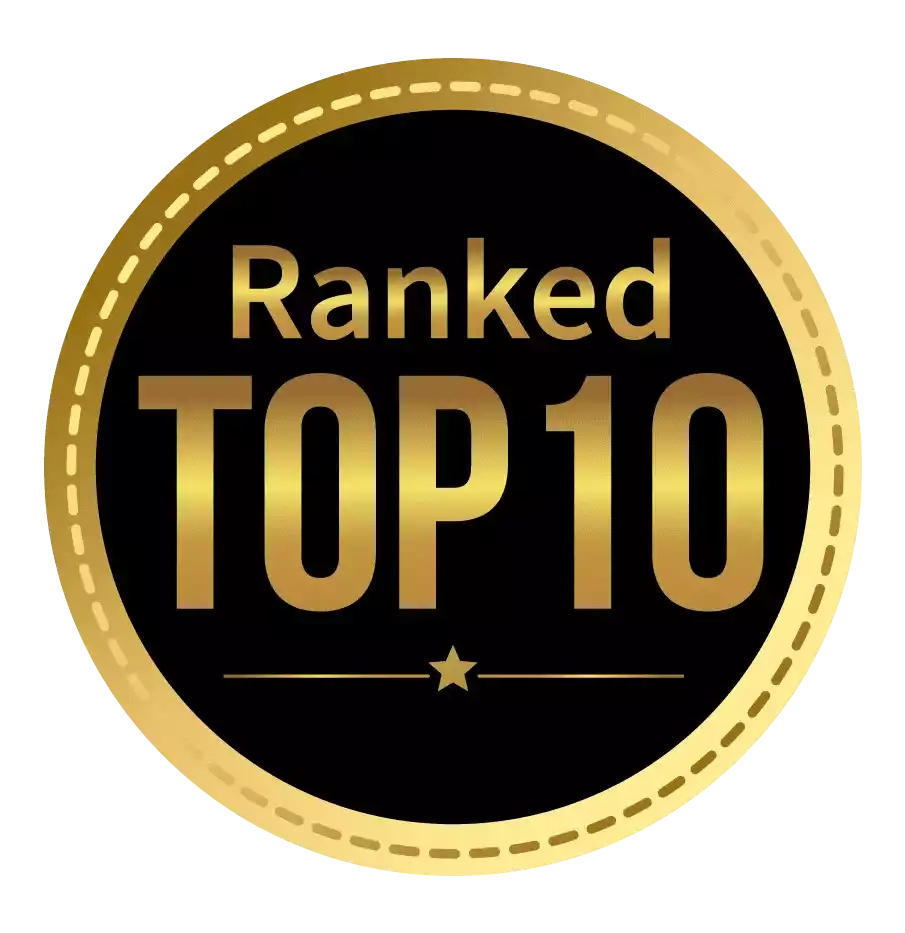 Amongst India's most promising Hotel Management Institute by Higher Education Review 2022
---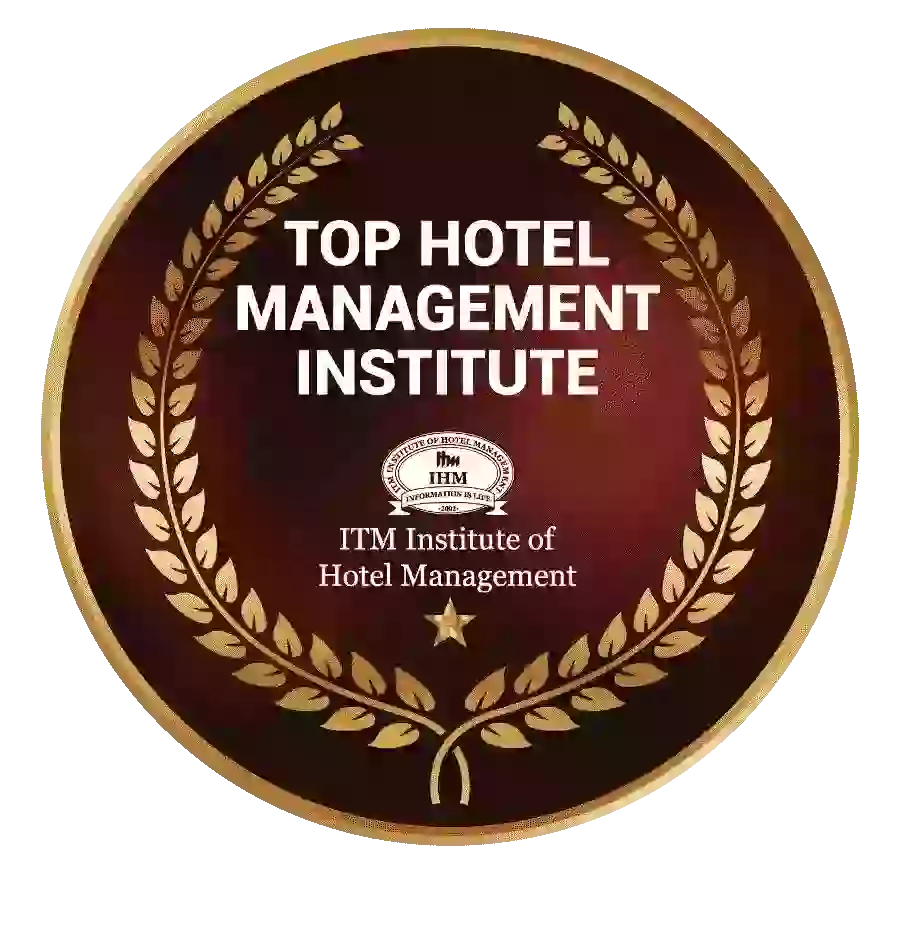 Ranked Top Hotel Management Institute awarded by Times Education Icon 2022
---
Quality Education, Outstanding Administration & Leading Infrastructure by Educational Excellence Awards & Conference 2021
---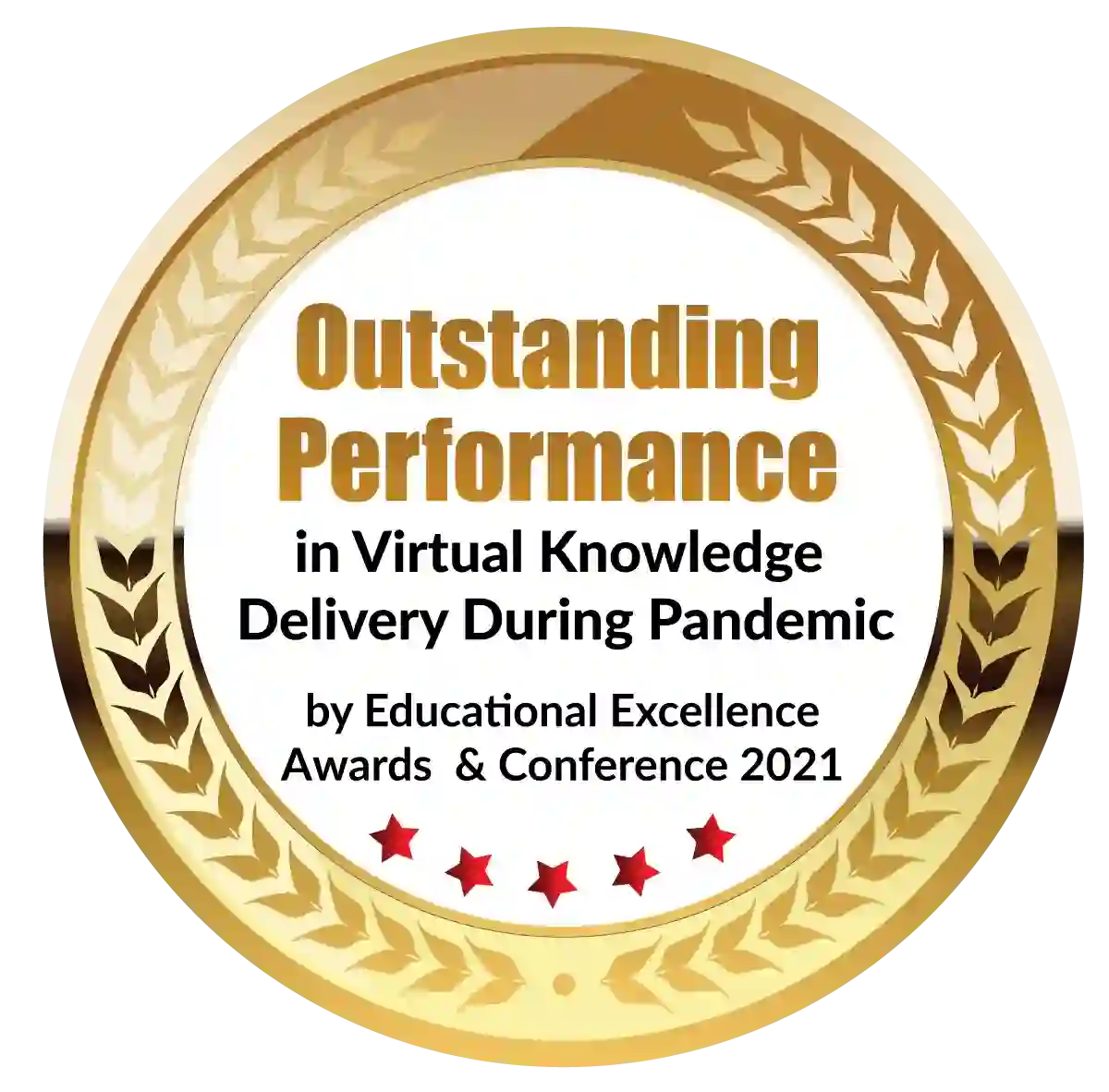 Outstanding Performance in Virtual Knowledge Delivery During Pandemic by Educational Excellence Awards & Conference 2021
A PGDM program is an extremely popular higher education option. The great thing about PGDM is that it directly creates industry-ready management professionals. Top PGDM courses in India are normally 2-year full-time academic programs with a provision for mandatory internship. PGDM Institutes hold campus placement for their graduates at the end of the academic program. PGDM diploma holders who come from top PGDM colleges in India get campus placements at very high packages. 
In this post, we are going to discuss 7 most important reasons for choosing to enroll in a PGDM program. 
A Post Graduate Diploma in Management (PGDM) is one of the few degrees that promises a direct entry into the corporate world as a management professional. Usually, a fresh PGDM graduate starts with an entry-level managerial or supervisory position and gradually goes up the corporate ladder. He or she can soon become a CEO who virtually manages the entire business and reports to the MD, or the board of directors. Companies having young CEOs is very common in the corporate world these days. People having family businesses also go for PGDM programs so they can get the right kind of education, skills, and exposure to take their businesses to the next level.
The best thing about a PGDM degree is that it can get you very high salaries, especially if you are from a reputed business school. Even at the entry-level, some PGDM graduates can get annual packages well above Rs 20 lakh ($27,500). This kind of salary iis not available to people in other professions. Higher remuneration is one of the key considerations for fresh graduates even from engineering and IT backgrounds to choose a career in management by acquiring a PGDM degree.       
A PGDM degree launches you into a management career where there is endless learning and professional growth. You get to work with industry leaders and top-notch management professionals. There are enough challenges most of the time that keep you intellectually and professionally motivated. Sometimes, you may have to get a work done by a certain deadlined or against some exigencies. At others, it could be a new or live project that challenges your managerial skills. Overall, it's a demanding job environment where you are required to make quick decisions. A PGDM degree can take you places and also allow you to grow vertically to the top position in a business organization. 
A PGDM degree may come with one of the many specializations. One of them, for example, is international business. It can equip you with all the information, knowledge, and skills to help you run an export-import business efficiently. In normal circumstances, learning the tricks of the international trade can take years working at an export-import house. However, when you go for a PGDM degree with specialization in international trade, you return industry-ready within those 2 years. International business has a huge volume and it offers global careers. Your PGDM degree, therefore, can launch you into an international career. 
Increases Career Opportunities
Studying PGDM can significantly improve your employability. It's not easy to find a managerial position for a fresh graduate with a Bachelor's degree. But doing PGDM makes the same graduate begin a corporate career on a very high note. A large number of graduates with other professional degrees such as in Engineering, IT, among others choose to complete PGDM to increase their career prospects.    
There are very few professional courses where campus placements are organized with the same zeal and result as in business management programs including PGDM. In leading business schools, PGDM graduates get more than one offer. So, they have an option to choose the best and reject all other offers. Campus placement offers an opportunity for the companies to assess the talents of individual students and offer them packages accordingly. 
Management professionals are extremely resourceful people. This is necessary for them to be successful at their job. When you begin studying PGDM, you start learning the importance of building contacts and networks of fellow professionals across the verticals, domains, and industries. You also tend to develop similar networks in other spheres as they all ultimately help you in your professional life. All these contacts and interactions make your life more enriched and your professional standing more firm. 
Best PGDM Course 
ITM Business School's industry-leading PGDM program comes with an excellent track record of campus placement. There are also a limited number of scholarships for deserving and early-bird applicants. If you are planning to do PGDM, you should immediately contact ITM Business School.  
Concluding Thoughts
There can be many reasons for doing a PGDM course and that's what makes it so popular. From campus placement to professional growth and building a social and professional network, the benefits of a PGDM course are many. However, choosing the right business school for your PGDM is of vital significance. You should carry out proper research and do your PGDM from a high quality business school. 
Dignified with Rankings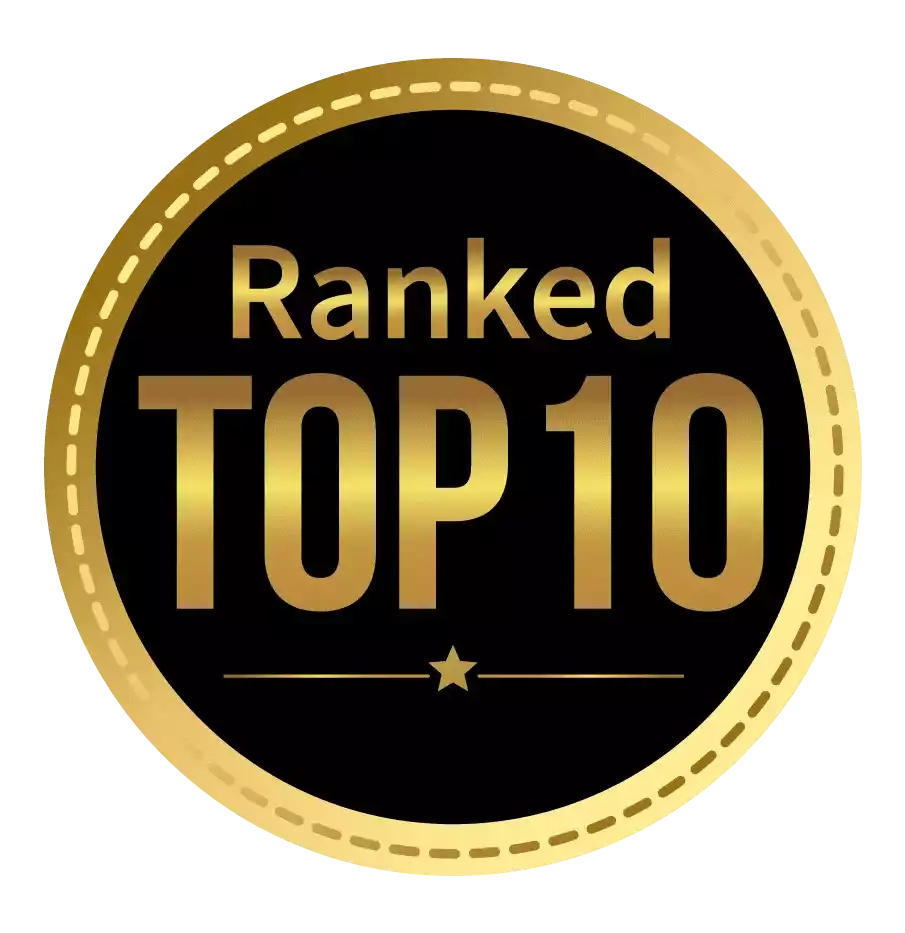 Amongst India's most promising Hotel Management Institute by Higher Education Review 2021
---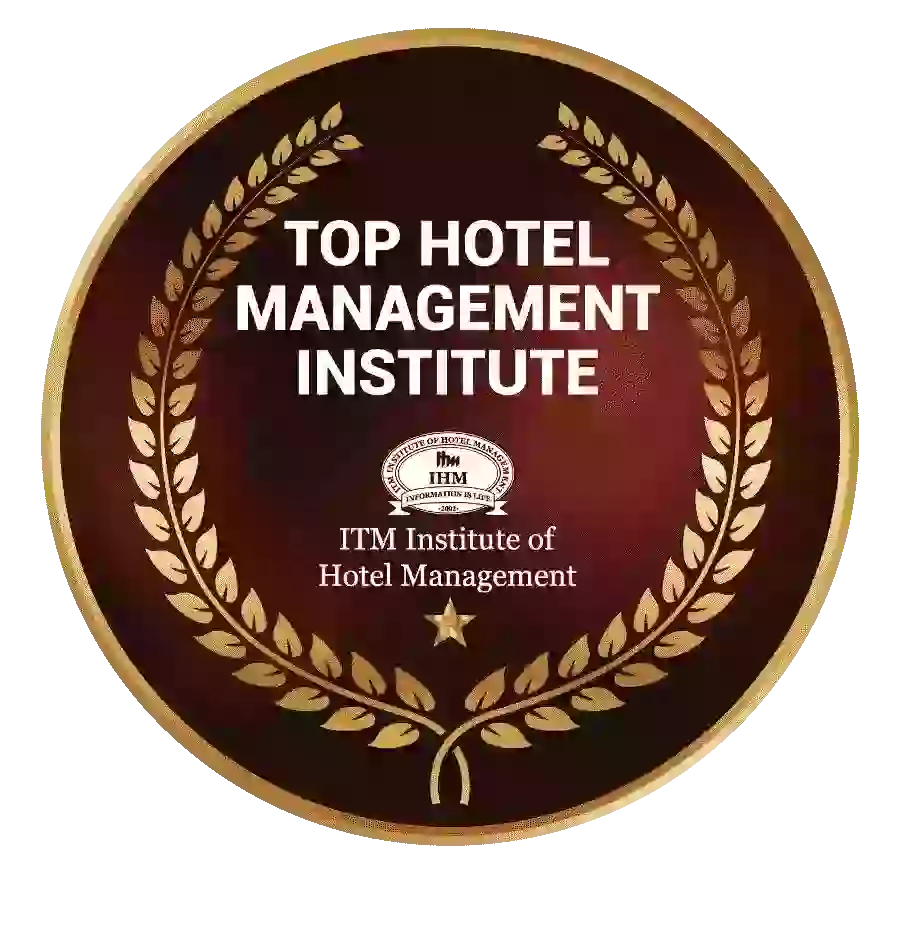 Ranked Top Hotel Management Institute awarded by Times Education Icon 2022
---
Quality Education, Outstanding Administration & Leading Infrastructure by Educational Excellence Awards & Conference 2021
---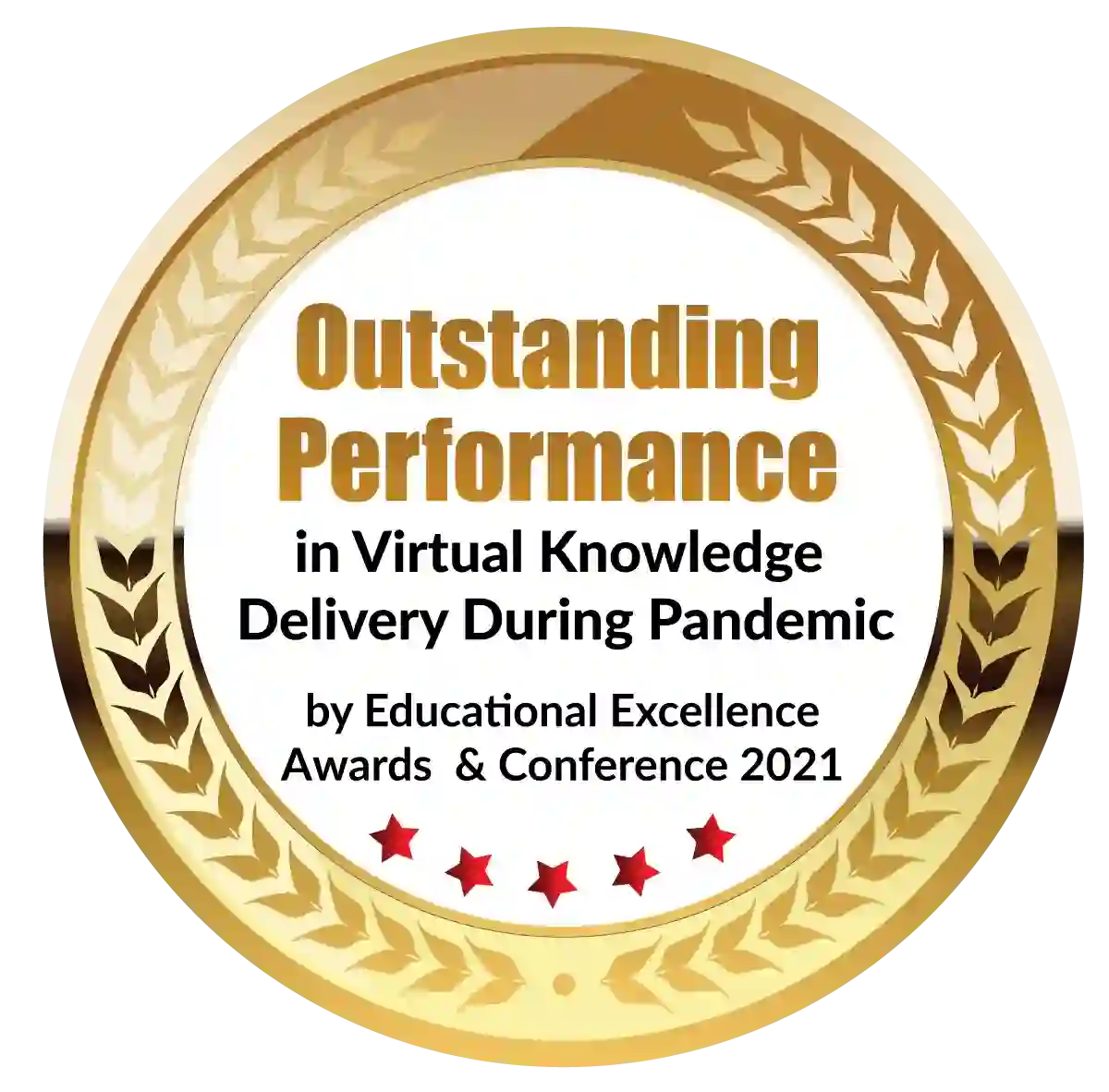 Outstanding Performance in Virtual Knowledge Delivery During Pandemic by Educational Excellence Awards & Conference 2021