Students Trained & Placed
Kitchen Training Facility
International & National Internships only at 5-star Properties
One to One Corporate Mentorship
An Entrepreneurial Culture at the Campus
Dignified with Rankings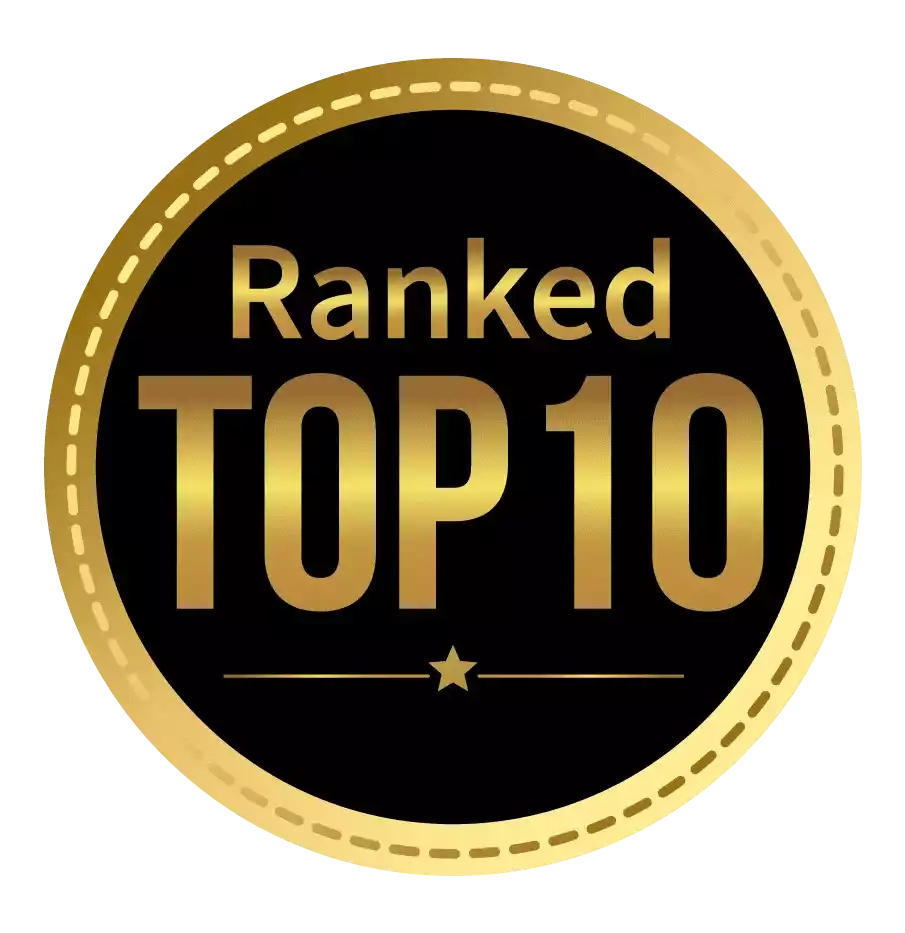 Amongst India's most promising Hotel Management Institute by Higher Education Review 2022
---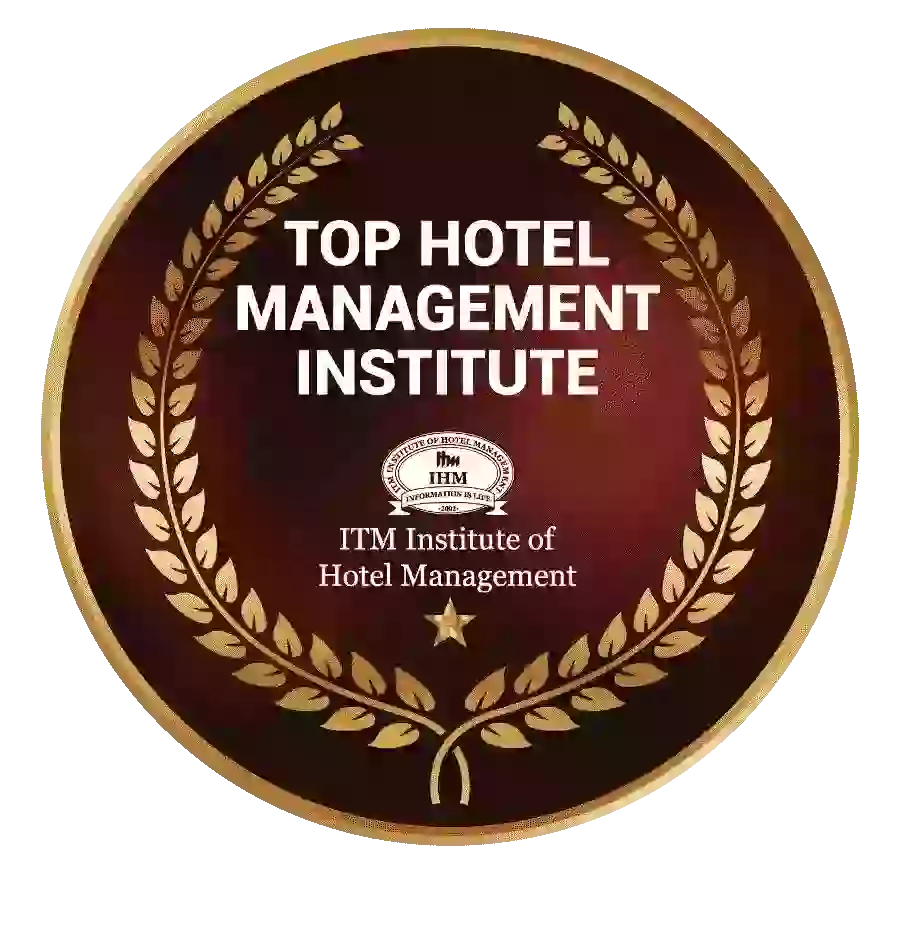 Ranked Top Hotel Management Institute awarded by Times Education Icon 2022
---
Quality Education, Outstanding Administration & Leading Infrastructure by Educational Excellence Awards & Conference 2021
---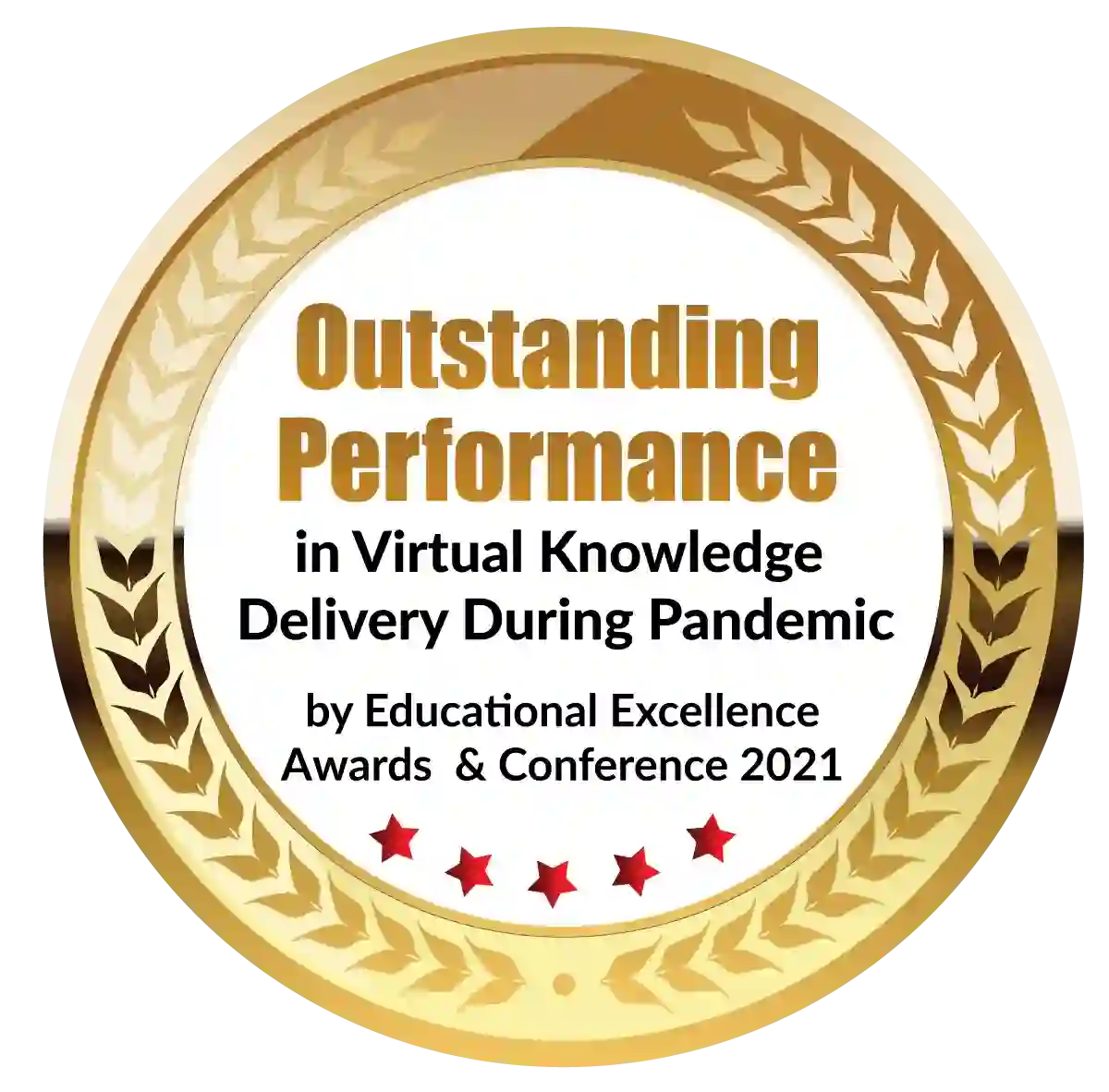 Outstanding Performance in Virtual Knowledge Delivery During Pandemic by Educational Excellence Awards & Conference 2021
Healthcare is growing leaps and bounds since its inception. You can consider it as an ever-blooming sector in every country. The constantly increasing need for healthcare experts is all over the world. It is due to technological advancement, improved standard of living, and many other reasons that the demand is rising. Therefore, for all the operational management and patient supervision, nursing courses are opted by many aspiring science students.
The number of patients is also increasing due to technology as well. Why, because now diseases can be detected easily. Speaking of which tech-savvy students have now started gravitating towards the healthcare sector because of this shift. 
Secondly the urge to stay fit and live longer, fuller lives is also being practised a lot. People are now more health concious than ever, and therefore, healthcare sector is gaining a lot of enquiries every passing day. Regular heath checkups, tracking their health cycle, and treating their minute issues meticulously is leading to more demand for healthcare professionals.
Read along to discover the top 10 rewards of considering a career in healthcare. 
1. Endless opportunities and a stable environment to work in. 
With the highest growth rate in the industry, healthcare is always flourishing. This leads aspiring medical students to pursue nursing courses, MLT courses, and other health science courses. The professionals in this industry move up the ladder with exceptional values and payscale as well. 
2. Technological and digital transformations proving to be helpful.
As technology advances, it propagates health services in an effective way. The medical process/treatment goes on more smoothly now than earlier. Digital transformation is making everything universal, less time-consuming, and more practical. Not to forget, the money was saved as well. The main goal is to save time and money, which is of greater value to a person's health. 
Manual labor is reduced, efficiency is increased, and physical filing has now taken a virtual route. All medical files can now be stored online on the cloud. What this also means is that it eases the work of health care professionals, staff, and even interns who are acquiring nursing courses. No more long hours wasted at boring paperwork and filing every patient's medical records manually every single time. And since this is taken care of, you as a nursing course intern can then focus on the more important matters and learn practical skills from your colleagues. 
Another misunderstanding that students pursuing a nursing course might have is that technology will replace them. But, no. Medical is a field that requires human practice. Medicine and treatment of the human body is a complex matter. No technology can ever take the place of a studied scholar who can physically ail a patient. Every human body suffers differently even if the disease is the same. It may react differently to various medicines, treatments, etc. Therefore, you cannot simply feed a specific solution-based algorithm to any Artificial Intelligence System. 
Another very important factor is the mental support and understanding that is required of the patient. This can never be provided by a robot. Manual intervention is, therefore, a necessity in medical cases. After all, no one would like to be tended to by a robot, especially in a medical state. Moral support by a medical associate is a must here. 
3. One of the practical benefits of serving in the medical industry is the pay scale.
This is a perk no nursing course graduate wants to miss in the mere future. Not to forget the multiple health care benefits and facilities that the job provides you with. So, if you are pursuing a nursing course and want to be secured, well-remunerated, and live a comfortable life, healthcare is a great option for you. The higher your degree the higher your pay would be. Additionally, it will also depend on your performance as well as your experience. 
4. Vivid Opportunities Available
While you are considering a B.Sc nursing admission, do not think your job options are limited. Based on your particular interest and experience, you can choose a number of job profiles even in the nursing sector. One can choose to work at different workplaces as well such as hospitals, care homes, clinics, labs, etc. So whether you are just a standard 10th pass out, or with a nursing course degree, you will find a role in this industry.  Here are a few jobs that you can get enrolled in after your health science courses - 
Medical Records Technician
Registered Nurse
Health Information Manager
Medical Secretary
Clinical Nurse Consultants
Medical Coder
Allied Health Service Staff
Medical Support Staff
Nurse Unit Manager
Dieticians, etc.
5. Contentment 
Working in the medical industry after completing any health science courses is personally very rewarding and fulfilling. The satisfaction you get after helping people, and serving the community is much greater than anything else.
6. Making new connections
Networking is essential in every sector. Through vital connections, you grow, upskill, and find your way successfully to the top. When it comes to the healthcare industry, you get to meet professionals ranging from scientists, researchers, a variety of specialist doctors, surgeons, tech experts, etc. They enrich your career by helping you learn a variety of skills that are connected with your job. So, you get a new learning experience every day.
7. It is an exciting and challenging field
The health care industry is a volatile one. You expect the unexpected and are challenged by new cases and situations every day. So, it is an exciting field to work in if you are truly passionate about your job. 
8. Promotions, Growths & Job Flexibility
Not only the pay scale is good enough, but there is are great chances of promotions in this healthcare field. Additionally, it is such a vast field that there are a lot of related job profiles to choose from. So, in your vast career, if you feel like making a switch in terms of speciality or work culture, you definitely can. Especially if you are eager to upskill or learn something new to your related job profile. 
Conclusion - 
With all this being said, if we have convinced you in pursuing a nursing course or any other health science course, you should definitely consider ITM Institute of Health Science. It has two branches. One in Mumbai and the other one in Navi Mumbai so you can get yourself enrolled as per your convenience. Their BSc. Nursing course is for 4 years in which ITM IHS provides value-based nursing education. 
They even have connections with the top health care entities in the form of recruiters. Every year, graduates who opt for B.Sc nursing admission are given the opportunity to choose a job or internship with them.
So, with all this to acquire, set your game face on and apply for B.Sc nursing admission with ITM IHS today!
Dignified with Rankings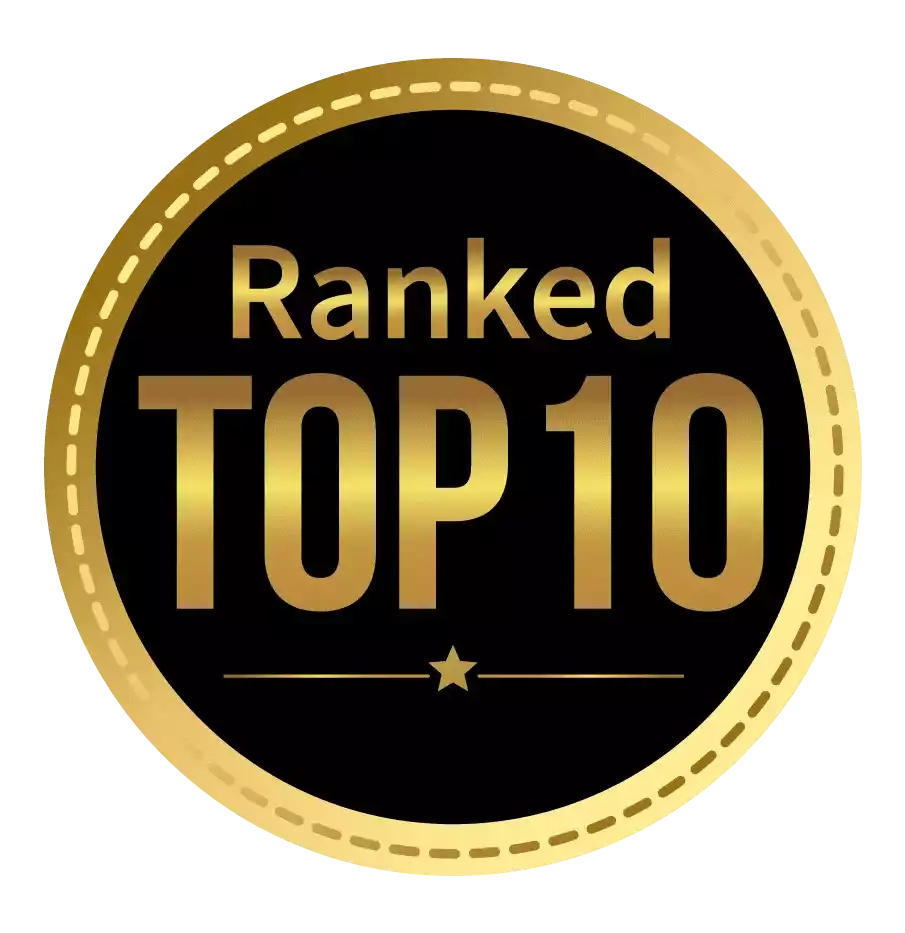 Amongst India's most promising Hotel Management Institute by Higher Education Review 2021
---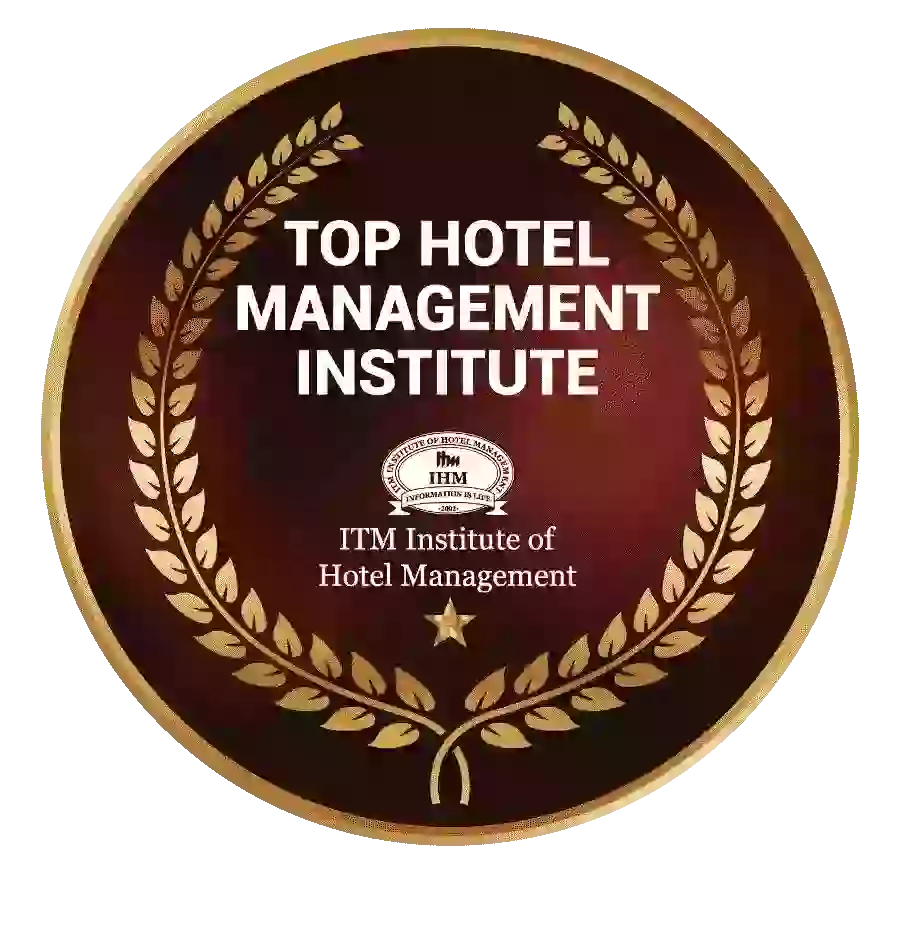 Ranked Top Hotel Management Institute awarded by Times Education Icon 2022
---
Quality Education, Outstanding Administration & Leading Infrastructure by Educational Excellence Awards & Conference 2021
---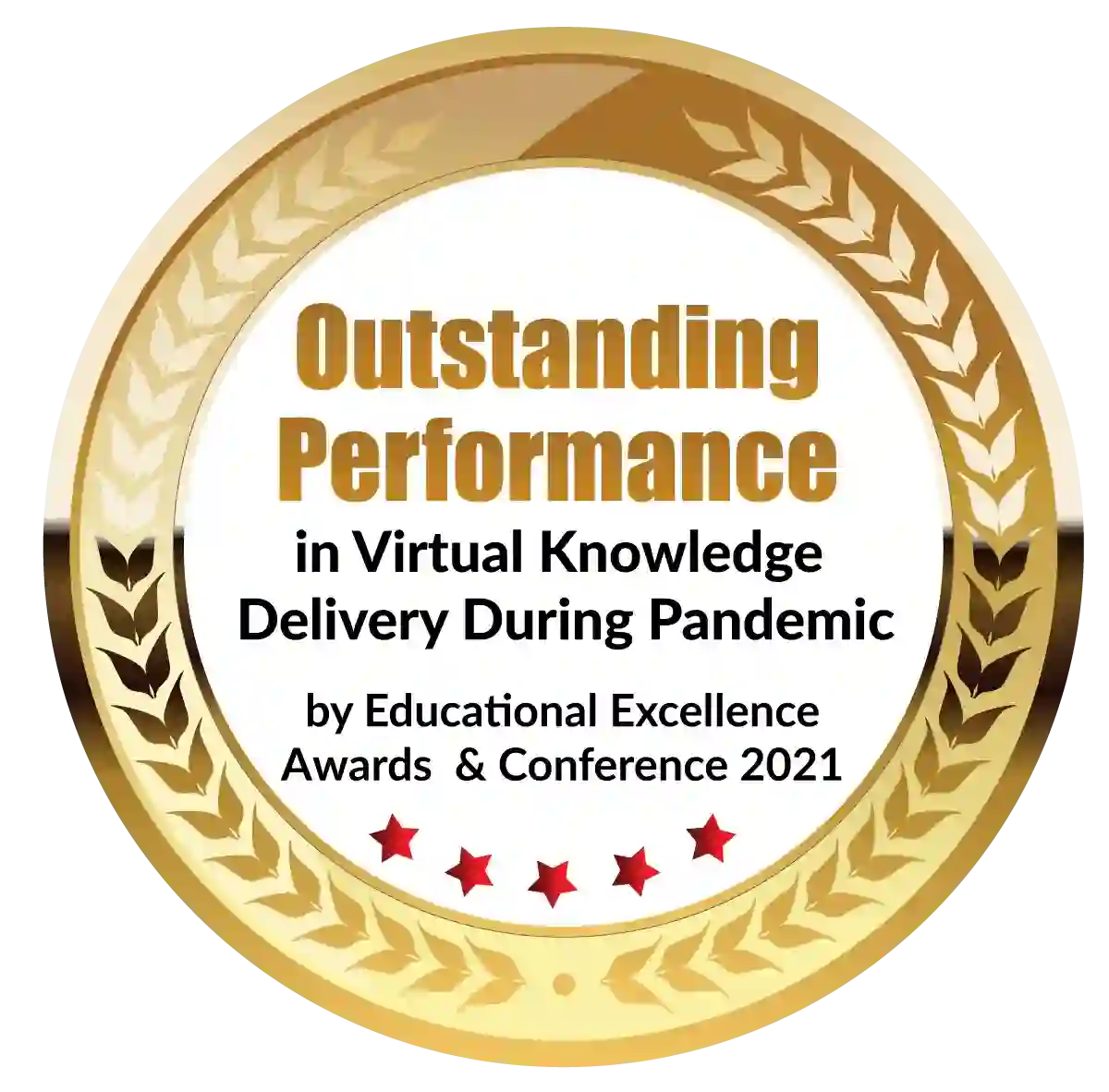 Outstanding Performance in Virtual Knowledge Delivery During Pandemic by Educational Excellence Awards & Conference 2021