Industry-Focused Learning with 500+ industry partners
Over 20,000 students have successfully landed jobs through our program
Every curriculum we develop incorporates industry inputs
Hands-on & Placement

Driven Programmes
Why ITM
Skills University ?
See how we teach across all our courses
Industry-Driven Curriculum
From running marketing campaigns to managing supply chains, students build their own websites and compete for revenue.
Students have dropshipped products ranging from pet supplies to green stationery worth over INR 2 Cr.
Shop At Our Students' Stores See All
Placements and Career Support
From identifying a content niche to building an audience, students are trained to grow their personal brands on Youtube, Instagram, and LinkedIn.
Meet Our Resident Influencers
Strong Academics
Step into the shoes of a consultant by adopting existing local businesses, transforming their strategy and processes, and accelerating their business success.
Meet Our Client Partners
State-of-the-Art Infrastructure
Students build and run a startup, end-to-end. 10% of our first cohort went on to work full-time on their startups, with 3 of them raising angel investments.
Research and Innovation
Students engage with peers to bridge gaps, share ideas, and develop their best prototypes in under 48 hours.
Engage With Themes Across
Martech Hackathon
Blockchain Hackathon
Metaverse Hackathon
Edtech Hackathon
Fintech Hackathon
Crypto Hackathon
AI/ML Hackathon
International Exposure
Experience one-on-one mentorship, coaching and guidance from CXOs across industries.
Our Mentors Include
Rajnish Virmani
Ex President, COO at Reliance
Sandeep Bidani
Ex Executive Director-HR
at IBM
Andrea Stone
Ex CMO at Mahindra Comviva
Sandeep Suri
Former Country Head at Fidelity Investments, Ireland
What's Up at ITM
Here's an inside
look at ITM Skills University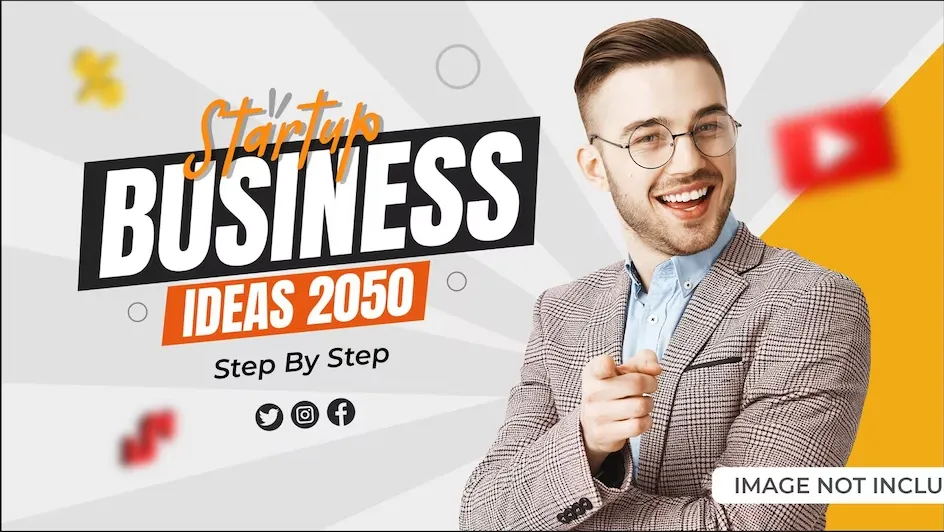 #itm #isu #pgdm #Experiences
ITM PGDM, Our Experience and Glory over these years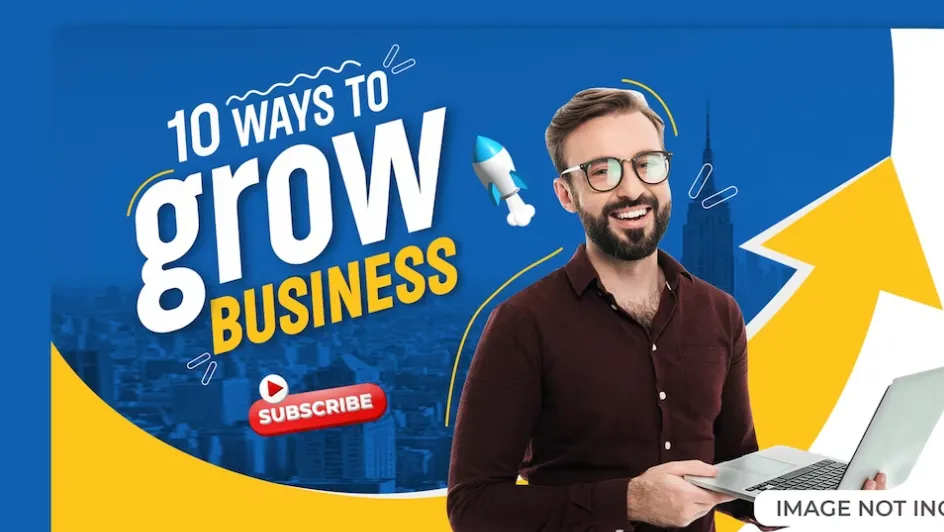 #itm #isu #design #media #Experiences
ITM Design and Media Programs Experiences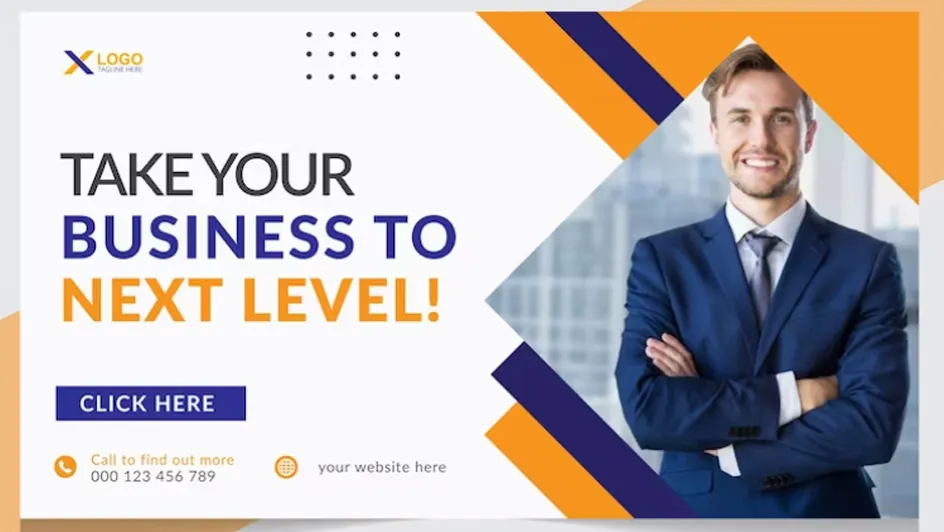 #itm #isu #hotel #management
ITM Hotel management programs