Students Trained & Placed
Kitchen Training Facility
International & National Internships only at 5-star Properties
One to One Corporate Mentorship
An Entrepreneurial Culture at the Campus
Dignified with Rankings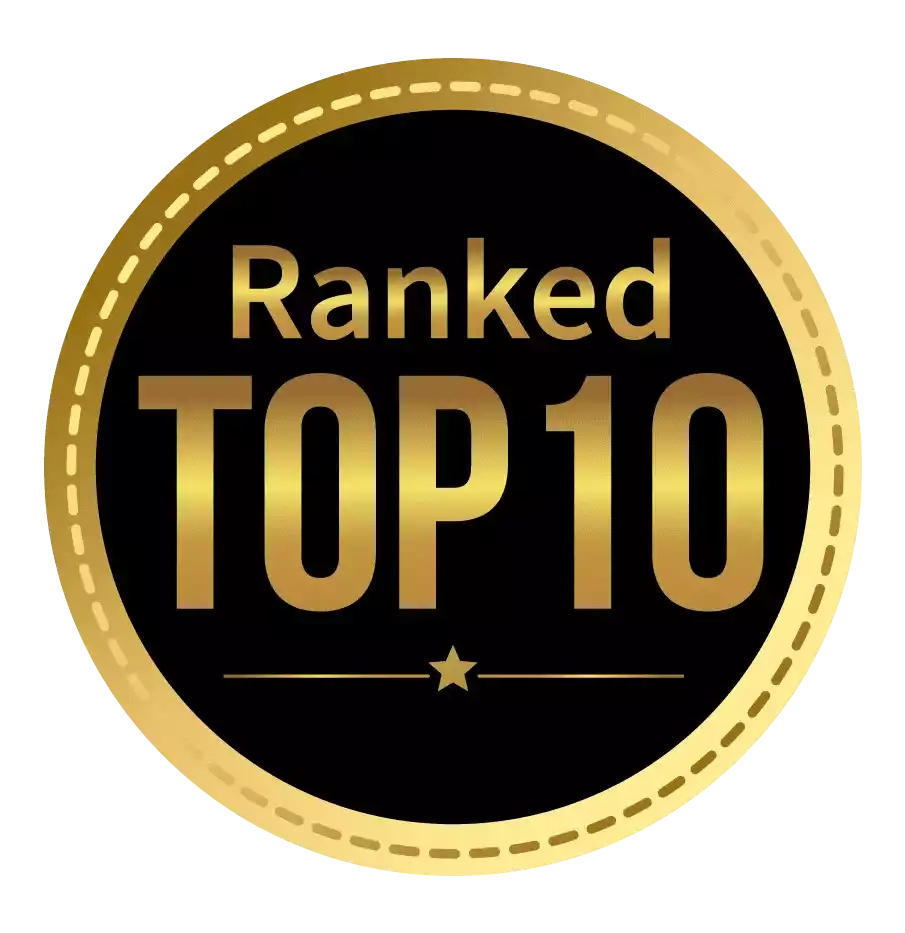 Amongst India's most promising Hotel Management Institute by Higher Education Review 2022
---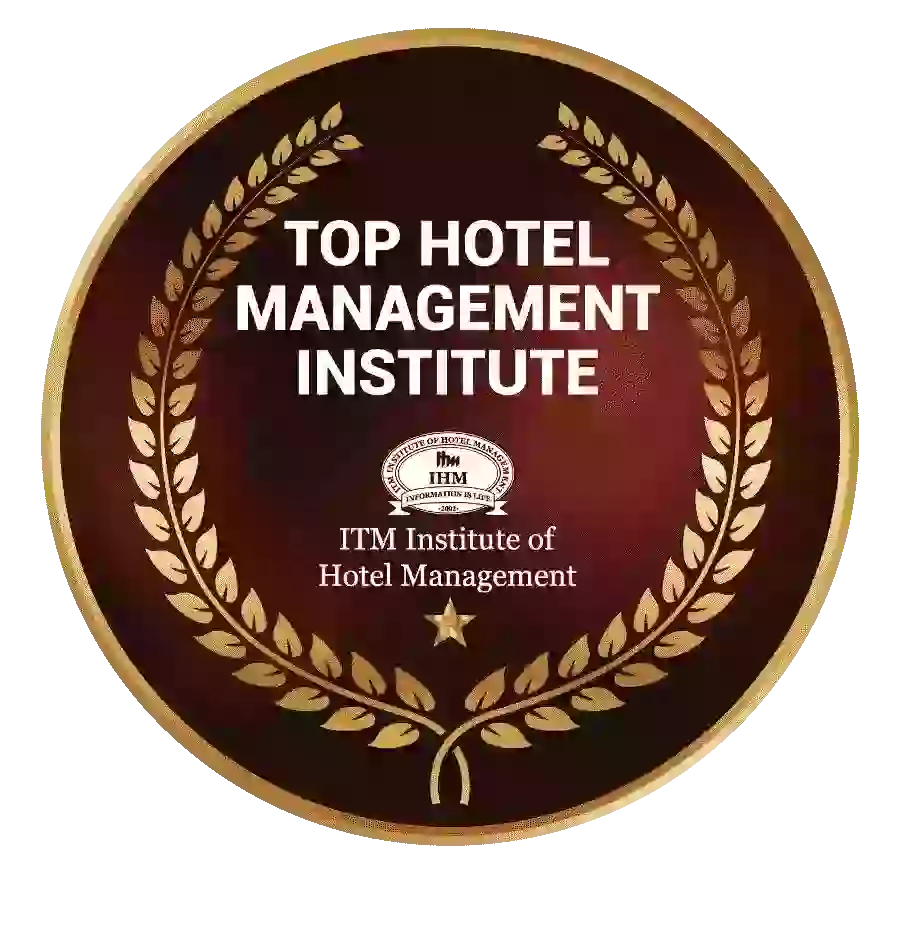 Ranked Top Hotel Management Institute awarded by Times Education Icon 2022
---
Quality Education, Outstanding Administration & Leading Infrastructure by Educational Excellence Awards & Conference 2021
---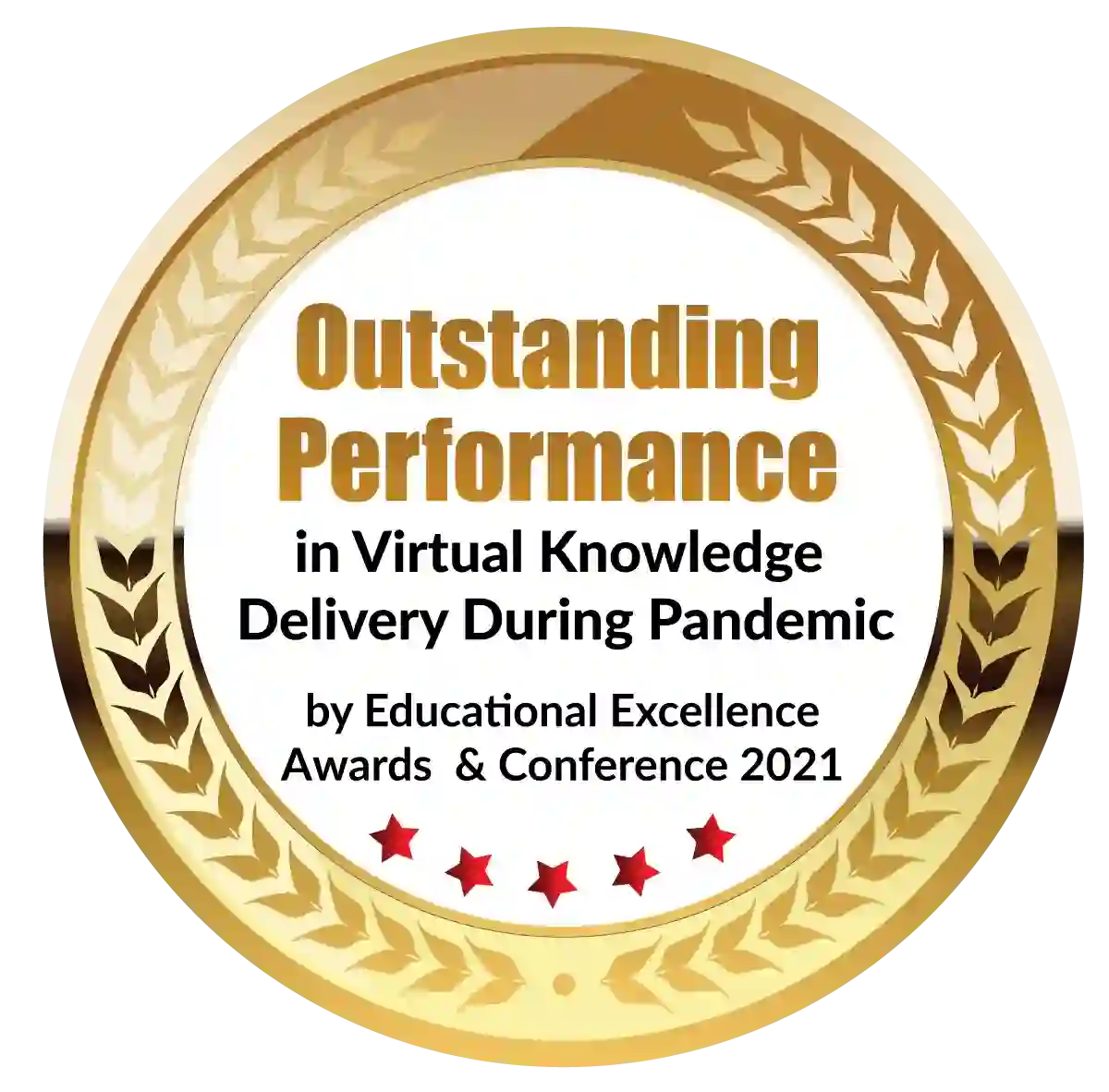 Outstanding Performance in Virtual Knowledge Delivery During Pandemic by Educational Excellence Awards & Conference 2021
Postgraduate diplomas in management studies, also known as PGDM courses that are taught in PGDM colleges in India, are a type of higher education that individuals pursue in order to advance their careers in the corporate world.
Postgraduate diploma programs in management studies are open to students having a bachelor's degree.
Through its syllabus, the postgraduate diploma in management studies assists students in gaining a large quantity of knowledge; it teaches students both textually and practically about business operations.
Corporations and companies favor students with practical knowledge since it indicates that a candidate has the requisite understanding to function in a variety of business situations.
The best PGDM colleges in India teach this course which polishes a candidate's skill set while also allowing them to be more adaptable in the workplace.
In today's world, finding a suitable career that meets both professional and financial needs is difficult.
Students with a postgraduate diploma in management studies have an easier time finding work in today's competitive labor market.
Individuals who study and comprehend the worldwide parts of a business — strategic leadership, logistics, and supply chain management — will benefit from one of the best PGDM courses in India, that is international business management degree. It entails studying and comprehending international trade, the global economy, and, most significantly, navigating many cultures. This is an excellent place to begin polishing your problem-solving skills because the curriculum will extend your horizons and provide you with new insights into the business.
International business management is also known as o of the best PGDM courses in India which focuses on essential business themes such as HR, operations, finance, marketing, and supply chain management in an international environment.
Looking for a relevant international business management course to help you pursue a career in this field? You've arrived at the right location. Learn about the benefits of a PGDM in international business management by reading this article.
International Business Management PGDM in India
The best PGDM colleges in India thoroughly equip students to sharpen and develop important marketing and analytical abilities, which are both necessary for becoming a successful entrepreneur.
Candidates who complete a PGDM program from the best PGDM colleges in India obtain the skills necessary to run a successful startup.
Through numerous certification and performance enhancement programs, it aids in the development of such skillsets, allowing individuals to become startup-ready and leap up the corporate ladder.
The Postgraduate Diploma in International Business, or PGDM in Business Management, is a specialist degree that provides competence in international commerce and practices, as well as the opportunity to acquire work ethics and international business norms and regulations.
Graduates of this degree are in great demand for management roles in international trade corporations or as experts in consultancies that help companies expand their reach into foreign markets.
The Post Graduate Diploma in International Business is a program that aims to assist students to develop their business and management skills in the global marketplace.
This course teaches students how the Indian market interacts with international enterprises and how to develop acceptable solutions for expanding their companies' business across borders.
Students will be prepared for a variety of jobs in banks, financial institutions, investment businesses, and international business consultancies, among other places, after completing this course.
Students can work for a company that deals with international operations management or create their own consultancy or business after completing this degree.
What is International Business Management, and what does it entail?
International management is the administration of operations in a company that serves multiple markets and operates in multiple countries. International business necessitates a level of expertise that goes beyond what is expected in a typical corporate setting. It necessitates knowledge of local markets, the legal and financial landscape, industry competition, multi-currency transactions, and cross-border business management.
Professionals in this field clearly need a more advanced skill set than those who manage the business within national borders. It necessitates a deep and comprehensive awareness of the global business landscape.
Do you want to work in international business? Consider enrolling in an international business management school and training to gain all of the abilities you'll need to get started in your career. Read this article to learn about the benefits of obtaining a PGDM degree in India in this subject.
Studying International Business Management Has a Lot of Benefits
The worldwide market is diverse.
Because of the many factors that influence it, such as operational structures and environmental conditions, the international market is constantly evolving. The world has become smaller and more accessible as a result of technological advancements; the economy is now globalized, and firms are making more international acquisitions and transactions than ever before. As a result, employers are always on the lookout for qualified staff who can handle such transactions.
Develop important business abilities.
Unlike other specializations, an international business management degree allows students to learn about a whole new realm of commercial operations. This course teaches students how to lead and manage a diverse workforce, conduct research in a global context, improve corporate performance, master new skills such as digital marketing and social media, and make strategic decisions to ensure that business objectives are met. Decision-making, time management, leadership, decision making, communication, and critical thinking are among the essential abilities learned by students with an international business management degree.
Numerous career opportunities
International business management is a wide degree that provides students with a variety of abilities that employers in every industry value. Marketing, accounting, management, HR, consultancy, corporate finance, health management, advertising, banking, retail, tourism, hospitality, and event management, as well as sales, are all options for graduates.
Global business education is becoming increasingly important.
Global trade is evolving into its own sub-discipline. With each passing day, the global corporate world expands and evolves. If you want to work across borders, you must first learn about and study business in a global setting. They will get a better grasp of diverse cultures, markets, and businesses if they are exposed to global business management. Most importantly, it enables pupils to comprehend how globalization has increased worldwide connectivity. All of these crucial factors make students who have a strong grasp of international business education more appealing to future employers.
The number of global or multinational corporations is growing.
Multinational corporations (MNCs) are a growing and important element of the global market, thus knowing about them will help you stand out to potential employers. Global disasters, as well as big events in politics, trade, or law, have an impact on all types of enterprises, both domestically and internationally. Even if their organizations aren't operating globally, business executives can't afford to ignore what's going on in the global market and industries. Nations, too, cannot plan their economic policies without considering the global economy. Foreign policy is important in international company management when it comes to money, investment, and trade laws.
Conclusion
The International Business Management course will prepare you for management positions in multinational import and export firms. For many people, it is their ideal work. You will have the opportunity to work and travel widely while earning great pay.
The PGDM in International Business is a two-year program that includes a four-semester academic program and a summer internship program. Eligibility for the PGDM-IB program requires a cumulative grade point average of 50 percent or higher in 10th grade, as well as a Bachelor's degree in any stream with a grade point average of 50 percent or higher.
A PGDM program typically costs depends on the institute, its industry reputation, location, accreditation, and other factors. Business Analyst, Export Manager, International Finance Manager, International Customer Relations Manager, and more positions can be obtained through this program. A newcomer might expect to earn between INR 3,50,000 to INR 16,00,000 per year.
These courses have entrance tests such as the CAT, MAT, CMAT, and XAT.
The PGDM-IB features a unique curriculum that teaches a wide range of abilities. Organizational behavior, human resource management, digital marketing, financial management, strategic management, international marketing, data analysis, government ethics and policy, international banking and law, social-cultural management, and a few other electives are all covered in an international business management course.
Dignified with Rankings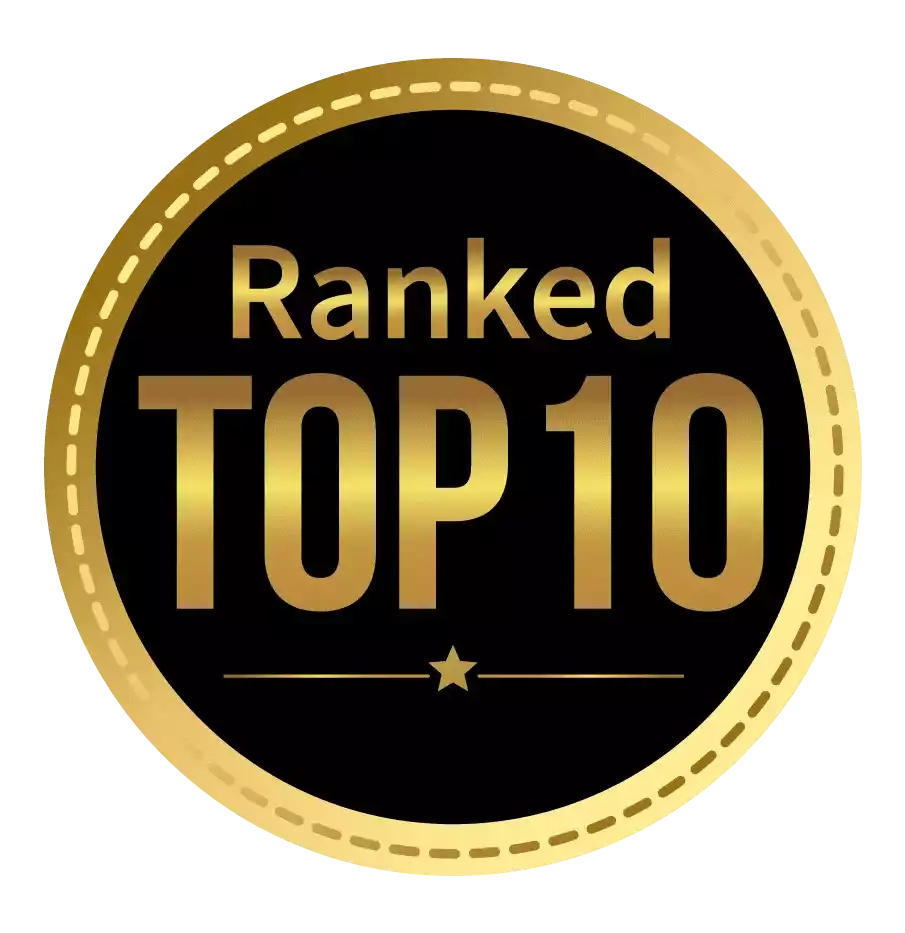 Amongst India's most promising Hotel Management Institute by Higher Education Review 2021
---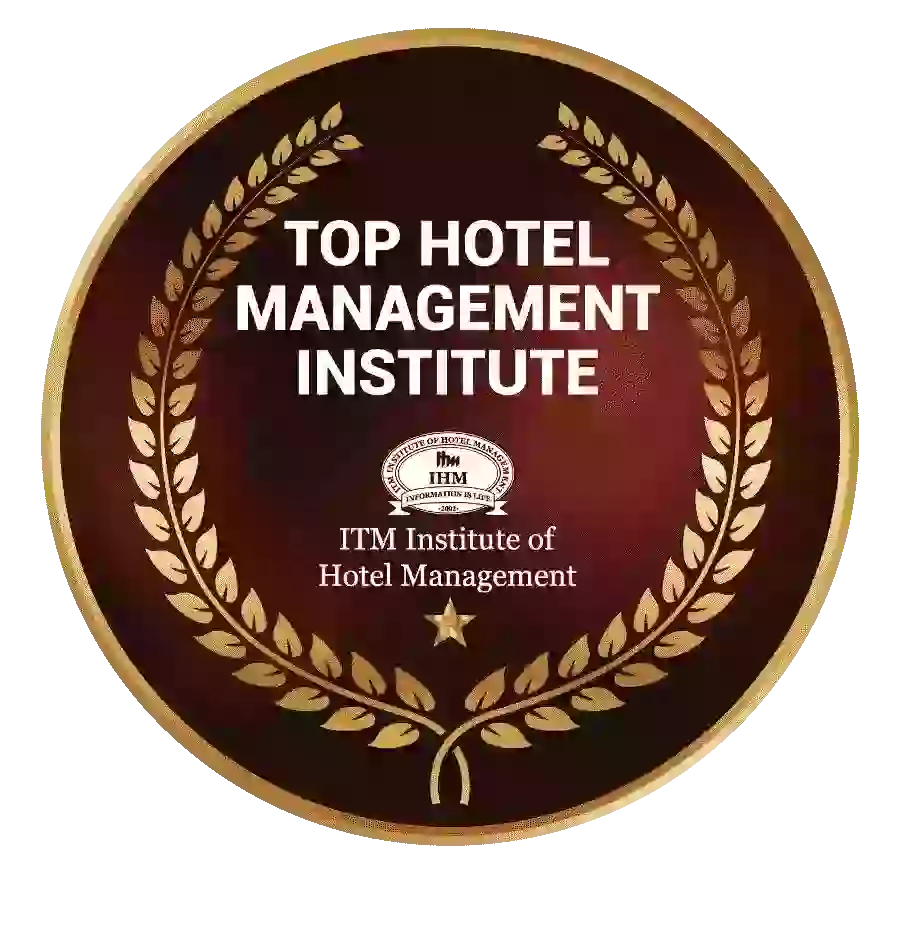 Ranked Top Hotel Management Institute awarded by Times Education Icon 2022
---
Quality Education, Outstanding Administration & Leading Infrastructure by Educational Excellence Awards & Conference 2021
---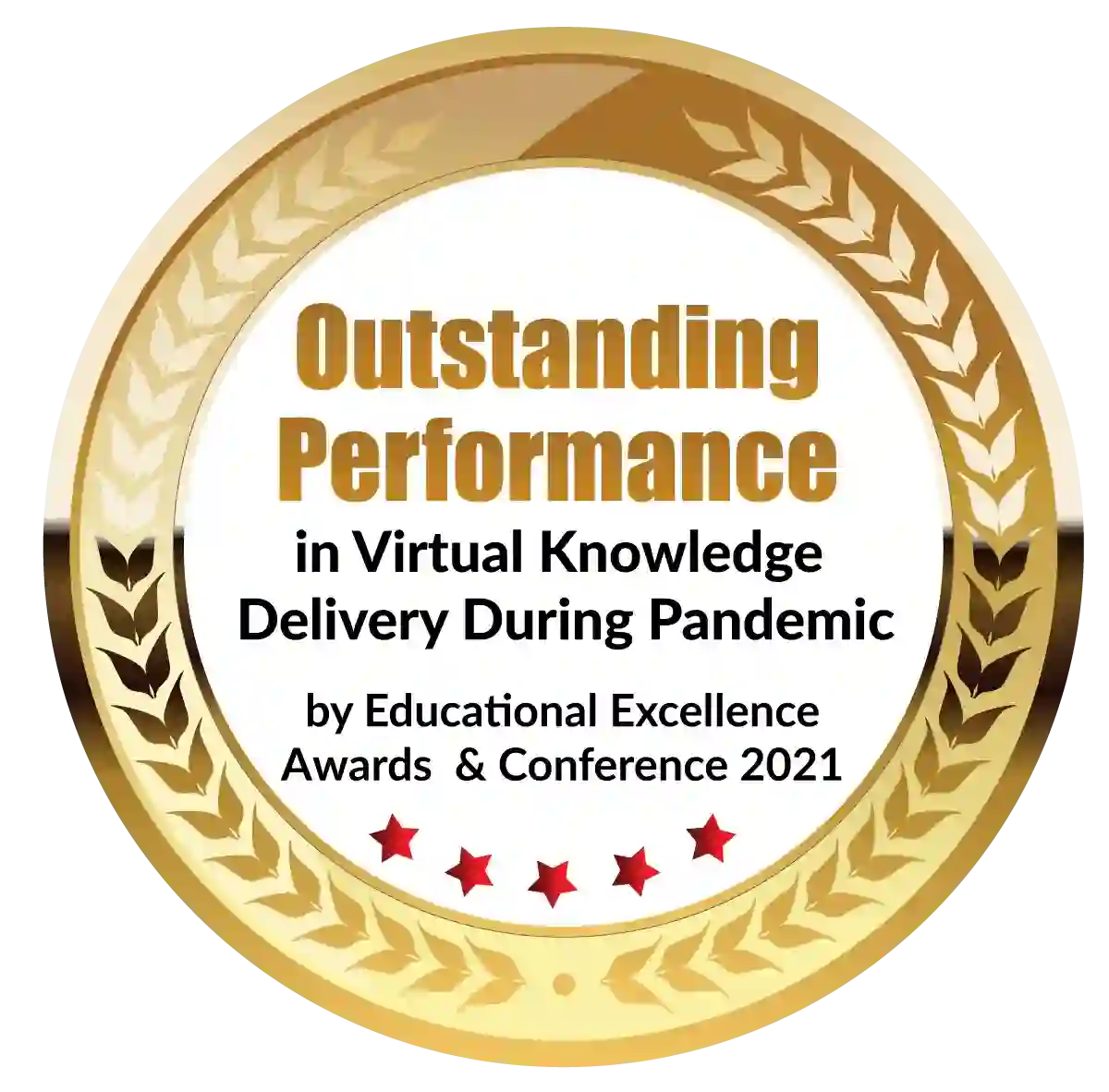 Outstanding Performance in Virtual Knowledge Delivery During Pandemic by Educational Excellence Awards & Conference 2021