Students Trained & Placed
Kitchen Training Facility
International & National Internships only at 5-star Properties
One to One Corporate Mentorship
An Entrepreneurial Culture at the Campus
Dignified with Rankings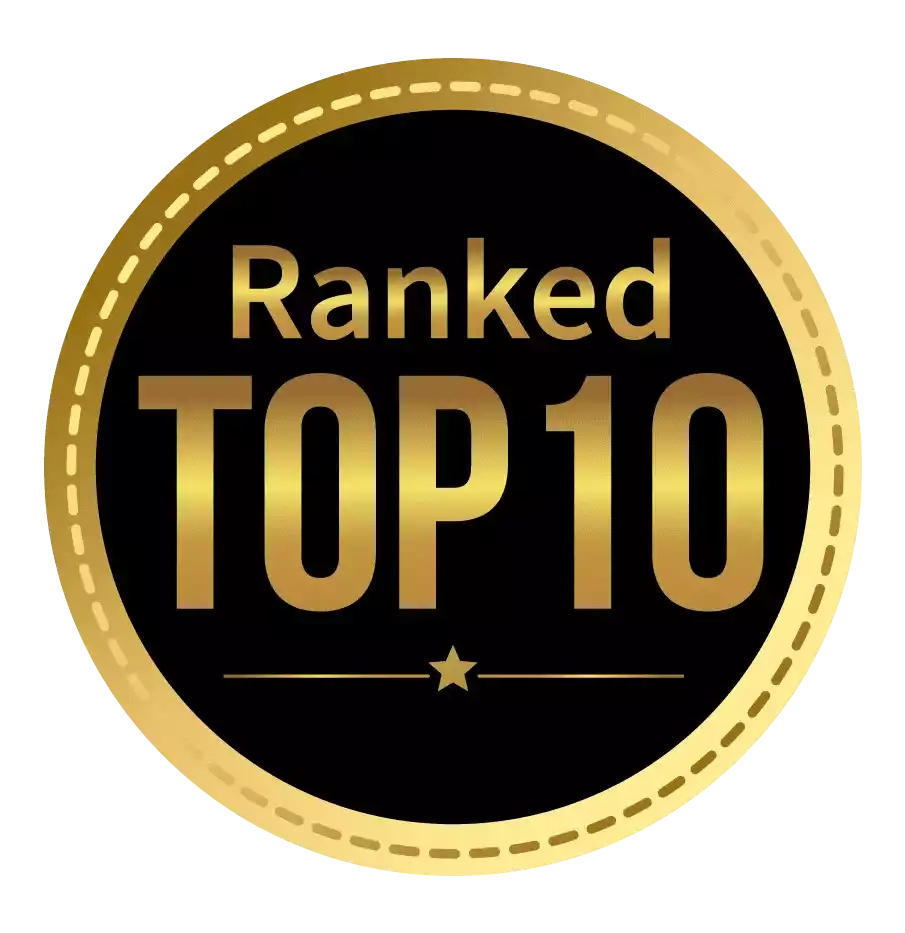 Amongst India's most promising Hotel Management Institute by Higher Education Review 2022
---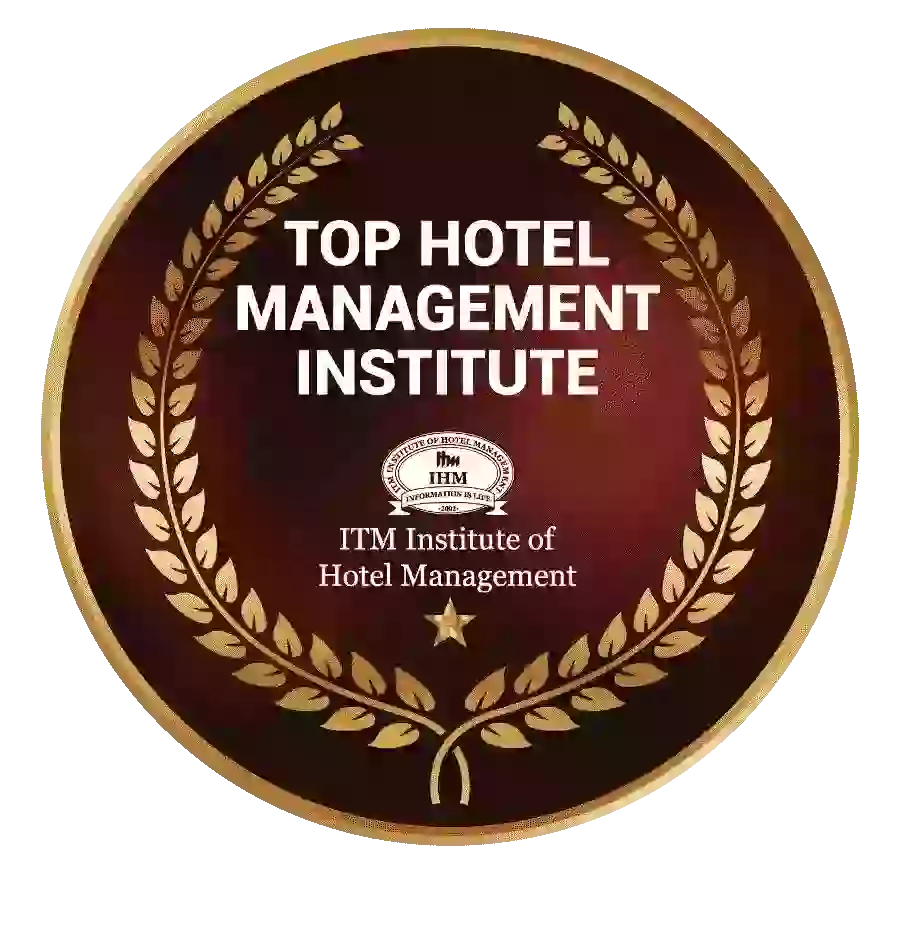 Ranked Top Hotel Management Institute awarded by Times Education Icon 2022
---
Quality Education, Outstanding Administration & Leading Infrastructure by Educational Excellence Awards & Conference 2021
---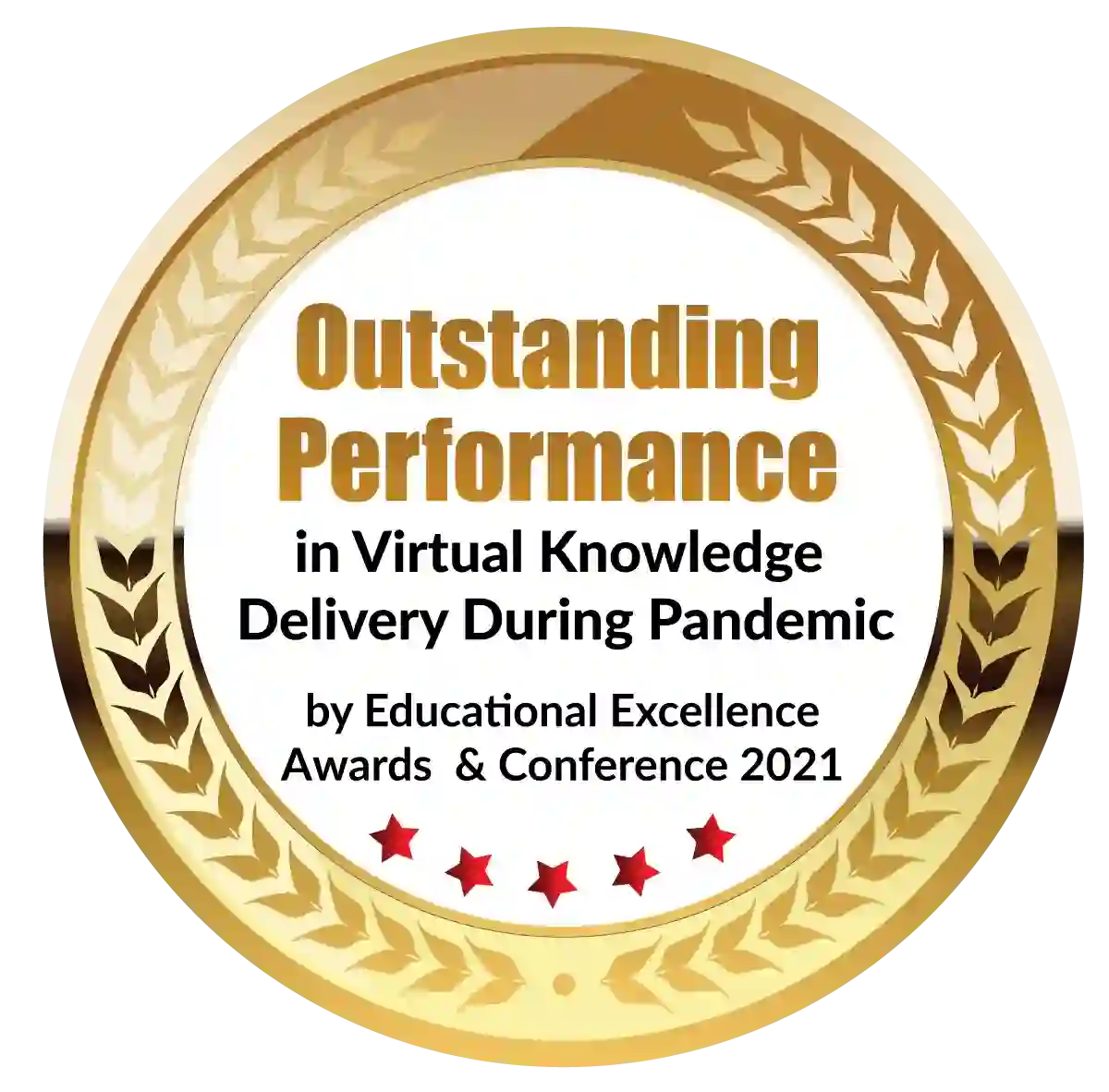 Outstanding Performance in Virtual Knowledge Delivery During Pandemic by Educational Excellence Awards & Conference 2021
As you know, a Post Graduate Diploma in Management (PGDM) is one of the most sought-after qualifications in India. And with good reason! A PGDM can open up a world of opportunities for you. But one question that often comes up is whether or not PGDM students are eligible to apply for government jobs.
In this article, we'll take a look at the eligibility criteria for government jobs and see which categories of PGDM students are eligible to apply. So, whether you're just starting your PGDM or you're well into it, read on for everything you need to know about applying for government jobs.
What Is PGDM and Its Relevance to Government Jobs?
PGDM is a two-year full-time program that offers the best of business education. It is a rigorous program that offers students the opportunity to learn about various aspects of management.
The relevance of PGDM to government jobs: A PGDM offers students an in-depth knowledge of various aspects of management. This makes them ideal candidates for government jobs that require managerial skills. In addition, the rigorous curriculum of a PGDM helps students develop essential skills that are required for government jobs.
Opportunities in Government Sector for PGDM Holders
The government sector offers a range of opportunities for PGDM holders. You can apply for a job in the public sector, or you can join the civil services. In addition, there are also opportunities in the private sector.
Public Sector: The public sector comprises government-owned companies and organizations. Jobs in the public sector are highly coveted, as they offer good pay and other benefits, such as housing and medical facilities. The eligibility criteria for a job in the public sector vary from organization to organization. However, most organizations require a minimum of two years of work experience.
Civil Services: Another option for PGDM holders is to join the civil services. The civil services comprise the Indian Administrative Service (IAS), the Indian Police Service (IPS), and the Indian Revenue Service (IRS), among others. The selection process is extremely competitive, and only the best candidates are selected. To be eligible to take the Civil Services Aptitude Test (CSAT), you must have a degree from a recognized university.
Private Sector: There are also many opportunities in the private sector for PGDM holders. The private sector comprises companies and organizations that are not owned by the government. Jobs in the private sector offer good pay and other benefits, such as housing and medical facilities. The eligibility criteria for a job in the private sector vary from company to company.
How to Search and Apply for Government Jobs?
Now that you know whether or not you can apply for government jobs with a PGDM degree, it's time to start the application process. To help you get started follow the tips mentioned below:
Do your research: The best way to start your job search is to know what type of jobs are available and what you're eligible for. The government publishes detailed information about open positions and the eligibility criteria on its website.
Apply online: Most government jobs are now filled through an online application process. Make sure you have all the required documents (e.g., resume, cover letter, transcripts) ready before you start.
Be patient: Competition for government jobs is usually high, so don't get discouraged if you don't hear back from them right away. Keep checking the website for updates, and remember to follow up on your application status after a few weeks.
Different Types of Government Jobs Available for PGDM Graduates
When it comes to government jobs, PGDM graduates have a few different options. One of the most popular is the public sector where you can work in departments such as railways, public works, or health services. There are also defense forces like the Indian Army, Navy and Air Force, which offer various positions for qualified applicants.
For those looking to pursue more specialized roles, PGDM students can also apply for positions in the financial and banking sector. This field of work is often seen in policy-making jobs such as insurance or banking officer positions.
Finally, there are some openings in research and development organizations like Indian Space Research Organization (ISRO) and Defense Research & Development Organization (DRDO). These jobs usually require very specific academic qualifications and so they can be fairly competitive. Still, they're a great opportunity for those looking to get into government-related roles early on in their career.
Different Skills and Qualifications Needed for Various Positions in the Government Sector
Now, the question is – what kind of skills and qualifications do you need to secure a government job? Well, this will depend largely on the job you are applying for. Different positions in the government sector require varying qualifications, so you'll want to research different opportunities carefully.
For instance, managerial positions will typically require that you have prior work experience and an MBA or PGDM degree. On the other hand, certain entry-level positions may only require that you have excellent written and spoken communication skills.
You'll also want to determine if any certifications are required for a specific job. Some roles in the government sector (such as those related to finance or IT) may require that you hold a specific certification in order to be considered for employment.
FAQs About PGDM and Government Jobs
You may have a few questions about applying for government jobs as a PGDM student. Let's look into some of them:
Can I apply for government jobs after completing my PGDM? Yes, you can apply for government jobs with a PGDM. However, there may be specific eligibility criteria you will need to meet, such as age and experience requirements, to be able to apply.
Do I need to have an additional degree like an MBA to be eligible for government jobs? No, you don't need an MBA or other degree in addition to your PGDM qualification. However, it is worth noting that some employers require candidates who have also obtained an additional qualification like an MBA.
Are there any entrance exams required to sit for government job interviews? Yes. You will typically have to pass a qualifying exam in order to qualify for an interview with the relevant government department or agency.
Conclusion
Here's the bottom line: if you're a PGDM graduate, you are eligible to apply for government jobs in India. But, it's important to remember that the eligibility criteria for government jobs is different from one job to the next. You may need to meet additional qualifications or take an entrance exam in order to be considered for certain positions.
So, before you start applying for government jobs, make sure you are familiar with the eligibility criteria and the application process. That way, you can be sure that you are putting your best foot forward and that you have the best chance of being selected for the job you want.
Dignified with Rankings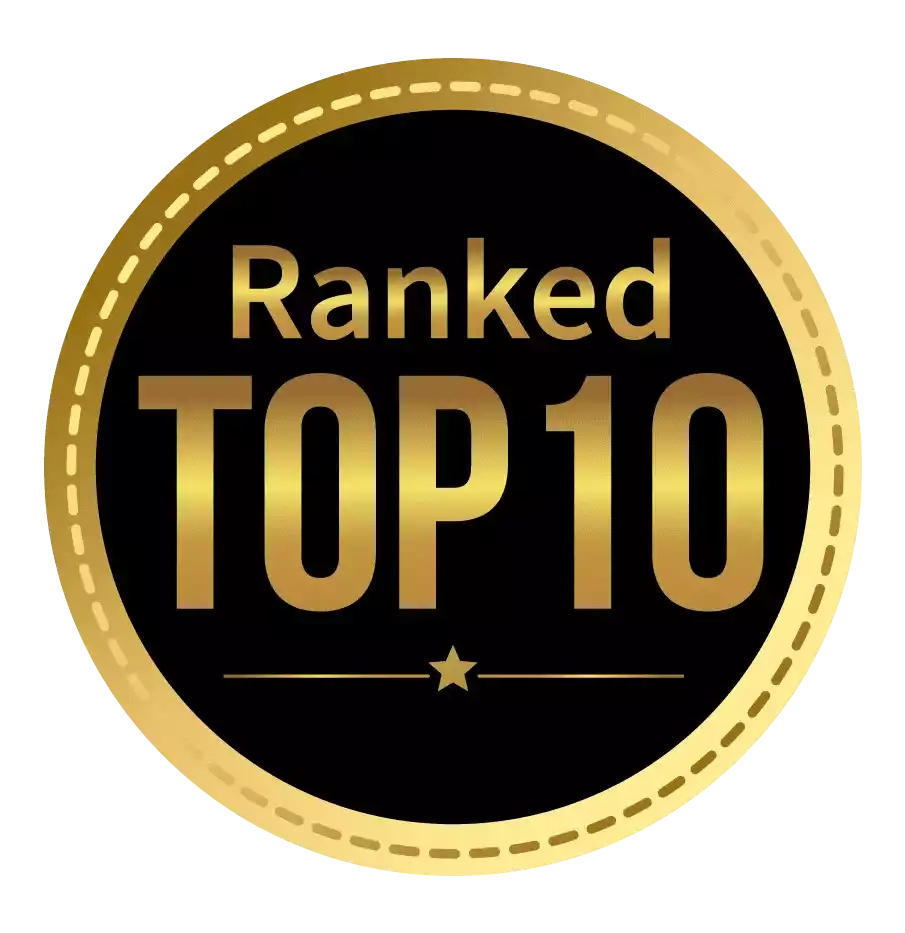 Amongst India's most promising Hotel Management Institute by Higher Education Review 2021
---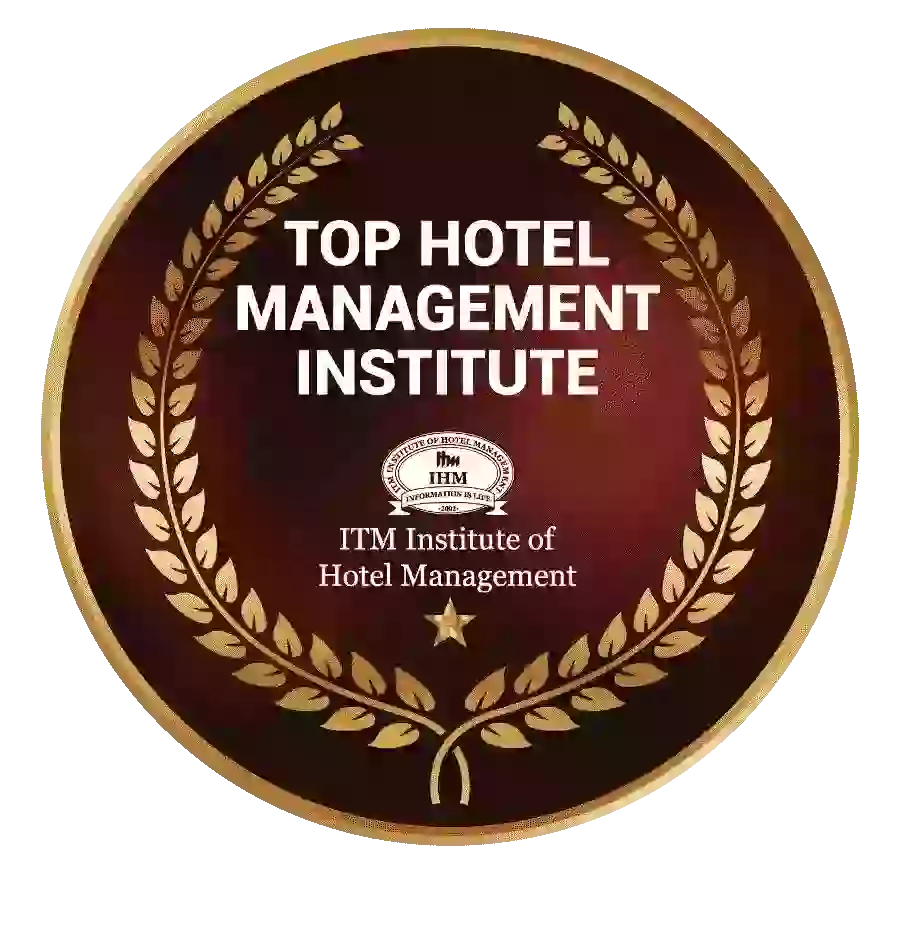 Ranked Top Hotel Management Institute awarded by Times Education Icon 2022
---
Quality Education, Outstanding Administration & Leading Infrastructure by Educational Excellence Awards & Conference 2021
---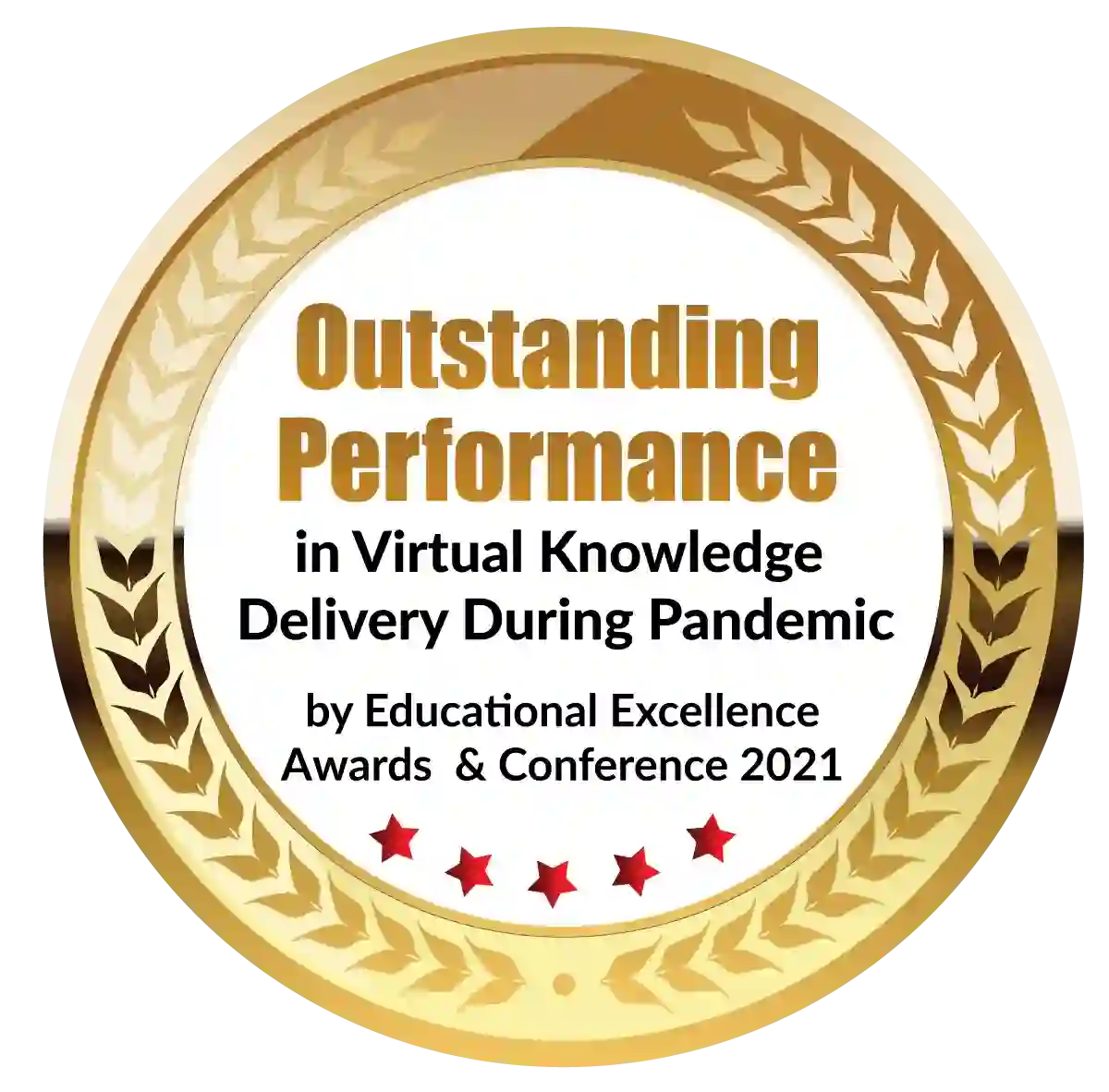 Outstanding Performance in Virtual Knowledge Delivery During Pandemic by Educational Excellence Awards & Conference 2021