Students Trained & Placed
Kitchen Training Facility
International & National Internships only at 5-star Properties
One to One Corporate Mentorship
An Entrepreneurial Culture at the Campus
Dignified with Rankings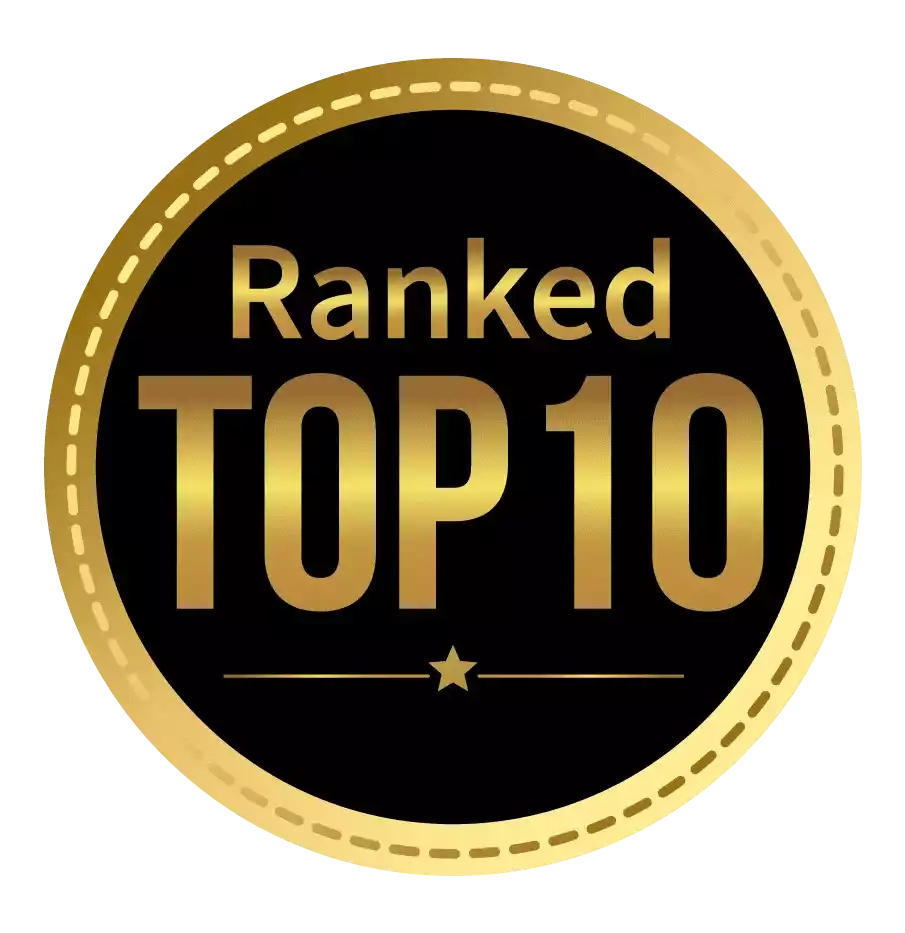 Amongst India's most promising Hotel Management Institute by Higher Education Review 2022
---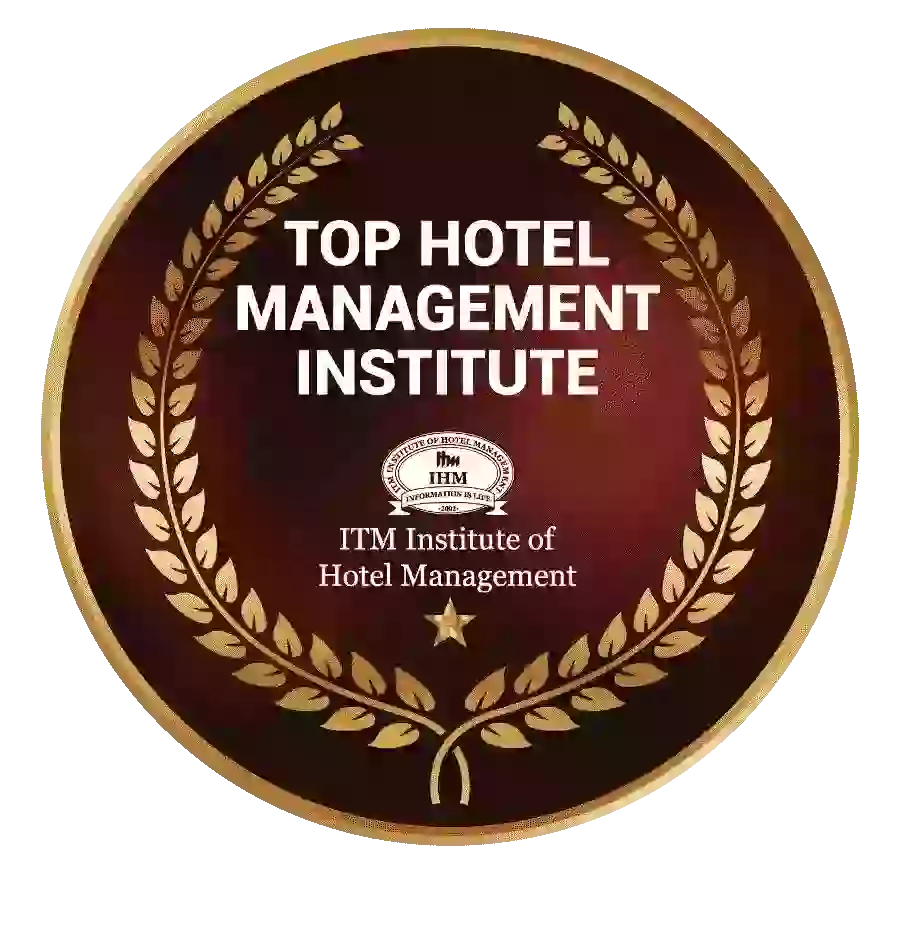 Ranked Top Hotel Management Institute awarded by Times Education Icon 2022
---
Quality Education, Outstanding Administration & Leading Infrastructure by Educational Excellence Awards & Conference 2021
---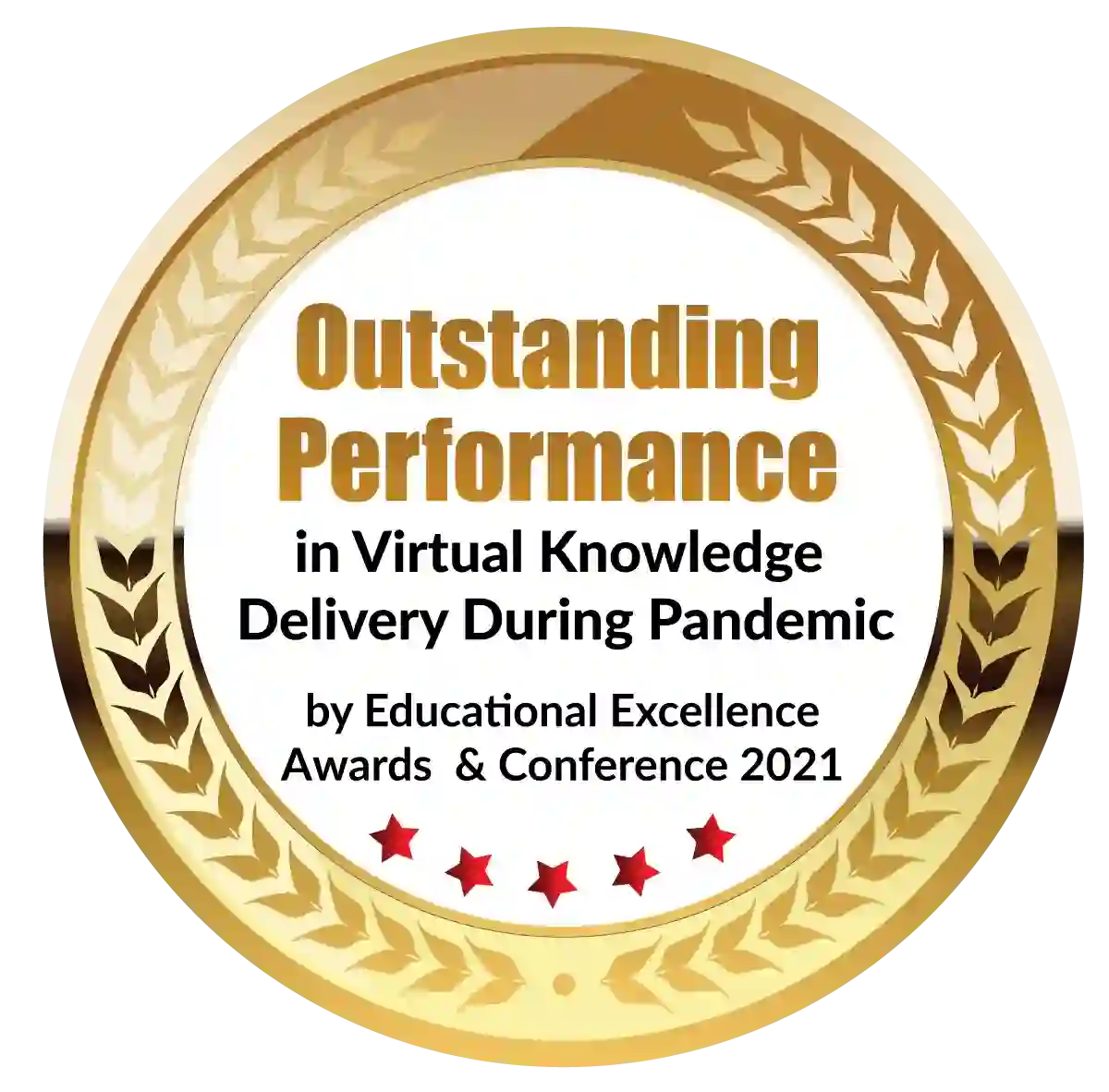 Outstanding Performance in Virtual Knowledge Delivery During Pandemic by Educational Excellence Awards & Conference 2021
The Master of Optometry programme takes two years to complete. Examining the eyes and treating common eye illnesses are also part of this field. Students can pursue careers as professional optometrists through a master of optometry. Students who have completed a Master of Optometry degree are qualified to offer specialised advice on issues relating to eye care and to offer prompt diagnostic action. Students may own their own optical store, eye clinic, lens factory, and lens manufacturers. Additionally, an optometrist can recommend eye exams, work with opticians and ophthalmologists, teach, assist with vision screenings in schools, and give patients with genetic visual problems and partial sight optometric counselling.
Below we mention the most frequently asked questions concerning the master of optometry.
What does a Master of Optometry degree entail?
Ans: MSc in Optometry is a two-year postgraduate degree. 
What is the Master of Optometry's range of applications?
Ans: Since there are more and more eye patients in India every day, the employment opportunities are very high after earning a Master of optometry degree.
What is the typical pay for someone with a Master of Optometry degree?
Ans: An M.Optom graduate can expect to earn between Rs. 4 LPA and Rs. 10 LPA on average. However, after two to three years of experience, the pay rises.
What is the process for applying to a Master of Optometry programme?
Ans: The basis for admission to the M.Optom programme is the institution's/entrance university's exam. Some colleges and universities also offer students direct admission.
What are the subjects to be studied in the Master of Optometry?
Ans: While doing a Master of Optometry degree, students will study
Advanced Contact Lens Studies I
Low Vision and Rehabilitation Pediatric Optometry
Occupational Optometry
Public Health Optometry
Research Methodology and Biostatistics
Advanced Contact Lens Studies II
Ocular diseases and Therapeutics
Clinical Imaging and Dissertation
Is optometry a field of medicine?
Ans: This is a field of study within the healthcare industry. Although it is not a basic medical education like MBBS or BDS, it is a specialised healthcare course that students choose in order to enter the healthcare industry without having to enrol in a five-year MBBS programme.
Is optometry a degree-granting field?
Ans: The degree programme is known as the Bachelor of Optometry or Masters in Optometry.
Do graduates of optometry schools get called doctors?
Ans: 
Optometry graduates are not medical doctors and lack the necessary credentials to treat patients or write prescriptions for medications, which is the speciality of ophthalmologists. The main duties of an optometrist include eye exams, diagnosis, and treatment.
Optometrists are largely responsible for eye exams, as well as diagnosis and therapy of eye conditions. As a result, unless an optometrist has earned a PhD in this field, they are not considered doctors.
Which top universities offer Master of Optometry?
Ans:  
 ITM Institute of Health sciences
AIIMS
SRM Medical College Hospital and Research Centre
Manipal University
Government Medical College and Hospital, to name a few, are among the best universities offering courses in this field of study.
What is the typical cost of a Master of Optometry course?
Ans: While searching about optometry course details, you'll notice that the tuition fee for these programmes ranges from 4,000 to 1.5 lakh rupees.
How long are courses in optometry?
Ans: Bachelor programmes last four years, while the length of a Master's programme is of two years.
Is passing the NEET exam a requirement for these studies?
Ans: No, taking the NEET is not required in order to be eligible for these types of health science courses. Candidates who meet the requirements can submit an application for admission to institutions that provide such courses.
What professions may one pursue after completing courses?
Ans: After finishing these studies, you may choose to pursue a profession as an - 
optometrist, 
vision consultant, 
optometric technician, or 
researcher, to name a few.
What possibilities do graduates of the optometry programme have for higher education?
Ans: A candidate may choose to pursue a master's or doctoral degree in optometry after earning a bachelor's degree in the field.
Can I enter the postgraduate Optometry programme with another undergraduate degree qualification? 
Ans: It is unlikely that you will be able to enter any post graduate program without first completing an undergraduate degree in this field. 
Does an MSc Optometry degree require an entrance exam?
Ans: There are several college-level entrance exams for Master of Optometry in India, however, there is no national-level entrance exam for the degree.
What are the specialization options available in MSc Optometry degree?
Ans: These types of health science courses offer both intensive theoretical study and practical experience. Optometry course details might vary from institute to institute. There are a number of PG level health science courses available if you wish to pursue a career in optometry. The following list includes renowned industry specialities.
Behaviourist Optometry
Low Vision Therapy 
Neuro Optometry 
Children's optometry
What is the eligibility for a Master of Optometry degree?
Ans: Candidates must hold a bachelor's degree in this field of study from an accredited university with a minimum cumulative GPA of 50%.
Conclusion - 
ITM Insititute of Health Sciences is the best college to pursue this course as well as other paramedical courses. If you want to seek counselling regarding any of our courses, there are several educational counsellors who can guide you at our institute. So make sure you visit us and discover the field of optometry. 
Dignified with Rankings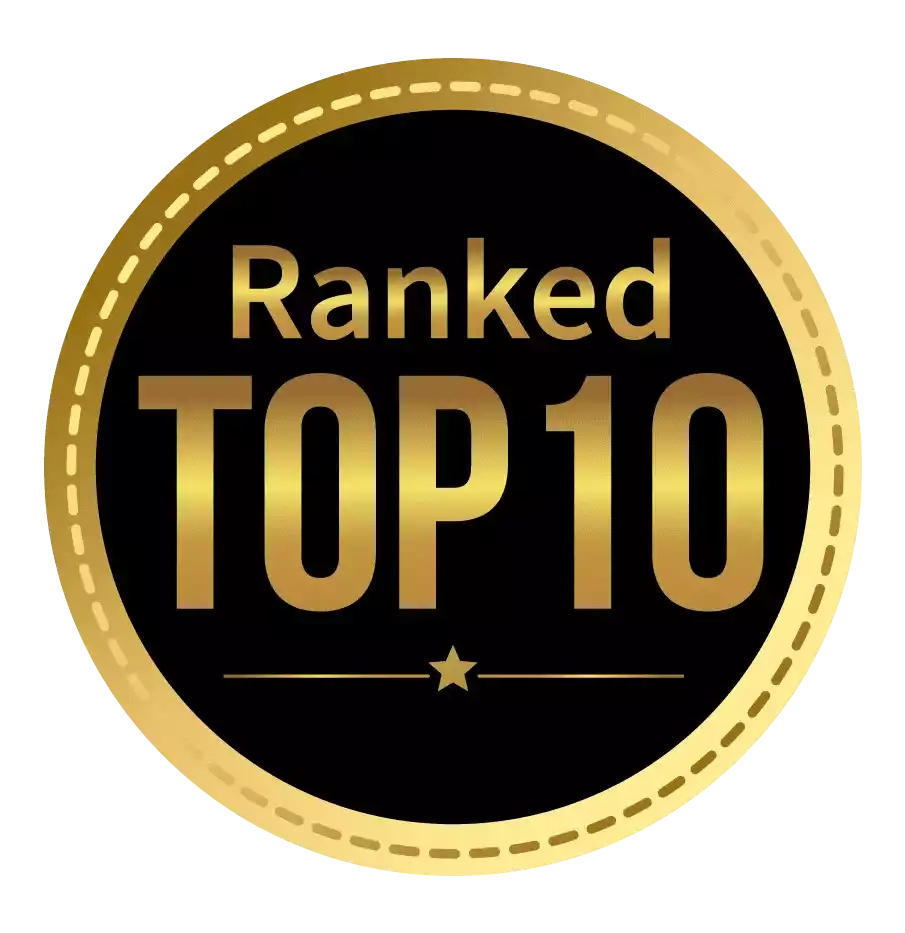 Amongst India's most promising Hotel Management Institute by Higher Education Review 2021
---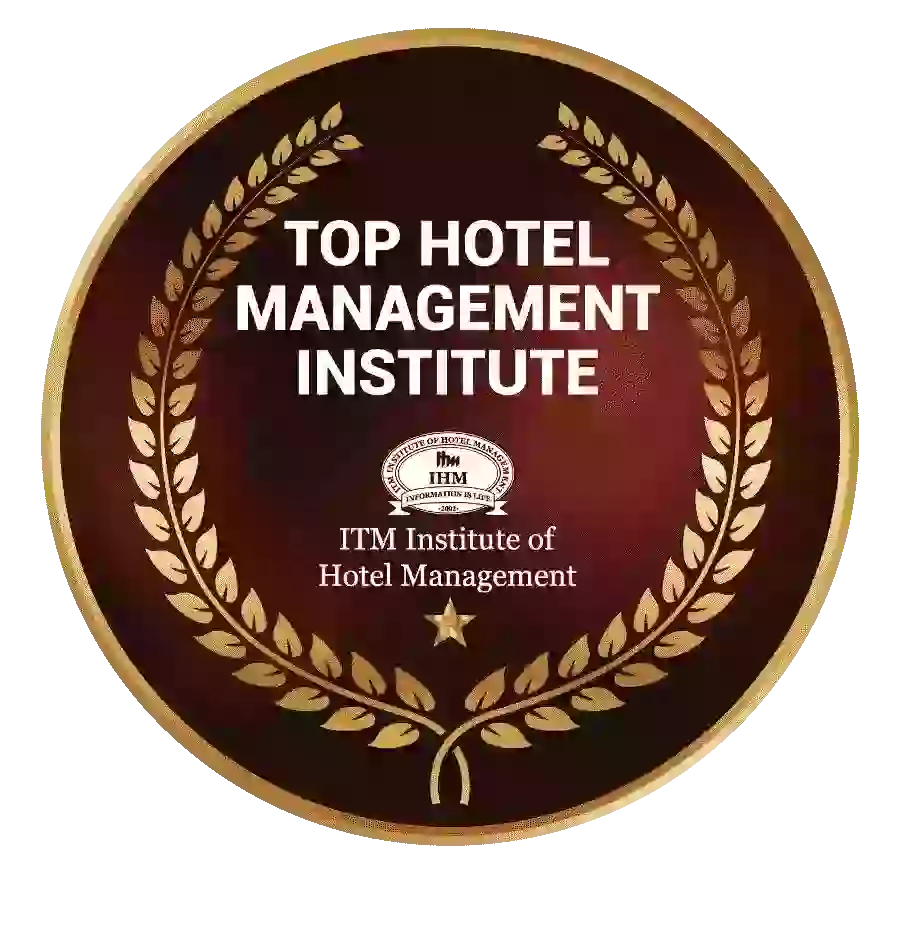 Ranked Top Hotel Management Institute awarded by Times Education Icon 2022
---
Quality Education, Outstanding Administration & Leading Infrastructure by Educational Excellence Awards & Conference 2021
---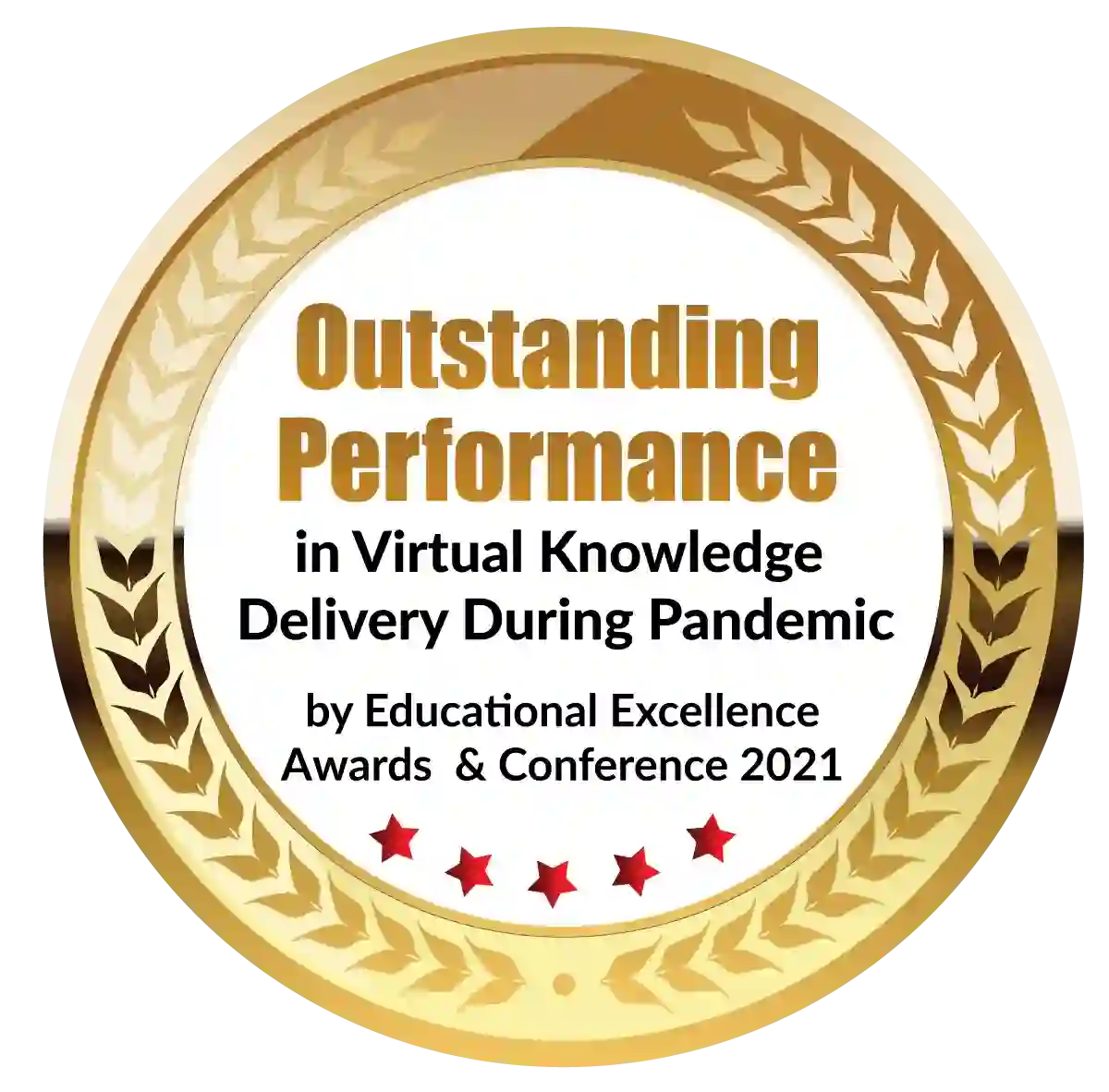 Outstanding Performance in Virtual Knowledge Delivery During Pandemic by Educational Excellence Awards & Conference 2021