Students Trained & Placed
Kitchen Training Facility
International & National Internships only at 5-star Properties
One to One Corporate Mentorship
An Entrepreneurial Culture at the Campus
Dignified with Rankings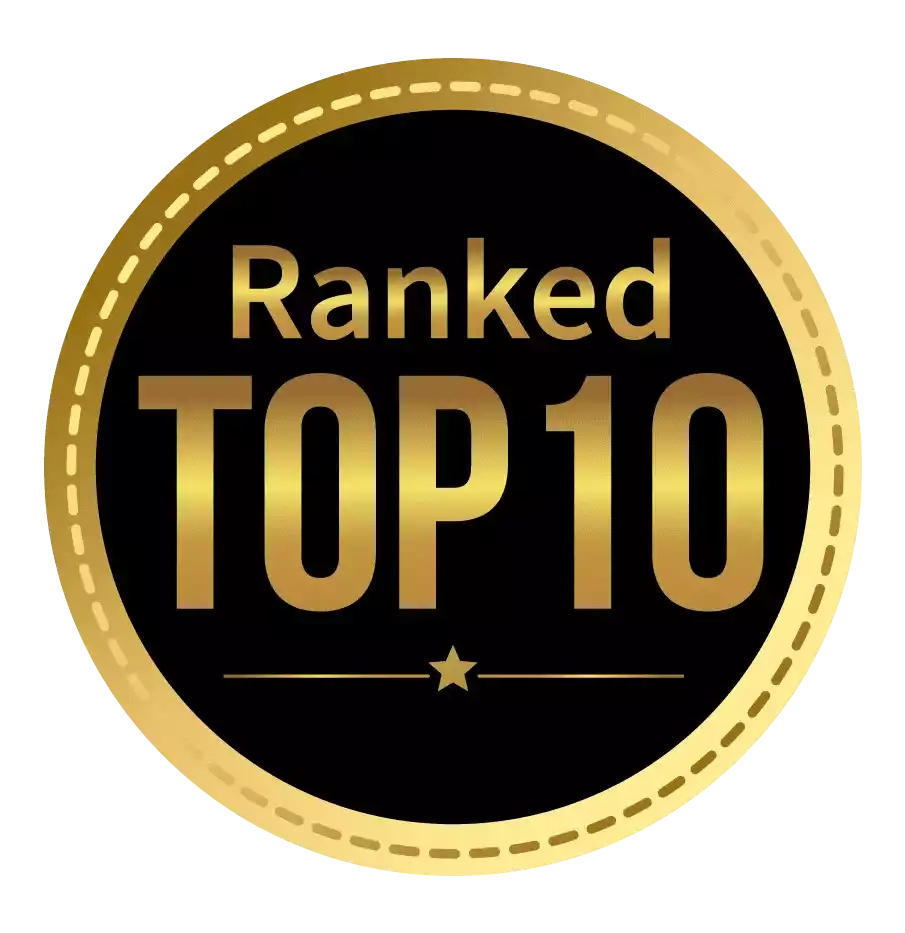 Amongst India's most promising Hotel Management Institute by Higher Education Review 2022
---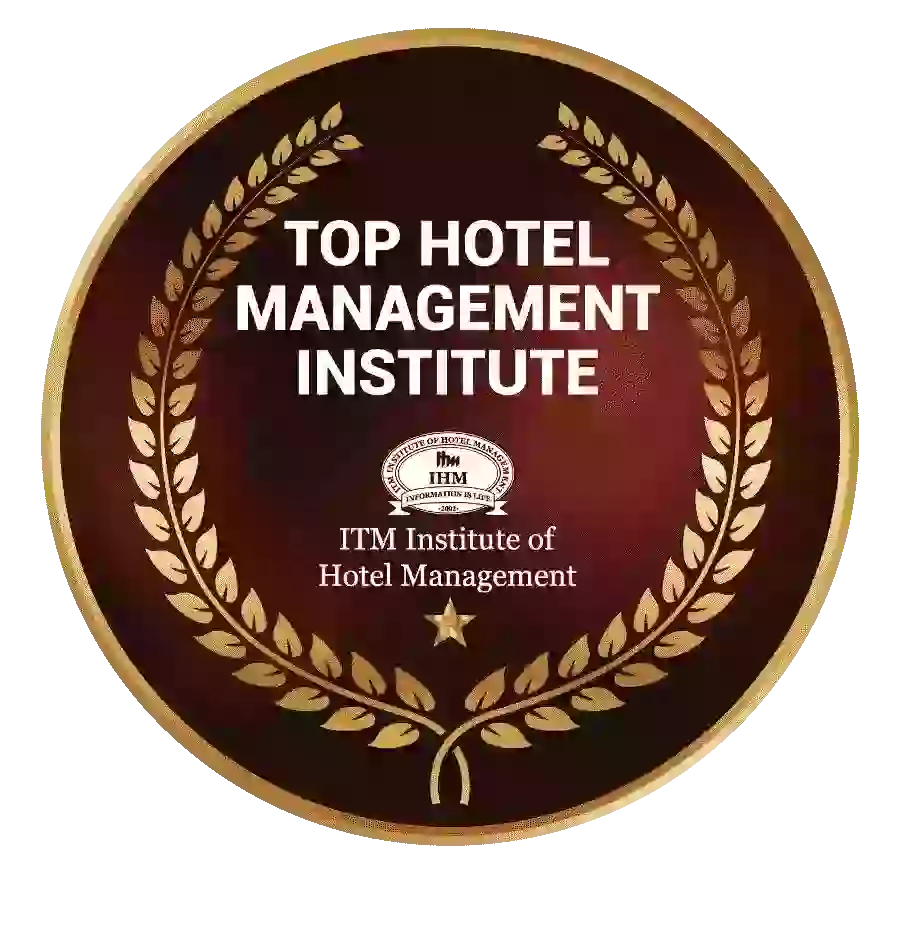 Ranked Top Hotel Management Institute awarded by Times Education Icon 2022
---
Quality Education, Outstanding Administration & Leading Infrastructure by Educational Excellence Awards & Conference 2021
---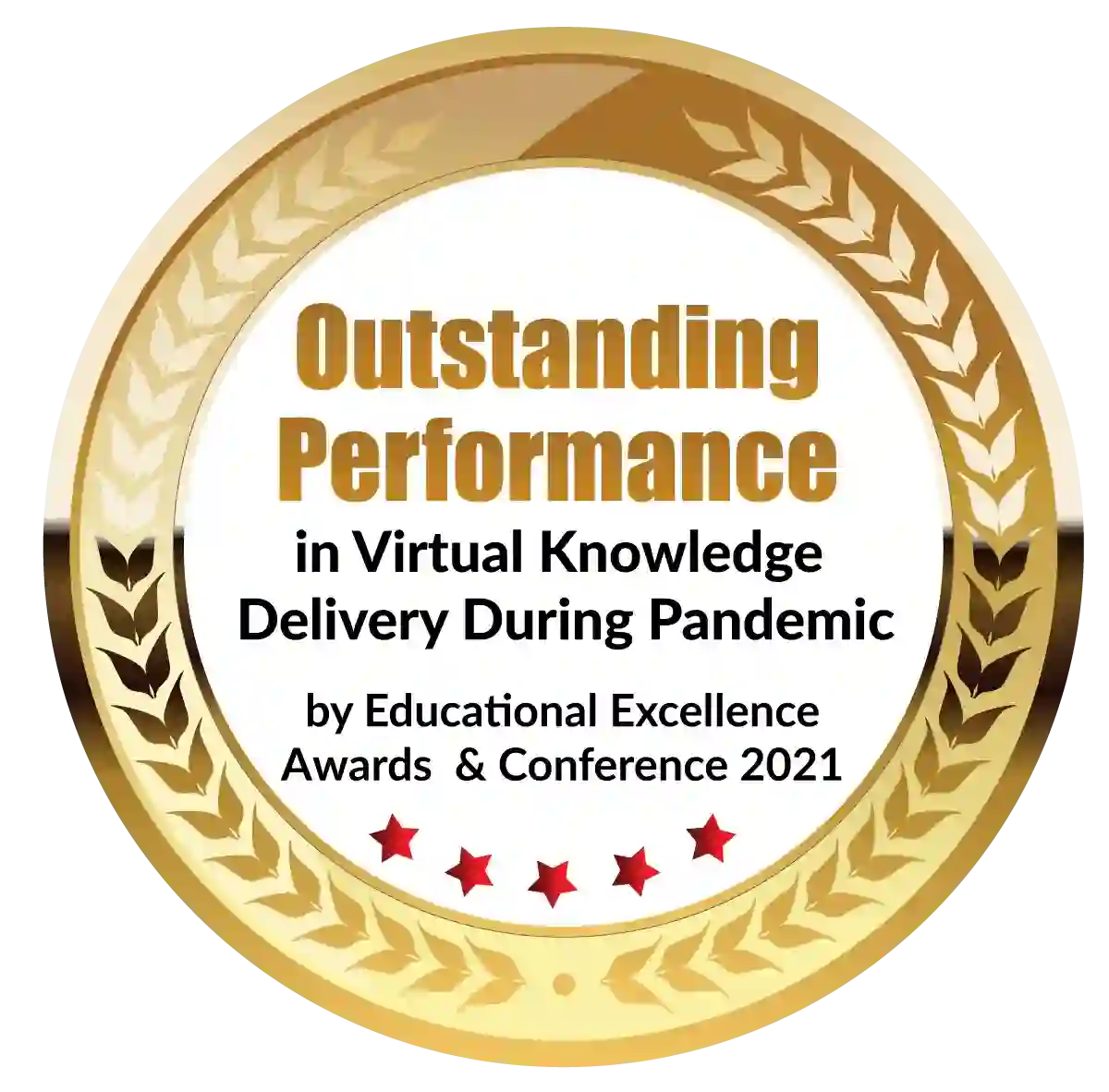 Outstanding Performance in Virtual Knowledge Delivery During Pandemic by Educational Excellence Awards & Conference 2021
Introduction
Among the health science courses master of Optometry is chosen by many candidates. The course is ideal after graduation in optometry. Master of optometry or MSc Optometry is an academic degree that helps you to become an optometrist. It is a post-graduate professional degree in Optometry, which helps you to prepare for the licensing exam. Optometry Council of India controls the licensing exam for the master of optometry. If you study the optometry course details, you will find out that the ITM group of health science courses institutes provides one of the best courses in India.
What is Master of optometry or MSc optometry?
Master of optometry or MSc optometry is the highest level of study in ophthalmology. It's equivalent to a PhD in Optometry and it takes two years to complete. The degree course focuses on research, clinical practice and management skills.
Master of Optometry (MSc) is one of the most popular postgraduate degrees offered by universities globally. One of the benefits of taking a master of optometry course is that students get an opportunity to learn from some of the best researchers in their field while developing their ideas about how things work at an individual level. This makes this type of education very useful for those who want more control over their career path or want more flexibility when choosing where they'd like their following job location(s).
Careers in optometry
After a master of optometry, one can find work in a wide range of settings. Some may choose to work as part of a group, such as an independent ophthalmology practice or hospital ophthalmology department. Others may prefer to work alone and have their own office after the master of optometry; this option is more common among younger individuals who generally don't want the pressure that comes with being part of a larger team.
After a master of optometry with an interest in educating others about eye health can also find jobs working at schools or universities offering courses on vision correction (such as optometry or optometric nursing). Certain types of organizations require an advanced degree from an accredited college or university before they'll hire you—this includes any organization that provides professional services related to eye care (such as hospitals).
Difference between DO and OD
Doctor of Osteopathic Medicine (DO) is a medical degree that can be earned by individuals who have completed four years of undergraduate studies in biology, chemistry, and physics. The DO also requires an internship at a hospital or medical facility for one year. After completing their residency training, doctors are eligible to practice medicine as osteopaths or osteopathic physicians.
OD is a professional degree that allows optometrists to provide eye care services like eyeglasses, contact lenses and glaucoma treatment using their knowledge about the science behind vision impairment caused by diseases such as cataracts or glaucoma.
Eligibility Criteria for MSc Optometry
To apply for the master of optometry programme, you must be a citizen of India and have completed your higher secondary education in the science or commerce stream. You must also have passed the JEE (Main) exam to enter this course.
If you are a foreign student, then there are some other criteria that you should fulfil:
Minimum age - 17 years for admission into MSc courses
Minimum age - 19 years for admission into MSc courses if studying in an Indian institute of higher learning only
Job Areas for Optometrists
After a master of optometry, Optometrists can work in many different areas of the eye care industry. If you study the optometry course details, you will find it relevant to current market needs.
They can be found working as a private practice optometrist, at a hospital or clinic, or in other settings such as research and education. In addition to these job locations, you also have their own areas of expertise that they tend to specialize in. For example, some optometrists may focus on industry-related issues such as eye disease management programs and quality control while others may focus on research projects related specifically to the field of ophthalmology (the study of eyes).
If you're interested in pursuing a master of optometry program at the ITM Institute of Health Sciences, but don't know which area(s) would best suit your interests then read on. 
Role of an optometrist
As a health care provider who diagnoses and treats eye diseases, disorders and injuries. They also provide vision correction and rehabilitation services for patients with visual problems including macular degeneration or glaucoma.
Diagnose: Diagnosis is the process of determining the cause of a problem or condition through examination and testing (e.g., eye examinations). They are trained to diagnose various types of vision problems using various methods such as a dilated funduscopic exam, slit lamp biomicroscopy etc.
Treat: Treatment may involve some combination of medications or surgery depending on the cause/nature of your condition; however, it will always involve some form of treatment so that you can recover from your ailment more quickly than if you were left untreated indefinitely
As an Optometrist after a master of optometry, you can perform extensive eye examinations to diagnose and treat various conditions.
Conclusion
The master of optometry course is one that is definitely worth considering. It allows you to work in a field where your skills can be used in areas such as education, research and development, management or clinical practice. 
Hence, we at ITM Institute of Health Sciences provide you with a dynamic range of paramedical courses. Go through our optometry course details and you will be happy to learn about it. The course is also a great way to improve your career prospects as well as give you knowledge that can help with future job applications. So, we have given you various reasons to pursue optometry. Its your time to make the decision.
Dignified with Rankings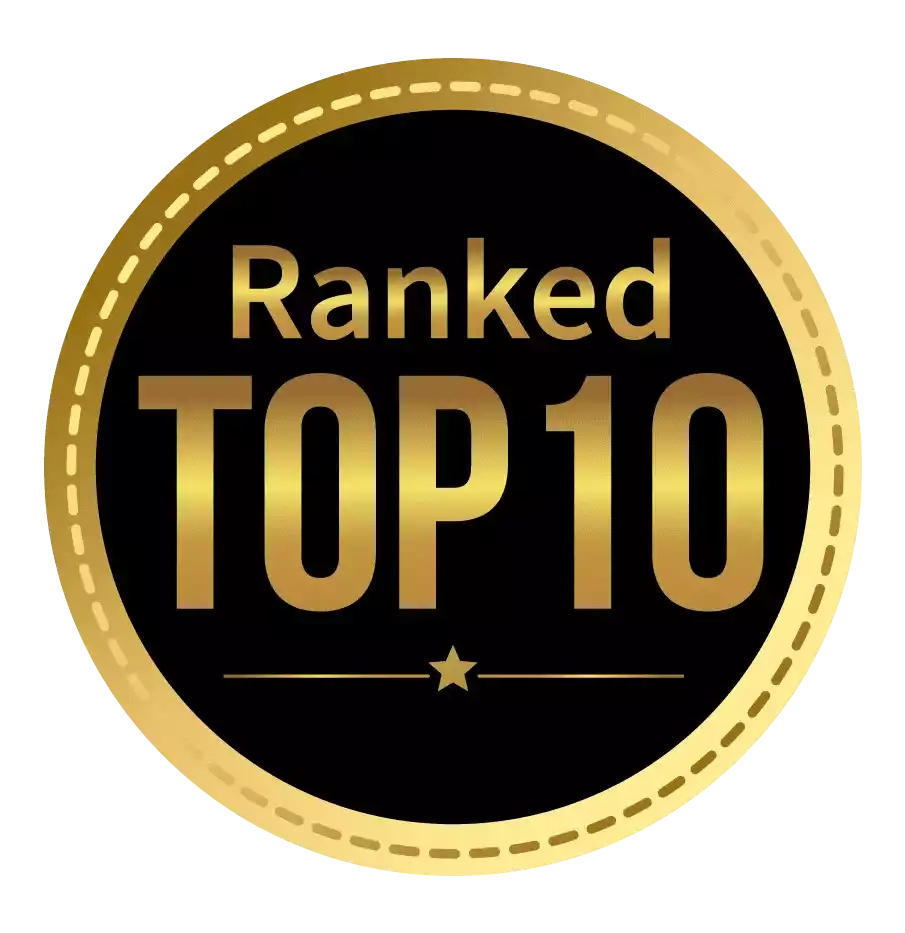 Amongst India's most promising Hotel Management Institute by Higher Education Review 2021
---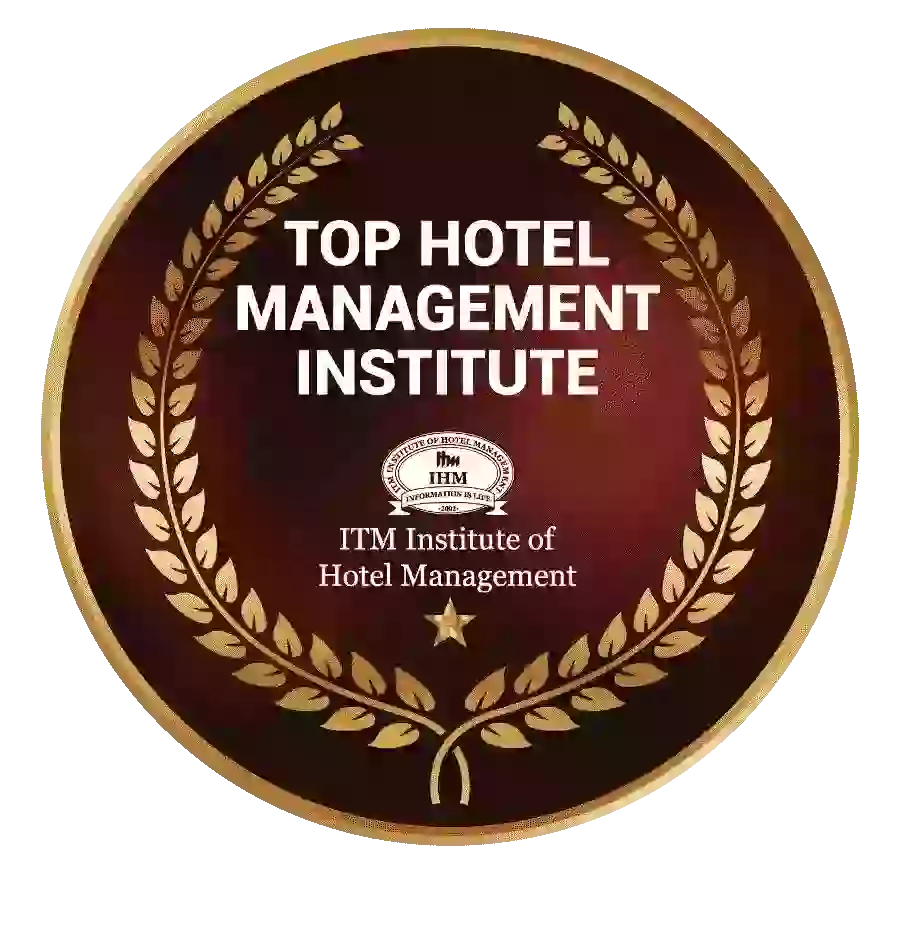 Ranked Top Hotel Management Institute awarded by Times Education Icon 2022
---
Quality Education, Outstanding Administration & Leading Infrastructure by Educational Excellence Awards & Conference 2021
---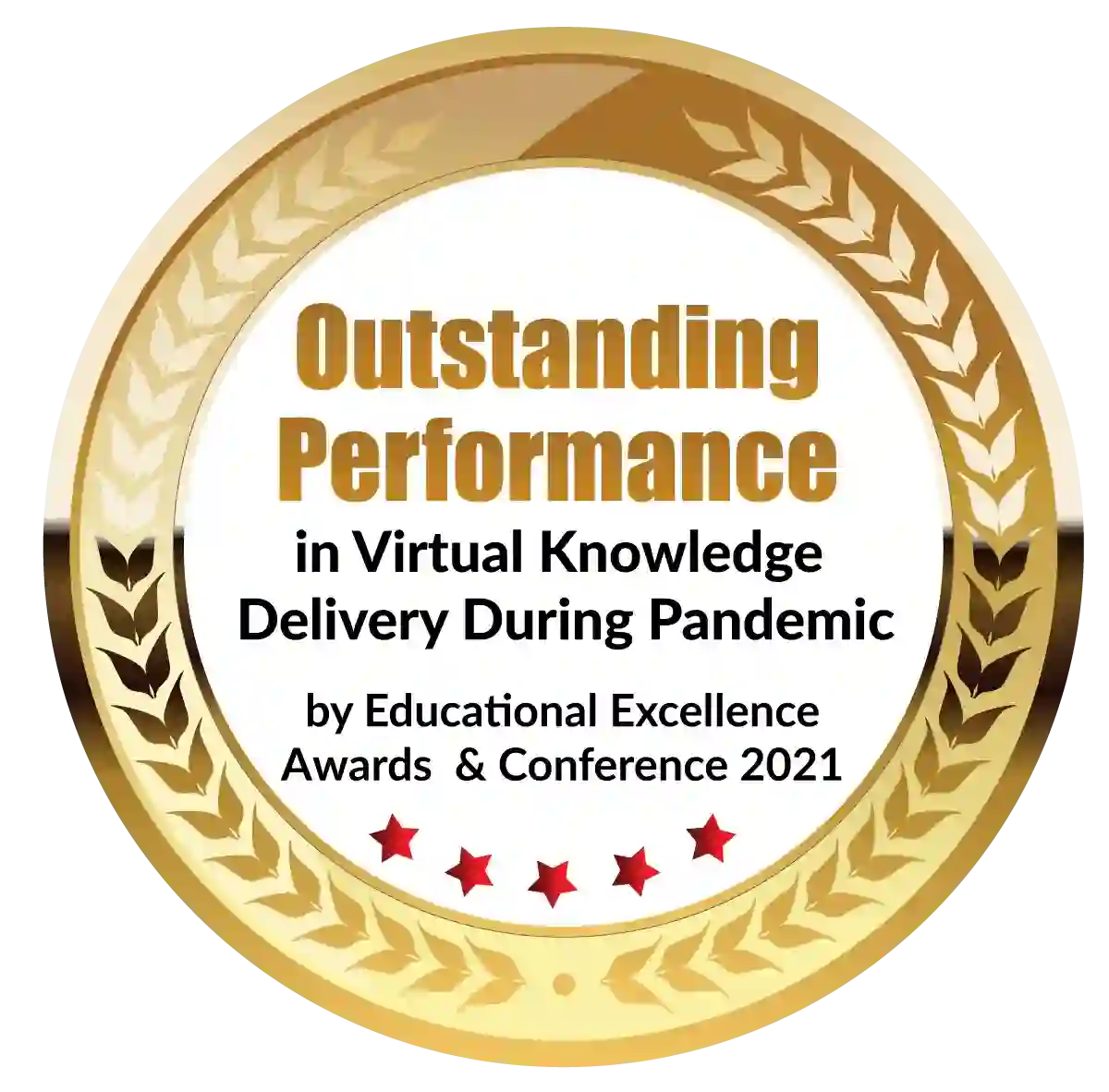 Outstanding Performance in Virtual Knowledge Delivery During Pandemic by Educational Excellence Awards & Conference 2021