Students Trained & Placed
Kitchen Training Facility
International & National Internships only at 5-star Properties
One to One Corporate Mentorship
An Entrepreneurial Culture at the Campus
Dignified with Rankings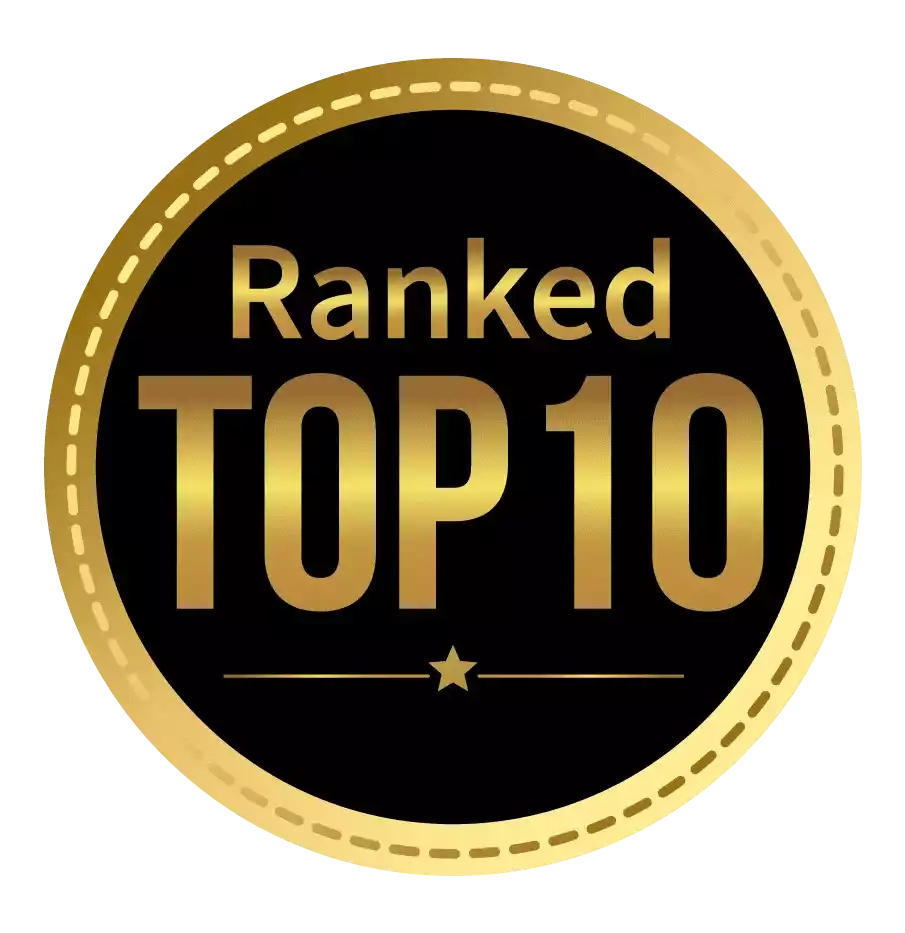 Amongst India's most promising Hotel Management Institute by Higher Education Review 2022
---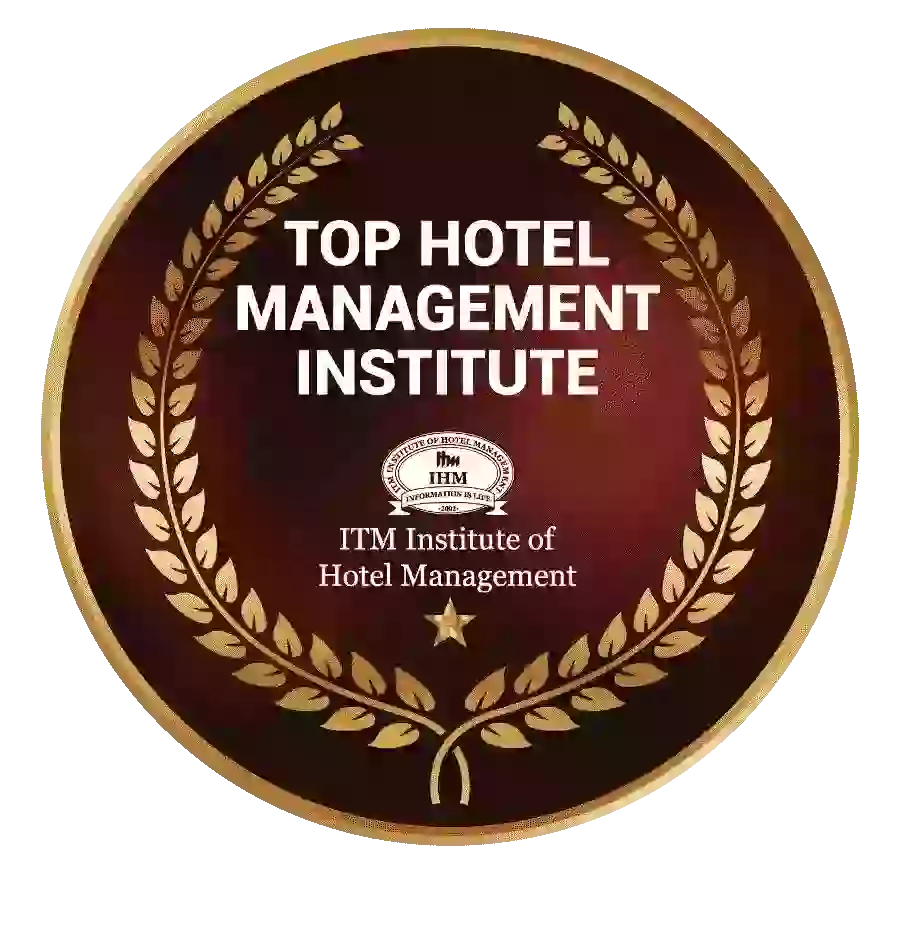 Ranked Top Hotel Management Institute awarded by Times Education Icon 2022
---
Quality Education, Outstanding Administration & Leading Infrastructure by Educational Excellence Awards & Conference 2021
---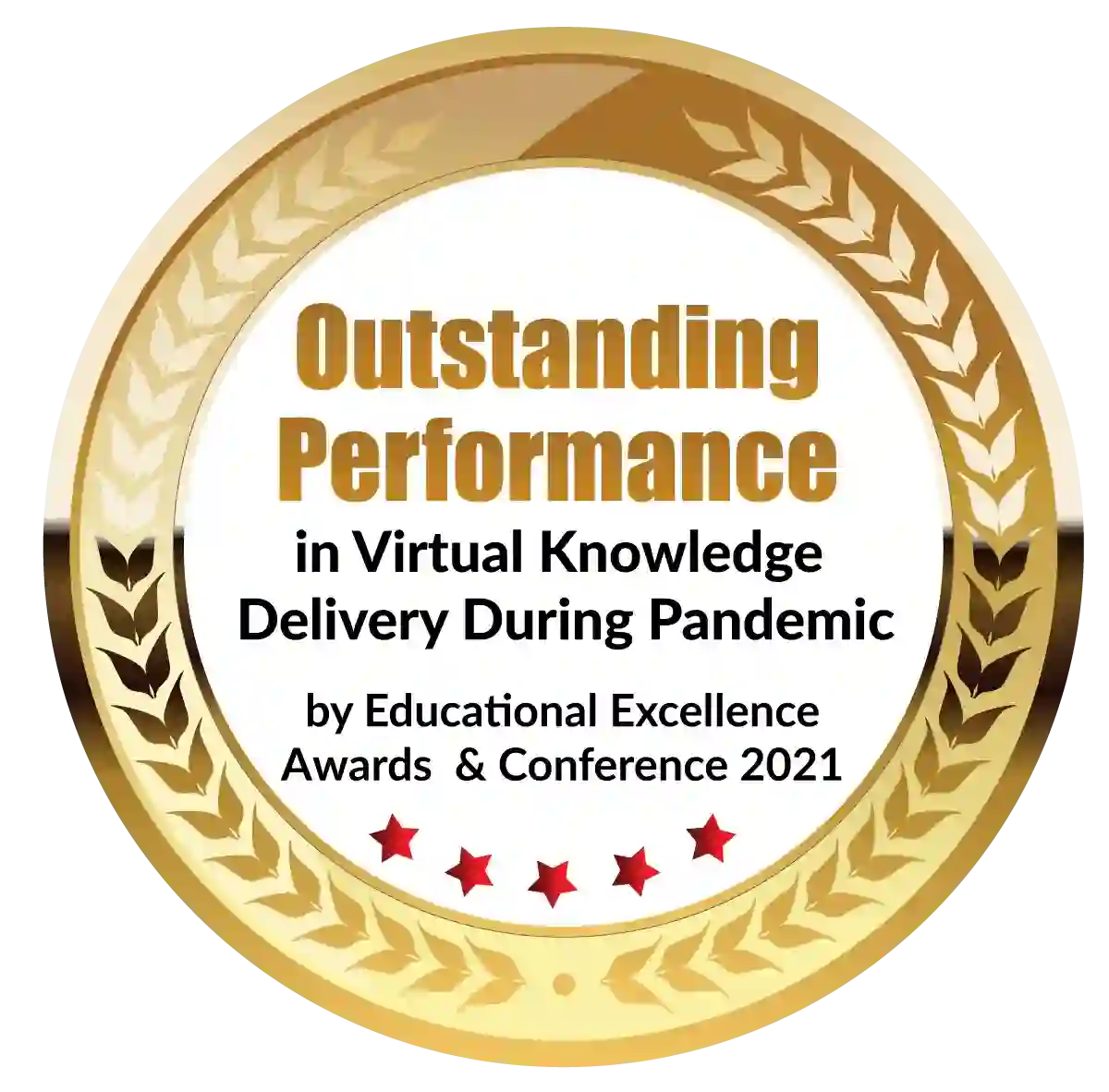 Outstanding Performance in Virtual Knowledge Delivery During Pandemic by Educational Excellence Awards & Conference 2021
Benefits of Learning Fashion Designing
If you've decided to pursue fashion design as a career, you'll quickly discover that the field is both competitive and appealing. It can be stressful at times, but there is always the joy and enjoyment of working associated with it.
If you work full-time and have a degree from the Fashion designing colleges in Mumbai, you will undoubtedly benefit from perks such as health insurance. A health insurance package, which may include protection from a variety of disorders and infections, is almost always awaiting your employment. You'll almost certainly get paid vacations, sick leave, and a good salary if you have got placement from the best Fashion designing colleges in Mumbai.
However, the true benefits of completing a degree front the best Fashion designing colleges in Mumbai are realized when you own a fashion house. Self-employed Fashion designing colleges in Mumbai account for nearly a quarter of all fashion designers that go out in the industry. Textile mills, whole-sellers, and even media outlets make up the clientele. Nothing could be better than being able to adjust your appointments to fit your schedule.
Those who work in the fashion design field of work always have a degree from Fashion designing colleges. There are events and celebrations all over the world, including in Milan and Paris. Fashion designing colleges offer designers frequent work with clients from different continents through internships. This can be a very lucrative career choice, but only for those who are willing to travel.
Creating a new fashion trend and seeing it take hold in society provides an immense amount of pleasure and satisfaction that cannot be found elsewhere. There is a strong incentive for you to work together in a positive manner.
In 2022, here's how to make a living as a fashion designer:
Gain knowledge of fashion's past, present, and future.
Fashion is an unfathomably charming art form. That is why studying and comprehending the history of fashion is crucial. All of the famous fashion designers, including Vera Wang, Oscar De La Renta, and Vivienne Westwood, were once students of Philosophy of Art, which is a great course to take because it allows you to express your ideas and place them in a proper context.
Play the game "Making Contacts" Well
It will be very beneficial in developing your career as a fashion designer if you make the right contacts early on. You should meet and communicate with members of the fashion industry as soon as possible, preferably while still being a student from Fashion designing course in Mumbai. You should also be flexible when it comes to paid or unpaid internships because they will help you gain experience in the field. It's much easier to get a job on the basis of a recommendation than it is to persuade others that you have what it takes to prove your value as a designer.
Keep an eye on the small stuff and think outside the box.
Don't let your talent go to waste if you have a keen eye for detail, a thorough understanding of color palettes and textures, and an impressive ability to sketch figures. Being a part of a Fashion Design Institute is an excellent way to brush up on your skills. Design schools have more than enough facilities and knowledgeable faculty to help you become a better designer. Every day, you have the opportunity to learn and experience a variety of new things that will aid you in furthering your fashion career. Many of Mumbai's top fashion design colleges benefit students not only by imparting theoretical knowledge, but also by assisting them in gaining practical experience. The primary goals are to gain hands-on experience and exposure to the industry. These colleges can provide inspiration, fashion innovation, and styling tips.
Get a bachelor's degree in fashion design.
If you want to not only work in the fashion industry but also be a pioneer in it, you must immerse yourself in the basics of this glamorous industry. Any fashion enthusiast who aspires to be successful needs to complete the Fashion designing course in Mumbai, as these schools will prepare you for the industry. Following a fashion design course will allow you to gain a comprehensive understanding of the fashion industry's workings, including fashion design history, clothing textiles, outfit sketching and drawing, fashion events, and managing a fashion house.
Create A Business-Oriented Mentality
Fashion is a beautiful form of art, but it is also a multibillion-dollar business. World-famous fashion designers have openly stated that in order to succeed, they needed to understand and learn the business side of the industry as well. It will help you learn more about how to run a successful business by introducing you to new and exciting ways to promote your brand and make it stand out from the crowd.
Create a Portfolio
You must demonstrate your work in your undergraduation through an impressive portfolio in order to establish yourself as a fashion designer and be taken seriously by your industry peers. It is critical that you approach each assignment given to you during your undergraduate studies with the utmost seriousness, as this will help shape your future as a fashion designer. A good portfolio allows you to demonstrate a variety of skills, such as sketching, sewing, and pattern making.
Keeping Ahead of the Curve
The fashion industry is one that is constantly changing. With each passing season, the industry has something new to offer. That is why it is critical for aspiring fashion designers to stay up to date with global trends. You can keep up with the latest trends by reading industry journals and magazines on a regular basis.
A Competitive Attitude
You should strive to become a sensational fashion stylist so that you can work diligently and feel motivated. As a stylist, you'll need creative designs and a competitive spirit to create the best costumes. You won't be able to outfit newer samples and options if you don't stand quickly. The fashion industry, after all, is fiercely competitive. Stylists must be driven to push themselves and constantly strive to stay one step ahead of their peers.
Quick Business Sense
To stay in the fashion industry, you'll need a thorough understanding of business, including sales, marketing, and finance, all of which are necessary for success. Fashion requires creativity, but without a thorough understanding of business, it is difficult to make a profit and save a fashion business. Many of the stylists who showed up failed due to a lack of knowledge of the fashion industry. A prosperous fashion stylist requires outstanding business skills concerning their budget and trade of their clothing.
Make a decision about your area of expertise.
Don't try to be a master of all trades and a jack of none. While deciding on a career in fashion design, choose your area of expertise wisely and pursue it professionally. To progress to the business side of fashion, figure out what your area of interest is, whether it's men's wear, women's wear, children's wear, sportswear, or accessory design.
In Evergreen Styles, Curiosity
Keep modernized, trendy, and also timeless styles in mind. Learn about the most popular options for buyers today, as well as what the most haunted designers are creating. Continue to style old favorites while keeping up with the latest trends.
Computer Proficiency
Fashion designers should be computer literate in order to use computer-aided design (CAD) programs and understand common graphics that need to be edited as needed to improve their designs. 
Make time for yourself and consider whether you have what it takes to be a successful stylist or fashion designer. Learn how to become a fashion designer and what subjects you'll need to get started. If you lack skills, don't be concerned or discouraged; instead, enroll in a fashion institute to make a name for yourself in the industry.
Is a degree required to work as a fashion designer?
Obtaining an educational degree is still highly recommended, even though best Fashion designing colleges in Mumbai teach creativity and talent to create products to their students. When combined with internships, apprenticeships, or real-life professional projects, a formal education from the best Fashion designing colleges in Mumbai provides you with theoretical knowledge of the industry as well as some level of practical knowledge.
For the glamor of fashion brand management and marketing, it frequently overlooks some of the fundamental hard skills and in-depth knowledge of the industry's inner workings. In addition, the curriculum does not yet include enough technology skills.
So keep in mind that it's not just about sketching and the glitz of the catwalk; if you want to keep up with the industry's fast pace of change, you'll have to work hard to build a solid foundation and learn new skills and qualities throughout your career.
Dignified with Rankings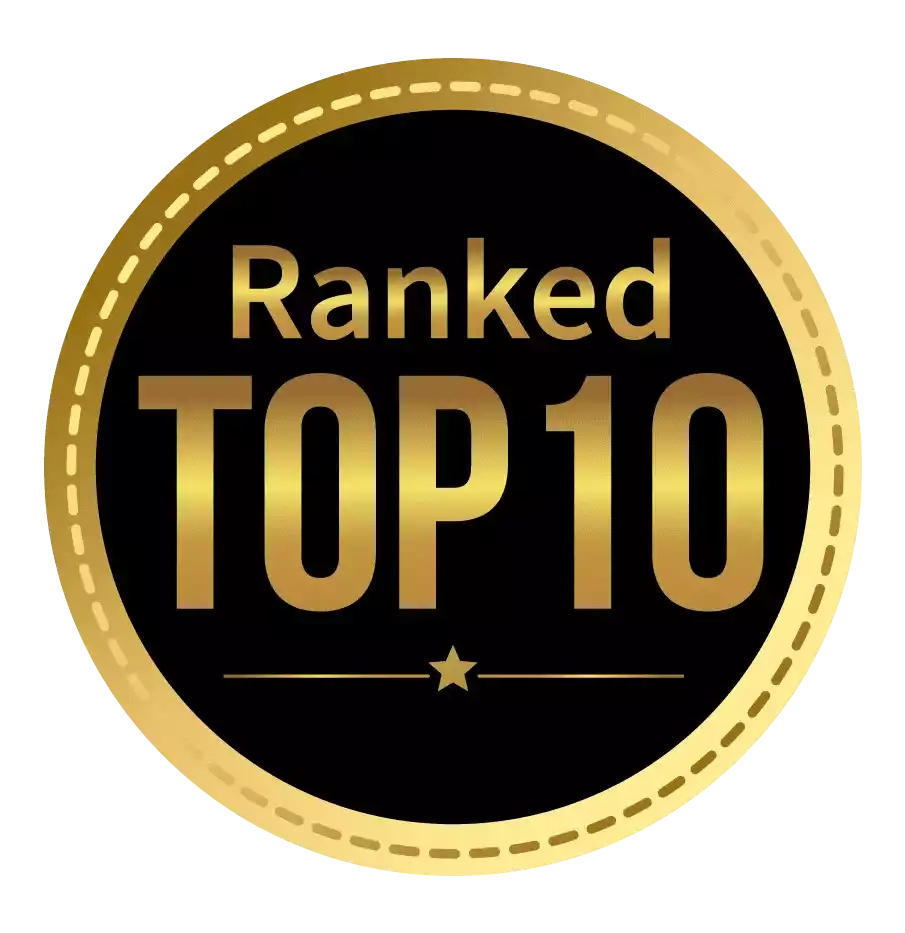 Amongst India's most promising Hotel Management Institute by Higher Education Review 2021
---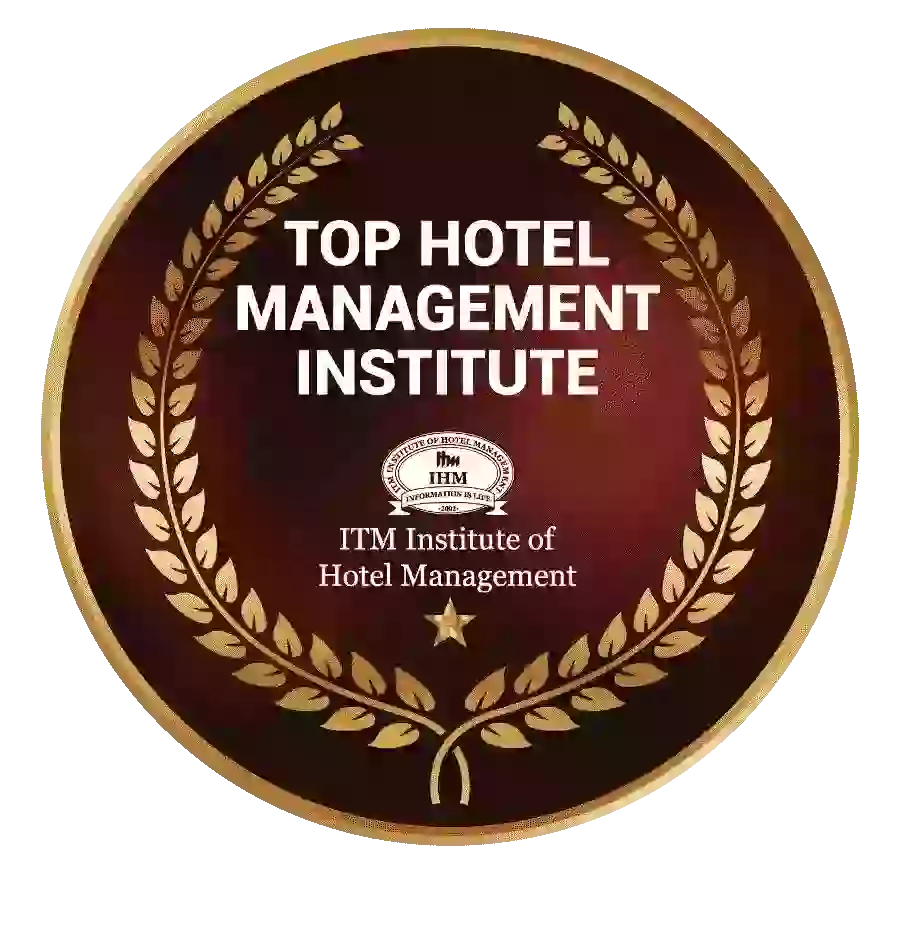 Ranked Top Hotel Management Institute awarded by Times Education Icon 2022
---
Quality Education, Outstanding Administration & Leading Infrastructure by Educational Excellence Awards & Conference 2021
---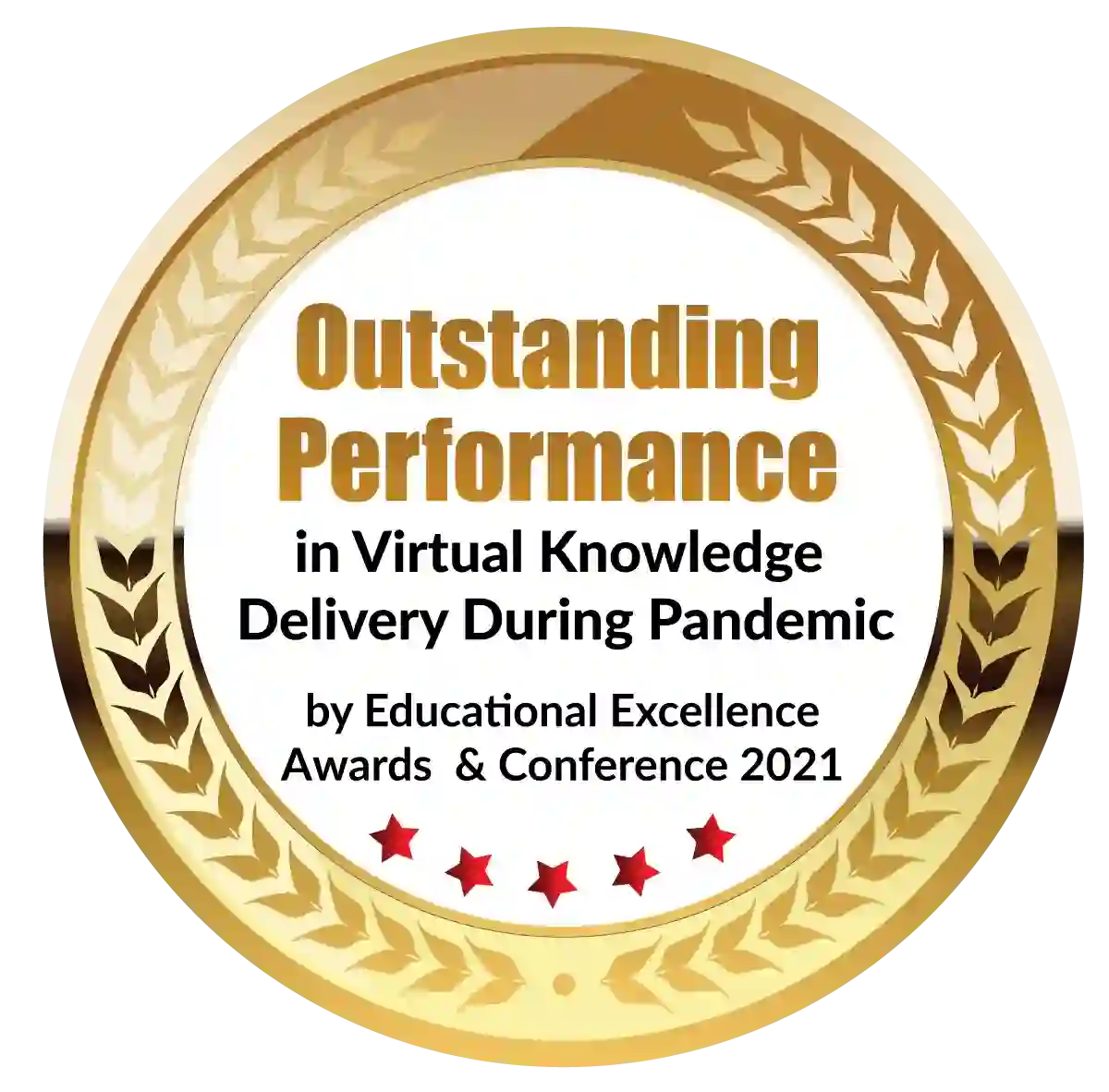 Outstanding Performance in Virtual Knowledge Delivery During Pandemic by Educational Excellence Awards & Conference 2021