Students Trained & Placed
Kitchen Training Facility
International & National Internships only at 5-star Properties
One to One Corporate Mentorship
An Entrepreneurial Culture at the Campus
Dignified with Rankings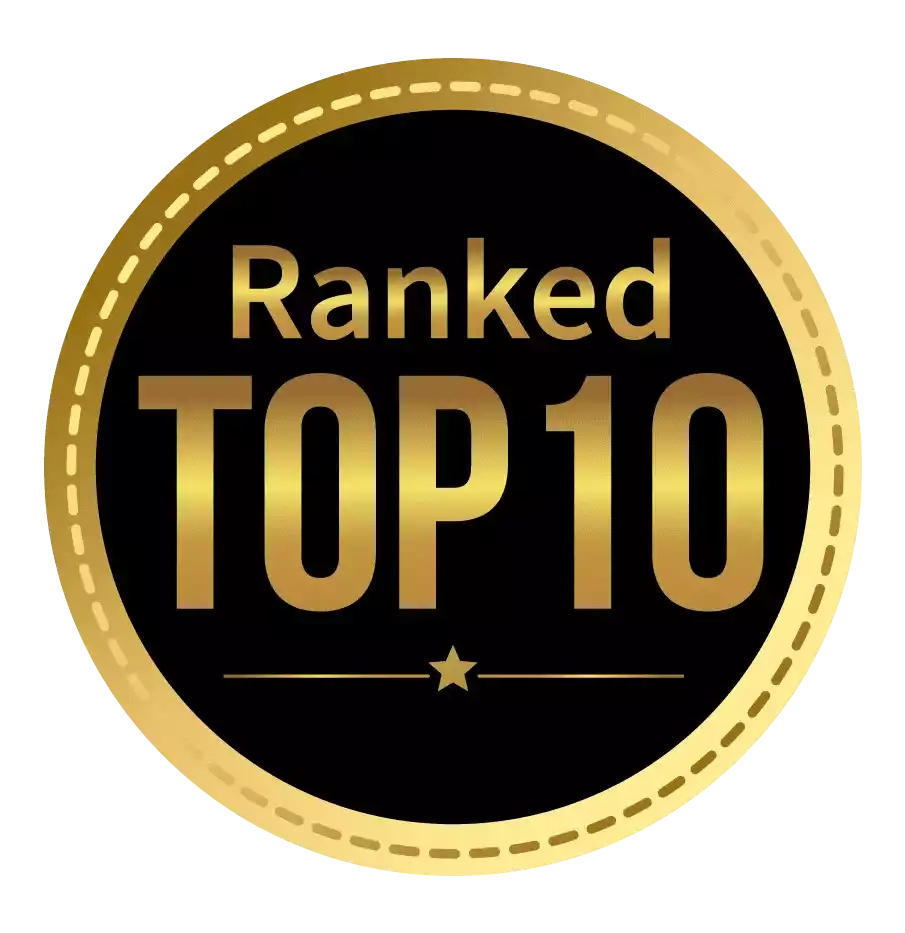 Amongst India's most promising Hotel Management Institute by Higher Education Review 2022
---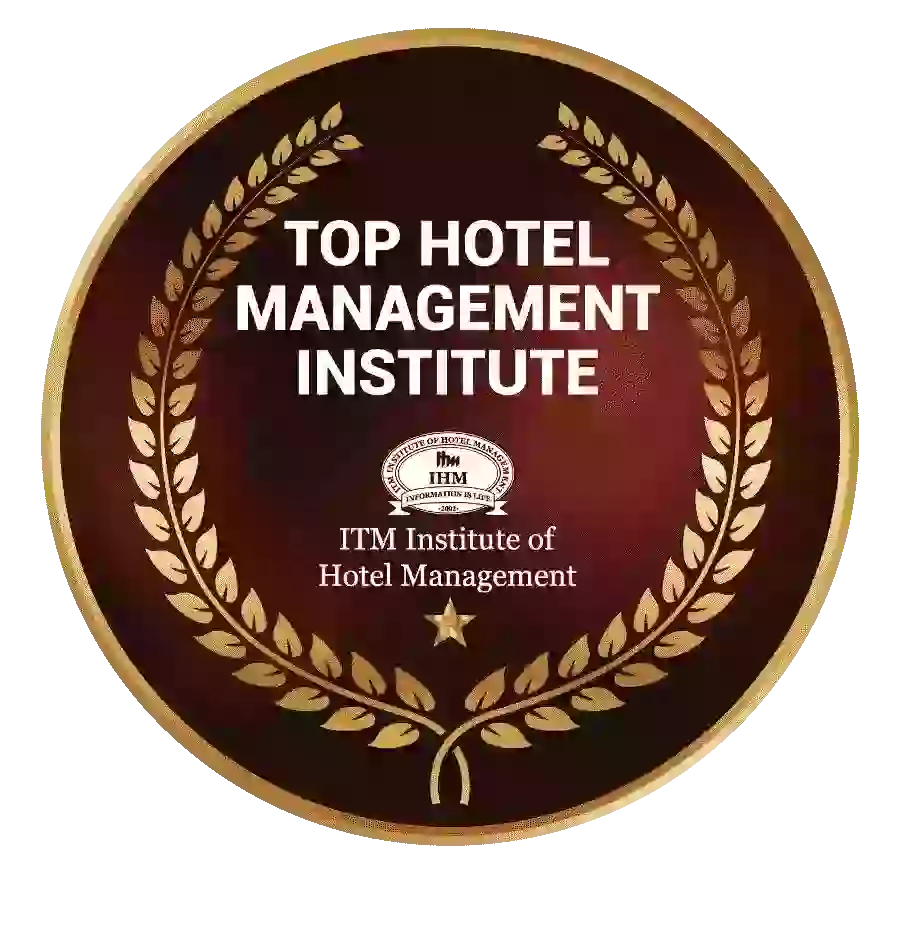 Ranked Top Hotel Management Institute awarded by Times Education Icon 2022
---
Quality Education, Outstanding Administration & Leading Infrastructure by Educational Excellence Awards & Conference 2021
---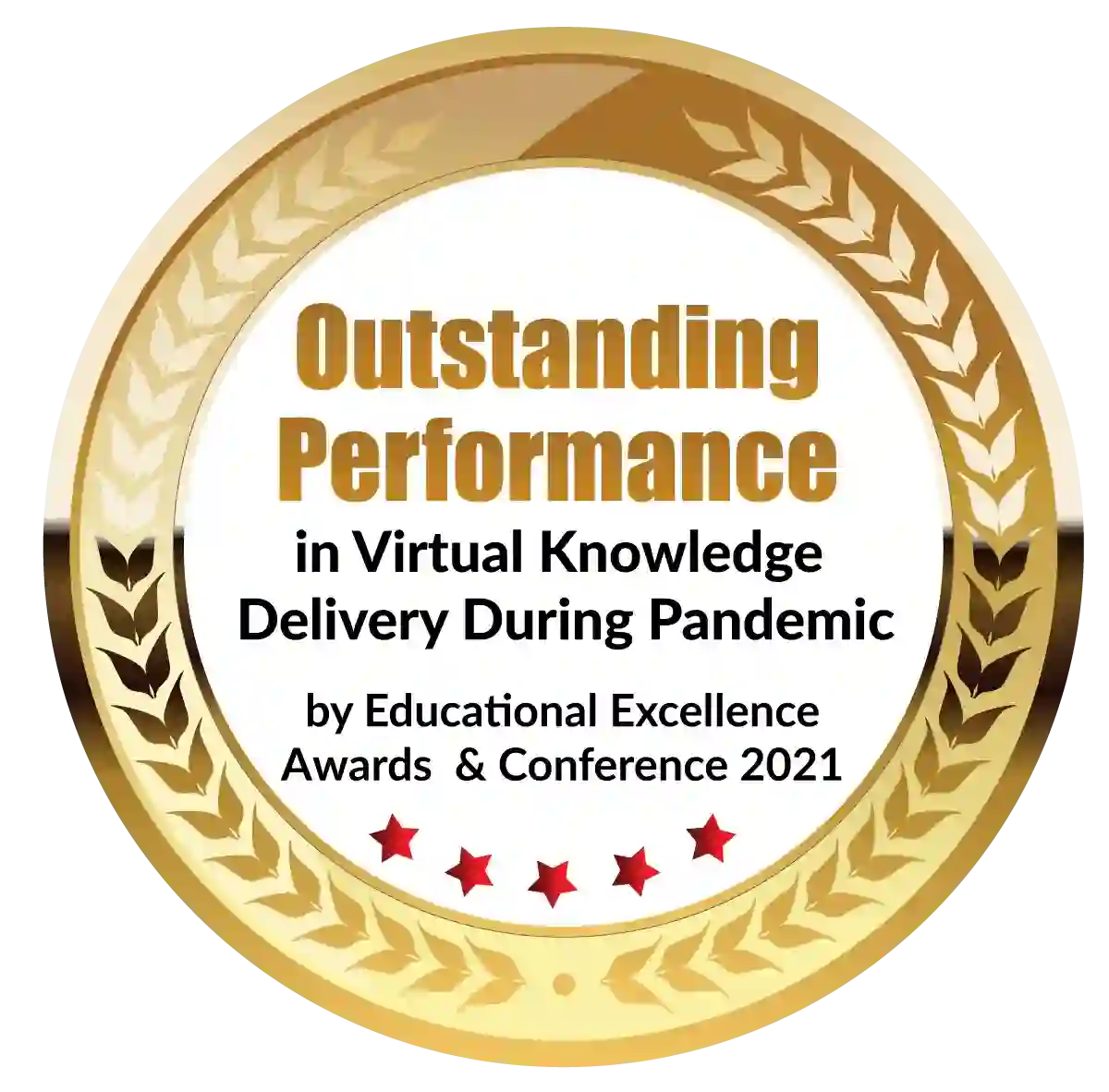 Outstanding Performance in Virtual Knowledge Delivery During Pandemic by Educational Excellence Awards & Conference 2021
More people will prefer reading a book with vibrant images than one with straightforward text. Visual communication is a process in which the art and technology are combined in a creative manner. Through this, one can express ideas and information graphically, making them interactive and simple to understand. It is now a crucial component of many different industries, including online design, graphic illustration, film and television, etc. If you choose a creative job path, you can travel the world and discover new chances. Although several degree programmes are available to learn and study different aspects of Viscom, one of the most popular visual communication course is the Bachelor of Design in Visual Communication.  
This blog clarifies information about the visual communication course details. Learn everything there is to know about the BSc in Visual Communication including the curriculum, top universities, costs, potential job paths, and compensation range before enrolling in the course.
What is Visual Communication? 
Visual communication course is an undergraduate program available for people interested in learning creative design and artistic presentation skills. Visual communication is a means of conveying concepts and data using symbols and images. You can pursue this 4-year bachelor's degree after earning your HSC or equivalent from an accredited board. Typically, the programme lasts three years and six semesters. To conclude, the visual communication course details the main subjects covered in the BSc Visual Communication degree are human communication, scriptwriting, copywriting, graphic design, advertising fundamentals, etc. 
The fields of mass communication and journalism are becoming quite popular among students, as more and more youth are choosing to pursue professional degree programmes. Students now strongly prefer the BSc in Visual Communication because of its growing popularity. 
The visual communication sector is growing steadily, giving students who choose to pursue career in visual communication with numerous job options. Applicants with a bachelor's degree in visual communication are found to be qualified for those positions. The training equipped the students with the necessary skills that will help them succeed in their careers in the future. Graduates of the BSc Visual Communication programme frequently choose to pursue MSc programmes in a variety of specialisations, including mass communication, marketing, advertising, broadcasting, and so on. An MBA degree is occasionally chosen by a graduate of this discipline as a path for additional education.  
How will a Bachelor of Science in Visual Communication Course Be a Helpful Career Option? 
You have made a wise decision if you have decided to pursue a BSc in visual communication as your career. This course will be very helpful for your requirements for several reasons. The advantages you should think about are as follows: 
Vast availability of opportunities:
The opportunities that are available in the realm of visual communication design will astound you. Many companies and organisations seek out qualified designers with experience to create visually striking communications for their clientele. You can succeed in this industry more quickly if you have a solid portfolio and a great love for design. 
The Ever-Expanding Sector:  
This is among the strongest arguments in favour of picking a BSc in visual communication. Over the last few years, there has been a sharp increase in the industry. Due to the market's reliance on visuals, many business owners employ visual designers to create eye-catching marketing campaigns that draw in clients. As you establish yourself as a successful visual communication designer, there will always be more demand for you. Additionally, you will be able to work in a variety of industries, including web design, publishing, marketing, and advertising. 
The Sector is Extremely Adaptable: 
This is just one more compelling argument for pursuing a career in visual communication. The topic of visual communication is highly diverse and can be applied in a variety of ways. You will be able to design engaging digital ads, educational websites, and compelling marketing campaigns in addition to producing eye-catching and successful marketing materials. However, you must ensure that you have a thorough understanding of the intended audience.
Visual Communication Subjects and Syllabus 
Even while variants for bachelor's degree programs in visual communication exist, most of these courses concentrate on a mix of media and communications-related core and elective courses with Visual Arts, Graphic and others. To help you know about the course offerings, the major visual communication subjects covered under BSc Visual Communication (which can vary as per the course and university) are enlisted below: 
Graphic Design
Web Designing/ UX
Creative illustration
Packaging Design
Digital design software
Computer Graphics
Computer-Aided Design (CAD)
Communication Theory
Animation
TV Production
Art and Aesthetics
Visual Literacy
Media Culture
Advertising
Video Editing
Script Writing
Filmmaking
Visual Communication Colleges in India  
Numerous colleges in India offer a thorough BSc Visual Communication education. Admissions in visual communication degree colleges are decided by merit or competitive exams. So, if you are contemplating which Indian university provides the best learning in visual communication, look at the list below to find out:  
ITM University: One of Mumbai's best design schools, the ITM Institute of Design & Media, located in Navi Mumbai, offers state-of-the-art instruction in newly equipped A/V classrooms and well-equipped CAD labs. The institute emphasizes producing computer-savvy professionals. ITM offers advanced degrees to students wishing to pursue careers in visual communication with its exceptional education module and technology management. Course Duration: 4 years.
Indian Institute of Art & Design (IIAD):  Founded in 2015, the Indian Institute of Art & Design (IIAD Delhi) is a prestigious private design school in New Delhi. Students can explore the challenges of making visually appealing installations and unlock their creative potential through the exceptional curriculum and Interdisciplinary Workshops organized by IIAD.
Nehru Arts and Science College:  The Nehru Arts and Science College, situated in Coimbatore, is affiliated with Bharathiar University. It has received approval from the AICTE, New Delhi, as well as recognition from UGC. Along with NBA accreditation, the college holds an "A" grade from NAAC. The goal of the college is to offer top-notch instruction focusing on the three key elements of behaviour, skill, and knowledge.
The American College: The American College is in Madurai, Tamil Nadu. The college is accredited by the All-India Council for Technical Education (AICTE). The American College is leading the way in both innovation and research. The American College places a strong emphasis on extracurricular activities, national and international collaborations, and its infrastructure attests to this.
IIFA Multimedia: Founded in 1991, IIFA Multimedia is connected to Bangalore University, BSS. IIFA Lancaster Degree College is one of the best degree colleges in India. Over an astounding fifteen years, the college has been teaching students about Animation, Interior Design, Gaming, and Fashion.
Admission Process for Visual Communication College 
One of the most crucial things to keep in mind is the admission process. Do not undervalue the significance of the admissions procedure if you intend to finish your BSc in visual communication at a renowned viscom colleges. 
The candidates should closely review the universities' general standards for qualifying.
The eligible applicants should fill out the online application form and provide any pertinent data.
Once you have completed all the required fields, you must submit the application along with the necessary payment.
Following the procedure, the institution will compile a merit list based on the grades you received on your 12th-grade exam.
Documentation Needed 
The following paperwork is necessary for students pursuing a B.Sc. in Visual Communications overseas. 
Academic records and the results of the English proficiency exam on the application. For instance, a PTE, TOEFL, or IELTS score
A letter of recommendation with a mission statement
Visual Communication Career Options and Job Prospects
Following their pursuit of a Bachelor of Science in Visual Communication, qualified professionals select various fields based on personal interests. Employers in these hiring industries maintain certain candidate eligibility requirements. Recruiters typically hire BSc Visual Communication graduates who match those requirements.
BSc Visual Communication: Industries and Job Fields
Visual communication is a multifaceted field with a wide range of visual communication jobs options. You can work in a variety of industries, including TV broadcast groups, marketing and advertising firms, and film production companies. A Bachelor of Science in Visual Communication graduate may expect to make between 20,000 and 50,000 INR monthly or between 3.5 and 6 lakh INR annually. 
Successful alumni of the BSc Visual Communication programme frequently work in the following recruitment areas: 
Graphic Designer: After compiling the necessary data, a graphic designer's primary duty is to provide visual communications that meet the company's needs. A Graphic Designer's average yearly salary is approximately around INR 3,50,000- 4,00,000.
Web Designer: Web designers are employed to create unique material for the website layout and web pages by fusing sounds, text, images, and photos. Average Salary of a web designer is around INR 3,50,000- 4,00,000 per year.
Graphic Illustrators: Graphic illustrators use hand sketches and graphics to create creative designs. Average earning of a graphic illustrator is INR 4,00,000 – 4,60,000 annually.
Video Producer: Video producers are the employees hired by businesses to develop multimedia content. Videos for marketing, social media, announcements, promotions, and other purposes are produced. A video producer earns approximately INR 5,00,000- 6,00,000 in a year.
Event Manager: An event manager's duties include organising, creating, coordinating, and managing the entire administration of an event. An average salary of an event manger is approximately INR 476,000
Instructional Designer:  The role of an instructional designer is to create course materials for the intended audience. An Instructional Designer's average yearly salary is approximately around INR 600,000
Cartoonist: A cartoonist creates images to make others laugh, smile, and learn. Average Salary of a cartoonist is around INR 594, 727 per year.
In addition to the positions listed above, you can consider the following roles: 
Media Industry
Production House
Websites
Journalism & Reporting
Design Industry 
Photography
Event Management
Advertising
Video Editing
Film Industry
Personal Relation
Films Making
Script Writing
Salaries for Visual Communication Job Profiles 
The compensation package differs based on an individual's experience, talent, and the organisation they work for in the relevant profession. After earning a BSc in Visual Communication, a beginner's average yearly pay can vary from INR 2.33 LPA to INR 5 LPA.  
Listed below is the average yearly pay in India for a variety of BSc Visual Communication job profiles:
Photographer- INR 300,000
Animator- INR 327,000
Graphic Illustrator- INR 360,000
Web Designer- INR 285,000
Media Marketing Executive- INR 270,000
Production Assistant- INR 262,000
Advertising Agent- INR 450,000
Event Manager- INR 476,000
Instructional Designer- INR 600,000
Cartoonist- INR 600,000
FAQs 
What is a Visual Communication course? 
A visual communication course teaches people how to communicate information that is perceived by their eyesight using pictures, charts, graphs, designs, and diagrams. There are several benefits to taking a visual communication course that are not available in any other kind of communication course program. 
What is the scope of the Visual Communication course? 
After finishing viscom course, candidates may find employment in a variety of fields, including print and production, media, photography, journalism, the film and advertising industries, content creation, freelancing, and many more. 
Is Visual Communication a good course? 
There is a lot of promise for visual communication, or viscom, in India and other nations. It is a brand-new course in India. You will consequently have a wide range of choices. Completing this course and developing your skills can increase your chances of finding new employment in this field. The great demand for visual communication designers is also due to the need for their skills in the market. The Viscom graduates can produce designs that are both aesthetically pleasing and proficient communicators while generating original ideas and working with a variety of media. 
What is the basic salary after pursuing the Viscom course? 
In India, the average beginning salary for a visual communication jobs is approximately ₹2.4 Lakhs per annum (20 thousand per month).  
Who is eligible for visual communication? 
The course is intended for people who are passionate about design, photography, videography, animation, and other related professions and have a creative inclination. Candidates must have finished their 10+2 or equivalent education in any stream from a recognised board to be eligible for the B.Sc. Viscom course. 
What can I do after BSc visual communication? 
Numerous professions are available, including video editing, event planning, social media management, journalism, and animation. The aspirants also have a lot of opportunities in the movie business.  
After your BSc in Visual Communication, you can have a career in the following positions:  
Graphics Illustrator
Graphics Designer
Photographer
Cartoonist
Video Editor
Dignified with Rankings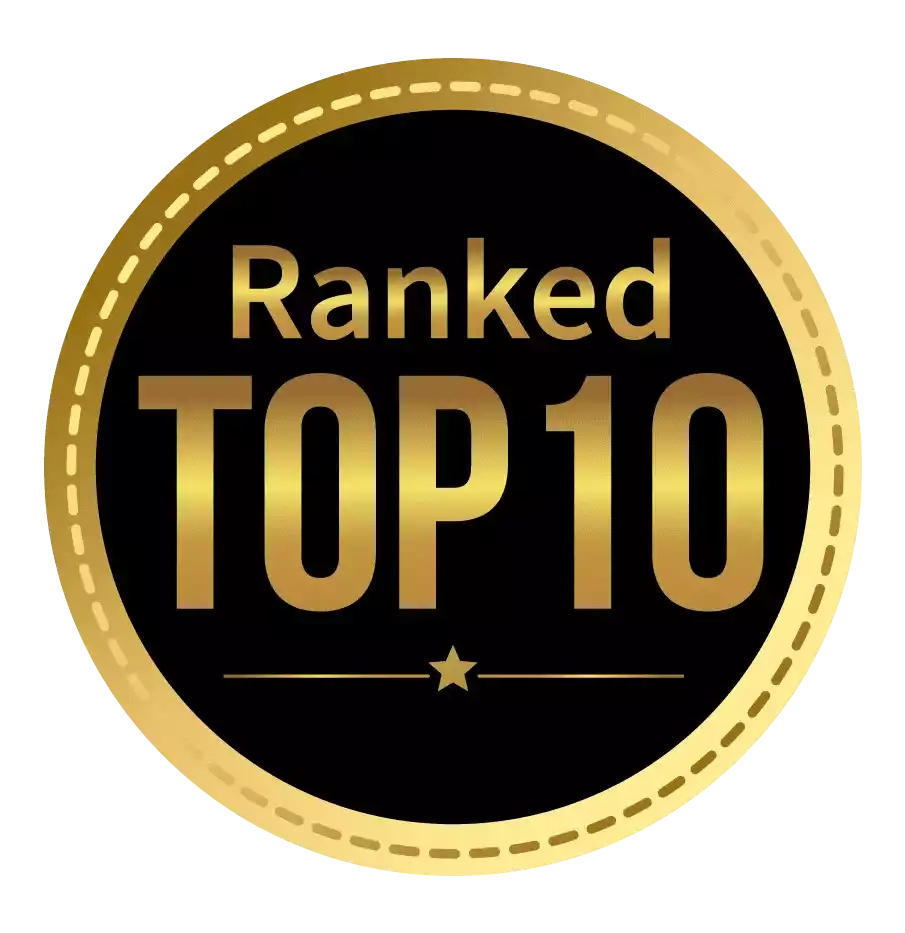 Amongst India's most promising Hotel Management Institute by Higher Education Review 2021
---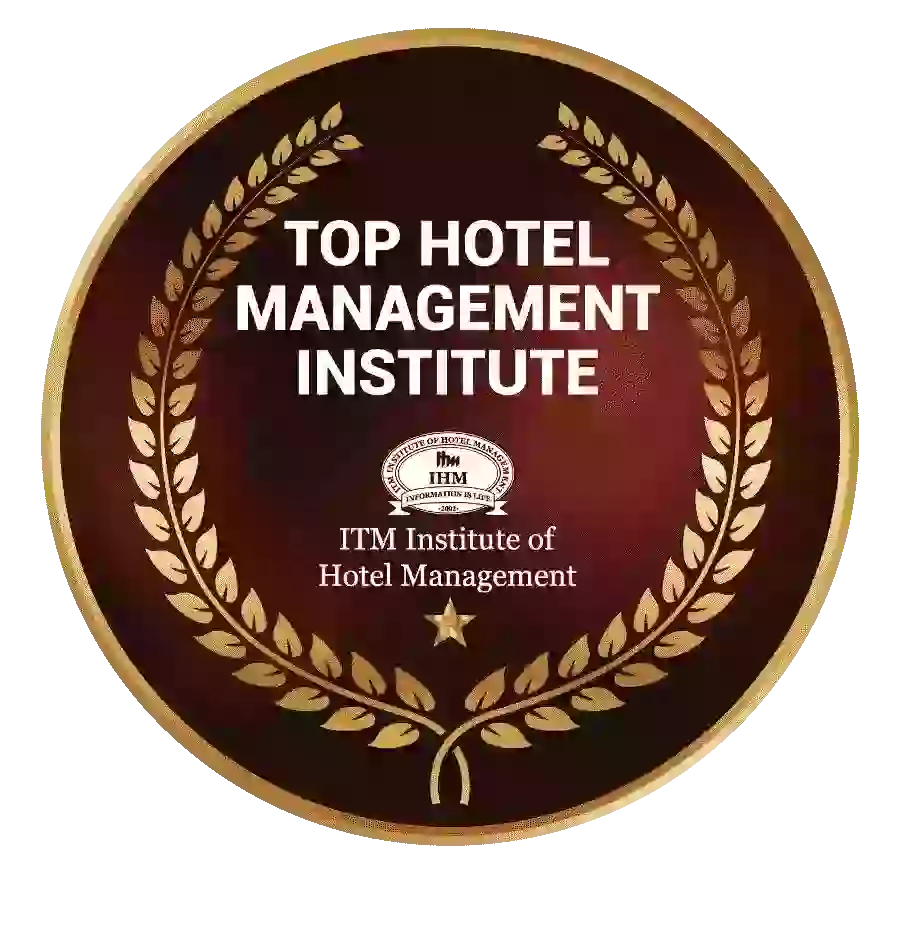 Ranked Top Hotel Management Institute awarded by Times Education Icon 2022
---
Quality Education, Outstanding Administration & Leading Infrastructure by Educational Excellence Awards & Conference 2021
---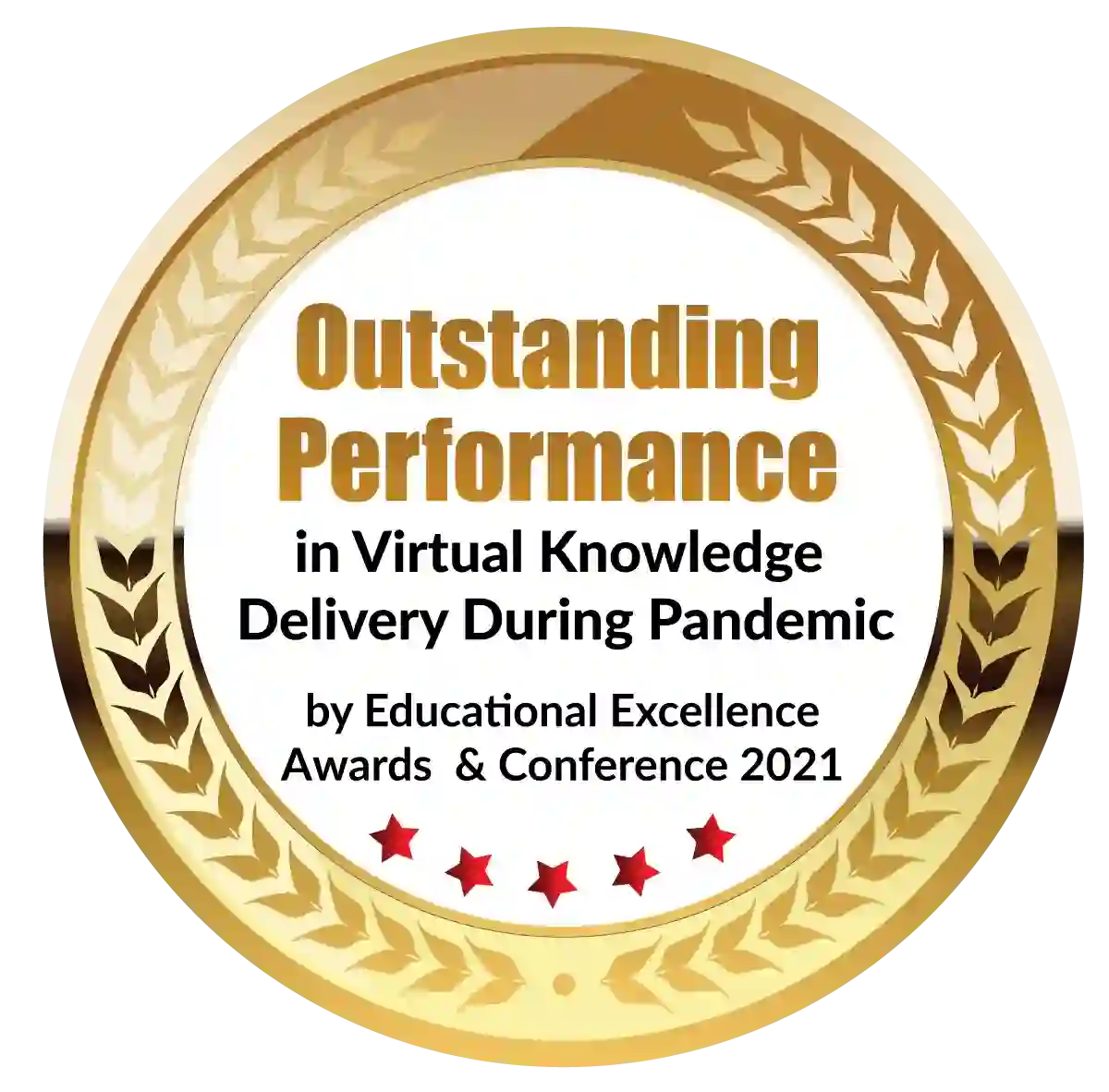 Outstanding Performance in Virtual Knowledge Delivery During Pandemic by Educational Excellence Awards & Conference 2021