Students Trained & Placed
Kitchen Training Facility
International & National Internships only at 5-star Properties
One to One Corporate Mentorship
An Entrepreneurial Culture at the Campus
Dignified with Rankings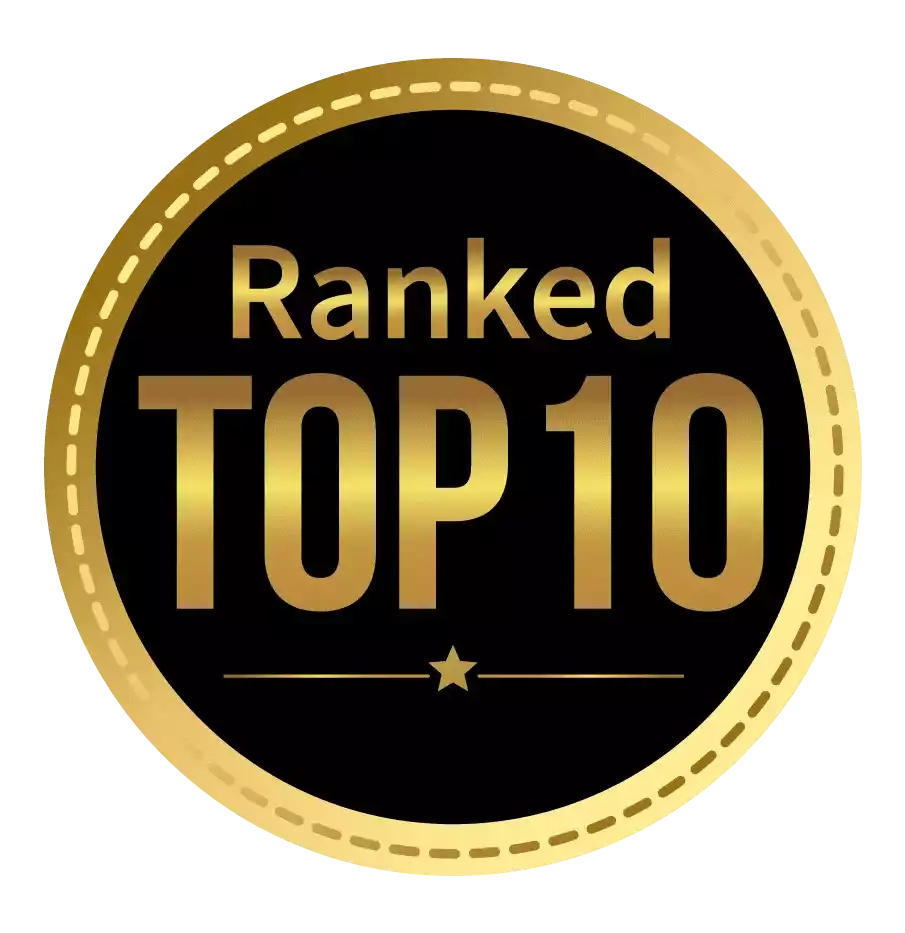 Amongst India's most promising Hotel Management Institute by Higher Education Review 2022
---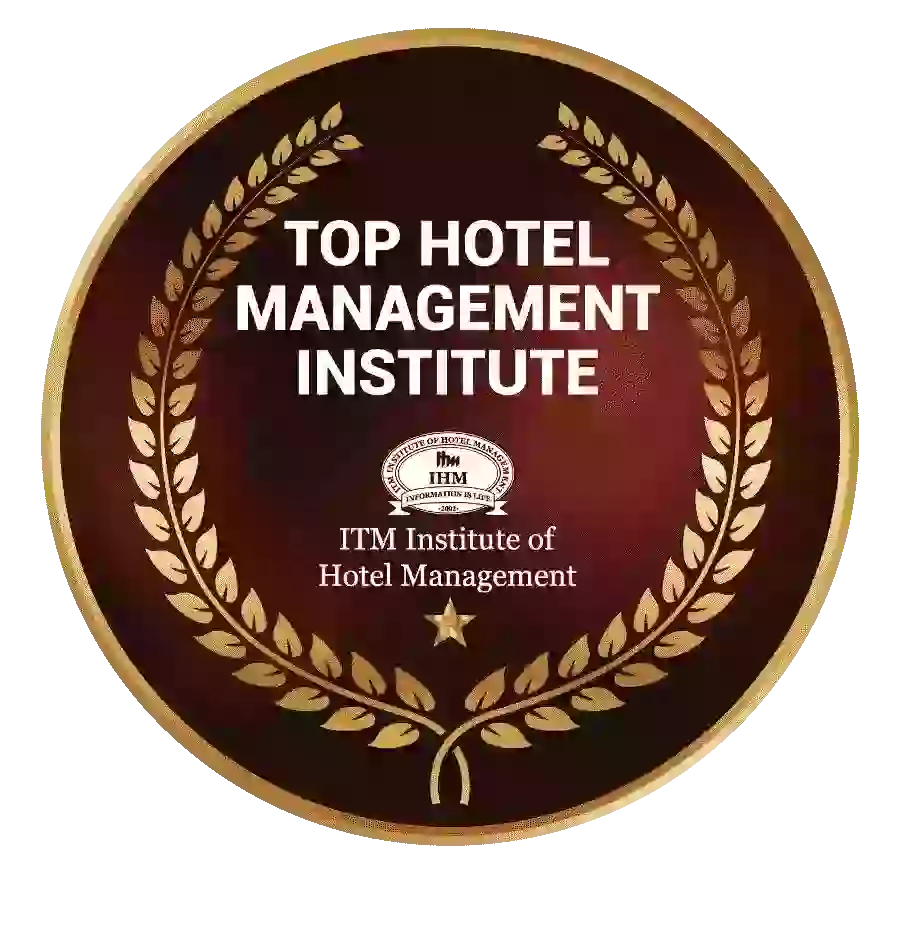 Ranked Top Hotel Management Institute awarded by Times Education Icon 2022
---
Quality Education, Outstanding Administration & Leading Infrastructure by Educational Excellence Awards & Conference 2021
---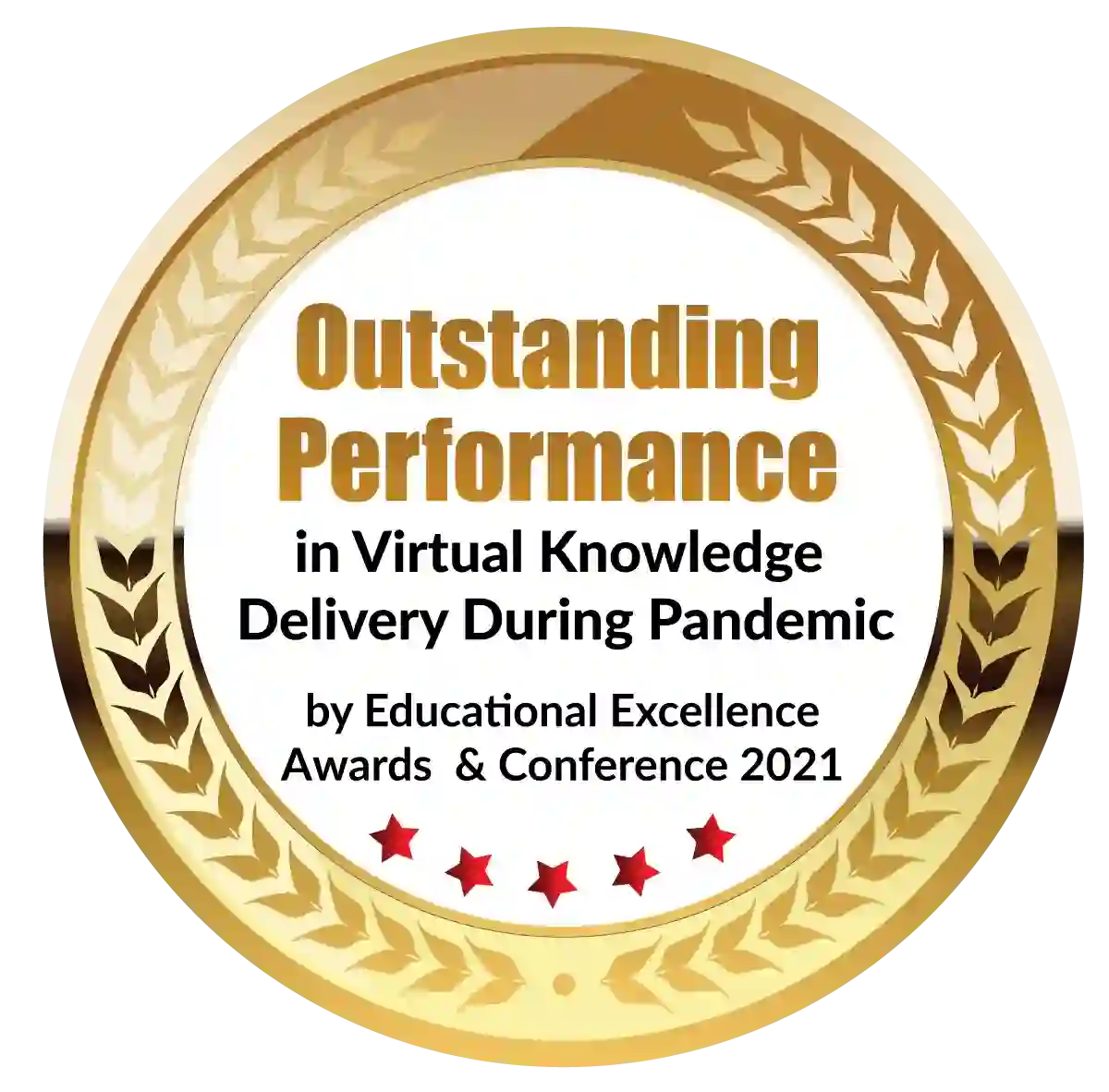 Outstanding Performance in Virtual Knowledge Delivery During Pandemic by Educational Excellence Awards & Conference 2021
One of the most popular and innovative disciplines among students is fashion design. Every year, a large number of students apply to various fashion designing colleges across the country in the hopes of one day becoming successful fashion designers. If you're interested in becoming a fashion designer, you've come to the correct place. Fashion design courses teach students about the intricacies of the industry. The two main types of modern fashion design are haute couture and ready-to-wear clothing. Fashion design is a practical education field that is popular both in India and overseas. Choose the right course and you'll be able to expand your horizons. However, before enrolling in any course in this sector, it is vital to understand several key points. Let us look at the fashion designing courses and career opportunities available at the leading fashion designing colleges in this article.
Overview of Fashion Design Courses
Fashion design is a highly widespread profession that entails adorning a cloth with beautiful and inventive designs to make it more appealing to the general audience. This pertains to a person's knowledge of design, textiles, and fabric. Fashion design is an undergraduate course that students can take. Short-term Diploma or Certificate programs in the field are also available. Fashion design graduates have a wide range of options available to them. As the fashion design industry evolves, new courses are introduced to the number of alternatives available to students. Each course is significant in its own right. Taking these fashion degree courses will give you the best chance for a successful career. Students will have the opportunity to work in a variety of top-tier fashion industries. The fashion designing courses fees varies depending on the institution. The following are a few popular Fashion Design undergraduate courses provided by various fashion designing colleges in India.
Types of Undergraduate Fashion Design Programs
Bachelor of Fashion Design
The course provides students with a broad understanding of the fashion industry, including many areas of creativity, sustainability, trend generation, and fashion sensitivity. These courses are designed to educate students for careers in the fashion industry.
The course instils an entrepreneurial spirit in pupils by covering topics such as manufacturing, textiles, and fabrics, as well as economic importance.
Bachelor of Design (BDes) 
Full-Form of BDes, Bachelor of Design is a four-year professional undergraduate program that includes several specialties such as Product Design, Fashion Design, Industrial Design, Textile Design, and Fashion Communication, among others. Candidates must complete their 12th or equivalent test from a recognized university with a minimum percentage of 50% to be eligible for the BDes program.
Fashion Designing, Fashion Communication, Communication Design, Industrial Design, and many other specialisations are available through the BDes program at fashion design universities. Entrance examinations such as UCEED, NIFT entrance examination, NID DAT, and others are used to determine admission to the BDes Program.
Bachelor of Fashion Technology
It is a four-year undergraduate fashion curriculum that covers the subtleties of apparel production techniques and technology. Every facet of clothes manufacture, pattern development, production management, quality control, retail management, and fashion marketing is covered.
The course covers database management, industrial engineering, and the role of artificial intelligence and information technology in impacting garment manufacturing and management.
BA Fashion Designing
You are qualified for the course if you are an expert at sketching things that express your thoughts and what is on your mind so that it may be comprehended by those trying to understand the concept. To be eligible to study B.A. In fashion design, you must have completed your 10+2 or equivalent exam with a minimum of 50% marks in any discipline. To be eligible for this course, you must have finished it from a recognized board.
B.Sc. in Fashion Design
Fashion design schools are available. A B.Sc. in Fashion Design takes three years and six semesters to complete. The study of specialist subjects in the realm of fashion design, such as accessory and jewellery design, footwear design, garment design, interior design, and leather design, is covered in this course.
Diploma
A professional fashion design program with a one-year diploma is available. Through practical and hands-on experience, the course assists applicants in strategizing and offering services in the fashion and leisure sector. Candidates who have completed their 10+2 from a recognized board are eligible to apply to the best fashion designing colleges. Admission to fashion design courses at fashion design colleges is based on a merit list established from the qualifying exams, such as the 12th grade or equivalent.
Certificate
A minimum of 10+2 from any recognized college or its equivalent exam is required for the Certificate Course in Fashion Design, which is a one-year certificate course. From idea generation to the creation of an original prototype, the Certificate Course in Fashion Design covers all facets of fashion. The focus is on recognizing their true potential and developing an interest in their subject area. Candidates would be able to build a strong foundation of skill sets with the establishment based on their experience, abilities, and workshops led by Industry Professionals.
Career Options in Fashion Designing
Aspirants who want to work in the fashion sector should be well-versed in a variety of topics, including textiles, weaves, draping properties, colour, and shifting trends. Please see the following list of job profiles for more information:
Fashion Designer: In this position, one can either start their label or work for a company designing clothes. As a fashion designer, you must put in a lot of effort to style various sorts of clothing such as jeans, jackets, women's wear, children's wear, men's wear, evening wear, knitwear, and sportswear, among other things.
Fashion Marketer: Work for clothing firms, boutiques, or outlet fashion chains in this field. Aspirants should try to raise awareness and exposure for a specific brand, designer label, or department store.
Manager of Fashion Concepts: This profile's employees should have a distinct style of thinking about themes. Research and suggestions on this subject should be used to promote the new apparel line.
Fashion Consultant/Personal Stylist: The majority of fashion consultants/personal stylists work for themselves.
To build a name for themselves in the fashion sector, however, they must have a solid reputation.
Technical Designer: Technical designers determine how a garment should be stitched and manufactured. As a result, they are in charge of beginning a technological package. As a result, their basic task begins after a garment sketch is completed.
Fashion Show Organisers: The role of a fashion show organiser includes planning a variety of fashion events. To be successful in this area, one must have strong fashion industry ties.
The Advantages of Fashion Designing as a Career
Fashion design as a vocation has become increasingly important in today's globe due to the growing need for this profession. There are numerous advantages and advantages to learning Fashion Designing. Some of those who play an important role in it are listed below:
A Great Career Option: Fashion Designing is a fantastic chance for people who want to start a career in the design world. Fashion design is a lucrative professional path with numerous prospects.
A Good Lifestyle: Fashion Designing is the ideal way to treasure one's aspirations for young creative persons looking for a steady future in their careers.
Bundle of Knowledge: The beginners in the Designing industry are instructed under experienced professional guidance to provide a comprehensive understanding of Fashion Designing. By learning about various cultures and apparel, students gain a thorough awareness of current trends in the field of Fashion Designing.
A Reasonable Source of  Income: Fashion designers are well compensated for their work since they inject a lot of creativity and design abilities into the apparel to make it more appealing to shoppers. The remuneration grows over time based on the individual's experience and how well they execute the creative design of the fabric by improving the quality of the clothes.
Fashion Designing's Popularity: In today's society, the profession of Fashion Designing has reached new heights. Fashion Designing is expected to be in high demand in the future.
Travelling: Those with a passion for travelling across the world have a good opportunity to take advantage of the opportunity to travel and learn about the current market trends.
Set Up An Individual Business: After completing a Fashion Design school, an individual has a variety of professional alternatives. Fashion Designers have the option of starting their own business and working individually, in addition to working in a group. These individuals can create their boutiques, presenting their unique flair to the globe.
Self Confidence: For people who desire to be self-sufficient in their careers, self-confidence is essential. Fashion design can assist them in improving their self-esteem and encouraging them to put out their best efforts.
Fashion design degrees are available from a variety of fashion designing colleges. Several specialised design degrees are offered by the leading fashion designing colleges in India. Other design specialisations include transportation design, industrial and product design, communication and media design, and a variety of other courses. It's a lot of fun to be a fashion designer, but it's also a lot of work. In this sector, there is a lot of pressure and competition, so you need to be passionate about your work if you want to succeed.
Dignified with Rankings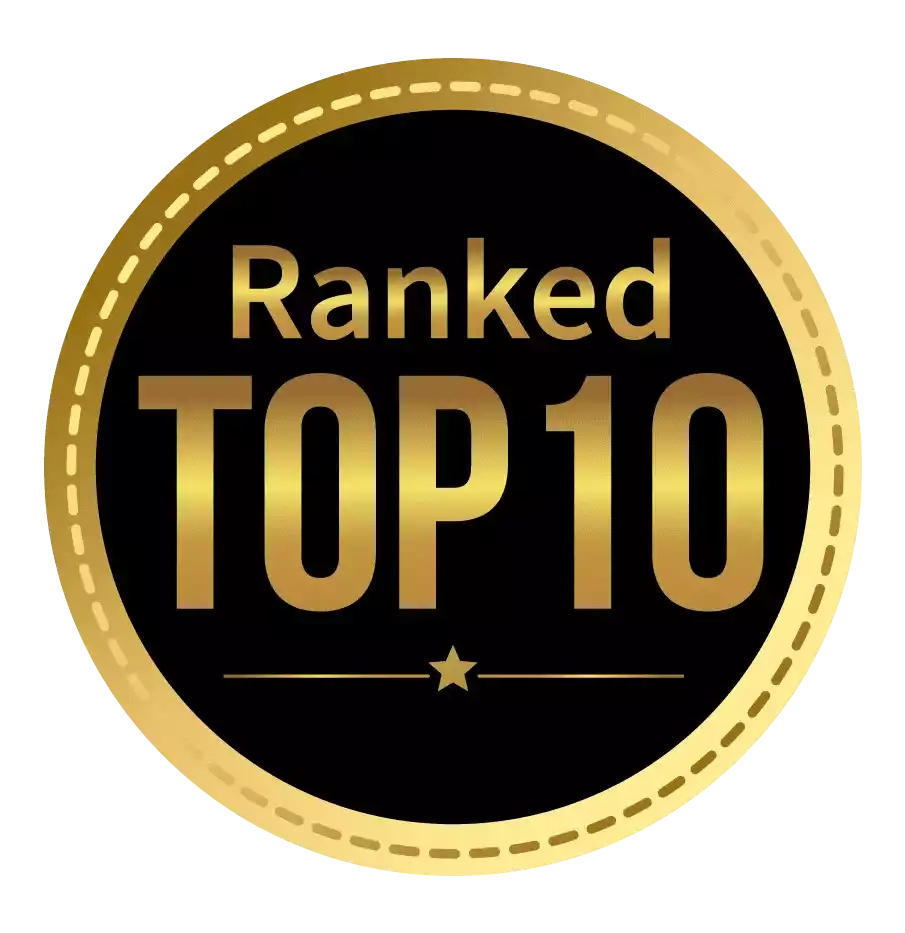 Amongst India's most promising Hotel Management Institute by Higher Education Review 2021
---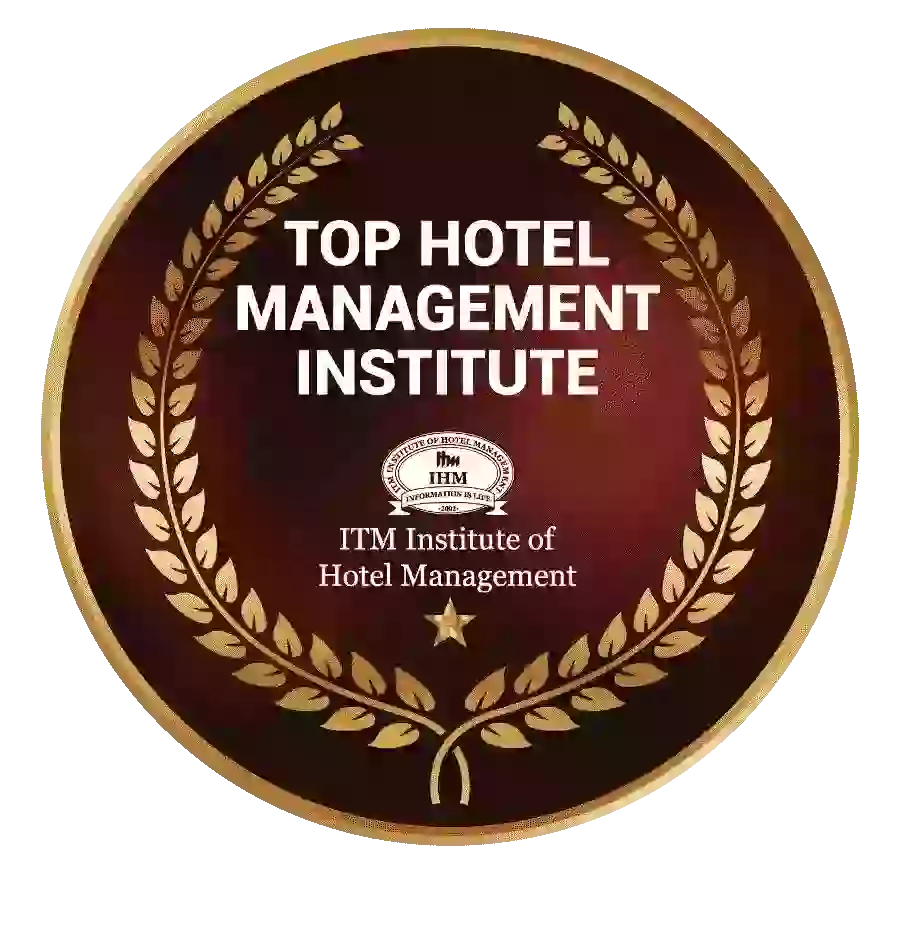 Ranked Top Hotel Management Institute awarded by Times Education Icon 2022
---
Quality Education, Outstanding Administration & Leading Infrastructure by Educational Excellence Awards & Conference 2021
---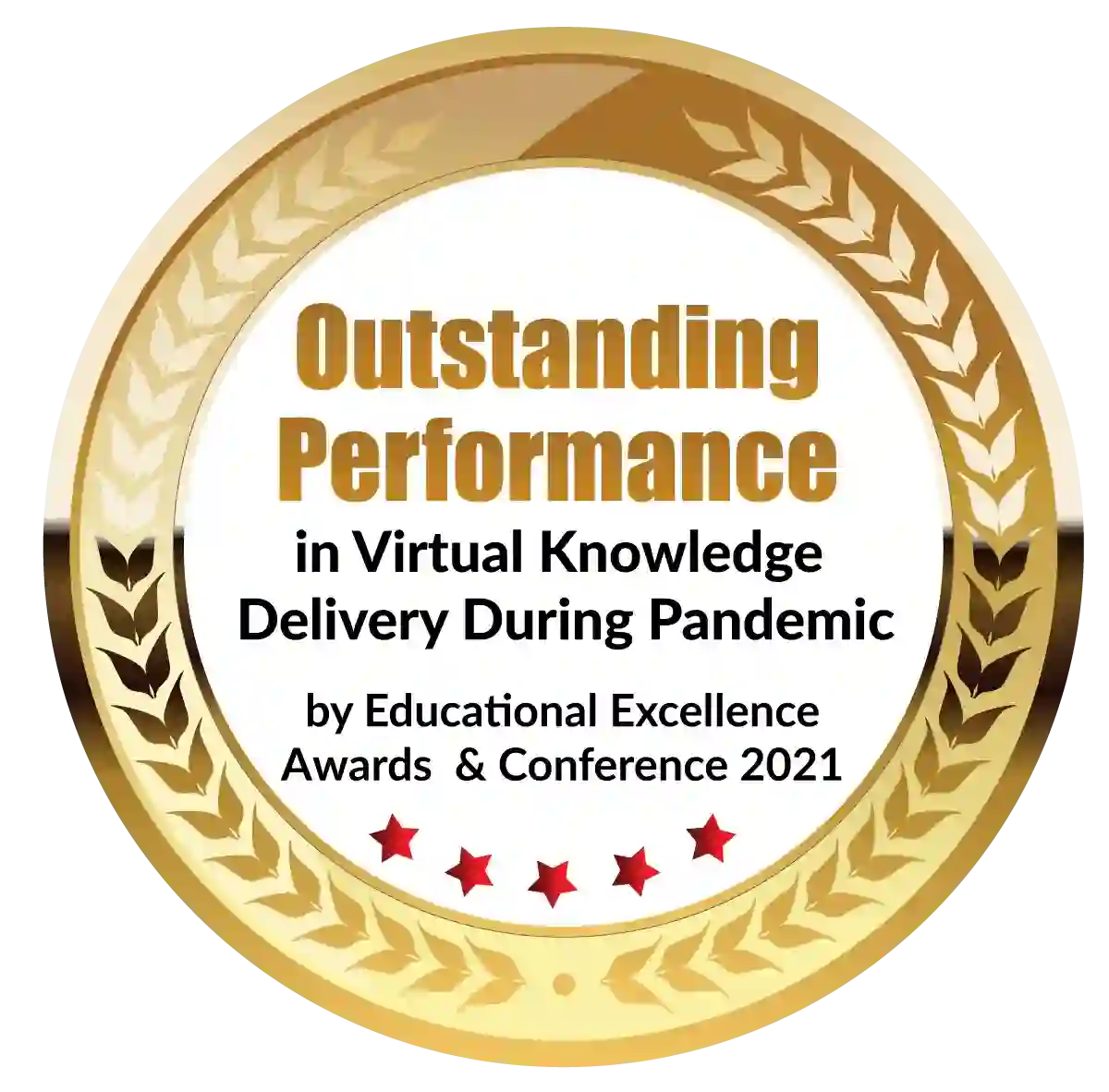 Outstanding Performance in Virtual Knowledge Delivery During Pandemic by Educational Excellence Awards & Conference 2021