Students Trained & Placed
Kitchen Training Facility
International & National Internships only at 5-star Properties
One to One Corporate Mentorship
An Entrepreneurial Culture at the Campus
Dignified with Rankings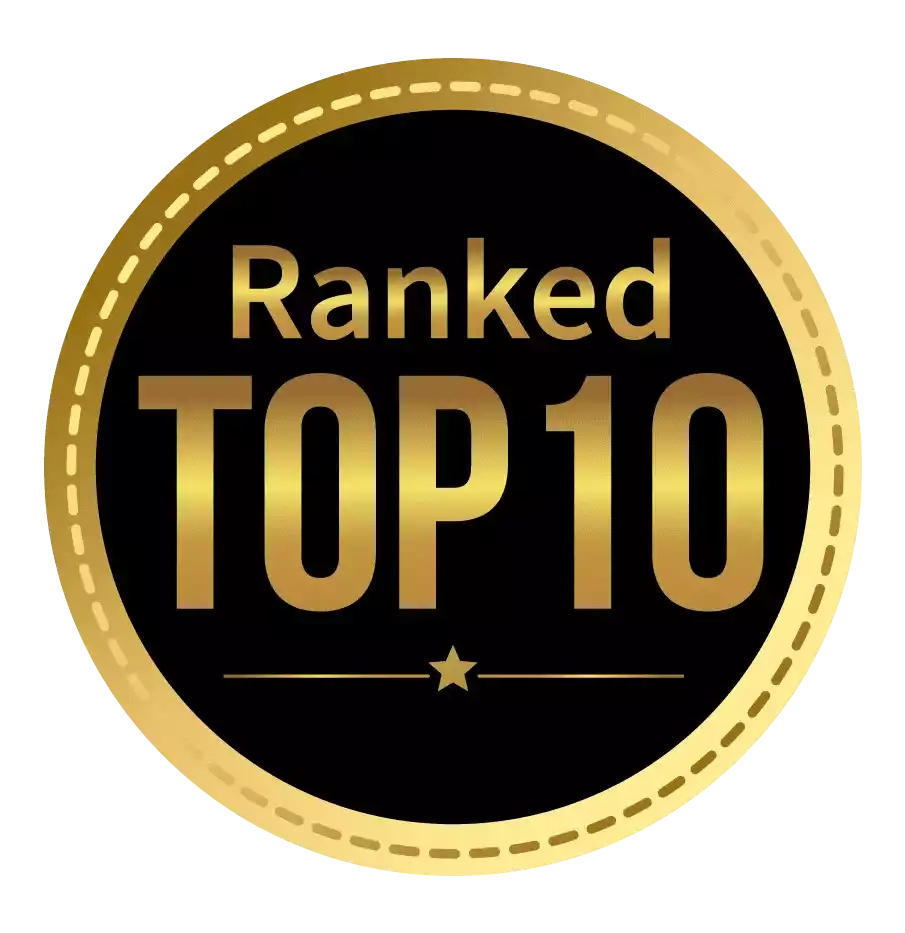 Amongst India's most promising Hotel Management Institute by Higher Education Review 2022
---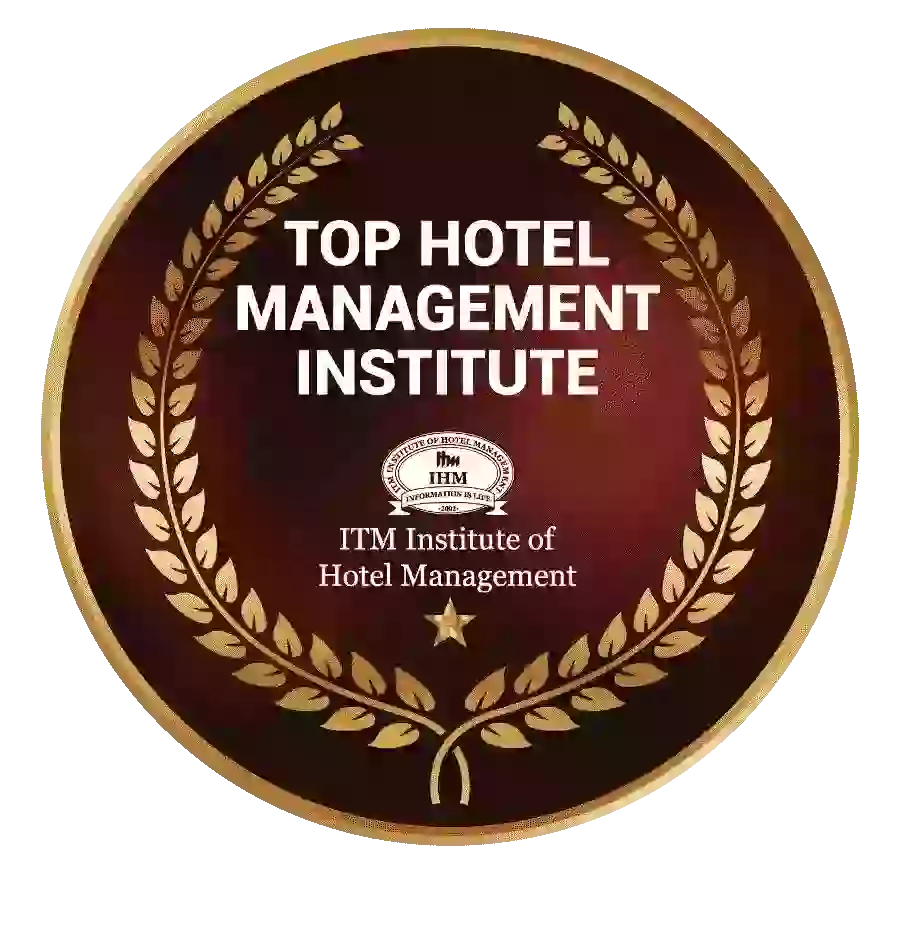 Ranked Top Hotel Management Institute awarded by Times Education Icon 2022
---
Quality Education, Outstanding Administration & Leading Infrastructure by Educational Excellence Awards & Conference 2021
---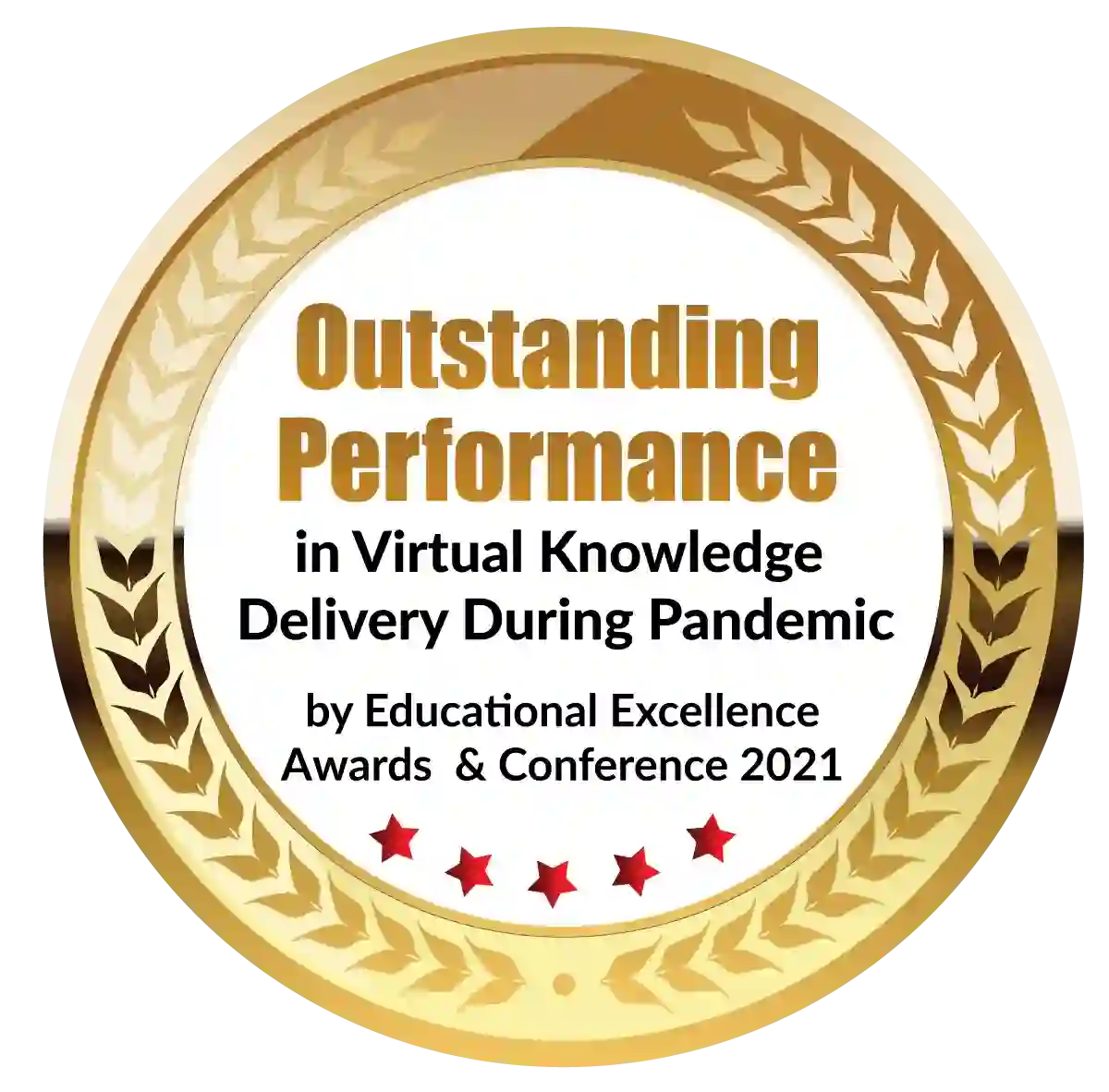 Outstanding Performance in Virtual Knowledge Delivery During Pandemic by Educational Excellence Awards & Conference 2021
Your search can be focused on a particular course or pathway program that you can pursue after the first year in India and a foreign country if you at least know the field you want to study. A Visual effect course is the best one to take if you're interested in the technical, commercial, or animation areas. You should think about taking this course and using an animation program to express your ideas. By teaching them a wide range of software skills, computer art generating capabilities, creative talents, lighting, drawing skills, and much more, the animation course equips students with the skills they need to succeed in any industry related to animation. To build a strong basis for yourself, enroll in a reputable VFX course. Here is a detailed blog on the VFX course if you're interested in pursuing this career.
VFX Course Overview
For people who are interested in animation, visual effects, and other types of graphic design, there is a certification program called the VFX Course.
These days, high-quality graphics, television shows, and films are developed in great demand for visual effects artists. Additionally, coursework is necessary if you want to work in the technical field of creating graphics for websites.
Criteria for Visual Effects Eligibility (UG & PG)
Candidates who are interested in enrolling in a VFX course should be able to meet the prerequisite requirements set forth by organizations or educational institutions.
Undergraduate Students:
To enroll in this course, a student must have finished their 12th grade.
They needed to achieve a passing grade of at least 50%, or something comparable.
Additionally, they must succeed on the admission exam given by the specific institution they desire to apply to.
Postgraduate Students:
The applicant must possess a bachelor's degree and meet the requirements to pursue a master's degree with a minimum average of 50%.
For admission to a program, some universities require applicants to take an entrance exam.
Enrollment in VFX Courses
Keep in mind that a VFX course such as a certification program only lasts for two months if you decide to enroll. Following the completion of class 10, you can enroll in the certification course. After finishing your 12th grade in any subject, you can apply if you want to pursue a certificate in visual effects courses. Fill out the application, then pay the necessary costs to attend the institute. A degree in the VFX course is available from some institutions and colleges if you are accepted on the merit list. You must receive a minimum grade of 60% in the necessary disciplines.
Visual effects programs
At the undergraduate and graduate levels, candidates can enroll in VFX courses like certificates, diplomas, and degree programs. The most popular design degrees provided by various colleges and universities are listed below:
BSc in Animation and VFX Course
BSc Animation and Multimedia
BSc in Gaming & VFX Course
BSc in 3D Animation & Visual Graphics
PG Diploma in VFX Course
Advance Programme in VFX Course
Certification in VFX
VFX Animation & Communication Design
Scope in Visual Effects
After completing their VFX course, candidates will have many job opportunities in the visual effects industry.  A candidate's chances of landing a job at a reputable company are improved if they have more experience in the industry. With a wide range of professional opportunities available, this degree gives students the freedom to choose their place of employment.
The need for professionals seems to be growing as more and more breakthroughs in the field are developed. There will be additional opportunities in the future as the Indian visual effects market continues to grow quickly. Visual effects are now used in Indian films to provide viewers with a more realistic experience. Because there are so many work opportunities in this VFX field, one can pursue any of their preferences.
Job Profiles for Professionals in Visual Effects
There are more job profiles accessible for students to work in as a result of the industry's ongoing changes and technological advancements. Candidates with the capacity to consistently create something new in order to give the audience a special viewing experience
Designer of Graphics
The fundamental role of a graphic designer is to create concepts that are graphically represented, either through human labor or computer programming. For the purpose of meeting the requirements and expectations of the client, the graphic designer is in charge of producing logos, layouts, and images.
Animator
Production firms, animation studios, and other businesses use the films that animators create. They need to be creative in order to produce original work.
Producer of Visual Effects
Producers of visual effects are in charge of managing every step of creating various visual effects for movies and television programs. They are in charge of overseeing the resources required to finish the Visual Effects for a certain project.
Designer of games
The game designers develop the game's mechanics and add original ideas as well. They should be able to create the game on time and in compliance with the requirements and standards.
Visual Effects Artist
For feature films and advertisements, visual effects artists are responsible for developing special effects, animation, and visual cleanup.
Characteristics of the personality
Although technical abilities may be acquired quickly, a VFX course can help you build particular personality attributes that can help you succeed in this industry.
Creativity: Imagining scenarios that will look well on large (or tiny) screens requires creativity.
Attention to Detail: Do you pay close attention to the hair strands that dangle from an unkempt ponytail? This is just one illustration of the kinds of details you want to take into account while developing a more authentic image.
Good visual perception: Can you tell whether a flower cluster would appear better if it were duplicated and expanded, or how the effects of a certain color change a scene? Nearly as crucial as color sensitivity is the ability to adjust spacing and distances.
Passion: Films, animation, visual arts, and narratives must arouse your interest and motivate you.
a strong believer in collaboration and a team player: As was previously mentioned, this field will demand a significant amount of teamwork because so many people will be participating in the process.
Organizational Skills: Being properly organized is crucial to ensure that all interactions and communications are precise, clear, and well-documented because there are so many parties involved.
What Academic Paths Are Open to You After Completing the Degree in VFX Course?
Graduates of the program in visual effects can continue their studies in a related discipline. The following are the most well-liked higher education alternatives after taking this course:
MA: Students who successfully complete this course and wish to continue their education in this area may apply for a two-year MA in an Animation program. Students learn how to create 2D and 3D animation utilizing Visual FX, Flash, CGI, and other cutting-edge technologies in this postgraduate degree program.
Ph.D.: Candidates who wish to pursue additional research in a related field of study are eligible to apply for a three-year Ph.D. degree in Animation Technology.
Competitive Exams: Graduates who are interested in public sector career opportunities may decide to sit for competitive exams.
Students who are interested in digital applications, animation methods, visual effects, and website design should take the VFX course, as well as those who wish to work for reputable national and worldwide animation studios, as well as entertainment and gaming companies.
Dignified with Rankings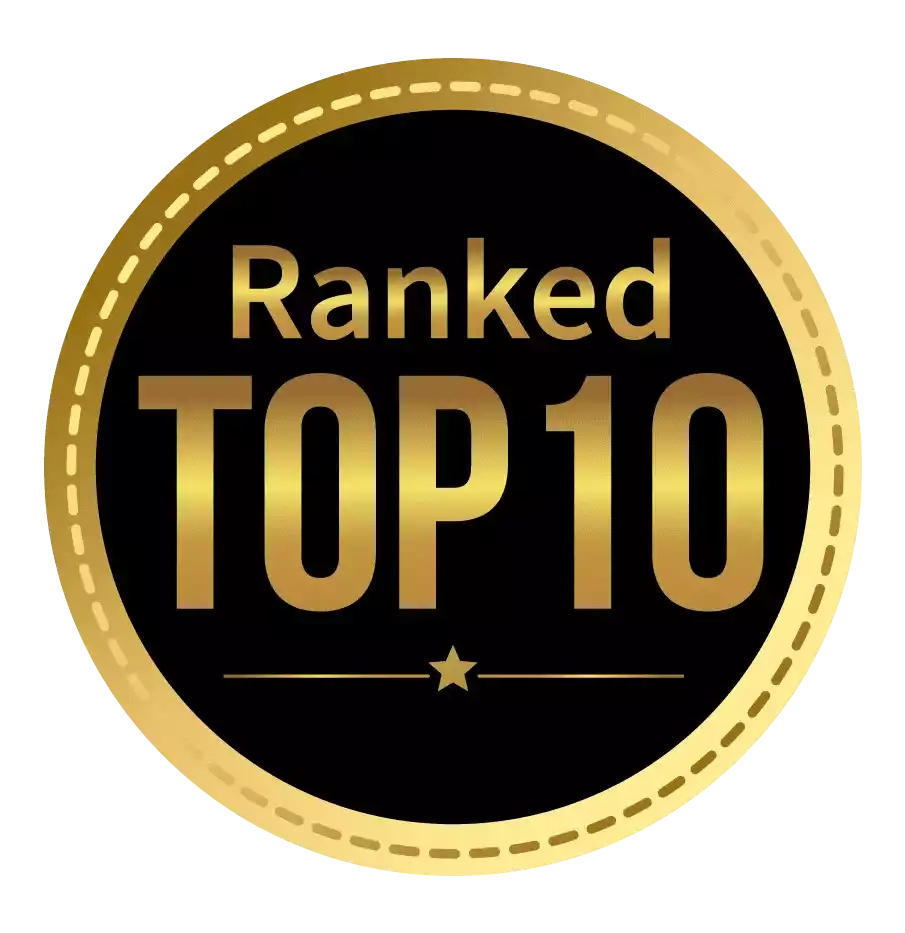 Amongst India's most promising Hotel Management Institute by Higher Education Review 2021
---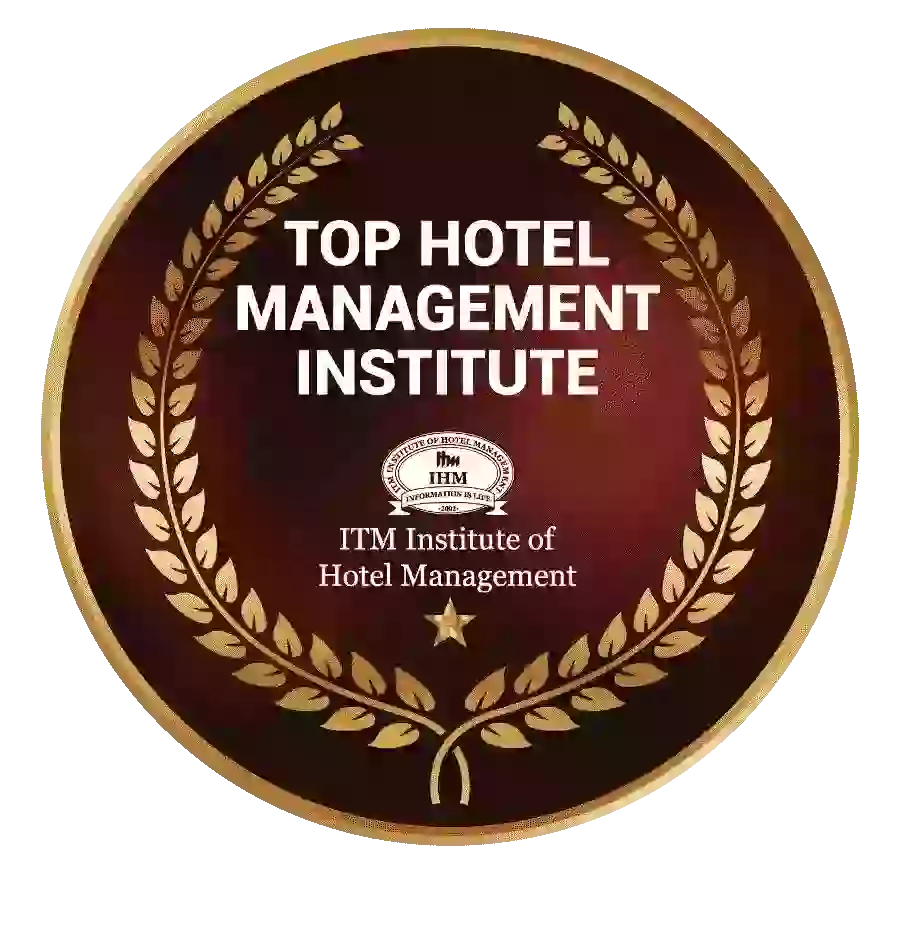 Ranked Top Hotel Management Institute awarded by Times Education Icon 2022
---
Quality Education, Outstanding Administration & Leading Infrastructure by Educational Excellence Awards & Conference 2021
---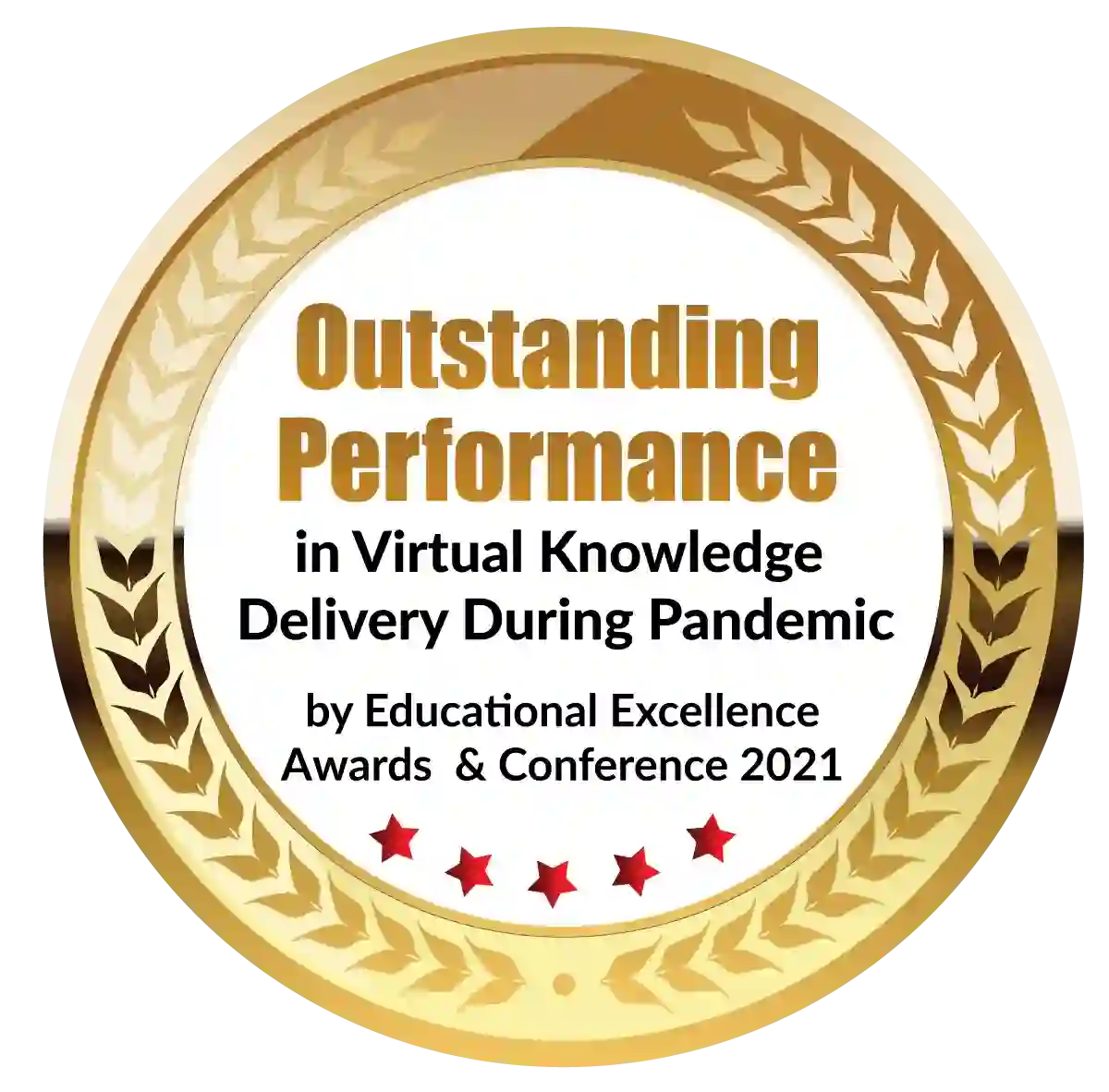 Outstanding Performance in Virtual Knowledge Delivery During Pandemic by Educational Excellence Awards & Conference 2021