Students Trained & Placed
Kitchen Training Facility
International & National Internships only at 5-star Properties
One to One Corporate Mentorship
An Entrepreneurial Culture at the Campus
Dignified with Rankings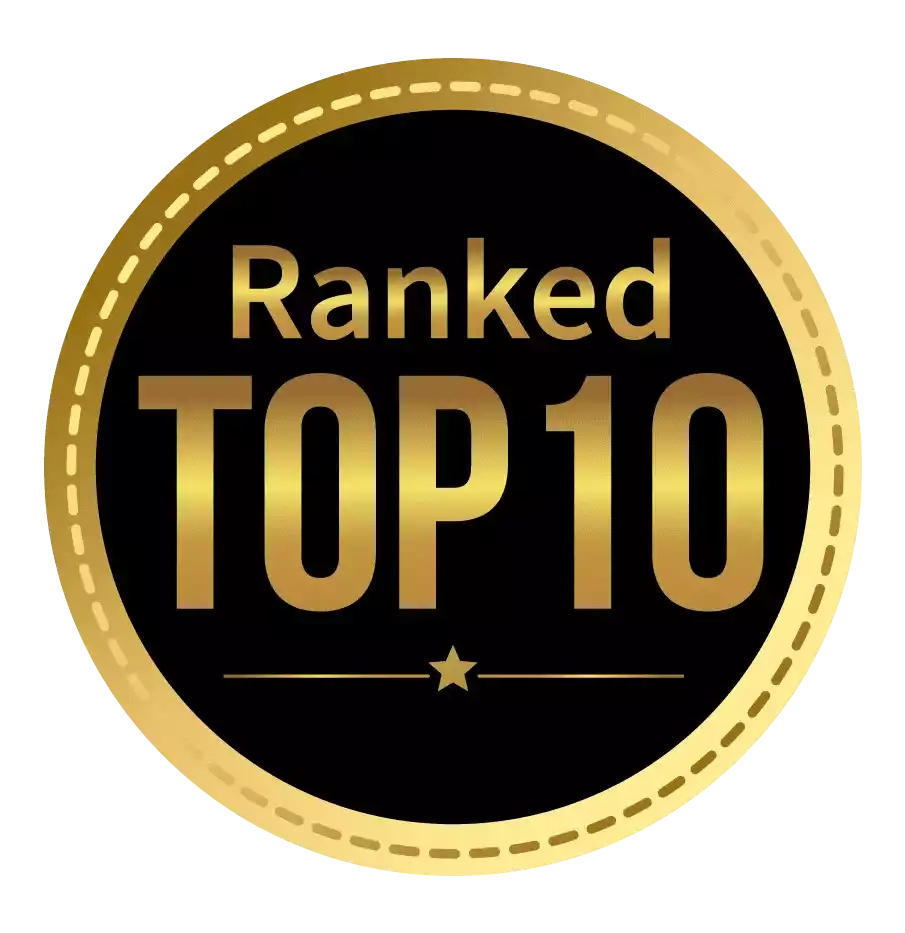 Amongst India's most promising Hotel Management Institute by Higher Education Review 2022
---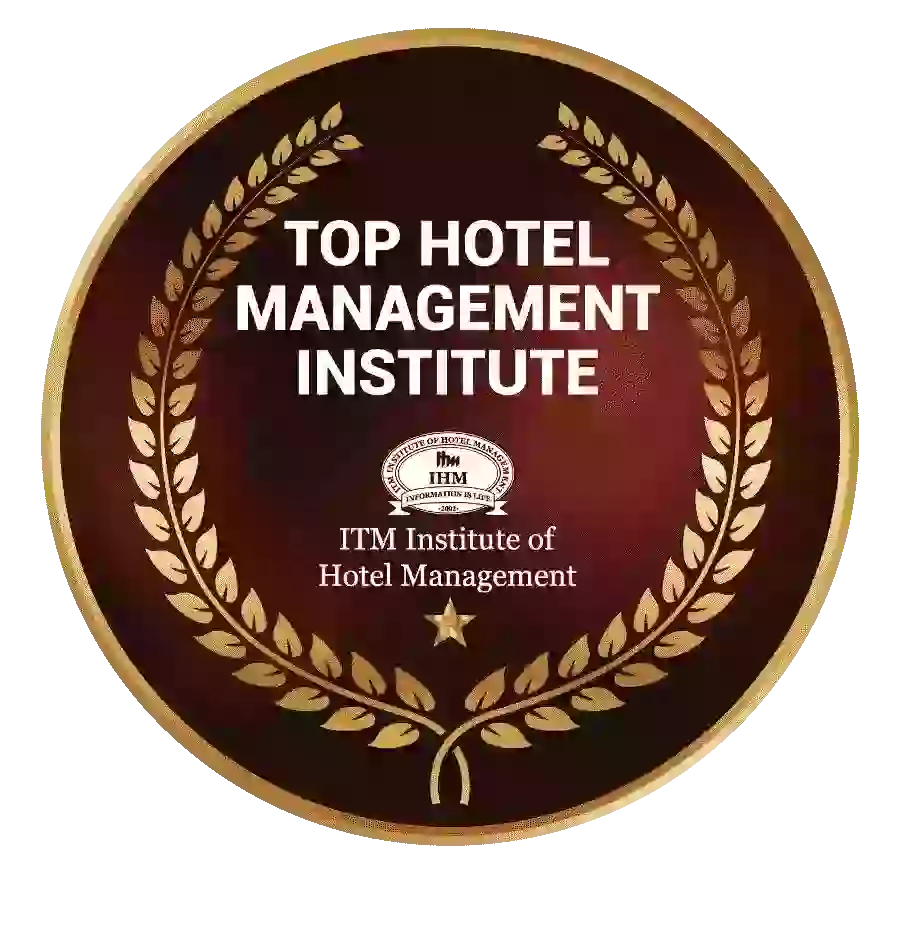 Ranked Top Hotel Management Institute awarded by Times Education Icon 2022
---
Quality Education, Outstanding Administration & Leading Infrastructure by Educational Excellence Awards & Conference 2021
---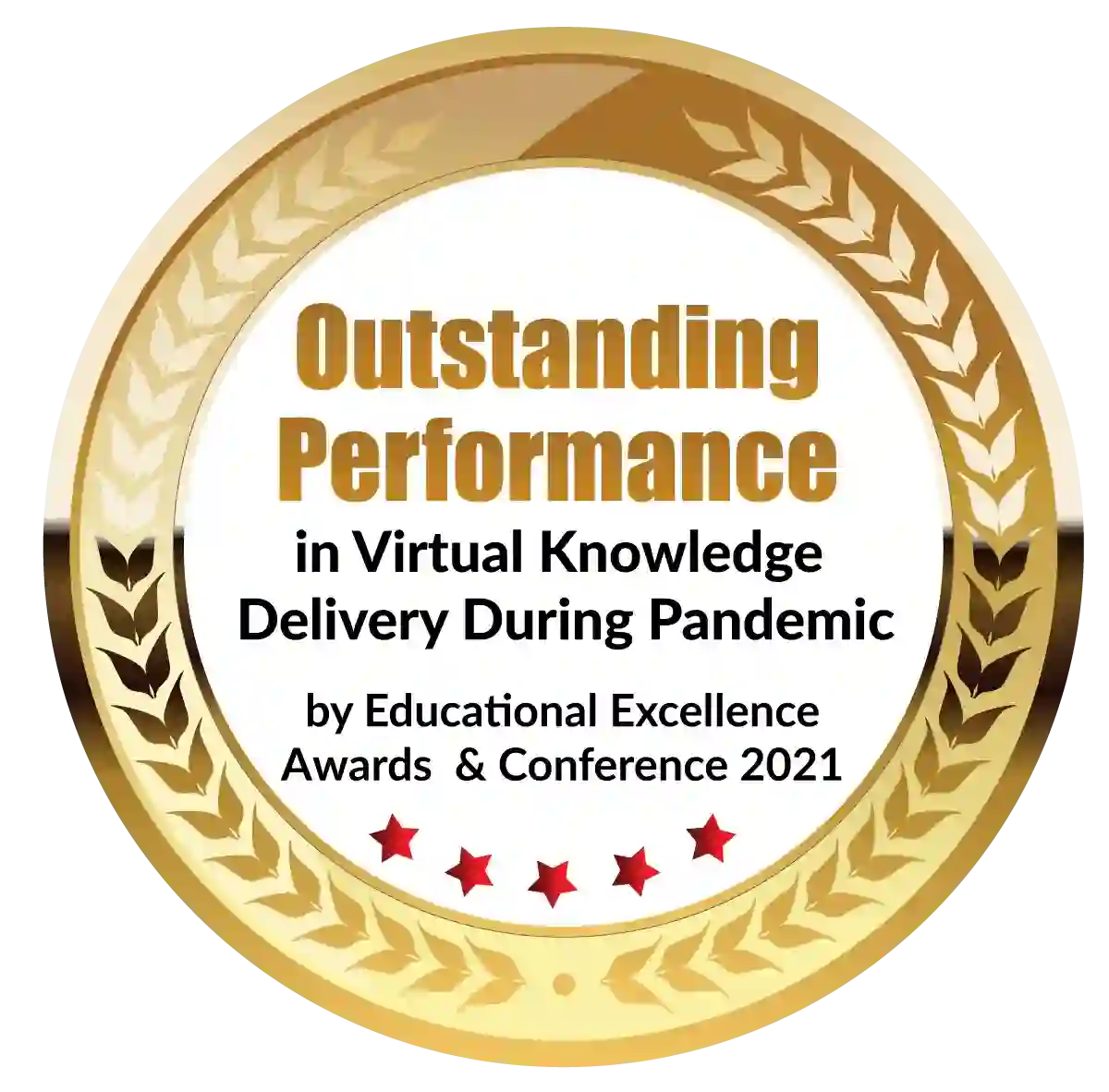 Outstanding Performance in Virtual Knowledge Delivery During Pandemic by Educational Excellence Awards & Conference 2021
The general course material of Fashion designing colleges emphasizes the awareness of context and significance in the specific subject of Fashion design while giving fundamental principles of fashion evolution and design adaptation. It focuses primarily on fashion, fashion history, and context. The emphasis is centered on research and critical thinking, introducing students to the body of knowledge that promotes achievement within a higher education learning environment, which includes theoretical and practical design features. Learners are urged to keep track of and analyze the major influences on fashion throughout the world, such as ecological, environmental, ethical, technological, and aesthetic issues.
Students study historical and contemporary artists and designers and develop presentations that demonstrate how their work informs and inspires current fashion, lifestyle, and society. They will be asked to investigate and analyze directional influences in fashion forecasting and garment production, as well as challenge techniques. Explore the design process through individual projects to develop creative originality.
The Bachelor of Design (BDes) is a four-year degree with three specialization tracks: Products (industrial design), Communications (graphic design), and Environments (environmental design) (both physical and digital). The necessity of planning for interactions between humans, the built environment, and the natural world is emphasized in the curriculum.
Students gain skills and discover design theories, methodologies, and processes while they work in collaborative, dedicated studio spaces to develop and polish their ideas. They create items, express ideas, and create complicated systems that allow people to engage in meaningful ways.
Establishing originality in concept generation is critical to establishing design ideas and constructing a personal visual language, as well as accomplishing the Fashion degree courses' essential results. Learners are encouraged to take charge of their own learning through personal expression and inquiry and to use their perception and progress to expand their creative potential and personal style.
Fashion degree courses, such as a bachelor's degree in fashion design, provide students with some of the most valuable benefits they may get from their vocations and professions. A fashion design program, such as a Bachelor of fashion design, equips students with the most important skills and in-depth knowledge.
Students pursuing a bachelor's degree in fashion design benefit from practical teaching methods as well as the best textual syllabus methods that can help them gain a deeper understanding and, ultimately, help them land a perfect and high-paying salary package and high-level jobs that are suitable for them.
So, let's get started with the topics of Bachelor of fashion design and the courses related to fashion designing courses that are given to you in the best possible way by Fashion designing colleges.
At the Fashion designing colleges, a course like b des in fashion design. The course covers all areas of fashion, from the source of inspiration to the construction of a unique prototype. It focuses a high emphasis on human responsibility and identity development. The purpose is to help each student reach their maximum potential and improve their abilities in their chosen field. Students will be able to build a strong foundation of skill sets based on industry leaders' experience, expertise, and workshops.
CAREER OPPORTUNITIES
Fashion Illustrator
Quality Control Specialist
Fashion Merchandiser
Fashion Stylist
Fashion Blogger and Trend Analyst
Fashion Designer
Fashion Entrepreneur
Costume Designer
Creative Pattern Maker
Fashion Design Course Syllabus
There are fashion design certificates, diplomas, graduate, and postgraduate programs available. The core subjects are the same in all of them. More complex information is added as the graduation level rises. For students seeking a specialized degree, some classes may be optional. But first, let's take a look at the seven most fundamental ones in b des fashion design!
Fashion's History
For most people, history has always been a tiresome topic, and this was no exception at the fashion school. This topic explains how fashion has changed over time, from ancient times to the present. It appears to be fascinating. You'll also discover how fashion influenced a certain time period.
This subject may tell you a lot about what kind of fashion was popular at what point in history, as well as what kinds of trends people followed at the time. This topic teaches students about fashion trends and how to revive them, such as how bell-bottoms and other styles have resurfaced.
Elements of Textiles
This is similar to studying the alphabet in primary school when it comes to fashion design in Mumbai. The term 'Elements of Textiles' refers to the numerous types of textiles, colors, and textures available. To work with fabric, you must first grasp what it is and other relevant details. As a result, the students have a basic understanding of textiles and their components! This is a theoretical as well as a practical problem.
Draping and Pattern Making
Playing with materials is a key component of fashion creation. No one will hand you fabric as a beginner and instruct you to construct an outfit out of it! To begin, develop a pattern for anything you want to make on paper, then trace it onto fabric. The pattern is meant to be used as a guide.
Fabric Manipulation & Surface Development Techniques
Have you ever been curious about how quilting, patchwork, block printing, and other crafts are made? Yes, I realize how exciting it is to have access to so much data. It gets a lot more intriguing after you figure out how to accomplish it. It was a subject that many students enjoyed learning about in general, and they all enjoyed obtaining information on the subject. It is both a theoretical and a practical discipline.
Fabric manipulation is a more advanced variant of this that is often taught in Fashion designing courses final years. It teaches pupils how to construct designs by folding and stitching a fabric onto itself.
Construction of a Garment
Garment construction teaches how to sew clothes. It is the foundation for Fashion designing courses and is an extremely useful subject. It's an intriguing subject because it includes creating an outfit from a two-dimensional design.
Pattern making and garment manufacturing lessons are frequently held consecutively so that students can observe the pattern creation process firsthand. After the patterns for various clothing have been designed and stitched, they are mixed and placed on a mannequin to see how well they fit.
Illustration and design for the fashion industry
It's also known as fashion sketching. It all boils down to writing down your ideas. It comprises illustrating the garment or final design with the defined fabric and coloring all of the elements. In a nutshell, it entails placing the completed garment on a sheet of paper. Illustration teaches students how to visualize the final design by employing color, light, and shadow to represent various textiles, surface embellishments, and details on paper.
This is critical to comprehend because it is your first step when a client approaches you and tells you what clothing you should design. You'll need to sketch the outfit and gain the client's permission before moving forward. Before putting up a collection, designers also employ illustrations as a starting point.
Digital Designing
When it comes to designing, technology gives you a significant advantage! Fashion designing colleges course teaches students not only how to create outfits on paper, but also how to design them using computer programs like CAD and Photoshop. There are fewer risks of human error in digital design, making one's task easier. It also makes it easy to make minor changes and develops designs that are more clear.
India's modern education system is not only innovative, but it also produces some of the world's most successful people. While everyone had a stereotypical mindset about the Indian ecosystem before, things are slowly but steadily improving, and both students and parents are more optimistic than ever before.
One of the clearest examples of this advancement can be found among students who choose nontraditional disciplines over standard degrees. In recent years, fashion designing institutions have seen a significant increase in student enrollment.
Dignified with Rankings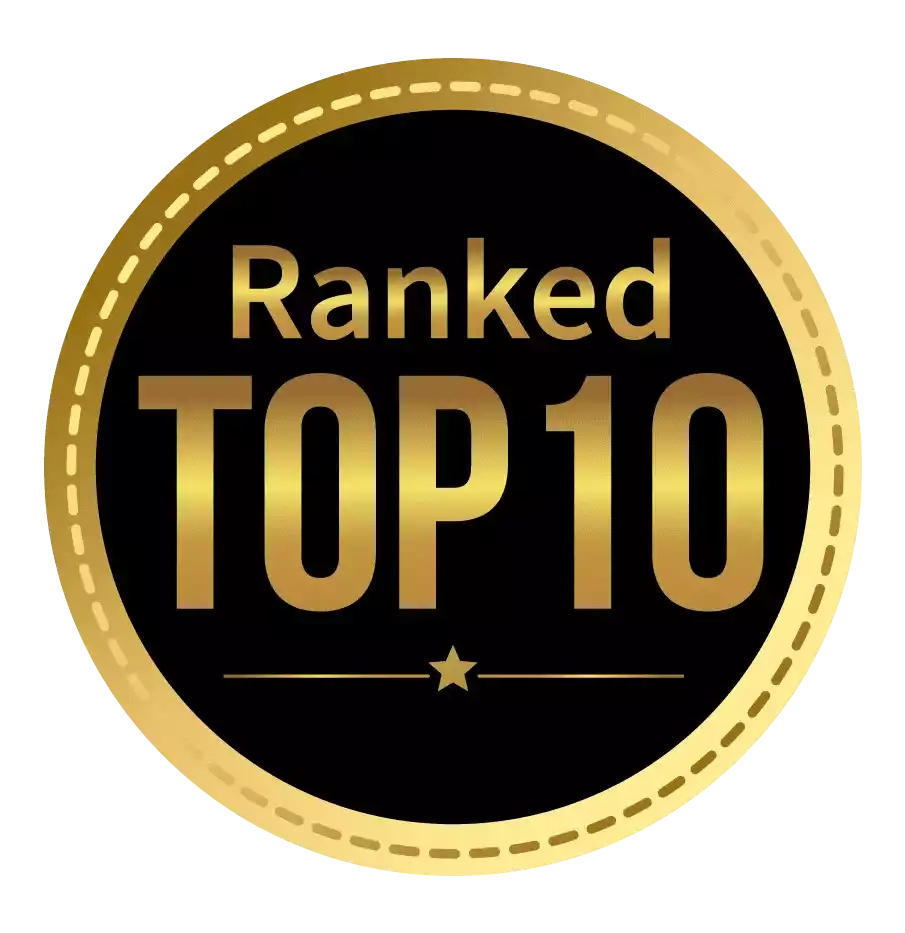 Amongst India's most promising Hotel Management Institute by Higher Education Review 2021
---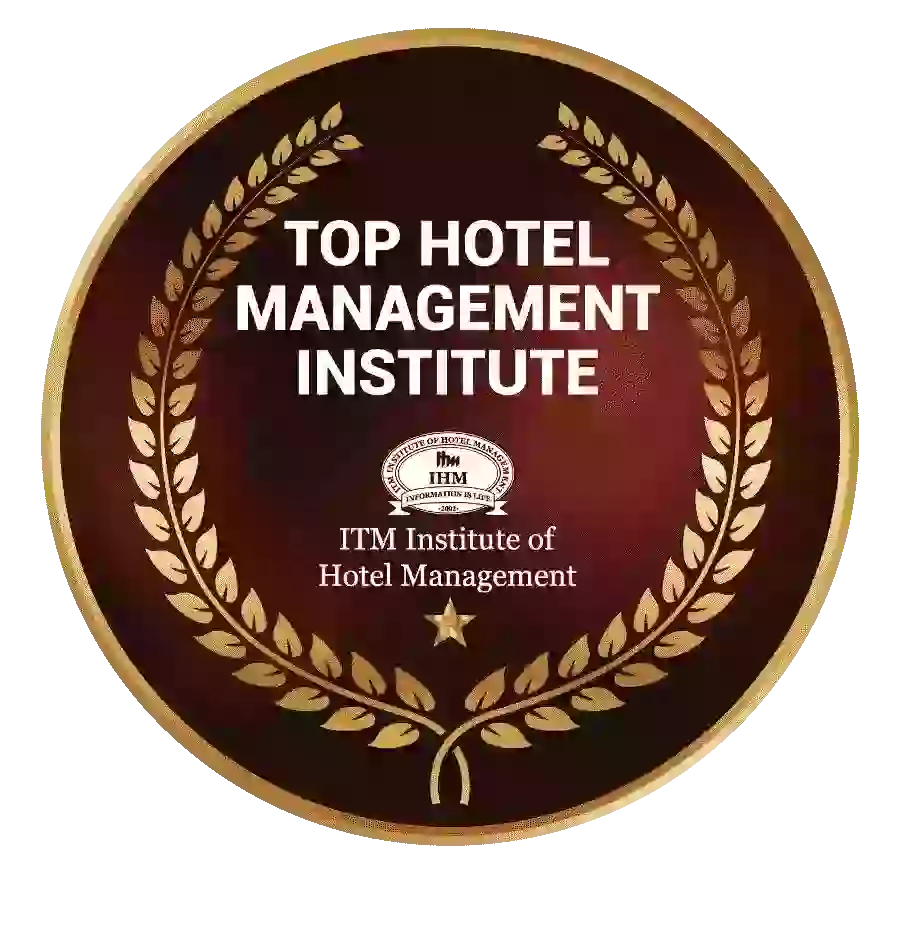 Ranked Top Hotel Management Institute awarded by Times Education Icon 2022
---
Quality Education, Outstanding Administration & Leading Infrastructure by Educational Excellence Awards & Conference 2021
---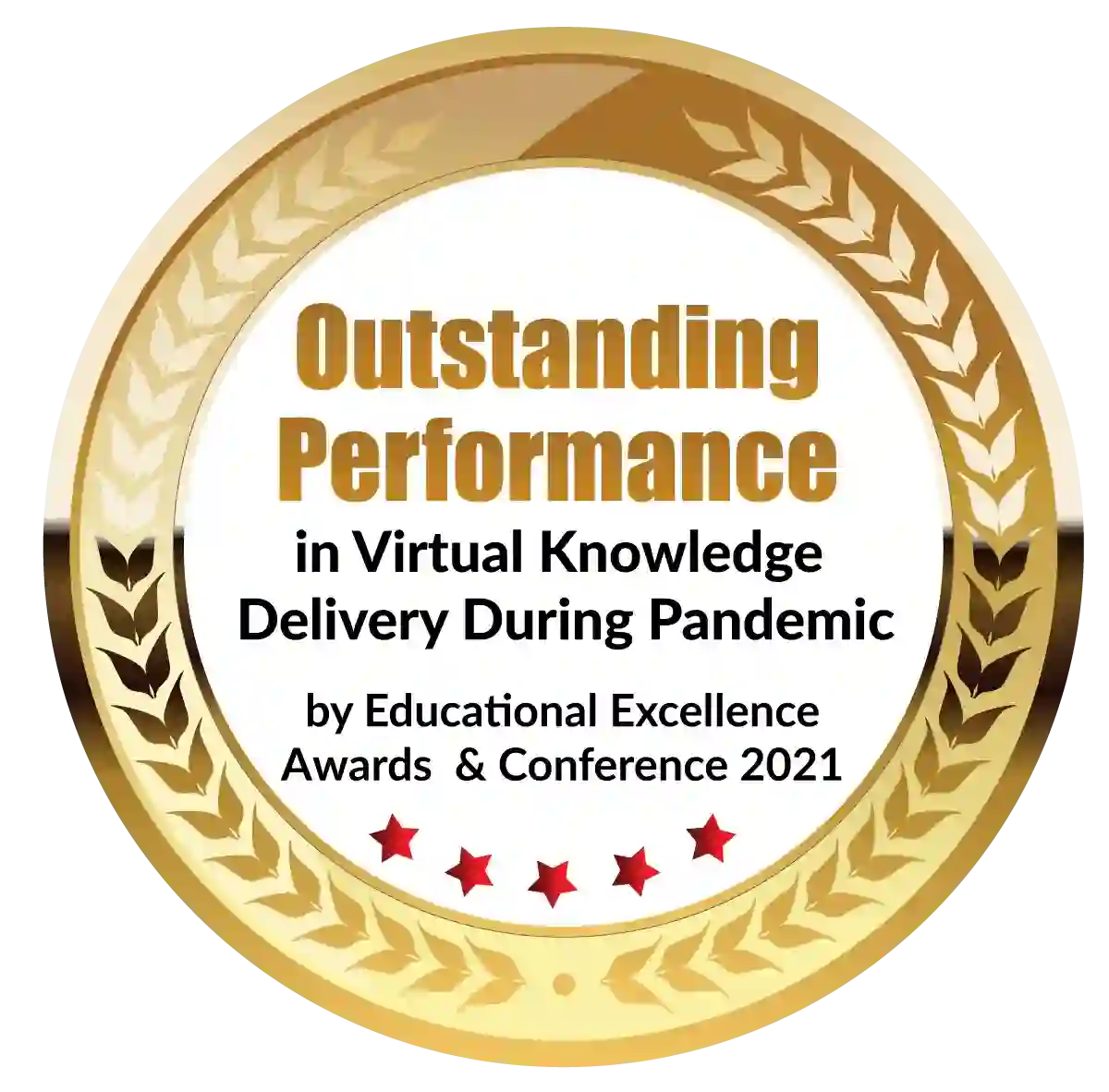 Outstanding Performance in Virtual Knowledge Delivery During Pandemic by Educational Excellence Awards & Conference 2021