Students Trained & Placed
Kitchen Training Facility
International & National Internships only at 5-star Properties
One to One Corporate Mentorship
An Entrepreneurial Culture at the Campus
Dignified with Rankings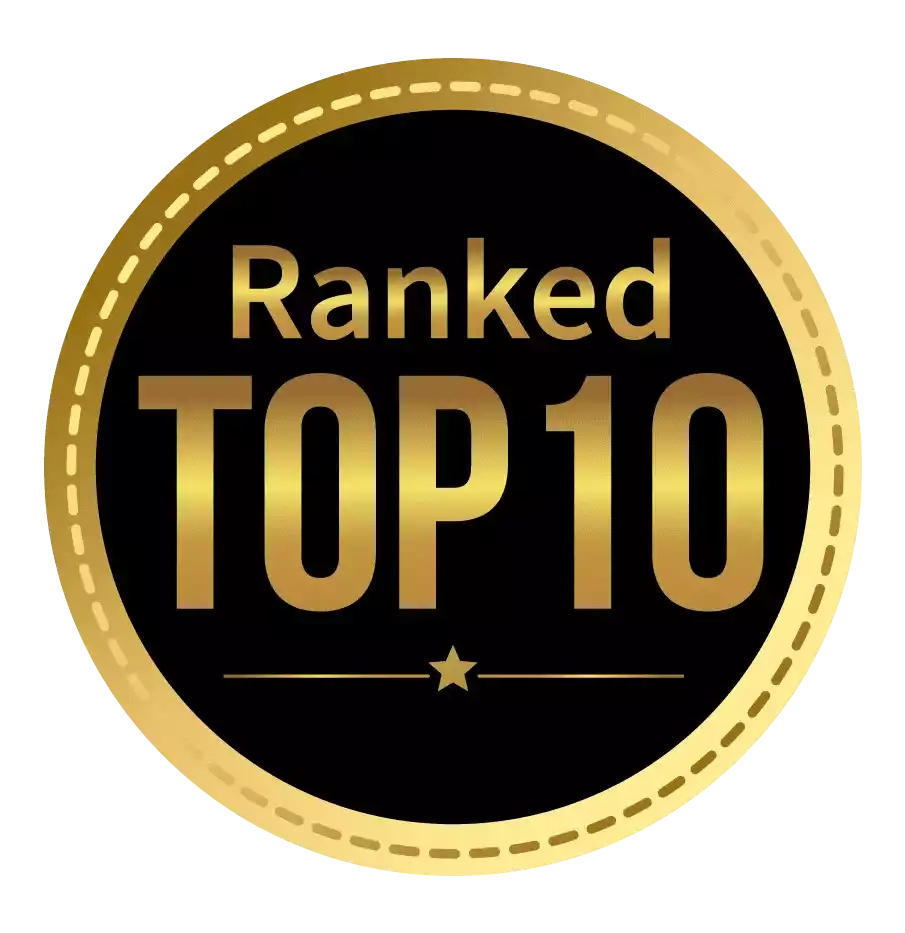 Amongst India's most promising Hotel Management Institute by Higher Education Review 2022
---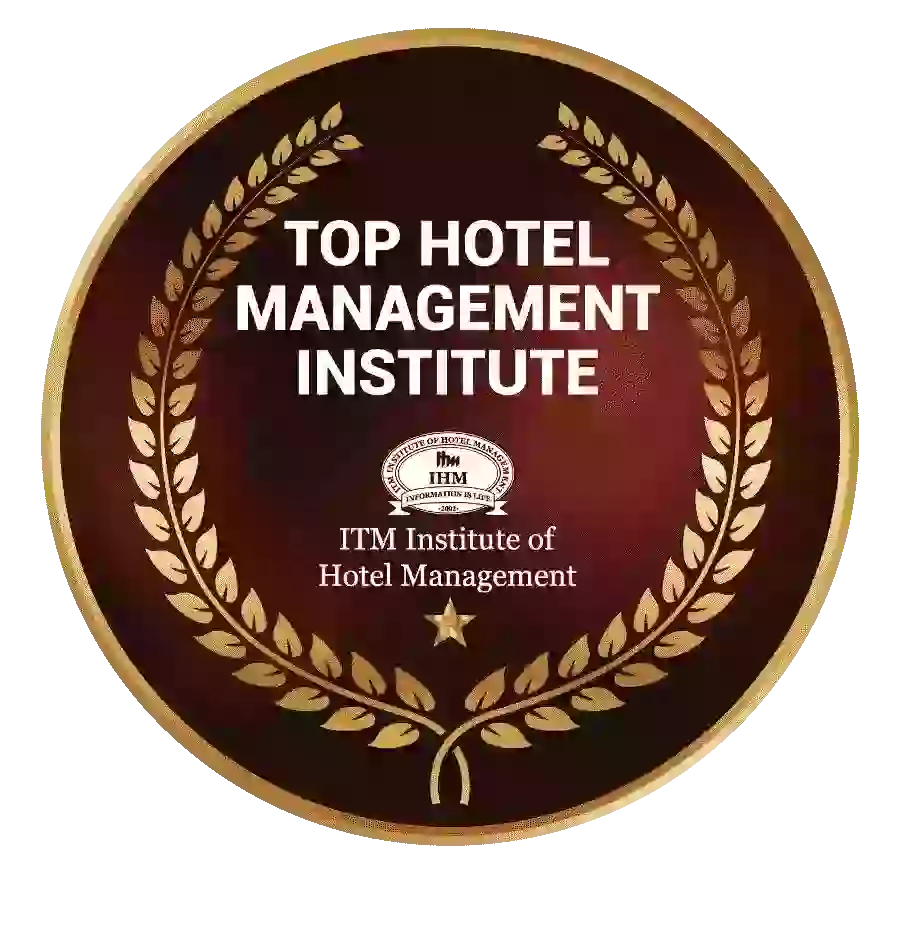 Ranked Top Hotel Management Institute awarded by Times Education Icon 2022
---
Quality Education, Outstanding Administration & Leading Infrastructure by Educational Excellence Awards & Conference 2021
---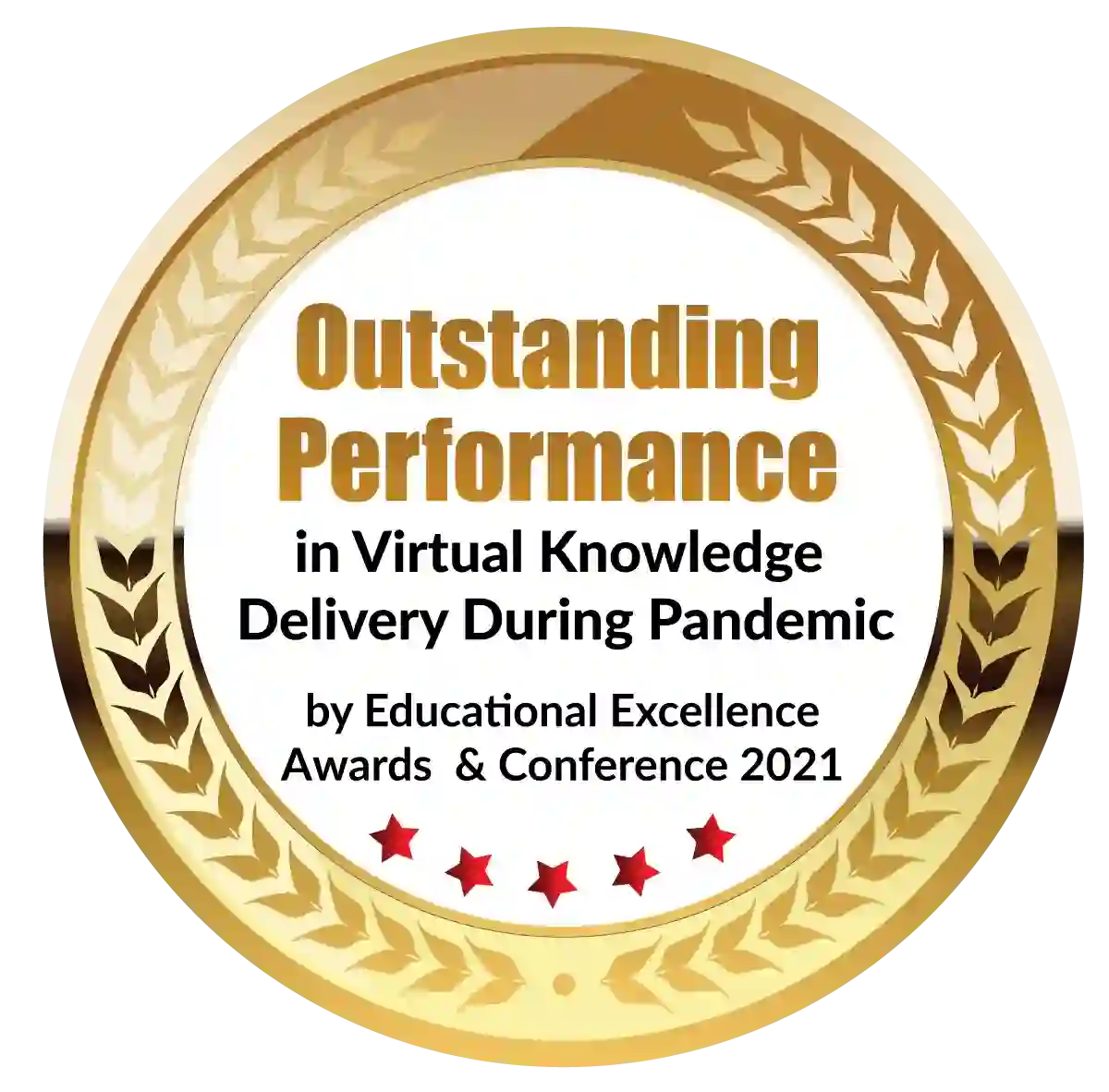 Outstanding Performance in Virtual Knowledge Delivery During Pandemic by Educational Excellence Awards & Conference 2021
One of the most intriguing career options available to people today is interior design. We are all aware of the rise in real estate prices and the booming real estate market. As a result, there is now a greater demand for interior designers. The requirement for a qualified interior designer has grown over time and has become essential.
Because people are constantly seeking out better lifestyles, amenities, and other things, the design market has undergone a significant change. Although there was no market recognition for interior designers in the past, it is now one of the most popular career paths.
You will find management schools providing the best Interior design degree course specifically for students to keep up with the craze.
One of the current design programs available
The opportunities available to young minds in the Interior design degree courses in Mumbai are enormous. The design market is seeing the introduction of many new ideas, and technology has had a significant impact here.
People want to live in smart spaces with artistic style and appeal, especially in home and lifestyle designs. There are offices with contemporary designs as well, proving that change is not just desired in homes. The purpose of this creativity was to use design to convey a person's personality. For such designs, you require a qualified professional with a creative mind and the ability to offer original ideas.
Interior design degree is one of the most sought-after professions in India and the rest of the world (ID). In order to organize, plan, and create spaces that meet their functional and aesthetic requirements, homes and businesses typically require the help of interior designers.
A lot of aspirants decide to enroll in an Interior design degree at a reputable university. By doing this, they acquire the vital practical skills required for employment in this industry.
A bachelor's degree in ID is among the best courses to take into consideration for a career in the field. This course aims to give students a wide range of practical skills, such as -
You will learn a variety of things from this course, including:
Picking the appropriate fabric
The material quality of anything you purchase is the first thing you should consider. When it comes to selecting the ideal fabric while interior designing your space, consumer behavior is largely consistent. You will have the opportunity to learn about the various fabrics used in the design of various spaces with the Interior design degree courses in Mumbai.
The idea is to make the design as appealing as you can, so you need the right components to make the environment look special.
Important Networking Possibilities
The opportunity to work with individuals with various levels of aptitude and expertise is one of the best advantages of enrolling in one of the top interior design colleges in Mumbai. This enables the development of pertinent knowledge, skills, and in-depth exposure to the sector's workings.
Most Interior design degree colleges in Mumbai allow participants to participate in required internship programs at reputable organizations. Aspirants have a fantastic opportunity to pick up a wide range of useful skills that will come in handy when working in the corporate sector.
Challenging Projects & Curriculum
A variety of difficult and creatively stimulating projects will be included in the curricula of various ID courses in Mumbai (with fees). These tasks are a great way to improve your abilities because they frequently test a wider range of skills.
The following are some of the fundamental abilities you will gain from working on these Interior design degree
Building relationship strategies with different clients
Demonstrating commitment and dedication to the project
Patience
Technical Expertise
Creativity
Given that ID is a booming industry, enrolling in a recognized bachelor of ID program may give aspirants the resources they need to overcome the challenges that lie ahead. One of the biggest challenges facing interior designers in today's business environment is working to achieve client goals. Students with a bachelor's in ID have the skills they need to achieve these goals thanks to a strong curriculum.
Outstanding Possibilities for Creativity
A degree in ID can open up a wide range of opportunities for those with the drive and thirst for knowledge. Worldwide, there is a constant need for professionals who can make small spaces appealing, cozy, and livable for both residential and commercial use.
A number of prospective employees can choose to pursue a variety of job prospects in the industry with a degree in ID, such as a bachelor of ID qualification. The demand for these specialists is rising across all industries in the world. Given the increase in development projects in both urban and rural areas, a career in ID provides opportunities for advancement.
Opportunities for Business
One of the best advantages of enrolling in a bachelor of ID degree program is the wealth of business opportunities that are available to aspirants. A person's ID credentials can show their sense of creativity, design, and invention.
A credible university's bachelor of ID degree could give aspirants a strong foundation on which to build their own company. This is a fantastic opportunity to think about for people who want to work for themselves and carve out their own niche in this cutthroat and fast-paced industry.
Experimenting with color
Anyone can mix and match colors, making this the most crucial component of design. You must, however, make sure that the color you select blends well with the environment you are designing.
Learning about different color combinations is not an easy task because each color has its own meaning. The psychology of each color must first be understood because it plays the largest role in design. You will learn about various colors and how significant they are in Interior design degree colleges in Mumbai.
Understanding different kinds of materials, textures, and colours
Superior communication skills 
Highly-specialized colour sense
Learning how to meet clients' expectations while sticking to a pre-established budget 
Excellent visual perception
Relevant technological and scientific abilities
Here are some significant considerations to bear in mind if you are thinking about pursuing a bachelor of ID degree:
Admission to this course requires a minimum score of 50% on the 10+2 exams.
As part of the application process for the course, you will also have to take part in group discussions and interviews.
Dignified with Rankings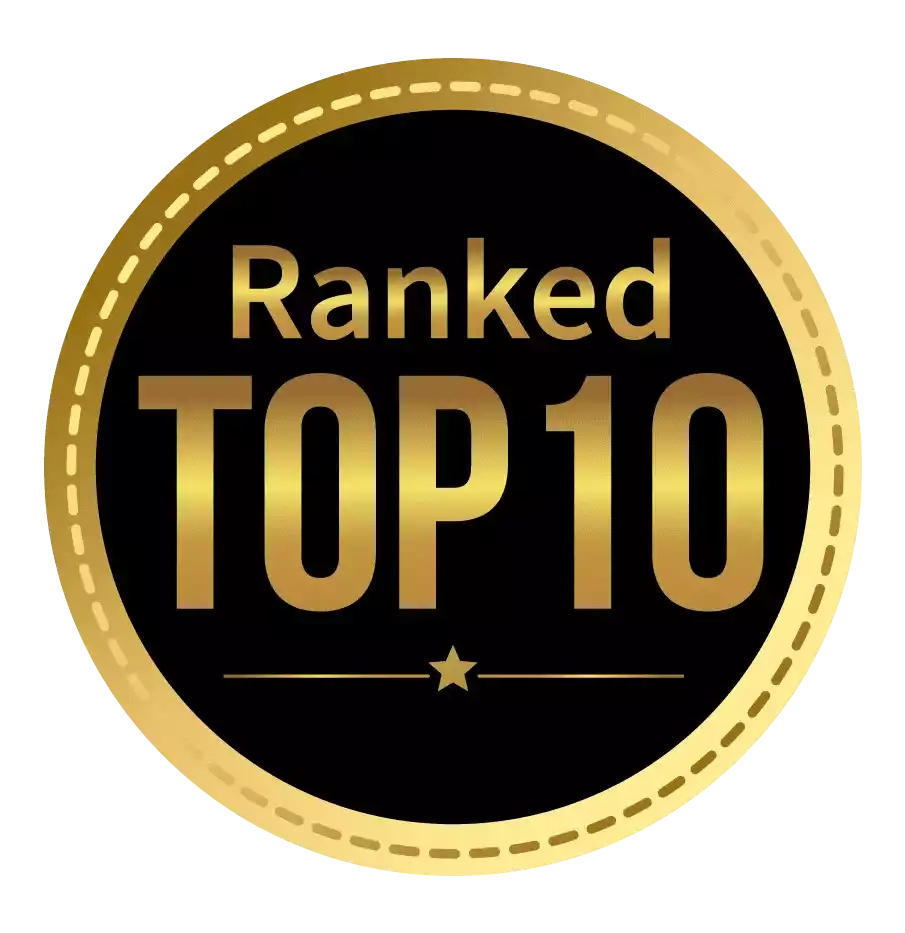 Amongst India's most promising Hotel Management Institute by Higher Education Review 2021
---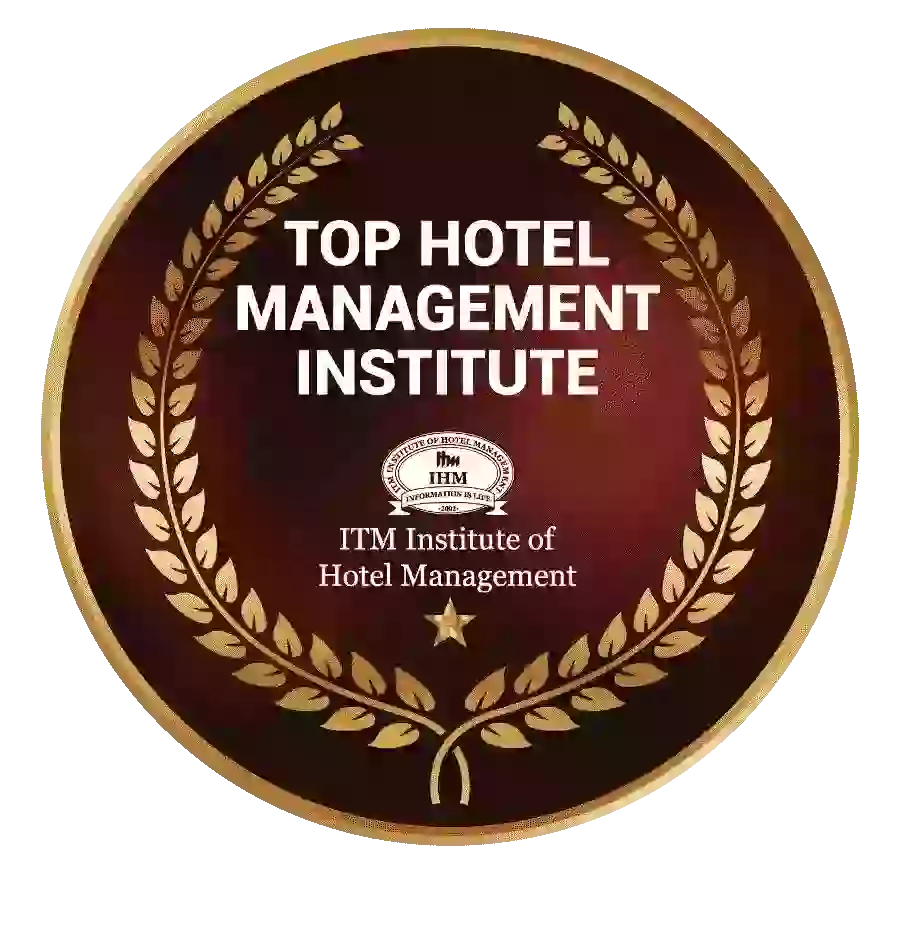 Ranked Top Hotel Management Institute awarded by Times Education Icon 2022
---
Quality Education, Outstanding Administration & Leading Infrastructure by Educational Excellence Awards & Conference 2021
---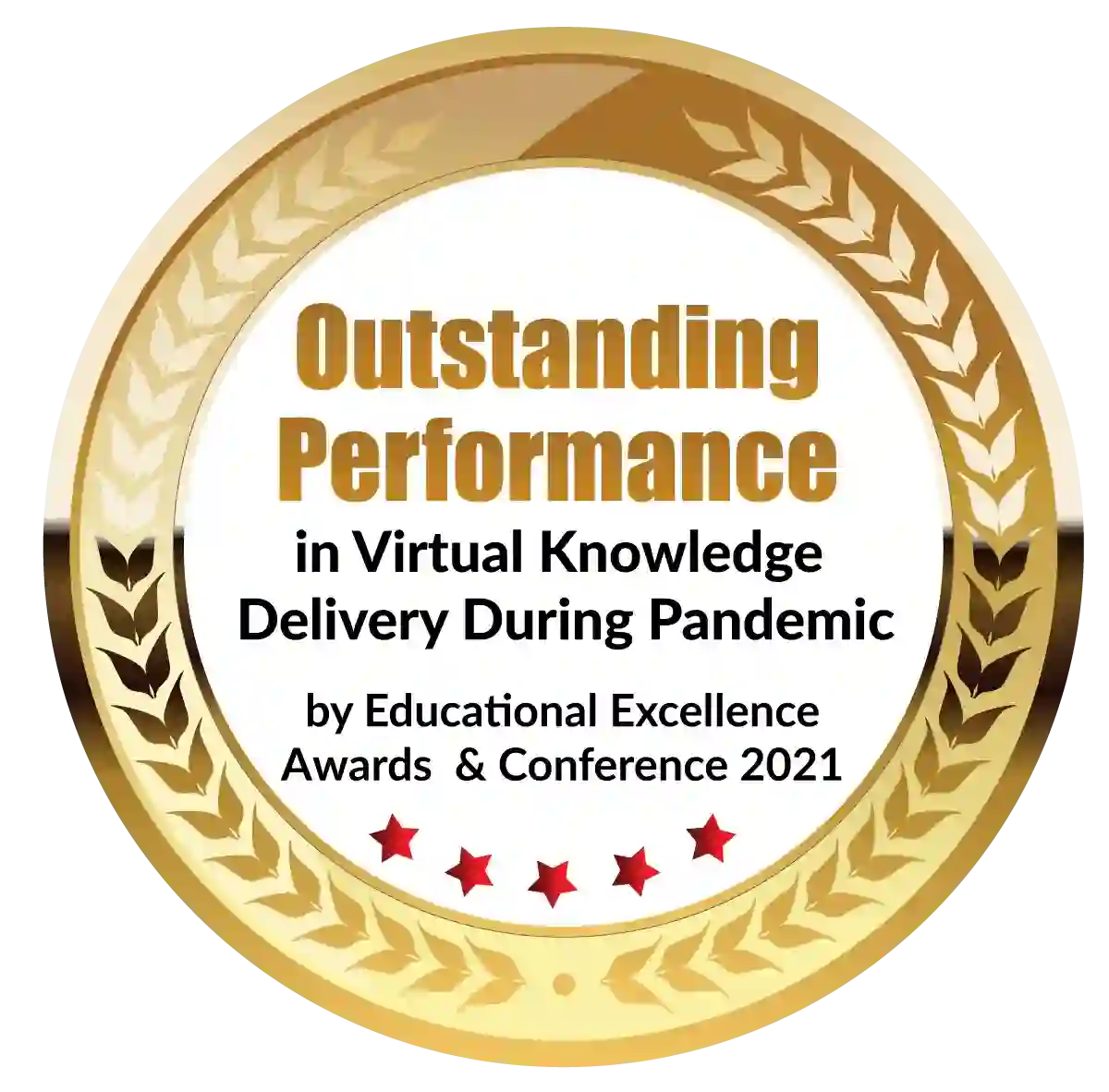 Outstanding Performance in Virtual Knowledge Delivery During Pandemic by Educational Excellence Awards & Conference 2021