Students Trained & Placed
Kitchen Training Facility
International & National Internships only at 5-star Properties
One to One Corporate Mentorship
An Entrepreneurial Culture at the Campus
Dignified with Rankings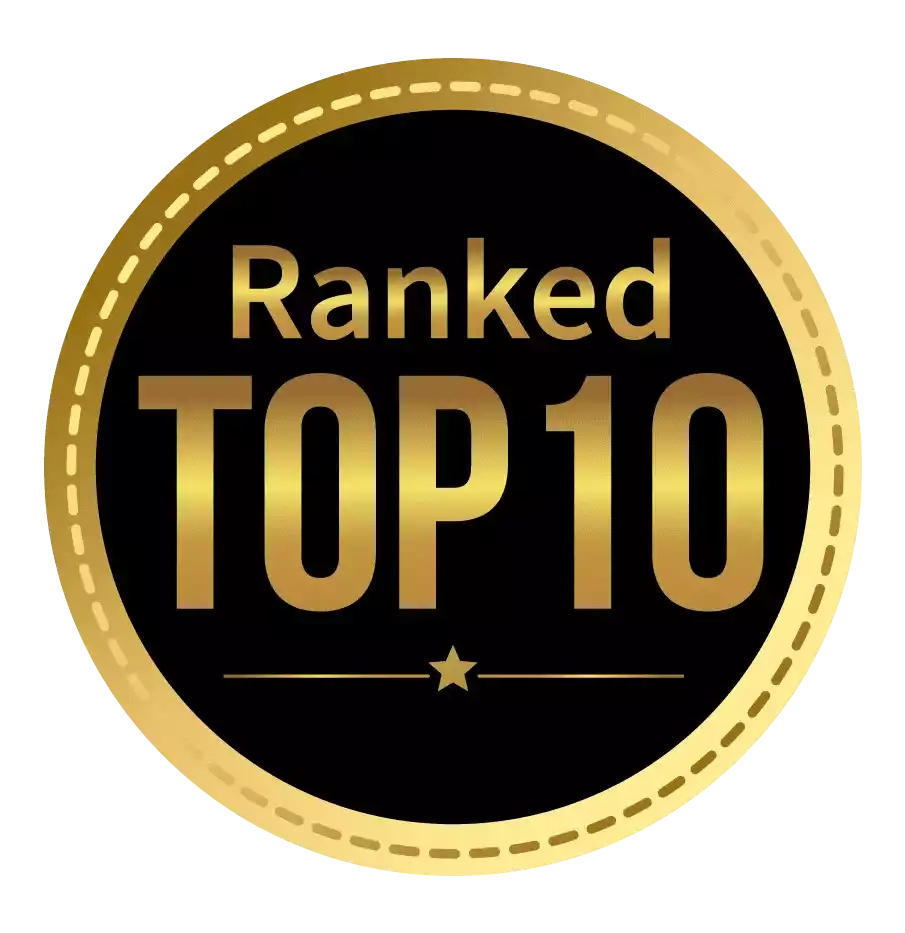 Amongst India's most promising Hotel Management Institute by Higher Education Review 2022
---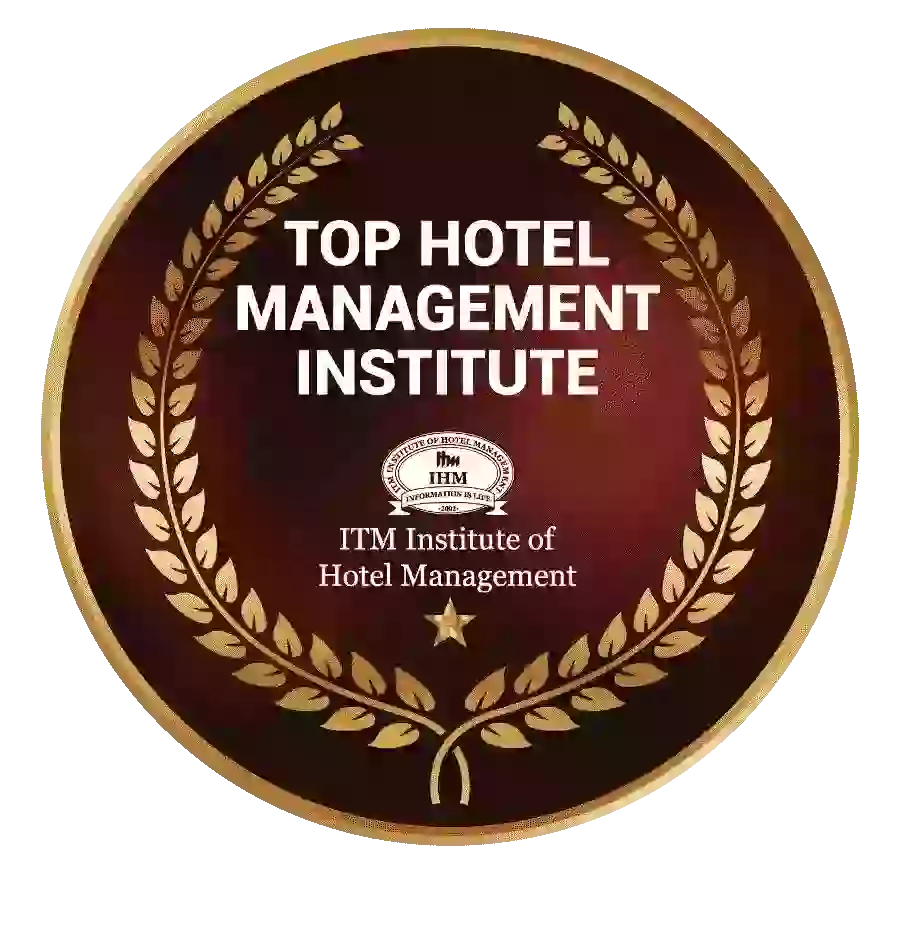 Ranked Top Hotel Management Institute awarded by Times Education Icon 2022
---
Quality Education, Outstanding Administration & Leading Infrastructure by Educational Excellence Awards & Conference 2021
---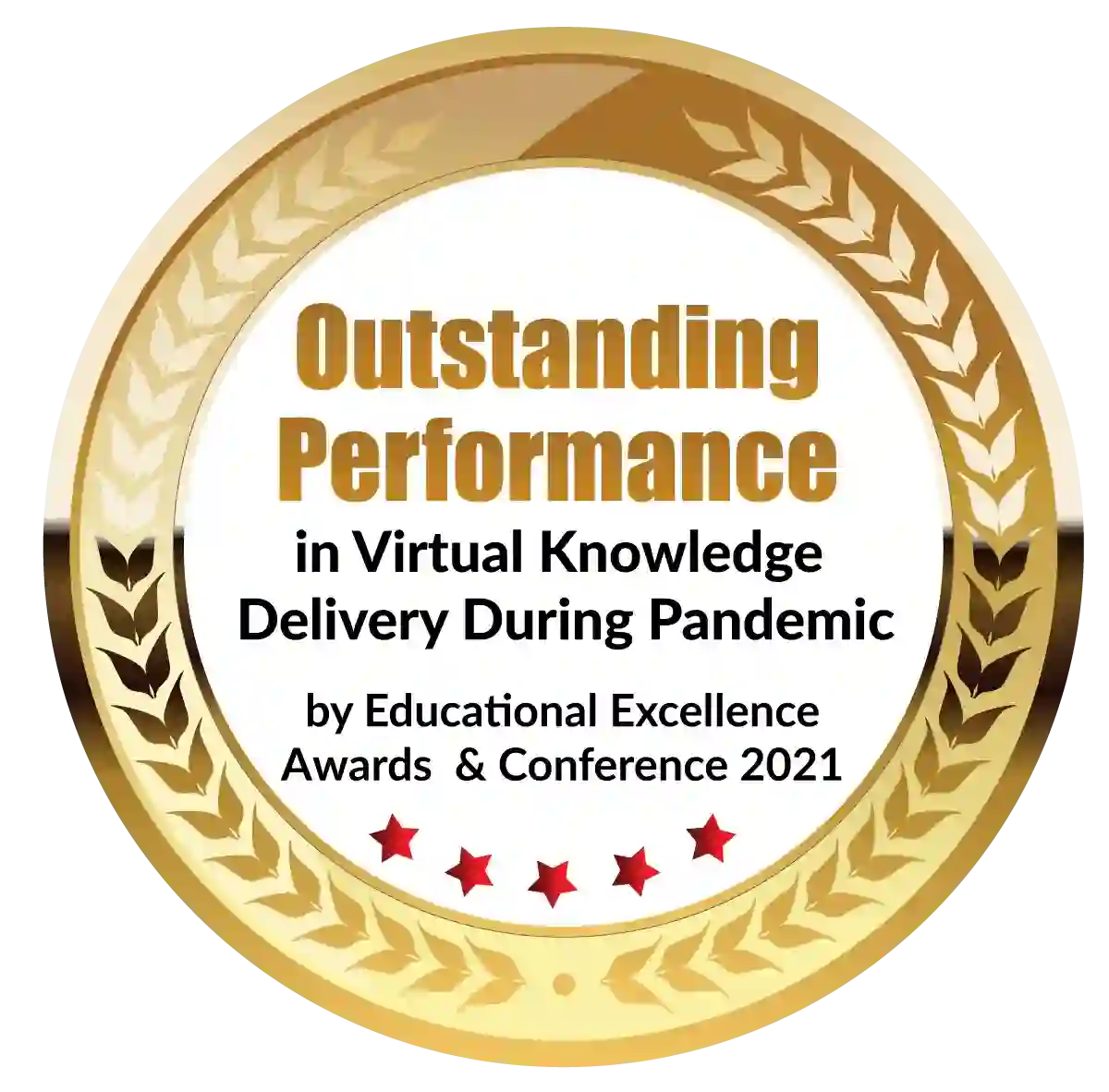 Outstanding Performance in Virtual Knowledge Delivery During Pandemic by Educational Excellence Awards & Conference 2021
Interior designing is an exciting career for someone who loves transforming simple spaces into aesthetically pleasing rooms. The list of creative interior design careers has been at the top since it is the most preferred profession for students. An increase in population has put pressure on spaces leading to designing homes with limited resources.
The career of interior designing is perfect for someone who is creative as well as loves beautifying spaces. It is an effective way of showcasing one's talent and designing skills while growing and meeting new people to widen their perspectives.
5 reasons to choose a career in interior design
An interior designer needs to have a good understanding of color palettes, textures, and furniture placement by making use of their technical skills. An interior design bachelor's degree involves the use of technical drawings and aims to teach candidates the latest software and designing tools to aid in the process of creating beautiful homes.
Here are 5 reasons to choose an interior designing career-
Interior designing is a booming career
Interior designing has emerged as an attractive career of late, leading to the generation of multiple job opportunities for young and talented candidates. With more and more people wanting to invest in luxurious and comfortable homes, the interior designing industry is becoming a huge part of construction projects. An interior design degree course can open up a window of job opportunities for aspiring designers.
You get the right exposure
An interior designer can get the right exposure by working side by side with architects and engineers. In the process, they get to exchange ideas and learn from each other thereby adding to their existing knowledge. The right exposure can take an interior designer a long way in their career. You can learn essential skills through interaction with different professionals that could help you understand the industry better, thereby leading to value addition.
You face challenging projects
The creativity and technical skills of an interior designer are put to test when they come across challenging projects which require careful analysis. In the process of meeting requirements, a designer can develop a bond with his clients and deliver results. Working on complex projects will challenge your analytical skills and ability to make quick decisions while also elevating your professional experience.
Interior designing includes diverse sectors
Interior designing is not only restricted to the design of homes and office spaces but goes beyond that, for example, schools, hotels, restaurants, religious places, museums, and many more sectors. Each of these industries has different goals, requirements, and budgets. So working in different sectors will enable you to explore different designing options and styles which in turn would strengthen your portfolio.
You get an opportunity to become an entrepreneur
The ever-growing construction industry has led to endless possibilities for the growth of interior designers in diverse sectors. With an interior design degree course, you can also choose to work independently by setting up your own firm and becoming an entrepreneur. Taking on complex and challenging designing projects would give you the confidence to take on high-level interior designing contracts by becoming an entrepreneur and building your own team.
A guide on how to get started as an interior designer
Interior designers can either be self-taught or pursue formal education to embark on a journey towards their interior design career. In recent times, the demand for interior designers has increased as the rise in population has put more and more pressure on the construction sector to build residential spaces. This, in turn, results in an increased demand for skilled interior designers to design and beautify apartments.
Here is a complete guide on how to start your designing career and what are the available job prospects.
What qualifications do you need to become an interior designer?
Most renowned interior designing firms prefer recruiting candidates with a designing certification or degree and sometimes even two years of work experience. Let's have a look at some of the interior designing course details:
Bachelor of Science in Interior Design
An undergraduate BSc interior design program has a course duration of 3 years and can be pursued after the completion of 10+2 from a recognized board of education. A specialization may be chosen in accordance with your area of interest which could be related to residential or commercial interior designing. The best colleges for interior design charge a fee of around INR 10,000 to 1 lac per annum but the returns generated in terms of a salary is around INR 2.71 lakhs per year.  
What are the career opportunities after a BSc course?
Interior and Spatial Designer
They are responsible for designing and renovating internal spaces whether it is residential or commercial. The scope of their work includes furnishings, color schemes, and structural alterations.
They are engaged in designing visual displays for retail stores that attract customers and thereby increase sales.
As the name suggests, these designers work on projects and their aim is to get the client's message across to customers.
Different lights impact the surrounding environment in a certain way hence a lighting designer is hired to decide the type of light to be used in a particular space.
Summing up
In recent times, the construction of new properties has seen to be increasing at a rapid pace in India which calls for more projects to work on. Sustainable designs are being chosen by clients to build eco-friendly homes and in such a scenario, interior designers have more opportunities to establish a successful career. You can visit the websites of top interior design institutes in your city to find out more about interior designing course details.
To sum it up, an interior design career is the right choice for an aspiring designer with a clear vision. Sustainable designs are the preferred choice for customers these days and a degree in designing teaches you just that!
Dignified with Rankings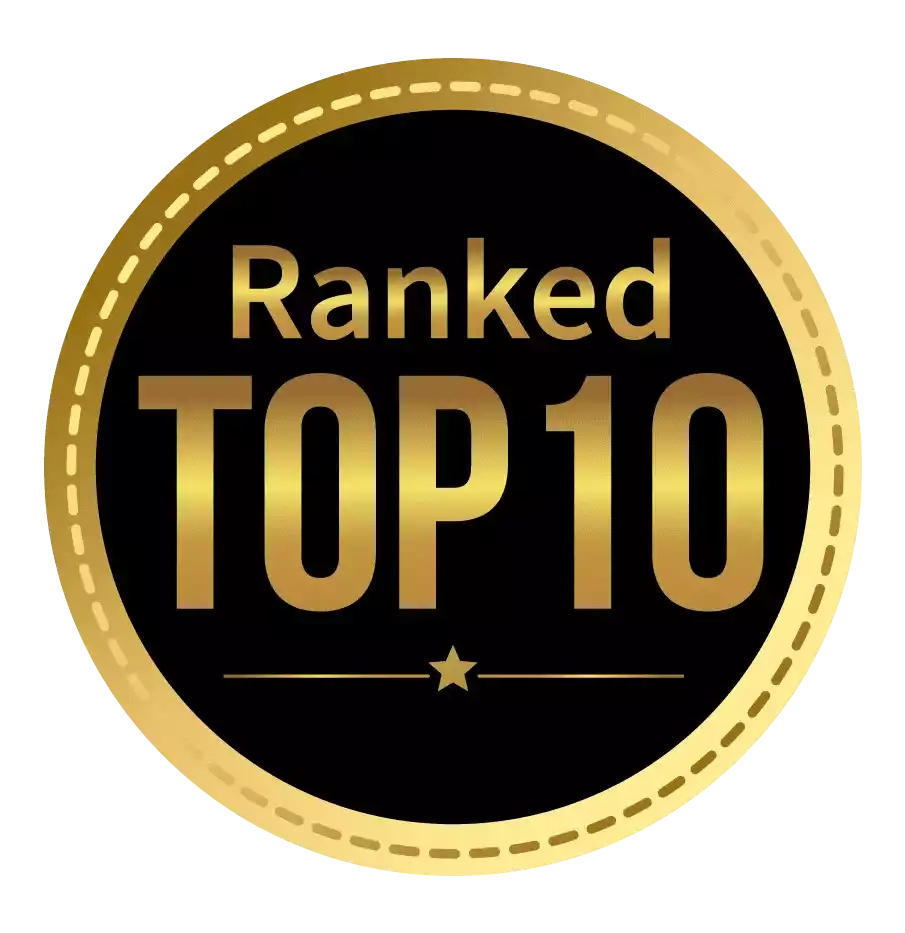 Amongst India's most promising Hotel Management Institute by Higher Education Review 2021
---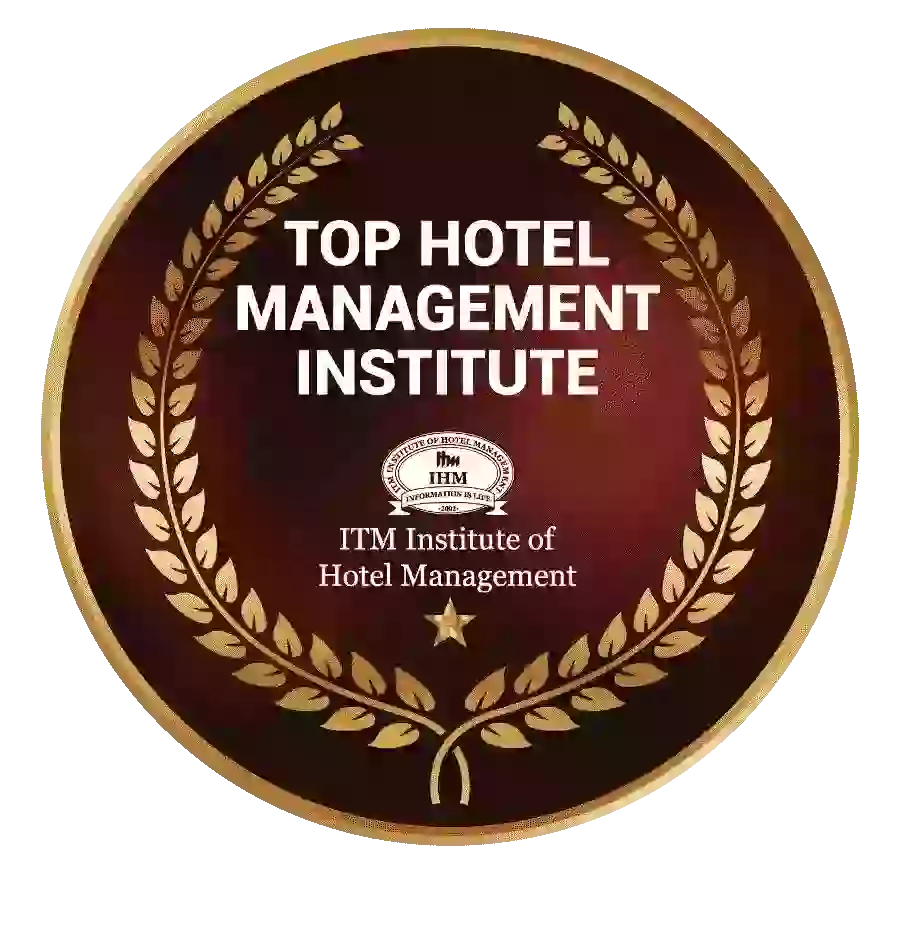 Ranked Top Hotel Management Institute awarded by Times Education Icon 2022
---
Quality Education, Outstanding Administration & Leading Infrastructure by Educational Excellence Awards & Conference 2021
---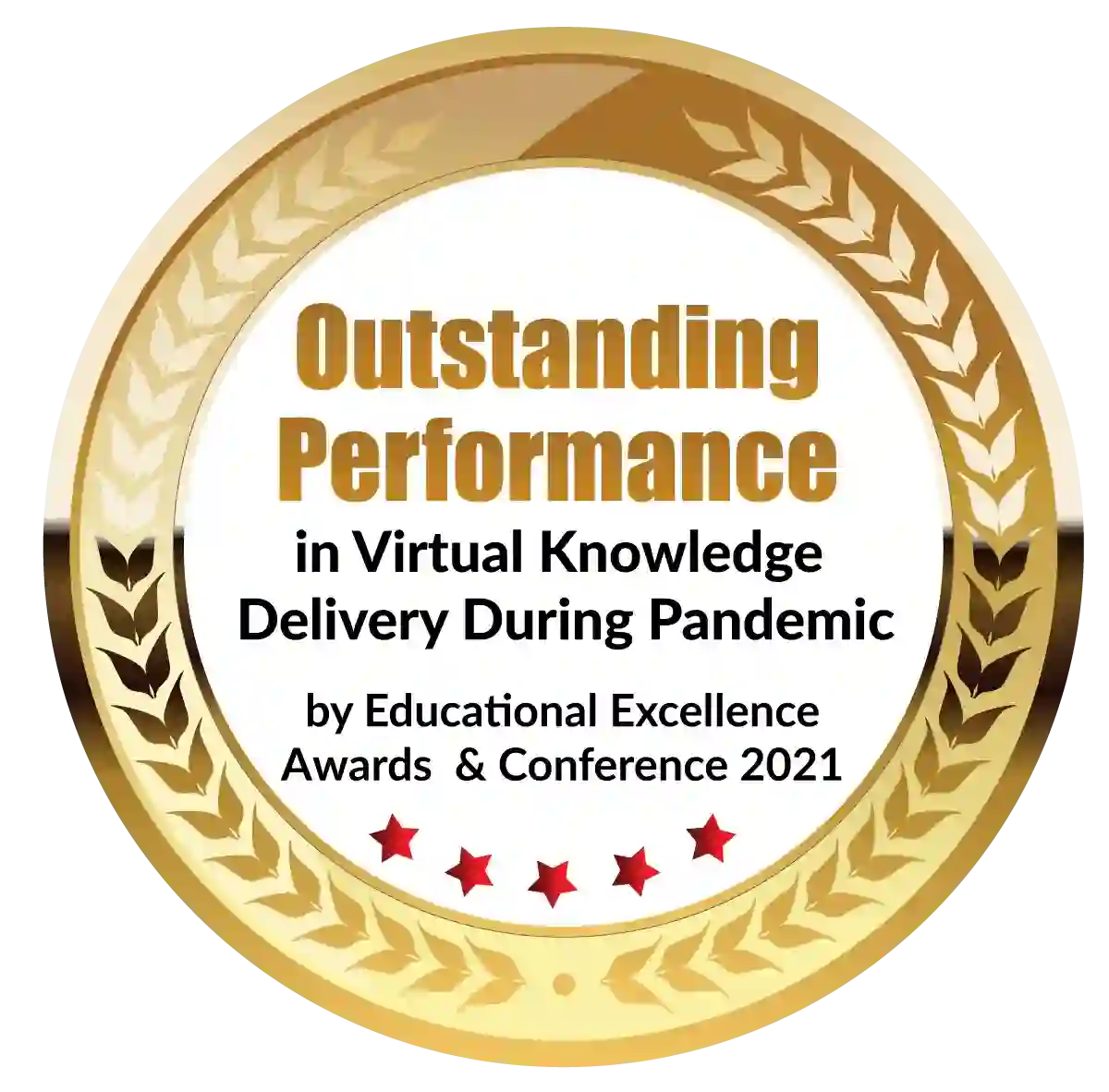 Outstanding Performance in Virtual Knowledge Delivery During Pandemic by Educational Excellence Awards & Conference 2021