Students Trained & Placed
Kitchen Training Facility
International & National Internships only at 5-star Properties
One to One Corporate Mentorship
An Entrepreneurial Culture at the Campus
Dignified with Rankings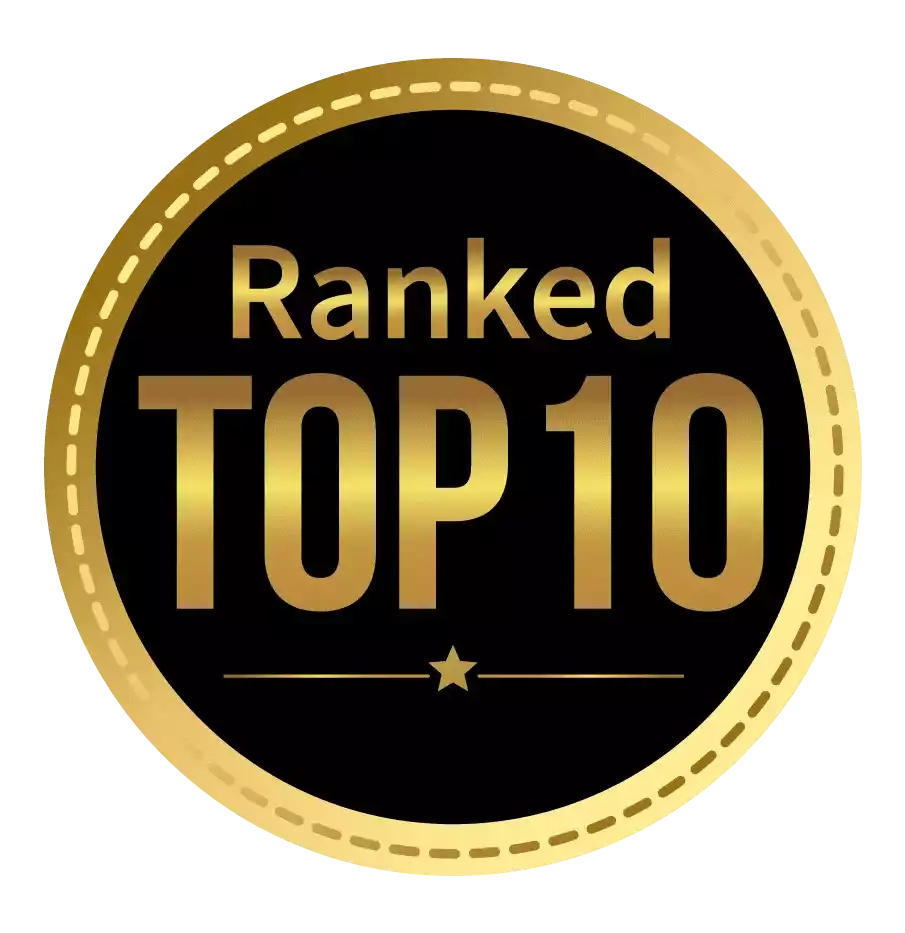 Amongst India's most promising Hotel Management Institute by Higher Education Review 2022
---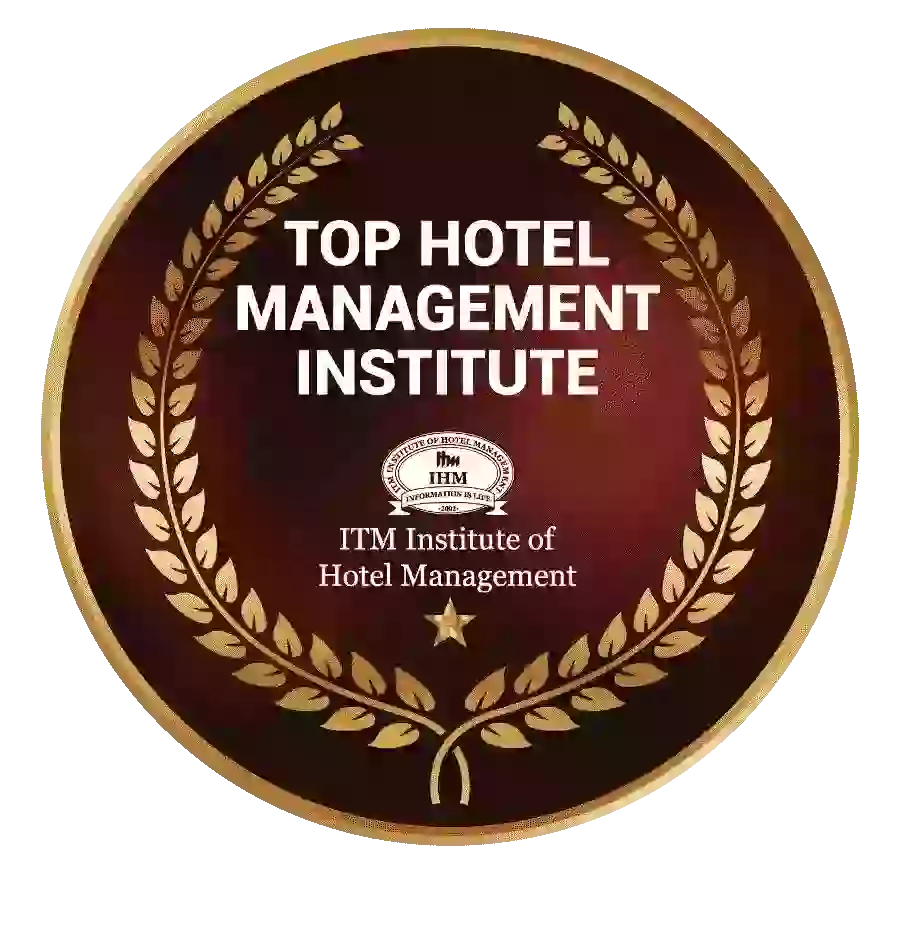 Ranked Top Hotel Management Institute awarded by Times Education Icon 2022
---
Quality Education, Outstanding Administration & Leading Infrastructure by Educational Excellence Awards & Conference 2021
---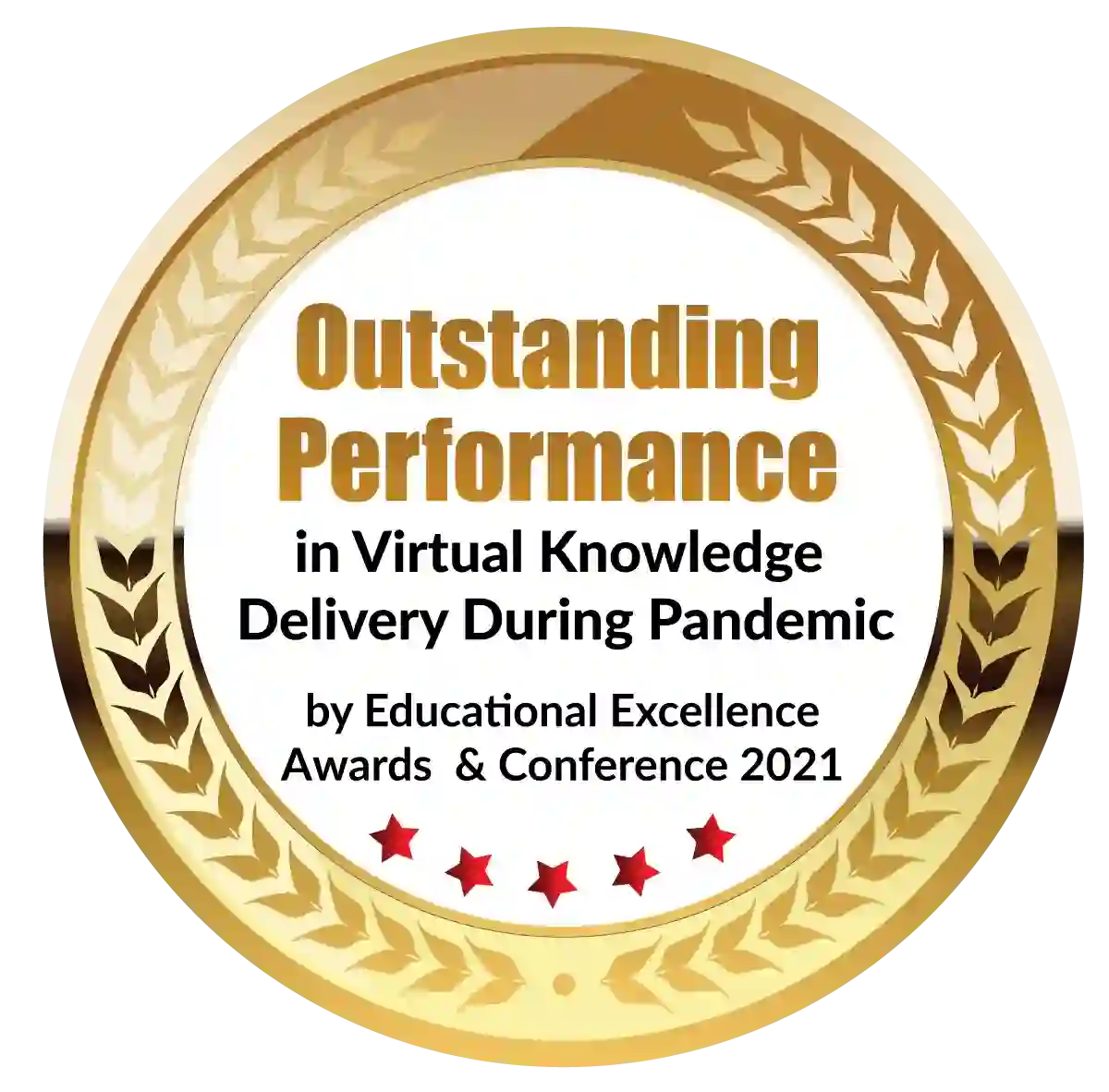 Outstanding Performance in Virtual Knowledge Delivery During Pandemic by Educational Excellence Awards & Conference 2021
According to Mordor Intelligence, Indian real estate investment in Tier 1 and Tier 2 cities is increasing, which indicates an increase in demand for interior designers in India. There are currently over 1 lakh interior designers in India who are in demand, including those who operate as freelancers.
After the 12th grade, students pursue an Interior Design Course to learn and develop the layout for the color, building, decorating, and outfitting of various properties. Interior Design colleges includes learning how to blend new designs into existing spaces. Interior design diplomas, BDes, and MA programs are the finest options for people interested in a profession in interior design. The average cost of an interior design course ranges from INR 10,000 to INR 15,00,000.
Online interior design courses at the diploma and certification levels are available on platforms such as Skillshare, Udemy, Coursera, and others. Interior designer bachelor's degree at these online colleges cost between INR 400 and INR 1,000. Students can learn the fundamentals in interior design colleges.
Interior Designers may expect to make anywhere between INR 3,000,000 and INR 5,000,000, according to Glassdoor. Entry-level interior designers can expect to earn between INR 30,000 and INR 40,000 per year, while expert designers can earn up to INR 30,00,000.
There are a variety of options for those who want to pursue a career in interior design, including a Diploma, PG Diploma, Undergraduate, and Postgraduate degree. The BA in Interior Design, the Diploma in Interior Design, the BDes in Interior Design, and the MA in Interior Design are just a few of the popular degrees in this field. There are many more.
Interior Design Diploma
The MET, BHU UET, SOFT CET, and others are acceptable entrance exams for the Diploma in Interior Design program. Diploma in Interior Design courses are typically one year in length, and they are considered to be extremely basic courses.
Diploma in Interior Design PGD
Two years of intensive study in interior design theory and practice are required for the completion of the Postgraduate Diploma in Interior Design. Topics covered include everything from building materials to floor plans, design fundamentals to 3D space rendering and client presentations. Interior design courses at the Postgraduate Diploma level are called "PG Diploma in Interior Designing Courses."
Bachelor of Interior Design
Students who complete bachelor's degree programs in Interior Design colleges are prepared for work in residential, commercial, healthcare, and government contexts by learning about structure and layout, décor style, and computer technology. An undergraduate degree in interior design usually leads to a BA, BS, or BFA, depending on the institution (BFA). Earning an undergraduate degree in interior design is possible by completing a Bachelor of Interior Design degree course.
Master in Interior Design
Interior design master's degrees are widely utilized to train students for careers in management in the design sector or in postsecondary education. Interior design master's degree programs typically need 30 to 36 credits of instruction, although some schools require 45 credits. A Master of Fine Arts (MFA) or Master of Science (MS) degree in Interior Design or a related program title, such as interior architecture, sustainable interior design environments, or healthcare interior design, often results in a Master of Fine Arts (MFA) (MFA). A Master's degree in Interior Design is a Postgraduate degree program in the discipline.
The B.Sc. in Interior Design degree course There are six semesters in the three-year undergraduate degree in Interior Design colleges. This course is open to students who want to pursue a career in interior design. The length of a course in interior design might vary from one to three years. Various Interior Design colleges and their durations are included in the table below.
Interior Design Course Entrance Exams
The vast majority of well-known institutions of higher learning in the field of interior design pick their students via an entrance exam. An aptitude test is required before students can submit their portfolios for admission. Candidates can see a list of the most common entrance exams for the Interior Design colleges in India.
The arrangement of a home or business can be planned out by an interior designer. The primary goal of an interior designer is to maximize the use of the space at hand. After completing an interior design education, the most common and popular employment options are to work in interior decoration.
Architects and interior designers are often found working side by side. An interior design graduate assists to plan out the layout of an organization and also ensures that the interiors are aesthetically pleasing.
Possibilities for a Career in Interior Design
Following a degree in interior design, you can pursue one of the following careers:
Interior Designers
Interior Design colleges prepare you for commercial, residential, or industrial buildings is part of the job description for someone with this title. A building's ventilation, drainage and water supply, electrical circuits and installations, air conditioning and heating systems are all the responsibility of the building's electricians.
It is the responsibility of those in this line of work to develop both functional and aesthetically pleasing designs that benefit those who work in and live in a building or residential complex.
In the Interior Design colleges, the general public commonly confuses interior designers and interior decorators. The truth is that this isn't the case. If you're looking for a decorator who can help you pick out the right furniture and colors for your home, go no further than an interior decorator.
First, interior designers sketch up their concepts and present clients with cost estimates. Additionally, they're responsible for picking out paint colors, furniture, flooring, lighting fixtures, artwork, rugs, and other furnishings for their complex. Designing and installing furnishings are the responsibilities of interior designers after passing out from Interior Design colleges.
Theatre/Set Designers
Another common form of interior designer is set designer. They are in charge of the overall appearance of a movie, TV show, or stage set. They must be able to visualize what needs to go on a film set or stage as part of their employment. Then students must draw and construct a mock-up of the set they wish to create. The set is then created in the actual location, using the scales that were specified in the fake model. These people are known as "production designers" in film and television, and "stage designers" in the theater.
A career in Interior Design offers different paths to the candidates. Overseas opportunities are many with great packages. Interior designers can opt for a flexible style of work. Interior design colleges also offer placements that guarantee an individual's growth in the field. 
Dignified with Rankings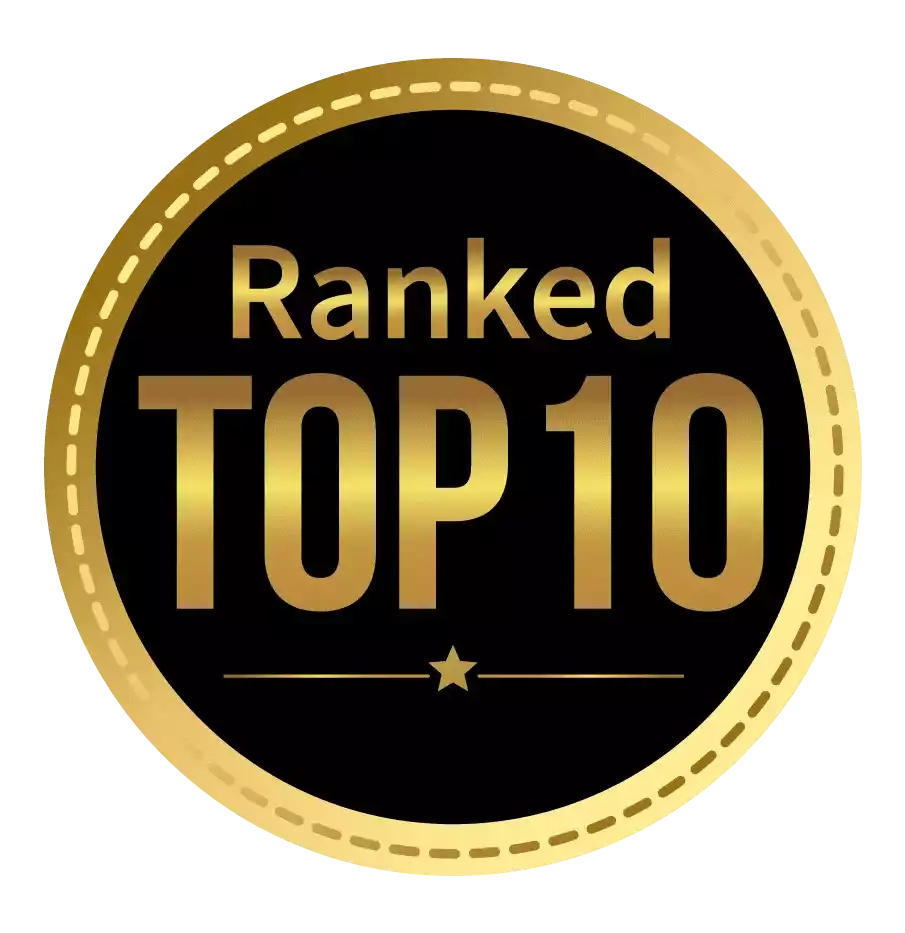 Amongst India's most promising Hotel Management Institute by Higher Education Review 2021
---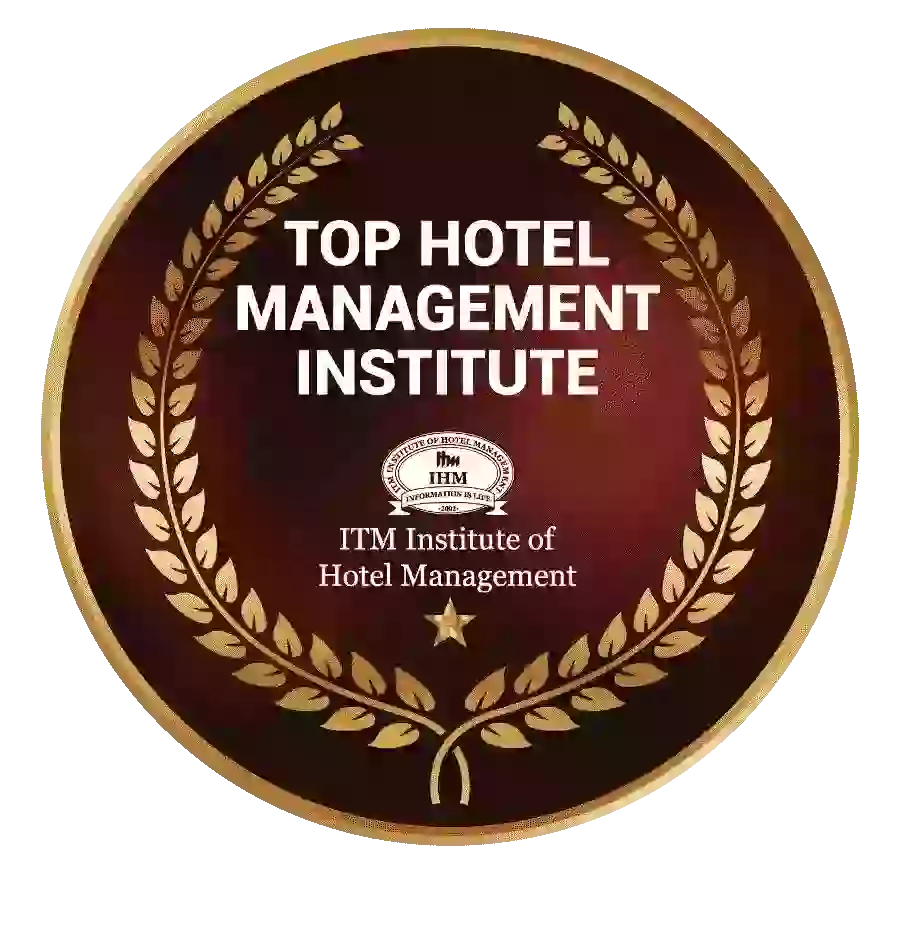 Ranked Top Hotel Management Institute awarded by Times Education Icon 2022
---
Quality Education, Outstanding Administration & Leading Infrastructure by Educational Excellence Awards & Conference 2021
---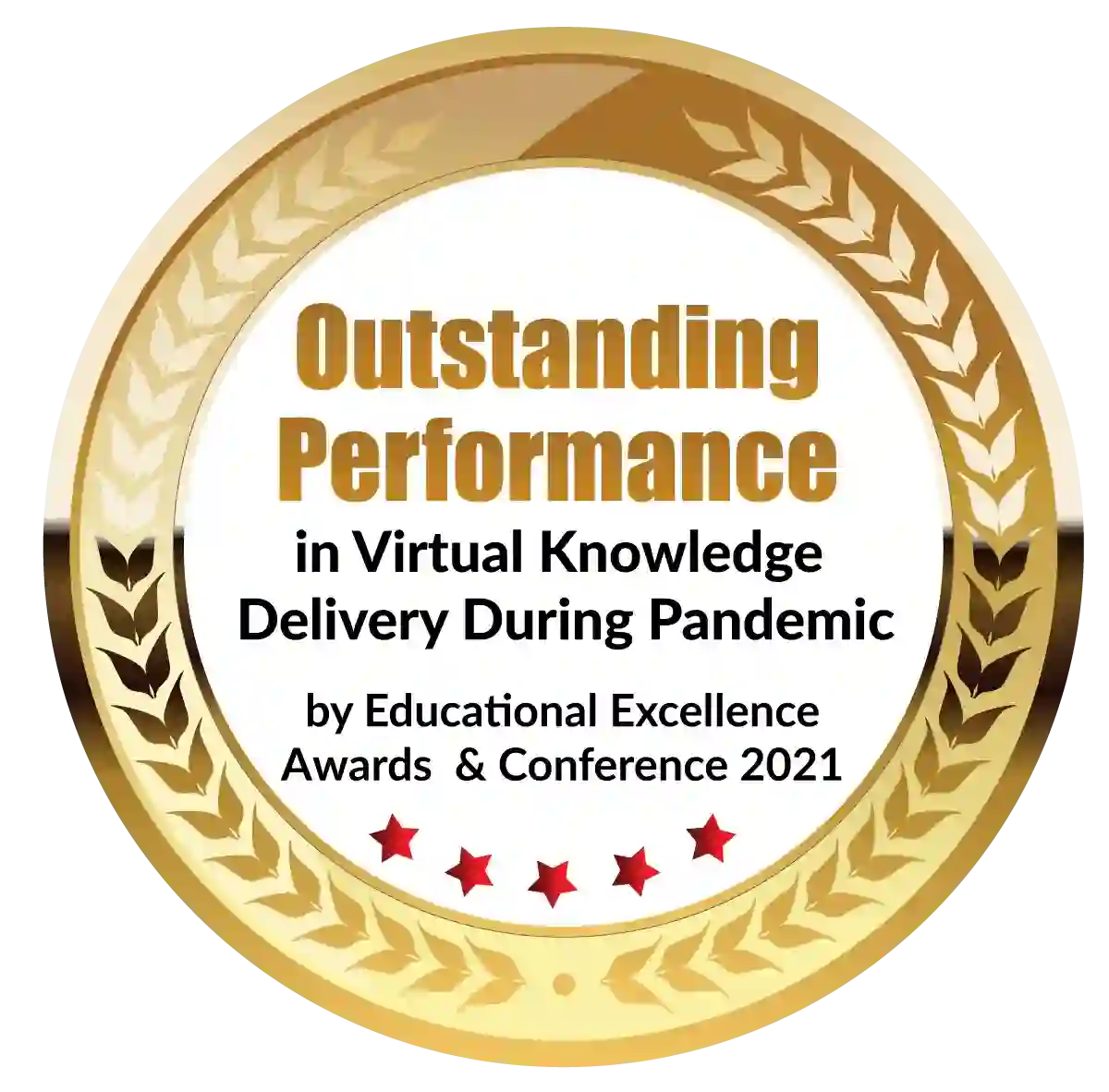 Outstanding Performance in Virtual Knowledge Delivery During Pandemic by Educational Excellence Awards & Conference 2021