Students Trained & Placed
Kitchen Training Facility
International & National Internships only at 5-star Properties
One to One Corporate Mentorship
An Entrepreneurial Culture at the Campus
Dignified with Rankings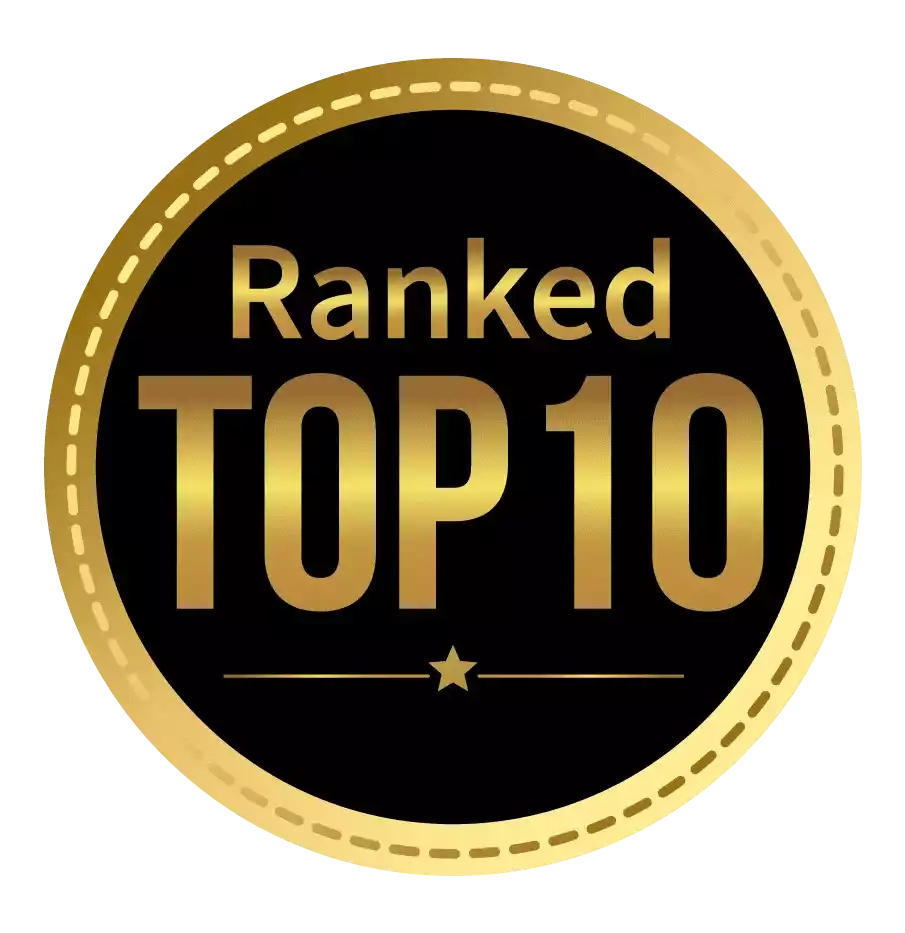 Amongst India's most promising Hotel Management Institute by Higher Education Review 2022
---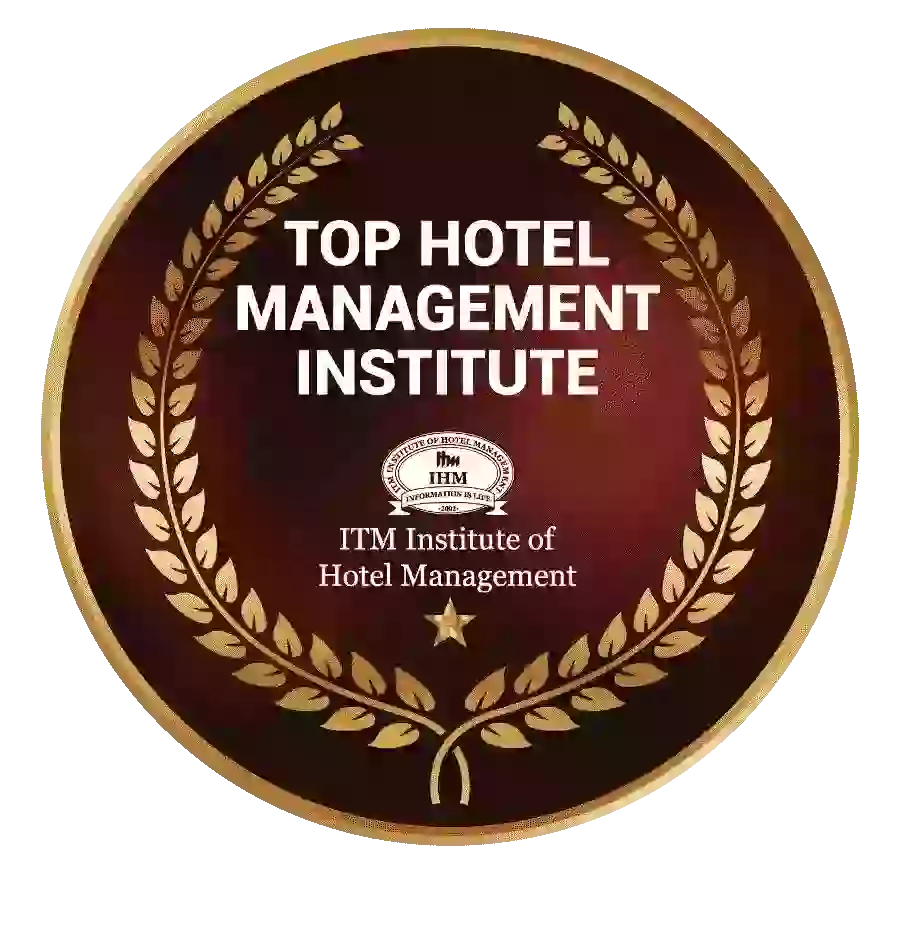 Ranked Top Hotel Management Institute awarded by Times Education Icon 2022
---
Quality Education, Outstanding Administration & Leading Infrastructure by Educational Excellence Awards & Conference 2021
---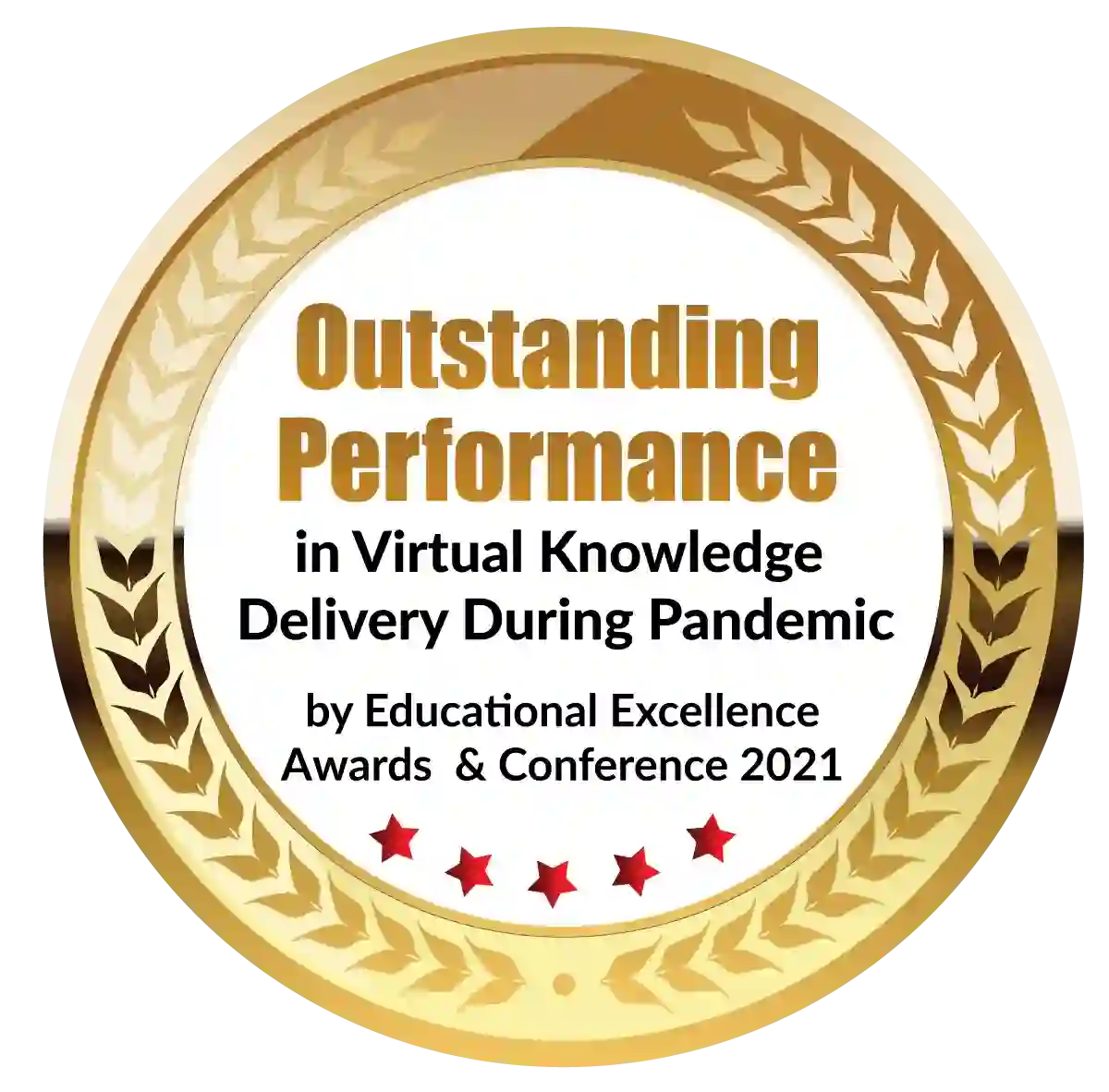 Outstanding Performance in Virtual Knowledge Delivery During Pandemic by Educational Excellence Awards & Conference 2021
The art of fashion design focuses on creating a suitable design that is aesthetic in appearance while keeping customers' needs in mind. The most common misunderstanding in this field is that a fashion designer's job is similar to that of a tailor. A designer must be creative, innovative, and have a keen eye for detail, which is why it is critical to select the appropriate design course. Most institutes of design in India hold an entrance exam for students interested in enrolling in a course.
Choosing swatches and figuring out which colors go well together may sound like every fashionista's dream job, but there's a lot more to it than that. Fashion designers must stay on top of the latest trends and supervise the entire design process from concept to completion. If you're artistic and have a keen sense of style, this could be your ideal job.
Description of the Position
A fashion designer with a Bachelor of Design course degree will have the primary responsibility to create designs for clothing, accessories, and shoes. This process necessitates an understanding of current trends. Designs typically begin with sketches that capture all of the design's details. For the design process, many designers use computer-aided design programs.
Before the piece is put into production, fashion designers create a prototype. All of the fabrics and embellishments you chose during the design process are used in this prototype. To ensure that the finished designs are exactly as you had envisioned them, you must also communicate your instructions to those who make the products. Getting a design to the final production stage can take months.
You might spend time at fashion shows and trade shows, in addition to your actual design work, to get ideas or to share your own designs. It's also common to visit suppliers to look at fabrics and other materials. Designers may be in charge of promoting their collections to retailers.
Requirements for Education
A bachelor's degree is common among designers, though it is not required. Two popular majors in the field are fashion design and fashion merchandising. You'll also need to learn how to use computer-aided design software, which is usually included in a fashion degree program's curriculum from the Institute of Design in India. Sketches, design samples, portfolios, and other tangible examples of your work are required for many programs.
Industry
Fashion designers may be hired by clothing manufacturers to design their lines. Because many fashion jobs are international, you may need to relocate if you want to work for a large fashion company if you have a degree from the Institute of Design in India. You can also anticipate frequent travel to meet with suppliers or attend trade shows and fashion shows. When a production deadline or a fashion show is approaching, expect to work long hours.
Other fashion designers prefer to be self-employed. You could work on custom pieces for clients or create your own designs to sell online in this position. This option gives you more freedom to design the clothes you want, but you won't be paid on a regular basis and will have to market yourself. Many self-employed designers start their businesses from home, and as their business grows, they may move into a small commercial space.
Years of Professional Experience
Fashion designers can find work right after graduation. With such a competitive field, having an impressive portfolio of clothing, accessories, or footwear that you've already designed can help you land a job quickly.
As of 2017, the median annual salary for fashion designers was $67,420. The median salary indicates that half of all fashion designers earn less per year and the other half earn more. The bottom 10% of the population earns $33,910 per year, while the top 90% earn $135,490. The longer you work in the field, the more room you'll have to increase your pay.
Trends in Job Creation
Between 2016 and 2026, the growth in job opportunities for fashion designers is expected to be slower than average, at only 3%. The slower growth in this field is due to international fashion production. Mass retailers are beginning to concentrate more on selling fashionable clothes at reasonable prices, which has aided job growth in the industry.
Skills required to enter the fashion industry through top design schools in India
The following skills are considered important to excel in the field of fashion through top design schools in India:
Knowledge of fabric, colors, and style.
Creativity
Good communication
Excellent visualization skills
Strong leadership skills
Quick decision-making skills
The benefits of having a fashion design degree
Meeting New People
In the fashion industry, networking is just as important as any other aspect. Every day would be an adventure because there would always be something new to do and new people to meet.
Fashion designers frequently interact with new clients and other designers. Being a Fashion Designer entails a certain amount of risk. If you make a positive impression on the people you meet, they may be able to help you advance in your career in the future.
Travel 
As a Fashion Designer, you must travel to exhibit your designs, meet with clients, and even attend Fashion Shows. If you want to travel, the fashion industry is the best place to start. Your job will provide you with creative satisfaction while also allowing you to travel to new places.
If your career is going well, you will have many opportunities to visit and land boutiques all over the world.
The Freebies
Yes, you read that correctly. Brands want you to remember their name once you've made a name for yourself in the industry. Isn't it difficult to forget the name of the company that gave you free sneakers or cosmetics?
Glamour 
After the entertainment industry, the fashion industry is one of the most glamorous industries to work in. At so many points, the fashion and entertainment industries collide. Meeting celebrities and attending fashion shows are just a few of the perks of working in the fashion industry. It's impossible to predict when a celebrity will show up. Fashion design is much more than the slick images you see in magazines; it encompasses a wide range of skills.
Courses available after 12th grade
After completing junior college in the science discipline, a candidate can choose between pursuing a diploma or a degree program.
Diploma courses
A diploma is a foundational course with a specific specialization subject that can last anywhere from one to three years. New fields of fashion study have emerged as a result of technological advancements, including the creative use of digital platforms, fashion writing, and fashion illustration, among others. After 12th grade, you can take the following fashion design courses:
Diploma in Fashion Design
Diploma in Fashion Communication
Diploma in Fashion Journalism
Diploma in Fashion and Technology
Bachelor's degree programs
A bachelor's degree in fashion design is popular among students because it opens doors to the glamorous fashion industry. Candidates can choose from a variety of specializations during these three-year courses. Following are a few fashion design courses that candidates can pursue after graduating from high school:
Bachelor of Design course
Bachelors of Science- Fashion Design/Textile Design
Bachelors of Arts- Communication design
Bachelors of Arts(Honors)- Fashion and Apparel design
Bachelors of Business Administration- Fashion Management
Bachelors of Fashion Technology- Apparel Production
Career options for Fashion graduates
While most graduates go on to build careers as designers, there are some who choose to think out of the box. Some of the popular jobs apart from that of a designer are:
Fashion consultant
Fashion journalist
Personal shopper
Brand manager
Photoshoot stylist
Dignified with Rankings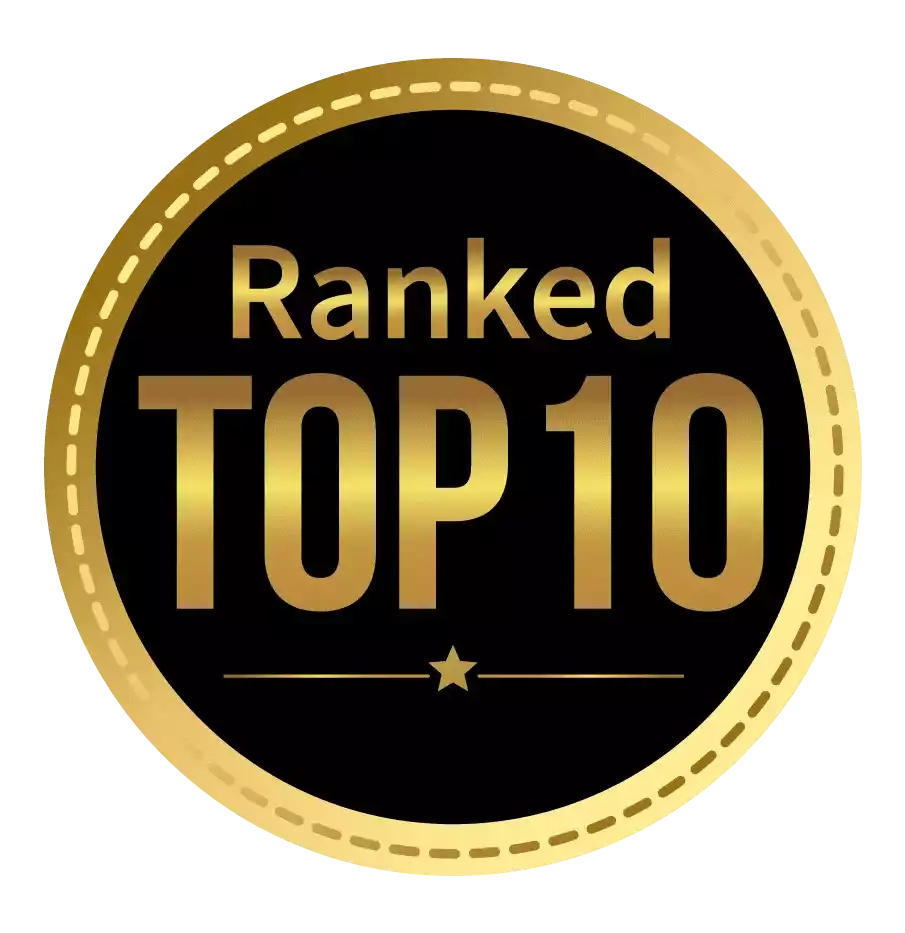 Amongst India's most promising Hotel Management Institute by Higher Education Review 2021
---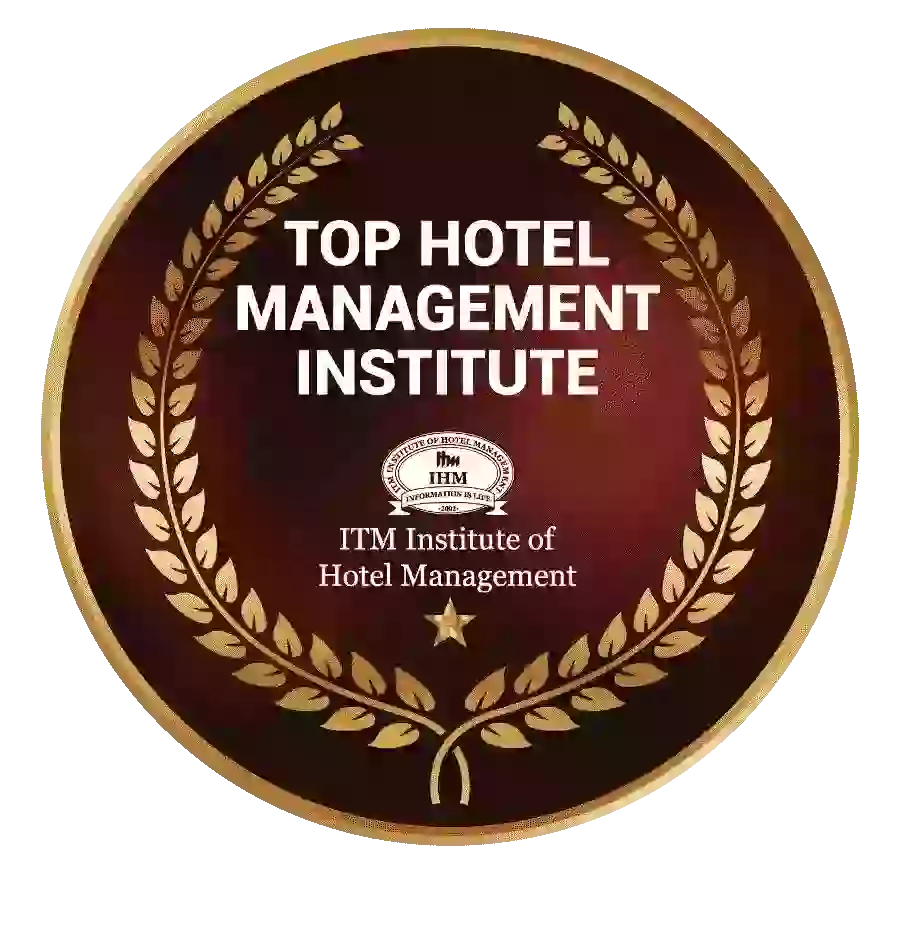 Ranked Top Hotel Management Institute awarded by Times Education Icon 2022
---
Quality Education, Outstanding Administration & Leading Infrastructure by Educational Excellence Awards & Conference 2021
---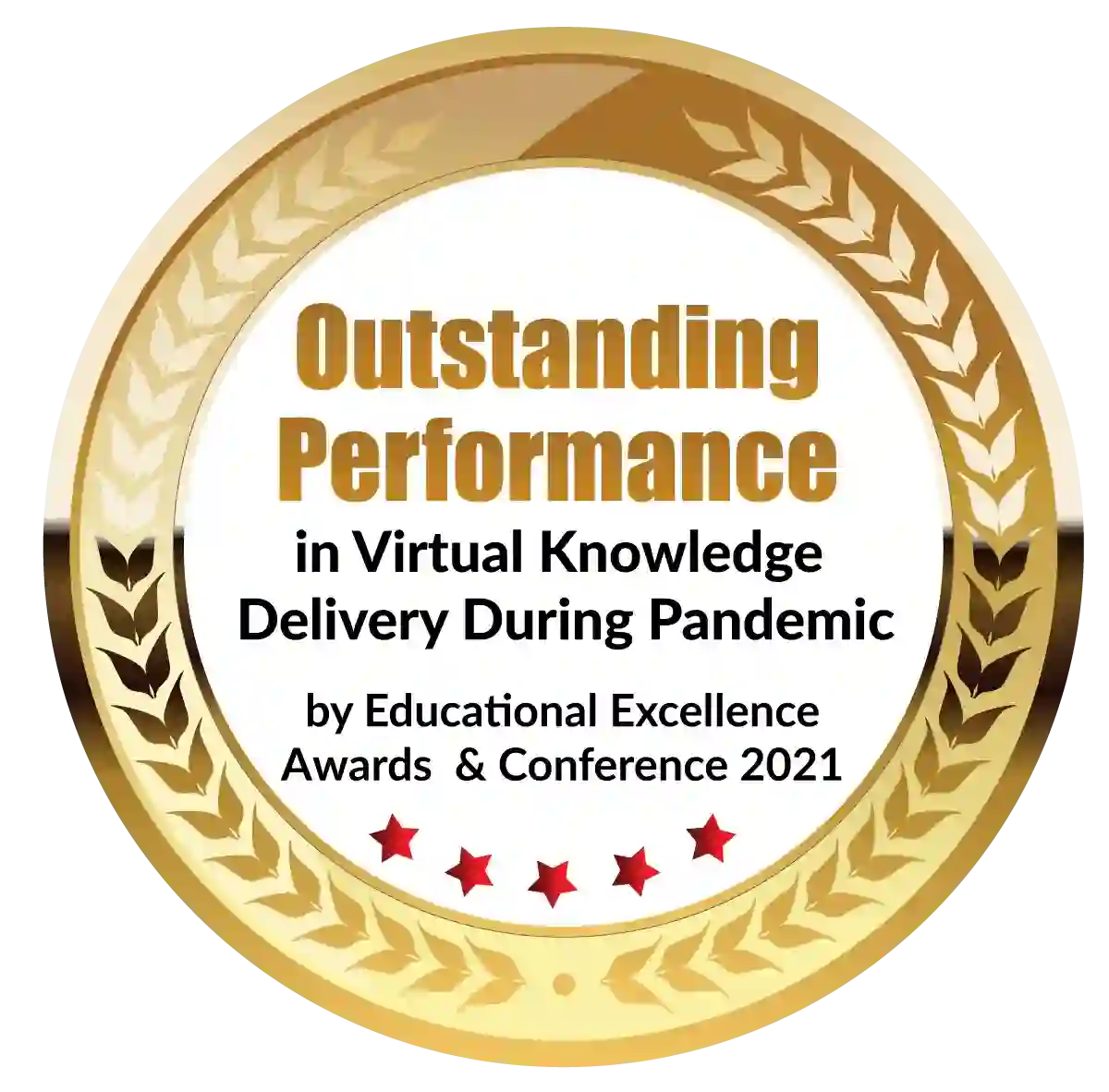 Outstanding Performance in Virtual Knowledge Delivery During Pandemic by Educational Excellence Awards & Conference 2021