Students Trained & Placed
Kitchen Training Facility
International & National Internships only at 5-star Properties
One to One Corporate Mentorship
An Entrepreneurial Culture at the Campus
Dignified with Rankings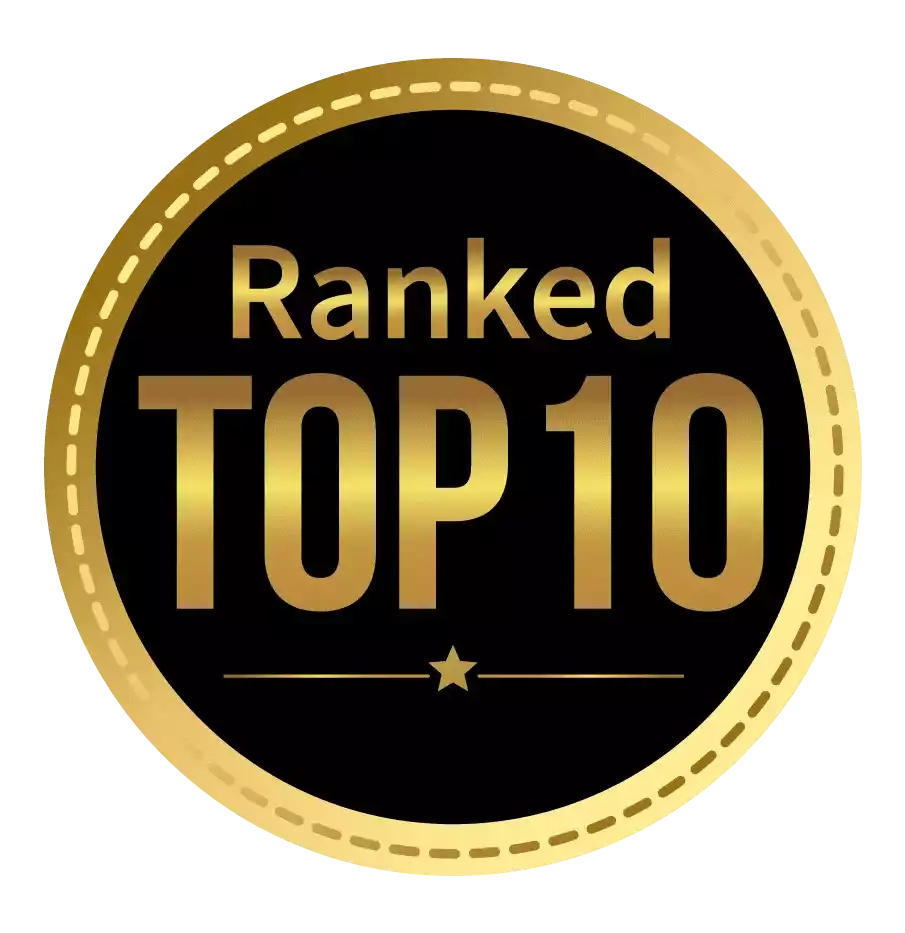 Amongst India's most promising Hotel Management Institute by Higher Education Review 2022
---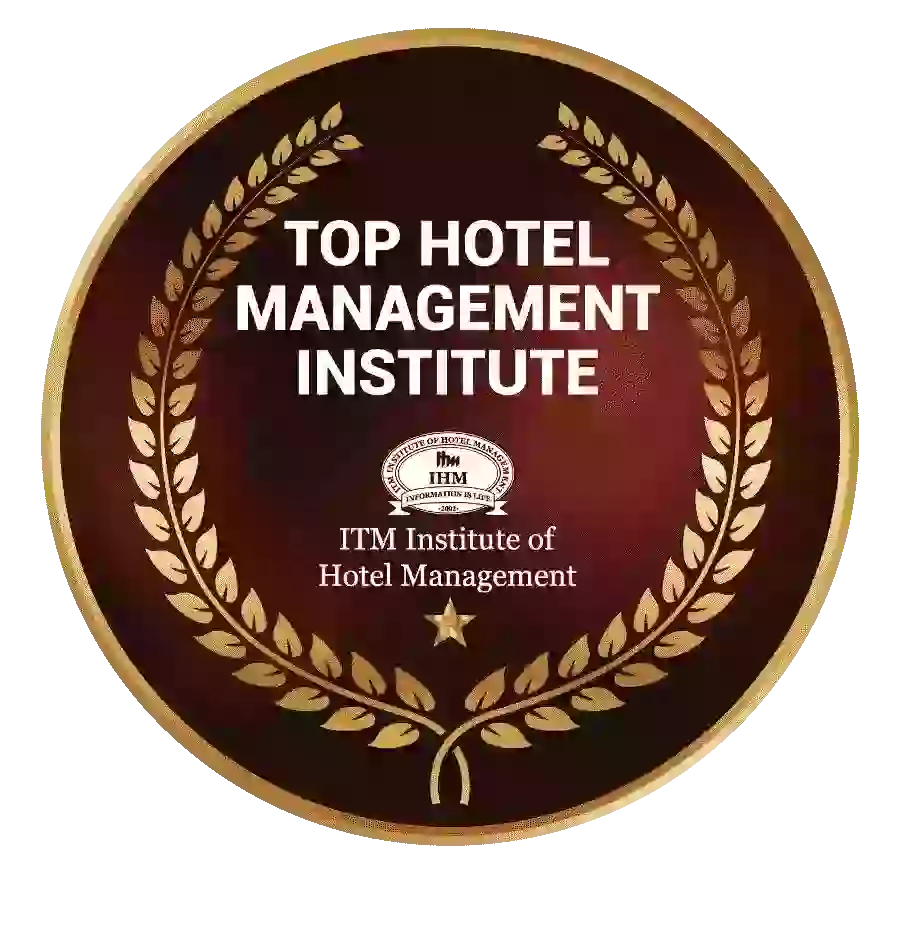 Ranked Top Hotel Management Institute awarded by Times Education Icon 2022
---
Quality Education, Outstanding Administration & Leading Infrastructure by Educational Excellence Awards & Conference 2021
---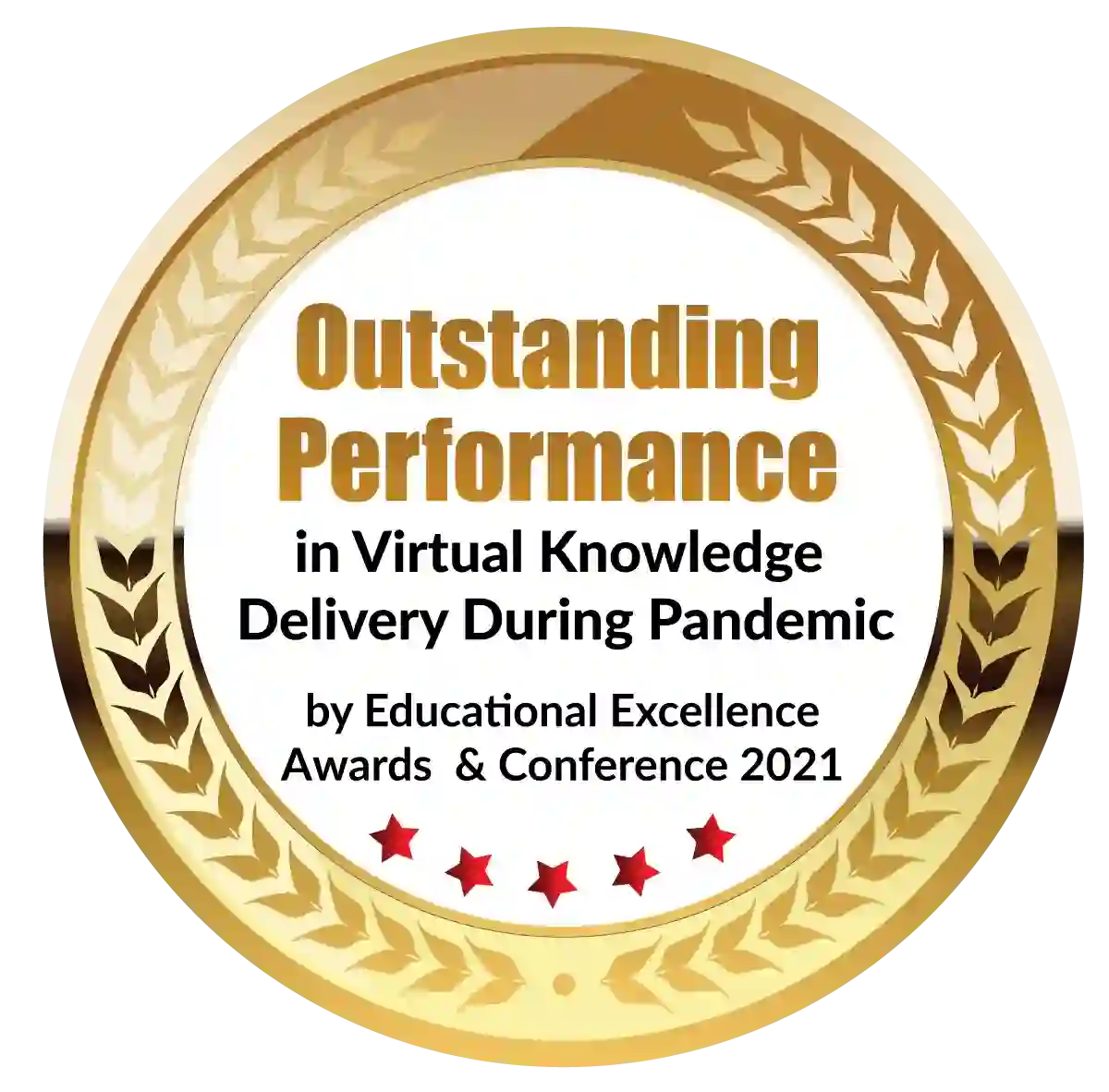 Outstanding Performance in Virtual Knowledge Delivery During Pandemic by Educational Excellence Awards & Conference 2021
So you want to be the next generation of business leaders? A business qualification is an excellent approach to getting a leg up in the corporate world. Masters of Business Administration and Post Graduate Diploma in Management are courses that will help you get a firm foundation through subject expertise and set you apart from your peers who do not have these qualifications.
After gaining one or two years of management experience, most professionals consider finishing a Business Management or PGDM program to boost their credentials and employment opportunities. It is vital for individuals to comprehend how they differ from one another. Both of these courses will help you develop your career, find a better job, and earn more money. Business Management Finance students learn about the financial sector, market trends, economic developments, and so on. A course in Finance from a reputed university can yield significant long-term benefits. PGDM programs usually leverage current industry trends and practices. As a result, students acquire a varied set of skills that are practically required in the area. This post will teach you about Post Graduate Diploma or Business Management finance so that you can develop your career.
Finance PGDM or MBA
Companies do not differentiate between Post Graduate Diploma or Business Management finance students during placements. The PGDM in Finance is a one- to two-year diploma program that focuses on financial management skills development. You can complete the course in one year if your educational institution allows it. The Business Management Finance Course, on the other hand, is a two-year postgraduate program for people who want to work in finance. Independent colleges are also the only ones that provide Post Graduate Diploma finance programs. Here's more information to help you decide whether to pursue a Post Graduate Diploma or a Business Management finance.
How do you choose a course to pursue when there are so many options? Should it be a Post Graduate Diploma or Business Management finance? Let's take a closer look at the distinctions between a PGDM and a Business Management.
Course Structure for Post Graduate Diploma and Business Management
Business Management programs are intended for a broader student population, such as universities. Affiliated institutes must monitor access to resources and technological expertise. The Business Management program curriculum is modified on a regular basis for a few years, but the Post Graduate Diploma curriculum design varies by the institute. We endeavor to keep up with the most recent industry demands and update the curriculum more frequently.
Eligibility for PGDM and MBA
Eligibility for the PGDM
A student must have a Bachelor's degree or equivalent, with a minimum of 50% aggregate marks or equivalent in any discipline, from a university recognized by the Association of Indian Universities (AIU). 
Business Management qualification
A graduate degree from a recognized university is required under the 10+2+3 or 10+2+4 pattern in any discipline, with at least 50% marks in aggregate.
Entrance Exams for PGDM and MBA
As a PGDM programme candidate, you can choose from six recognised exams: the MAT, GMAT, CAT, XAT, CMAT, and ATMA. You can apply for state-level exams such as TAN-CET, MAH-CET, and MET-MP to pursue an Business Management. As well as self-examinations such as SNAP, TISS, NMAT, IRMA, and IBSAT.
MBA and PGDM Specializations
ITM's PGDM course provides students with three specialization options: PGDM in Marketing, in Finance, and in Human Resource (HR) to help them learn several critical disciplines that matter in the corporate world. Marketing, Finance, Information systems/ Technology, Human Resource Management, Operations, International Business, Pharmaceuticals/Health, and more specialties are available through the Business Management program.
PGDM and MBA Career Opportunities
Career advancement is similar for both PGDM or MBA finance students because it is mostly determined by your performance, the reputation of the Institute, and your skill set. Enrolling in ITM program makes it simpler to be placed in blue-chip firms that visit us for campus placements. A suitable course will advance your career and provide you with the needed bundle.
What does a PGDM in Finance achieve?
Analytical and critical thinking skills are required for the Finance courses. Two of these critical intellectual domains include understanding international finance and working with capital management.
The course covers topics such as working capital management, international finance, and merger acquisition, among others.
The program trains competent students to become finance and financial management specialists.
Graduates of the course degree are well-versed in finance and prepared to fulfill the tasks of a company's financial management.
The course assists and provides comprehensive expertise in identifying cost centers, organizational expenses, and generating effective balance sheets, and is best suited to individuals who are already working in or aspiring to work in the financial services business.
Why should you pursue a PGDM in Finance?
It takes less time and costs less than a Master's degree. You can change careers or enter the field as a professional fairly quickly. You can increase your practical finance and financial management knowledge.
The PGDM in Financial Management program will benefit managers looking for admission courses to help them operate more efficiently in the banking and financial services industries, such as insurance, mutual funds, and loans.
This course teaches students how to manage critical financial situations, allowing them to take on more responsibility.
Criteria for Admission to the PGDM in Finance
Candidates interested in studying this course should be aware of the following qualifying requirements:
Candidates must have a bachelor's degree in any field of study, such as a BA, BSc, BBA, BCom, BCA, or BA.
Students in their last year of studies can also take the exam.
The applicant must pass the admissions exam in order to be considered. Otherwise, the candidate will be disqualified.
When shortlisting candidates, work experience and internships are also considered.
MBA Finance Course Details
The Business Management Finance course will prepare you for the workforce by helping you understand the financial management components of a company.
The course will cover account management, finance, financial accounting, organizational behavior, mergers and acquisitions, and other topics.
The combination of management and finance disciplines will assist you in comprehending financial report analysis, mergers, economic trends, stock market analysis, and other concepts.
The course will teach you how to analyze an investment portfolio, balance risk and return, and boost stock earnings, among other things.
The program lasts two years and is divided into four semesters.
Those who want to pursue CFA (Chartered Financial Analyst) certification after graduation may consider taking a Business Management finance course because it will teach you time management, relevant work experience in finance (via internships and placements), and financial principles.
Students with a strong foundation in managerial aptitude, critical thinking skills, and inventiveness who desire to specialize in finance, accounting, or investment management should enrol in Business Management finance courses at top universities.
Both the PGDM and Business Management finance degrees are outstanding in finance. Business Management (Master of Business Administration) degrees are offered by universities (both public and private) and colleges affiliated with these universities. The Post Graduate Diploma in Management is a diploma program available at AICTE-accredited business schools and colleges (AICTE). An MBA is suggested if you wish to acquire a Ph.D. or later work in academia.
Dignified with Rankings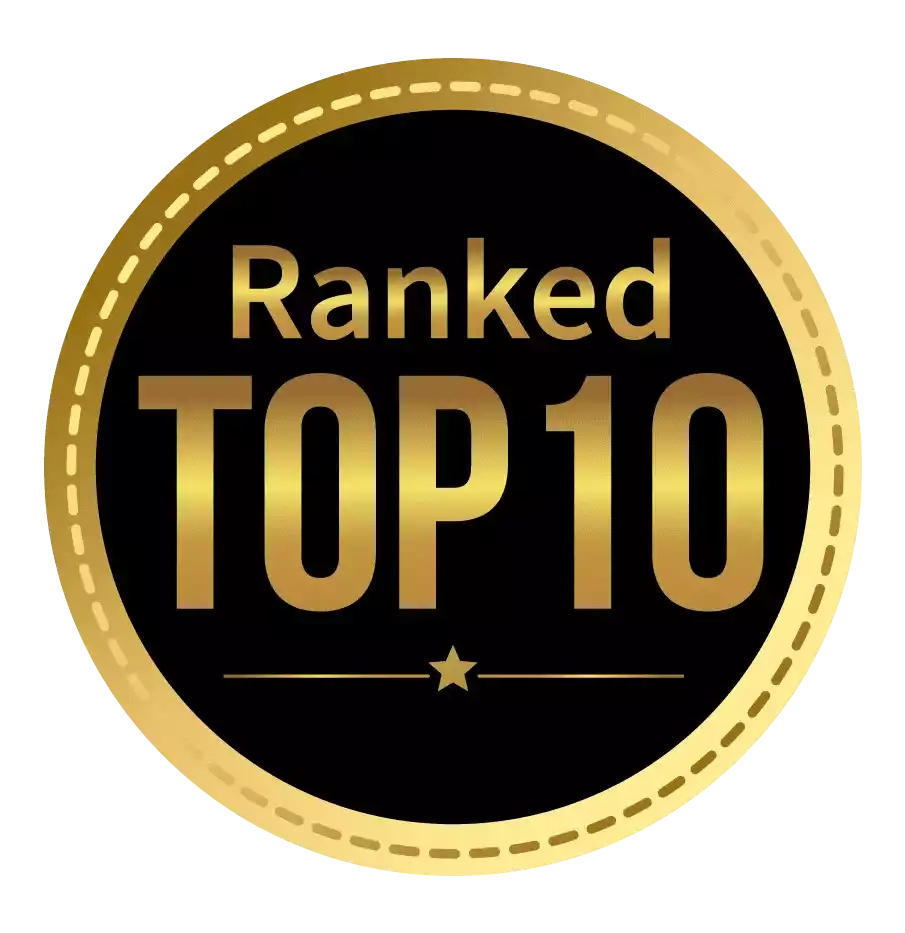 Amongst India's most promising Hotel Management Institute by Higher Education Review 2021
---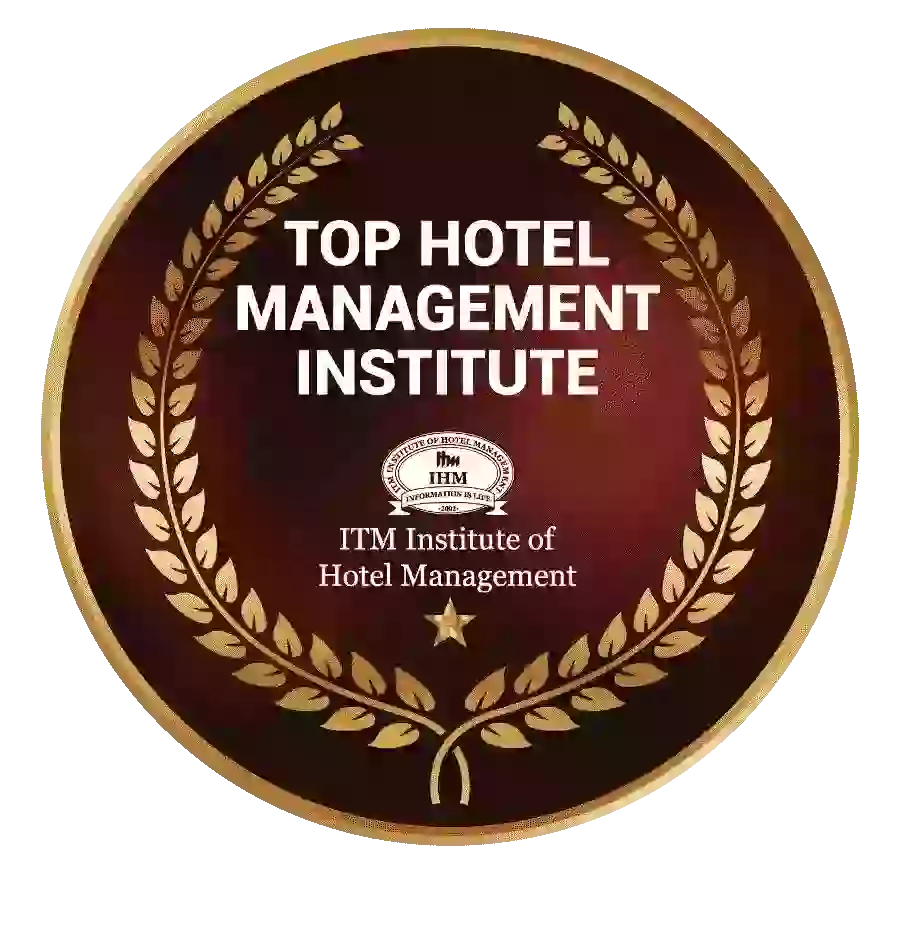 Ranked Top Hotel Management Institute awarded by Times Education Icon 2022
---
Quality Education, Outstanding Administration & Leading Infrastructure by Educational Excellence Awards & Conference 2021
---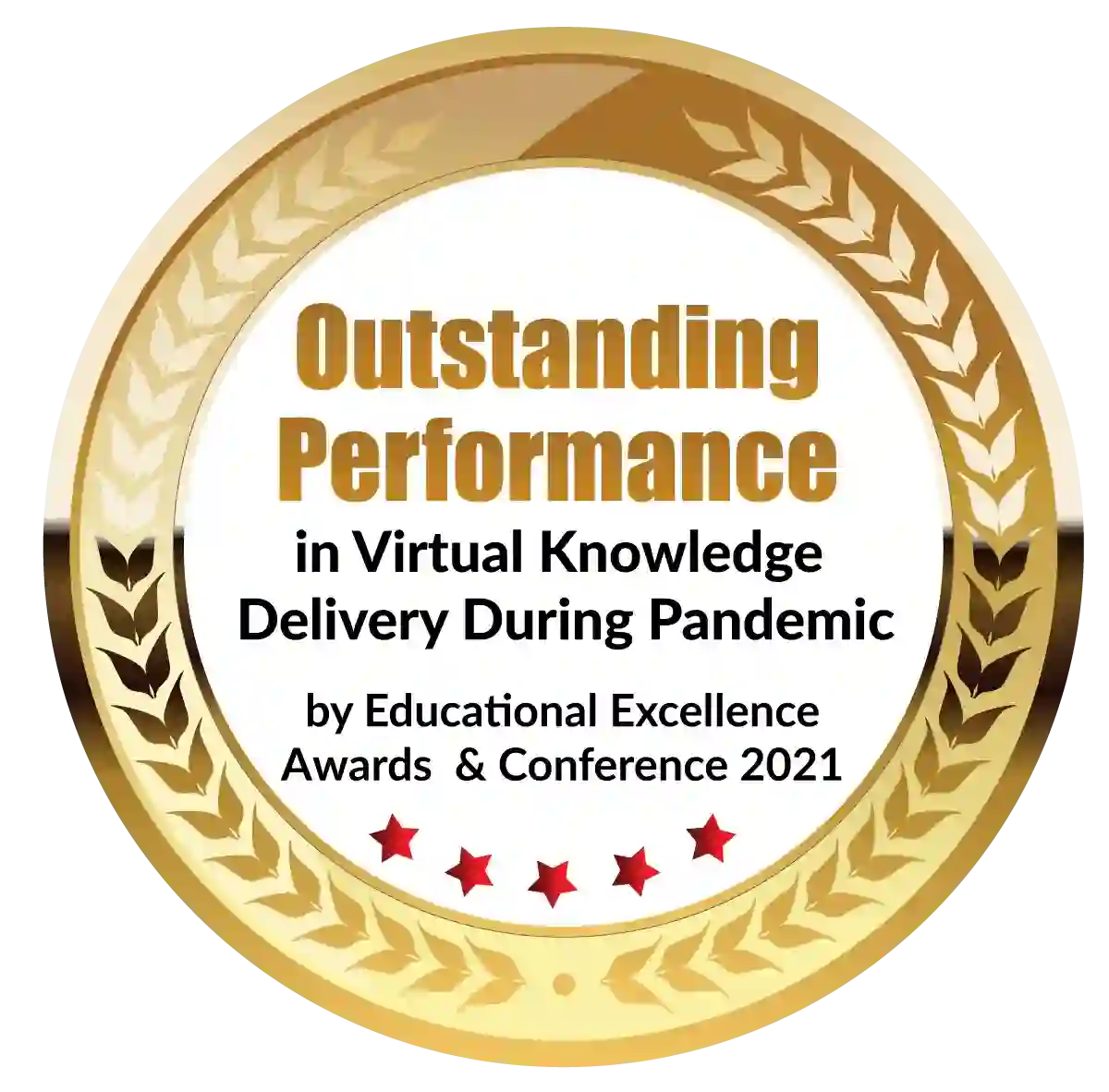 Outstanding Performance in Virtual Knowledge Delivery During Pandemic by Educational Excellence Awards & Conference 2021