Why is the Post graduate diploma in International business management offer rewarding career profiles?
Students Trained & Placed
Kitchen Training Facility
International & National Internships only at 5-star Properties
One to One Corporate Mentorship
An Entrepreneurial Culture at the Campus
Dignified with Rankings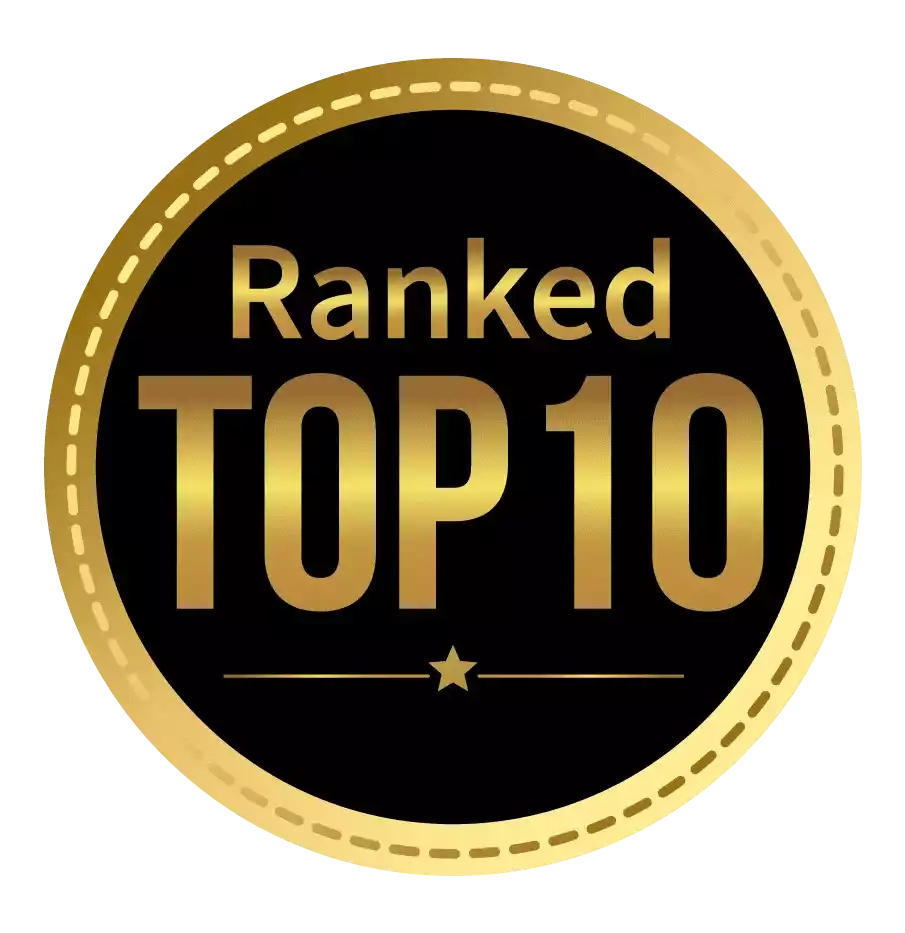 Amongst India's most promising Hotel Management Institute by Higher Education Review 2022
---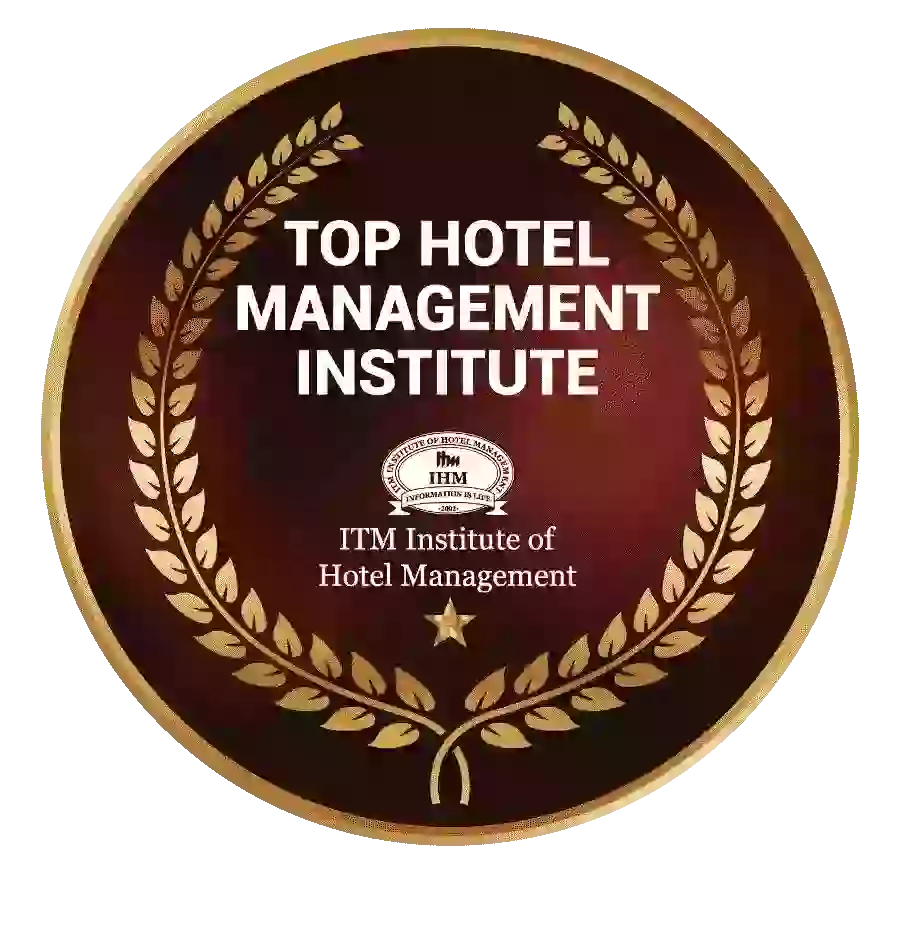 Ranked Top Hotel Management Institute awarded by Times Education Icon 2022
---
Quality Education, Outstanding Administration & Leading Infrastructure by Educational Excellence Awards & Conference 2021
---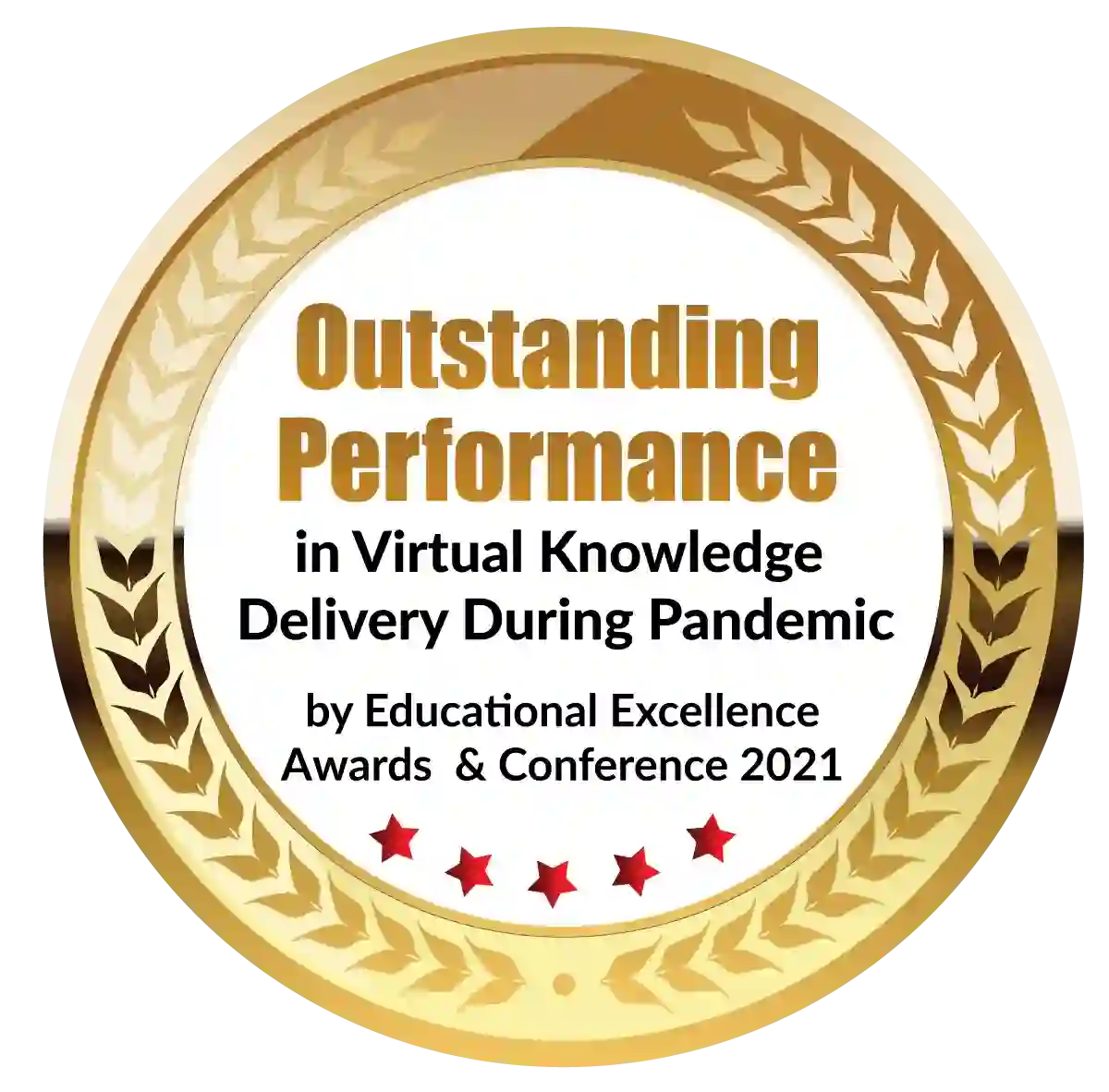 Outstanding Performance in Virtual Knowledge Delivery During Pandemic by Educational Excellence Awards & Conference 2021
Having an international business degree
One of the greatest courses to take after graduation is the Post Graduate Diploma in International business management course. PGDM is all about international business, and it can lead to jobs with global enterprises, international banks, and international trade firms. You can earn good money, progress in your career, and even travel the world if you work for such a company through a PGDM  course. It's no surprise that the PGDM degree is becoming more popular, with many students choosing it over other PGDM  options.
PGDIB is a course that teaches you a lot and gives you a lot of opportunities. Professionals with experience in PGDM in International business management courses are always favored above other applicants. Many corporations are establishing bases in practically every major and profitable market throughout the world as the business world becomes more globalized. As economies improve, so do the choices for PGDM IB graduates.
So, what opportunities do PGDM IB graduates have? This is the most important factor. PGDM is a degree program that allows you to work in a variety of industries and in a variety of roles. As a result, before deciding to pursue a PGDM degree, you should be aware of the various employment options open to you. The next part provides details on the many occupations you can pursue with a PGDM IB, including their tasks and responsibilities, as well as the projected compensation in PGDM.
Job Opportunities after PGDM International business management course
It's not simply about doing business in a new country or market when you're doing international business in PGDM. There are so many factors at play that the circumstance necessitated the hiring of professionals in PGDM that not only understand International business management courses but also know how to get the job done. There are many distinct fields of PGDM international business, which means that PGDM IB graduates will have many different work prospects.
Here are the top career possibilities after Post graduation in International business:
International Marketing Manager
An overseas marketing manager in PGDM is responsible for developing and implementing a marketing strategy for international markets. You must also have a thorough awareness of numerous marketplaces in PGDM in order to promote your company's products and services to the appropriate audiences. You must infiltrate the market and develop a brand for your products and services.
International marketing managers with a Post graduation in International business degree are critical to a company's success when it enters a foreign market. As a result, they are compensated in accordance with the importance of their role learned in PGDM degrees. The average wage in India for PGDM IB is in the range of INR 4 lakhs to INR 8 lakhs. In addition, marketing experts receive benefits such as a commission.
Manager of Logistics 
Managing logistics is already a difficult task. Now consider doing it on a global scale. The logistics manager's role is to perform this demanding but rewarding work. PGDM IB graduates must work out the logistics of product supply, resource supply, delivery, and other tasks in many regions. The problem is that each country's norms and regulations, as well as practical problems, are unique. The logistics manager must be aware of them in order to ensure that everything is delivered on time from suppliers to customers.
As previously said, the logistics manager position in PGDM is one of the most challenging yet lucrative positions in an international company. Their yearly pay in PGDM IB ranges from INR 3 lakhs to INR 15 lakhs, including commission opportunities.
Finance Analyst 
International markets behave in a variety of ways, yet they are all linked together. It's a complicated structure, and an international financial analyst's job is to understand all of these marketplaces and produce reports for investments in them. PGDM IB graduates must conduct extensive research and give data and forecast models for a variety of markets in which their organization wishes to invest.
Financial analysts in PGDM IB must be numerate and have excellent observational skills. To succeed in this competitive profile, you must be exceptional. Currently, the wage range for PGDM IB financial analysts is INR 3 lakhs to INR 9 lakhs. They also make a lot of money from commissions.
Business Development Manager 
The business development manager in PGDM IB is in charge of expanding the company's foreign business. They must be well-versed in the markets, have necessary relationships, and establish appropriate plans in order to achieve this. PGDM IB offers this critical role because the business development manager is responsible for the company's growth and development, as well as working closely with marketing and sales teams in international markets.
Business development managers get a salary ranging from INR 3 lakhs to INR 10 lakhs, in addition to attractive commissions. There are also numerous opportunities to advance and join senior management.
International Product Manager 
An international product manager is solely responsible for the international marketing of products and services. The quality of the product is judged differently in different markets. Some markets have even more rigorous requirements for product packaging. As a result, the PGDM IB international product manager's task is to make sure that products, packaging, and other quality requirements are up to date for the international market.
International product managers play a critical part in a product's success. They must have a thorough understanding of international market laws and norms. As a result, a position as an expert attracts a high wage. Salary for PGDM in International business graduates currently ranges from INR 4 lakhs to INR 10 lakhs.
Human Resources Manager
There are numerous staffing issues that can be solved with PGDM in International business. As a result, you'll require a capable human resources manager. They are in charge of hiring the top employees in various parts of the country. They must also be familiar with the labor laws of those nations and verify that activities are carried out in conformity with those laws. They must also ensure that the employees are happy and serve as a communication link between the many departments located around the world.
Human resource management is critical, especially in a company with multiple sites throughout the world. As a result, human resources managers earn salaries ranging from INR 4 lakhs to INR 15 lakhs.
Research Analyst 
In order to succeed in an international market, businesses must have market knowledge. This information should highlight the market's prospects and hazards. This is where a research analyst's skills come in handy. They must conduct research on international markets, products, rules and regulations, competitors, and other factors in order to prepare reports for their companies to enter international markets.
In international business, research analysts play a critical role. Without their efforts, businesses will be exposed to a great deal of risk. As a result, they have compensated appropriately. They earn between INR 3 lakhs and INR 9 lakhs on average.
Manager of International Supply Chains 
Good international supply chain managers are required for companies that deal in goods and products. They're the ones who have to figure out the logistics and make sure everything runs smoothly, from sourcing to production to packaging and distribution. The task is made even more difficult by the fact that it is being carried out on a global basis. The international supply chain manager, on the other hand, is up to the task.
International supply chain managers are in high demand in businesses that deal with international product distribution. They are paid well, with salaries ranging from INR 4 lakhs to INR 15 lakhs.
Business Analytics Manager
Business analytics are extremely important in worldwide business operations. When a company enters a new market, it must assess all risks and make the best judgments possible. The business analytics manager is the individual who presents reports and results to senior management based on topics taught in the International business management syllabus on technology and analytics software, industry knowledge, statistics, and other data.
The position of business analytics manager is highly specialized. To understand and apply analytics software, you'll need strong analytical and predictive skills as well as technical knowledge. You can earn a salary of INR 8 lakhs to INR 20 lakhs for this position.
Dignified with Rankings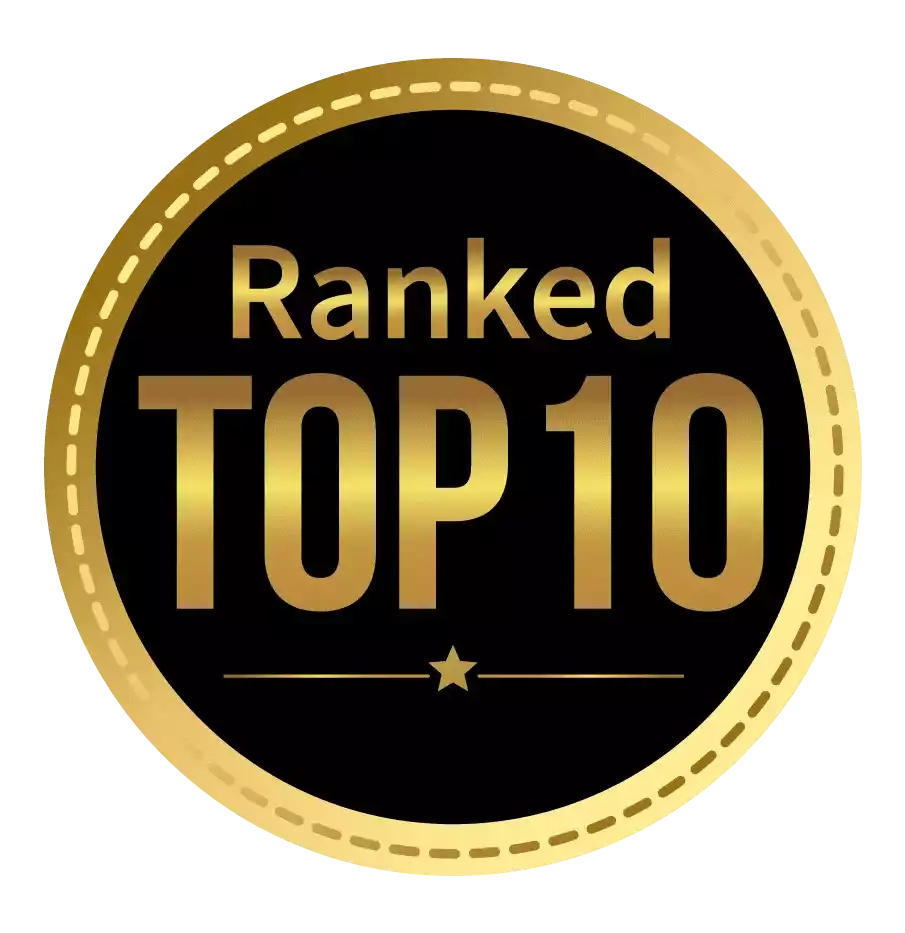 Amongst India's most promising Hotel Management Institute by Higher Education Review 2021
---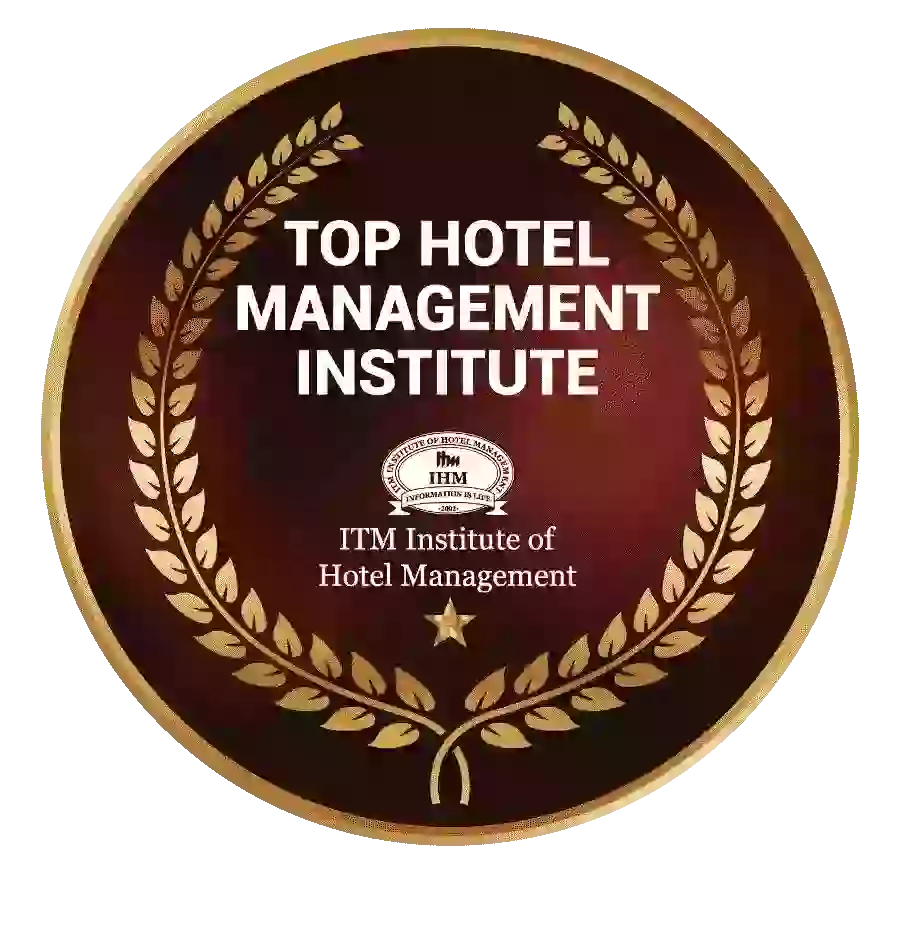 Ranked Top Hotel Management Institute awarded by Times Education Icon 2022
---
Quality Education, Outstanding Administration & Leading Infrastructure by Educational Excellence Awards & Conference 2021
---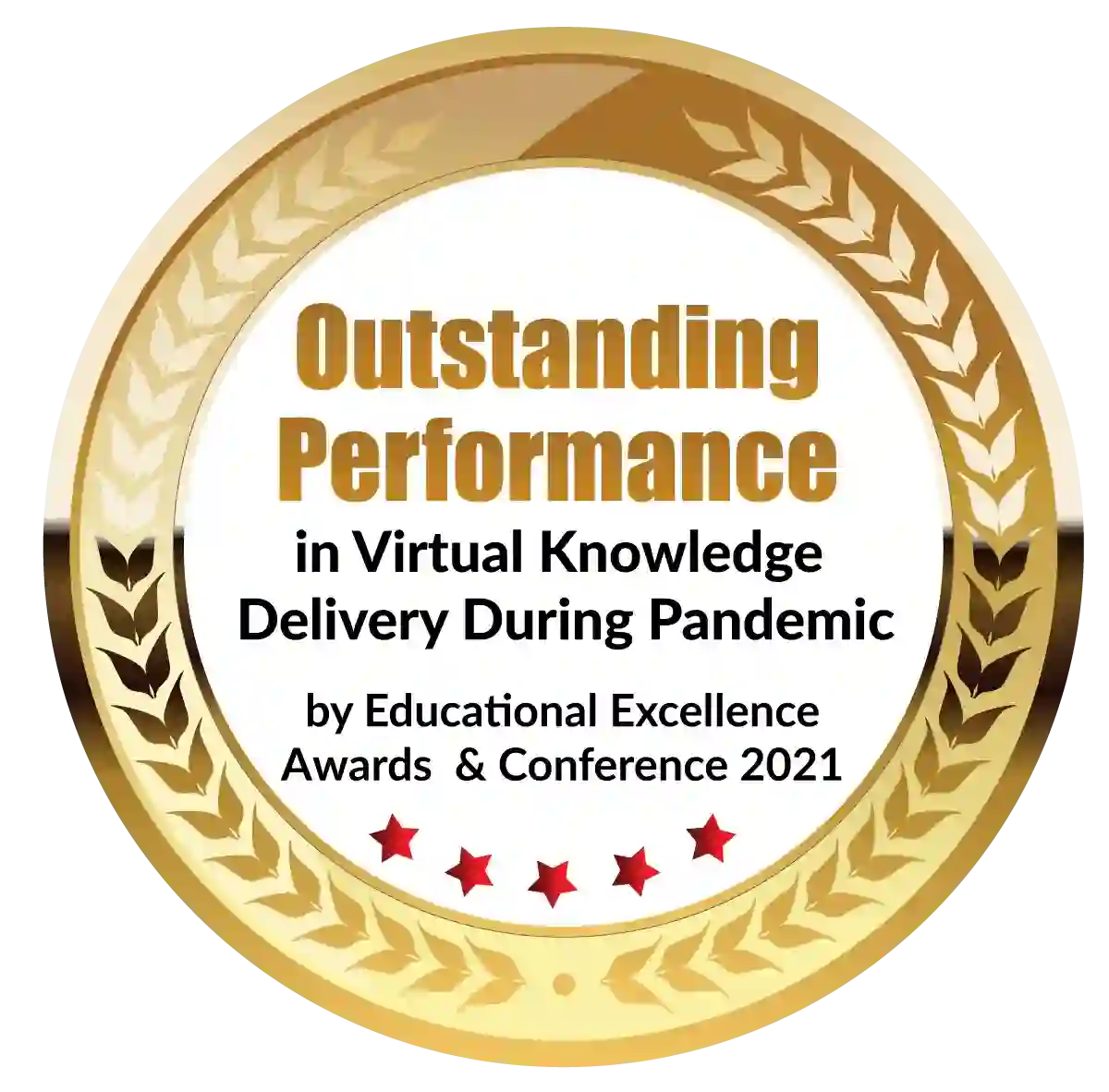 Outstanding Performance in Virtual Knowledge Delivery During Pandemic by Educational Excellence Awards & Conference 2021