Students Trained & Placed
Kitchen Training Facility
International & National Internships only at 5-star Properties
One to One Corporate Mentorship
An Entrepreneurial Culture at the Campus
Dignified with Rankings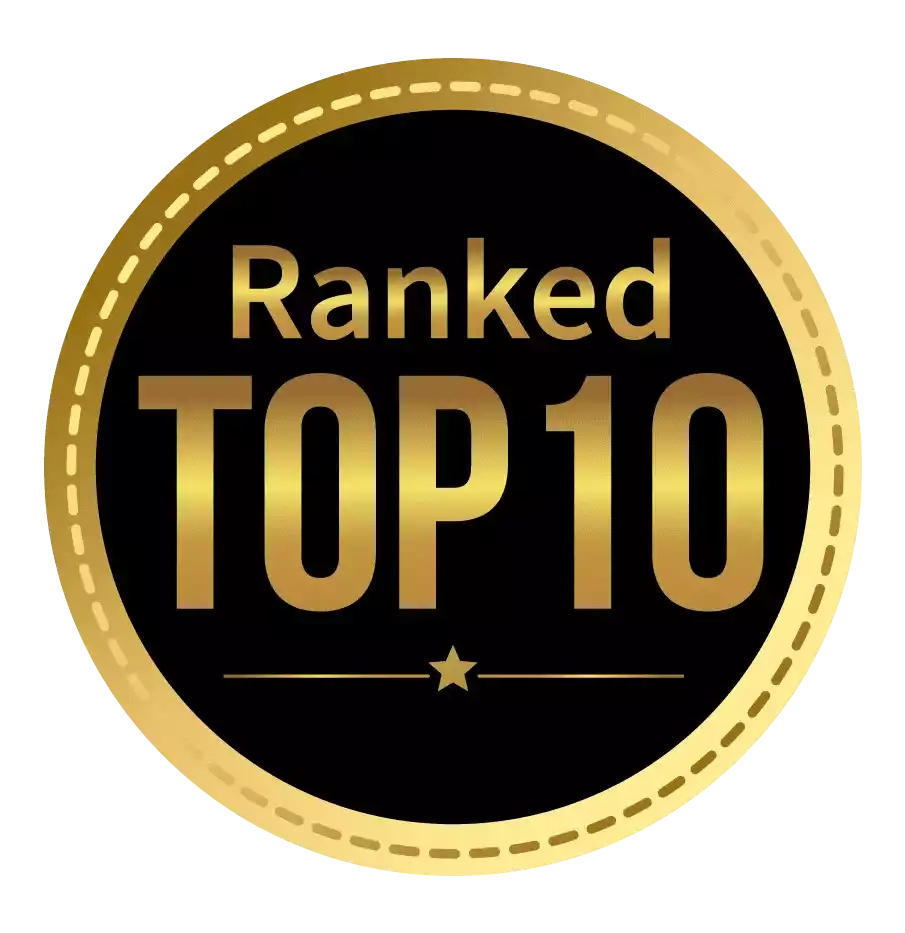 Amongst India's most promising Hotel Management Institute by Higher Education Review 2022
---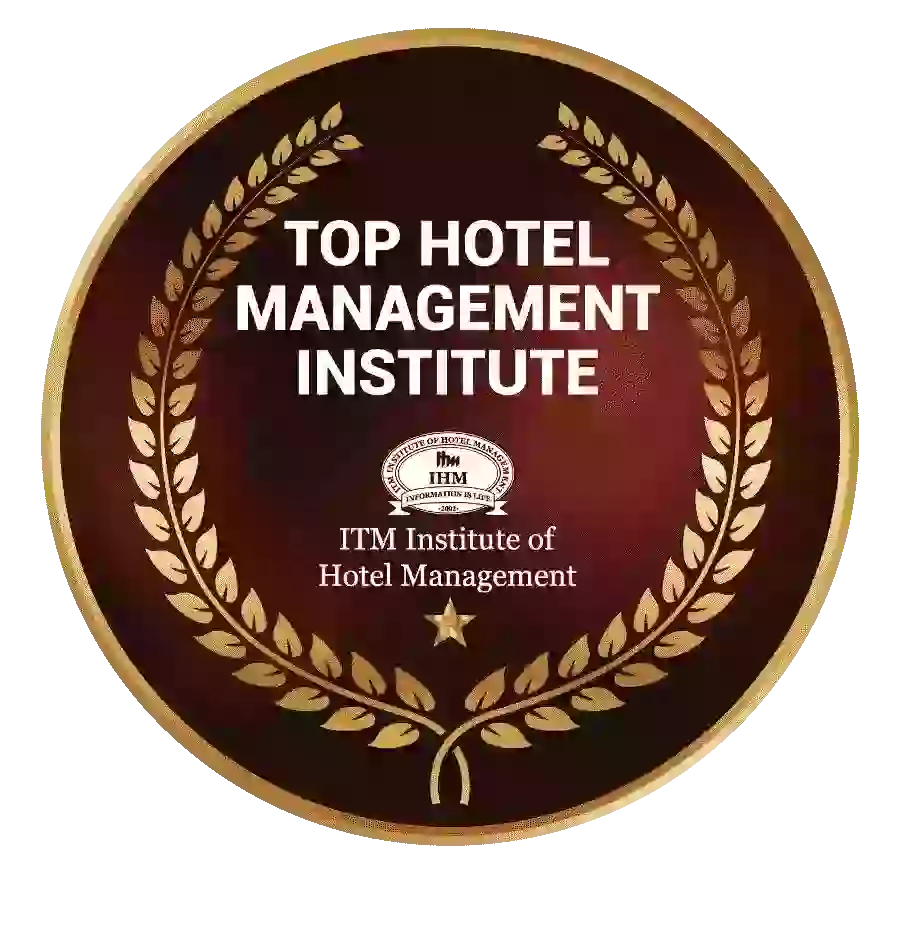 Ranked Top Hotel Management Institute awarded by Times Education Icon 2022
---
Quality Education, Outstanding Administration & Leading Infrastructure by Educational Excellence Awards & Conference 2021
---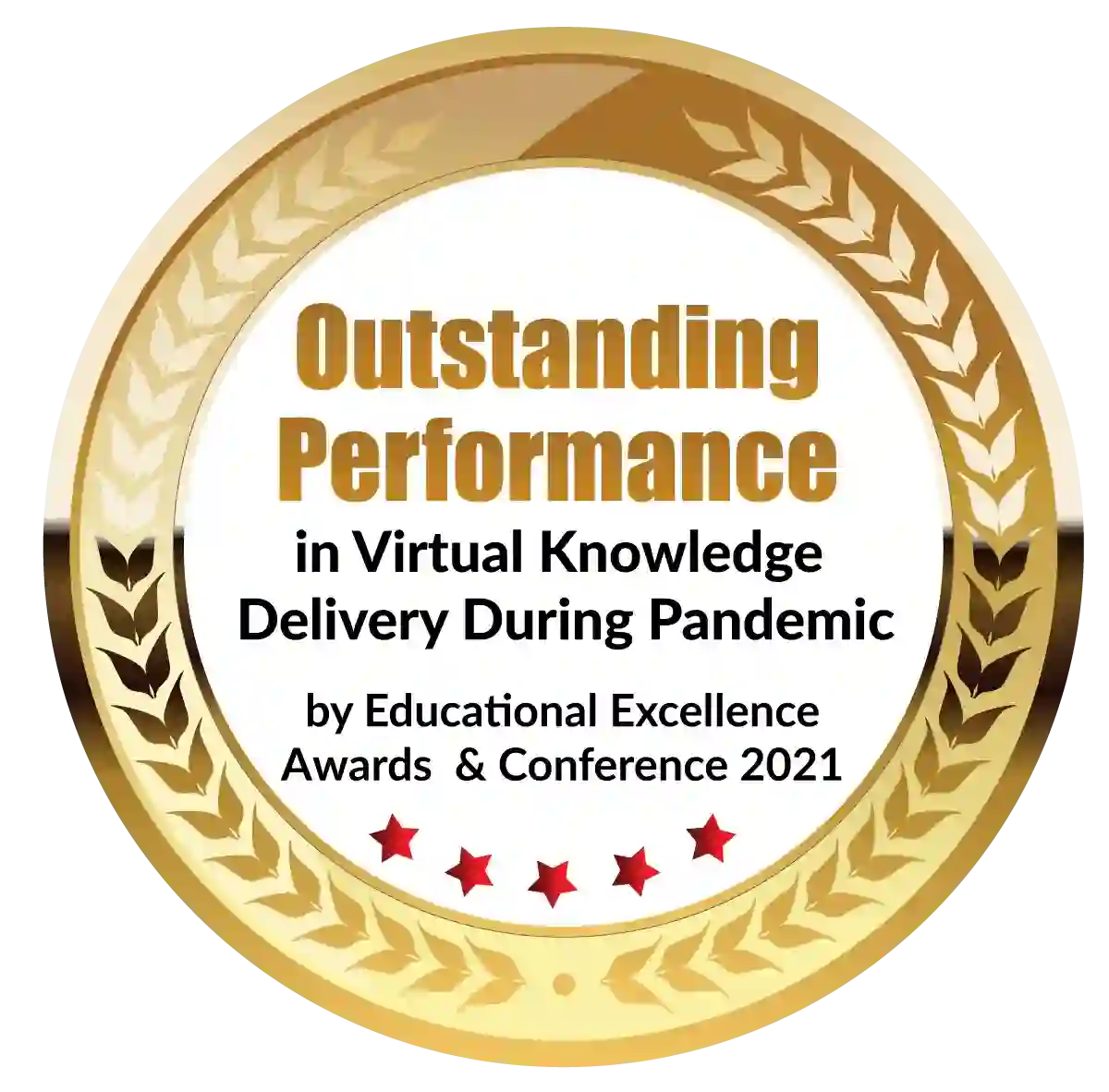 Outstanding Performance in Virtual Knowledge Delivery During Pandemic by Educational Excellence Awards & Conference 2021
The animation sector in India is anticipated to grow faster than the IT industry! It is a field where you can "enjoy as you work," feel fulfilled at the end of the day, and receive positive feedback from your clients.
Students can enroll in full-time or part-time BSc animation and multimedia courses in BSc animation, graphics, and multimedia. A wide range of programs, including certificates, diplomas, and degrees, are accessible. Part-time and short-term courses are admitted on a first-come, first-served basis, whereas full-time courses, such as certificates and degrees, are admitted based on an admission exam. In all of India's major cities and towns, there are various private and government-run institutes that offer BSc animation, graphics, and multimedia training. During or after the training, several institutes provide internships and career placement chances.
India's animation industry had grown, and it had gone from being solely a hub to a generator of original intellectual property. India had over 300 companies in 2015, employing over 15,000 specialists. The value of VFX expanded at the fastest pace of 22% in 2014, followed by post-production at 15%, production at 9%, and services at 1%.
The surge in demand for competent professionals in various visual components of BSc animation disciplines has stemmed from the emergence of innovation within the field of creativity. A three-year bachelor's degree in BSc animation and multimedia courses and Visual Effects is offered by Indian institutes, with the goal of developing applicable skill sets in design technologies in students. The program follows a thorough curriculum that teaches students about current design, creative, and motion graphics trends. VFX has grown increasingly significant in today's world, with the improvement of gaming technology and the rise of the film industry, enabling a varied range of job prospects for students who complete this degree.
In India, Bsc animation institutes are home to an exclusive group of professionals and professors whose goal is to instill in students a profound awareness of the numerous industrial elements and equip them to navigate through them. Students can learn the practical aspects of 2D graphic design, 3D, stop motion, new experimental BSc animation and multimedia courses, sound, and other disciplines in the Faculty's state-of-the-art facilities for practical training, such as computer laboratories and design studios, as well as a designated film studio where students can learn the practical aspects of 2D graphic design, 3D animation, stop motion, new experimental BSc multimedia courses, sound, and other disciplines. The teaching approaches build a deep understanding of technology, creativity, and innovation in students, enabling them to be highly effective in the industry.
Bachelor of Science in Animation and Visual Effects or known as BSc animation is an undergraduate program. This course covers all aspects of 2D classical and digital animation, as well as 3D and visual effects. The principles of art and design, 2D classical and digital animation, and working with any professional tools are all covered in this course.
It covers all aspects of 3D animation so that students can create their own 3D short films. The learner is exposed to a comprehensive visual effects program. The student chooses one of four specialties and learns the advanced characteristics of that expertise. The course is a career offering in nature that gives various jobs after its completion.
Eligibility for a BSc in Animation and Visual Effects
Minimum 60% marks in 10+2 or any other comparable qualification
For admittance, several of the most prestigious universities and colleges hold entrance exams.
Why should you study BSc Animation and Visual Effects for a Bachelor's degree?
The use of VFX in practically all movies, advertising, and television shows has resulted in an explosion of professional opportunities in this industry. Those interested in this program can use their creativity to create meaningful content and become the next generation of storytellers. The rise of the industry has spawned an inexhaustible pool of creative and innovative minds to come up with new ways to traverse the changes and problems that come with generating unique visual and motion-based solutions.
A bachelor's degree in animation (BSc animation) or a bachelor's degree in animation and multimedia (BSc animation) is an undergraduate curriculum. Young artists can learn about the nuances of filmmaking through the BSc animation and multimedia courses program. The program is designed to satisfy the industry's evolving needs and to equip students for the most important duties. Traditional animation to sophisticated 3D animation and filmmaking are all taught to students. The three-year BSc multimedia program provides graduates with several job choices in a number of industries.
Syllabus for BSc Animation and Visual Effects
BSc Animation and Visual Effects Syllabus used by many Universities and Colleges.
History
Digital Methodologies: Sound & Audio
Advanced 2D Animation
Drawing Concepts
Colour Studies
Character Design I
Introduction to 2D Animation
Character Design II
Script Writing and Sequential Narrative
Matte Painting
Digital Methodologies: Modelling
Digital Methodologies: Character Modelling
Video Editing & Compositing
Corporate Communication
Movie Merchandising
Portfolio Developments
Movie
Practical Internship
Digital Methodologies: Lighting & Texturing
Digital Methodologies: Introduction to Dynamics
Digital Methodologies: Animation
Digital Methodologies: Character Rigging
Digital Methodologies: Advanced Dynamics
Suitability of the VFX Course
The BSc animation is best suited for people who are self-motivated and have a lot of patience, as it requires long hours of continuous effort and a lot of dedication.
The BSc animation candidate must also have artistic ability, which is the most crucial skill.
Other skills they should possess include vision, color selection, and acting.
BSc animation students can also create artwork that follows the style and content guidelines.
What are the Benefits of a VFX Course?
The BSc animation will provide you with the most up-to-date skills and approaches in the field of Visual Effects and Animation, and it will serve as the ideal springboard for your career.
The BSc animations goal is to provide students with a solid foundation for developing effective communication skills.
The BSc animation also develops the student's creative abilities. It is regarded as one of the most in-demand ambitious courses.
This BSc animation curriculum prepares students for careers in the media in a variety of fields.
VFX Employment Areas
News & Media
Film Industry
Games Industry
Photography Shops
Interested in a Career in BSc animation?
The BSc animation industry is quickly becoming the hottest job option in India. The demand for skilled and qualified animators is continually increasing. If you're thinking about pursuing a career, the next step is to figure out if you possess the necessary creative qualities. Before devoting your time and attention to pursuing a career, make sure you have what it takes to thrive in such a competitive sector. We had gathered some essential information in this blog for you to help you get up to speed within the business.
Professional perspective
For individuals who wish to bring their imagination to life and create engaging stories, the industry offers a lot of opportunities. In comparison to other typical vocations in services, industry, or research, this is a relatively new field. Moving images are made in 3d and 2d to impress, educate, and entertain users and viewers in animation, which is a blend of art and technology. We hope that the industry proves to be the best for you in terms of finance and in terms of career possibilities. With the information that has been provided to you in this blog, you can go ahead and look for a bright and stable career option in this field. But keep in mind the animation institute that you are pursuing this career in needs to be recognized by the government and that it offers you placement opportunities to go along with it.
BSc animation and multimedia- 4
animation institute- 2
BSc multimedia- 2
Dignified with Rankings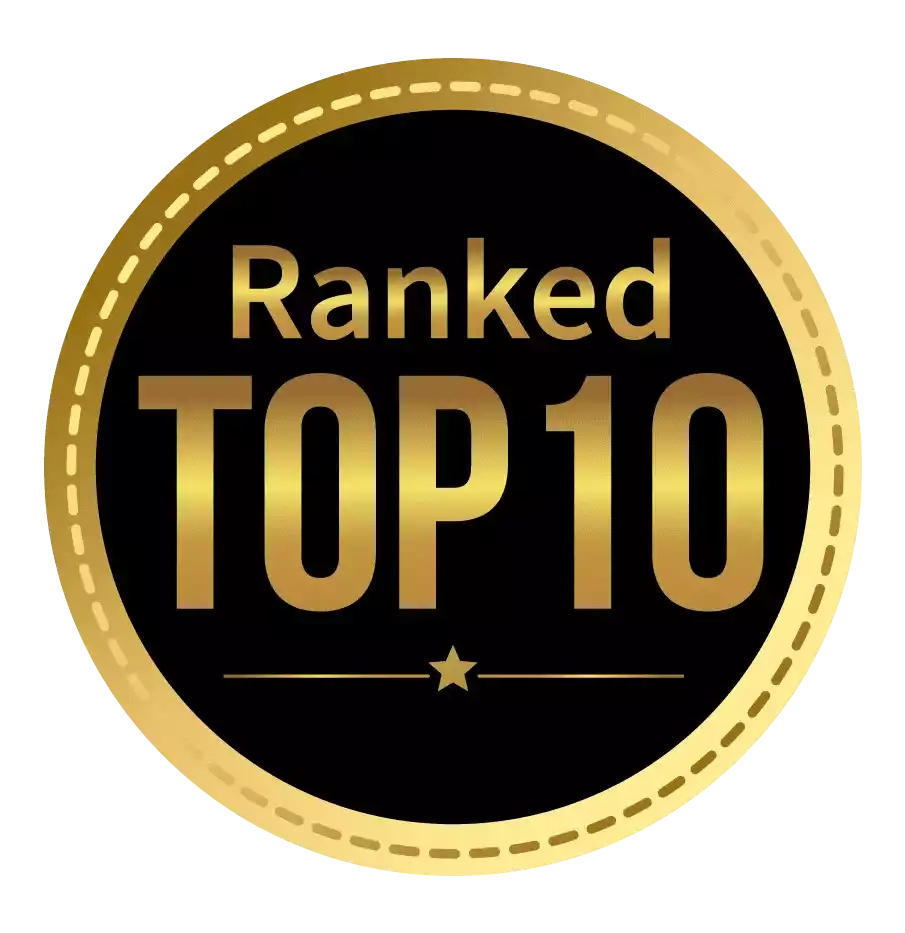 Amongst India's most promising Hotel Management Institute by Higher Education Review 2021
---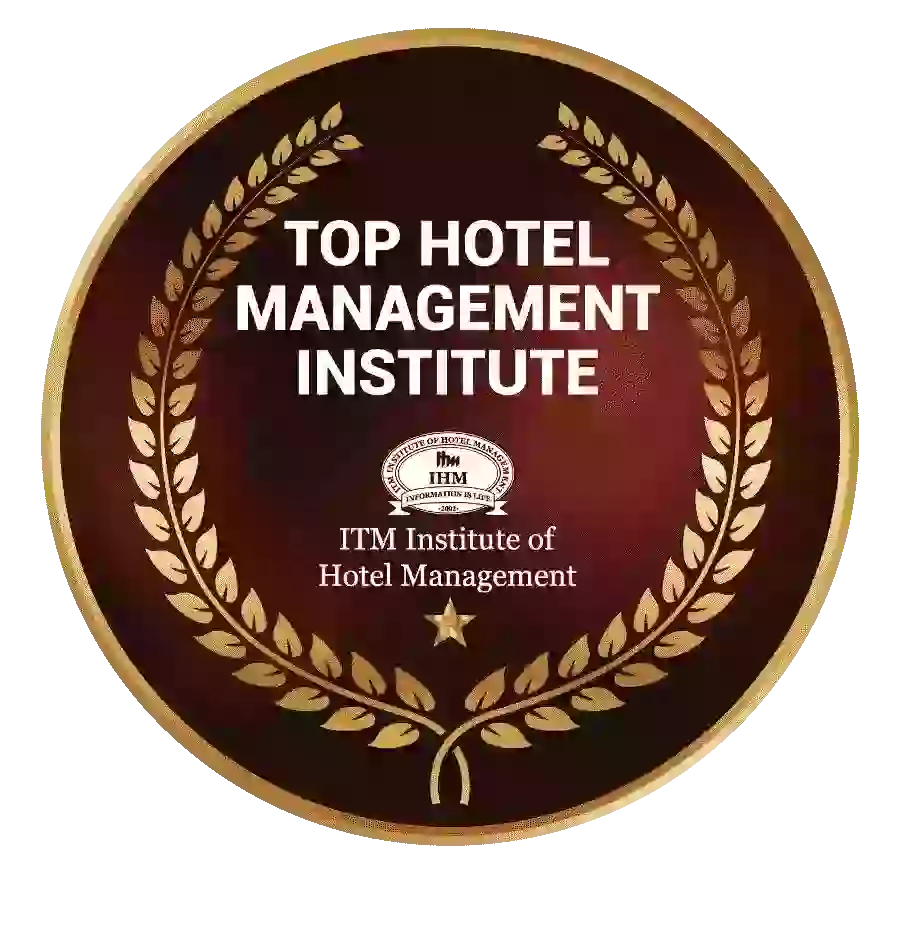 Ranked Top Hotel Management Institute awarded by Times Education Icon 2022
---
Quality Education, Outstanding Administration & Leading Infrastructure by Educational Excellence Awards & Conference 2021
---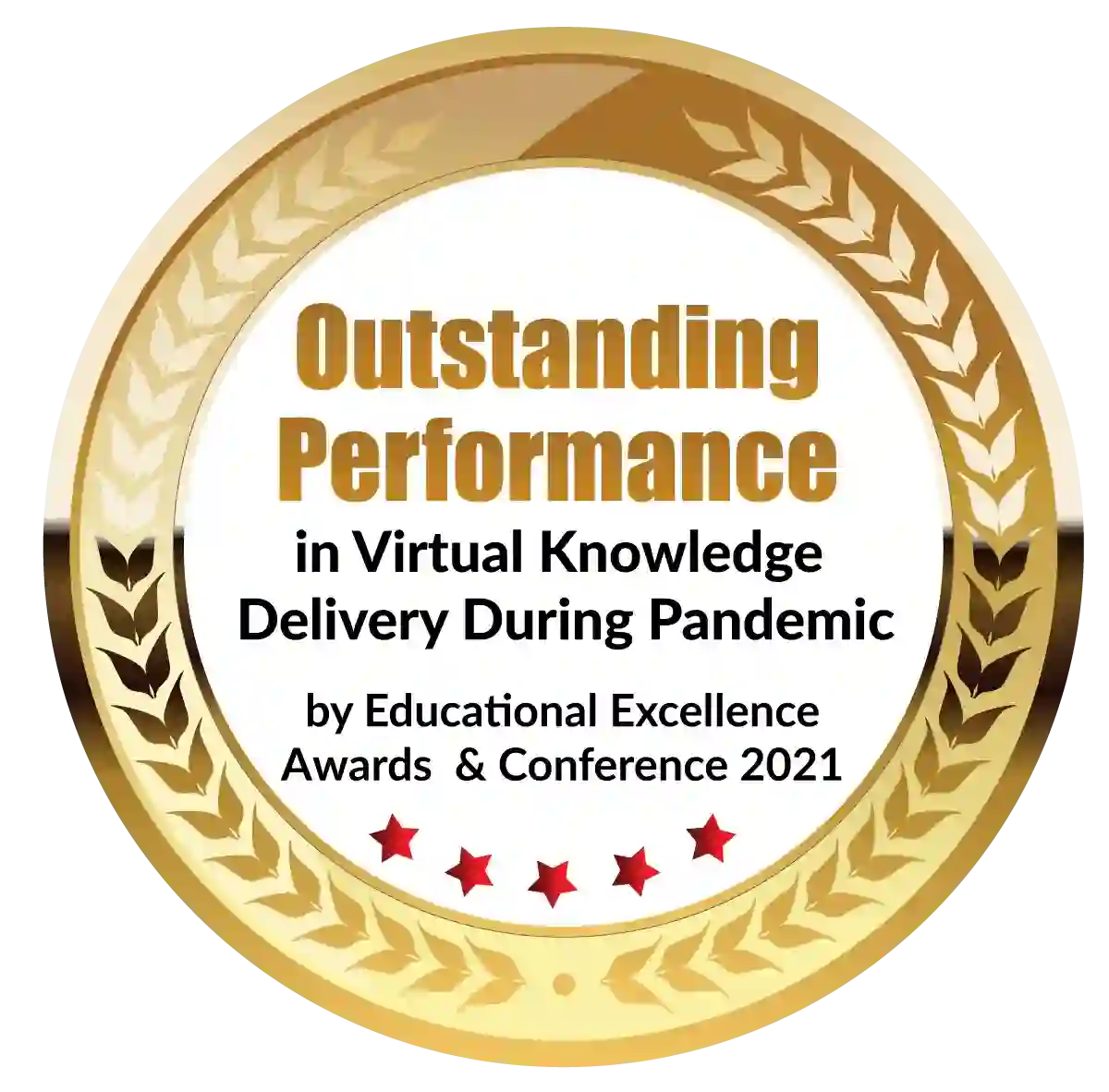 Outstanding Performance in Virtual Knowledge Delivery During Pandemic by Educational Excellence Awards & Conference 2021