Students Trained & Placed
Kitchen Training Facility
International & National Internships only at 5-star Properties
One to One Corporate Mentorship
An Entrepreneurial Culture at the Campus
Dignified with Rankings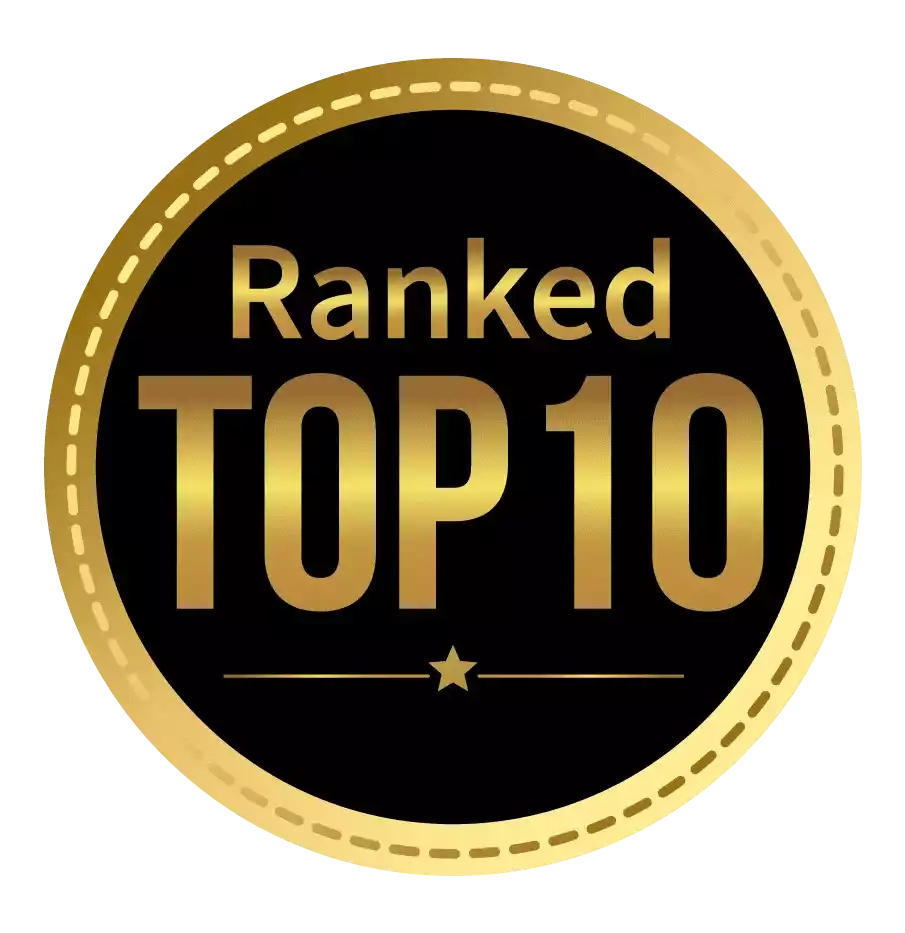 Amongst India's most promising Hotel Management Institute by Higher Education Review 2022
---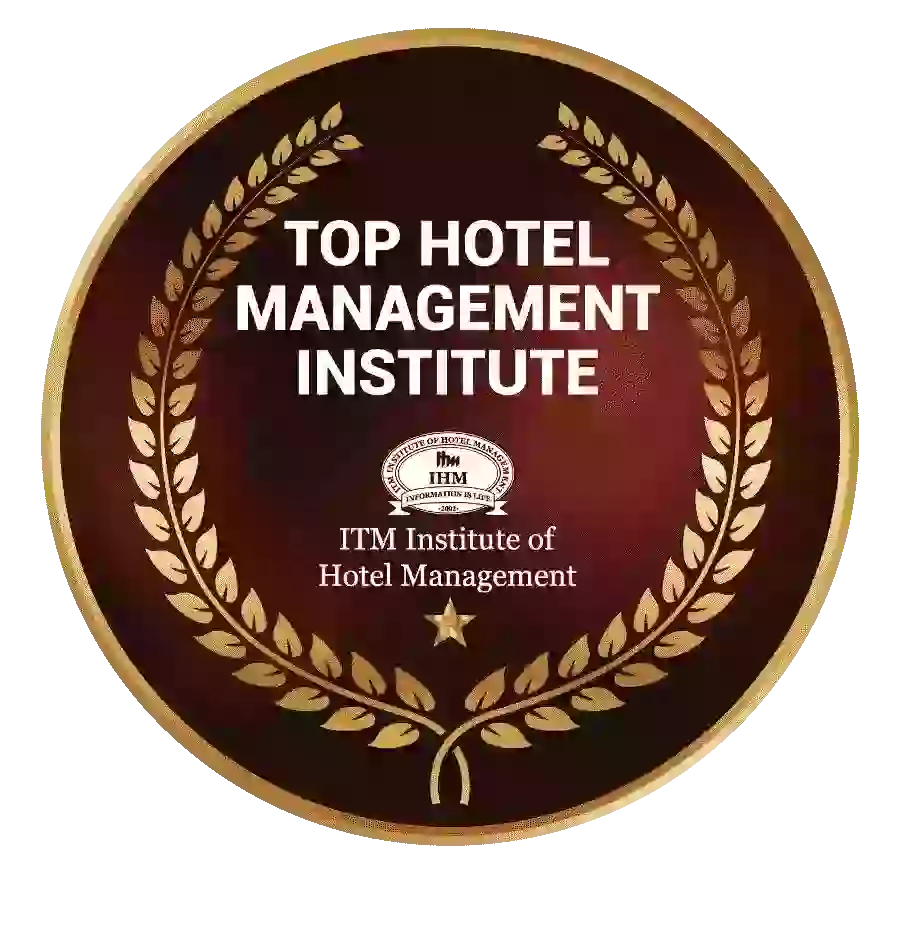 Ranked Top Hotel Management Institute awarded by Times Education Icon 2022
The number of career opportunities today are countless. There are several people who are willing to go out of their comfort zone and explore opportunities that were never heard before. 
One of such career alternatives is interior designing. However, before you join an interior design institute in India, you need to understand in detail what the course has to offer. You should also need to understand what is expected from an interior designing personnel. 
Here is a list of some of the main subjects taught as part of this course. It will give you a fair idea of what to expect from an interior design course.
ITM IDM
But before that let's have a few words about ITM Institute of Design and Media which ioffer an industry leading program Bachelor of Design in Interior Design. The institute also offers merit-based scholarships to deserving candidates. The Scholarship Test is scheduled for 26 June 2021 for the session beginning later this year. The program is offered at the institute's Navi Mumbai and Mumbai branches.    
Arts and Drawing
Being creative can sometimes be a challenging part of you. The course is full of challenges, it requires you to perform technical drawing as this is considered to be one of the most important subjects of the course. 
This is because sizing and proportion matter much when you are designing, for example, an apartment. The type of drawing required in this profession is more of furniture, layouts, and many more.
Construction Technology
Construction technology is a subject that deals with the engineering aspects of constructing a building. It is one of the subjects that even civil engineers have it in their curriculum. 
The technology varies in building residential apartments, official buildings, malls, domestic houses, etc. The overall purpose of this topic is to bring in various dimensions of viewing a particular layout. 
Basics of Interior Design
For every course, it is important to start from the basics. This gives you a solid foundation in what you study at a higher level. Nothing big can be achieved without knowing the base or the purpose of it. 
While most people view interior designing as an artistic subject, the subject is much more technical than most people seem to understand. 
Apart from the aesthetics, it also deals with sizing, proportion, construction and other factors that play a significant role in making a beautiful house or living space. 
This subject is added to the curriculum for you to have a clarity about the course before getting into the depth of it.  
Furniture Design
You must have noticed the changing trends in home decor. Funky furniture pieces have made a mark in the designing sector. Home and office spaces have transformed into smart spaces. 
Nobody wants the same design, everyone is asking for more innovation, creativity, and change. 
The furniture used in living spaces and office spaces vary greatly. Hence, this subject is of utmost importance. The purpose of an interior designer is to choose the right design for the furniture in different spaces in order to create proper ambience and feel. 
You need to be on your toes when it comes to creating and transforming the place in a unique way.
Model Making
Before the knowledge related to construction is put to practical use, the professionals are given an opportunity to put their knowledge to practice through design models. 
Model-making makes it possible to view the design from different directions. This allows you to identify if there are any technical errors in the design. You can make the required alterations. It also helps to bring the creative side of you in every possible way. 
Environmental Studies
It is very much important to give back to nature because of the resources we avail from the environment. As the impact of human creations are getting visible with environmental changes and global warming, environmental studies are gaining more popularity. 
This is the reason modern interior designers also have a subject dedicated solely to environmental studies and understanding the impact of interior designing on the environment.
Cost Estimation
Everything you do has a cost to it and this is the most crucial factor. It helps you decide whether the design and construction are feasible in the present-day world. 
Interior designers have the responsibility to pick the most cost-effective design that stays longer. Join an interior design institute in India only if you think it is a field you will enjoy.
Where Should You Study?
Upon evaluation of the colleges offering interior design courses, you will see ITM Institute of Design and Media  offers you one of the best educational options in this field. It focuses on providing creative spaces for you to experiment. 
For example, ITM IDM has a pool of talented and industry-oriented faculty members. It has an excellent infrastructure for design studies. The placement is also a huge plus with ITM Group of institutions.
Dignified with Rankings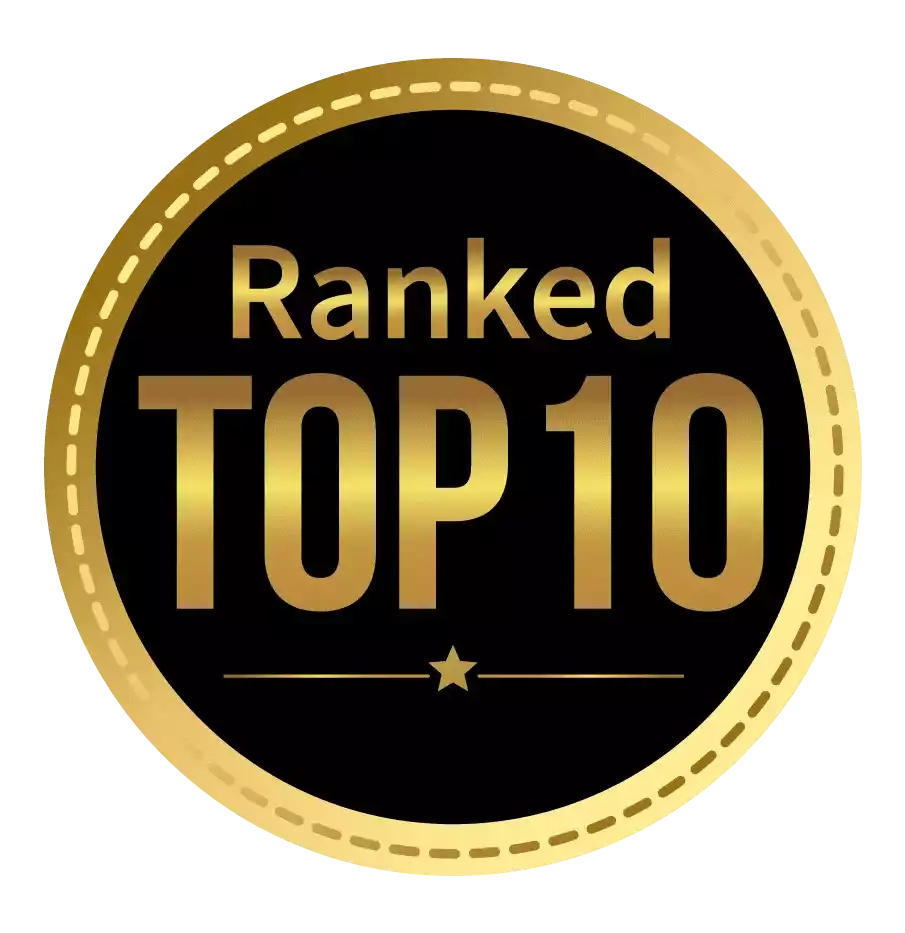 Amongst India's most promising Hotel Management Institute by Higher Education Review 2021
---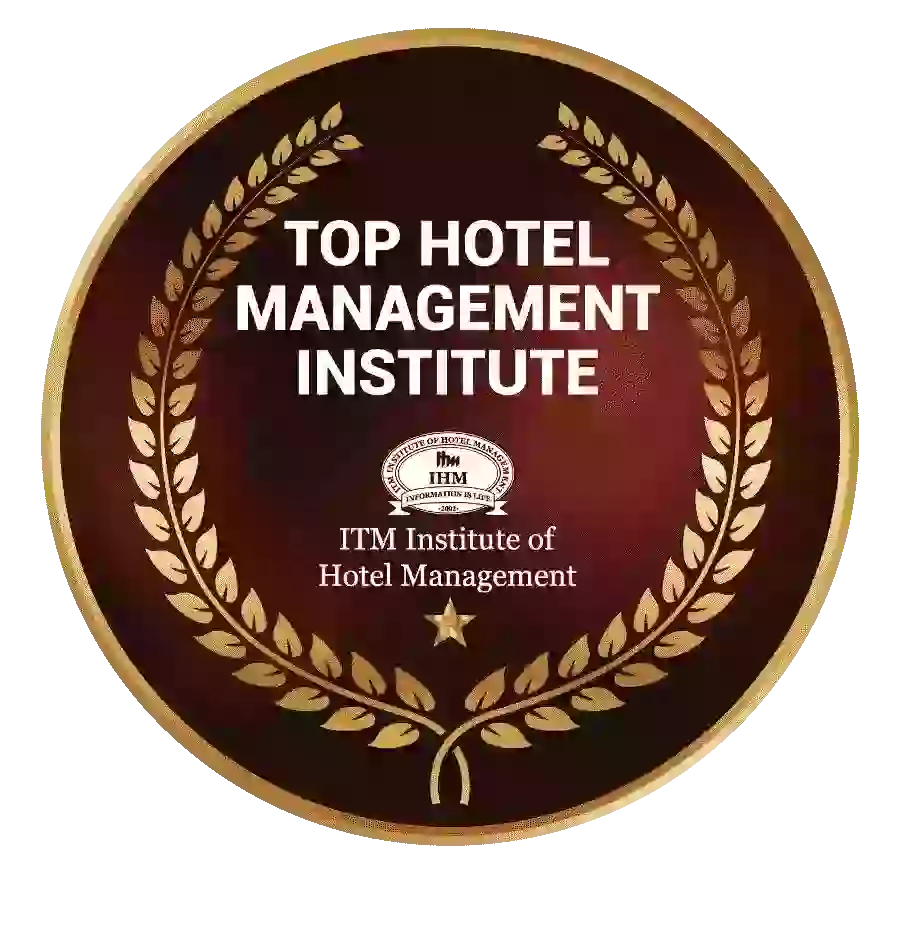 Ranked Top Hotel Management Institute awarded by Times Education Icon 2022