Students Trained & Placed
Kitchen Training Facility
International & National Internships only at 5-star Properties
One to One Corporate Mentorship
An Entrepreneurial Culture at the Campus
Dignified with Rankings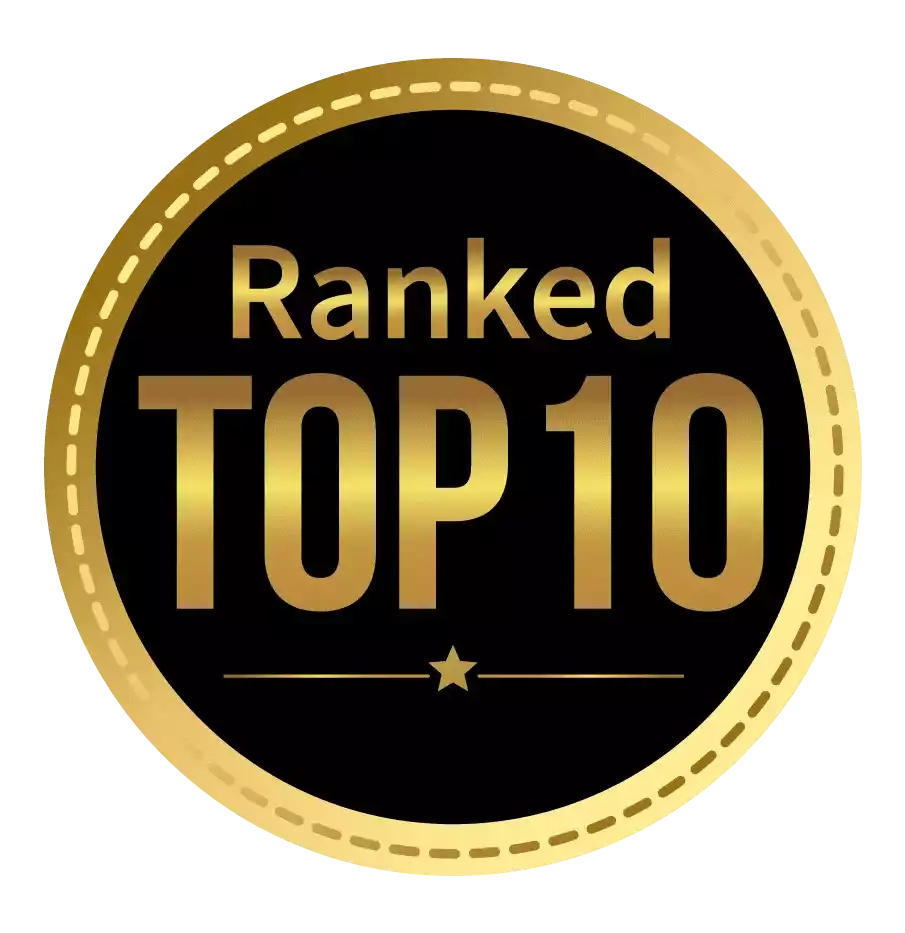 Amongst India's most promising Hotel Management Institute by Higher Education Review 2022
---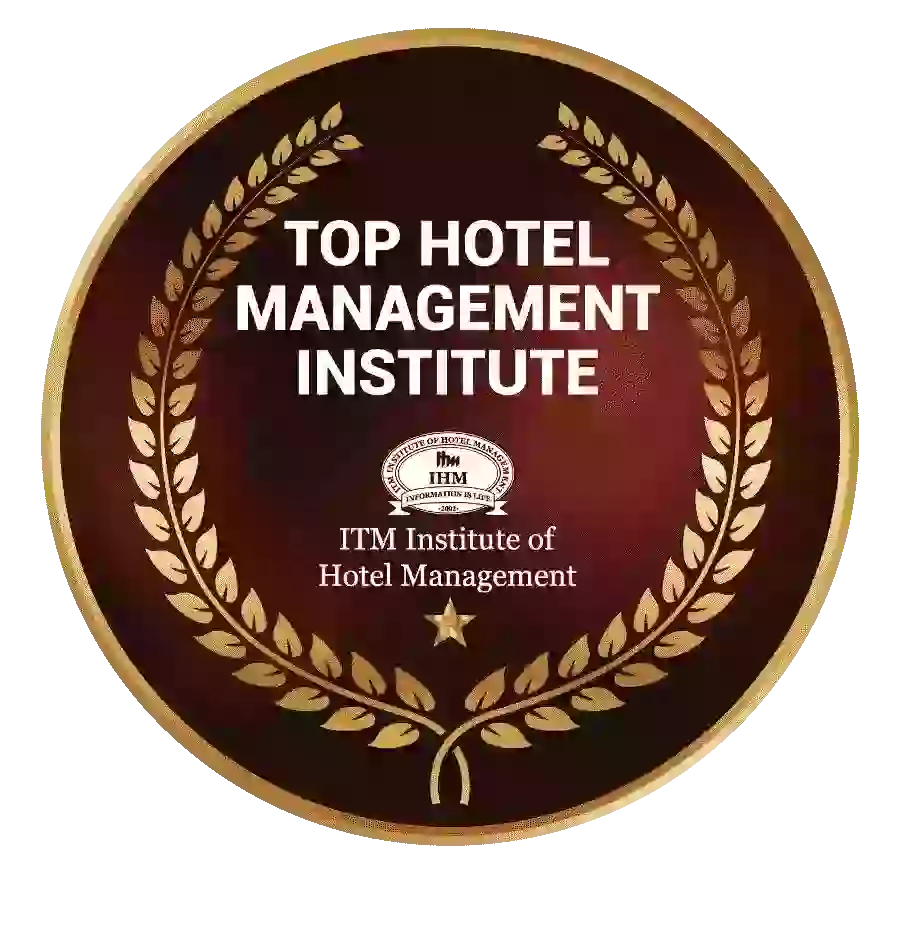 Ranked Top Hotel Management Institute awarded by Times Education Icon 2022
---
Quality Education, Outstanding Administration & Leading Infrastructure by Educational Excellence Awards & Conference 2021
---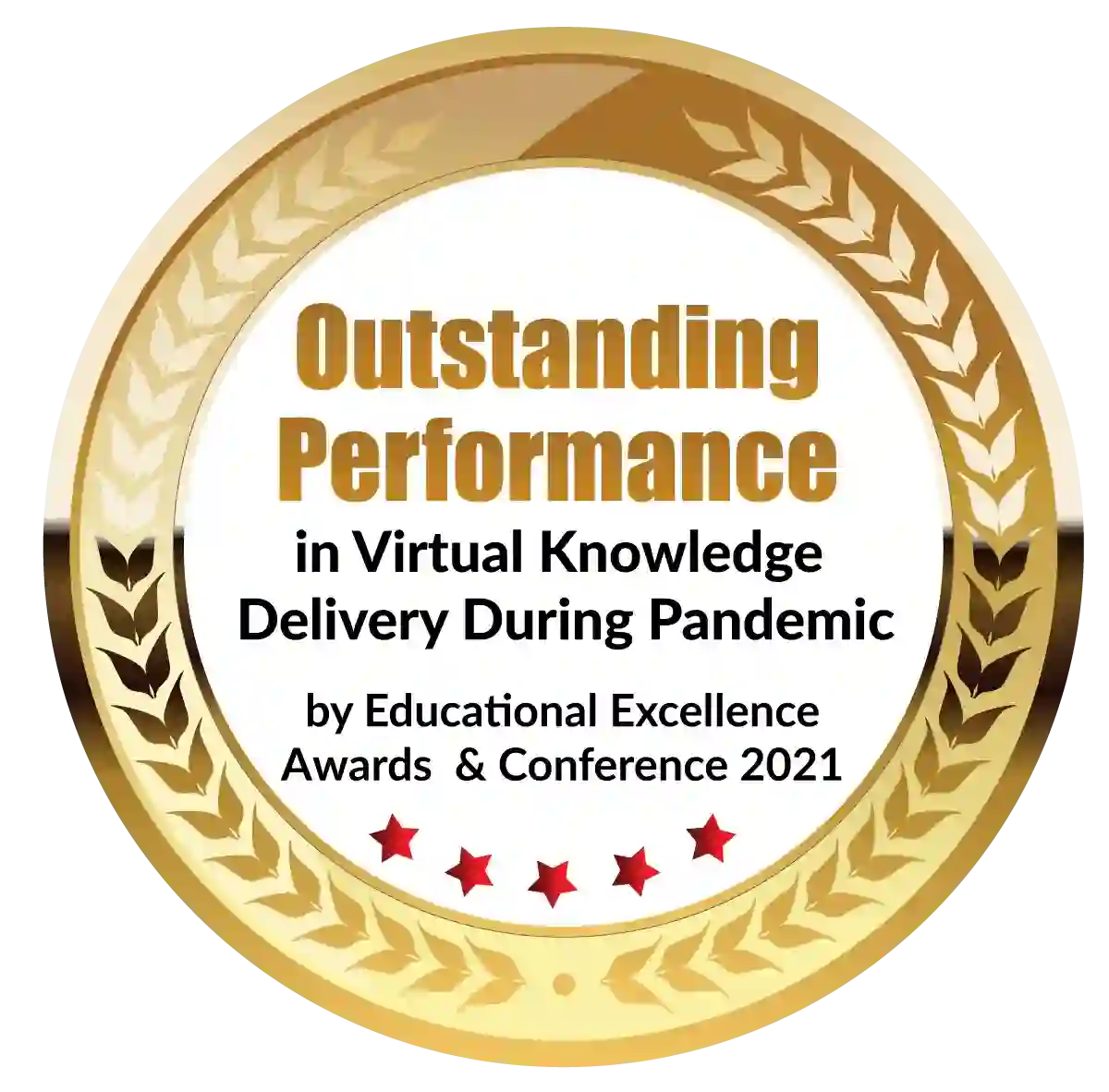 Outstanding Performance in Virtual Knowledge Delivery During Pandemic by Educational Excellence Awards & Conference 2021
The XAT Exam is one of the most difficult MBA entrance exams, and it should be on every serious MBA aspirant's radar. The level of difficulty can be estimated by comparing the average number of students who take the XAT with the number of students who take the CAT exam. The figures are startling. While the number of universities that accept XAT scores is small, they are all among India's best universities. Now that the XAT exam date is published soon, students should begin studying for the exam.. The difficulty level of the XAT lends itself nicely to candidate preparation because it indicates that other aptitude assessments will be relatively easy for them.XAT has no age limitations and is held once a year in an online format, similar to CAT but with a shorter time limit. So, we're going to inform you about our streamlined strategy to prepare for the XAT, as well as the details.
What is the XAT Exam?
XLRI Jamshedpur administers the Xavier Aptitude Test, a national-level aptitude test. The XAT scores will be used by XLRI Jamshedpur and other Xavier Associate Management Institutes, as well as over 160 B-schools across the country, for admissions. The xat exam date will be announced shortly. The XAT is a national test administered by the XLRI to identify the best candidates for management education from across the country. XAT colleges have extensive experience in designing and administering exams, as well as selecting the top applicants for management courses. XAT results are used by a number of other institutions in their screening process. XAT results are used by over 150 management institutes in their admissions procedure.
The XAT is a three-hour exam that serves as a prerequisite for admission to XLRI and XAT Associate Institutes. Applicants applying to XAT Associate Institutes other than XLRI must apply separately for each one. The questions are focused on Verbal and Logical Ability (VA & LR), Decision Making (DM), Quantitative Ability & Data Interpretation (QA & DI), and General Knowledge (GA & DI) (GK). The most significant change for XAT 2022 is that there will be no Essay Writing part.
Eligibility Criteria for XAT 2022
Candidates are recommended to read the XAT 2022 eligibility criteria before filling out the application form for the Xavier Aptitude Test. The XAT eligibility criteria for 2022 include information about educational qualifications, necessary marks, age limit, and other factors. The eligibility requirements for the XAT have been specified by XLRI Jamshedpur and are listed below.
The candidate must have a Bachelor's degree in any discipline from a recognized university with minimum three-year duration.
Students in their final year of a bachelor's degree program or those awaiting results are also eligible to apply.
There is no mention of a specific CGPA or percentage that must be achieved in order to graduate. For XAT 2022, there is no minimum age requirement.
Candidates must declare and maintain a valid and unique email address as well as a phone number during the selection process, according to XLRI's XAT eligibility standards.
Syllabus for the XAT
All of the major areas in Verbal & Logical Ability, Quantitative Ability & Data Interpretation, and General Knowledge are covered in the XAT syllabus. Decision Making is a one-of-a-kind component with no prescribed curriculum. It is being prepared based on prior years' questions. The remaining three subjects cover key themes in their respective fields. Reading Comprehension, English Grammar, and Verbal Ability is all part of the Verbal & Logical Ability category. Arithmetic, Algebra, Geometry, Trigonometry, Set Theory, and other topics are covered in the Quantitative Ability & Data Interpretation section. Politics, culture, society, personalities, business, art & entertainment, sports, inventions, innovation, world, economy, science, technology, books, and other themes are covered in the GK section.
XAT 2022 Question Paper Pattern and Analysis
The following is a section-by-section analysis and breakdown of the XAT 2022 question paper, as well as the difficulty level of each question type. Also included is an analysis of the XAT exam paper.
Ability to communicate verbally and logically
The Reading Comprehension section of the Verbal and Logical Ability exam had 15 questions with six passages.
There were three questions in three passages and two questions in the other three passages. There was also traditional poetry with two questions.
Problems with poetry and paraphrasing were relatively challenging, whereas grammar questions were simple.
Analytical Reasoning and Decision Making
The Decision Making part of the XAT 2022 had a moderate level of difficulty. In this segment of the XAT exam, there were no singlets. Each of the seven circumstances had three questions. Business Decisions were covered in four passages, whereas Ethical Dilemma, Quantitative Ability, and Data Interpretation were covered in three.
The exam on Quantitative Ability and Data Interpretation was divided into 16 QA questions and 12 DI questions. Arithmetic, Algebra, and Geometry dominated the QA questions. This segment of the xat exam date contained four sets of DI questions. The portion was moderately difficult overall.
General Information
The General Knowledge part was moderately challenging overall.
This segment consisted of 25 questions from both current and static GK (business economics, personalities, and awards) (Economy, Geography, Science, and Technology)
Strategy for XAT preparation
We all know that the XAT isn't like other MBA entrance exams, thus you should study up before the XAT exam date. It's also one of the toughest MBA admissions examinations to pass. The XAT consists of around 100 questions covering English, Quantitative Aptitude & Data Interpretation, Decision Making, and General Awareness. There are four sections to the XAT question papers.
The XAT exam is 180 minutes long and has a sectional time limit. The wonderful thing about the XAT subsection time limit is that the Verbal Ability, Decision Making, Quantitative Ability, and Data Interpretation sections each get 165 minutes, while the General Awareness portion gets 15 minutes. As a result, one can use 165 minutes in whatever way they desire. This makes it simple to navigate the XAT, as the Reading Comprehension chapters are always lengthy, and Decision Making necessitates sophisticated logical reasoning. Read on for a section-by-section preparation method for the XAT 2022 exam.
Preparation strategy for XAT 2022: Quantitative Ability
It is critical to becoming familiar with the types of problems posed in the Quantitative Ability (QA) component of the XAT, which is regarded as one of the most difficult quant sections of any MBA entrance exam.
Sitters are rare in the QA part of XAT, and the margin for error is small. You must choose your questions carefully since, unlike other exams where it is necessary to attempt as many questions as possible, the XAT requires you to attempt just those questions that you can answer with 100% accuracy. The same can be said for the sections on Decision Making and Verbal Ability.
Because there are so many questions and so little time (you must also solve Data Interpretation problems), not to mention the increased difficulty levels, someone who is absolutely unfamiliar with the XAT exam structure may be taken off guard. As a result, it is critical that you thoroughly solve actual XAT question papers from the last five years (one paper every three days with proper analysis) as well as online XAT mock examinations.
Preparation strategy for XAT 2022: Decision Making
Another method to succeed in XAT 2022 is to focus on the Decision-Making portion, which is specific to the exam. It has a sectional cut-off that can help you improve your overall score. Read sample instances to improve your knowledge and to arch your thinking in a way that facilitates improved reasoning ability, in addition to practicing Decision Making questions from previous years' XAT question papers.
Preparation strategy for XAT 2022: Verbal Ability
The first portion of the XAT question paper is the Verbal Ability section, which is broken into two sections: English Usage and Reading Comprehension. Because the English component of the XAT demands a lot of reading, you should practice reading quickly. At least two Reading Comprehension texts should be read each day. If you need help with your grammar and vocabulary, consult recommended books, read journals and newspapers, and practice with XAT sample papers. The success of the verbal segment is determined by your ability to comprehend and utilize the English language.
Preparation strategy for XAT 2022: General Awareness
The General Awareness component of the XAT 2022 will not be used to determine the XAT percentiles and cut-offs in the initial stage of the selection process, but it is still an essential section. Keeping up with the current business news will improve your chances of scoring well in this portion of the XAT exam.
Exam analysis for the Xavier Aptitude Test (XAT) is the most crucial thing students should think about as they prepare for this computer-based exam. The exam analysis will include critical information such as the weighting of the sections and the most relevant topics to cover first. Keep in mind that the XAT has a stricter scoring system than the CAT, and some of the components of the entrance exam are significantly more difficult.
Dignified with Rankings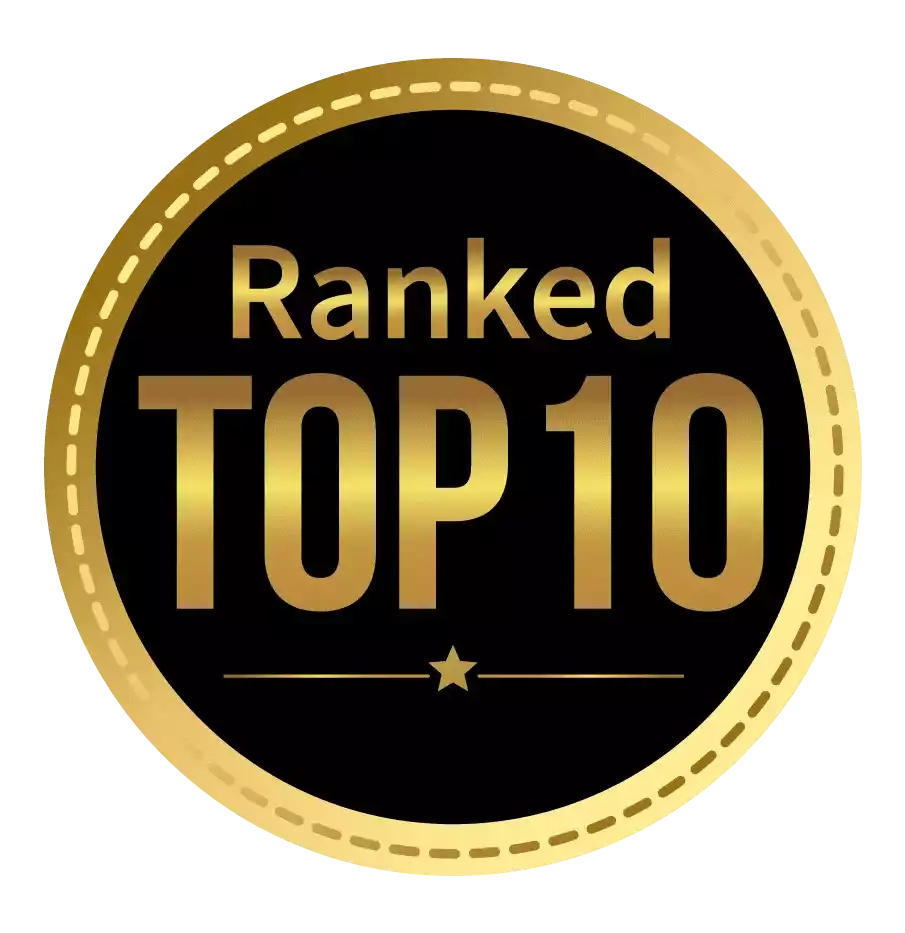 Amongst India's most promising Hotel Management Institute by Higher Education Review 2021
---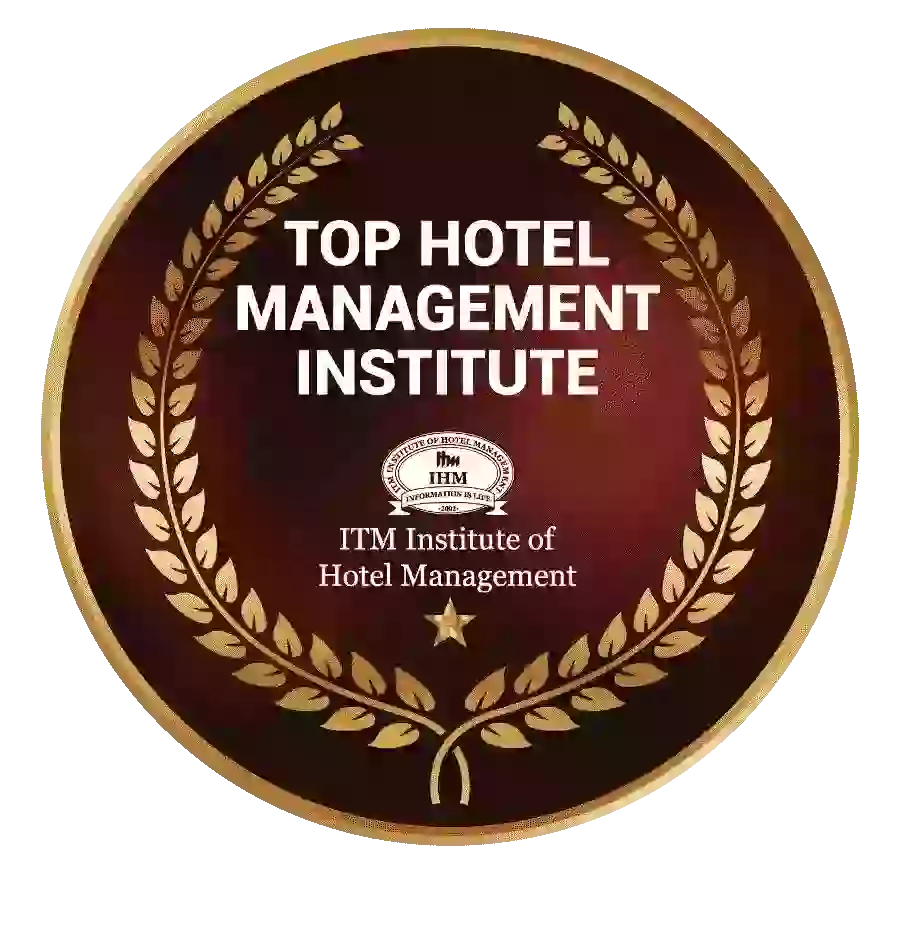 Ranked Top Hotel Management Institute awarded by Times Education Icon 2022
---
Quality Education, Outstanding Administration & Leading Infrastructure by Educational Excellence Awards & Conference 2021
---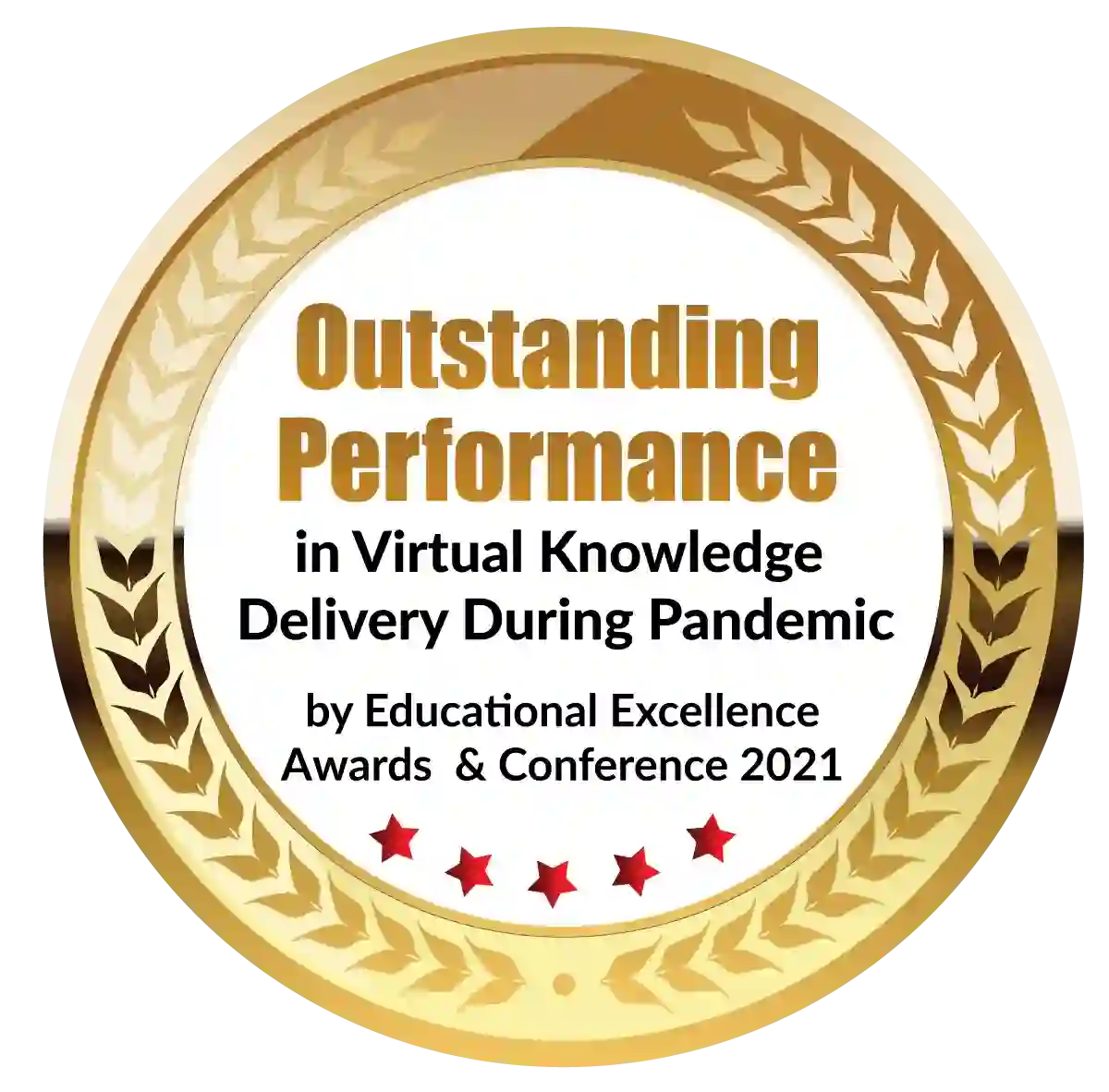 Outstanding Performance in Virtual Knowledge Delivery During Pandemic by Educational Excellence Awards & Conference 2021