Students Trained & Placed
Kitchen Training Facility
International & National Internships only at 5-star Properties
One to One Corporate Mentorship
An Entrepreneurial Culture at the Campus
Dignified with Rankings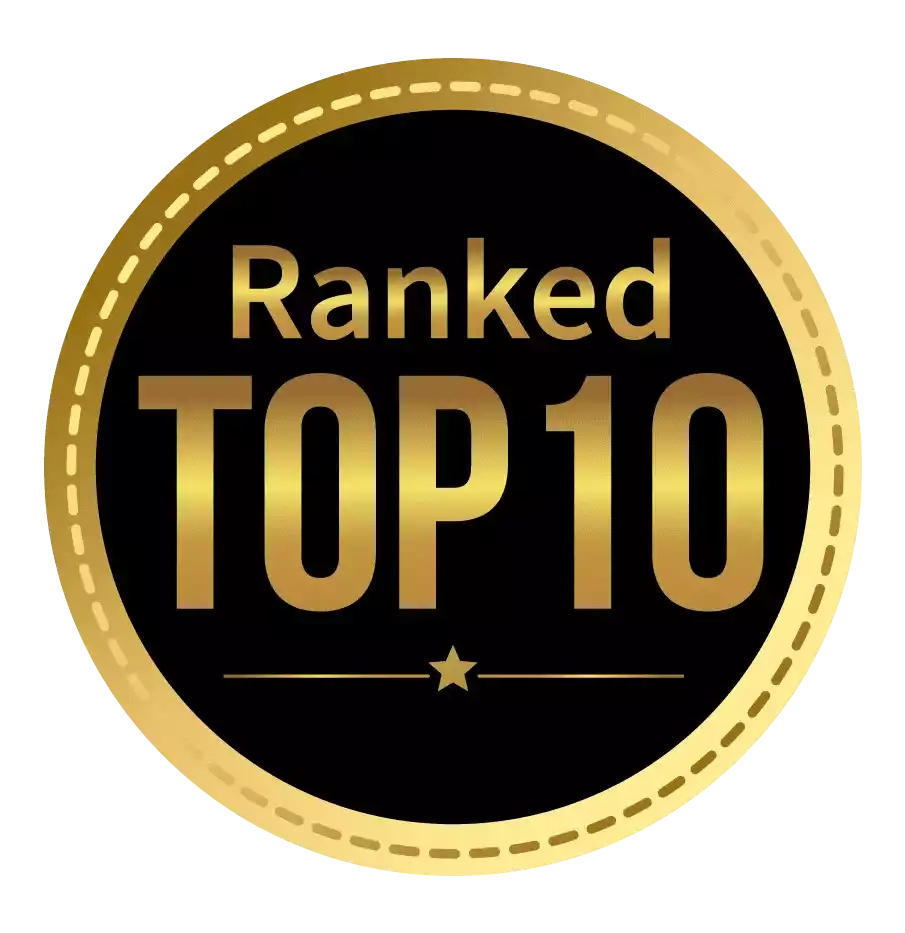 Amongst India's most promising Hotel Management Institute by Higher Education Review 2022
---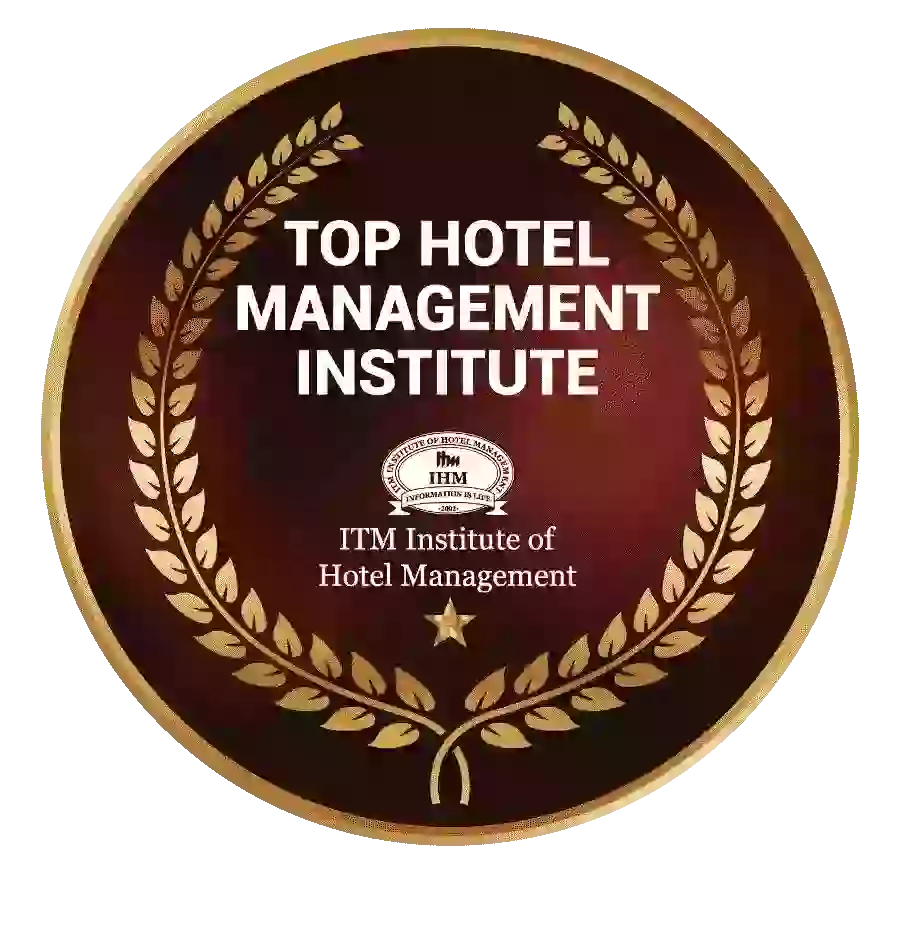 Ranked Top Hotel Management Institute awarded by Times Education Icon 2022
---
Quality Education, Outstanding Administration & Leading Infrastructure by Educational Excellence Awards & Conference 2021
---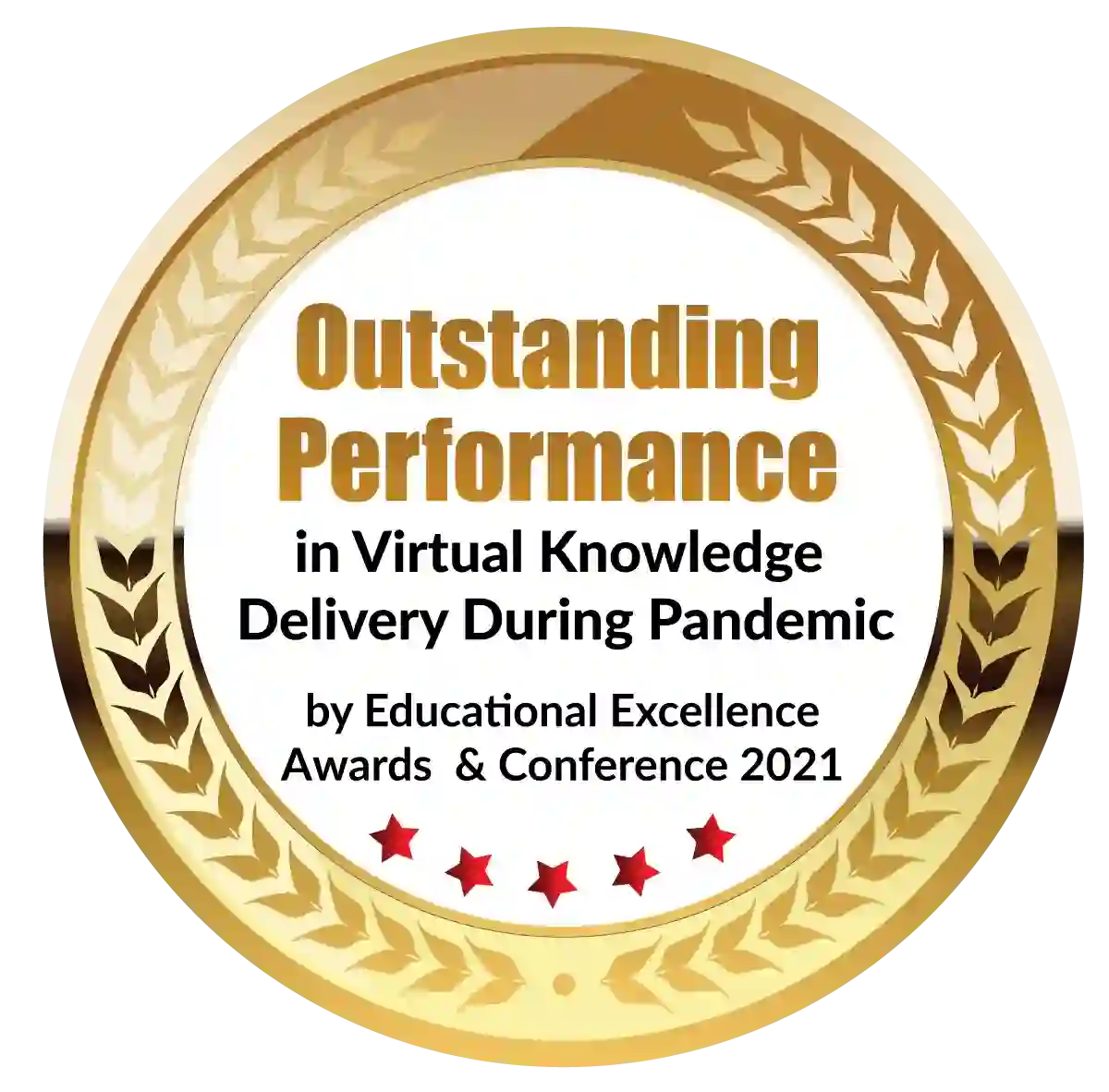 Outstanding Performance in Virtual Knowledge Delivery During Pandemic by Educational Excellence Awards & Conference 2021
What Does HR Actually Do? 11 Key Responsibilities
Human resource management courses after graduation has evolved from a cost-centered to a profit-centered function. HR managers today play a key role in strategic planning and decision-making in their companies. Meeting challenges head on and effectively utilizing human resources are critical to the success of any business. In almost every organization, hr courses as a function has tremendous potential in terms of employing management graduates in hr courses generalist and hr courses specialist roles.
The human resource management courses after graduation (Post-Graduate Diploma in Management – Human Resource Management) is a two-year full-time program that includes four semesters of study and projects. This program is designed to provide eligible, suitable, and competent hr courses professionals with sufficient business knowledge to all industrial sectors, and it is envisioned as the highest quality program in the field of Human Resource Management.
Do you want to advance your career as a human resource manager, adviser, or administrator? A post graduate diploma management in Human Resource Management (HRM) diploma is designed to help you improve your skills and professionalism while also providing you with a recognized credential.
The course goes over the functions of HRM in detail, allowing candidates to pursue a career in HR. In comparison to other functional area core courses, this program offers a platter of HR elective courses, allowing for skill variety.
PG's Structure With business expectations, existing shortages, and potential requirements in mind, the Diploma in HR PGDM in Human Resource Management in Pune program was created. The curriculum integrates management and human resource roles, resulting in an application-based management paradigm that is common in developed countries.
Six trimesters and two years make up the entire program. Each Trimester lasts approximately three months. To complete the PGDM Program, a student must complete 135 credits of coursework. Core and elective courses are included in the course curriculum. Students can choose to pursue a dual specialization or focus solely on HR.
HUMAN RESOURCE MANAGEMENT POST-GRADUATE PROGRAM (PHR)
This is a specialized management program that places a strong emphasis on human resource management as one of an organization's most important functions. Human resource management is the process of bringing people together to achieve a company's objectives. This program will assist the candidate in comprehending the role of the HR Manager in today's competitive industry. It is a program that candidates who wish to pursue a career in recruitment, training and development, or organizational design management should complete.
THE PROGRAM'S HIGHLIGHTS
The program focuses on the development of Human Resource Management skills, which are in demand in the industry.
The program has been designed to meet the needs of both working professionals and recent graduates.
Experts from industry and academia are among the distinguished and experienced faculty members.
All lectures will be delivered via the internet.
Examination via the internet.
Educational Goals of the Program
To develop future leaders capable of bridging the gap between business and HR deliverables.
To provide hands-on learning in order to better understand the challenges that HR professionals face in order to help organizations grow.
To enable accelerated learning in the formulation and implementation of best practices in human resources management for organizations to maintain a competitive advantage.
With a focus on organization design, analytics, change, and development, provide insights on developing strategies, initiatives, and programs for business performance.
Results of the program
The learners will be well-equipped with the necessary knowledge and skills to take on managerial responsibilities in the corporate sector after completing the program.
The students should be able to anticipate and respond to the challenges that come with the HR role.
In a dynamic environment, learners should be able to identify, initiate, and implement best practices in HR.
The course participants should be able to align HR practices with business performance and make appropriate efforts toward organizational development using analytics after completing the course.
Learners should develop human skills through value-based learning and ethical management practices.
REQUIREMENTS FOR APPLICATION
Eligibility
Candidates must have a Bachelor's Degree with a minimum of 50% or an equivalent CGPA. (45% for SC/ST candidates) from a UGC-accredited university/deemed university recognized by the Ministry of HRD, Government of India.
Procedure for Choosing
• Step 1: Candidates must take one of the admission exams (CAT, XAT, MAT, ATMA, CMAT, or GMAT). • Step 2: Apply online for IPE Admissions. • Step 3: Short-listed candidates will be invited to the college and major cities for Group Discussions and Personal Interviews. Team Admissions will provide all applicants with timely updates on the situation. • The IPE website provides periodic updates on Course, Hostel, and Transportation, as well as Fee information.
OPPORTUNITIES FOR PLACEMENT IN THE PROGRAM
Students in the pgdm in human resource management program are prepared to work in a variety of industries, including manufacturing and services such as IT, retail, and marketing. The course offers placements ranging from HR generalist to HR specialist. Many pgdm in human resource management graduates are now working as talent acquisitions officials for top-tier companies, as well as conducting campus visits. Real Page, Dupont India, AppWorld, Invesco, GVK Bio, Nagarjuna Fertilizers Ltd., Shoppers Stop, Hyundai Mobis, Capgemini, Amazon, Cognizant, and Deloitte are among the prestigious organizations where our students have been placed.
People often determine organizational success in today's global, fast-paced business environment. Human Resources Management (pgdm hrm) is a business-oriented, strategic approach to people management. HR specialists assist businesses in achieving success by providing knowledge and insight into a variety of pgdm hrm activities such as talent sourcing and selection, performance management, learning and development, change management, and employee engagement. HR is a rewarding, challenging, and exciting career that can take you anywhere in the world.
This course is designed to help you grow as an HR professional. You will be exposed to specialized knowledge and research evidence that will help you gain a thorough understanding of effective people management in organizations. Perhaps more importantly, you will practice strategic and operational HRM tools and techniques, providing you with practical, insight-driven experience that will help you advance your career.
The course modules are designed to provide you with expert knowledge of various HR subject areas as well as exposure to current debates, policies, and practices, allowing you to stay on top of industry developments. You will gain an understanding of human resource management in a variety of organizational settings, as well as the analytical and diagnostic skills required of HR professionals in the workplace.
OVERVIEW OF THE MODULE
1st year
HRM in Context: You will study HRM in the context of business to gain a better understanding of the increasingly complex environments in which HR must operate, both inside and outside of organizations. This module will help you improve your analytical skills so you can make educated decisions about which strategies are most and least appropriate.
Leading, Managing, and Developing People: You'll look at key aspects of leading, managing, and developing people in order to achieve organizational success. Every organization is made up of individuals whose actions, whether they are taken individually or collectively, have an impact on the organization's ability to succeed. The strategic management, leadership, and development of people can all help to improve and increase the performance of an organization. This module will provide you with an in-depth understanding of HRM and HRD, as well as major themes from the growing literature and research in this field.
Resourcing and Developing Talent: You will assess the organization's talent resourcing and development strategies. You'll think about the practical aspects of recruitment, selection, employee retention, and dismissal, as well as the strategic aspects of planning an organization's long and short-term human resource needs. This module requires an understanding of how internal labor markets can become more productive and effective, as well as an analysis of external labor markets and flexibility considerations. You'll also gain a critical understanding of the role and influence of a variety of contextual factors in learning and development design, delivery, and evaluation in a variety of organizational contexts. You will investigate and assess the role of learning and talent development strategies in achieving the organization's and individual's goals and objectives.
We hope that this blog has provided you with the necessary insights that you need to function in the human resources field of work.  The human resources field of work is undoubtedly a booming industry that requires a lot of professionals That need to function as  HR managers for organizations and firms.  Students need to have proper textual and practical knowledge that requires them to function in the challenging and unexpected scenarios of a human resource manager's daily work load.  Needless to say it is important that a student does their own research before diving in this course as it requires
Dignified with Rankings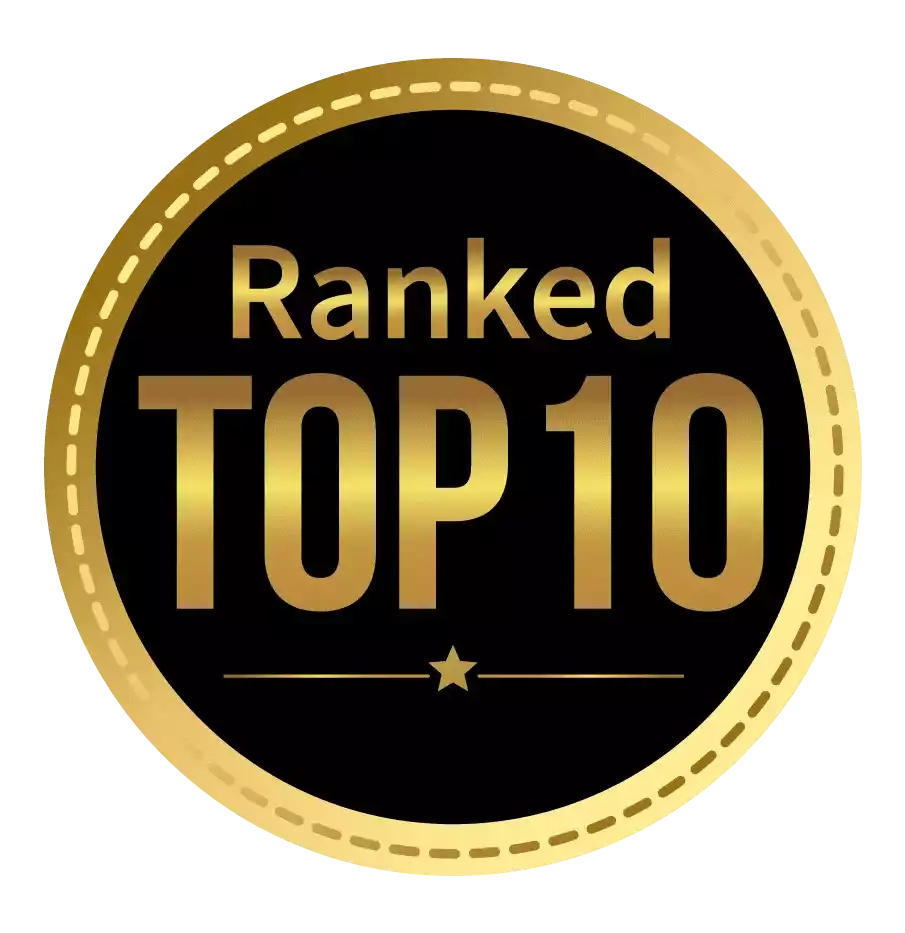 Amongst India's most promising Hotel Management Institute by Higher Education Review 2021
---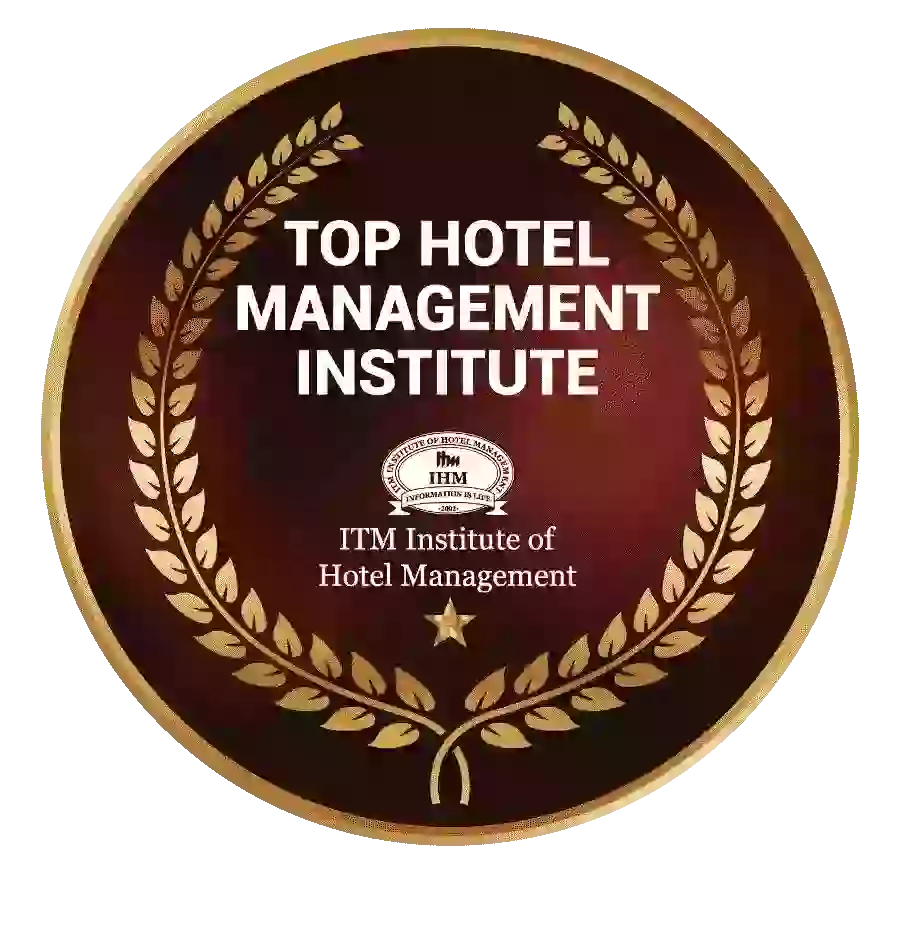 Ranked Top Hotel Management Institute awarded by Times Education Icon 2022
---
Quality Education, Outstanding Administration & Leading Infrastructure by Educational Excellence Awards & Conference 2021
---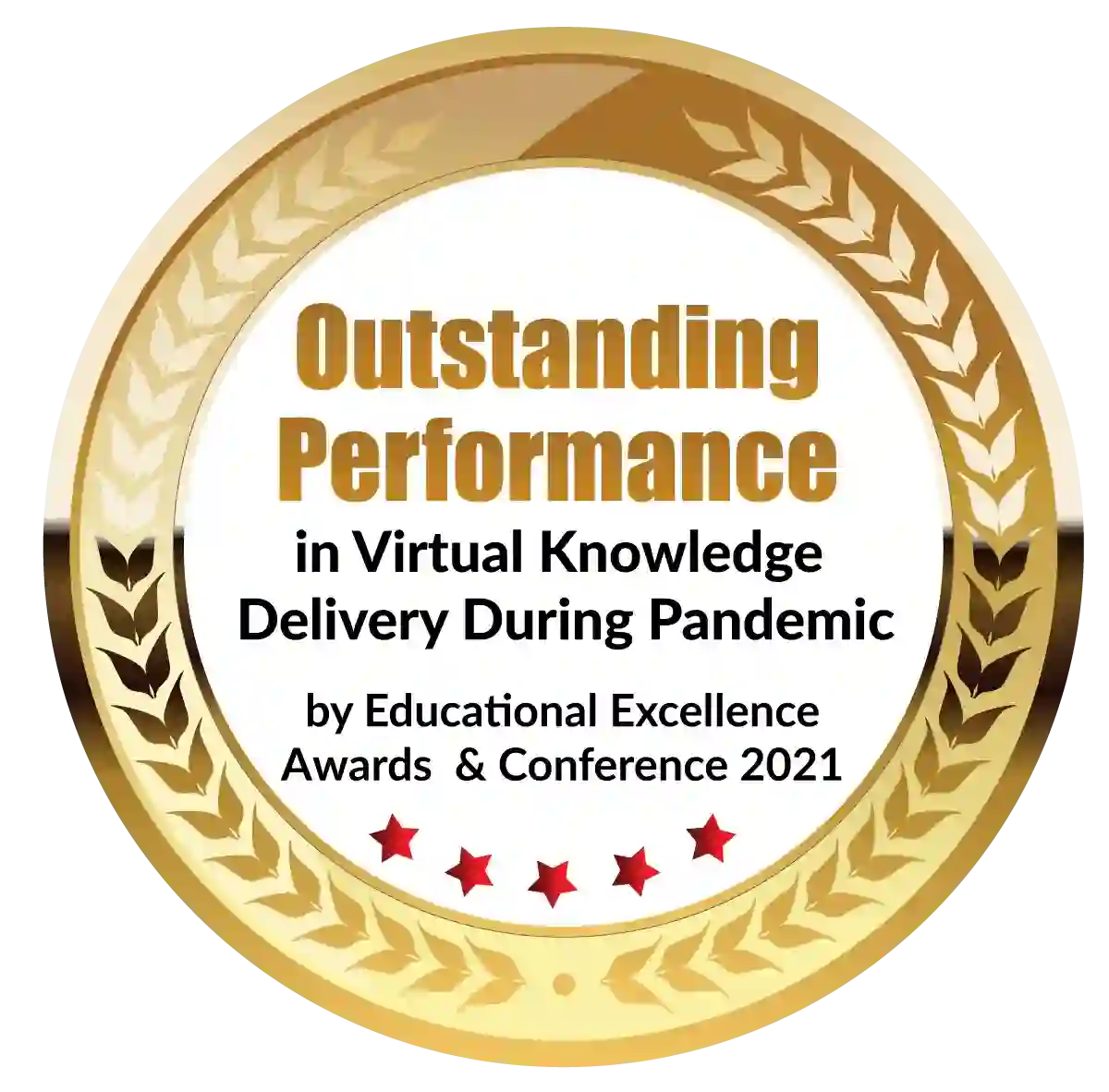 Outstanding Performance in Virtual Knowledge Delivery During Pandemic by Educational Excellence Awards & Conference 2021