Students Trained & Placed
Kitchen Training Facility
International & National Internships only at 5-star Properties
One to One Corporate Mentorship
An Entrepreneurial Culture at the Campus
Dignified with Rankings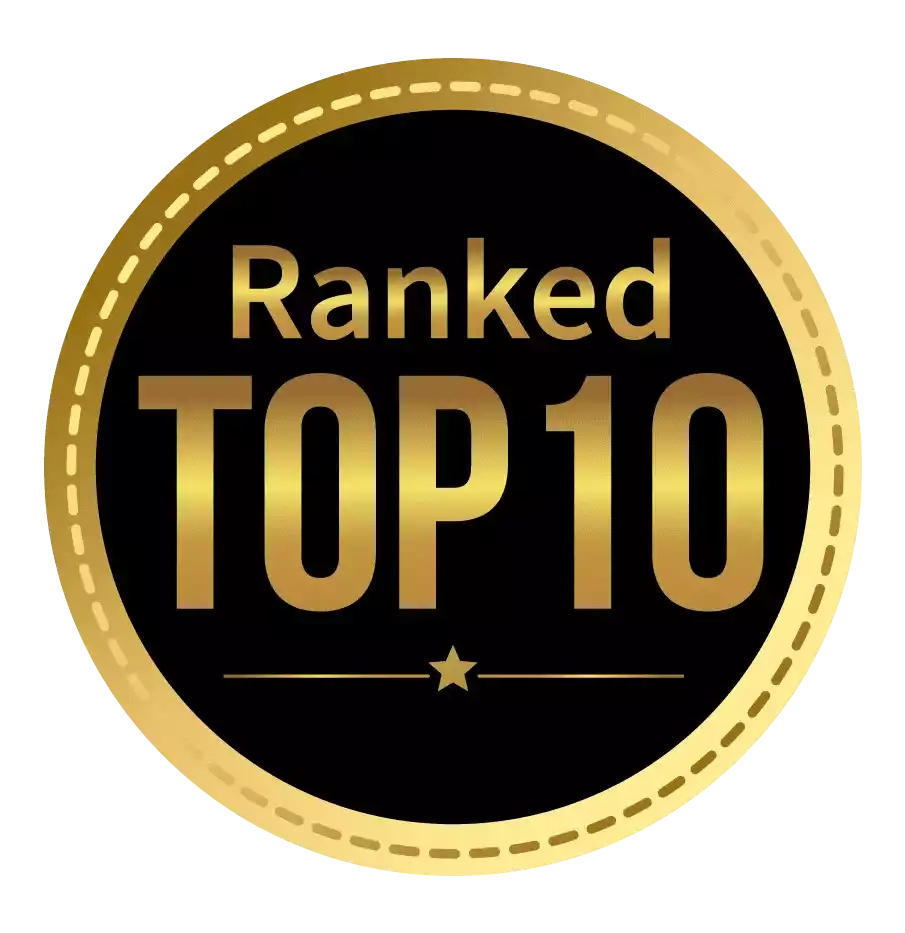 Amongst India's most promising Hotel Management Institute by Higher Education Review 2022
---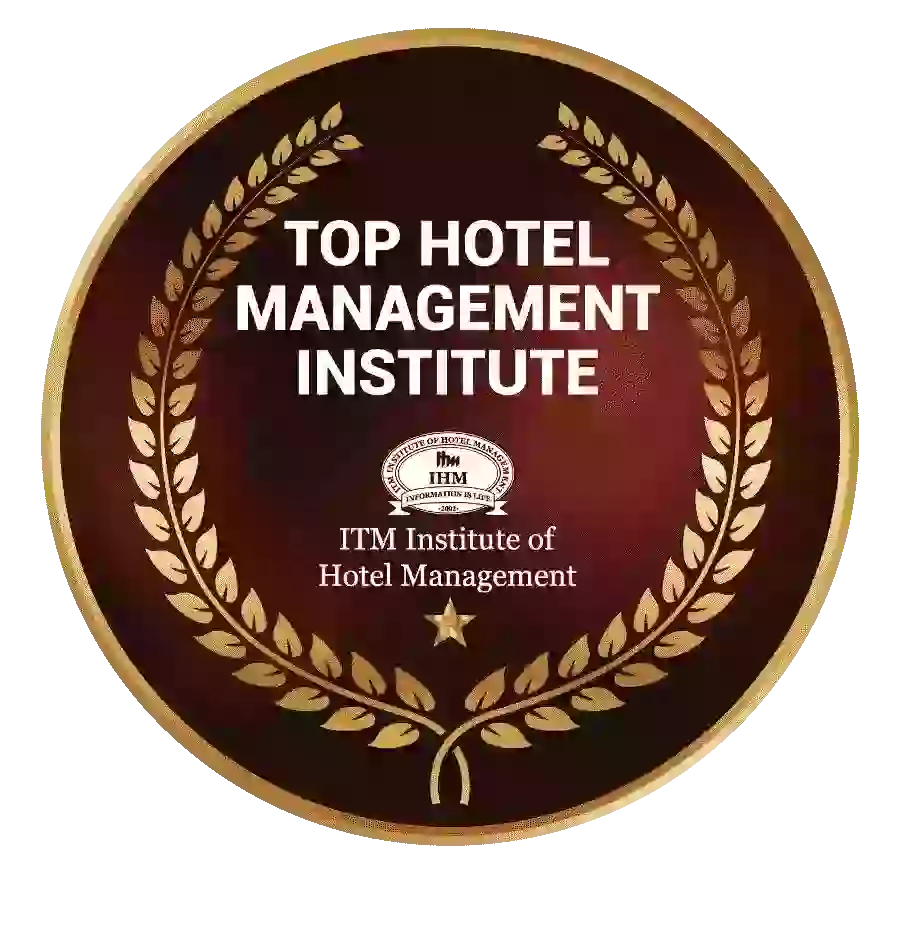 Ranked Top Hotel Management Institute awarded by Times Education Icon 2022
---
Quality Education, Outstanding Administration & Leading Infrastructure by Educational Excellence Awards & Conference 2021
---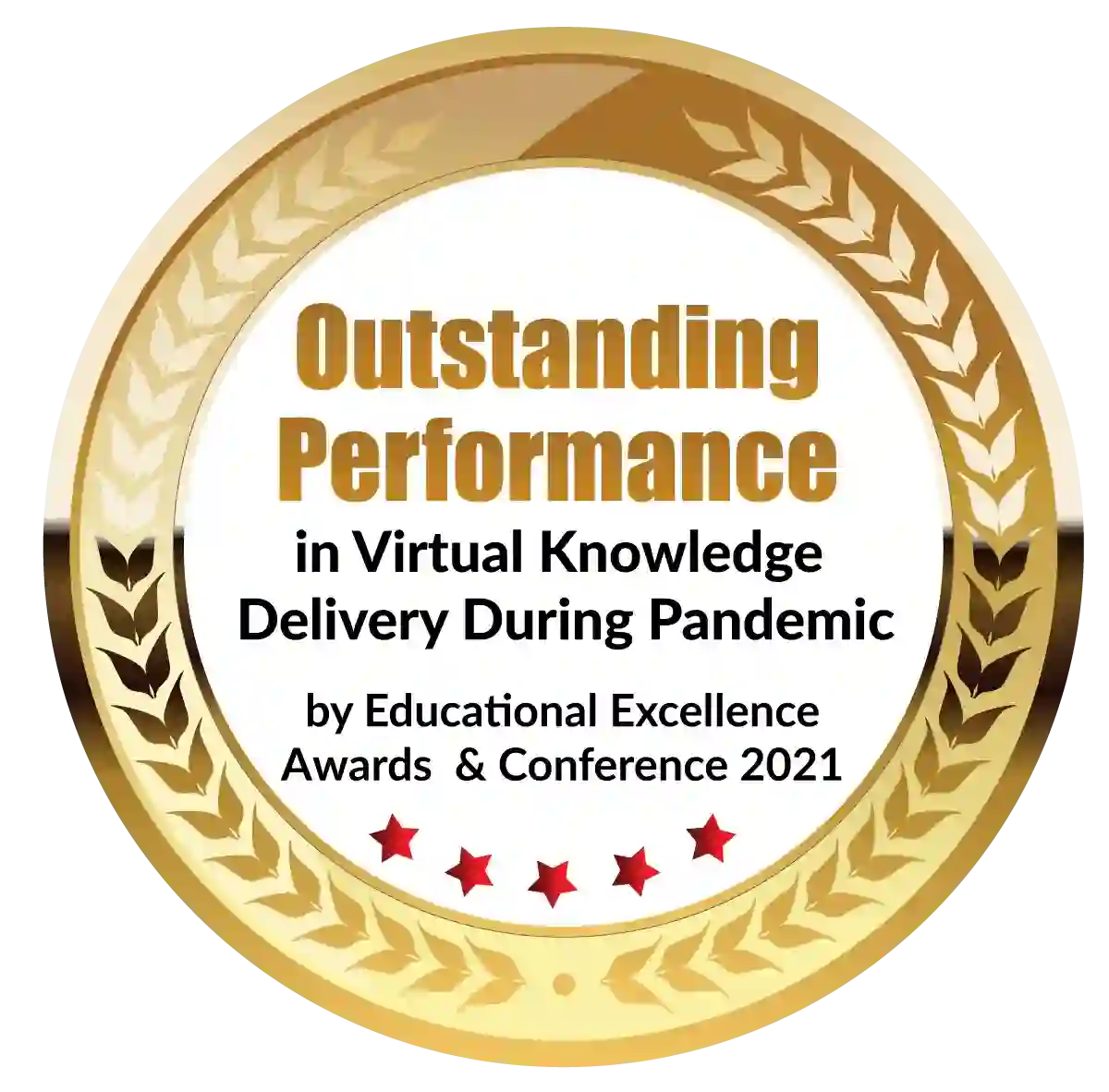 Outstanding Performance in Virtual Knowledge Delivery During Pandemic by Educational Excellence Awards & Conference 2021
Every business increasingly relies on data science and data analytics to make critical choices. Companies in today's commercial environment have access to an unprecedented amount of data. What counts is how you make use of it.
Business analytics has become essential for decision-makers at all levels due to the rapid increase in available data. As more firms adopt data-driven decision-making, competent specialists with PGDM in Business Analytics will be required to assist them in not only acquiring data but also devising strategies to make the best conclusions.
PGDM Business Analytics Advantages
Numbers drive business, especially in the age of big data. As a result, analytics—the process of collecting, evaluating, and using quantitative data—has become an essential component of how firms run. For individuals interested in taking the next step in their careers, a deep understanding of analytics can be a significant advantage that pays off with outcomes in the workplace.
Students enrolled in online PGDM in Business Analytics programs understand the principles that guide effective business decisions and have the opportunity to enhance their leadership abilities. These courses also allow students to focus on the job-related skills that they will bring with them. Those who pursue a concentration in analytics may discover that they learn skills and approaches that will aid them in their future employment.
BE AWARE OF WHAT IT MEANS TO BE SUCCESSFUL.
Each business has its mission and growth strategy. Any new endeavor with clear, quantifiable reasoning gives the organization a sense of direction and a meter for gauging progress. Collecting detailed quantitative data and making estimates based on it is the approach for translating the company's declared objective into concrete steps for advancing and scaling up over time. This is taught in PGDM in Business Analytics. 
IMPLEMENT MORE INTELLIGENT STRATEGIES
Employees that can establish intelligent medium- and long-term strategies are essential for a firm to achieve long-term growth.  PGDM in Business Analytics provides you with the tools you need to develop and implement strategies to improve all aspects of your company's operations. Using the correct quantitative data, it is feasible to identify regions that are ready for a transformation.
Data exposes previously unknown commercial prospects and tools for forecasting the impact of a new approach. By evaluating recent developments at similar organizations and across related industries, analysts uncover possibilities to stay ahead of the curve and differentiate the organization's products. The tremendous amount of data accessible on anything from manufacturing best practices to online customer behavior identifies challenges that must be addressed and guide the development of models for better decision-making.
COMMUNICATION INSIGHTS
The massive amounts of data produced by analytics can appear difficult and perplexing. On the other hand, those who have received the requisite PGDM Business Analytics training can frequently turn those figures into direct, compelling arguments for a change in the organization's direction. Learning how to convey what the data has to say to a range of audiences in both words and graphics is a critical component of learning analytics.
Communication is essential because it enables for productive collaboration both inside and between teams. Making a compelling argument to decision-makers by illustrating how a change in a specific procedure will save the company time or resources, as well as how much the organisation stands to profit from exploring a new opportunity At the same time, analytics gives important information to multiple departments, decreasing inefficient processes and improving goods or tools.
ENHANCE EFFICIENCY
Analytics, among other things, offers potential for more efficient resource allocation and process simplification. A student with an PGDM in Business Analytics is well-positioned to interact with numerous departments and improve overall efficiency. When big data is paired with excellent operations management, the outcome is a more agile and effective fulfilment of the duties that keep a firm functioning.
Analytics, for example, has altered many firms' supply networks. In an e-commerce world, businesses are increasingly relying on the ability to deliver products to customers as rapidly as feasible. Management may know when it's time to refill a specific product or if a warehouse emergency has occurred with real-time monitoring and updates.
The Course
Students who wish to learn more about analytics and data science and launch their own professions in the sector can benefit from a PGDM in business analytics.
The two-year PGDM in business analytics program seeks to give a comprehensive study of management themes that may be applied globally. This degree can help students get a complete understanding of key management principles from many viewpoints, allowing them to appreciate their strategic application on a global scale. It is designed with a high emphasis on conceptual knowledge, inherent abilities, and domain expertise across multiple sectors. The skills learned in this course can be applied in both the private and public sectors.
What exactly is the meaning of business analytics?
Business analytics is a combination of skills, technologies, and processes used to analyse and evaluate business performance to obtain insight and influence business strategy. Business analytics is the application of data and statistical methods to generate new insights and understanding of business performance, enabling for better business decisions.
Students in the PGDM in Business Analytics program are prepared for a career in data science, a rapidly increasing field. The scope of the course is expanded by delivering more in-depth understanding in areas such as artificial intelligence, machine learning, and cloud computing.
The PGDM in Business Analytics introduces students to the application of Business Analytics in the functional areas of marketing, finance, operations, and human resources. PGDM in Business Analytics candidates might also obtain a postgraduate diploma in the discipline to get their foot in the door.
The scope of a PGDM in business analytics course
The PGDM in Business Analytics improves the use of business analytics in decision-making. This program delves deeply into a wide range of business subjects through case studies, dynamic faculty presentations, and group discussions. This degree can teach you how to collect and analyze data for commercial goals utilizing several analytical techniques and technologies.
This also benefits various corporate functional areas across various industrial domains. Retail, financial services, manufacturing, healthcare, e-commerce, energy, social media, e-governance, and telecommunications are a few of the areas that use business analytics. In addition to a degree, a postgraduate diploma can help you get your foot in the door and master the principles of the sectors indicated above.
The applications for a PGDM in Business Analytics are nearly unlimited. The following is a list of the most rapidly developing fields of business analytics -
Healthcare Management Analyst, Healthcare Consultant Healthcare business analysts are a few job opportunities after PGDM in Business Analytics. They combine advanced management, financial, research, and data analysis skills. This contributes to improving the efficiency of institutions such as hospitals and nursing homes.
A healthcare analyst's key tasks include the development and execution of policy frameworks, as well as the management of databases for a medical institution. The job description also includes providing and assessing input that substantiates potential solutions.
The duty of a data scientist after PGDM in Business Analytics is to study and assess corporate data to determine current industry business trends. Field experts should help the company manipulate its performance.
To help organizations make better decisions, a data scientist should be well-versed in information technology. There are several approaches to learning the necessary information in the most minor period of time. The job of a data scientist after PGDM in Business Analytics comprises presenting data and digging out vital figures to help organizations make better, more informed decisions.
Dignified with Rankings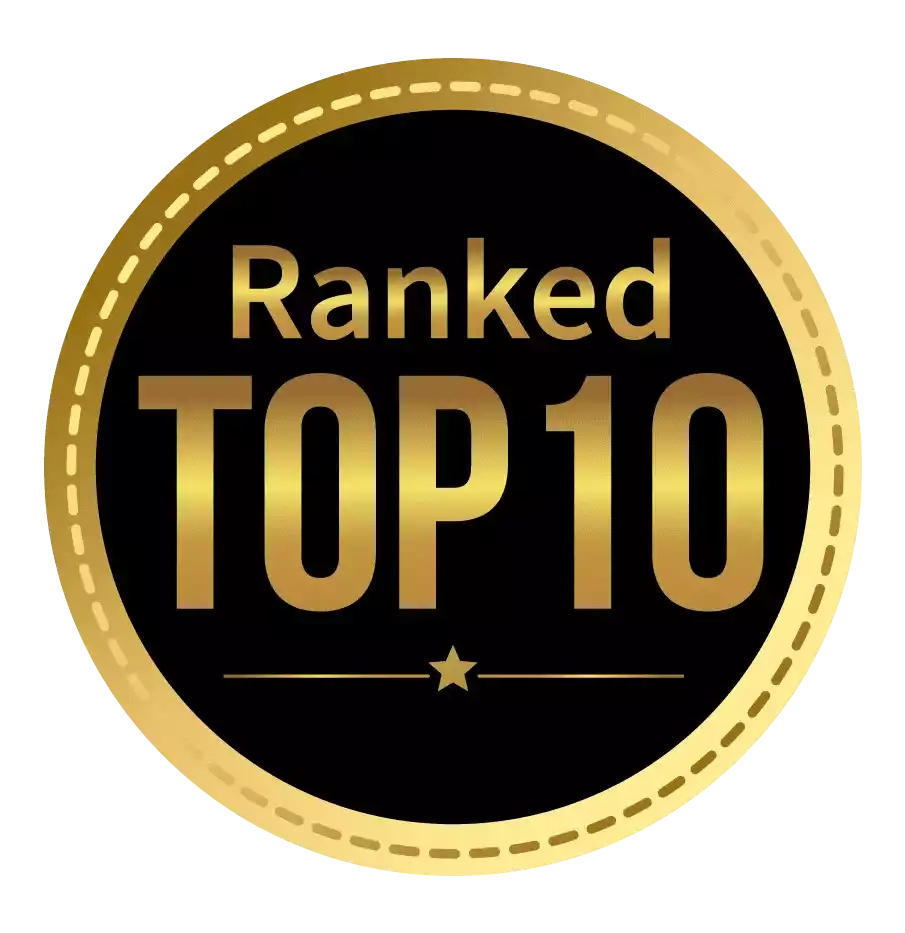 Amongst India's most promising Hotel Management Institute by Higher Education Review 2021
---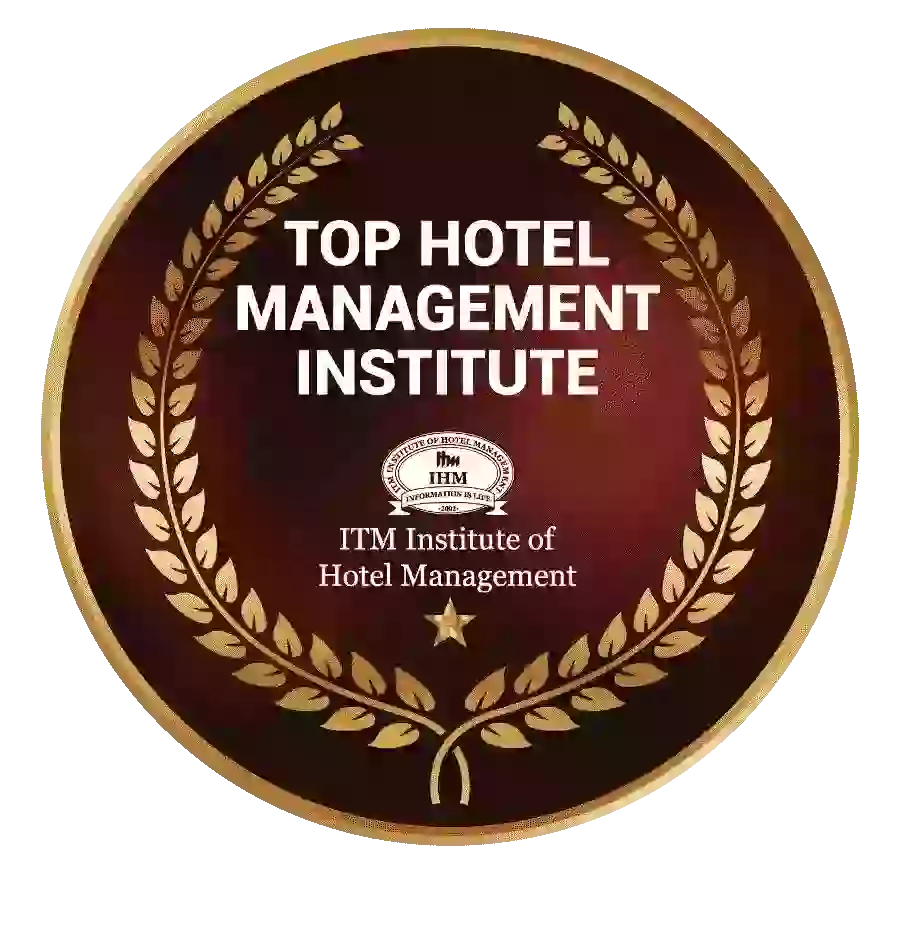 Ranked Top Hotel Management Institute awarded by Times Education Icon 2022
---
Quality Education, Outstanding Administration & Leading Infrastructure by Educational Excellence Awards & Conference 2021
---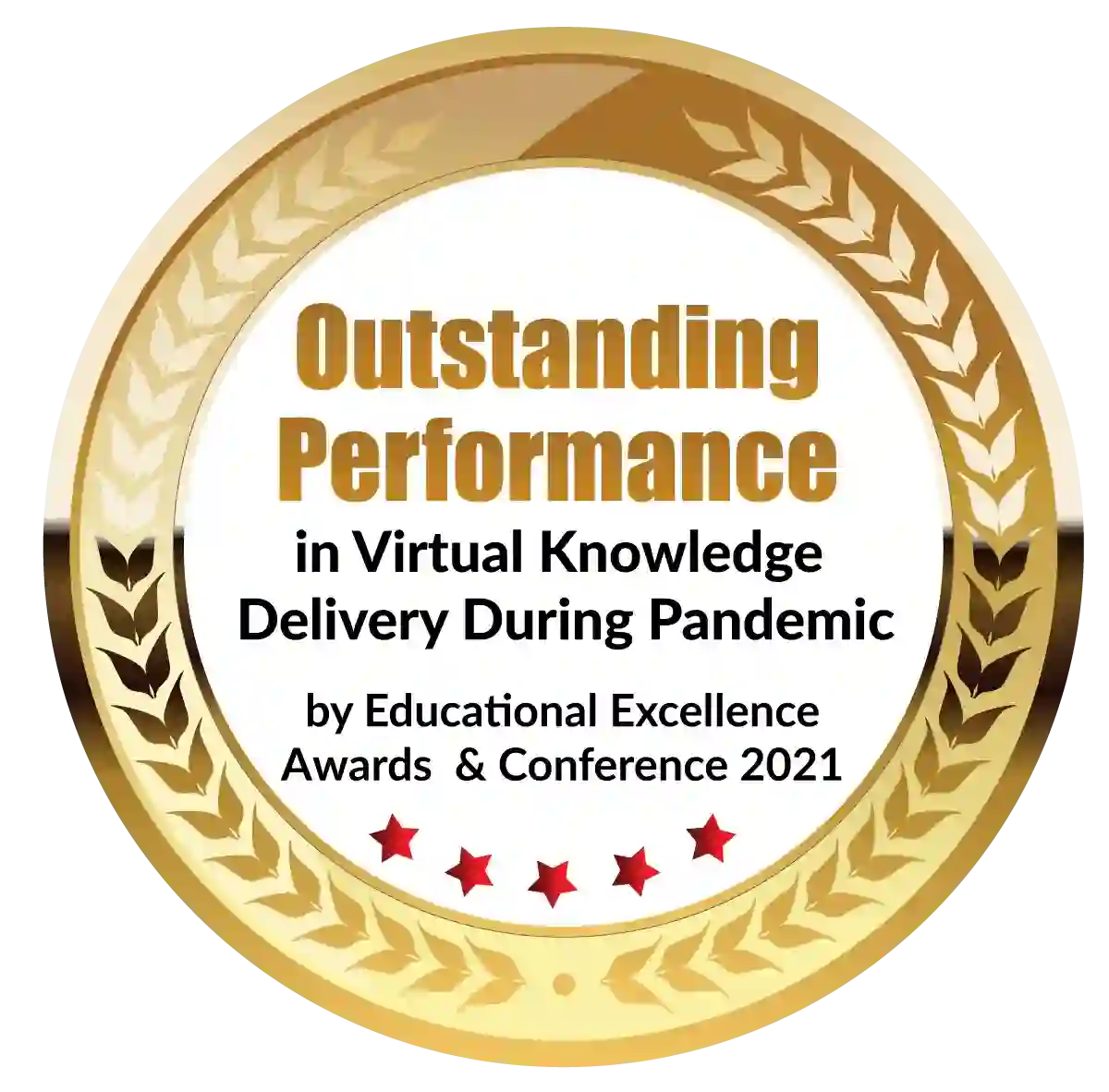 Outstanding Performance in Virtual Knowledge Delivery During Pandemic by Educational Excellence Awards & Conference 2021