Students Trained & Placed
Kitchen Training Facility
International & National Internships only at 5-star Properties
One to One Corporate Mentorship
An Entrepreneurial Culture at the Campus
Dignified with Rankings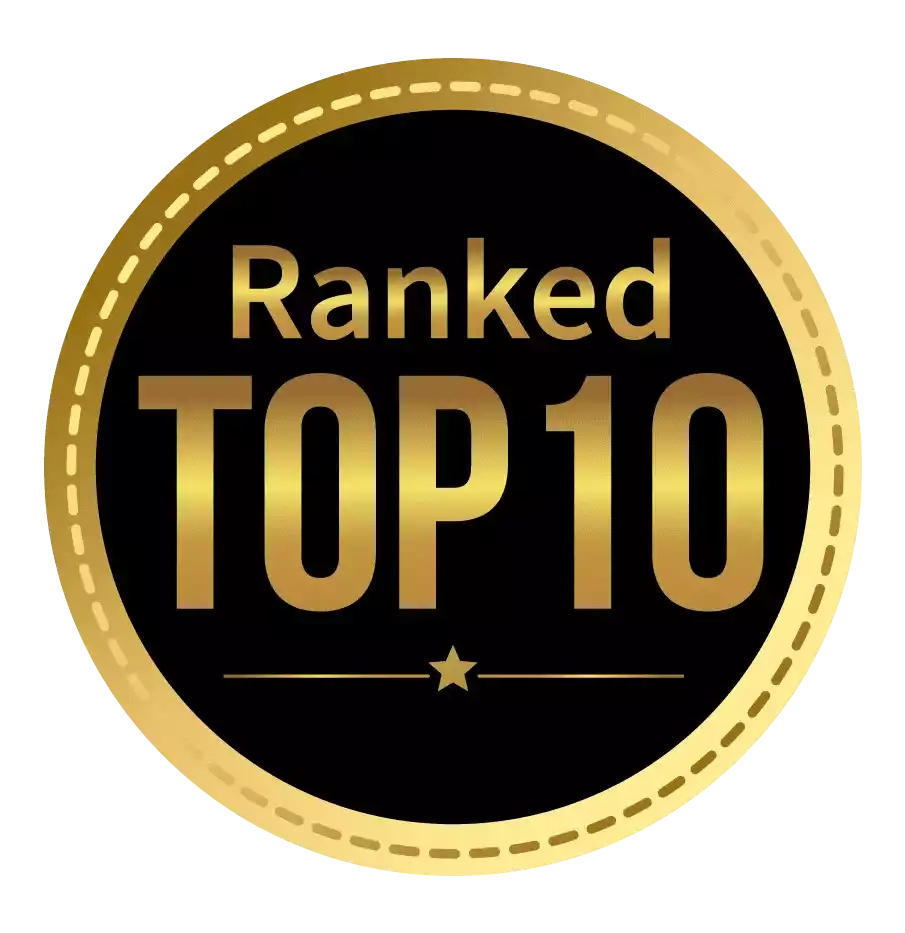 Amongst India's most promising Hotel Management Institute by Higher Education Review 2022
---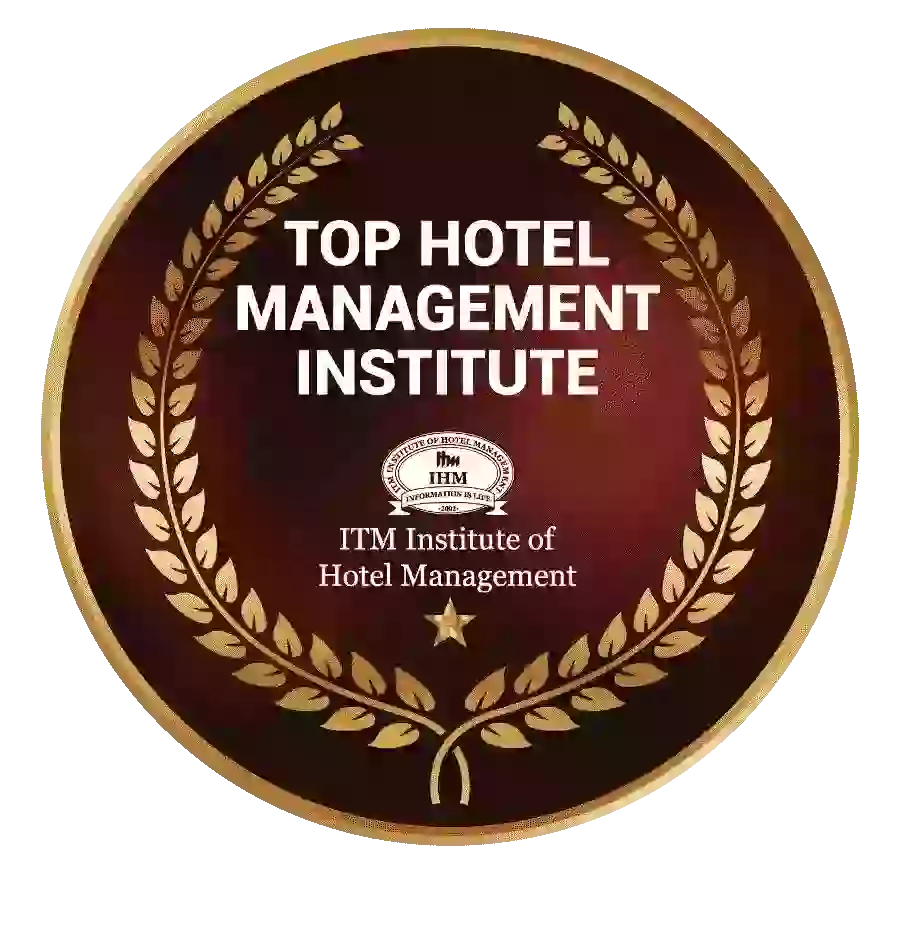 Ranked Top Hotel Management Institute awarded by Times Education Icon 2022
---
Quality Education, Outstanding Administration & Leading Infrastructure by Educational Excellence Awards & Conference 2021
---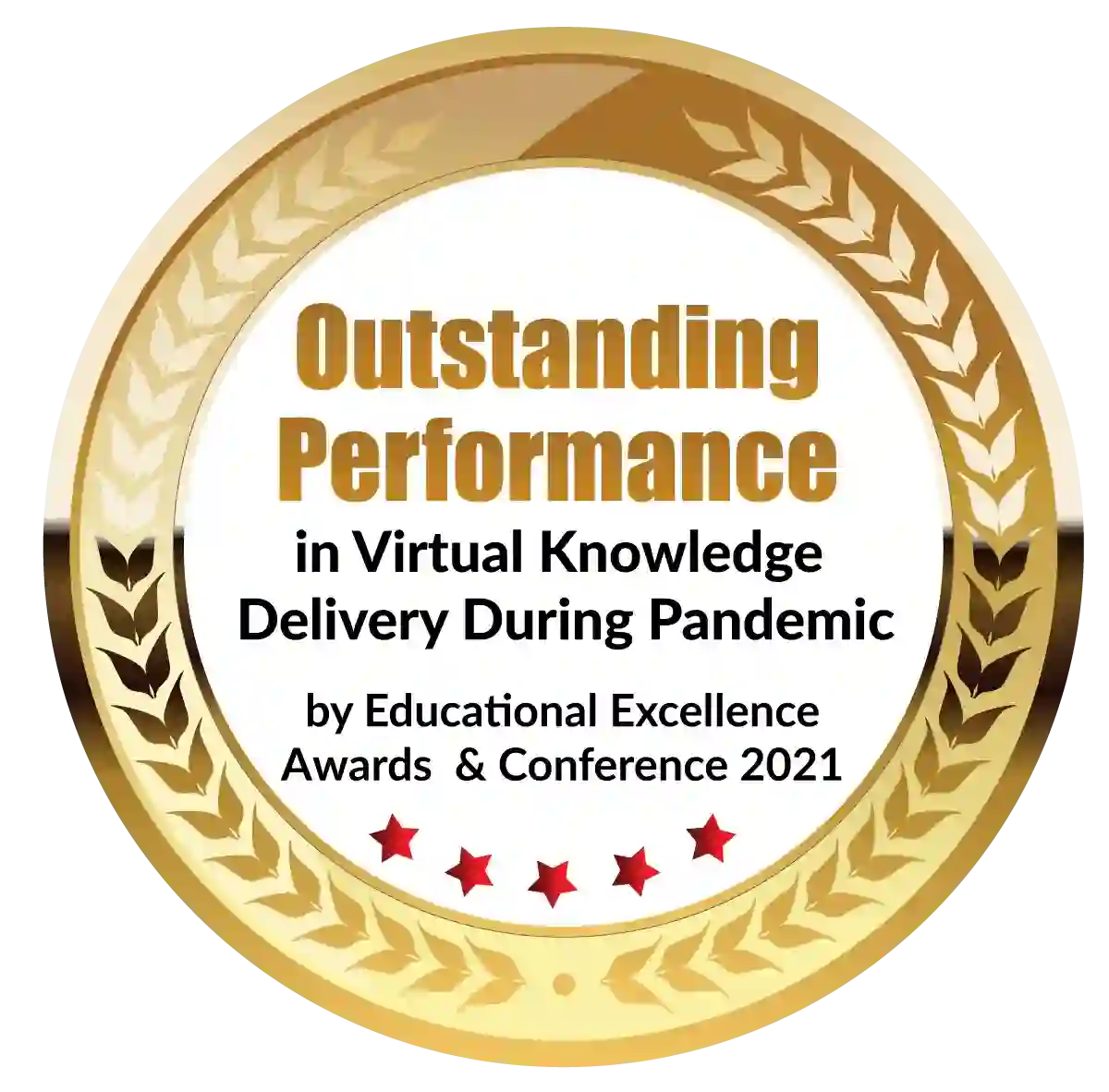 Outstanding Performance in Virtual Knowledge Delivery During Pandemic by Educational Excellence Awards & Conference 2021
The Benefits of Enrolling in PGDM management colleges in Jaipur
An advantage over other postgraduate degrees is having a PGDM. The most cutting-edge courses currently offered, PGDM courses are designed to give students as much theoretical, practical, and technological knowledge as they can.
Here are some benefits of attending PGDM management colleges in Jaipur.
Opportunities for Internships - Internships are a crucial part of these programs, and you'll get the chance to work with respectable companies all throughout your internship programs.
Interesting classes - There is a lot of interesting classroom instruction in the PGDM classes. To get students involved in interactive learning, there are various presentations, discussions, games, and activities.
Cheaper than an MBA - The top PGDM colleges in Jaipur provide courses that are less expensive than an MBA while still offering the same advantages.
Entrepreneurial Focus - If you want to start your own business, this course will give you all the knowledge and skills you need.
Excellent Faculty - You will have the opportunity to learn from some of the industry's top academics, who will also serve as your mentors.
Criteria for Admission and Eligibility in PGDM courses
The requirements for eligibility and admission vary depending on the PGDM institute. However, there are a few standard requirements you must fulfill in order to be eligible for admission to the program at the majority of education schools.
The following criteria must be met in order to be eligible for top PGDM colleges in Jaipur:
You must hold a degree.
You must have earned a cumulative GPA of at least 50% in order to graduate.
The passing of entrance exams like the CAT, CMAT, GMAT, or XAT is required by some institutions.
Additionally, you might need to successfully complete the interview process at some institutions, which might entail essay writing, group discussions, personal interviews, etc.
What different specializations are offered to applicants at PG Management colleges in Jaipur?
Let's go over some of the most well-liked specializations that have been made available to PGDM students in management colleges in Jaipur.
PGDM Operations
The operations of a company are the focus of the operations specialty. Planning, strategizing, and executing are some of the major duties involved in operations, but you primarily learn how to run a business.
PGDM in International Business
You will study international business operations in this specialization. This specialty teaches you how to manage multinational corporations as well as international laws and practices.
PGDM in information and technology
IT is unquestionably the sector with the fastest growth around the globe, not just in India. For the industry to keep expanding at its current rate, workers are needed. If you want to earn a good living, working in this sector is fantastic.
PGDM in Research and Business Analytics
Research and business analytics are primarily concerned with the quantitative analysis of firms. Business, science, research, statistics, and technology are all combined in this program.
PGDM Business Management 
Enterprise management, which uses specialized business management software that is comprehensive in its delivery, is concerned with a company's ongoing operations.
PGDM in International Finance
Consider finance and macroeconomics. When combined with a US-CPA, international finance, which is different from regular finance, enables students to work in the finance industry abroad.
PGDM in Supply Chain & Logistics
A component of business management are these specializations. While logistics is concerned with managing the intricate logistics of the entire operation, supply chain management is focused on managing every component of the supply chain in organizations with a manufacturing component.
What is the purpose of the PGDM course in India?
You will have a lot of job options after your PG program. This degree is equivalent to an MBA, so your employment options will be comparable. In a variety of businesses, you can be selected for management-level positions, though this is primarily based on your specialty.
In technical positions with a competitive salary and benefits package, you are also qualified. The PG program is a fantastic option to pursue after graduation because its importance and popularity are growing quickly.
How to Find the Best Post-Graduate Colleges and Programs in India
Making the wrong choice is simple due to the abundance of programs offered by colleges and other institutions. To confirm the legitimacy of a college and program, there are a few things you should look for.
Look for certification from AICTE and AIU. You can therefore trust the college and its curriculum. Consult online reviews and speak with former students at the college you are considering. You'll see things much better.
Online Program
One of the most well-liked higher education options for candidates who want to advance in their careers is an online best PGDM colleges in Jaipur. Candidates who have a busy schedule and a heavy workload may opt for an online degree. The individual can learn in a flexible and convenient manner through this course. What feature of this course do you like the most? The cost of this program's courses is considerably less than that of a conventional or best PGDM colleges in Jaipur online.
Online Course Length
Normally, an online course is two years long.
Candidates for the online PGDM program from PGDM colleges in Jaipur must hold a Bachelor's degree in any field from an accredited institution.
Candidates with relevant work experience will be given preference.
It's possible that applicants must pass an admissions test.
Distance Postgraduate Diploma Program
For students who are unable to regularly attend college, a distance learning course is designed. All study materials, notes, and the syllabus are distributed to candidates for this course online. Additionally, the exam is also given online. For working professionals and applicants who have mobility issues or other personal considerations, a distance program is ideal.
Distance and Time Spent
A two-year Distance PGDM program is offered by PGDM colleges in Jaipur. The admissions procedure for a distance program is the same as for a regular course.
Distance Course Eligibility Criteria:
The basic qualifying requirements for enrolling in a program are as follows.
Score at least 50% in all 10+2 board exams.
A Bachelor's degree from a recognized university in any discipline
A valid score on the Entrance Exam
Admission Criteria for the Program
To gain admission to a Distance College, candidates must take entrance exams (CAT/MAT/XAT).
Dignified with Rankings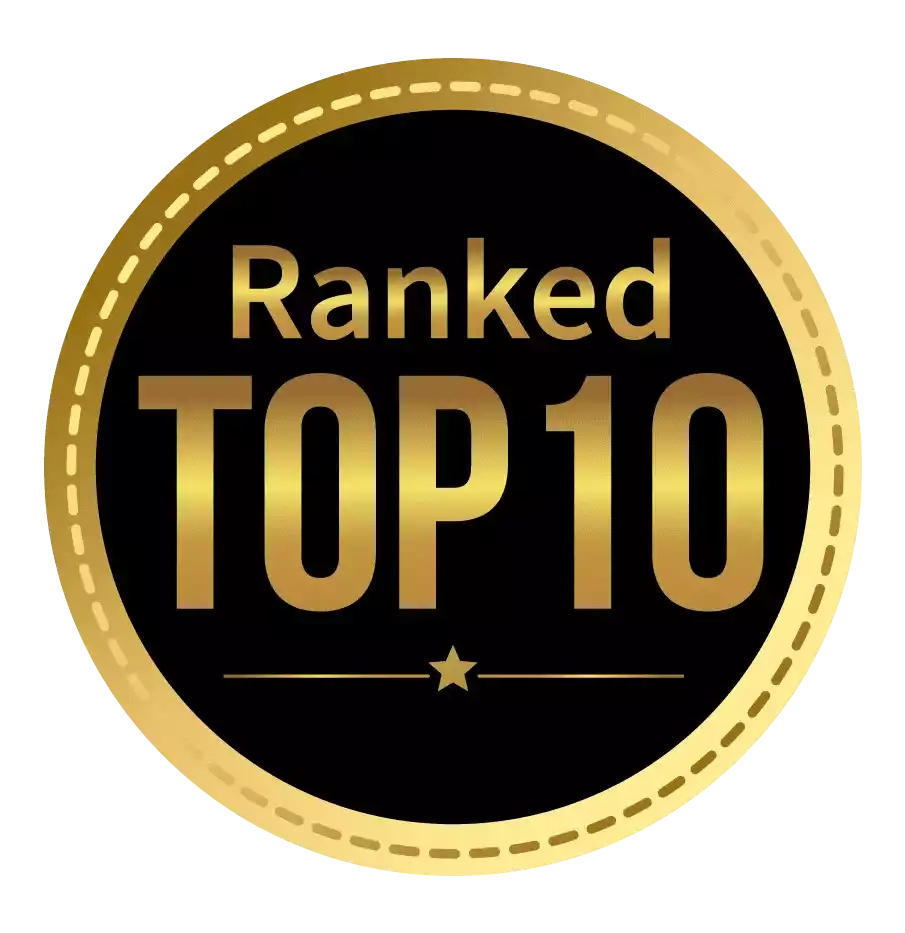 Amongst India's most promising Hotel Management Institute by Higher Education Review 2021
---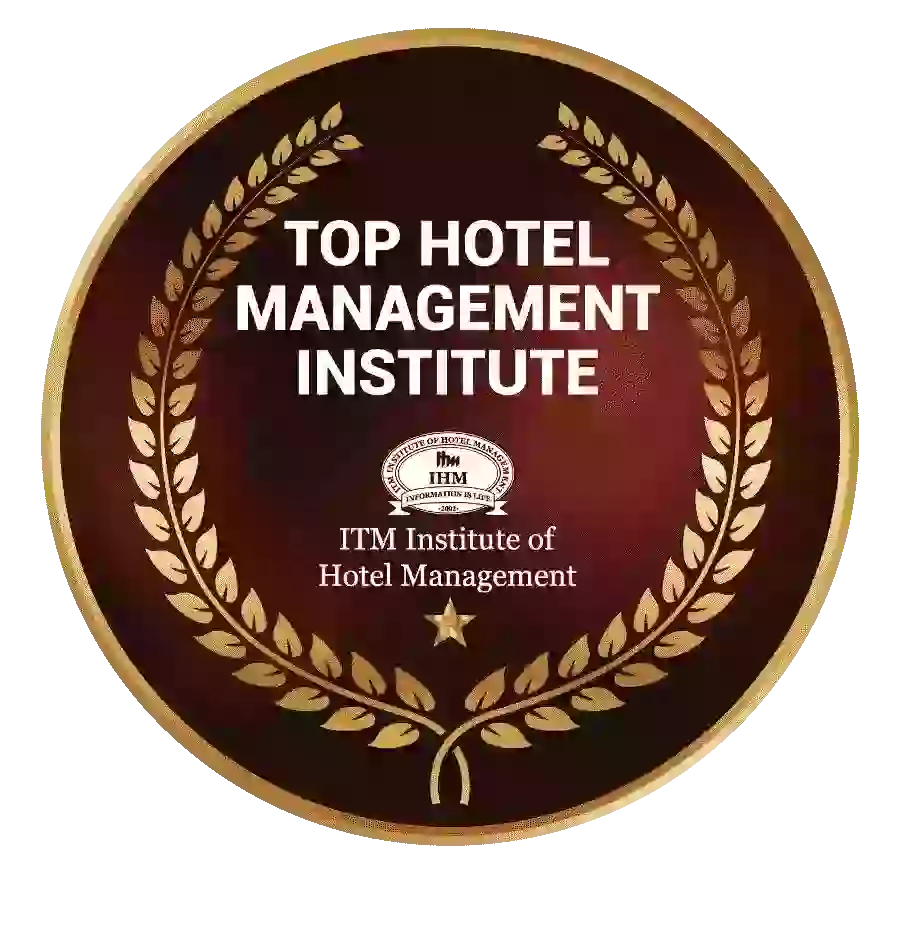 Ranked Top Hotel Management Institute awarded by Times Education Icon 2022
---
Quality Education, Outstanding Administration & Leading Infrastructure by Educational Excellence Awards & Conference 2021
---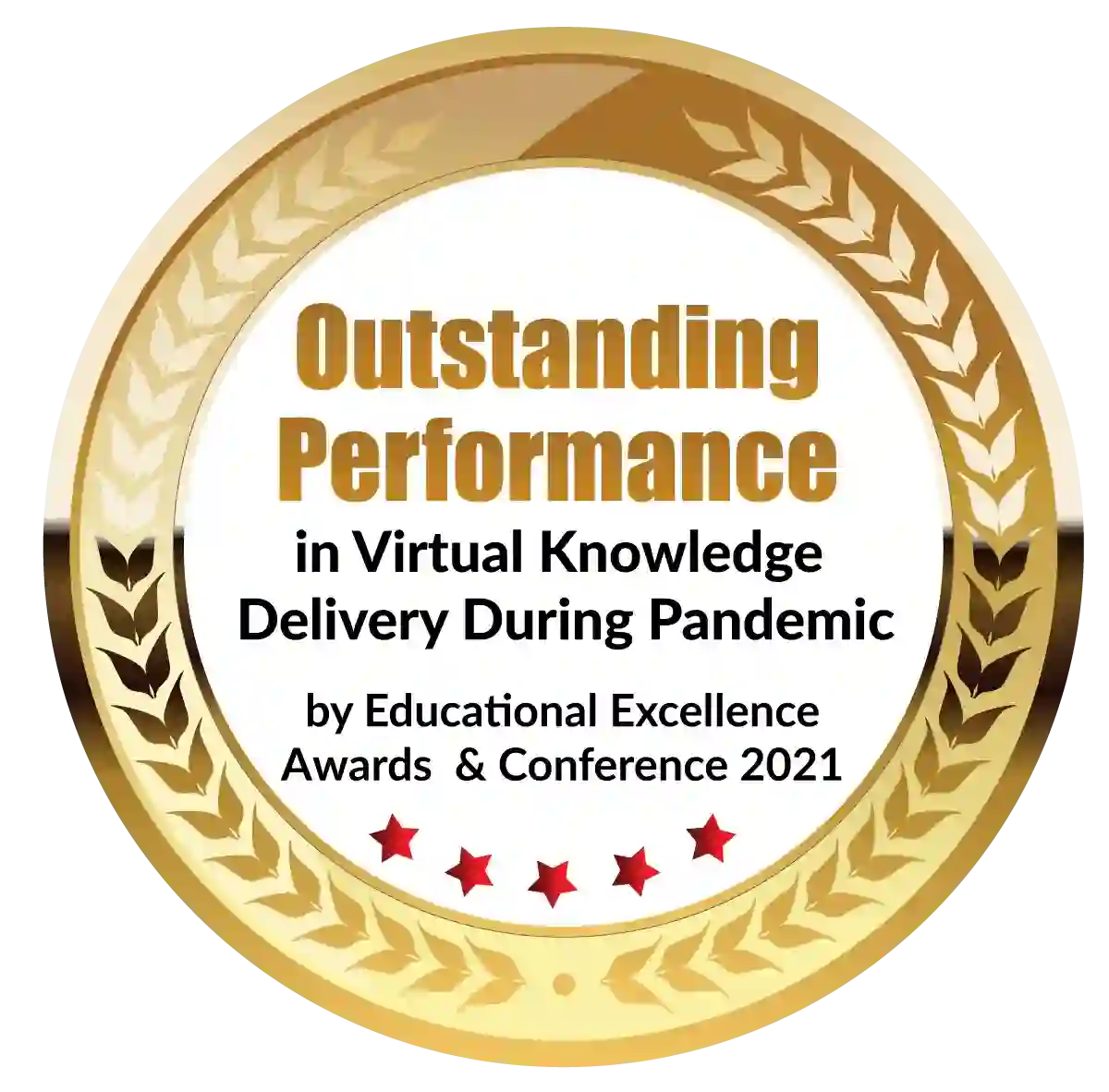 Outstanding Performance in Virtual Knowledge Delivery During Pandemic by Educational Excellence Awards & Conference 2021