Students Trained & Placed
Kitchen Training Facility
International & National Internships only at 5-star Properties
One to One Corporate Mentorship
An Entrepreneurial Culture at the Campus
Dignified with Rankings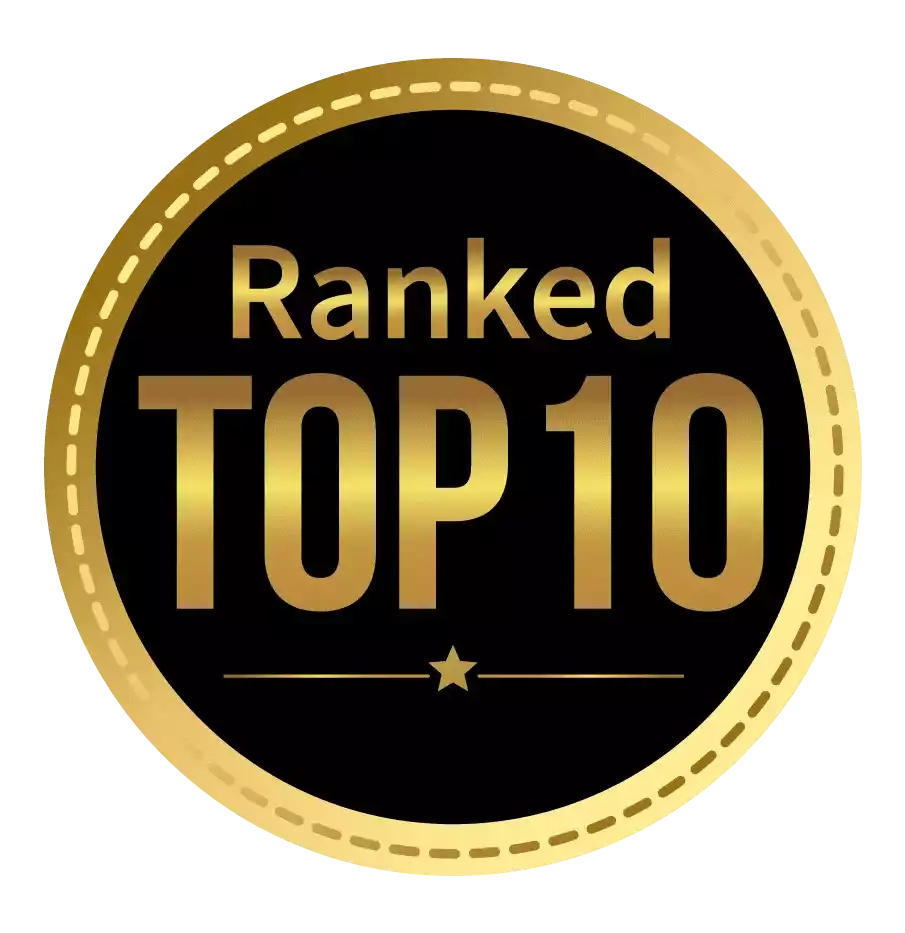 Amongst India's most promising Hotel Management Institute by Higher Education Review 2022
---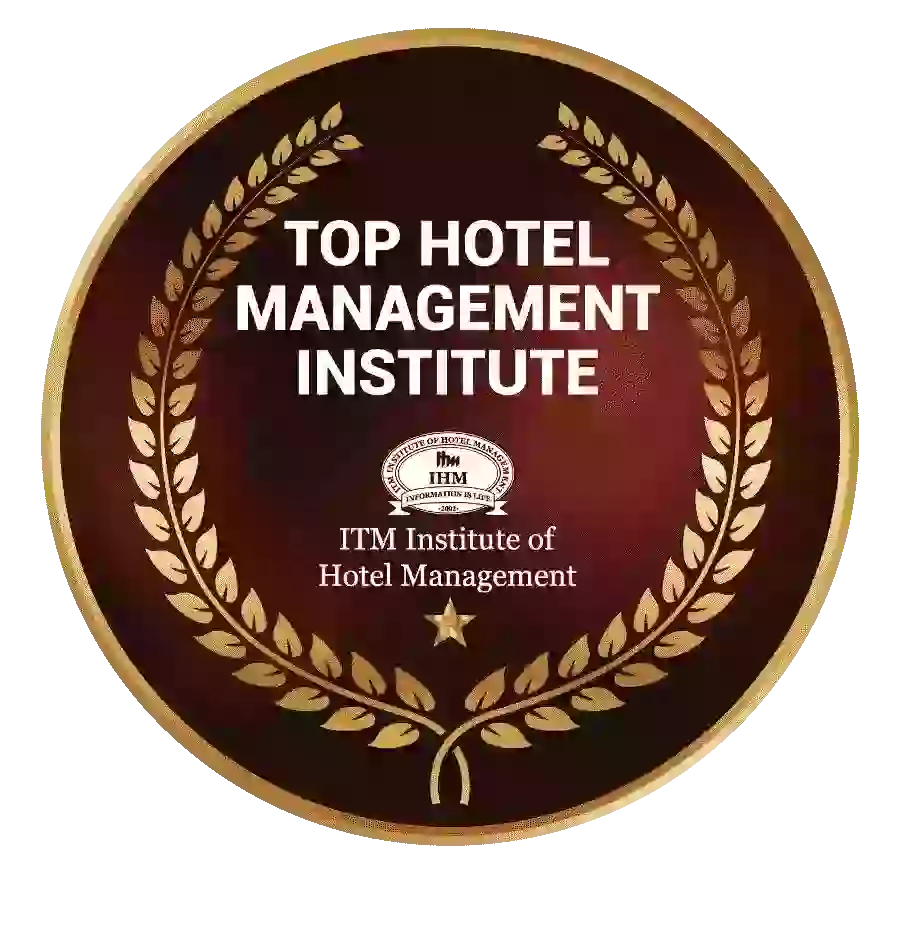 Ranked Top Hotel Management Institute awarded by Times Education Icon 2022
---
Quality Education, Outstanding Administration & Leading Infrastructure by Educational Excellence Awards & Conference 2021
---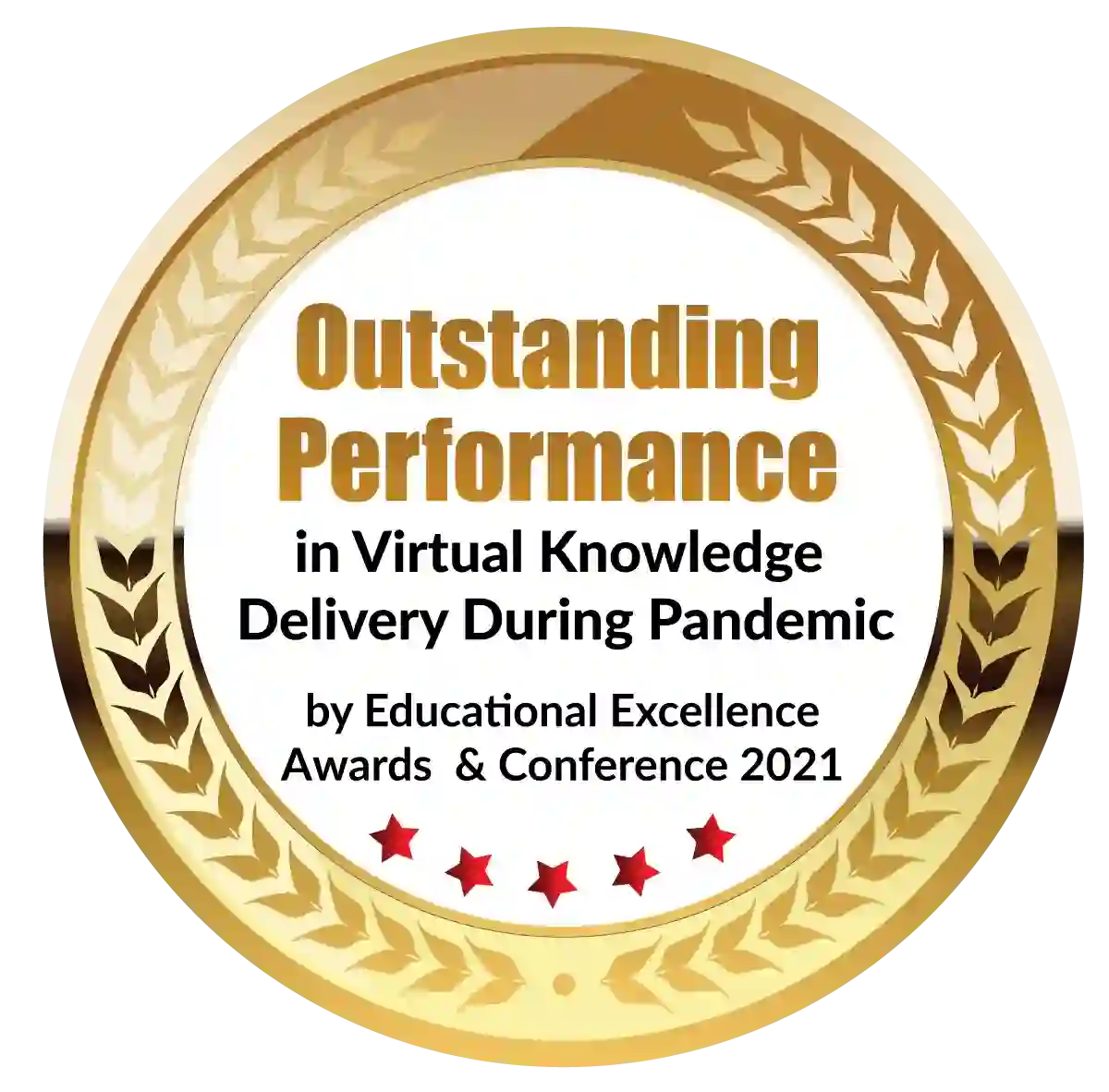 Outstanding Performance in Virtual Knowledge Delivery During Pandemic by Educational Excellence Awards & Conference 2021
Retail management is the process of luring customers into a store and ensuring that they get what they desire. This not only saves consumers time but also ensures that they can get their hands on items they want and are happy with their purchase. Retail management encompasses customer relationship management, brand management, and sales management. Overall, retail management creates a pleasant shopping experience for customers.
The Diploma in Retail Management focuses on the laws, ownership, philosophy, and structures that can be used to grow well-managed businesses. Among the subjects discussed are employment hierarchies and management systems. This retail marketing course teaches students how to use the Internet to start businesses by applying communication concepts taught in previous marketing and business classes. Two examples of practical skills are web development and computer applications.
Students learn how to use the internet to its full potential, enhancing their networking and information-transfer abilities as well as their awareness of the modern marketing environment. The marketing and retail sides of retail marketing are typically covered in retail marketing classes.
What is the definition of retail management?
For a one-year full-time graduate , a retail management course is available. Retail management is the subject that encompasses growing sales and customer satisfaction by increasing consumer knowledge of the goods and services available. The Diploma in Retail Management program primarily imparts the academic concepts required to weigh the practices of the retail management area.
The retail industry is one of the world's fastest-growing and most complicated industries, and it plays an important role in the country's economic development. The country's demand for qualified professionals has increased in the retail business in recent years and continues to increase now. In recent years, there has been an increase in the demand for competent and professional employees in the Marketing Management and Retail business sector. Retail management is a good choice for those interested in merchandise, market & marketing, advertising, sales, campaigning, and market research.
The post-graduate diploma in retail management prepares students for the corporate world by providing them with practical approaches to execute through project work.
The post-graduate diploma in retail management is designed to help professionals who are adept at listening to customers and making sure that their needs are met. Given the country's booming retail business and the presence of strong corporate executives, the demand for efficient retail management specialists has risen considerably in recent years. They might also hunt for positions managing stores and their daily operations.
What Is A PGDM In Retail Management From An Online/Distance Learning Program?
The PGDM in Retail Marketing is a post-graduate diploma program specializing in retail management. The program is only open to those who have earned a bachelor's degree in any field. Traditional regular classes, as well as distance learning or online classes, are available for the PGDM.
The University Grant Commission and the All India Council of Technical Education have authorized the online and distance PGDM in retail management program, which is equally valid as the traditional PGDM course in the job market. The Online and Distance PGDM in Retail Marketing takes two years to complete and is broken into four semesters of six months each.
The Retail Management and marketing Distance and Online PGDM provides a thorough understanding of the principles and features found in retailing and related industries. The training includes both theoretical and technological features that can be applied to retail best practices.
The students learn how to use and analyze the most up-to-date approaches for effective retailing, which will help them land more jobs in the Marketing Management and Retail business industry. The course prepares students to work in the job market in a professional capacity.
With the massive increase in the economy, the Retail Management and marketing sector has become a fast-rising sector in the industry. In the world, the retail market is increasingly appealing and interesting. More qualified specialists will be required as a result of this.
The training aims to educate a new generation of retail marketers who are also of worldwide standing. The goal of the course is to familiarize them with the best practices that are used around the world.
For students who wish to get a Retail Management degree while still gaining work experience, the online and distance PGDM in Retail Management is a good option. All future aspirants who want to enter the Retail management profession or work as a retail manager in a top-ranked firm might benefit from a post-graduate diploma in Retail management.
The online/distance PGDM program in Retail Management focuses on in-depth knowledge of accounting skills and training. Aside from that, studies in retail management provide a wealth of opportunities in terms of numerous career routes.
Benefits of a Retail Management Diploma
A diploma in retail management can lead to a variety of opportunities. A diploma is an excellent first step toward working in a retail store or as a supervisor. A retail management diploma allows you to enter the industry with a high level of knowledge and abilities. The curriculum will assist you in developing personal and professional abilities, as well as allow you to enter the business world swiftly and efficiently.
Graduates of the program possess a diverse set of abilities and are capable of doing a variety of responsibilities in retail establishments. A retail management diploma might help you find work in a range of sectors. A diploma in retail management can help you advance your profession and expand your knowledge of the industry. You'll learn how to run a retail store using tactics and processes. Your diploma will assist you in better managing sales and customer service in your store.
You'll also discover how to keep your store's sales and customer connections afloat. It will help you get a better job and make you a more useful employee. You can also leverage your talents and certifications for a career in retail management because you will have a documented track record.
Eligibility for Diploma in Retail Management 
Candidates must have completed a recognized 10+2 program.
To be qualified for the program, they must have a minimum aggregate score of 55 percent.
Prospects for a Diploma in Retail Management in the Future
The retail industry has a bright future ahead of it, as does the potential for a career in retail management. In 2024, the sector is predicted to rise to over 1.3 trillion dollars and contribute more than 10% of India's GDP. It is one of the world's fastest-growing industries, with new career opportunities opening up every year. A retail management diploma can help you excel in a variety of areas, including marketing, sales, and campaigning.
For business students, a diploma in retail management is an excellent option. This course will teach them how to run and expand a firm in order to meet consumer needs. This qualification is perfect for individuals who want to establish their own business or work as a manager in a well-known brand store. Candidates with a diploma in retail management can advance to supervisory positions and work in a variety of departments, including item shipment, client relations, and sales.
A diploma in retail management has a promising future. The retail industry is the world's fastest-growing sector, and it has become a competitive market for talented and trained workers. A post-graduate diploma in retail management can lead to jobs in sales, management, and client communication in the retail industry.
Diploma in Retail Management Career Opportunities and Job Prospects
The retail industry in India is booming. Candidates will learn about marketing data, supply chain management, finance, customer relationship management, visual merchandising, and electronic commerce in this course.
A diploma in retail management can lead to work in a variety of industries. In a department shop, for example, a candidate could work as a store manager or a marketing executive. Product development, buyer, merchandise planner, and visual merchandiser are some of the additional career options accessible in the retail industry.
Some businesses also provide students with internship possibilities. Typically, these placements result in job offers. You can follow your career with confidence and success once you acquire a diploma in the industry. Graduates with a diploma in retail management will profit from working in a sector that is continually growing. India, as the world's fifth-largest retail market, has experienced a growth in the demand for qualified workers.
Retailing is a lucrative career with a promising future, whether you're interested in managing sales, market segmentation, or even researching customer behavior.
Dignified with Rankings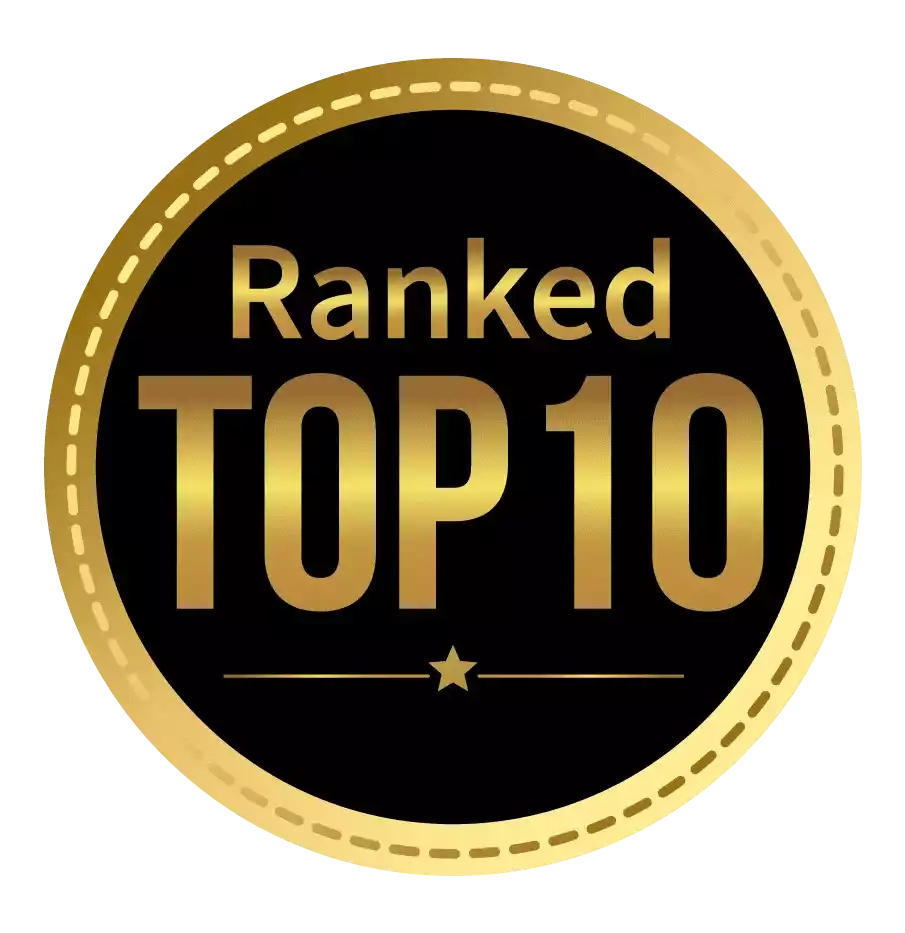 Amongst India's most promising Hotel Management Institute by Higher Education Review 2021
---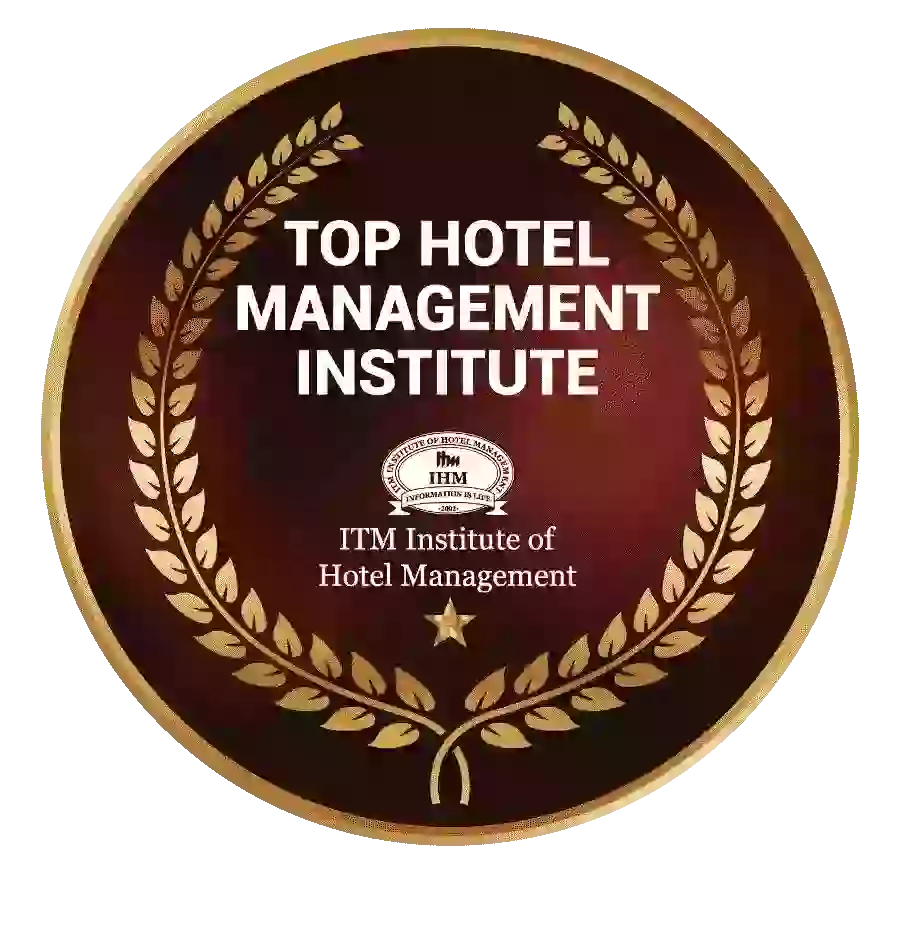 Ranked Top Hotel Management Institute awarded by Times Education Icon 2022
---
Quality Education, Outstanding Administration & Leading Infrastructure by Educational Excellence Awards & Conference 2021
---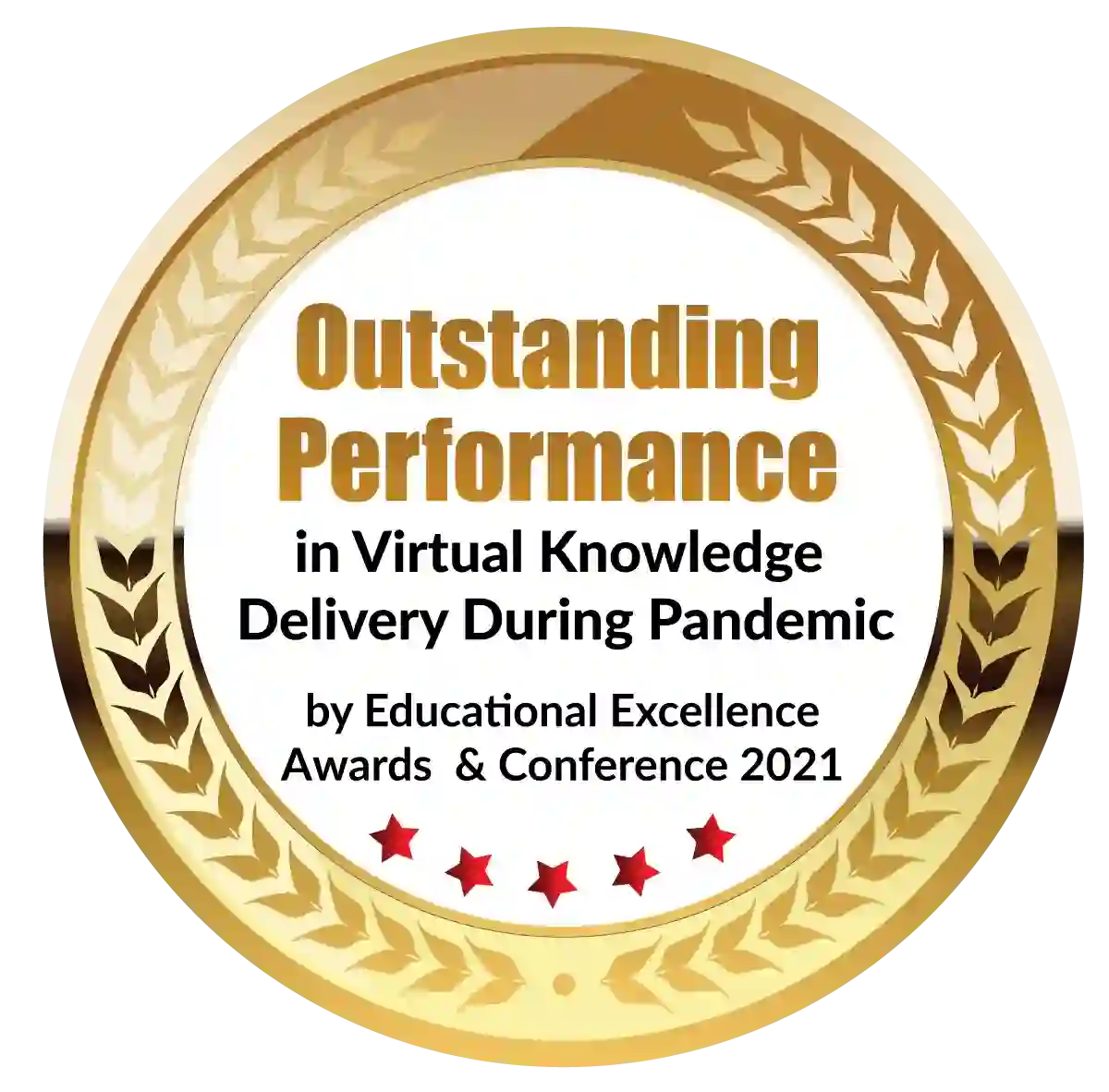 Outstanding Performance in Virtual Knowledge Delivery During Pandemic by Educational Excellence Awards & Conference 2021