Students Trained & Placed
Kitchen Training Facility
International & National Internships only at 5-star Properties
One to One Corporate Mentorship
An Entrepreneurial Culture at the Campus
Dignified with Rankings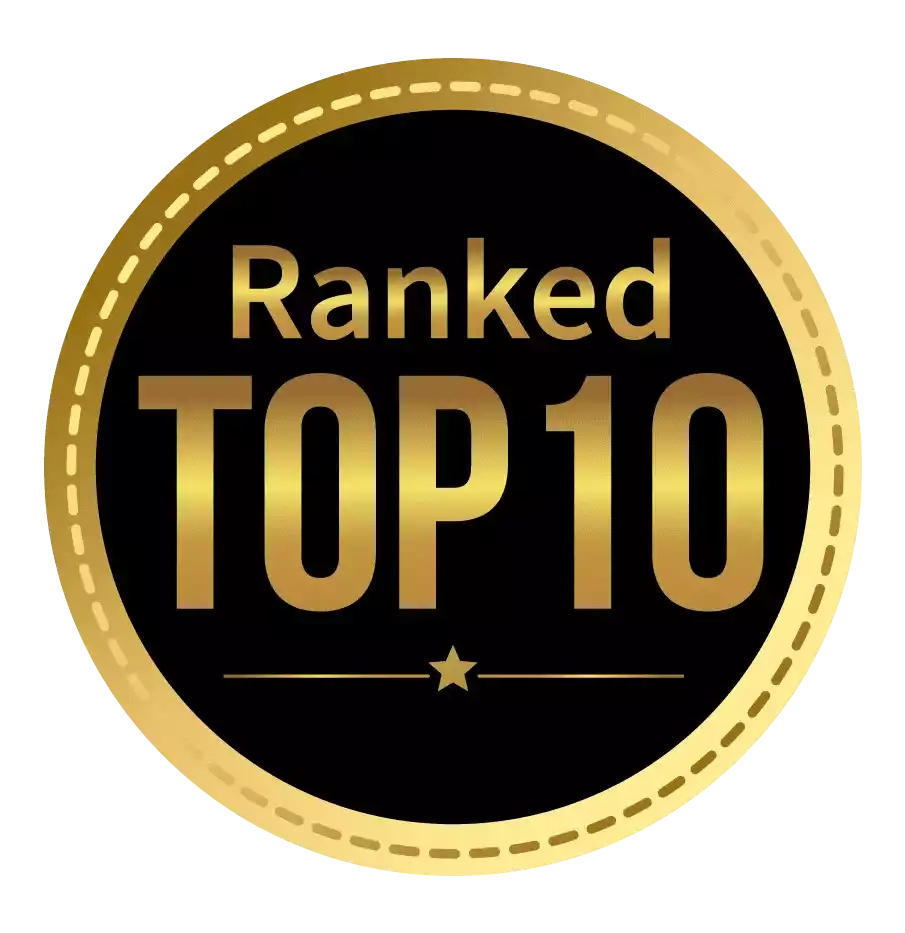 Amongst India's most promising Hotel Management Institute by Higher Education Review 2022
---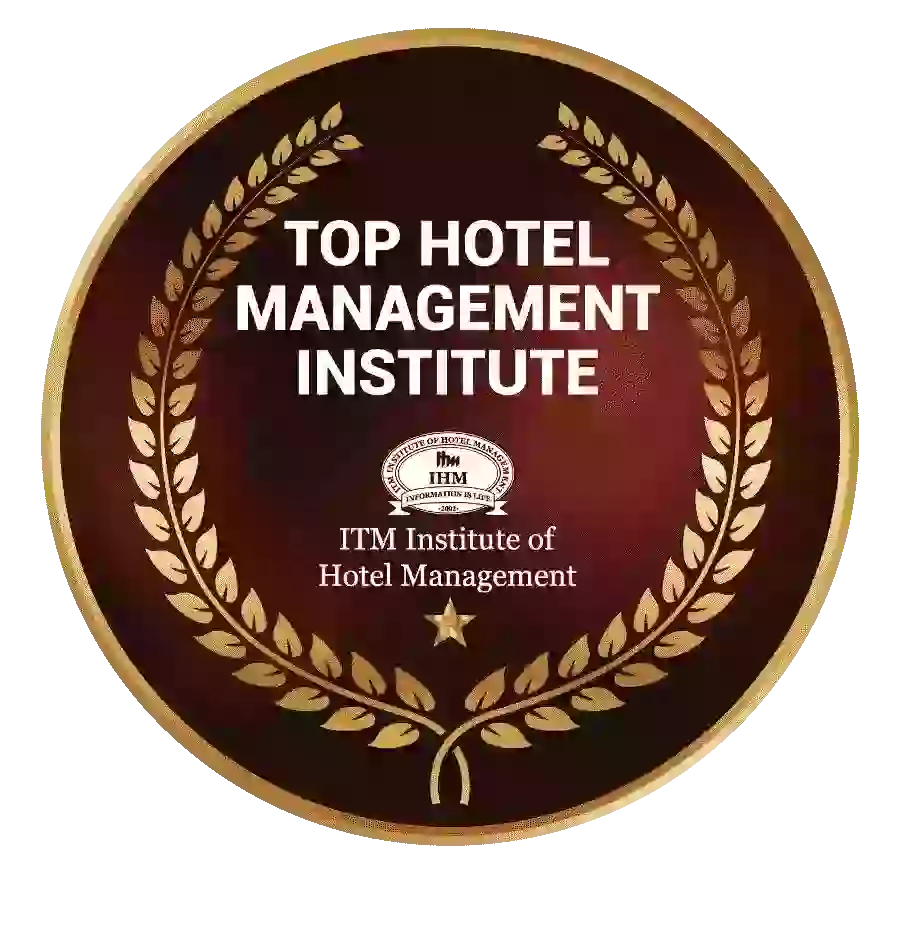 Ranked Top Hotel Management Institute awarded by Times Education Icon 2022
---
Quality Education, Outstanding Administration & Leading Infrastructure by Educational Excellence Awards & Conference 2021
---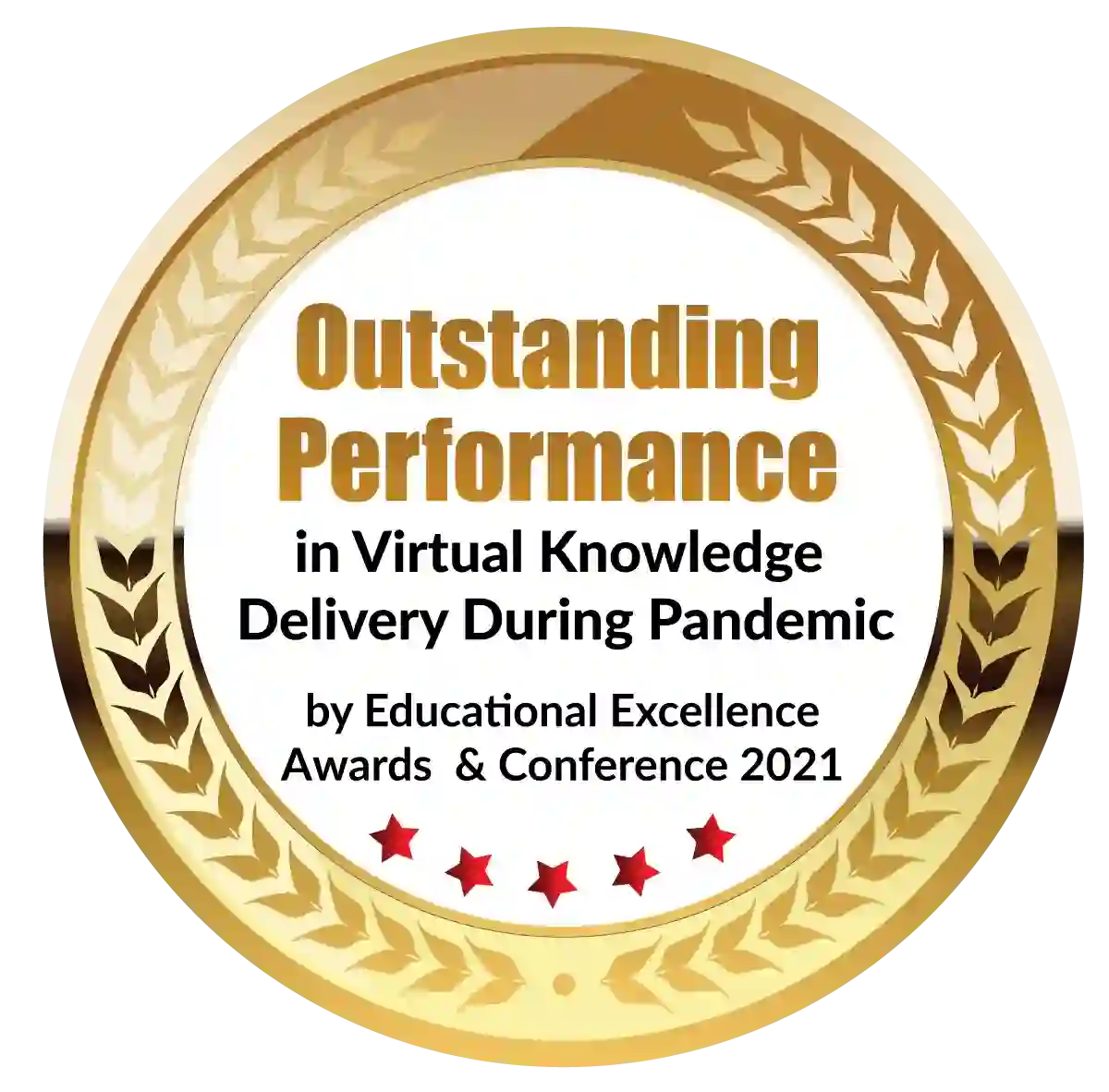 Outstanding Performance in Virtual Knowledge Delivery During Pandemic by Educational Excellence Awards & Conference 2021
The Xavier Aptitude Test (XAT) is a national-level entrance test in India for admission to postgraduate management programs. XAT exam day was  Sunday, January 2, 2022.  It is one of the most important tests in the country for a variety of reasons, but we will limit ourselves to just five for the time being.
A gateway to a large number of B Schools
For over 60 years, XAT 2022 has earned a solid reputation by conducting a fair and rigorous screening procedure. As a result, several institutions in the country have elected to employ the XAT score in their selection process. This exam's score is considered by 11 XAT member institutes, including XLRI Jamshedpur and XIM, Bhubaneswar.
In addition, 146 more affiliate colleges use the XAT score to shortlist students for the next phase of selection. S P Jain Institute of Management & Research, Mudra Institute of Communication Ahmedabad, Great Lakes Institute of Management, Institute of Rural Management Anand, FORE School of Management, Goa Institute of Management, K J Somaiya Institute of Management Studies & Research, and T A Pai Management Institute are among the colleges on the list.
With the names of these famous universities, xat colleges has become one of the most prestigious exams for serious MBA aspirants.
xat colleges is a required exam for anyone seeking admission to XLRI Jamshedpur. For its PGDM degrees in Business Management and Human Resource Management, XLRI is one of the most prestigious universities in the country. It is always ranked in the top ten in the country. Furthermore, the college has received accreditation from major international agencies.
In 2015, XLRI was accredited by the Association of MBAs (AMBA). It later received AACSB International (The Association to Advance Collegiate Schools of Business) accreditation for its flagship management and doctoral programmes. AACSB International, founded in 1916, is the world's oldest certifying authority for business schools.
This accreditation has been granted to less than 5% of business management programmes worldwide. These accolades have solidified XLRI's place in the pantheon of top business schools.
Another opportunity for greatness
A few of colleges accept the results of numerous tests. Candidates may have analysed their performance after the CAT and found areas for improvement. As a result, individuals can focus on these areas during the five weeks between the CAT and the XAT 2022
Many tests in the country take place throughout multiple time windows. To compare the pupils across these distinct time windows, a statistical method known as 'normalisation of scores' is performed. The XAT 2022, on the other hand, is a'single slot' examination. It occurs on the same day and at the same hour across the country. No complicated computations, no normalisation, just good old-fashioned direct competition.
More opportunities for self-analysis
In many other tests, an aspirant only gets to see the question paper during the test. Her subsequent evaluation of her performance is entirely based on guesswork. XAT takes the guesswork out of performance analysis and evaluation. In January 2017, XLRI will issue the official XAT 2017 answer key and question paper, along with an explanation. Candidates can calculate their XAT 2017 score and percentile using the answer key.
They can also gain a good understanding of their performance in numerous areas.
The xat colleges exam's 'Decision Making' portion is unique. The questions are in the style of a case study, and the student is expected to employ logical and analytical reasoning, as well as reading comprehension skills. The responses are "decisions" that students must make as managers. This portion will necessitate extensive and focused preparation on the part of the students.
Statistics like only one in every 250 applicants gets into XLRI can frighten a candidate. It is critical not to be intimidated by them. If the number of serious aspirants is included, the figure drops dramatically. Understand that the exam is intended to assess your ability to keep a cool head under pressure. So, don't be discouraged or saddened by such numbers. It's not so much an evaluation of your knowledge as it is of your nerves. Maintain a level head throughout the assessment.
This doesn't happen overnight. It is critical to study all topics to be covered, as well as practise DI and quantitative problems. While this improves your speed and analytical skills, it also provides you with the much-needed confidence to pass the exam. Determine your strong and weak points after attempting 10 to 15 mock papers. You should know which portion to begin with and which areas of each segment to attack first. Set your time constraints. Spend no time on a question from a subject with which you are unfamiliar. That time can be used to gain points from a part you are more familiar with.
Also, if you believe a portion is excessively difficult during a test, remember that if it is difficult for you, it is difficult for everyone else. This golden guideline should never be forgotten. It is not an ego issue to answer a question. Recognize that the marks assigned to that question are not higher than those assigned to others.
A strategy that is adaptable
When you enter the examination hall, there are a few things you should bear in mind. Never try to foresee the paper or limit your possibilities by developing a strategy for a specific pattern. A paper like XAT 2022 will always surprise you when you see the instructions, and sadly, 30 to 35 percent of candidates fail right away.
It is critical to keep a cool mind, plan your strategy ahead of time, and read the entire paper before beginning with any single section. Spend the first three minutes scanning through the full paper to ensure there are no unpleasant surprises. This fulfills two functions. It offers you an idea of the difficulty level and helps your mind instinctively prepare for the assignment as you write.
It is critical to maintaining an accuracy level of at least 75 to 80%. This also allows you to mark an option depending on chance every now and then. Taking a modest chance based on a guess is good, but don't overdo it. The penalty for negative marking is severe, so use your luck wisely.
Dignified with Rankings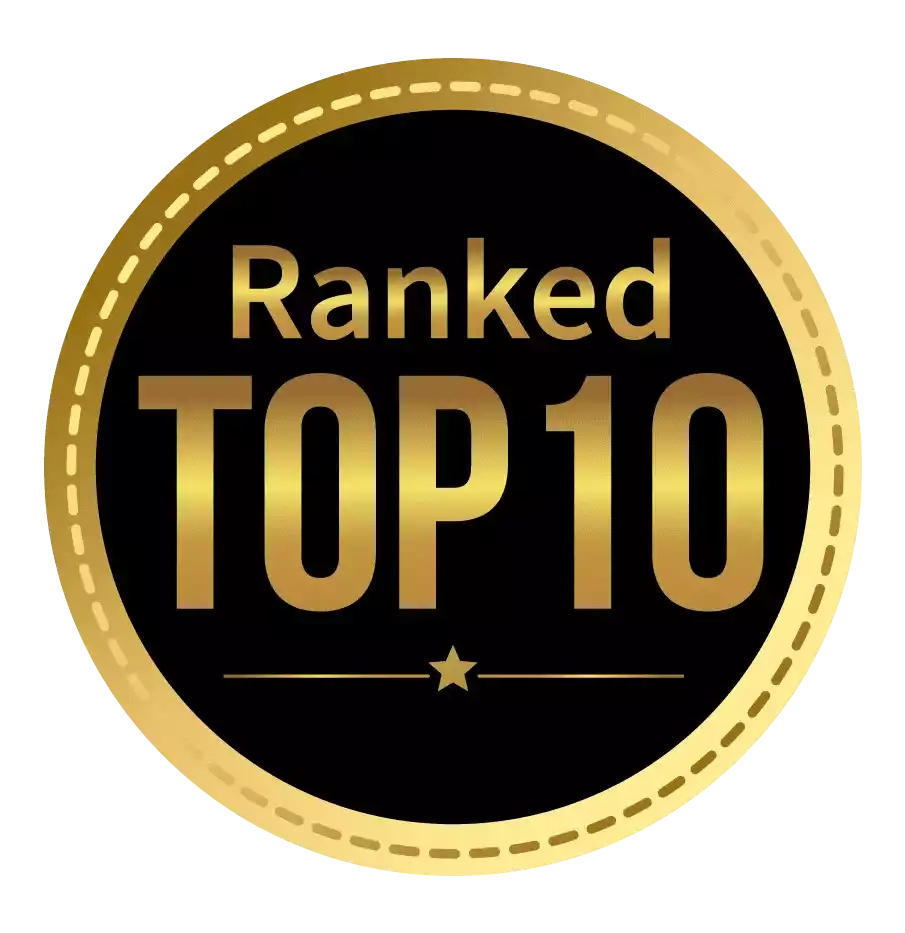 Amongst India's most promising Hotel Management Institute by Higher Education Review 2021
---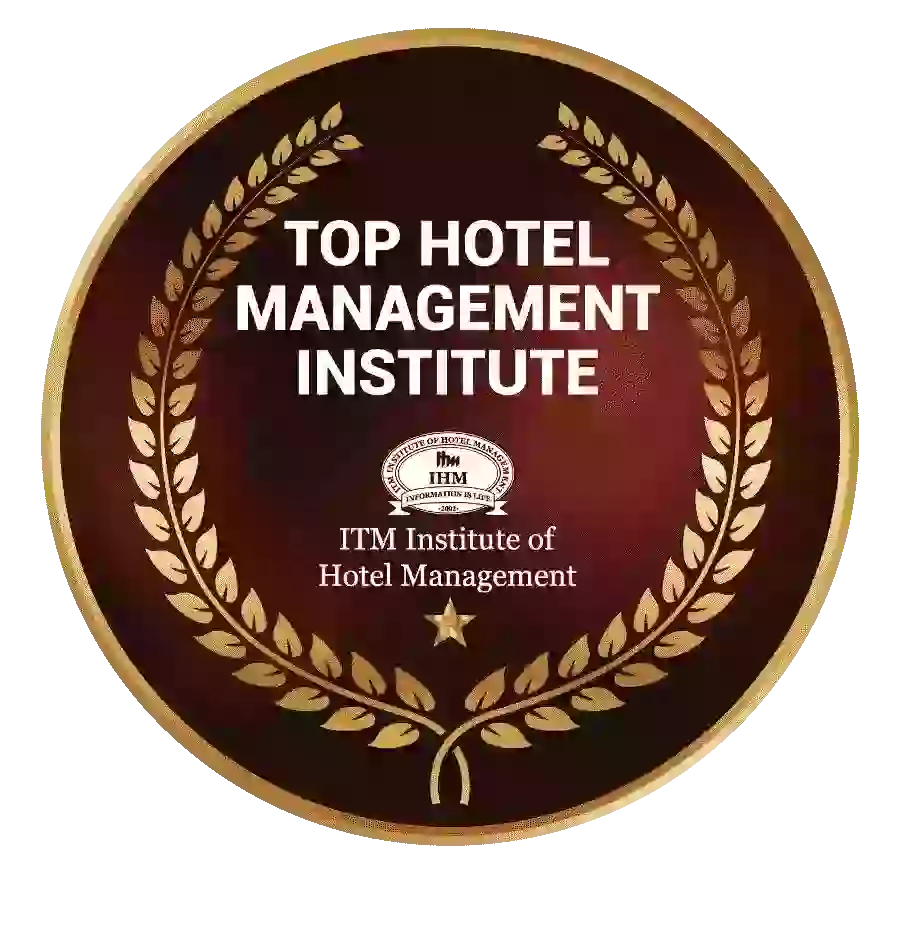 Ranked Top Hotel Management Institute awarded by Times Education Icon 2022
---
Quality Education, Outstanding Administration & Leading Infrastructure by Educational Excellence Awards & Conference 2021
---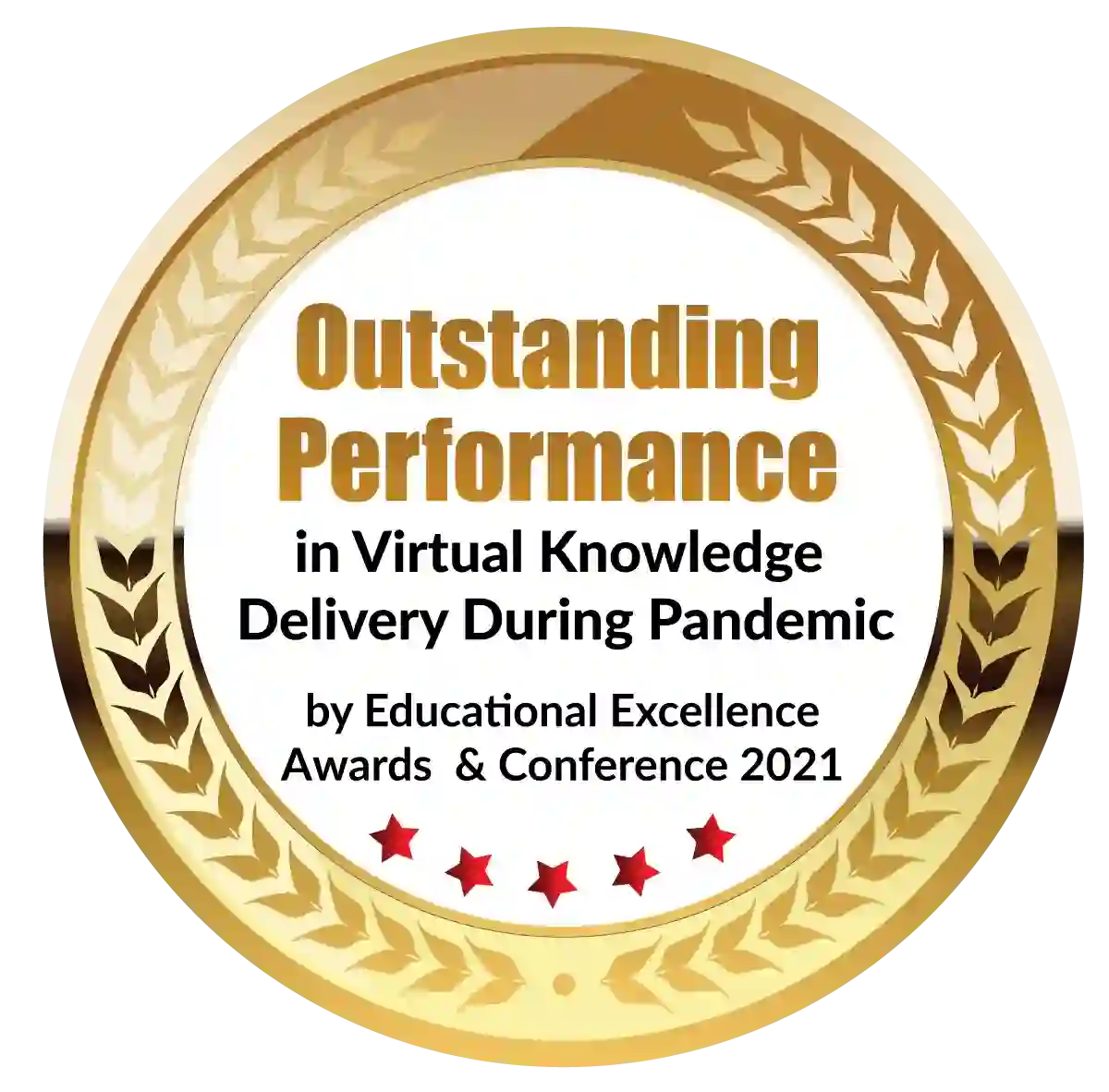 Outstanding Performance in Virtual Knowledge Delivery During Pandemic by Educational Excellence Awards & Conference 2021