What makes PGDM in Operations and supply chain a good option for candidates with good managerial skills
Students Trained & Placed
Kitchen Training Facility
International & National Internships only at 5-star Properties
One to One Corporate Mentorship
An Entrepreneurial Culture at the Campus
Dignified with Rankings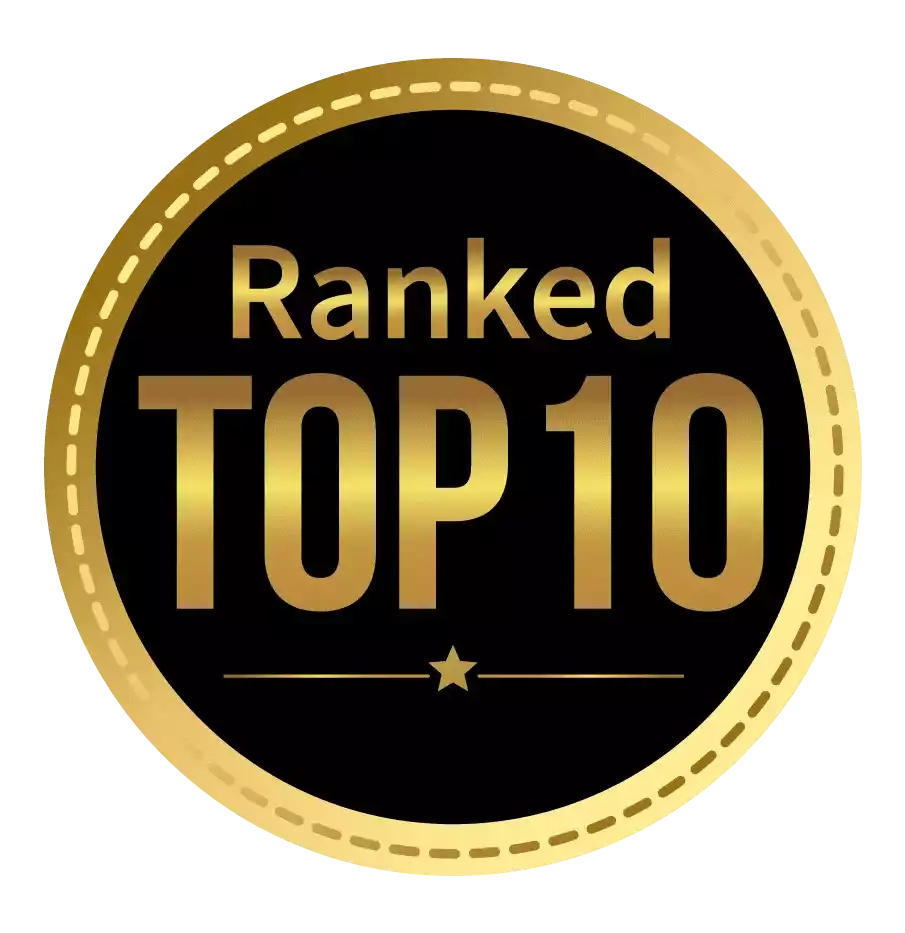 Amongst India's most promising Hotel Management Institute by Higher Education Review 2022
---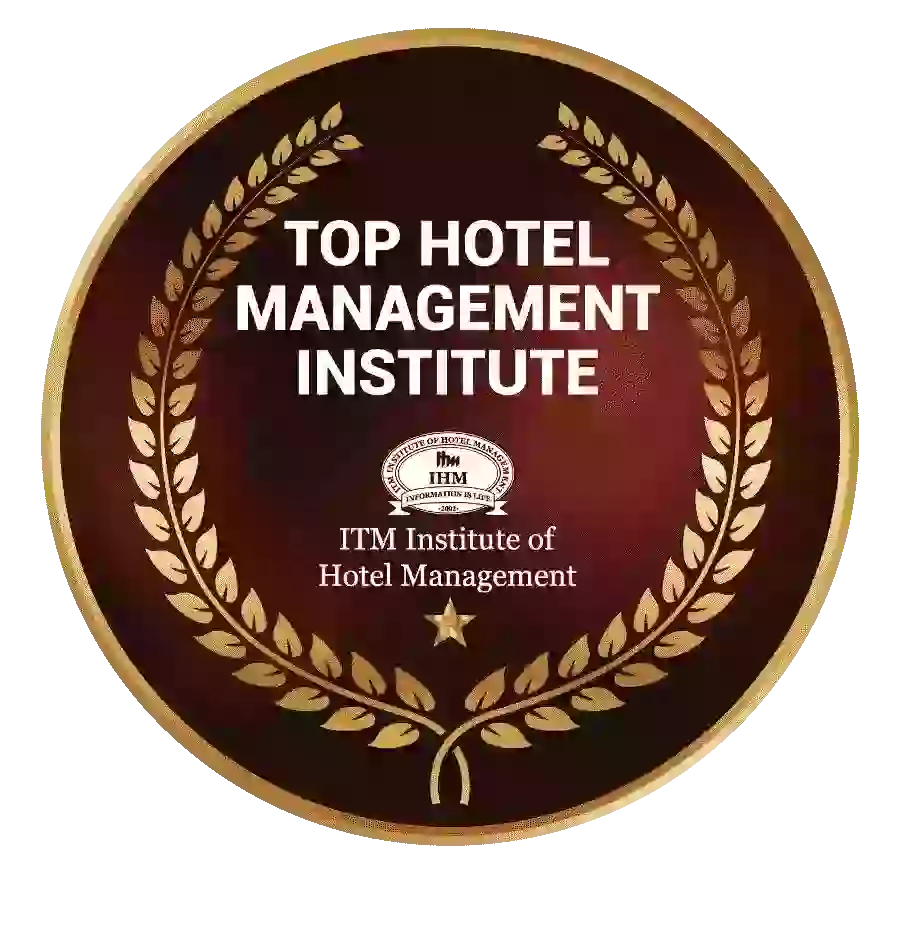 Ranked Top Hotel Management Institute awarded by Times Education Icon 2022
---
Quality Education, Outstanding Administration & Leading Infrastructure by Educational Excellence Awards & Conference 2021
---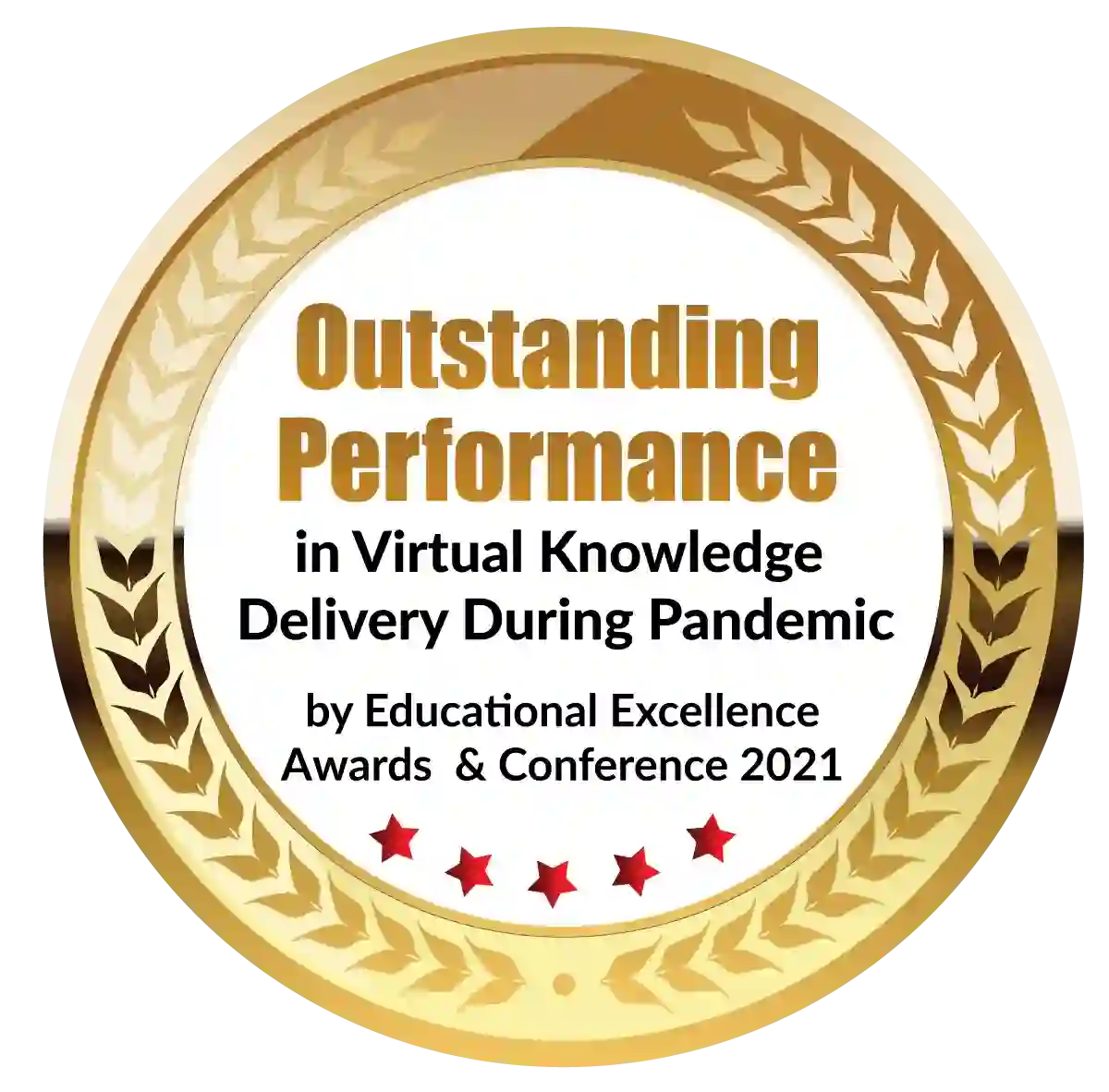 Outstanding Performance in Virtual Knowledge Delivery During Pandemic by Educational Excellence Awards & Conference 2021
The Master's degree program in Operations and supply chain management (PGDM) is designed for candidates who want to manage a company's daily operations and processes in the most effective way possible. Operations and supply chain management are any organization's primary business functions. Students who complete this curriculum will have both technical and fundamental managerial skills that are applicable across all industries. In addition, it will teach students the abilities and skills they need.
Technical and fundamental managerial abilities that can be used in any industry will be among the skills that students graduate with. It takes two years to complete the PGDM in Operations Management and Supply Chain Management. Candidates looking to advance their careers in this field after earning a bachelor's degree may want to think about taking this course. Graduates interested in a career in backend operations should apply as well.
Candidates must be eligible for admission to the PGDM in Operations and supply chain management course at the chosen college. The prerequisites for pursuing a PGDM in operations management are as follows:
Graduation from any recognized university 
Minimum percentage required for admission is 50%
Candidates who have taken their Bachelor's degree final exams can also apply for admission. They will have a certain amount of time to submit their pass certificate or mark sheet.
Graduation test results will be used to determine admission to the PGDM in Operations  Management and Supply Chain Management. The college will also consider entrance exam results and work experience when choosing applicants. Selected candidates will participate in a round of group discussion and document verification.
Candidates must bring copies of their diploma, transcripts from their 12th grade, and other official documents when they apply for the PGDM in Supply Chain Management and Operations Management.
Candidates must take the entrance exam in order to apply for admission to the PGDM in Operations Management program. The MAT, CMAT, CAT, and SNAP are a few of the entrance exams for the PGDM in Operations Management program. Candidates can visit the official website of the college to know about the entrance exam accepted by the college. 
There are three excellent PGDM schools in India. The PGDM in Operations Management curriculum is extensive and deals with many different aspects of management. Six Sigma, world-class manufacturing, radical business performance improvement, production and operations management, customer-centric organizations, outsourcing manufacturing, total quality management, global supply chain management, product planning and control, strategic management, principles of management, human resource management, managerial economics, cost accounting, financial accounting, innovation management, and marketing management are a few of the topics covered.
Candidates can work in any industry after completing the PGDM in Operations and supply chain management program. Candidates can learn about new technologies that are common in the workplace during a 4 to 6 month training term that is included in the curriculum.
Some of the major industries that employ graduates in PGDM in Operations management and Supply Chain Management are as follows:
Industry of supply chains - Supply Chain Managers play a crucial role in the supply chain sector. By taking the Operations and Supply Chain Management course, you can lead the supply chain division of a business.
Analysis- The process of gathering raw data, summarizing it, and making it easily understandable to assist businesses in their decision-making processes.
Consulting - This sector provides financial or loan advisory services to help borrowers manage their finances.
Retail - Since operations management and supply chain are closely related to retail management, you might decide to go into the retail industry. When properly managed, supply is a crucial component of product distribution and can benefit your retail business.
Pharma - You can pursue a career in the pharmaceutical industry while pursuing a PGDM in operations management. You could control the supply chain for different pharmaceutical companies. These are specialized and occasionally call for carriers with temperature control.
Research - The need for researchers in business has increased. With information easily accessible in the past and in the present, data collection and analysis are crucial for businesses across all industries.
Logistics- Transportation, shipping, freight management, and supply chain management are all responsibilities of logistics. There are numerous career options in this sector.
E-commerce - It refers to online sales made through digital channels. It is anticipated that this sector will continue to grow over the coming years.
Manufacturing - If you want to work in the manufacturing industry, this PGDM is the best choice. Activities in the manufacturing plant and the storage warehouse are included in the management of operations. Managers of warehouses and logistics are both possible careers.
As a result, after earning your PGDM in Global business operations, you can apply for many jobs. Operations Manager, Purchase Manager, Sales Manager, Material Planner, and Purchase Analyst are the most popular positions you can obtain after earning a PGDM in Operations Management.
Operations are the primary function of any organization. Operations includes the creation of a product, its packaging, and its distribution. Operational management abilities are honed and strengthened by PGDM in Global business operations students.
Operations may include a variety of tasks depending on the sector. It can therefore be very diverse. As part of the PGDM in operations management curriculum, you will learn essential managerial and technical skills that are applicable across industries. The PGDM in Operations is a well-liked course to take because of its significance in the professional world. It is among the best options to think about after graduation.
An operations manager's annual salary ranges from INR 3 to 8 lakh. It is one of the modern courses with the highest pay. As you advance in your career and gain expertise in this field, you can anticipate seeing a double or even triple increase in your yearly income.
Your Post graduate diploma in supply chain management will give you a wide range of managerial abilities. It is based on current industry needs as opposed to a predetermined course of action. Hiring candidates with practical knowledge is a hiring priority for many top industrialists. because a real-life training person can adopt and perform well in the industry much more easily. You can have a successful career in management if you take the right classes and get the right advice.
Communication skills, which are crucial in the business world, are among the abilities that the Post graduate diploma in supply chain management will offer. If you acquired every management skill bar communication skills, your education is useless.
Dignified with Rankings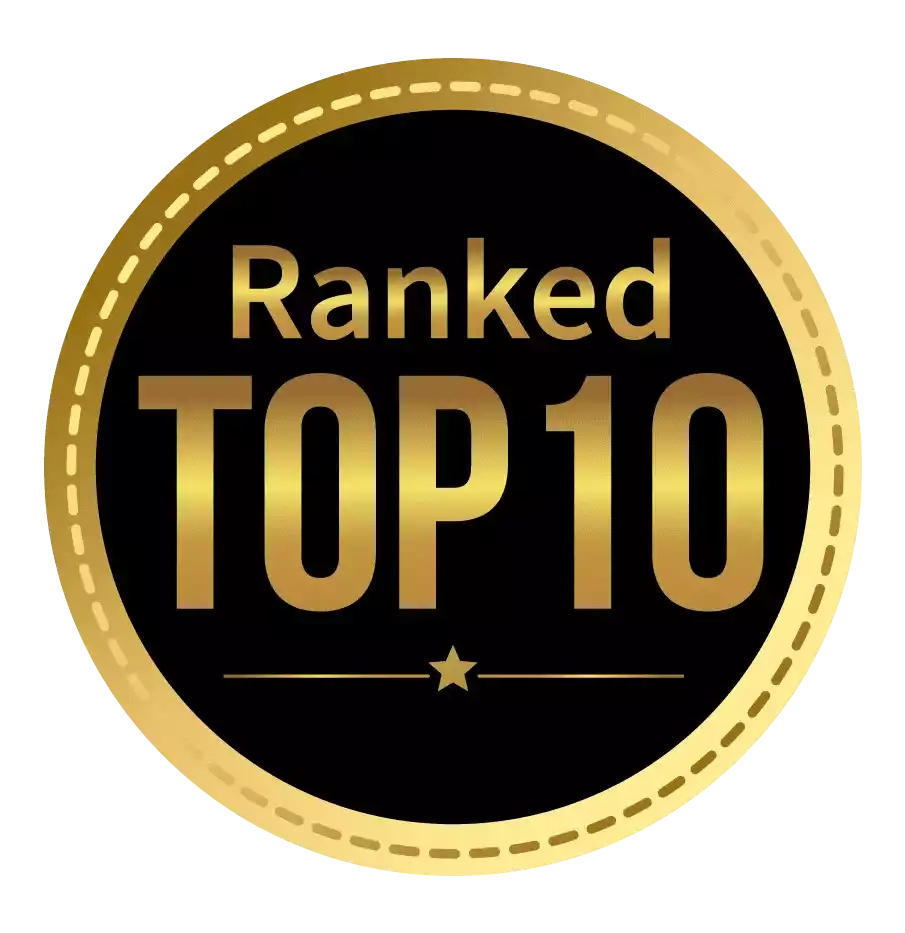 Amongst India's most promising Hotel Management Institute by Higher Education Review 2021
---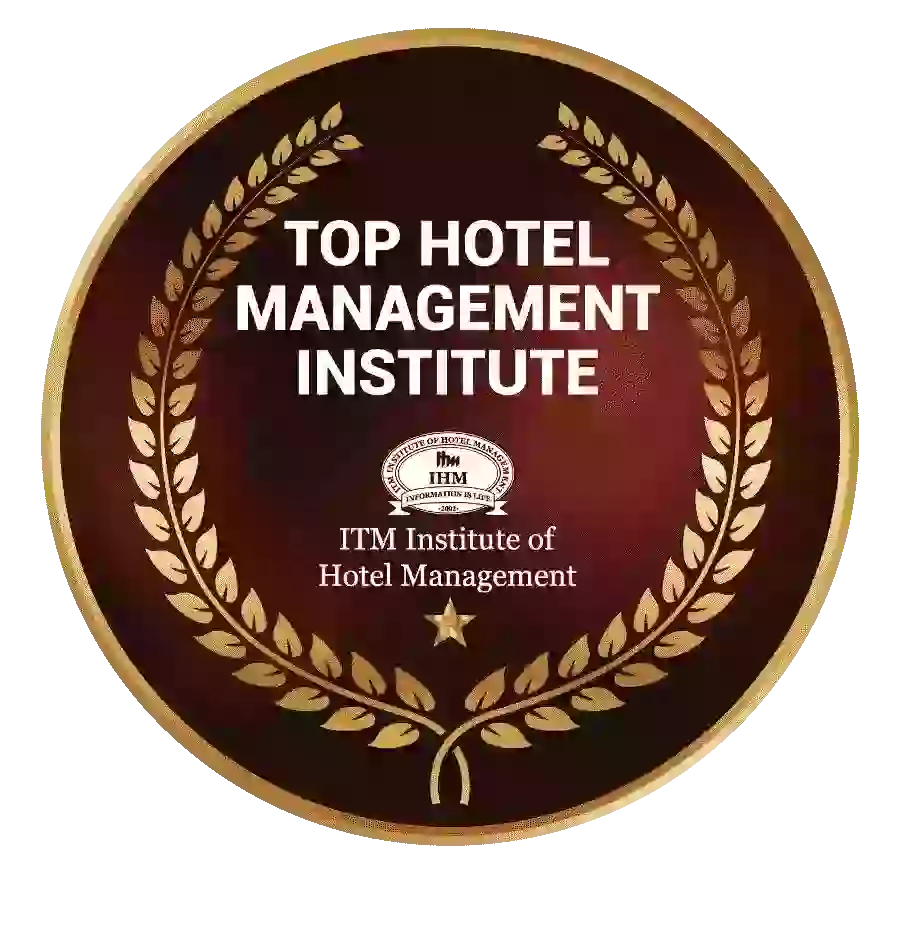 Ranked Top Hotel Management Institute awarded by Times Education Icon 2022
---
Quality Education, Outstanding Administration & Leading Infrastructure by Educational Excellence Awards & Conference 2021
---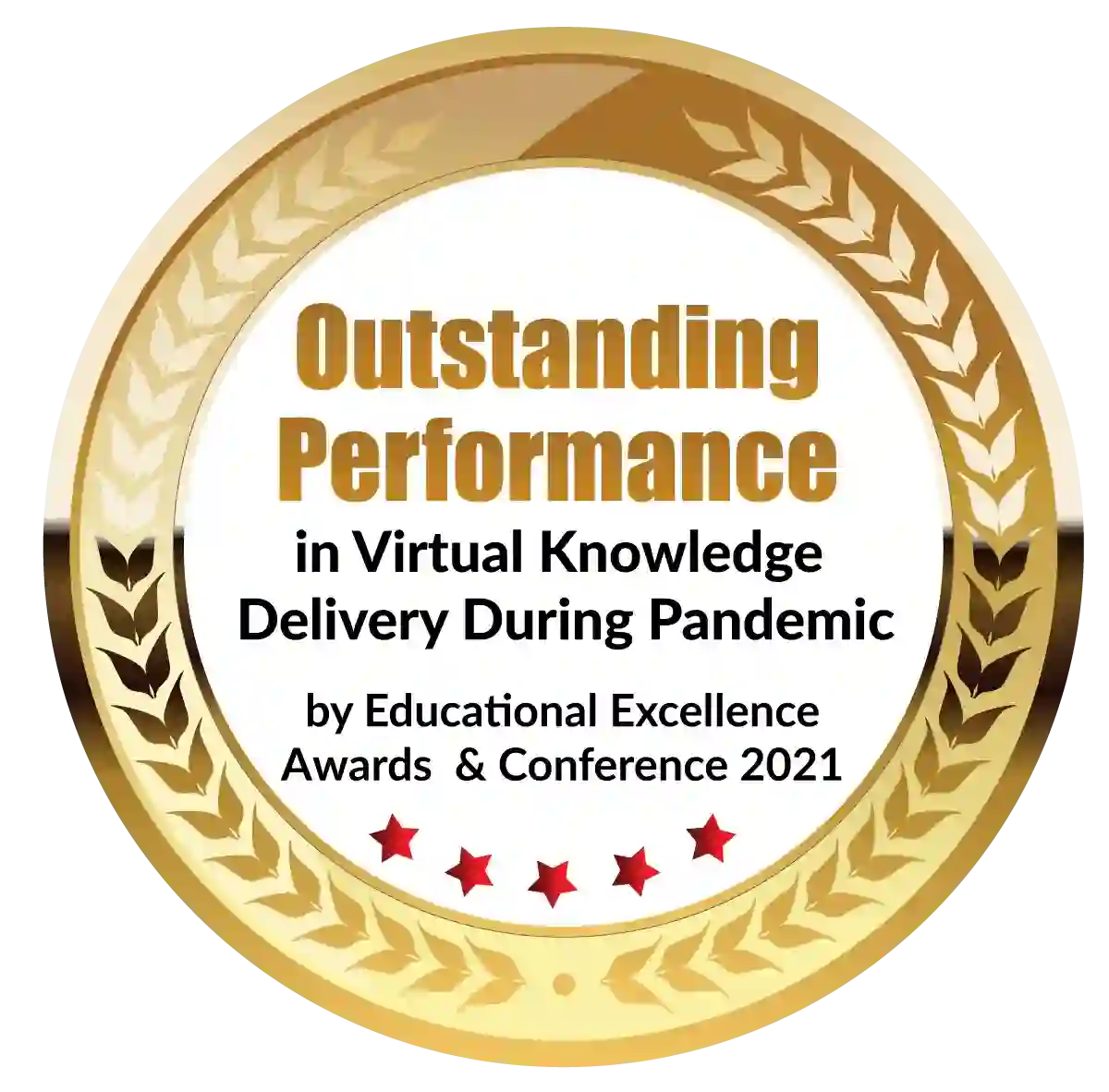 Outstanding Performance in Virtual Knowledge Delivery During Pandemic by Educational Excellence Awards & Conference 2021