Students Trained & Placed
Kitchen Training Facility
International & National Internships only at 5-star Properties
One to One Corporate Mentorship
An Entrepreneurial Culture at the Campus
Dignified with Rankings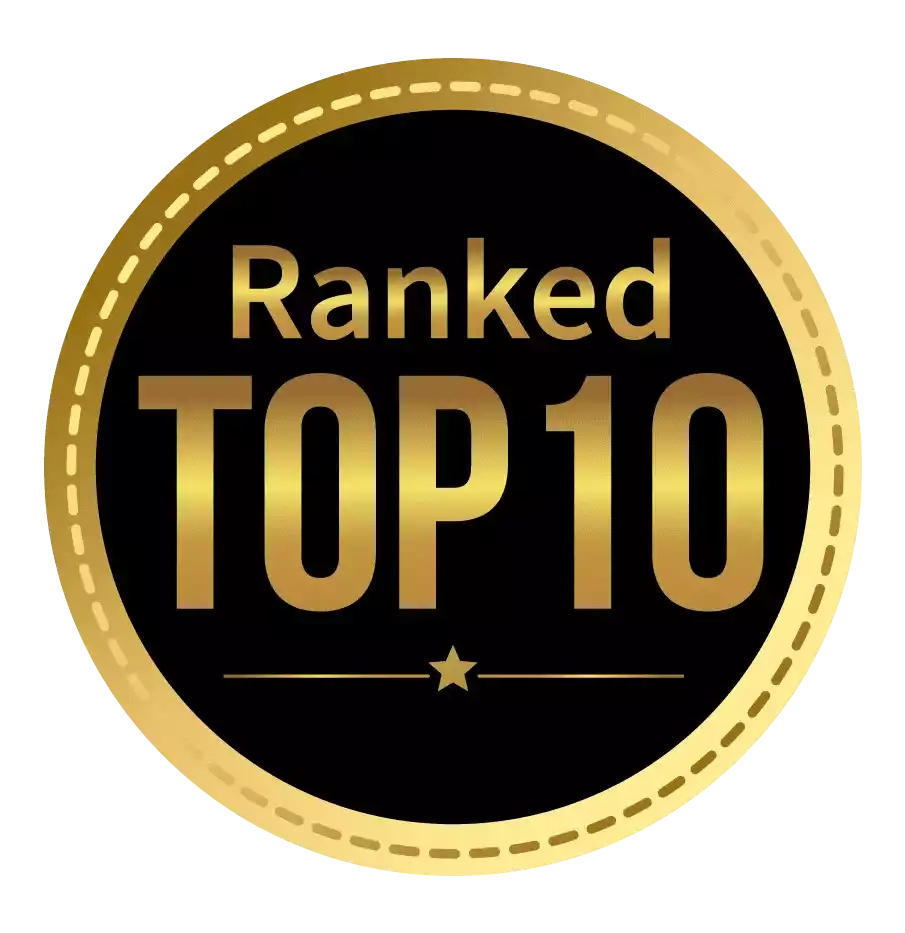 Amongst India's most promising Hotel Management Institute by Higher Education Review 2022
---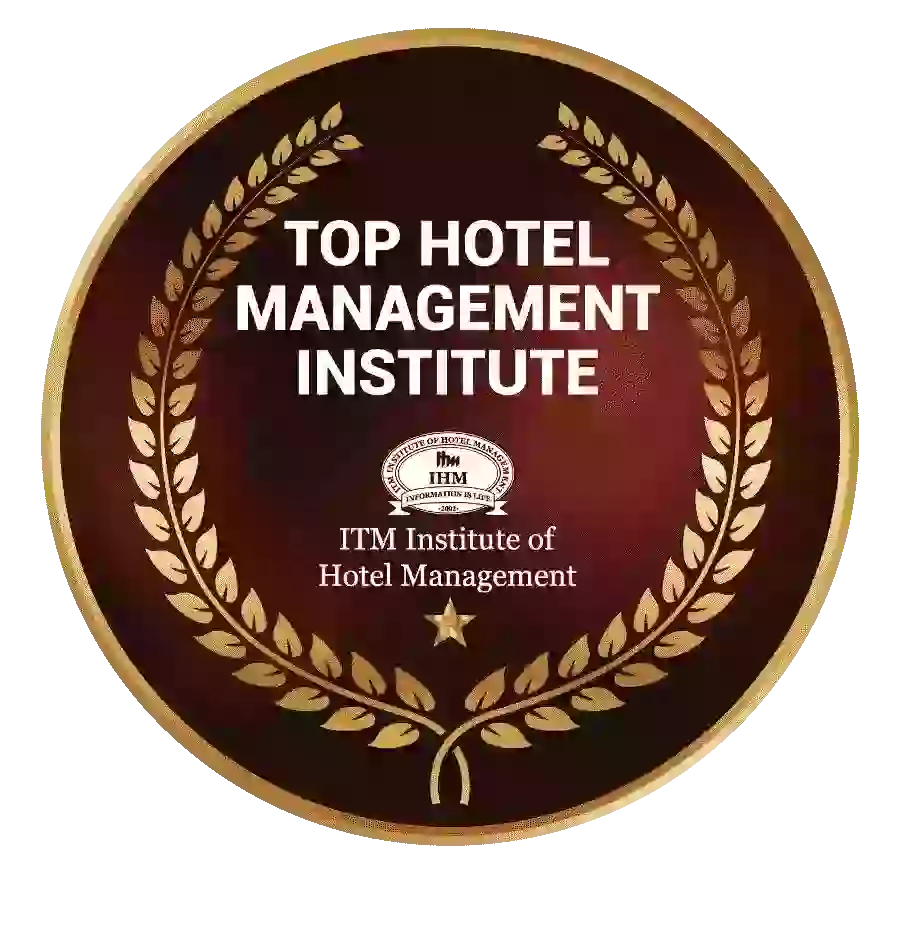 Ranked Top Hotel Management Institute awarded by Times Education Icon 2022
---
Quality Education, Outstanding Administration & Leading Infrastructure by Educational Excellence Awards & Conference 2021
---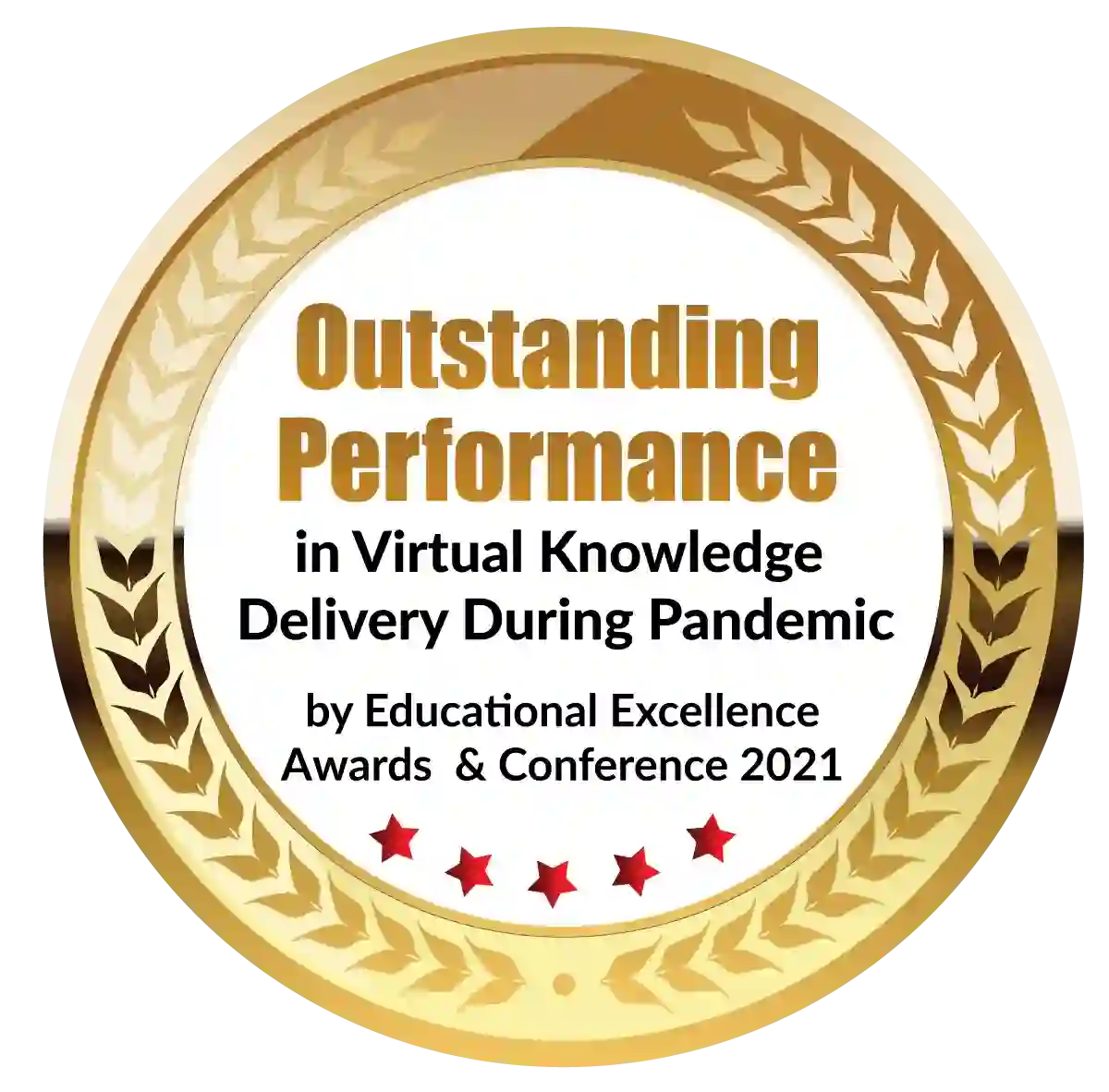 Outstanding Performance in Virtual Knowledge Delivery During Pandemic by Educational Excellence Awards & Conference 2021
The Common Management Admission Test (CMAT) is a national-level entrance exam for management programs. This Test assists AICTE affiliated/ Participating Institutions in selecting acceptable graduate candidates for admission to their Management Programs. The All India Council for Technical Education administered the test until 2018. (AICTE). Since 2019, the NTA has been administering this test.
Because of the following change in the exam pattern, the CMAT 2022 exam has been postponed. The CMAT syllabus has been updated to include a new part on innovation and entrepreneurship. Students that choose the Innovation and Entrepreneurship section will receive 25 points and an additional 30 minutes of time. 
National Testing Agency will administer the CMAT 2022 exam (NTA). Previously, the CMAT test was administered by the All India Council for Technical Education (AICTE) in accordance with the Ministry of Human Resource Development (MHRD) of the Indian government.
What exactly is the CMAT exam?
The Common Management Admission Test, or CMAT, is a nationwide aptitude test administered by the National Testing Agency (NTA) for admission to MBA/PGDM programs at business schools across India. The CMAT question paper comprises 100 questions from Quantitative Techniques & Data Interpretation, Logical Reasoning, Language Comprehension, and General Awareness. The exam is conducted online and lasts three hours. CMAT is recognized by all AICTE-approved universities for MBA/PGDM admissions.
The NTA will administer the CMAT 2022 exam for admission to universities that provide MBA and PGDM programs. The CMAT 2022 exam is a three-hour online computer-based exam. The CMAT 2022 exam will be held in two sessions: morning and evening. B-schools can use the CMAT 2022 exam to assess individuals who best fit their requirements.
We will explain the primary preparation tactics that must be followed, as well as an examination of CMAT trends over time, in this post on CMAT 2022 preparation recommendations and trend analysis. CMAT 2022 exam preparation can be linked with other MBA entrance exams, according to past CMAT exam trends.
Exam Pattern for CMAT exam 2022
The question paper will only be available in English.
Important Reminder:
Each question is worth four points.
For each accurate response, the candidate will receive 04 (four) marks.
One mark will be deducted from the overall score for each incorrect response.
To respond to a question, candidates must select one choice that corresponds to the correct option displayed on the screen.
However, if more than one option is proven to be accurate after the key is challenged, the numerous correct options will be granted four marks (+4). Any incorrectly marked option will receive a minus one mark (-1). Unanswered/unattempted questions will receive no credit. If a question is dropped or disregarded, all applicants will receive four points (+4), regardless of whether the question was attempted or not.
The CMAT 2022 exam pattern is designed to assess an applicant's abilities in a variety of areas, including quantitative technique, logical reasoning, language comprehension, and general awareness, as well as the Innovation and Entrepreneurship portion (optional). 1000 AICTE-Approved Institutions/University Departments/Constituent Colleges/Affiliated Colleges accept the CMAT 2022 result and score.
Eligibility for CMAT 2022
A Bachelor's Degree in any discipline is required of the candidate. Candidates who are in their last year of a bachelor's degree and whose results are expected to be released before the start of the academic year 2022-23 can also apply for CMAT-2022.
The candidate must be an Indian citizen.
There is no upper age limit for taking the CMAT – 2022.
CMAT 2022 registration
Before you start CMAT 2022 registration, there are a few things you should know. Before you begin the CMAT registration procedure, we recommend that you prepare:
A computer with a strong Internet connection is required.
Candidates must enter their qualifications when registering for the CMAT exam.
A scanned copy of a colorful passport-size photograph should be kept. It should be a crisp, white-background photograph. This photo should be between 10 and 200 kb in size.
Keeping a scanned copy of your signature in blue or black ink is a good idea. The file should be under 30 kb in size.
A valid e-mail address that the candidates will use for the following six months. All correspondence will be sent to this e-mail address, which candidates will provide when registering for the CMAT exam.
A valid mobile phone number is required because all information will be sent to this number by SMS.
If candidates want to pay online, they will need a valid credit or debit card.
The steps for registering for CMAT 2022 are as follows:
Click on 'Fill Application Form' at https://cmat.nta.nic.in/.
Complete the online application.
Upload a scanned photo of yourself and your signature.
You can pay the examination cost with a debit/credit card, net banking, UPI, or an e-wallet from a variety of service providers.
Save the confirmation paper to your computer.
How should you prepare for the CMAT in 2022?
We provide thorough CMAT 2022 preparation recommendations to assist applicants in acing one of the most popular management entrance examinations. Candidates can use the recommendations listed below to help them prepare for the CMAT exam in 2022. Candidates can apply these CMAT study strategies to other MBA entrance exams as well -
Exam Pattern Exposure
First and foremost, students should be familiar with the CMAT exam date and the structure before beginning their preparation. The CMAT 2022 exam pattern contains information about the CMAT marking scheme, amount of questions, time duration, and so on. With the exception of 2021, the general structure of the CMAT exam has stayed mostly unchanged over the years. In CMAT 2021, a new section on Innovation and Entrepreneurship was included.
Concentrate on a Distributed Learning Strategy
Candidates preparing for the CMAT 2022 should always use a distributive learning strategy. This technique emphasizes the need for candidates to cover more than one part per day. Candidates can have a baseline comprehension of the parts by using a distributed learning strategy in CMAT 2022. Only studying/cramming one subject for long periods of time will make one's mind anxious and redundant. As a result, as CAT 2022 preparation tips, candidates should strive to structure their study schedule such that they cover at least two sections per day.
Conceptual Clarity
No matter how the questions pertaining to a certain topic are asked, concept clarity is essential for getting good grades. Going over previous CMAT question papers is the greatest way to understand any topic/entrance exam. CMAT practice tests, sample papers, and test series are also beneficial in CMAT preparation. As a result, one of the CMAT 2022 preparation tips is for candidates to incorporate the study and revision of question/sample papers/mock exams, among other things, in their preparation plan.
According to various experts, the CMAT exam's difficulty level spans from easy to somewhat challenging problems. Candidates will be more confident in their answers if they have the fundamentals in place.
Choose the Best Books
Candidates must know the best books to ace any competitive test, be it CMAT, CAT, XAT, IIFT, or any other, in order to crack the exam with decent grades. As a result, students must have the appropriate books to study for the CMAT 2022 exam as part of CMAT preparation tips 2022. Candidates often become perplexed since there is so much material to learn that is available both online and offline. There are many books available for the CMAT exam, but only those that cover the sectoral themes as outlined in the CMAT syllabus 2022 should be considered.
Take Breaks from Studying
Candidates should take study breaks in between their study sessions, according to one CMAT 2022 preparation for the exam date advice. This can be better appreciated with the help of a well-known proverb: "All work and no play makes Jack a dull lad." Long periods of study can lead to burnout, resulting in depressed and depleted settings. As a result, when planning their study schedules, candidates should aim to divide their time in such a way that they have some downtime. If a candidate is willing to commit four hours to one segment, for example, he or she should aim to leave at least 10-15 minutes between the four hours specified timetable. This will help to re-energize the body, and the mind will be less stressed as a result.
Dignified with Rankings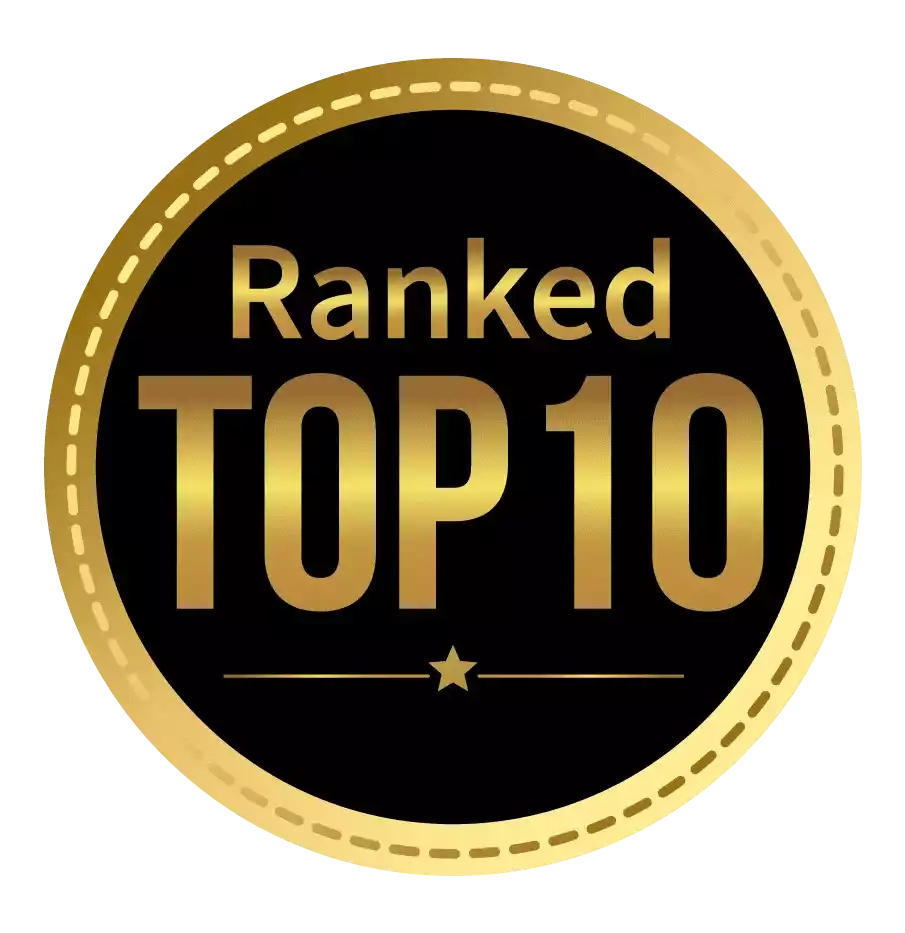 Amongst India's most promising Hotel Management Institute by Higher Education Review 2021
---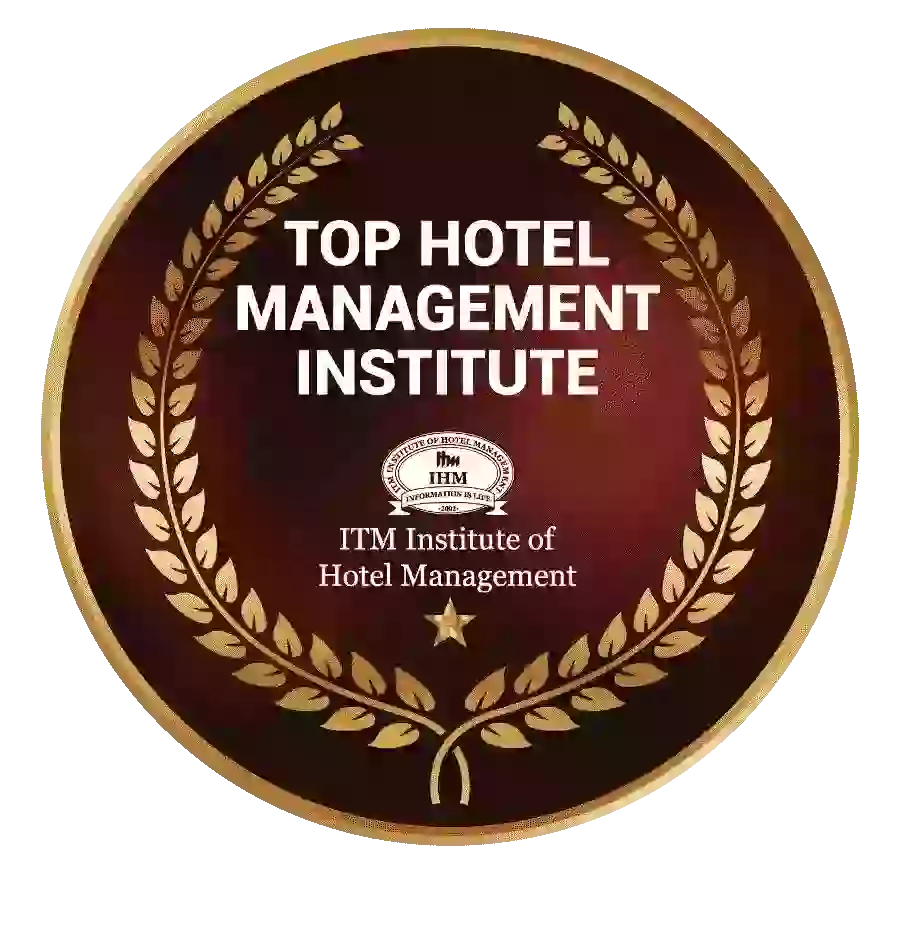 Ranked Top Hotel Management Institute awarded by Times Education Icon 2022
---
Quality Education, Outstanding Administration & Leading Infrastructure by Educational Excellence Awards & Conference 2021
---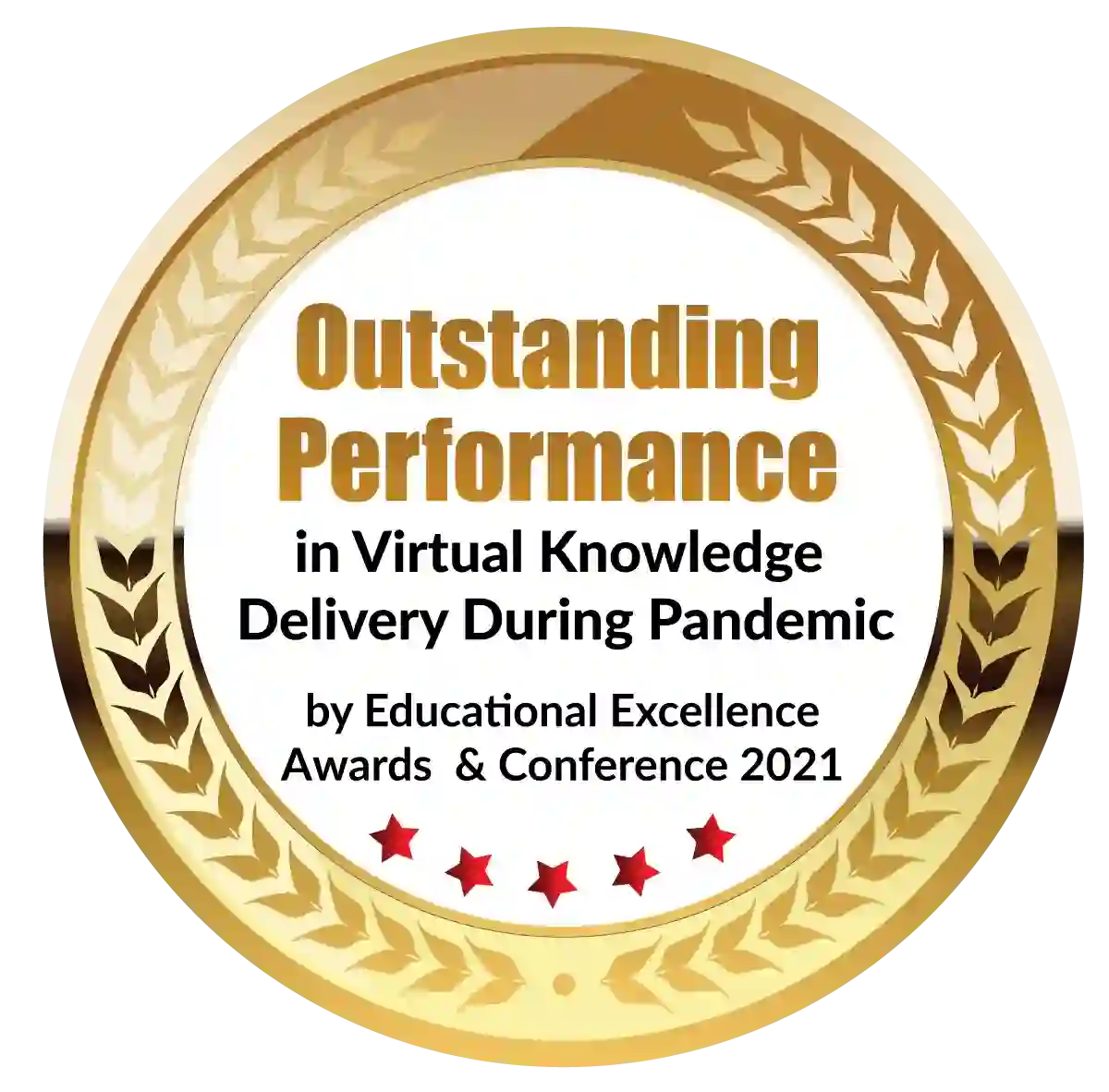 Outstanding Performance in Virtual Knowledge Delivery During Pandemic by Educational Excellence Awards & Conference 2021