Students Trained & Placed
Kitchen Training Facility
International & National Internships only at 5-star Properties
One to One Corporate Mentorship
An Entrepreneurial Culture at the Campus
Dignified with Rankings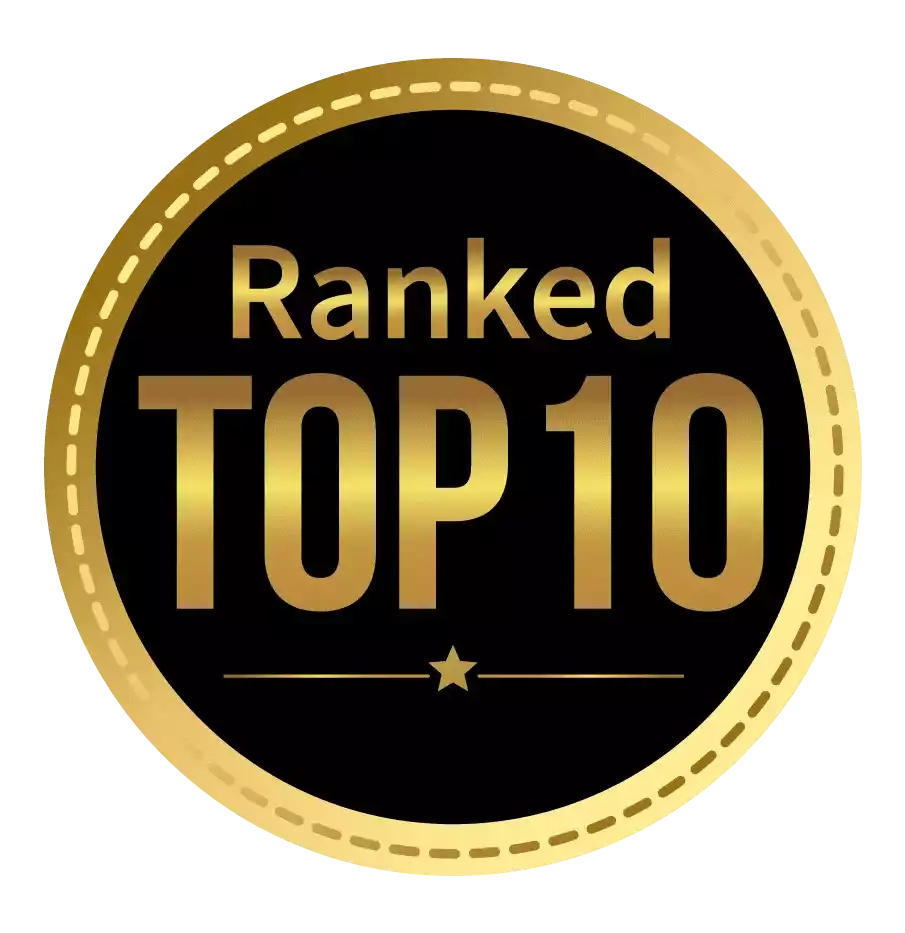 Amongst India's most promising Hotel Management Institute by Higher Education Review 2022
---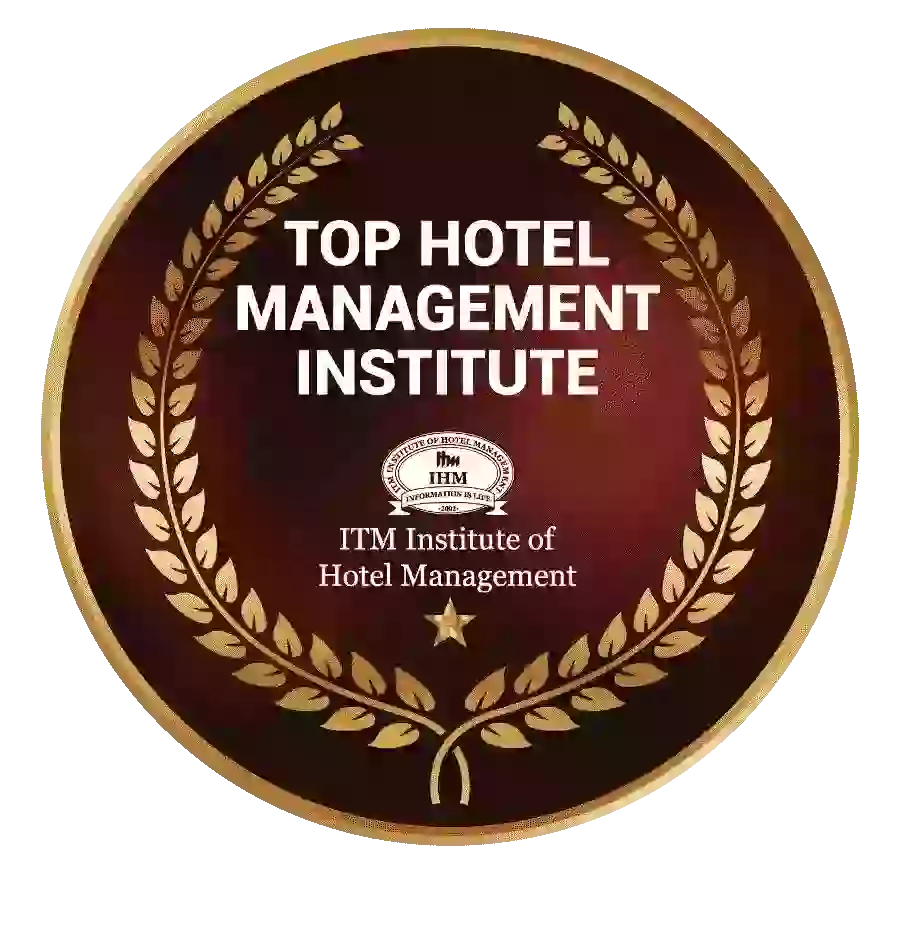 Ranked Top Hotel Management Institute awarded by Times Education Icon 2022
---
Quality Education, Outstanding Administration & Leading Infrastructure by Educational Excellence Awards & Conference 2021
---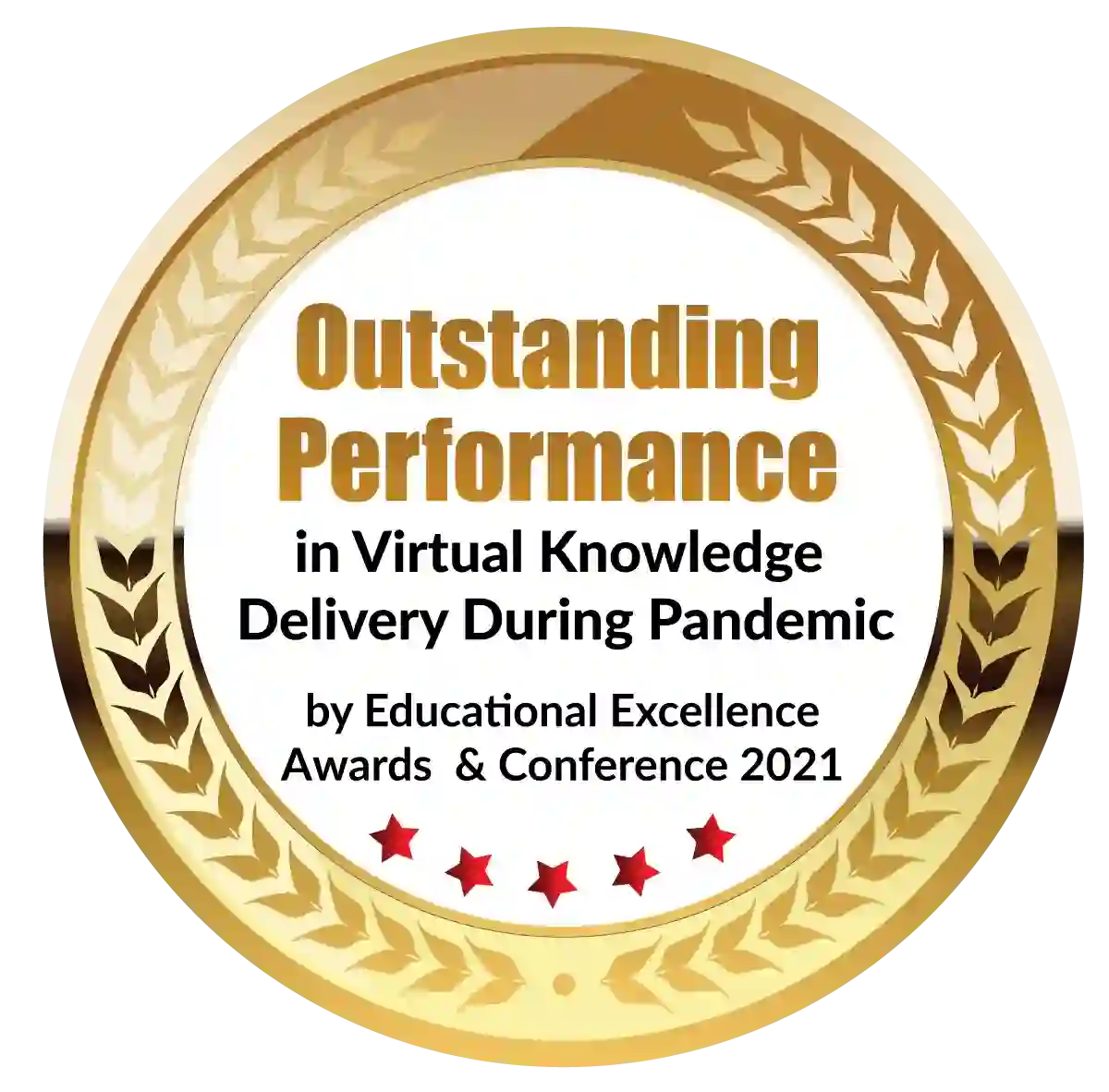 Outstanding Performance in Virtual Knowledge Delivery During Pandemic by Educational Excellence Awards & Conference 2021
Management career in international business Experts in international business management are in high demand on the international markets. The demand for experts in international business management is rising as a result of globalization, which is leading to an increase in the number of international business organizations and companies. The international business of their clients is expanded, developed, and grown by IB management professionals. In this field, a fresher can expect to receive a salary package of between 3 and 4 lakhs. Depending on the candidate's aptitude, skills, and years of experience, it might go up.
Following completion of a course specializing in international business management, candidates may apply for positions as an international marketing manager, an investment banker, an international finance manager, a global business manager, an international business consultant, an export manager, or a business development manager. The eligibility requirements, compensation package, list of courses to pursue an international business management career, institutes, and top recruiting firms are all included in this article. To learn more about a career in international business management, read the entire article.
Salary for a Career in International Business Management
The pay for candidates with international domain expertise is quite commendable. The multinational corporations provide numerous job opportunities to those seeking employment in this field. The compensation package made available to applicants is based on their qualifications and experience.
A career in International Business Management: Job Profiles
Candidates for various job profiles in multinational corporations are chosen after completing a course in international business management. View a few job descriptions that are available after completing an international business management course.
Job Profiles List
1. Manager of International Marketing
The task of the company's international marketing manager is to locate Indian and foreign consumers for its goods. They make sure that business operations run smoothly in accordance with current market trends, meet customer demands, and assist in the creation of the company's products.
2. Investment Banker
An investment banker's responsibility is to support a business organization's financial transactions. They are in charge of managing compliance with regard to the issuance of securities and loan sanctions as well as the process of acquisition, merger, or sale of investments.
3. A Manager of International Finance
The duties of an international finance manager include overseeing the crucial aspects of a company's operations, such as understanding global business trends, raising money abroad, reducing risk, and projecting the productivity of an international company.
4. International Business Manager
Their responsibility is to attest to the company's effectiveness on the global market and the steady and wholesome flow of revenue. They also make sure that the company is still competing on the global market.
5. Consultant in International Business
The primary responsibility of an international business consultant is to guide and assist a company as it enters a foreign market. They assist foreign clients by providing them with wise counsel regarding investments in the global market, establishing contacts abroad, identifying potential markets, exchanging currencies, and being aware of international law.
6. Export executives and managers
These managers are primarily in charge of locating foreign consumers for domestically produced goods. They deliver stock in a timely manner in response to requests and orders from foreign buyers.
7. Manager of Business Development
These managers help the company grow and develop its business and aid it in acquiring, selling, and buying a new client's business.
List of Courses for a Career in International Business Management
Aspirants can apply for a course in Postgraduate international business after passing their senior secondary exams in any discipline. Here is a list of some of the levels of courses available in the area of international business, along with the prerequisites for each course.
Courses and Eligibility List
Diploma in International business management (1 or 2 years Course)
10+2 with minimum 50% marks, or graduation in any discipline with fifty percent marks 
B.B.A. in International Business Management (3 years Program) 
10+2 with minimum 50% marks
B.B.M in International Business Management (3 years program) 
10+2 with minimum 50% marks
Master of Business Administration (MBA in International Business Management) (2 years program)
Graduation in any discipline with 50% marks
Master of International Business (MIB) (2 years program)
Graduation in any discipline with 50% marks
PhD in International Business (3 to 4 years program)
Post-Graduation in any discipline with 50% marks
Future Potential of an International Business Degree
PGDM in international business graduates have a promising future, particularly in a nation like India. Our economy is among the fastest-growing in the world, which draws a lot of businesses to the nation. We also have a large number of homegrown companies expanding abroad. Additionally, a large population has the potential to produce skilled labor and high levels of consumption. As a result, you will almost daily hear about foreign companies moving their operations to India or an Indian company expanding overseas. All of this information is favorable for International business management diploma graduates.
PGDM in international business graduates are highly sought after by multinational corporations, businesses engaged in international trade, investment banks, and corporations planning to go global. Additionally, these businesses pay very well. Additionally, exposure to other cultures will do wonders for one's career. So it is safe to say that a degree in international business has a very bright future.
Conclusion
Postgraduate international business graduates can pursue a variety of careers. You can therefore find a good job that pays well in international business regardless of the field you are interested in. Additionally, you'll have chances to go abroad and socialize. The careers listed above are quite interesting, and working in a demanding environment like an international business will ensure that you never get bored.
One of the most engaging and useful courses you can take after graduation is the Post Graduate Diploma in International Business. Therefore, get in touch with your institute right away if you're interested in learning more about the range, potential, and various careers available. They will direct you in the right path.
We hope that we have provided you with the right knowledge regarding the career space. Students who want to take up Post graduate diploma in International business management can get additional information regarding this course from the institute of their choice.
Dignified with Rankings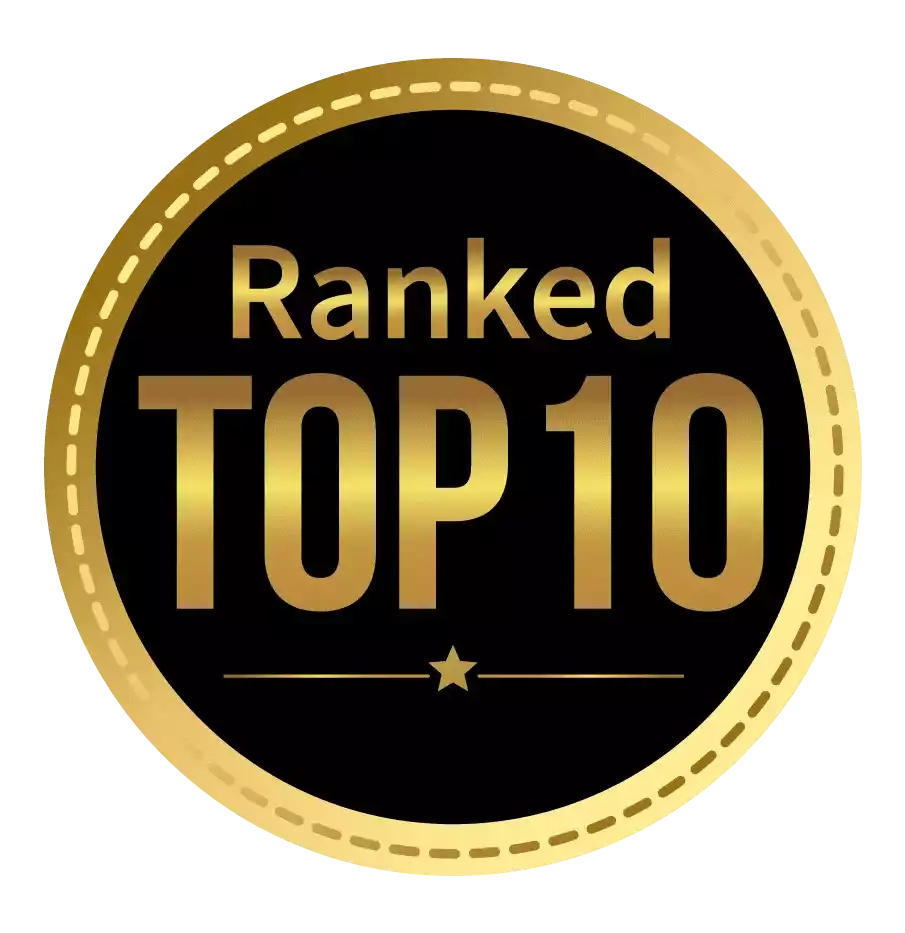 Amongst India's most promising Hotel Management Institute by Higher Education Review 2021
---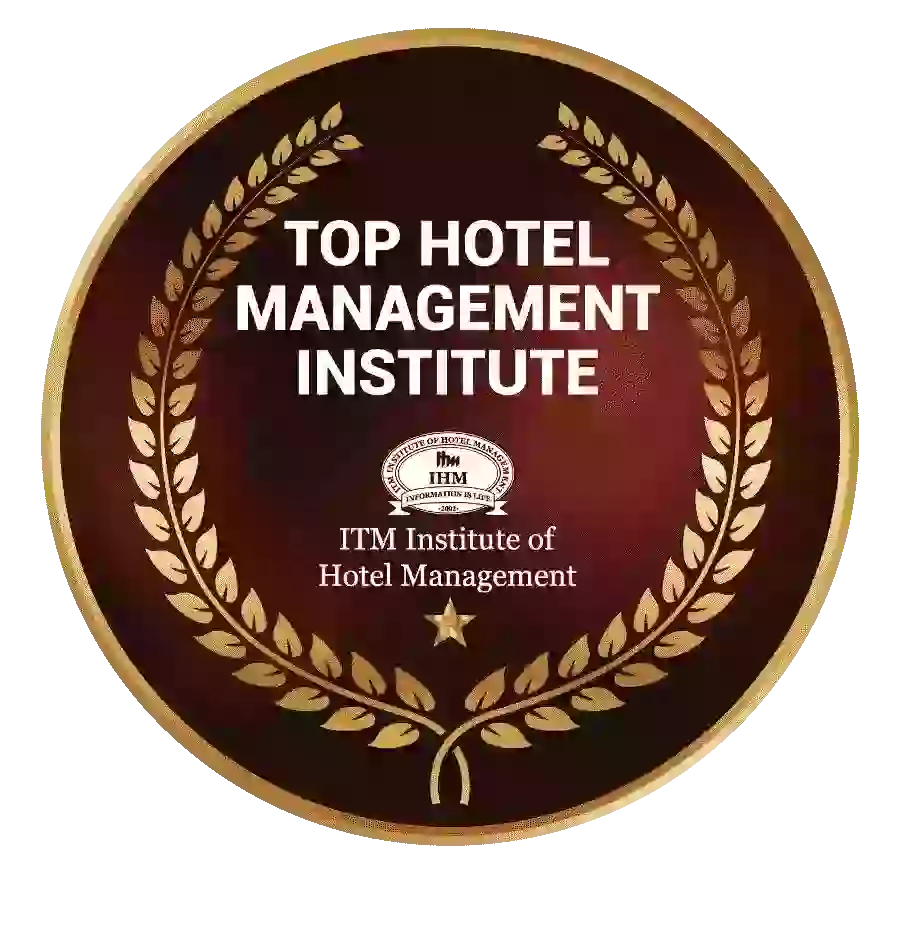 Ranked Top Hotel Management Institute awarded by Times Education Icon 2022
---
Quality Education, Outstanding Administration & Leading Infrastructure by Educational Excellence Awards & Conference 2021
---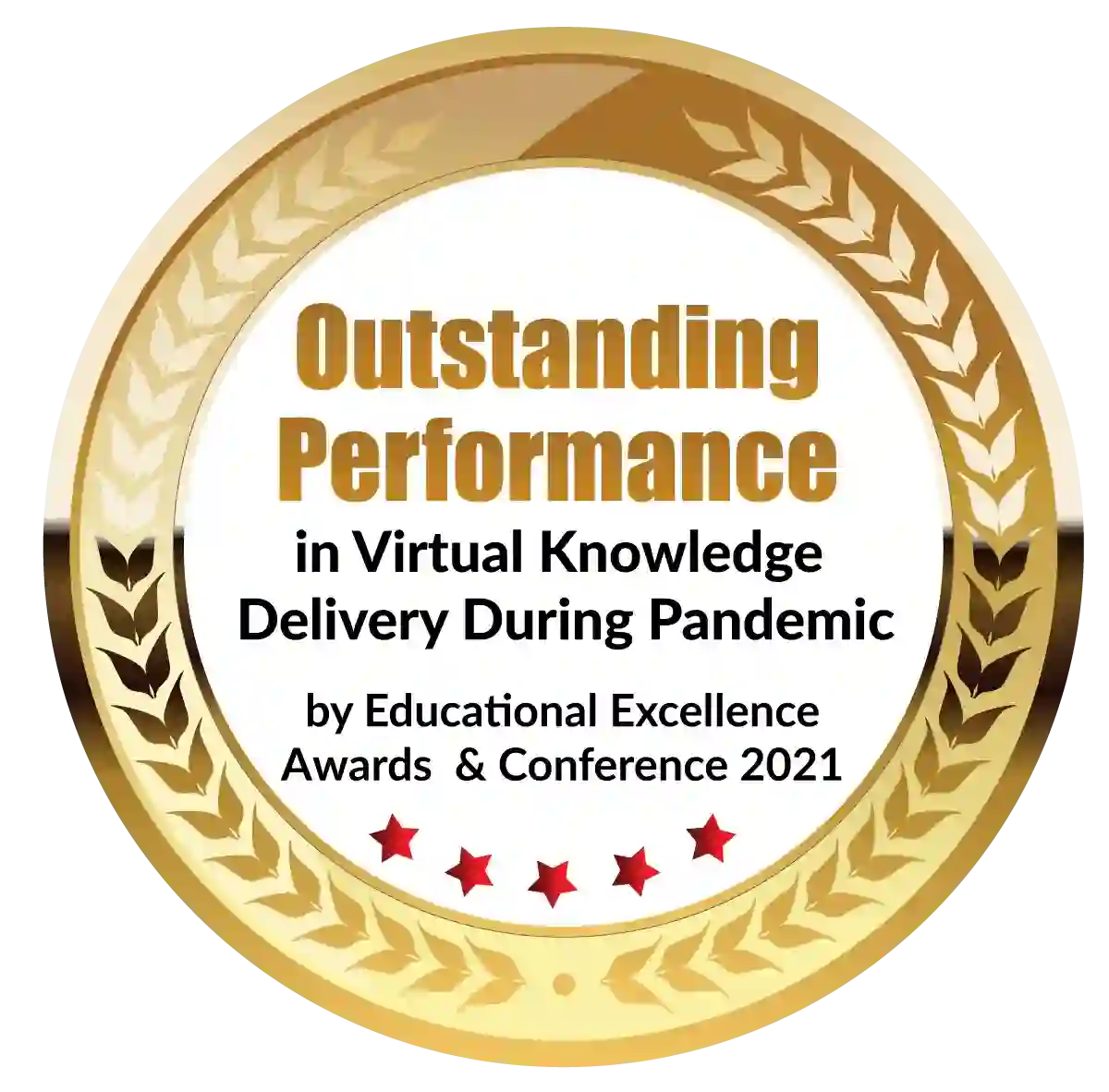 Outstanding Performance in Virtual Knowledge Delivery During Pandemic by Educational Excellence Awards & Conference 2021