Students Trained & Placed
Kitchen Training Facility
International & National Internships only at 5-star Properties
One to One Corporate Mentorship
An Entrepreneurial Culture at the Campus
Dignified with Rankings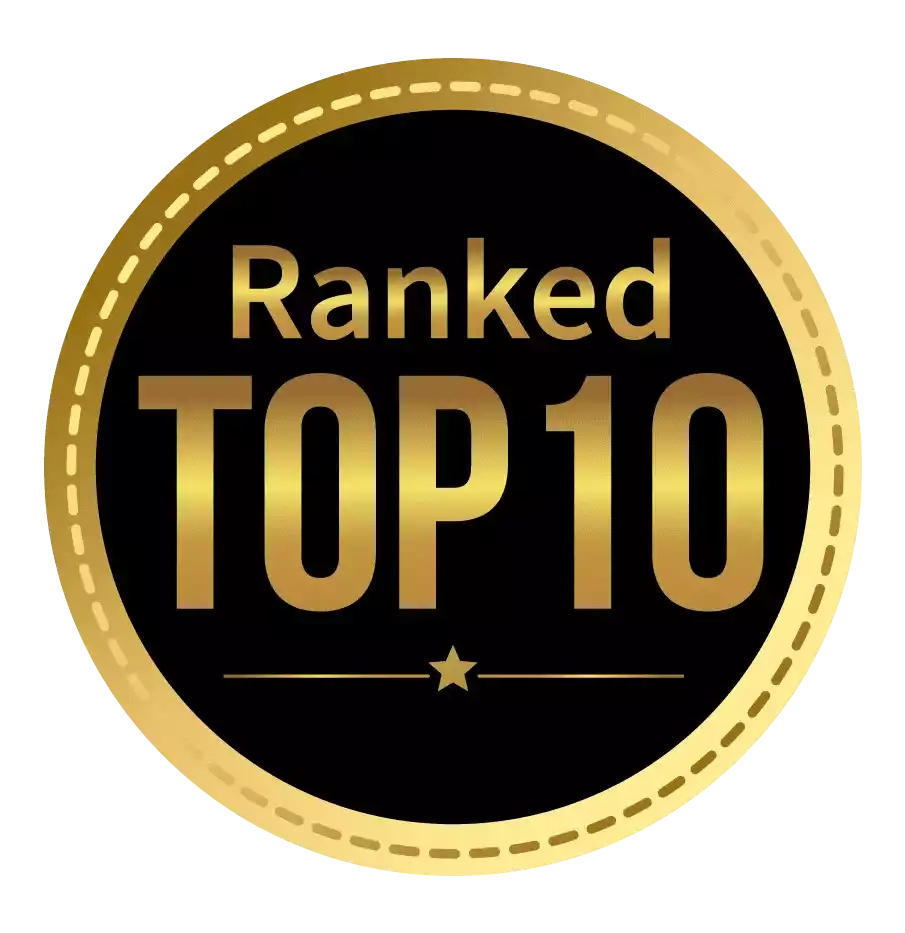 Amongst India's most promising Hotel Management Institute by Higher Education Review 2022
---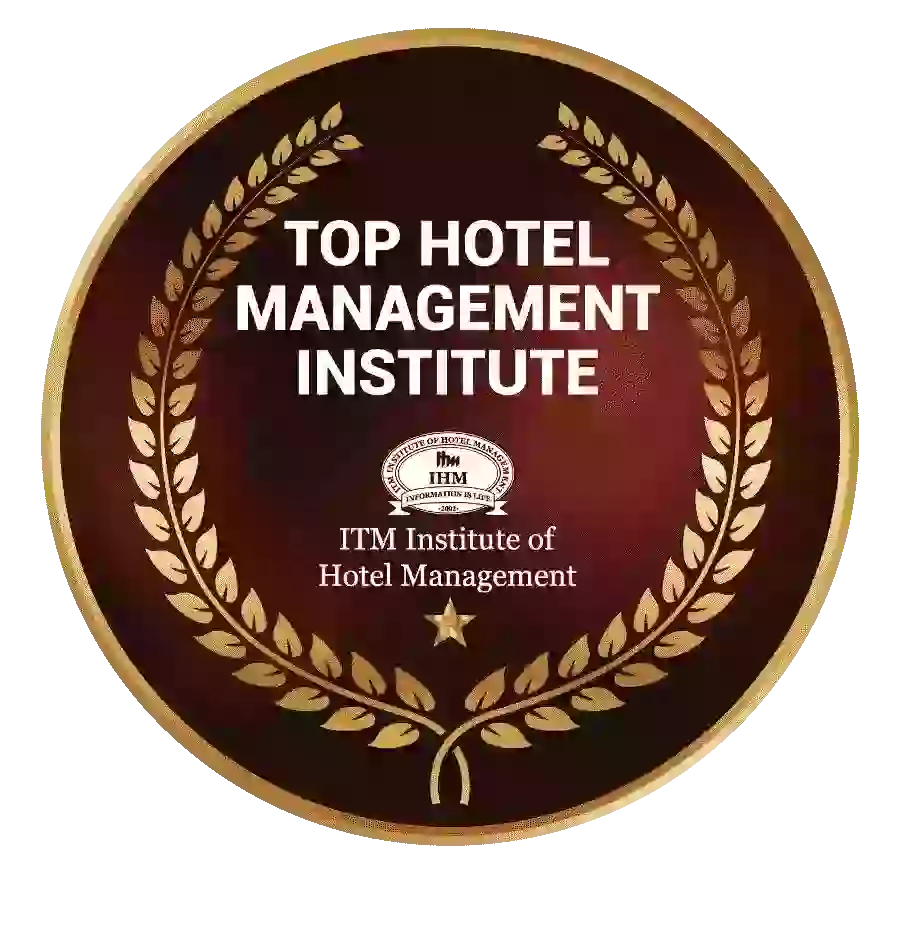 Ranked Top Hotel Management Institute awarded by Times Education Icon 2022
---
Quality Education, Outstanding Administration & Leading Infrastructure by Educational Excellence Awards & Conference 2021
---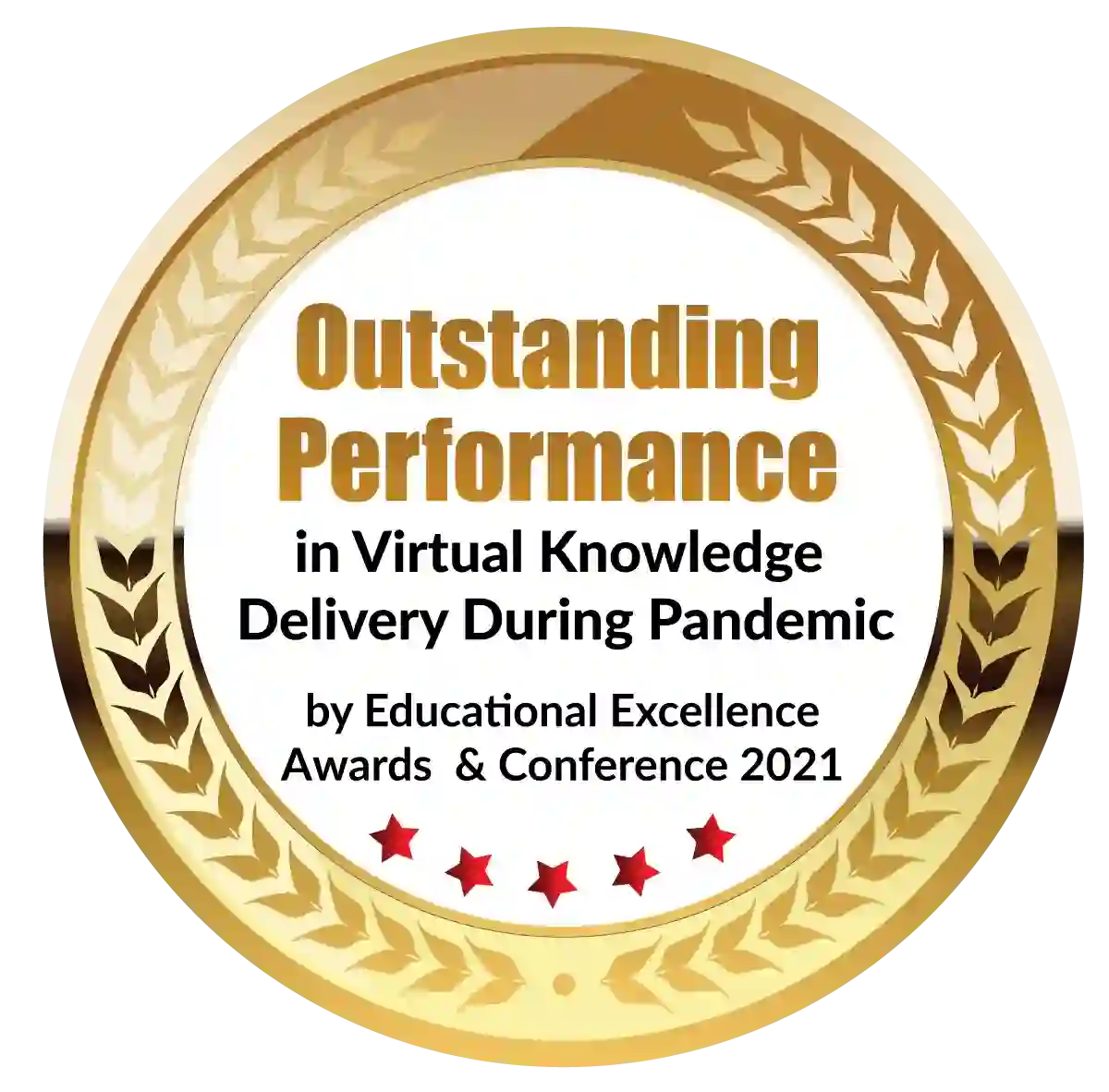 Outstanding Performance in Virtual Knowledge Delivery During Pandemic by Educational Excellence Awards & Conference 2021
PGDM in finance management is a rewarding alternative. It is similar to the lifeblood of any company. Let us delve more into the PGDM in finance scope and why it is so crucial in every organization. The PGDM in finance is one of the most in-demand courses in the world. It provides good job opportunities in any firm, and the finance technology course covers key skills such as working capital management, acquisition, international finance, and mergers and acquisitions.
Overview of the course
The PGDM in finance was created for qualified students to supplement their comprehensive and well-rounded curriculum on many aspects of financial management such as working capital management, international finance, and mergers & acquisitions. The PGDM in finance course will assist students in developing an understanding of their obligations and responsibilities as financial managers in a business. Finance technology course will aid in understanding the process of examining a company's cost centers, spending, and profits, as well as creating a balance sheet by comprehending the components of decreasing costs and maximizing profits.
PGDM in finance prerequisites
If you are decided to take PGDM in finance. You should make sure you possess the following skills.
1. Communication and managerial skills
2. Mathematical and analytical skills
3. Attention to detail and research
Scope after PGDM-finance
Almost every sector, regardless of size or organization, requires a financial manager. Finance is a massive industry with a history dating back thousands of years. Asset management, retail banking, financial consulting and planning, taxation, corporate finance, investment banking, risk management, equity analyst, business analyst, sales and trading, personal finance, insurance, and other occupations in finance management are examples.
The potential for PGDM in finance expands in tandem with the expansion of other businesses. Every industry in India is at its peak in terms of growth rate, particularly in metropolitan cities such as Hyderabad, Bangalore, Mumbai, Delhi, and Chennai.
There are six major job options in finance that you should be aware of.
1. Financial consultant
2. Stock analyst
3. Financial advisor
4. Investing bankers
5. Financial managers
6. Bankers
Let us take a look at them in detail. 
1. Financial Consultant
A financial advisor's role is to advise and assist their clients in planning their short- and long-term financial goals. This involves purchasing a home, paying for children's education, and retiring. A financial advisor's role is to provide their clients with investment, tax, and insurance advice.
Pay range:
At the senior level, the yearly income range for a financial advisor is 7-10 lakhs.
2. Stock Analyst
An equity analyst's function is to analyze financial data and, if necessary, make significant changes to a business or industry. This equity analyst is responsible for reviewing stocks, and boundaries, and writing an equity research report. And, depending on the organization for which he works, he has a variety of roles.
Pay range
Initially, an equity analyst gets Rs. 3-4 lakhs per year (based on the organization).
3. Financial advisor
A financial planner's responsibility is to cover all aspects of a client's financial needs and to play an important role in the fulfillment of each of the client's goals as needed. Risk management and insurance planning, investment and planning difficulties, retirement planning, tax planning, estate planning, cash flow, and liberty management are some of the plans.
Pay range
Initially, a financial planner makes about 3-5 lakhs per year (based on the organization).
4. Investing bankers
When it comes to the world of financial investment bankers, investment bankers have a unique purpose of playing a variety of roles. Investment bankers perform a variety of duties such as underwriting new stock issues, handling mergers and acquisitions and acting as a financial counsel to a number of high-profile private and public companies. Some of the opposing functions that investing is responsible for are asset management for large investments as well as personal wealth management for some high-net-worth individuals. These are the few responsibilities of investment bankers.
Pay range
Initially, investment bankers make about 2-4 lakhs per year.
5. Financial managers
A finance manager's responsibility is to be accountable for an organization's financial health. They generate financial reports, engage in investment activities, and formulate strategies and plans for their organisations' long-term financial goals. A financial manager is someone who oversees all of an organization's financial functions. The individual in charge should wear a hypermetropic to ensure that the monies are used appropriately. His activities have a direct impact on the firm's profit, growth, and goodwill.
Pay range
In the first 5 to 10 years, a finance manager can expect to earn 9 lakhs per year.
6. Bankers
Investment bankers assist their clients in capital markets by providing debt or selling equity within corporations. Among the various job responsibilities include assisting clients with mergers and acquisitions (M&As) and advising them on unique investment opportunities such as by-product.
Pay range
After three years of experience, bankers earn more than 5 lakhs per year.
Dignified with Rankings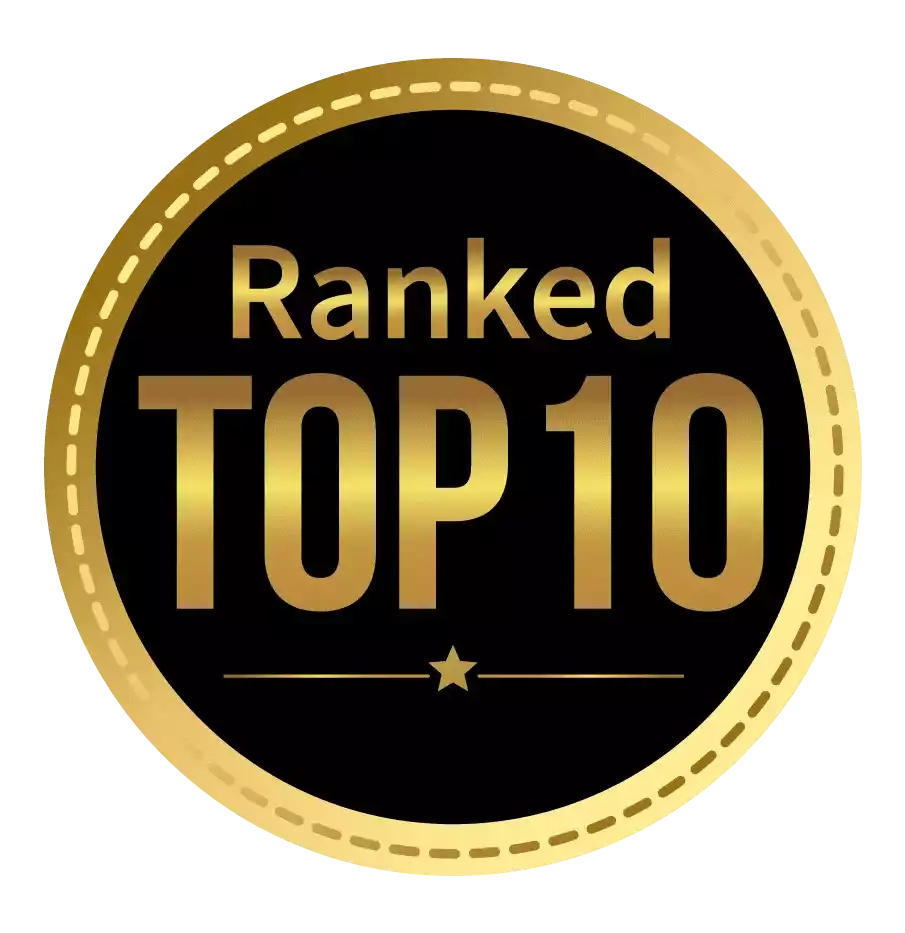 Amongst India's most promising Hotel Management Institute by Higher Education Review 2021
---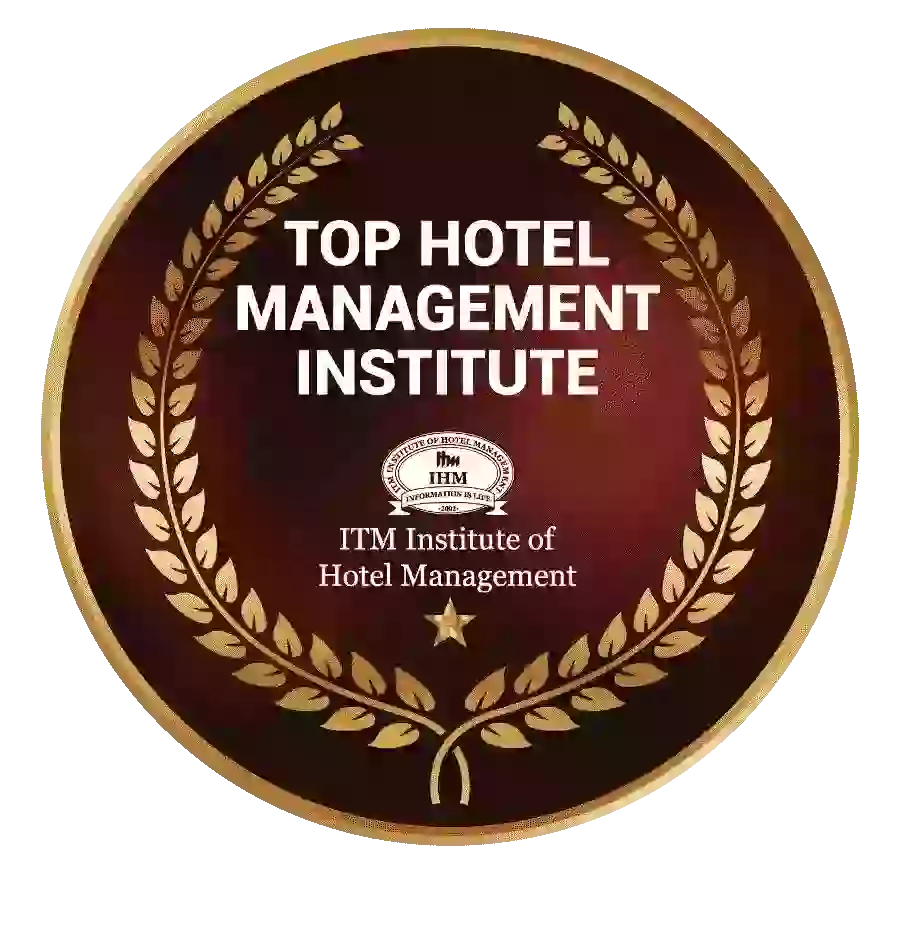 Ranked Top Hotel Management Institute awarded by Times Education Icon 2022
---
Quality Education, Outstanding Administration & Leading Infrastructure by Educational Excellence Awards & Conference 2021
---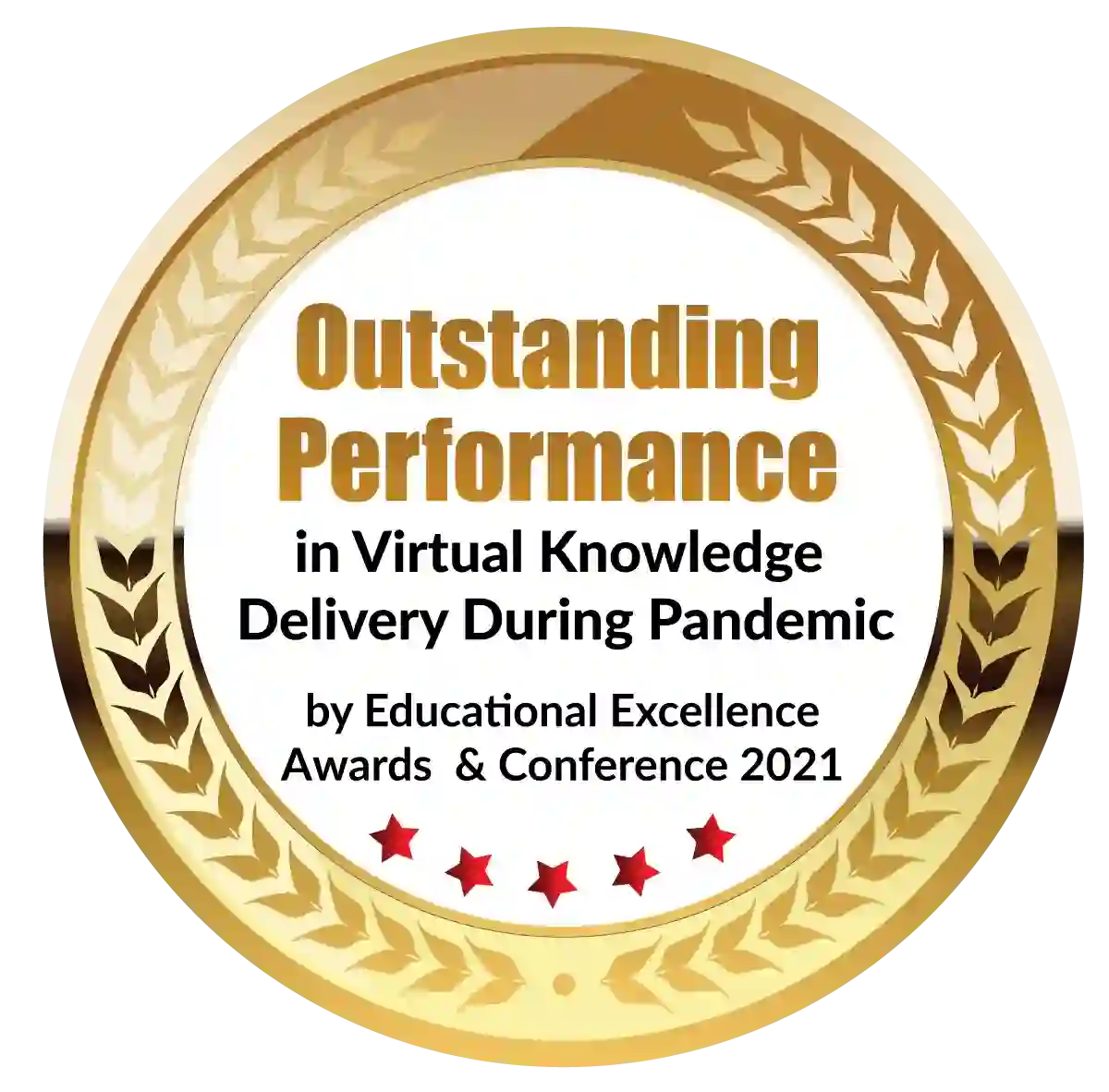 Outstanding Performance in Virtual Knowledge Delivery During Pandemic by Educational Excellence Awards & Conference 2021