Students Trained & Placed
Kitchen Training Facility
International & National Internships only at 5-star Properties
One to One Corporate Mentorship
An Entrepreneurial Culture at the Campus
Dignified with Rankings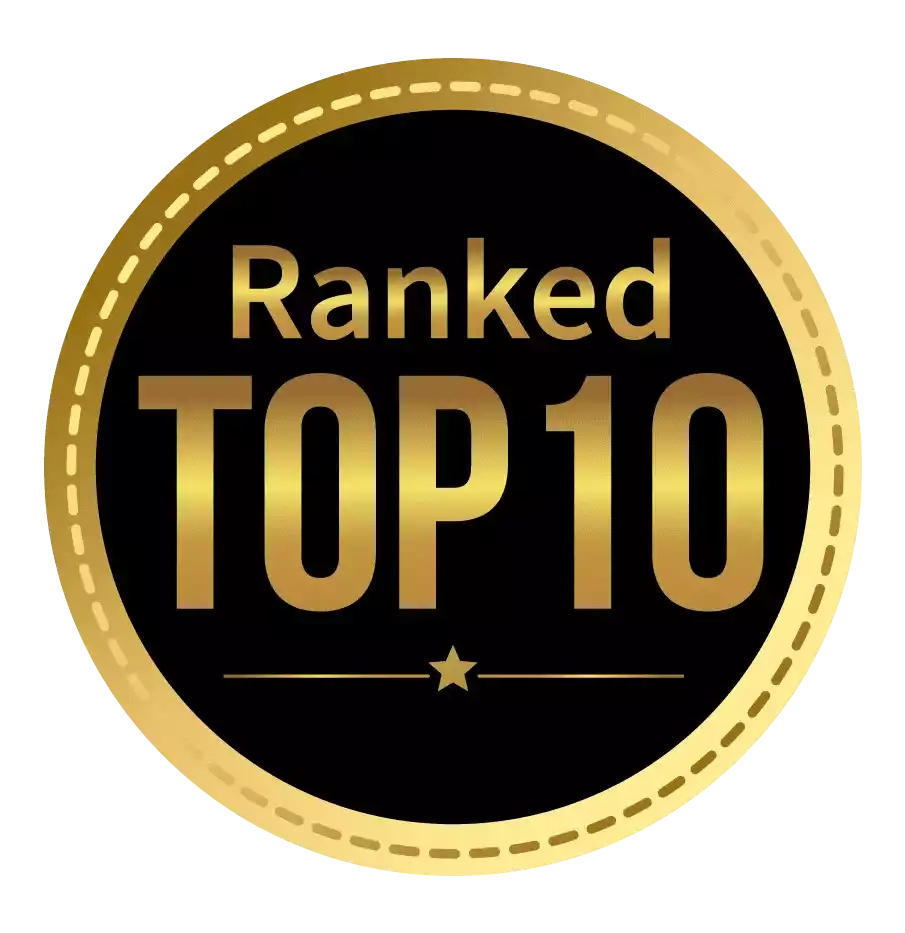 Amongst India's most promising Hotel Management Institute by Higher Education Review 2022
---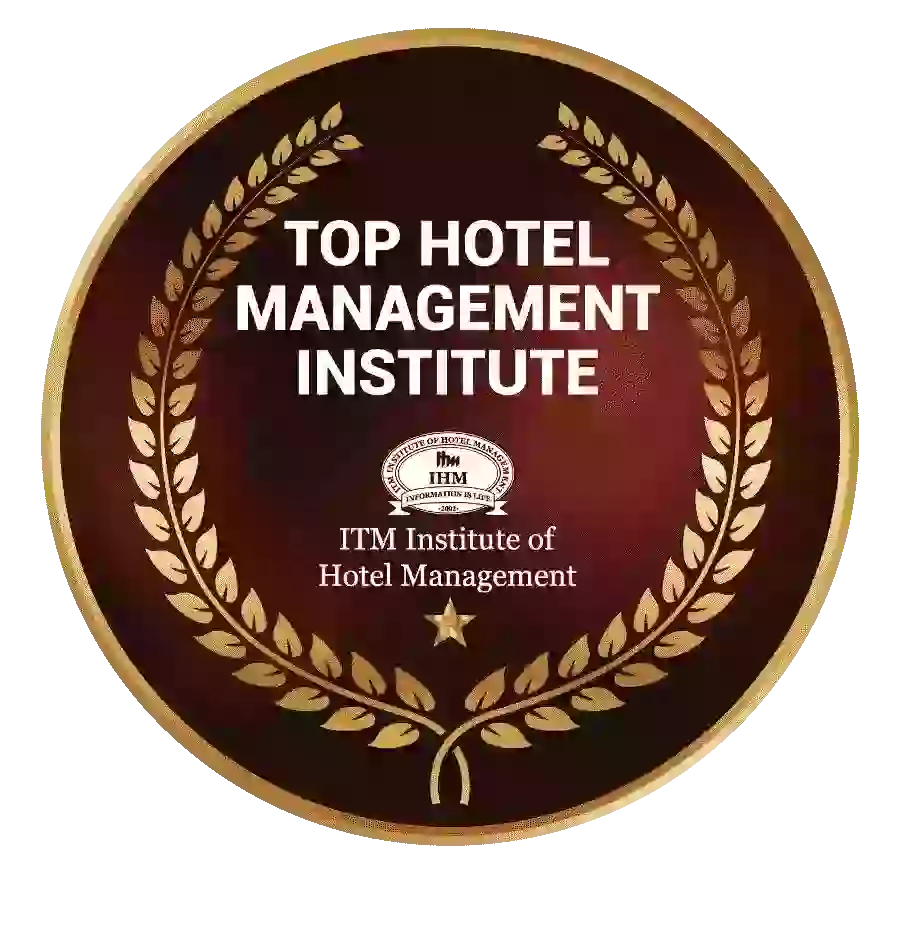 Ranked Top Hotel Management Institute awarded by Times Education Icon 2022
---
Quality Education, Outstanding Administration & Leading Infrastructure by Educational Excellence Awards & Conference 2021
---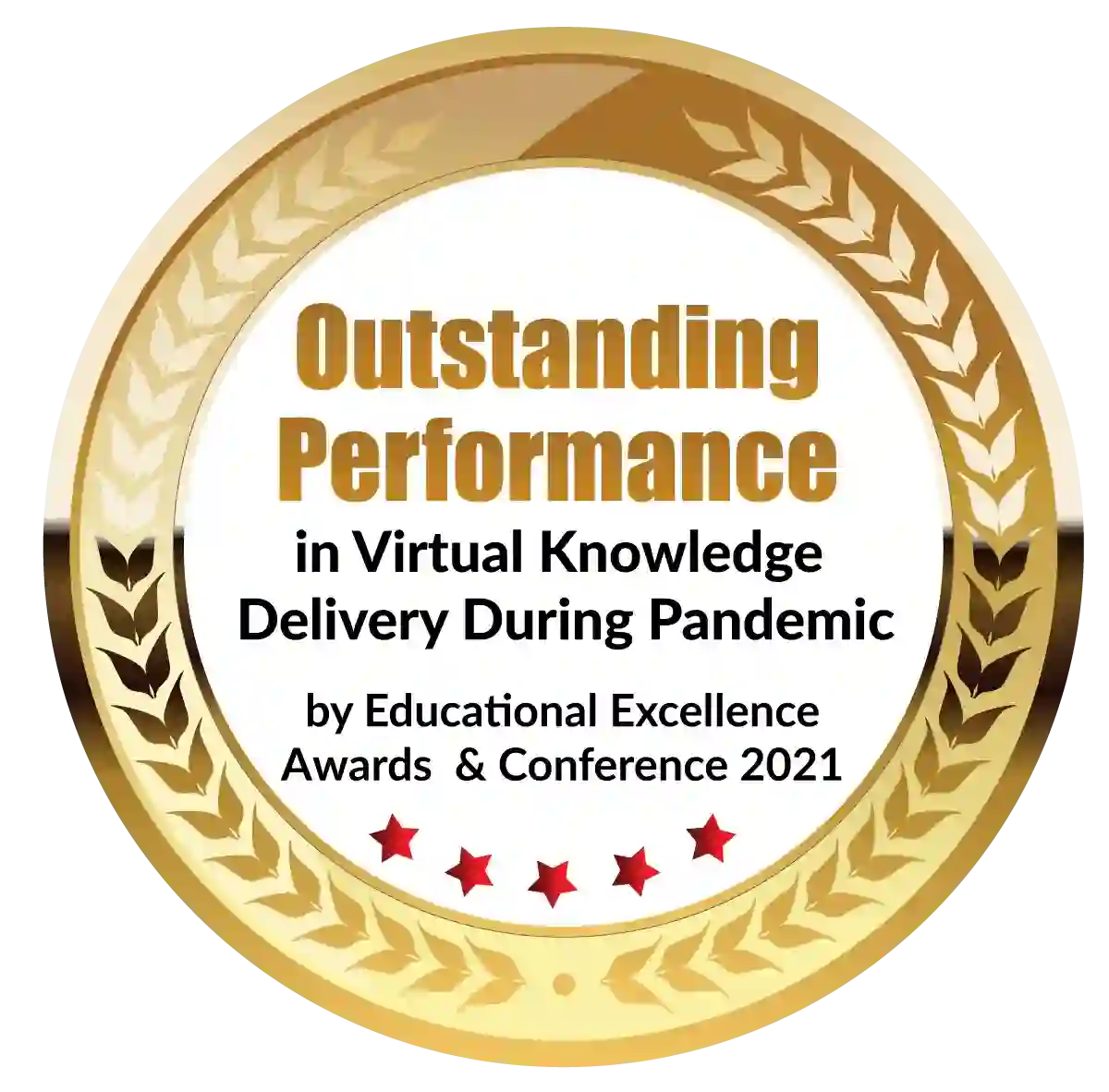 Outstanding Performance in Virtual Knowledge Delivery During Pandemic by Educational Excellence Awards & Conference 2021
What is a Management Postgraduate Diploma?
Its mission is to provide students with the necessary skills and knowledge to function as managers in a range of fields. It focuses on how pupils react to global issues and how sensitive they are to them. Throughout the program, applicants learn managerial, executive, and leadership abilities. The PGDM in the Warangal program emphasizes teamwork, leadership, and practical and application-oriented learning techniques. A typical PGDM study curriculum covers international business, human resources, business management, finance, communication management, and other disciplines.
Full-time PGDM, distance PGDM, and online PGDM are the three educational modalities accessible in Warangal. On this page, you can also learn about distance PGDM and online PGDM programs in India.
Admission to the PGDM in Warangal program | Criteria for PGDM Admission:
Each university or college has its own set of admission standards for the best PGDM programs in India. All of the information about PGDM Admission in college in Warangal / PGDM Admissions may be found below. Please keep reading to find out more:
Admission to PGDM in Warangal programs is determined by national or institute/university-level entrance exams. Group discussions and personal interviews are also used by several well-known autonomous institutes to filter down prospects for admission. To be considered for the GD and PI rounds, candidates must achieve a valid score on the admission exam. Candidates must get a valid score in the entrance exam to be considered for the GD and PI rounds, which are held on a national basis in India. The Group Discussion and Personal Interview rounds are used to examine a candidate's communication and cognitive abilities, which cannot be assessed by a written test.
If you want to pursue a PGDM at a respected institute, you should be prepared for a tough competition; millions of students take PGDM entrance examinations every year to compete for admission to prestigious B-Schools.
PGDM Distance Learning Program:
These PGDM courses in India are for those who cannot attend college on a regular basis. All study materials, notes, and curricula for this course are sent via internet channels to students. The exam is also offered in an online mode. A distance PGDM program is ideal for working professionals and those with mobility issues or other personal reasons.
Length of PGDM Distance Program:
Two years is the length of a two-year distance PGDM program. A Distance PGDM program from college in Warangal follows the same application process as a traditional PGDM program.
Eligibility for a PGDM program at a distance:
The basic qualifying requirements for enrolling in a PGDM program are as follows.
Pass the 10+2 board exams with a total score of 50%.
A Bachelor's degree from a recognized university in any discipline is required.
Admission Criteria for a PGDM Course: A passing score on the PGDM Entrance Exam Candidates must take the admission tests (CAT/MAT/XAT) to be admitted to a Distance PGDM College. Several colleges hold PGDM and MBA entrance tests for admission.
Online PGDM Program
Online PGDM courses in India are one of the most popular options for those looking to advance their careers. Candidates with a busy schedule and a lot of work to do can consider an online PGDM diploma. Students can learn at their own pace and at their leisure in this course. Do you want to discover the most enjoyable aspect of this course? The course fee for this program is much less than for a regular or distance PGDM program.
Online PGDM Program An online PGDM program typically takes two years to complete.
Eligibility for the PGDM Program Online:
A Bachelor's degree in any discipline from a recognized university is required of the candidate.
In the admissions process, those with relevant work experience will be given priority.
An admission exam may be required of candidates.
Your Objective
Consider your life's ultimate goal. What do you hope to accomplish with your management degree? What kind of future career do you envisage for yourself? This should be the most important consideration when selecting a program. You could also consider your preferences in terms of the program's nature (on-campus or not), location, and direct employment outcomes. You should also think about how much you're willing to spend on it.
Any top school's PGDM program will guarantee you a highly rewarding job. Because of the program's pedagogy and close industry connection, PGDM graduates may have an advantage, allowing them to stay more pragmatic and relevant in the sector for longer. An MBA from a reputable college or university with a long track record in the business, on the other hand, can help you reach specific urgent career goals at a fraction of the price.
Now let's go over PGDM vs MBA
PGDM and MBA programs are becoming increasingly popular among aspiring students around the world. The great majority of students and working professionals want to enroll in a PGDM or MBA program to improve their skillset and climb the desired corporate ladder.
However, the issue remains: which is better? Though an MBA has a higher face value and reputation, a PGDM isn't far behind. Both of these courses have their own set of benefits, but the PGDM outperforms the duet. In this essay, we'll look at why a PGDM is a better choice than an MBA.
To acquire a better understanding of these courses, let us first define them.
What exactly is a PGDM?
The two-year PGDM (Post Graduate Diploma Course) is offered by autonomous institutes approved by the All India Council for Technical Education (AICTE). If an institution's PGDM program is also accredited by the Association of Indian Universities, it can be compared to an MBA program. PGDM is preferred by corporations above MBAs.
What exactly is an MBA?
MBA programs are flexible, and students have a wide range of specialization options to choose from. Furthermore, individuals from any educational background, be it science, commerce, or the arts, can pursue an MBA degree. The MBA is a versatile degree. You have the option of taking a full-time, part-time, or online course.
Continue reading to learn more about the differences.
You can enroll in a PGDM if you are a working professional with a few years of experience. This degree will be tailored to your professional background and work experience. Some of the top employers of PGDM graduates include Amazon, Deloitte, Bain & Company, and Citigroup.
WHY CHOOSE A PGDM OVER AN MBA?
Let's now dive headfirst into the main question – what makes a PGDM better than an MBA?
The course meets the needs of the industry.
PGDM programs are only offered by autonomous institutes. It means that the course content is updated on a regular basis and is more industry-focused than an MBA program. PGDM courses, on the other hand, are more learner-centered than MBA courses.
Interactive learning environments
Inside a PGDM course, there is never a boring moment. Because this is a learner-centered course, the classroom is vibrant with conversations, role-playing, activities, and more. At the same time, the learning outcomes are not compromised. You can be guaranteed of engaging with colleagues who will match your wit and intelligence and engage in friendly competition because only the best minds in the country study PGDM.
Improve your abilities
A PGDM classroom, on the other hand, is unlike any other. You will gain practical company experience that will help you improve your interpersonal and communication abilities. Classroom conversations provide an opportunity to put your analytical and decision-making skills to the test.
Creating a business network
The PGDM is a hands-on program that emphasizes internships, organizational research, and on-the-job projects. You'll have plenty of chances to create a strong corporate network that could lead to a Prep-Placement Offer. Furthermore, these institutes have ties with the country's top corporate firms and even host recruitment fairs. When it comes to ensuring that students receive the most lucrative offers, no stone is left unturned.
Extensive scope
Specializations are available in PGDM programs, which will be quite useful during placements. For example, if you major in Finance, you can minor in Marketing or Information Technology in your second year.
The ideal environment for budding entrepreneurs
If you want to start your own business, the PGDM is the ideal option. During your training, you can pitch your project and take advantage of the best opportunities for your start-up.
Financing is simple.
AICTE-accredited institutes throughout the country provide PGDM programs. As a result, students can obtain educational loans with cheap interest rates and flexible terms.
Distinguished professors
Because PGDM programs are only offered by the best universities in the country, the faculty is exceptional. These dedicated educators make it their mission to mold each student into a well-rounded corporate employee or entrepreneur.
Dignified with Rankings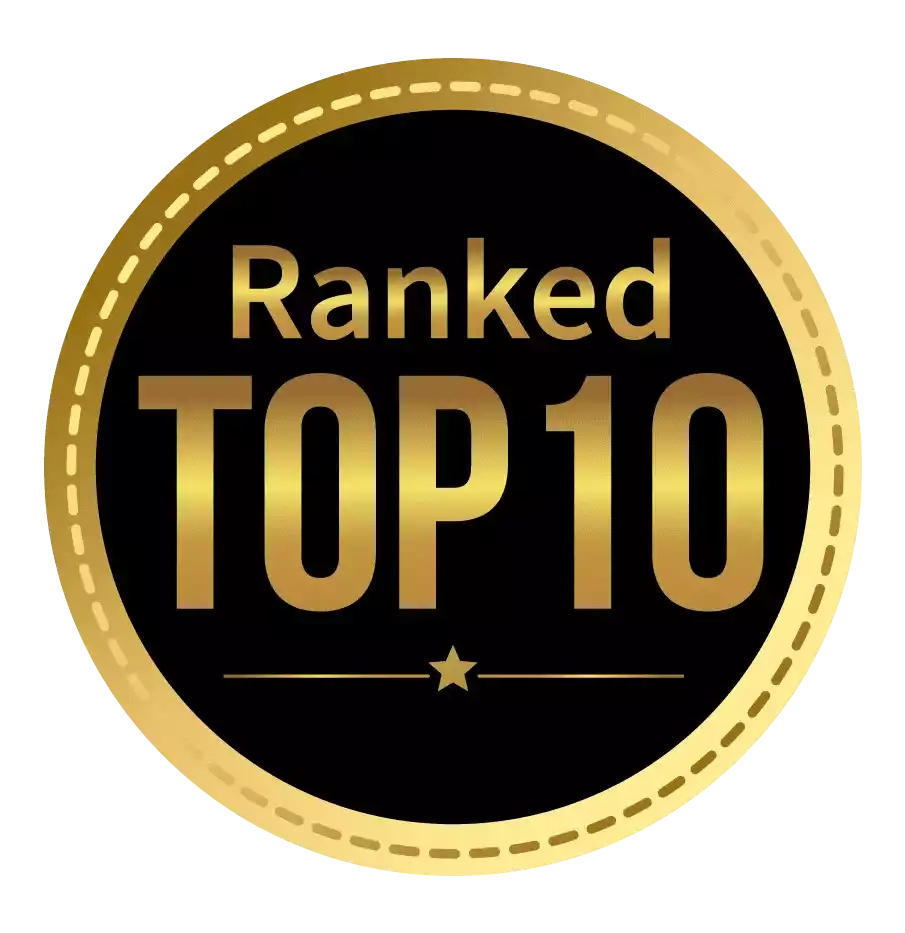 Amongst India's most promising Hotel Management Institute by Higher Education Review 2021
---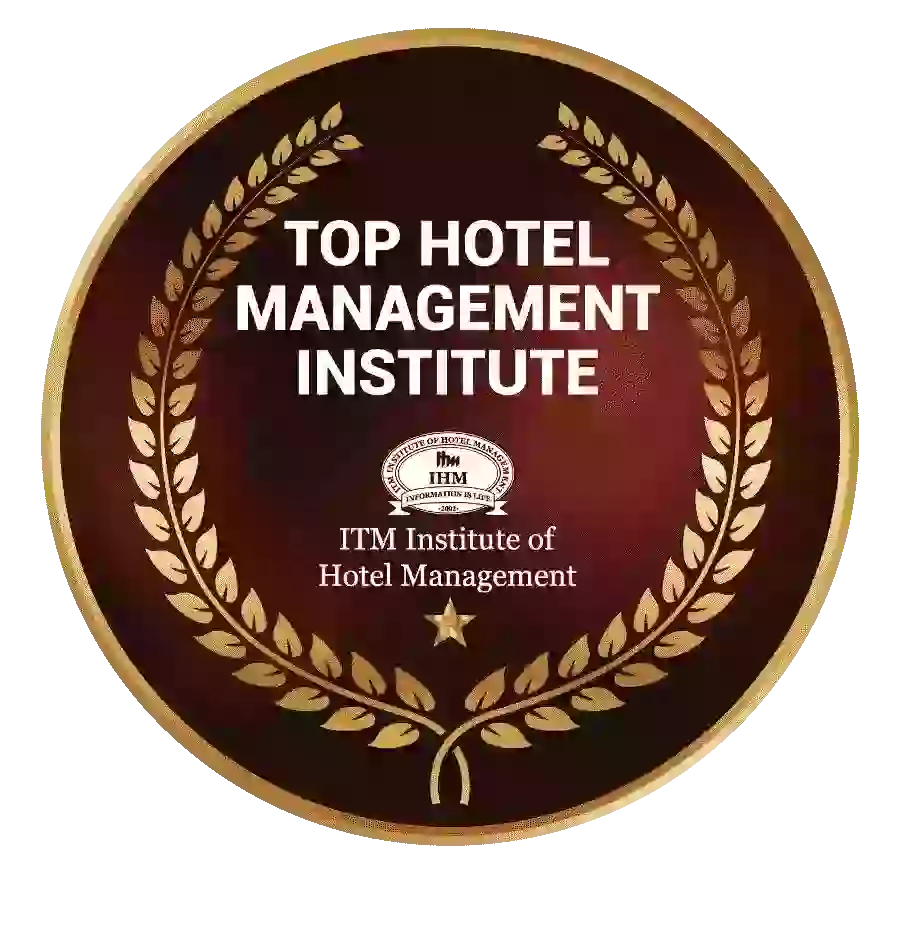 Ranked Top Hotel Management Institute awarded by Times Education Icon 2022
---
Quality Education, Outstanding Administration & Leading Infrastructure by Educational Excellence Awards & Conference 2021
---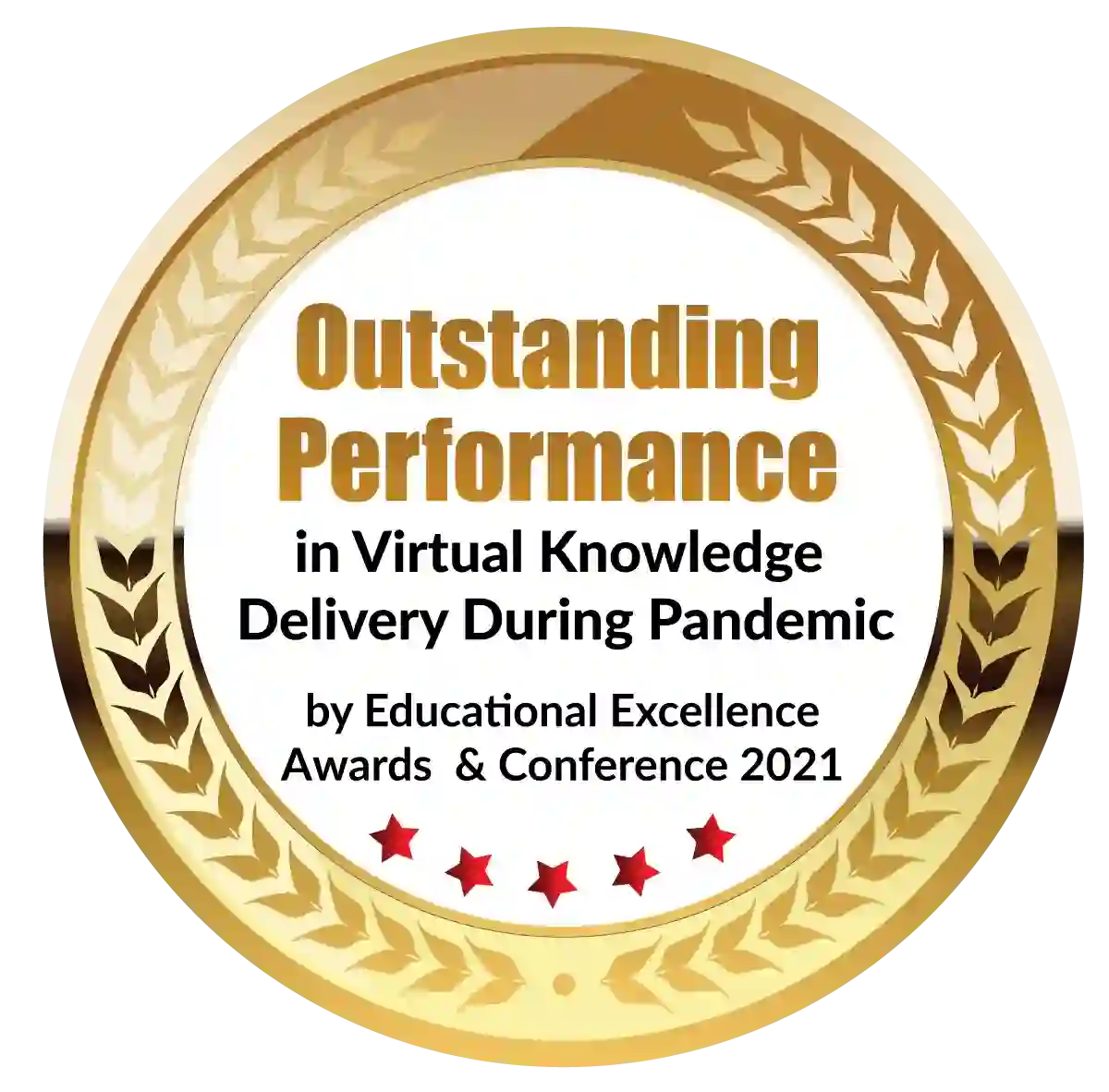 Outstanding Performance in Virtual Knowledge Delivery During Pandemic by Educational Excellence Awards & Conference 2021