Students Trained & Placed
Kitchen Training Facility
International & National Internships only at 5-star Properties
One to One Corporate Mentorship
An Entrepreneurial Culture at the Campus
Dignified with Rankings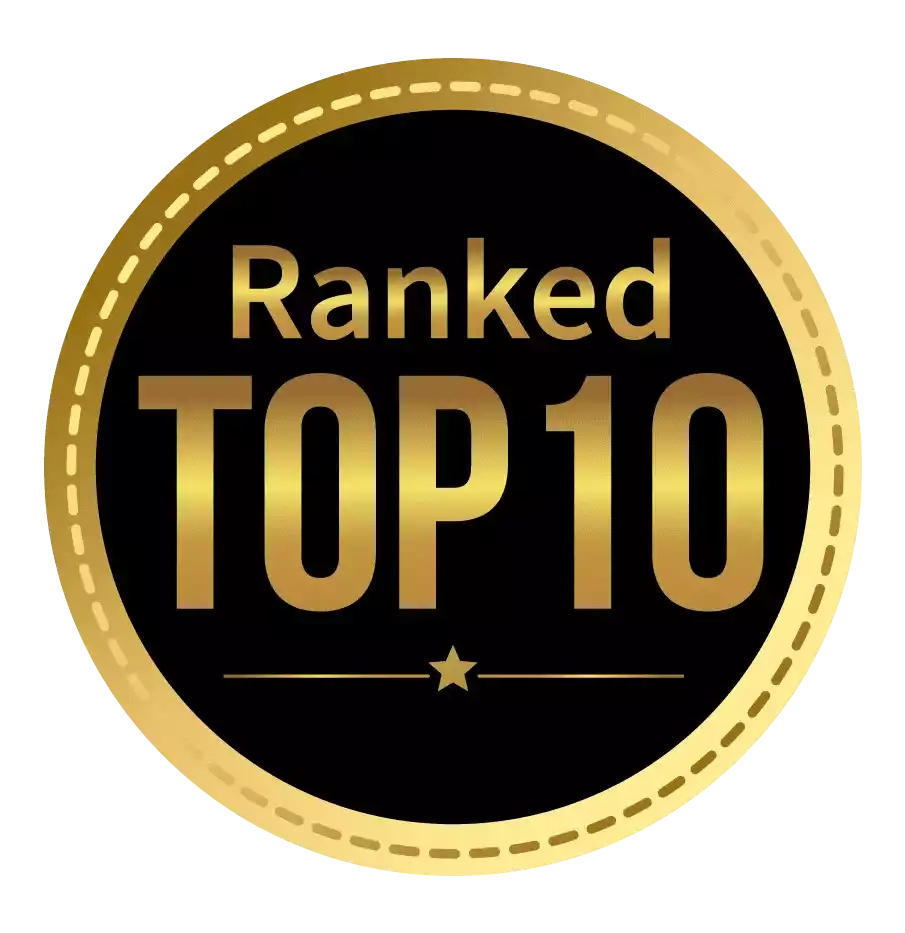 Amongst India's most promising Hotel Management Institute by Higher Education Review 2022
---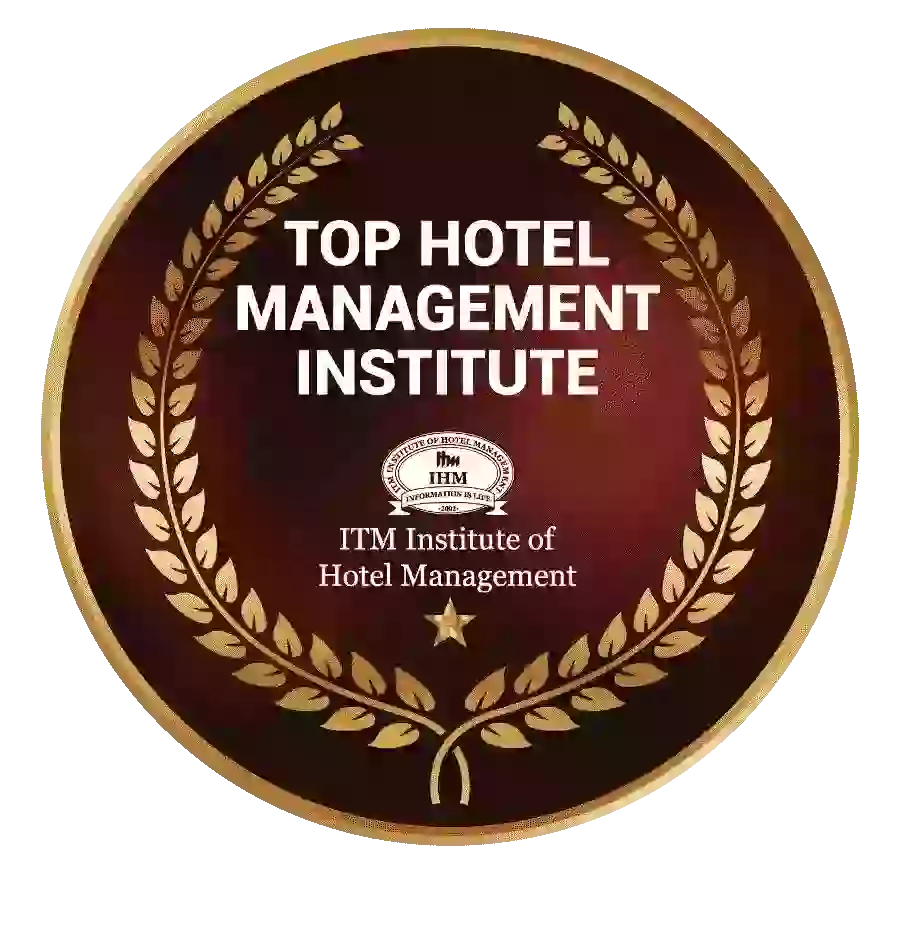 Ranked Top Hotel Management Institute awarded by Times Education Icon 2022
---
Quality Education, Outstanding Administration & Leading Infrastructure by Educational Excellence Awards & Conference 2021
---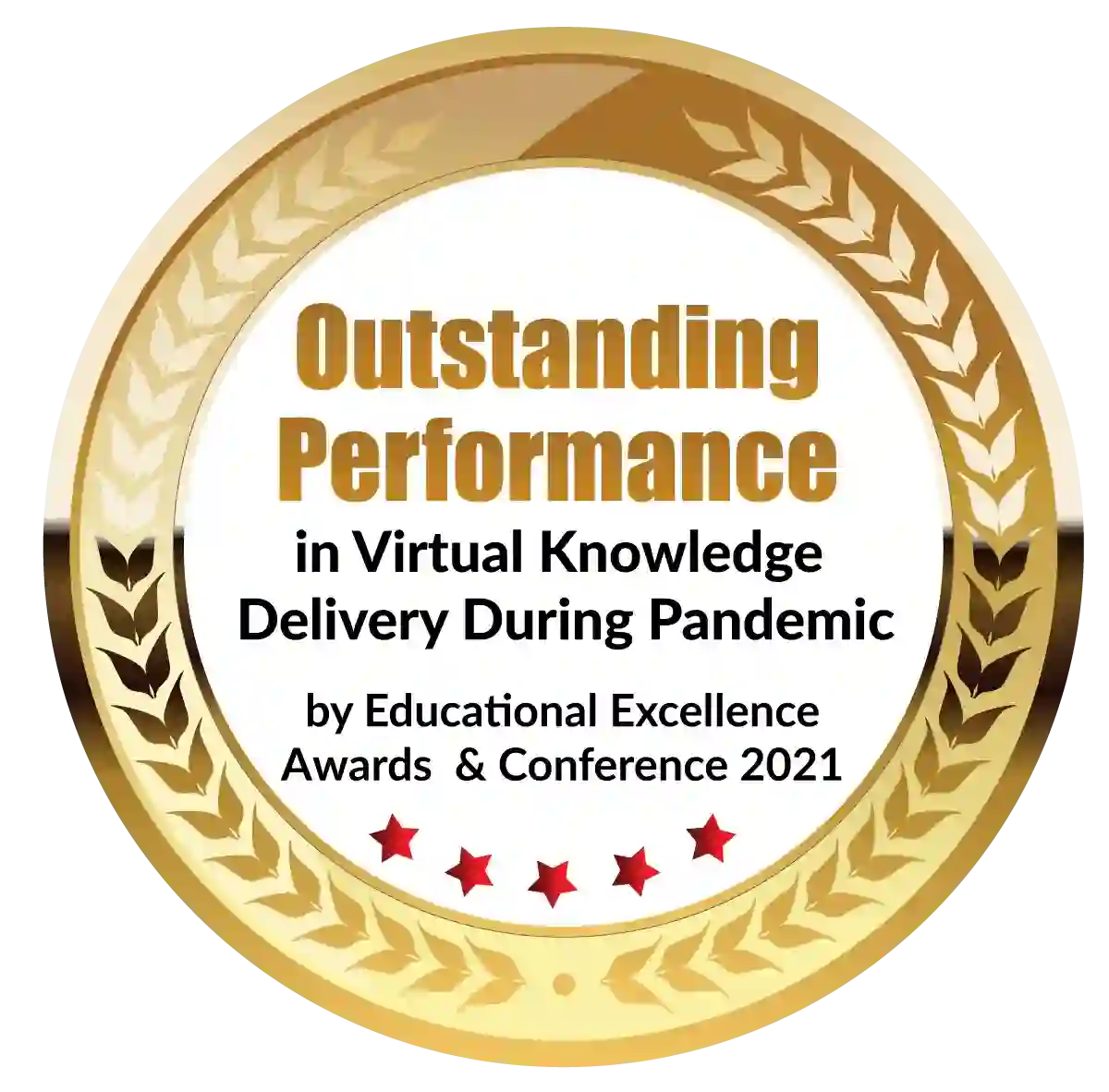 Outstanding Performance in Virtual Knowledge Delivery During Pandemic by Educational Excellence Awards & Conference 2021
Have you recently completed your undergraduate studies and are now looking for a postgraduate program? There are several course alternatives available for your higher education, but choosing an accurate decision will be a difficult and overwhelming endeavor. Ask yourself, "Why do I want to seek a higher degree?" before making any final decisions. A PGDM Course would be the finest alternative for your higher education if the goal of studying for a higher degree is to obtain a good salary package, a higher job position, or an entry pass into a prominent firm. A PGDM degree from an AICTE-approved college would enable you to apply for managerial roles and will assist you in climbing the corporate ladder. In this blog, we will provide you with all of the information you need about PGDM courses in India, including the course's essential components and the career opportunities available once you complete the course.
What is a Postgraduate Diploma in Management?
Its goal is to equip students with the essential skills and knowledge to work as managers in a variety of industries. It focuses on students' reactions to global concerns and their sensitivity to them. Applicants develop managerial, executive, and leadership skills throughout the program. The PGDM program promotes teamwork, leadership, and study technique that is practical and application-oriented. International business, human resources, business management, finance, communication management, and other topics are covered in a typical PGDM study program.
It is available in three educational formats: full-time PGDM, distance PGDM, and online PGDM. You can also learn about distance PGDM and online PGDM programs in India on this page.
Eligibility Criteria for the PGDM Program:
The eligibility and entrance requirements for PGDM programs in India may differ from one institute to the next. The following are the basic PGDM Course eligibility criteria that must be met by a candidate to apply for admission to the Best PGDM Colleges in India:
The applicant must have completed his or her study and held a Bachelor's degree in any discipline from a UGC-accredited university.
A Bachelor's degree exam score of at least 45 percent to 50 percent is required of the candidate. From one college to the next, the required minimum percentage may differ.
Admissions to the PGDM program / PGDM Admission Criteria:
To give admission to the best PGDM courses in India, each university or institute has its own set of admission standards. We have listed all of the details about PGDM Admission Criteria / PGDM Admissions below. Please continue reading to learn more:
National or institute/university-level entrance tests are used to determine admission to PGDM programs. Certain well-known autonomous institutes also conduct Group Discussions and Personal Interviews to narrow down candidates for admission. Candidates must obtain a valid score in the entrance exam to be considered for the GD and PI rounds. Various PGDM entrance tests are held on a national level in India, and candidates must obtain a valid score in the entrance exam to be considered for the GD and PI rounds. The purpose of the Group Discussion and Personal Interview rounds is to assess a candidate's communication and cognitive abilities, which cannot be evaluated by a written test.
If you wish to study a PGDM course at a reputable institute, you should be prepared for a difficult competition; every year, millions of students take PGDM entrance exams and compete with one another for admission to prestigious B-Schools.
Specializations in PGDM:
PGDM courses in India are available in a variety of specializations. Below are the names of the most popular PGDM Specializations provided by PGDM Colleges in India:
Marketing Management
Human Resource Management
Finance/Financial Management
International Business
Business Entrepreneurship
Logistics and Supply Chain Management
Event Management
Foreign Trade
Operation Management
Marketing Management:
One of the most prominent and often pursued specializations is marketing. This specialty course will teach candidates about marketing tactics, advertising, sales, and developing effective business growth and marketing campaigns.
Human Resource Management:
The human resource (HR) department is an essential component of any business. Candidates in this field learn how to manage an organization's structure, from hiring talented employees to overseeing the basic amenities required for a company's smooth operation.
Finance/Financial Management:
Financial Management is another of the most popular and in-demand disciplines in the PGDM Program. This course will cover the financial market, accounting systems, financial statement analysis, investment management, and a range of other business-related topics.
International Business:
This course specialty will teach candidates about global business operations, international commerce, and practices, international business work ethics, and global enterprise rules and regulations. Applicants who want to work as an entrepreneur or company professionals on a global scale should pursue this concentration.
Business Entrepreneurship:
The PGDM in Business Entrepreneurship is a management specialization that teaches students how to start, manage, organize, and grow firms. This specialization is for those who desire to start their own firm and compete in a competitive market.
Logistics and Supply Chain Management:
This specialization aims to provide students with theoretical and practical knowledge of logistics, inventory management, supply chain management, and other related disciplines. To put it another way, this course integrates design, production, manufacturing, and the export-import of goods and services.
Event Management:
As the name says, this specialty is all about event preparation and management. This course will teach you about the complexity of event planning, event conceptualization, and the operations necessary to put on a successful event (such as food and technology, logistics, venue selection and negotiation, room layouts, seating plans, design, and décor, and so on).
To mention a few, there are budgeting, resource management, transportation, entertainment, set design, and marketing.)
Foreign Trade:
This course teaches students about international trade policies, as well as the interchange of capital, products, and services. The foreign market is also studied and analyzed as part of this course's curriculum.
Operation Management:
The goal of this course specialization is to develop individuals who can lead an organization's effective operations. A PGDM in operation management can be used to work as an operation manager in a company, notably in the manufacturing industry. An operation manager is in charge of managing and ensuring that a company's operations run smoothly.
PGDM  Distance Program:
These PGDM courses in India are designed for students who are unable to attend college regularly. Candidates in this course receive all study materials, notes, and curricula via online channels. In addition, the exam is available in an online format. Working professionals and individuals with mobility constraints or other personal reasons should enroll in a distance PGDM program.
PGDM Distance Program Length:
A two-year distance PGDM program lasts two years. The application process for a Distance PGDM program is the same as for a regular PGDM program.
Eligibility for a Distance PGDM Program:
The following are the basic eligibility requirements for enrolling in a PGDM program.
Achieve a total of 50% in the 10+2 board exams.
A Bachelor's degree in any discipline from a recognized university is required.
A passing result on the PGDM Entrance Exam
Admission Criteria for a PGDM Course: To be admitted to a Distance PGDM College, candidates must take the entrance exams (CAT/MAT/XAT). For admission, several colleges hold PGDM and MBA entrance exams.
PGDM Course Online
For applicants who wish to advance in their jobs, online PGDM courses in India are one of the most popular possibilities. An Online PGDM diploma is a good option for candidates who have a lot of work to do and have a hectic schedule. This course allows students to learn at their own pace and at their convenience. Do you want to know what the best part of this course is? This program's course fee is significantly lower than that of a regular or distance PGDM program.
PGDM Course Online The average duration of an online PGDM course is two years.
Eligibility for the Online PGDM Program:
The candidate must have earned a Bachelor's degree from a recognized university in any discipline.
Candidates with relevant job experience will be given preference in the admissions process.
Candidates may be required to pass an admission exam.
Career Scope After PGDM Course:
After completing the PGDM program, there are several lucrative job prospects in both the public and private sectors. Aspirants can work as professors/teachers in research and educational institutes, passing on their knowledge to fresh management students.
Professionals can also pursue a career as Human Resource Development Managers, in which case they must adhere to the criteria established by the organizations in which they work and manage human resources. Human resource management is an important component of any company that successfully runs its operations.
Top Career Options for PGDM Graduates
Banks
Hotel Management & Hospitality
Health Care
Retail Management
Financial Services
Tourism Industry
Educational Institutes
Multinational Companies
Export Companies
The Post Graduate Diploma in Management has proven to be an outstanding program for developing future business leaders with a global entrepreneurial perspective. Marketing, Finance, Operations, and Human Resources are among the specializations available in PGDM in India. In addition to functional specialization, PGDM offers Business Vertical Specialization in sectors such as BFSI, IT/ITES, and Analytics to prepare participants for employment.
Dignified with Rankings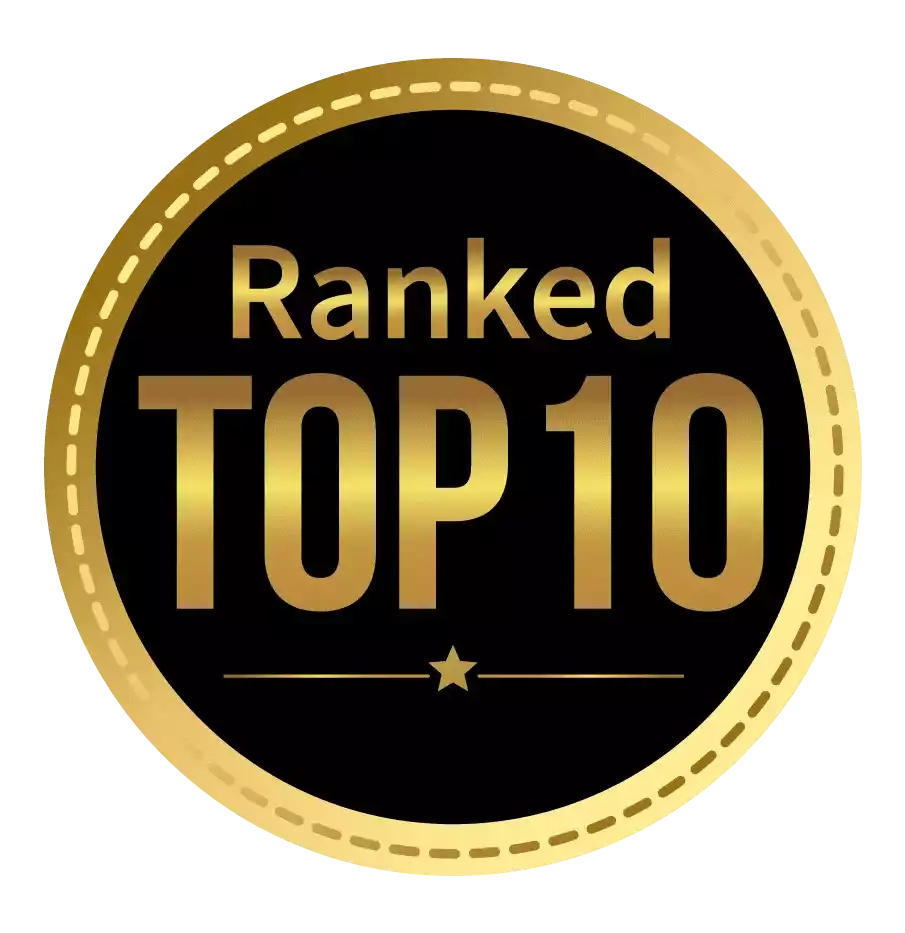 Amongst India's most promising Hotel Management Institute by Higher Education Review 2021
---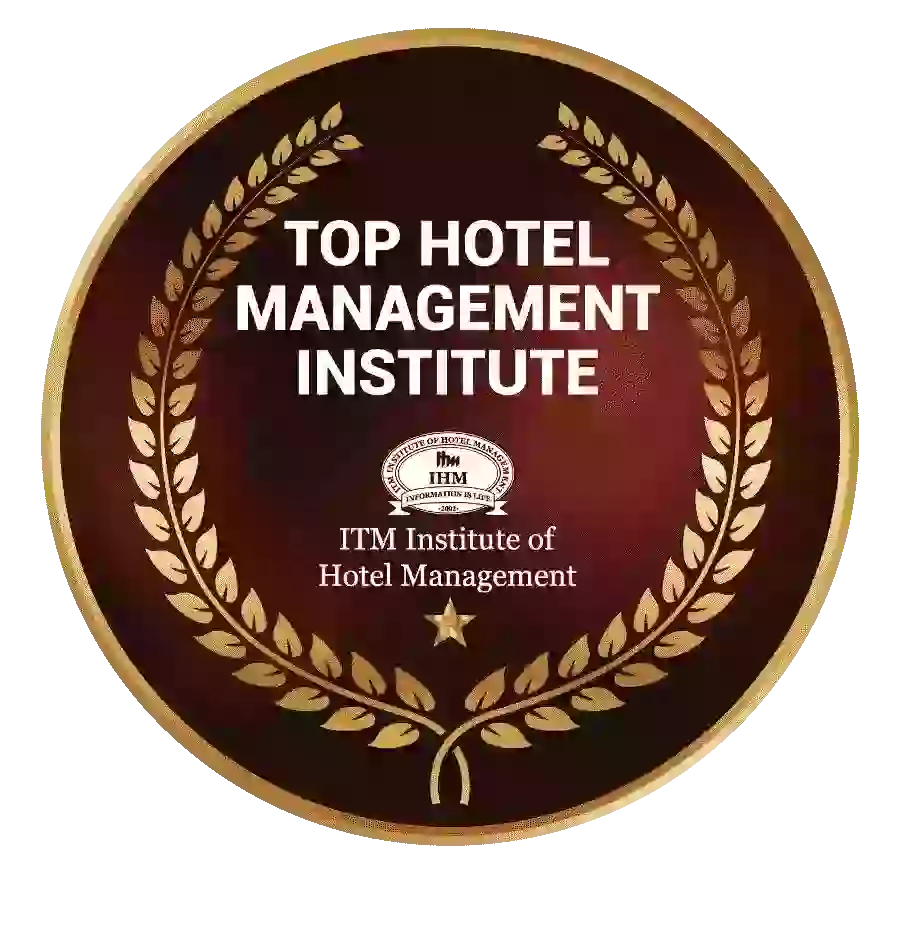 Ranked Top Hotel Management Institute awarded by Times Education Icon 2022
---
Quality Education, Outstanding Administration & Leading Infrastructure by Educational Excellence Awards & Conference 2021
---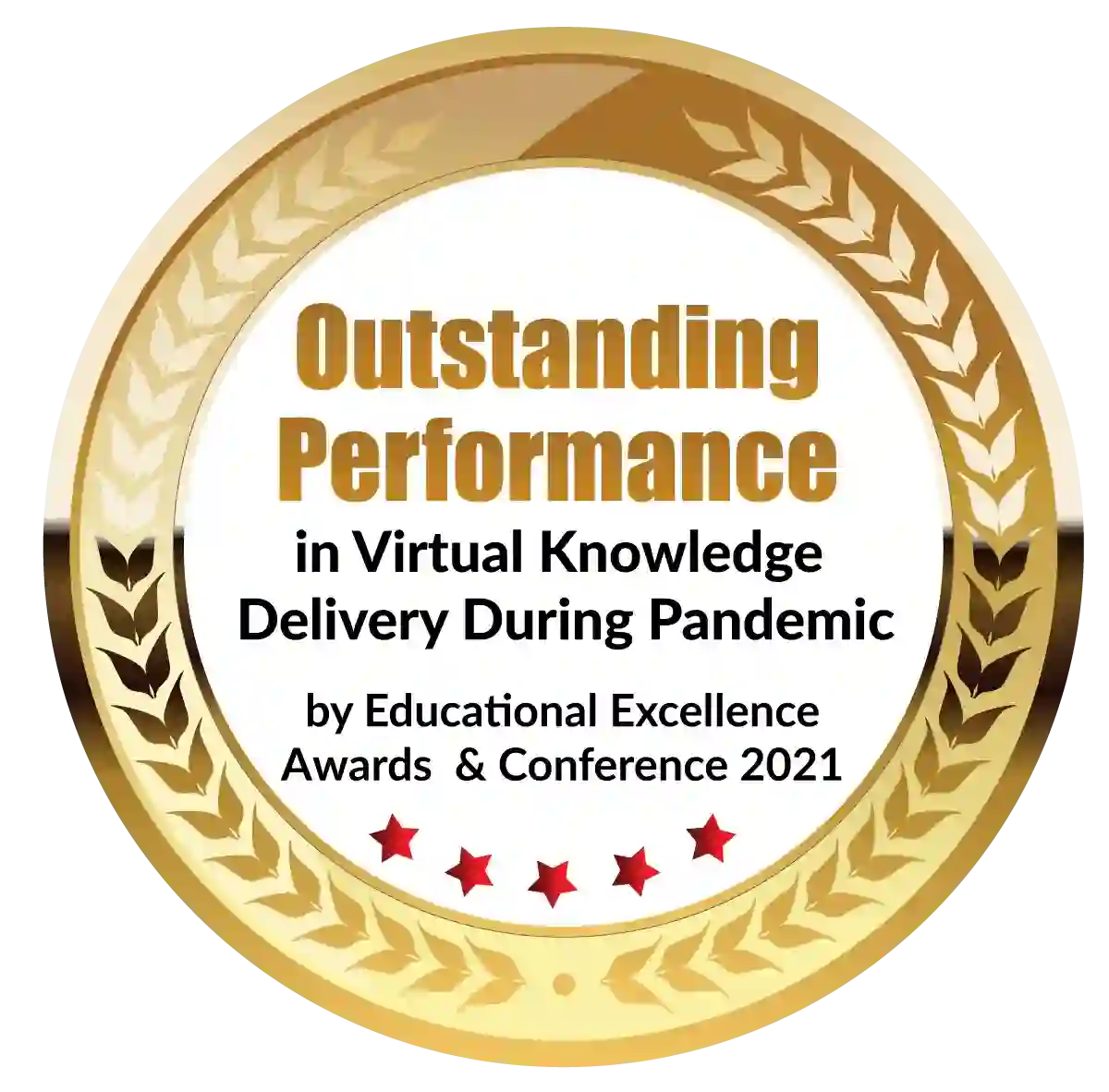 Outstanding Performance in Virtual Knowledge Delivery During Pandemic by Educational Excellence Awards & Conference 2021