Students Trained & Placed
Kitchen Training Facility
International & National Internships only at 5-star Properties
One to One Corporate Mentorship
An Entrepreneurial Culture at the Campus
Dignified with Rankings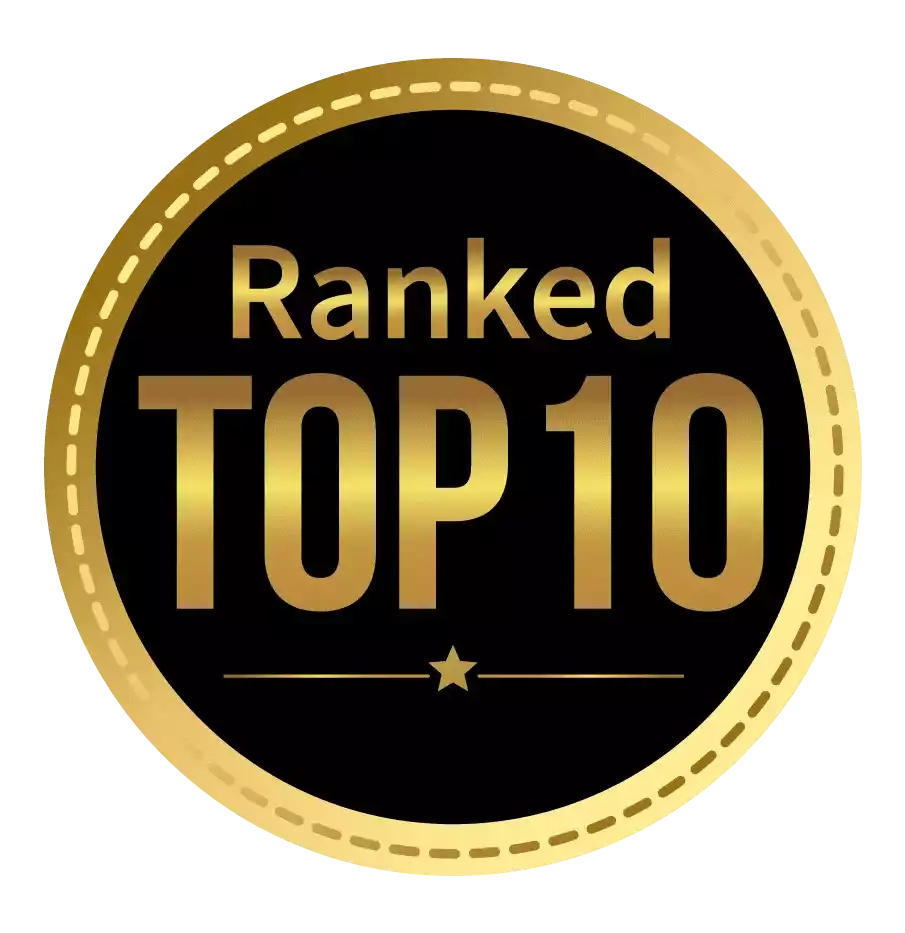 Amongst India's most promising Hotel Management Institute by Higher Education Review 2022
---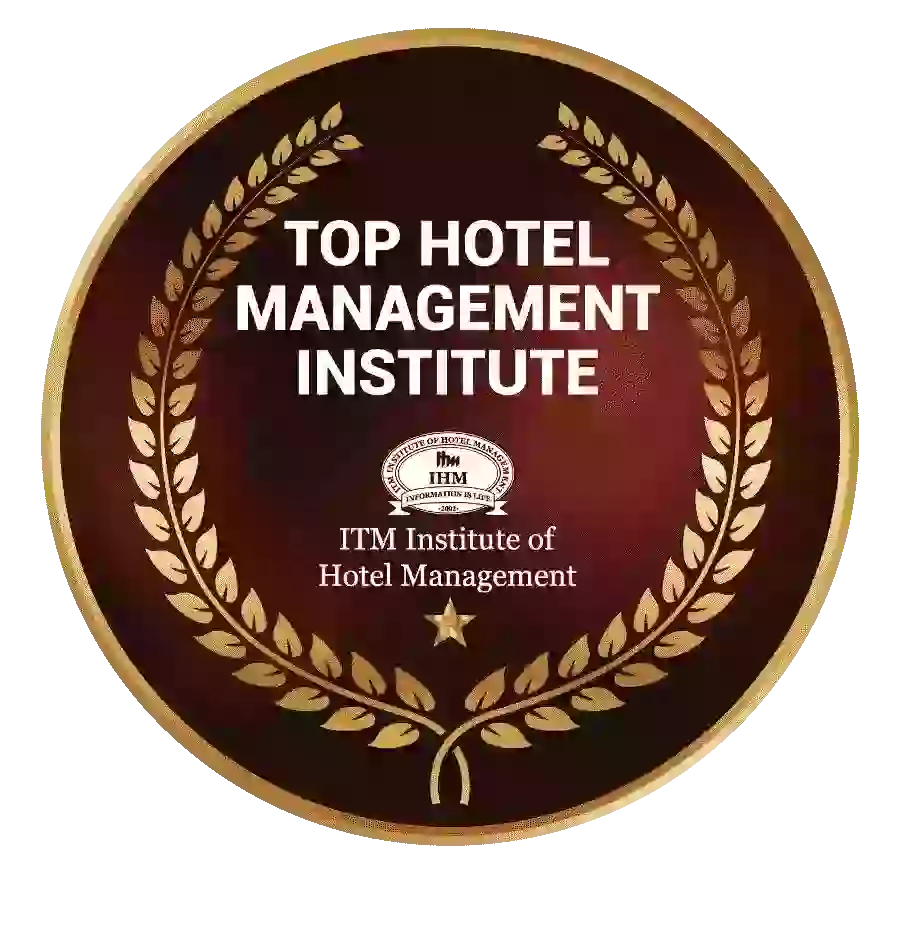 Ranked Top Hotel Management Institute awarded by Times Education Icon 2022
---
Quality Education, Outstanding Administration & Leading Infrastructure by Educational Excellence Awards & Conference 2021
---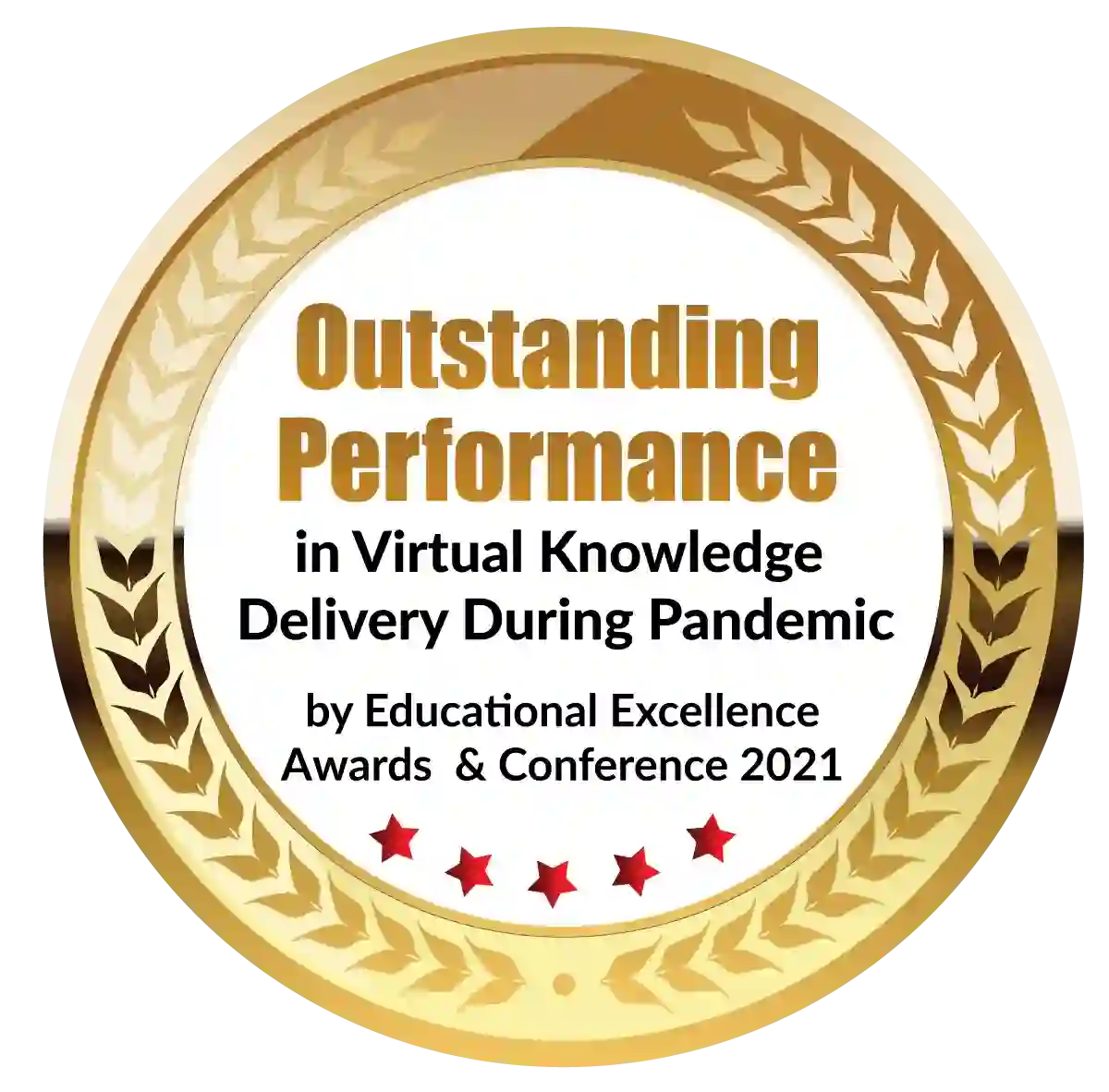 Outstanding Performance in Virtual Knowledge Delivery During Pandemic by Educational Excellence Awards & Conference 2021
When it comes to pursuing higher education in the field of management, one of the most sought-after courses is the Post Graduate Diploma in Management (PGDM). PGDM has emerged as a popular choice among management aspirants due to its comprehensive program. PGDM not only equips students with essential managerial skills but also offers a variety of specializations. 
But even though it offers the ability to tailor your interest and ambitions; it is crucial to understand its value and long-term benefits. In this article, we will explore the world of PGDM, discussing its benefits, scope in marketing, and the exceptional courses offered by the ITM Institute. This will help you make an informed decision about whether pursuing a PGDM course is the right step for your career, so let's get started 
What is PGDM?
Before we understand the scope and benefits of PGDM, it is critical to understand PGDM and what it does. PGDM course is a Post Graduate Diploma in Management, which is a 2-year full-time program offered by various institutes in India. The key goal of the PGDM course is to equip students with the necessary skills and knowledge required for management roles in different industries.
PGDM is frequently compared to an MBA degree, but there are some key differences between the two. While an MBA focuses on theoretical knowledge, a PGDM course emphasizes practical, industry-oriented learning. PGDM courses are offered by autonomous institutes that have the flexibility to update their curriculum frequently, ensuring that students receive the most relevant education.
Benefits of PGDM
Industry-Oriented Curriculum: The curriculum of a PGDM course is designed to cater to the ever-changing needs of the business world. With an industry-oriented approach, students are exposed to real-world scenarios, enabling them to tackle challenges they may face in their professional careers.
Specializations: PGDM courses offer a variety of specializations, allowing students to focus on their preferred areas of interest. Some popular specializations include Marketing, Finance, Human Resources, and Operations.
Skill Development: A key benefit of pursuing a PGDM course is the opportunity to develop a range of skills, including leadership, critical thinking, decision-making, and problem-solving. These skills are essential for success in any management role.
Networking Opportunities: Pursuing a PGDM course opens up doors to a vast professional network. Students interact with their peers, faculty members, and industry experts, which helps build valuable connections for future career growth.
Improved Career Prospects: A PGDM qualification can significantly enhance your career prospects, making you eligible for higher-level management roles with better remuneration packages.
What's the Scope of PGDM in Marketing?
Marketing is an essential function for any business and is responsible for promoting products and services, generating leads, and driving sales. A PGDM in Marketing equips students with the skills and knowledge necessary to excel in various marketing roles across industries. Some of the key benefits of pursuing a PGDM in Marketing are:
Versatility: With a PGDM in Marketing, graduates can explore job opportunities in multiple sectors, such as FMCG, retail, e-commerce, advertising, and more.
High Demand: Due to the importance of marketing in business success, there is a consistent demand for skilled marketing professionals, ensuring a stable career path.
Growth Opportunities: As marketing is an ever-evolving field, professionals can expect continuous learning and growth opportunities throughout their careers.
Entrepreneurial Skills: A PGDM in Marketing equips graduates with essential entrepreneurial skills, enabling them to start their own ventures or work in a startup environment.
Exciting Job Profiles: Graduates with a PGDM in Marketing can explore diverse job roles such as Brand Manager, Marketing Analyst, Digital Marketing Manager, and more.
PGDM Courses Taught at ITM Institute
The ITM Institute, a leading educational institution in India, offers a variety of PGDM courses that cater to the diverse interests and career aspirations of students. Some of the popular PGDM courses offered at ITM Institute include:
PGDM in Marketing: This specialization focuses on providing knowledge and skills related to traditional and digital marketing, brand management, consumer behaviour, and more. Students pursuing this course will learn the latest marketing strategies and tools to help businesses succeed in the competitive market.
PGDM in Finance: This course aims to provide students with a complete understanding of financial concepts, financial markets, and investment strategies. Students will also learn about risk management, financial analysis, and corporate finance, preparing them for various roles in the finance industry.
PGDM in Human Resources: This specialization focuses on preparing students to manage the most important resource of any organization – its people. The course covers topics such as talent acquisition, employee engagement, performance management, and organizational development, equipping graduates with the skills required to excel in HR roles.
PGDM in Operations and Supply Chain Management: This course aims to provide students with an understanding of the principles of operations management, supply chain management, and logistics. Students will learn about production planning, inventory control, quality management, and process improvement, making them eligible for various roles in operations and supply chain management.
PGDM in International Business: This course focuses on providing students with the knowledge and skills required to succeed in the global business environment. The curriculum covers topics such as international trade, foreign market entry strategies, and cross-cultural management, preparing students for careers in international business.
Conclusion: 
 Pursuing a PGDM course can be a wise decision for those looking to enhance their career prospects in the field of management. With a multitude of benefits, such as an industry-oriented curriculum, skill development, and improved career opportunities, a PGDM course can significantly impact your professional growth. 
Additionally, with the scope of PGDM in Marketing being vast and ever-evolving, it can be an excellent choice for those looking to excel in the marketing domain. The ITM Institute offers a variety of PGDM courses that cater to diverse interests and career aspirations, making it an ideal destination for management aspirants.
We hope this article proved insightful to you, if you want to know more about PGDM, check out our PGDM blogs.  
Dignified with Rankings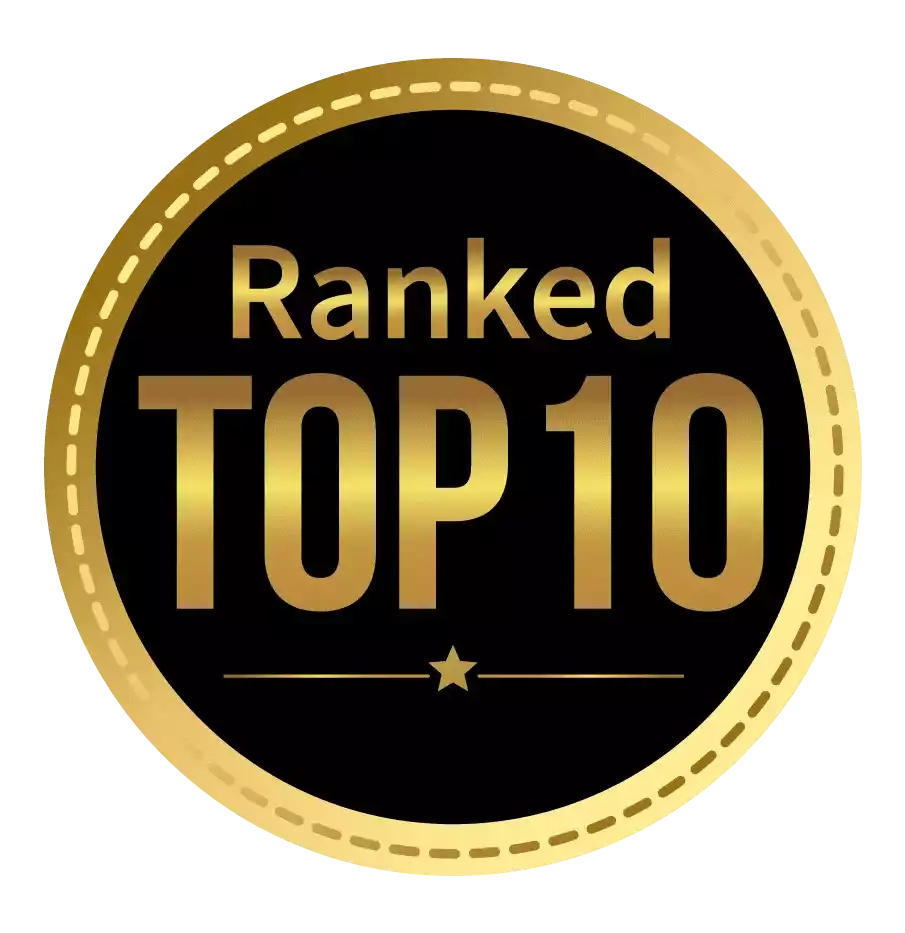 Amongst India's most promising Hotel Management Institute by Higher Education Review 2021
---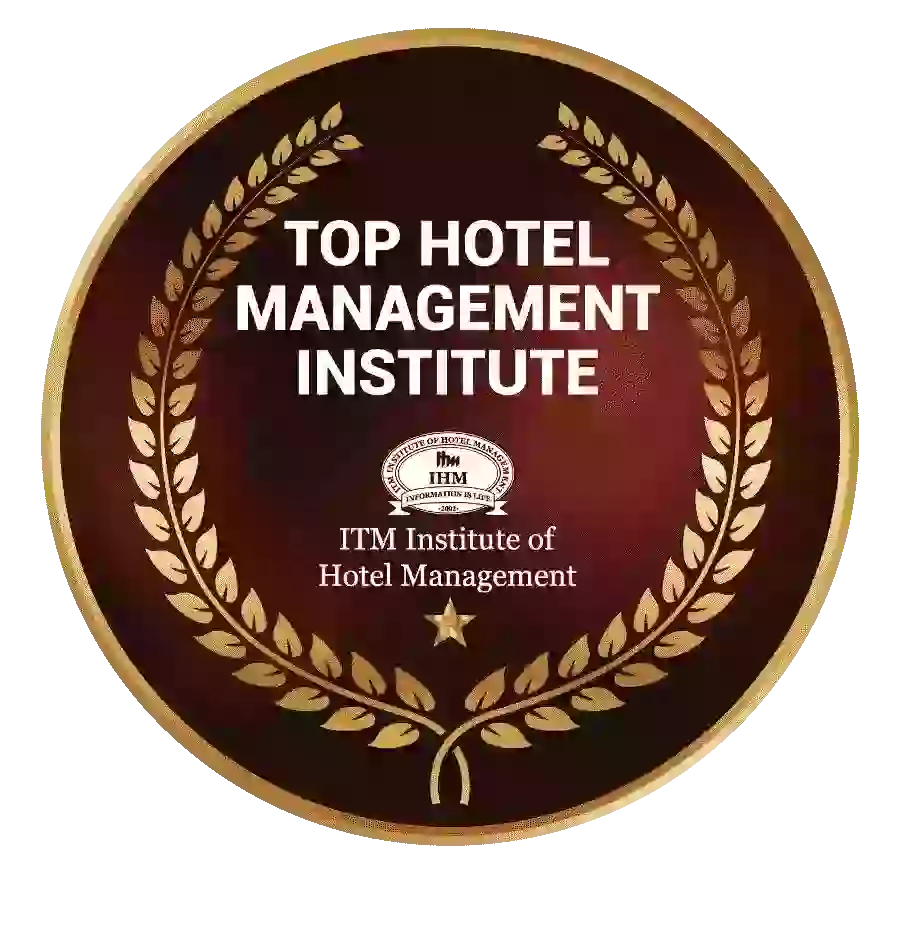 Ranked Top Hotel Management Institute awarded by Times Education Icon 2022
---
Quality Education, Outstanding Administration & Leading Infrastructure by Educational Excellence Awards & Conference 2021
---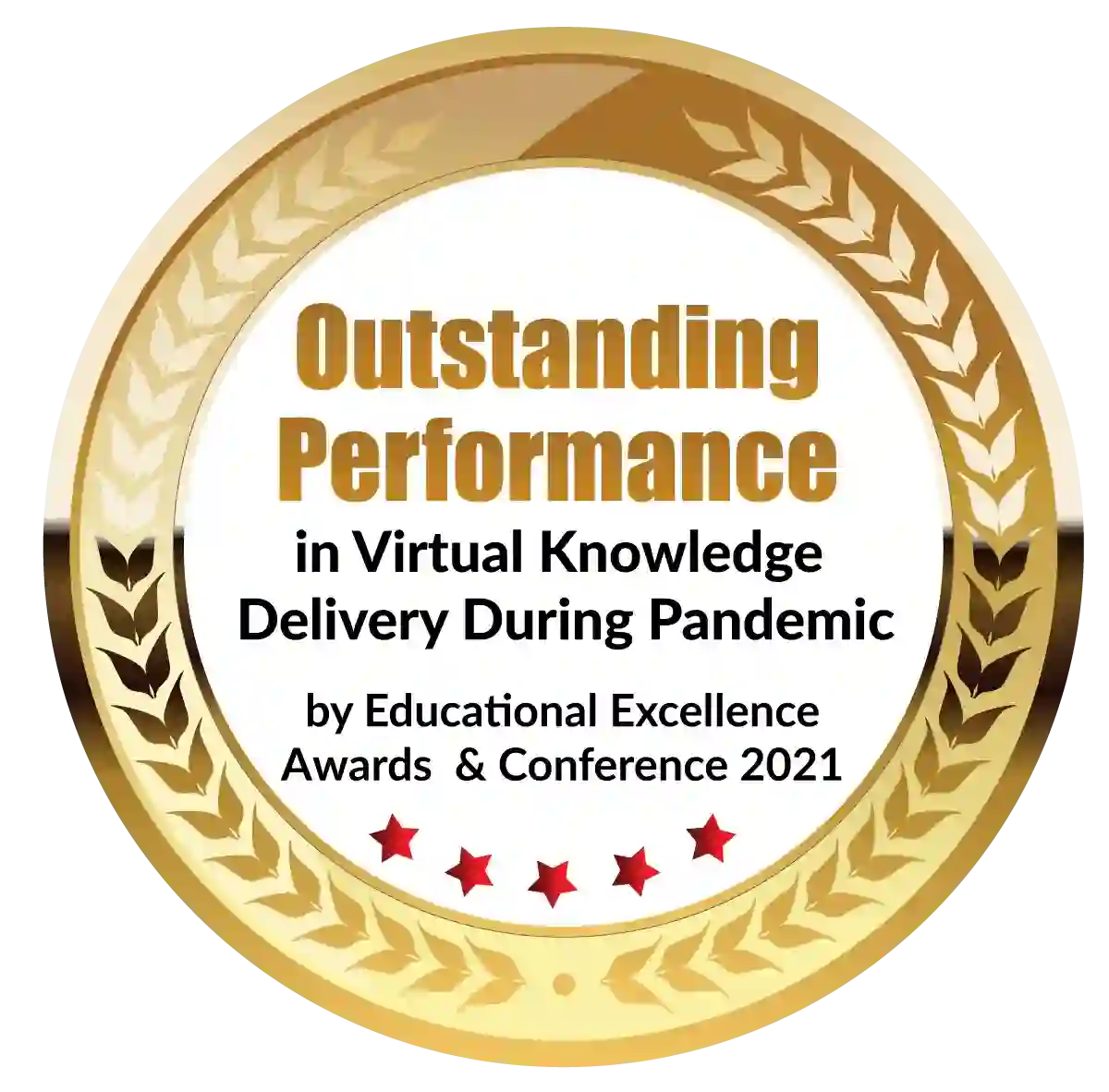 Outstanding Performance in Virtual Knowledge Delivery During Pandemic by Educational Excellence Awards & Conference 2021