Students Trained & Placed
Kitchen Training Facility
International & National Internships only at 5-star Properties
One to One Corporate Mentorship
An Entrepreneurial Culture at the Campus
Dignified with Rankings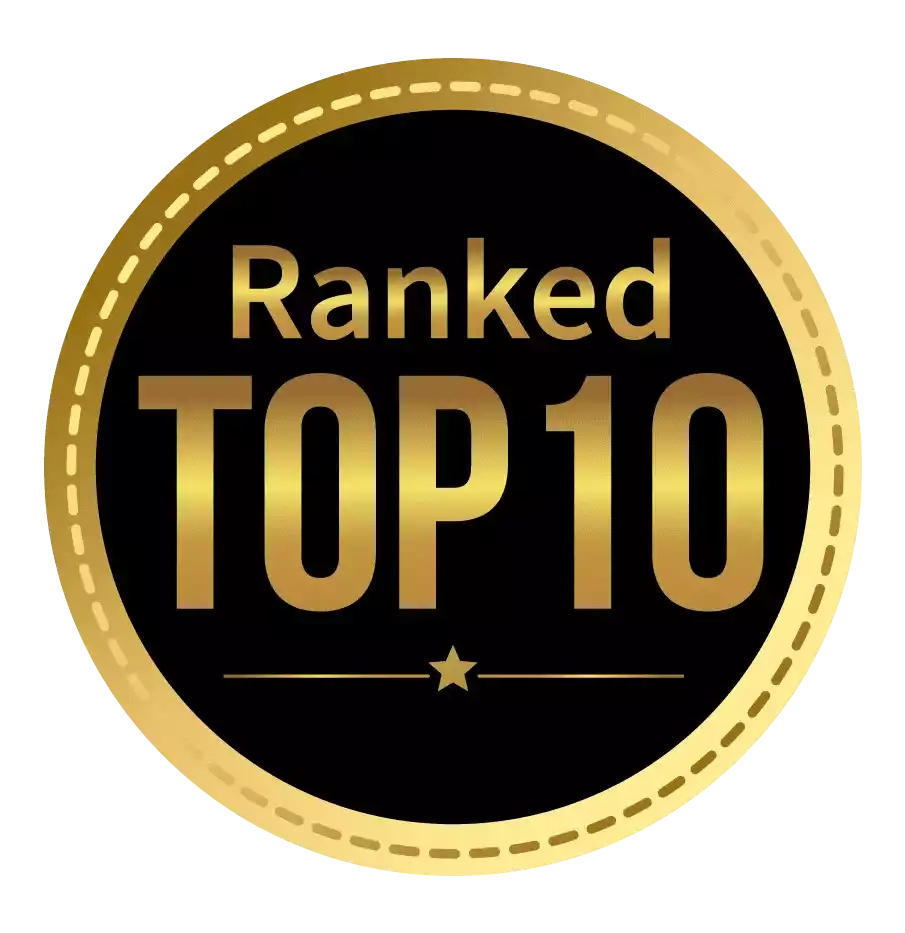 Amongst India's most promising Hotel Management Institute by Higher Education Review 2022
---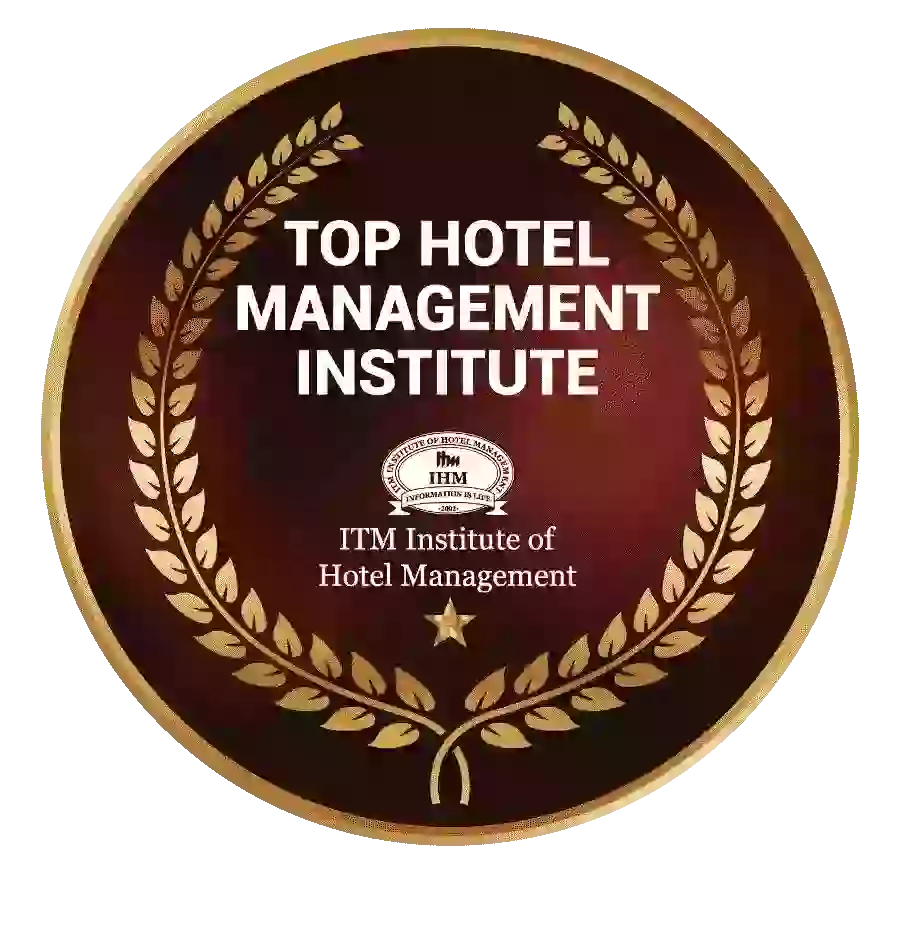 Ranked Top Hotel Management Institute awarded by Times Education Icon 2022
---
Quality Education, Outstanding Administration & Leading Infrastructure by Educational Excellence Awards & Conference 2021
---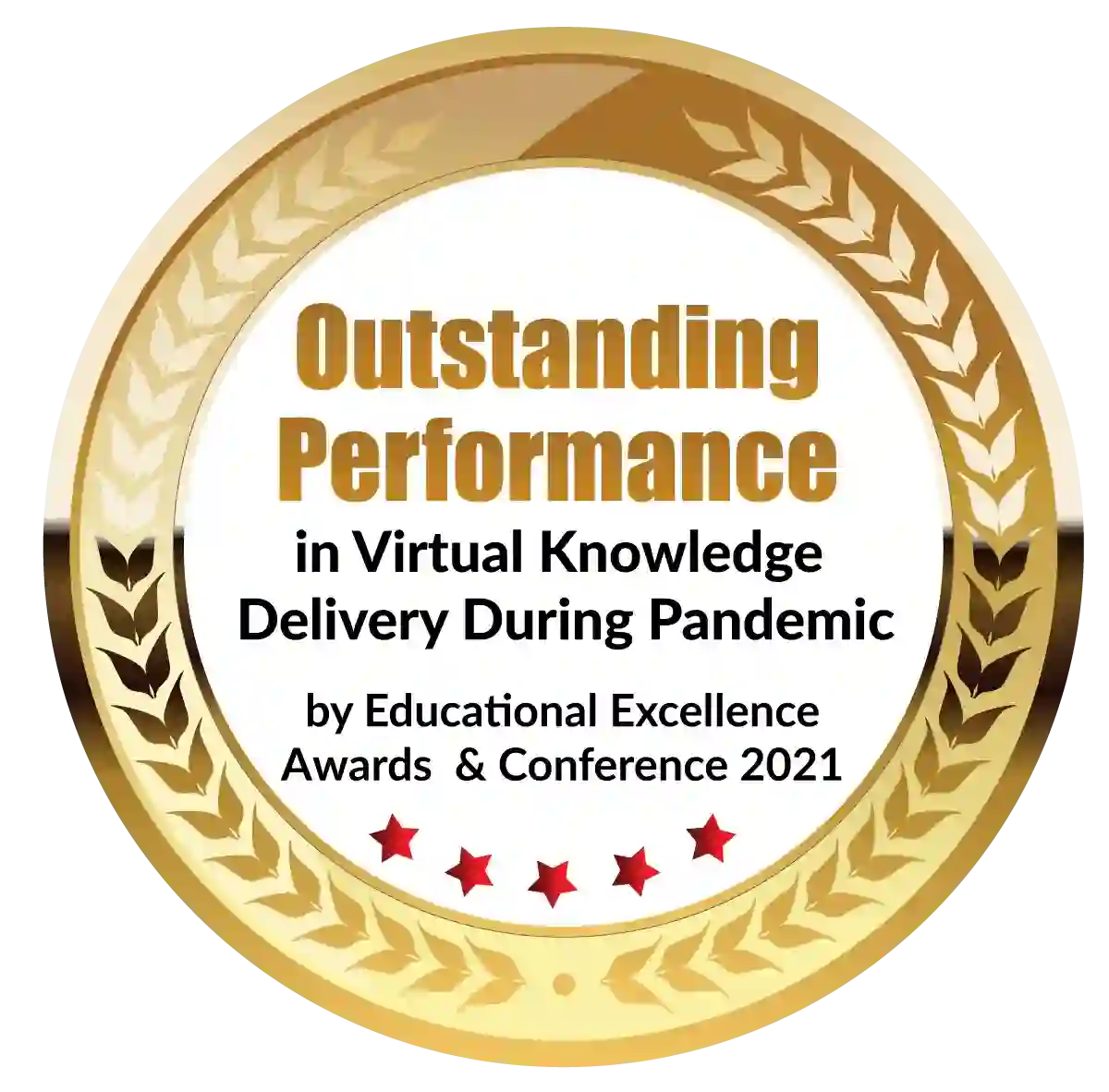 Outstanding Performance in Virtual Knowledge Delivery During Pandemic by Educational Excellence Awards & Conference 2021
How to prepare for CAT 2022
In order to gain admission to the IIMs and top MBA programs, students should fit in the CAT eligibility criteria and start the CAT preparation well in advance. According to experts and CAT toppers, the number of focused hours during the preparation is the most important factor in cracking the exam. It's critical to go over the syllabus again and stick to the schedule you set for yourself. While studying for CAT 2022, make the most of your time by not wasting a single second.
It is critical for beginners to understand that the CAT may be aced at home with the correct materials and focused study hours, without having to enroll in one of the top coaching institutes. There are numerous free internet resources, such as quizzes and practice examinations, that can help you improve your CAT 2022 preparation.
According to the updated CAT test pattern 2022, there will be three parts with a total of 100 questions. Every part is given a one-hour time period. Because IIMs have a sectional score cut off for shortlisting, one must perform well in all three areas. While studying for the CAT 2022, taking your time to understand the questions and quickly analyzing the answers could be a good method.
So, if you want to ace one of the most difficult entrance exams, you'll need a well-thought-out study plan and strategy. CAT is an annual exam held in November that serves as a gateway to premier MBA programs such as IIMs, FMS, MDI, and others. Despite the fact that different experts offer different tactics for studying for the exam, we have compiled the simplest and smartest step-by-step plan for CAT preparation in 2022.
The CAT is a computer-based test that takes two hours to complete. The exam is designed to assess your aptitude for management education and, as a result, your interest in corporate careers. You must have a thorough understanding of the CAT test pattern 2022 before beginning your preparation. Based on the exam format used last year, here is a sneak peek at the CAT 2022 exam pattern:
The essential steps to take in order to do well in CAT 2022 are outlined below:
1. Familiarize yourself with the CAT Exam Pattern 2022.
The CAT, or Common Admission Test, is divided into three sections: quantitative aptitude (QA), data interpretation and logical reasoning (DILR), and verbal ability and reading comprehension (VARC). CAT 2021 contained 24 questions in VARC, 20 questions in DILR, and 22 questions in the QA.
2. Review the CAT 2022 Syllabus
It is critical to understand the syllabus before beginning CAT preparation. Although the IIMs do not provide a standard CAT syllabus, we have compiled a list of the most significant topics based on past exam patterns.
i. CAT Verbal Ability & Reading Comprehension
VARC has questions ranging in difficulty from moderate to challenging. We've compiled a list of the most important VARC subjects based on analysis of CAT question papers:
Comprehension of Text: It is a significant part of the CAT exam, accounting for about 70% of the weighting in VARC; there are 4-5 RC passages in the exam, each with 3-5 problems.
Summary of the paragraph: This section assesses the student's analytical and reasoning abilities. This issue will almost certainly be covered in CAT questions.
Misfit Sentences & Para-jumbles: This topic, which is an important part of VARC, can be time-consuming because the offered sentences can be long, and arranging them requires work and skill.
VARC's varied subjects include the following:-
Completion of a Sentence
Reasoning with words (Fact & Judgment)
Usage & Grammar (including questions based on common Grammar errors, Sentence Correction, Confusing Words, & Phrasal Verbs).
Questions based on vocabulary (mainly Fill in the blanks, Synonym-Antonym based questions, Cloze Passage, Analogies, etc.).
Grammar-based questions primarily need you to be familiar with the standard rules and conventions of the English language, as well as the questions that relate to them. Examine your knowledge of the subject.
ii. CAT Logical Reasoning & Data Interpretation
DILR questions come in CAT as sets of two to six questions. In this section, the themes of data interpretation and logical reasoning are almost equally weighted. The following is a topics that you should study well for the CAT DI and LR:
Caselets, Tables, Bar Graphs, Column Graphs, Line Charts, Venn Diagrams, Pie Charts, Combination of two or more types linked to each other Games & Tournaments, Number and Letter Series, Calendars; Cubes, Clocks, Venn Diagrams, Binary Logic, Seating Arrangement
iii. Quantitative Ability on the CAT:
The Quant section of the CAT is known for being the most difficult. It consists primarily of problems from arithmetic, geometry, and algebra (in the decreasing order of weightage). While the principles appear to be fundamental, the majority of the linked problems are difficult to answer. 
The following are the most critical CAT QA topics:
LCM and HCF are two types of number systems. Profit, Loss, and Discount are all terms that are used to describe how much money is made. Percentages, Speed, Time, and Distance, Time and Work, Simple and Compound Interest, Ratio and Proportion, Averages, Quadratic Equations, Linear Equations, Complex Numbers, Logarithm, Binomial Theorem, Sequences and Series, Surds and Indices, Inequalities, Probability, Permutation and Combination, Set Theory, Functions, Geometry, Mixtures and Alligations, Trigonometry, Coordinate Geometry,
Syllabus for CAT 2022
It is much easier to understand the material once you have a good understanding of the exam format. It is broken into three sections: Verbal Ability and Reading Comprehension; Quantitative Aptitude; and Data Interpretation and Logical Reasoning. These three major portions, which include all of the syllabus's themes, are further separated into sub-sections with evenly distributed exam marks.
You can read some good books online or offline if you want to do well on your CAT exam. You can search for books that have been recommended by CLAT specialists and toppers, therefore learning from them could be quite beneficial in achieving a good score.
How do I Prepare for the CAT 2022 Exam? Subject-Specific Advice
The section on Verbal Ability and Reading Comprehension is the most difficult, since you will be asked a range of questions. Practice a number of different reasoning questions, paying attention to the current trends in the exam design. Reading the newspaper every day will help you improve your grammar and vocabulary.
Data interpretation and logical reasoning are the most difficult sections since they require analytical understanding of subjects. It may be possible to crack it with daily practice and a lot of revision. To save time for other subjects, start solving questions with quick strategies for logical thinking.
In Quantitative Aptitude, you must make an updated plan in order to answer the questions correctly. For a better result, don't become sidetracked when working on this portion; instead, stay concentrated and answer the questions with a cool head.
It's important to remember that if you answer half of your questions correctly, you'll obtain a percentile of 98-99. To achieve a decent mark in the CAT 2022 exam, prepare properly with an intelligent approach and smart work to crack the questions in the shortest time possible.
How do I prepare for CAT in 2022
Experts believe that, in light of the anticipated changes in the CAT 2022 pattern, the CAT 2022 preparation should also be altered. According to experts, the following adjustments in CAT preparation method are required:
Top CAT scorers and experts explain their preparation and technique in two words: 'Smart Preparation,' which avoids time-consuming and ineffective preparation. These are useful CAT Preparation Tips for both beginners and those taking the exam for the second or third time.
The CAT exam is designed to examine your aptitude and assess your analytical and communication abilities in the fields of English language and usage, as IIMs do not demand a professor or a profound learner in only one area. Data-driven analysis of a scenario The use of reasoning and basic mathematical skills to arrive at a choice.
CAT 2022 Preparation in Three Modes
Experts and CAT toppers recommend the following three options for CAT test preparation to help candidates prepare for CAT and pass the exam with a good score in 2022. Any of the three options are available to you.
Self-study with appropriate CAT material, or
Prepare by enrolling in an offline or online CAT tutoring program.
Prepare using a combination of self-study and CAT coaching.
Dignified with Rankings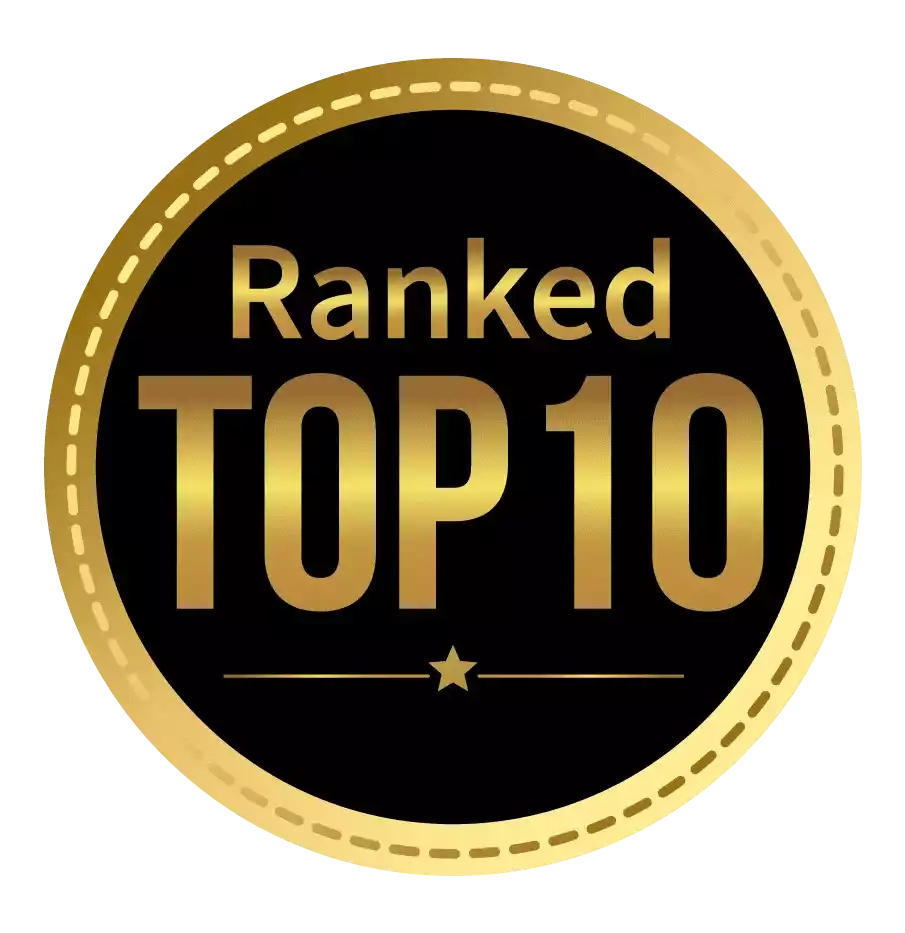 Amongst India's most promising Hotel Management Institute by Higher Education Review 2021
---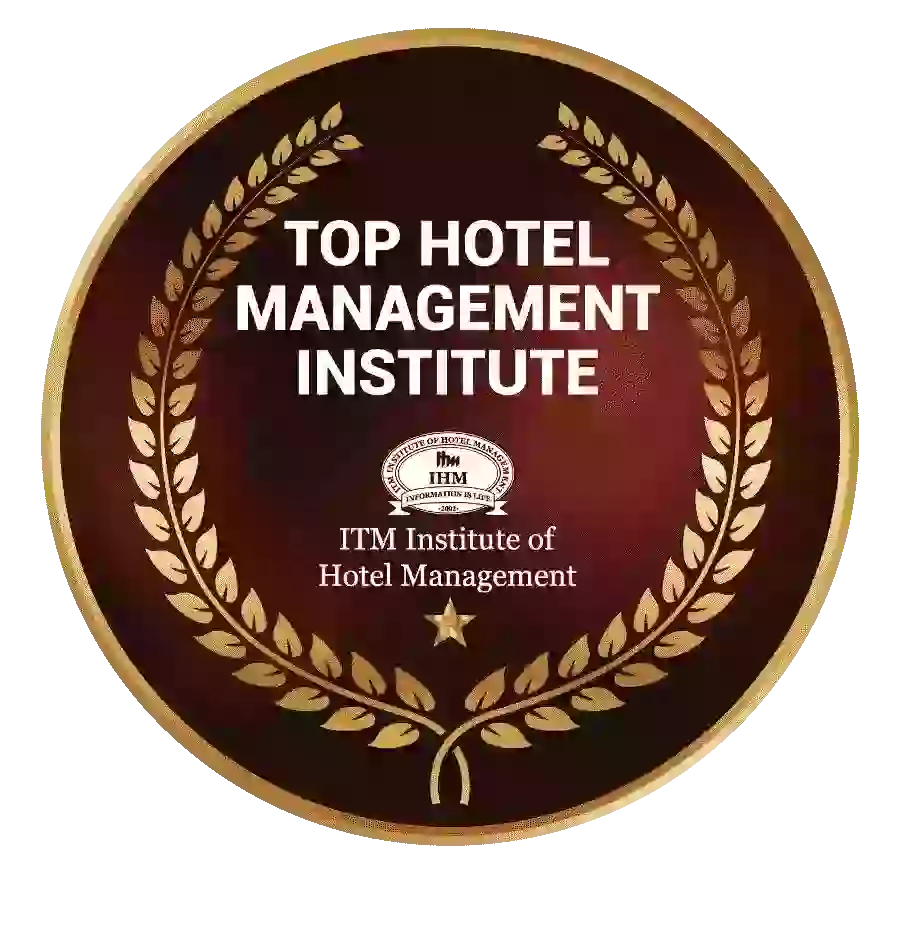 Ranked Top Hotel Management Institute awarded by Times Education Icon 2022
---
Quality Education, Outstanding Administration & Leading Infrastructure by Educational Excellence Awards & Conference 2021
---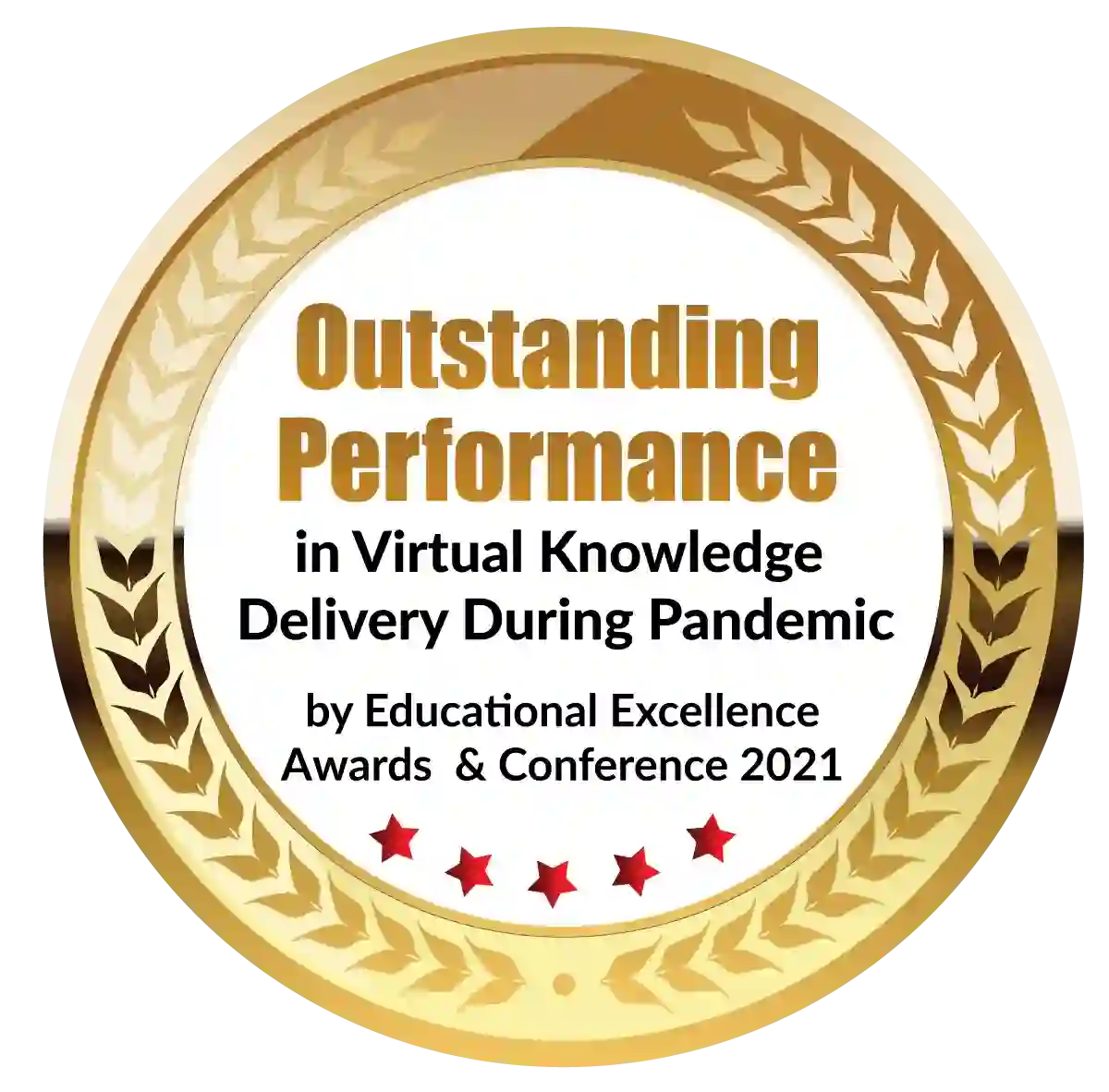 Outstanding Performance in Virtual Knowledge Delivery During Pandemic by Educational Excellence Awards & Conference 2021