Students Trained & Placed
Kitchen Training Facility
International & National Internships only at 5-star Properties
One to One Corporate Mentorship
An Entrepreneurial Culture at the Campus
Dignified with Rankings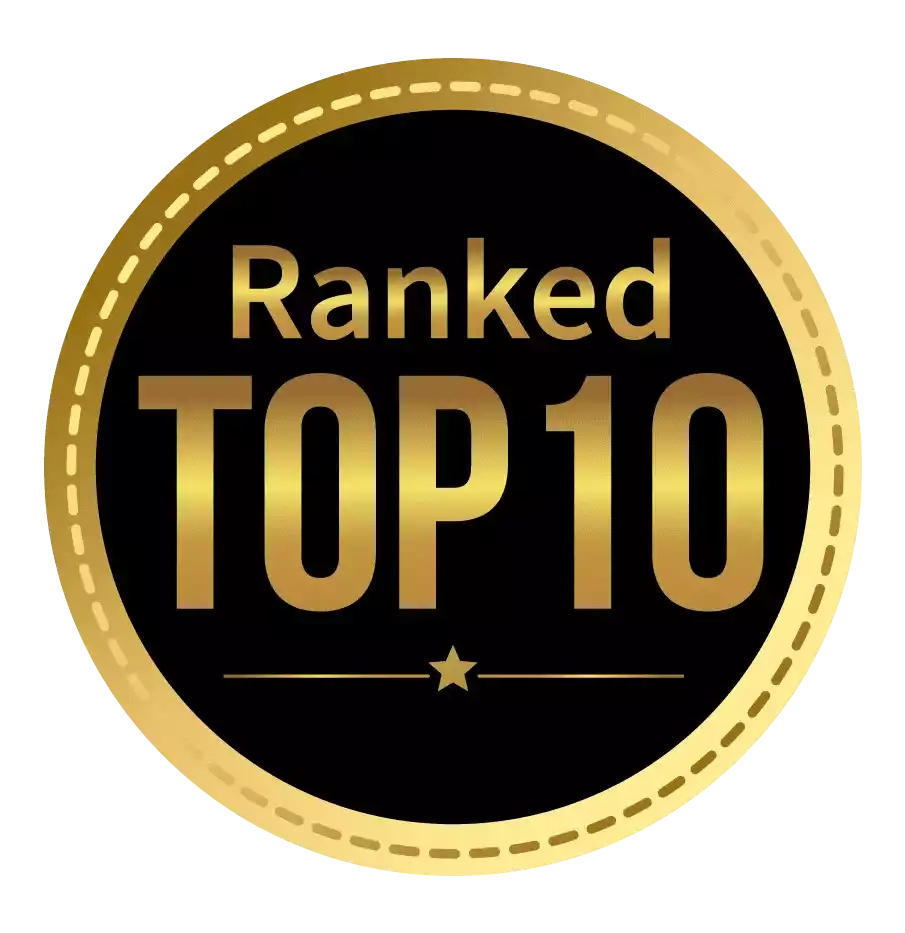 Amongst India's most promising Hotel Management Institute by Higher Education Review 2022
---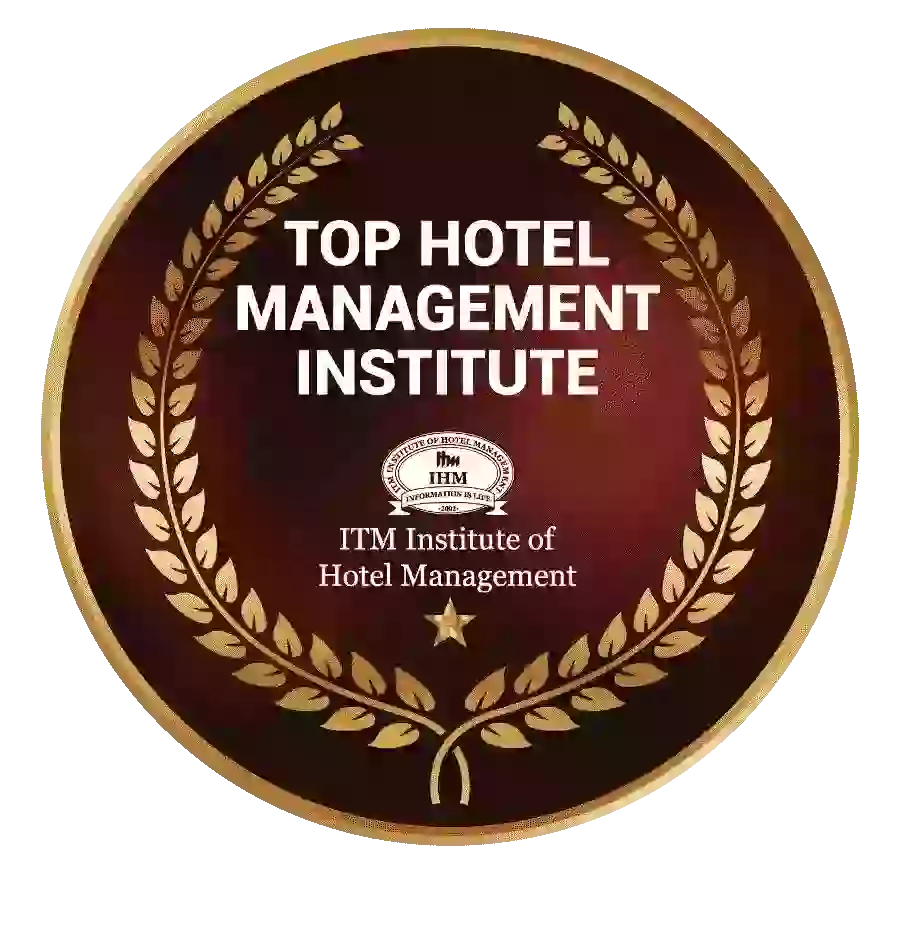 Ranked Top Hotel Management Institute awarded by Times Education Icon 2022
---
Quality Education, Outstanding Administration & Leading Infrastructure by Educational Excellence Awards & Conference 2021
---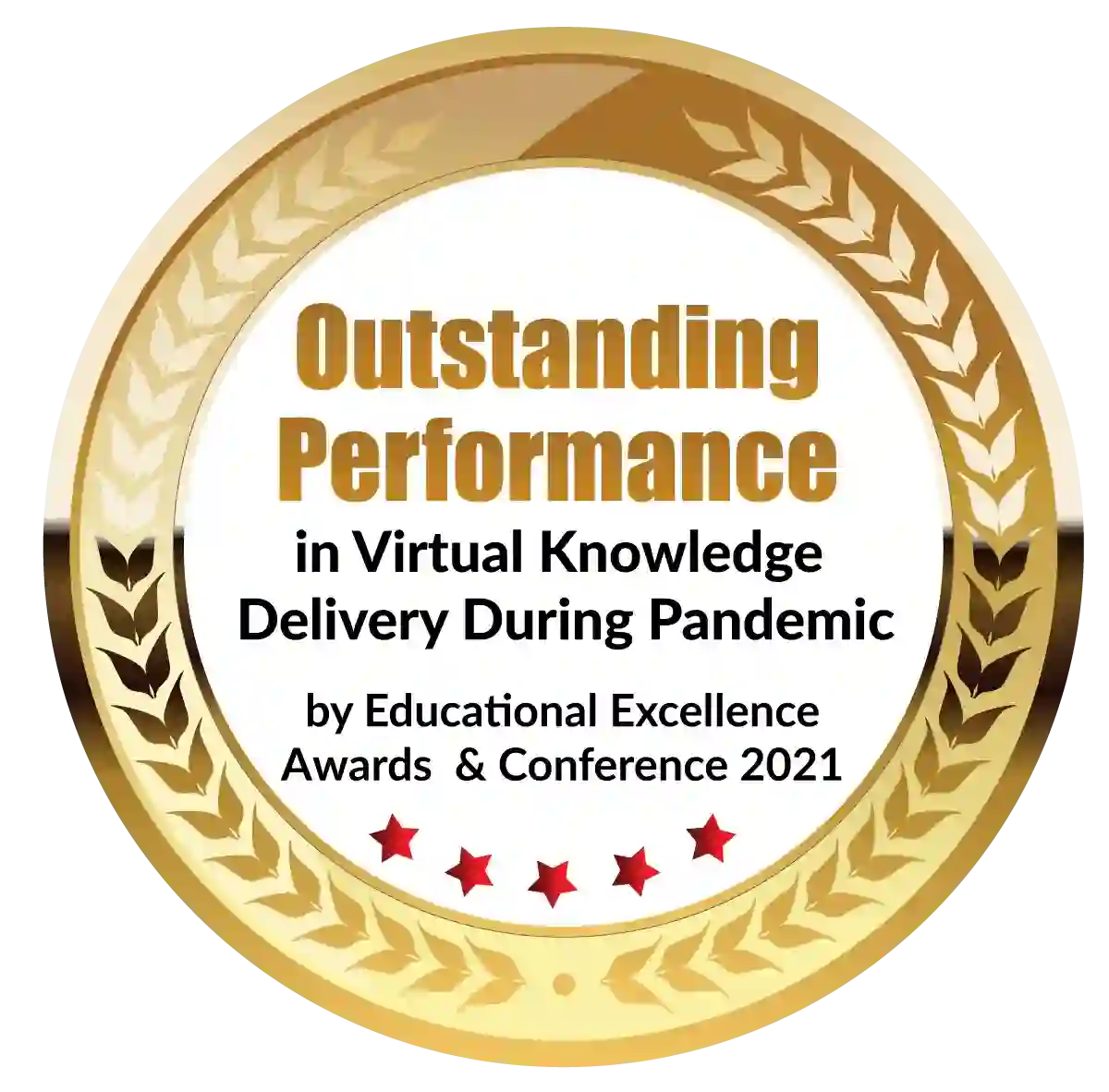 Outstanding Performance in Virtual Knowledge Delivery During Pandemic by Educational Excellence Awards & Conference 2021
NMAT stands for NMIMS Management Aptitude Test, while GMAC is the organization that administers the exam.
NMAT is a national level MBA entrance exam. This is one of the most difficult MBA entry exams available. MBA aspirants who pass this exam are eligible to apply to most top universities in India and abroad. 
The registration for the NMAT exam and the school application process are two separate processes. Candidates must first pass the NMAT exam, after which they can apply to several business schools. This page will provide you with the most up-to-date information about the NMAT, including changes to the eligibility criteria and admission process.
Aspirants who are taking the exam this year have a maximum of three chances in a testing year. A minimum of 15 days must pass between two attempts. A retake exam can only be scheduled after the prior attempt has been completed.
When it comes to choosing which test to take in order to apply for an MBA or other management degree, students are always at a crossroads.
Applicants are allowed to take all of the examinations, but if they only want to take one, they must plan carefully to choose which test is ideal for them. GMAT and GRE are the most popular among applicants; while NMAT may not be as well-known, it now ranks among those that offer numerous advantages.
Here are some of the reasons why taking the NMAT is a good idea:
It provides a precise estimate of the required skills.
It is critical to meet the university's requirements. With this test, you may emphasize these needed skillsets as a candidate. NMAT offers examinations that evaluate you and quantify your abilities, giving you the confidence to tackle the program.
The NMAT is meant to assist you in achieving your goals.
Any examination may cause pupils to become anxious as they consider how well they will perform on the exam. This anxiety has an impact on the student's exam performance. NMAT is created in such a way that it aids students in managing their stress and preventing it from affecting their performance.
This is how the exam aids the student's anxiety management:
The NMAT allows students to take the exam three times in one admission cycle. The learner is a little more relaxed in their initial effort because they have two more chances if the first one fails.
The test is constructed in such a way that students have ample opportunity to edit their answers, resulting in greater clarity and certainty of responses.
The tests offered by NMAT are adaptable.
Students are not required to follow a strict schedule; they are free to begin answering any area they like.
The fact that the NMAT has no negative grading is one of the most appealing features for pupils. Students frequently skip a question for fear of receiving a bad score, however on the NMAT, they are willing to tackle all of the questions, even those they are unsure of.
The NMAT is designed to be as convenient as possible for you.
The most appealing feature of this program is that you can choose your own exam date, time, and location. This is because the test includes a 75-day window, from the first week of October to the third week of December, in which you can choose a date. All you have to do now is check for seat availability and schedule your test appointment date, time, and place. This can all be done from your phone, making the process quite convenient.
Structure.
Candidates for the NMAT exam are given randomly generated questions from a wide pool of questions, which are presented to the examinee one at a time. The overall number of questions, difficulty levels, and time to complete each part are all predetermined and consistent across all test centers.
Aspirants can choose the order in which the test sections are presented.
The three portions of the NMAT exam are as follows:
Language Skills
Logical Reasoning
Quantitative Skills
Because each of the three portions of the NMAT has its own time constraint, candidates must complete each section's questions within the allotted time.
Section-wise Topic Coverage
Language Skills: Reading Comprehension, Para Forming, Error Identification Prepositions, Sentence Completion, Analogies.
Logical Reasoning: Critical Reasoning, Analytical Puzzles, Deductions, Other Reasoning.
Quantitative Skills: Number Properties, Arithmetic, Algebra and Probability, DI Caselets and Tables, DI Graphs and Charts, Data Sufficiency.
Scores 
Within 48 hours of taking the test, applicants should receive a score card with scaled scores for all sections and a total score for the test. The candidate will also receive an email with a link to obtain their score card.
Scaled scores
This isn't unusual for the NMAT exam. Questions for the NMAT exam are chosen from a pool of questions for each candidate based on their performance on previous questions. The questions that an examinee receives are tailored to their level of ability; hence, a high-scoring aspirant will receive a more difficult set of questions than a low-scoring aspirant.
The NMAT exam is scored by first determining the candidate's final ability evaluation using the probabilistic model technique of new exam theory, and then converting that to a scaled score between 12 and 120.
NMAT registration and make a schedule.
Before scheduling an exam day and place, one must first register and pay the application fee for the NMAT exam. To apply for admission to a specific B School, students must go to that school's website and fill out a separate application.
Guide to NMAT registration.
Registration and payment are required.
Use a valid email address to make NMAT registration at register.nmat.org.
Submit your contact information, personal, educational, and job history, a list of programs for which you want to send scores, and the ID you'll use to identify yourself on exam day. You must agree to the terms and conditions if you want to participate in a search service.
Your name and date of birth on the registration form must match the name and date of birth on your Photo and Signature ID.
Under the "Schools Preference" area, you must select the NMAT colleges to which your scores will be sent. Your registration price covers a maximum of five programs. For each additional program of 5 programs, an additional fee plus taxes will be charged.
A photograph that is similar to you and the photograph on your Photo ID must be uploaded. This photo will appear on your admit card, which you must present to the test center administrator in person or to the online proctor.
The exam fee must be paid.
When your payment is received, the schedule exam' button in your dashboard is activated, allowing you to schedule your exam. After 24 hours from the time of booking, you can book any slot.
Now you must choose between taking the exam in a Test Center or taking it online and being proctored at home.
Schedule an appointment at the testing center or NMAT colleges
To access the scheduling system, click the Book Exam option.
Choose your country, city, and test center, as well as the date and time you want to take the exam.
Schedule an online proctored test from the comfort of your own home (applicable for India and the rest of the world)
To access the scheduling system, click the Book Exam option.
Before scheduling an exam appointment, you must first complete the My Profile portion.
By uploading a government-issued ID, users can set up their picture identification. This ID must be uploaded in order to be verified. The user is given the following instructions.
Using a smartphone or a camera or webcam on your computer, take a picture of your photo ID.
Save the picture's image to your computer.
Examity scheduling system allows you to upload an image from your computer.
Users can create three security questions by choosing from a list of security questions. When you login to take the exam, the system will prompt you to answer one of these security questions during your authentication process, so please remember or write down your answers. 
To schedule the exam, please choose the appropriate date and time zone. Candidates in India should select (UTC+05:30) Chennai, Kolkata, Mumbai, or New Delhi as their time zone. Please double-check your time zone selection because the 'Begin Test' option will be enabled at the time you specify.
There should be no spaces or capital letters when entering this information. When you connect to take the exam, the system will retain your keystroke entry of the data you entered, and this will be utilized as part of the authentication procedure.
A red flag is raised if the user fails to successfully enter ExamiKEY information three times.
Once the payment is received, you will be able to download your NMAT admit card from your dashboard.
Email nmatsupport@gmac.com with any questions concerning NMAT registration.
Dignified with Rankings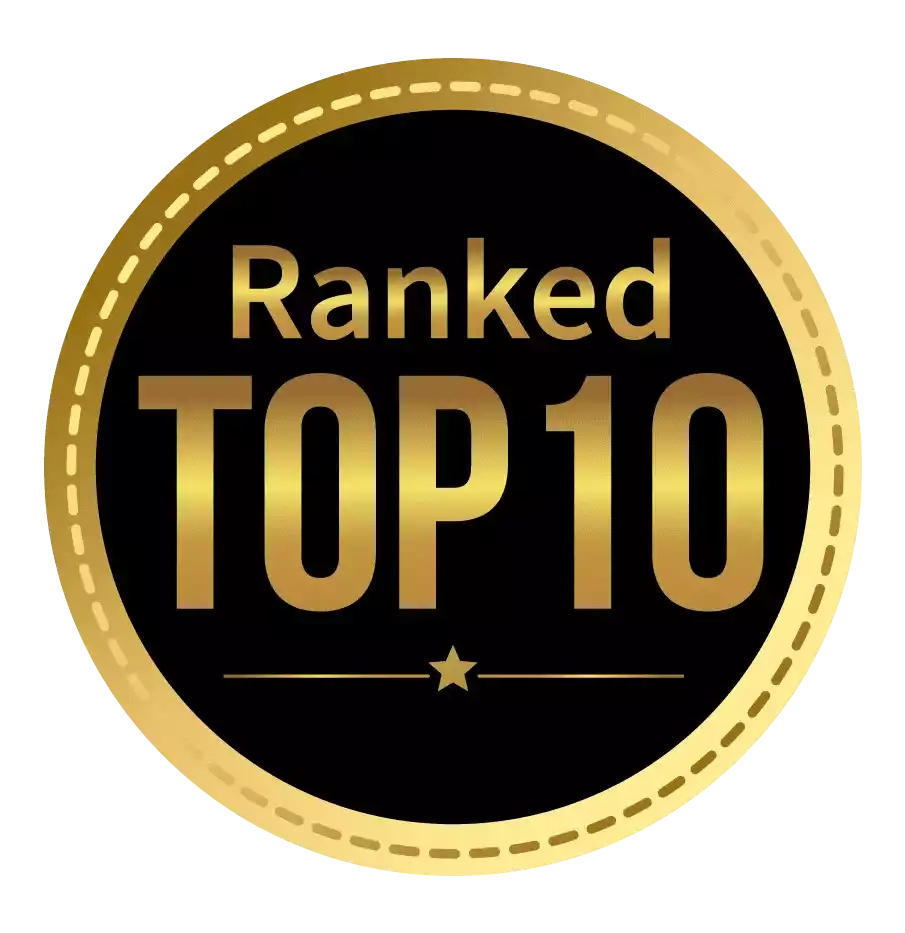 Amongst India's most promising Hotel Management Institute by Higher Education Review 2021
---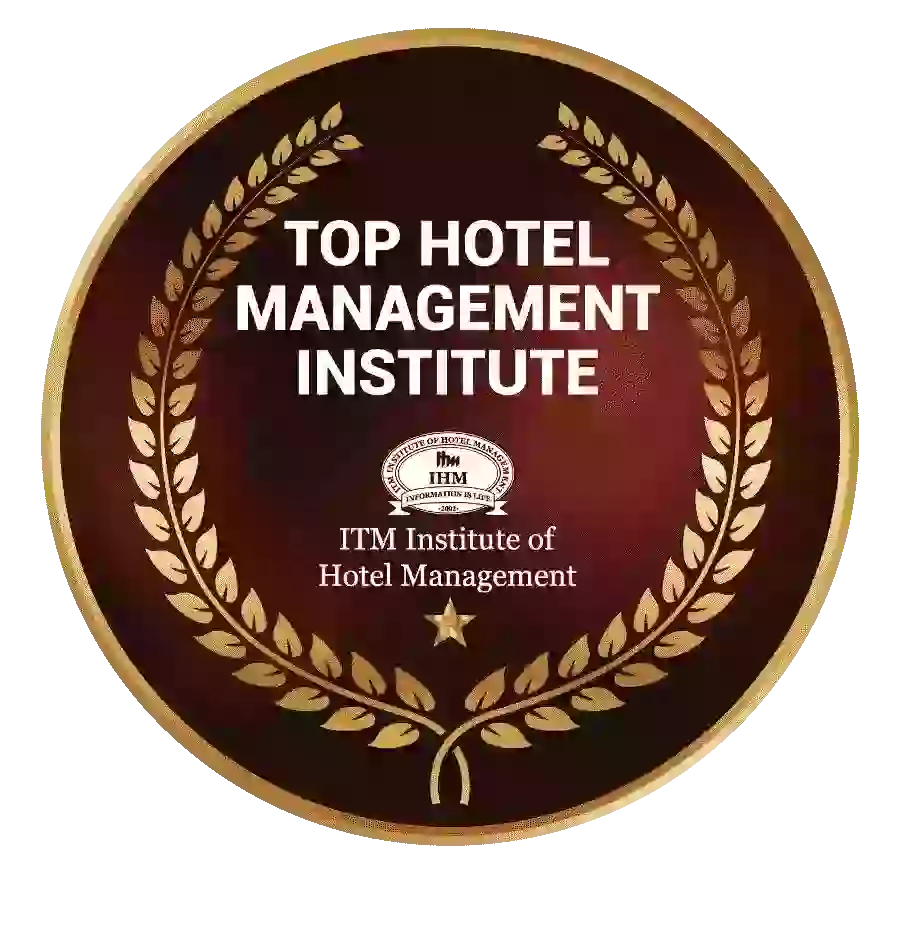 Ranked Top Hotel Management Institute awarded by Times Education Icon 2022
---
Quality Education, Outstanding Administration & Leading Infrastructure by Educational Excellence Awards & Conference 2021
---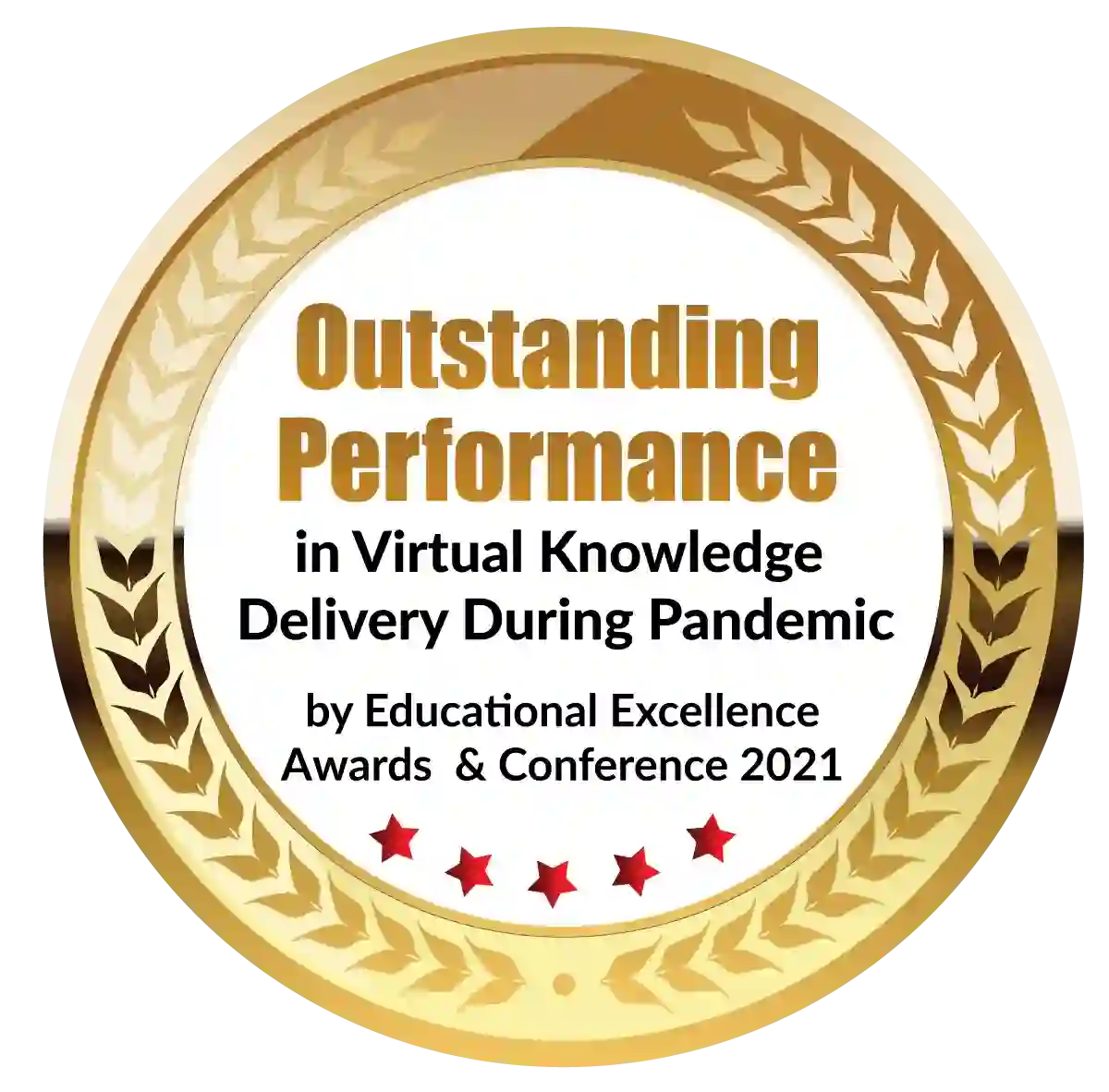 Outstanding Performance in Virtual Knowledge Delivery During Pandemic by Educational Excellence Awards & Conference 2021